What's New?
---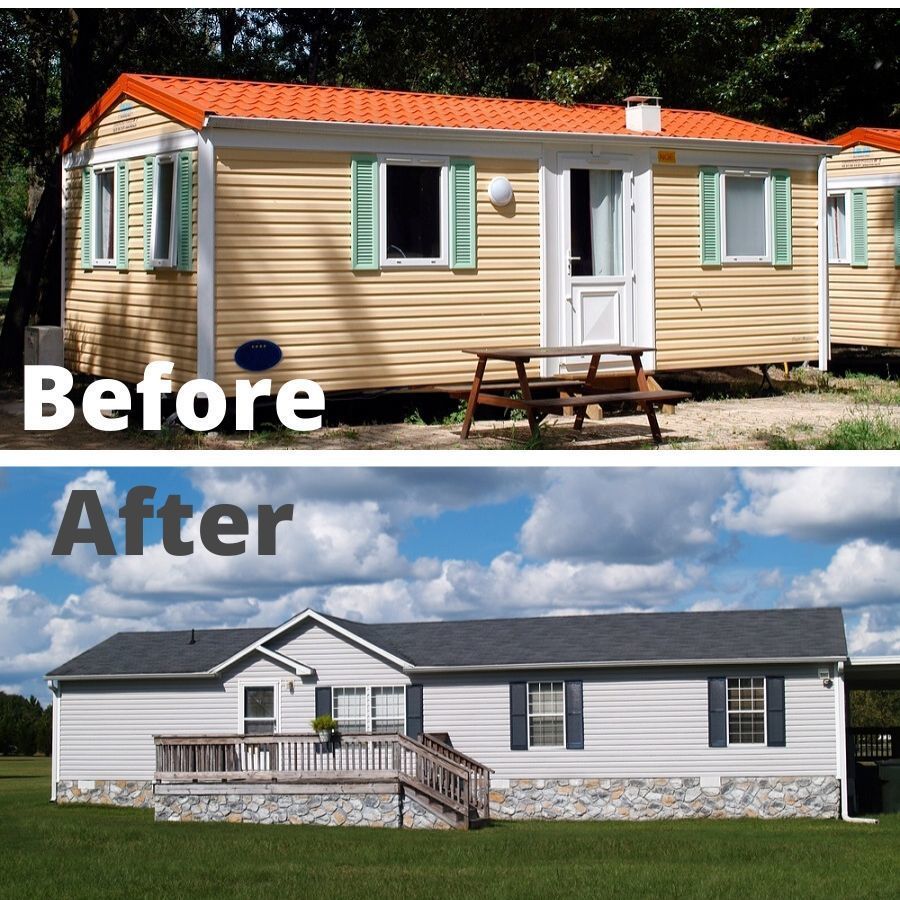 How do you turn a typical manufactured home into a real site-built house? Our guide dives deep to discover the keys to the most amazing transformation. Read on! So you…
Ever thought of having your own yurt house? Even if you haven't, these ideas of highly sustainable home design will inspire you. Read on! Yurt houses come in two main…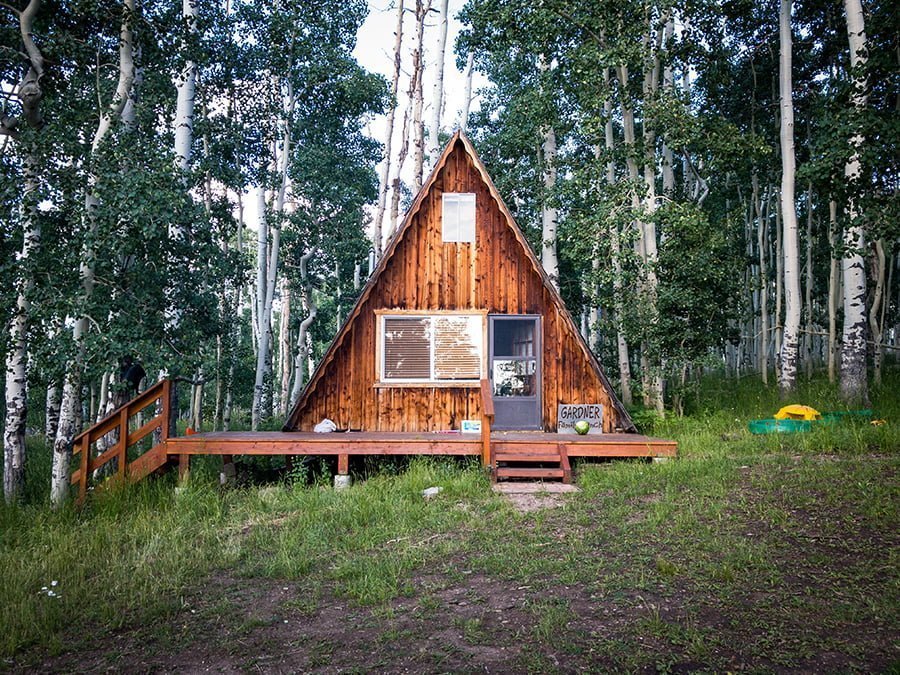 Considering an eco cabin as a permanent residence or for a nice vacation retreat in the mountains or forest? We've got the full list of eco cabins of all types….
Featured
---
Homes
---
Recycle & Sustainable
---
Improve
---