Last updated on January 2, 2023
Here are the top modular and prefab homes and their manufacturers that cater to Connecticut. Read on!
The housing prices in Connecticut are rising rapidly, much like the rest of the states. Many today consider modular or prefab homes for this and other reasons.
These homes are prefabricated in an off-site factory and then brought and set up to the location. It's efficient, eco-friendly, and right within your budget. Connecticut has cold winters. Thus, insulation is highly important. Prefab homes offer that solution and more.
We want to make it easier for you to find the perfect home for your family. Here's a list of modular builders in the state.
Table of Contents
Connecticut Valley Homes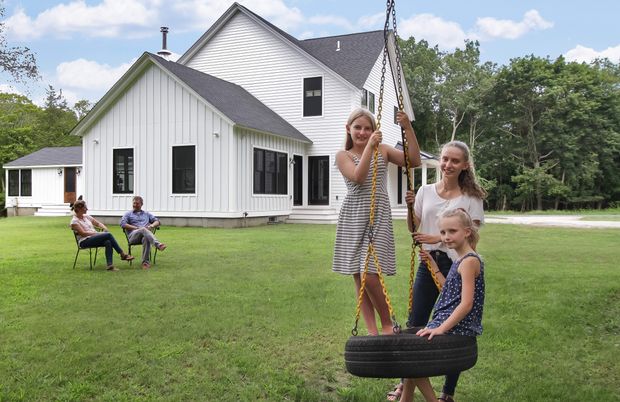 For stick-built offsite construction, turn to Connecticut Valley Homes. You'll get highly efficient, eco-friendly structures that will pass the test of time.
Floor plans range from 1,000 sq. ft. to over 3,000 sq. ft. Choose a coastal cottage or a modern family home. Customize the design to suit your budget and begin the build.
Millbrook Homes Connecticut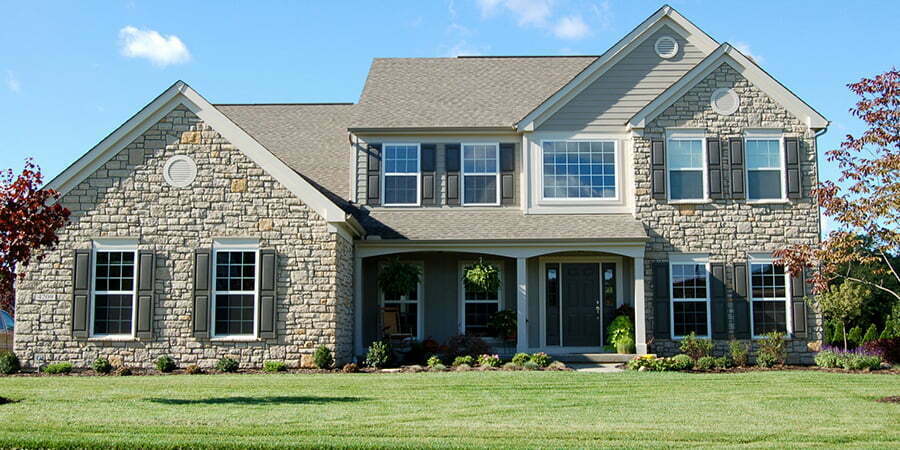 You can get turnkey modular homes through Millbrook's Connecticut office. It's one of the most established new England builders so you can have peace of mind.
Drop by to see the current houses on sale. Purchase a 952sqft two-bedroom ranch for $259,790 or a 1,352sqft three-bedroom unit for $333,900. You have plenty of options to choose from.
Design Build Modular

Let experienced builders create your dream home, a colonial mansion, or a tiny house. Design Build Modular might be the company you're looking for.
Browse the plans to see what you like, from 700 sq. ft. to 7,000 sq. ft. Add garages, porches, and other features as you wish. Call them for the latest estimates.
Fuller Modular Homes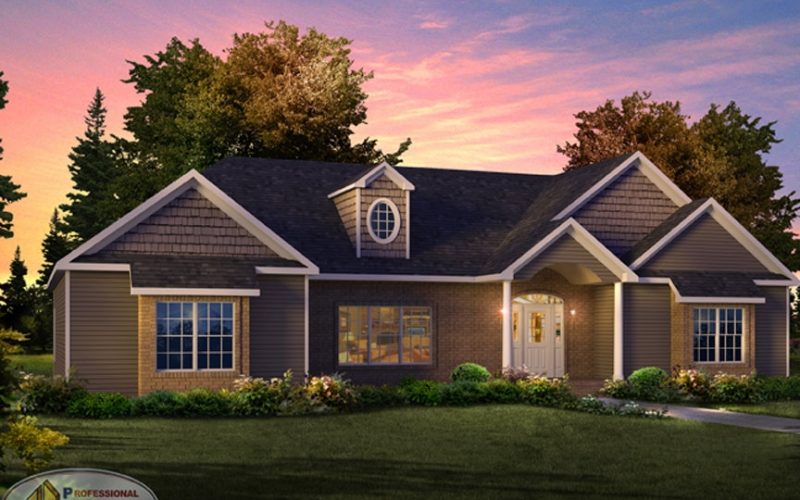 Go to Fuller Modular Homes to avoid construction delays and budget overruns. You'll cut the middlemen and work directly with the company owners for a smooth build.
See the plans from 1,000sqft and up. You can add features like steep roofs, bay windows, curved stairways, vaulted ceilings, skylights, and whirlpool tubs.
Westport Modular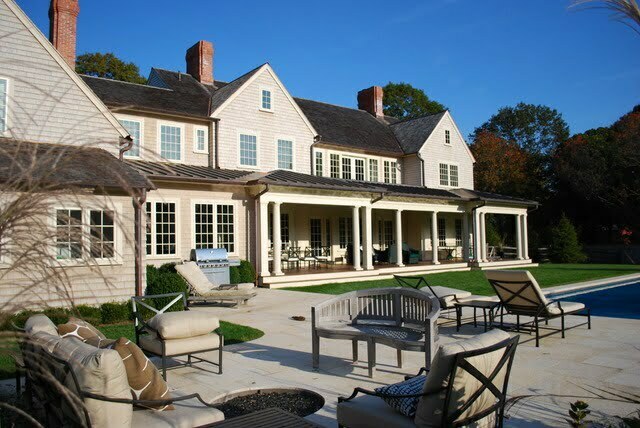 If you live in Fairfield County, visit Westport Modular Homes to check their prefab units. You will surely appreciate this certified green builder's passion and dedication.
Tell them about your vision, and they'll provide a suitable design. Modular builds usually cost less than traditional homes of the same size. Call Westport for a free estimate.
Shoreline Modular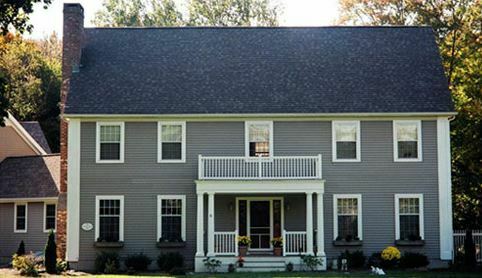 For guaranteed results, lean on a 50-year industry veteran. Shoreline Modular's workmanship never fails to get praise, and you might be the next to give them one.
Get stick-built homes constructed offsite and delivered with complete specifications. You'll get quality materials and a 10-year structural warranty for peace of mind.
The Home Store Connecticut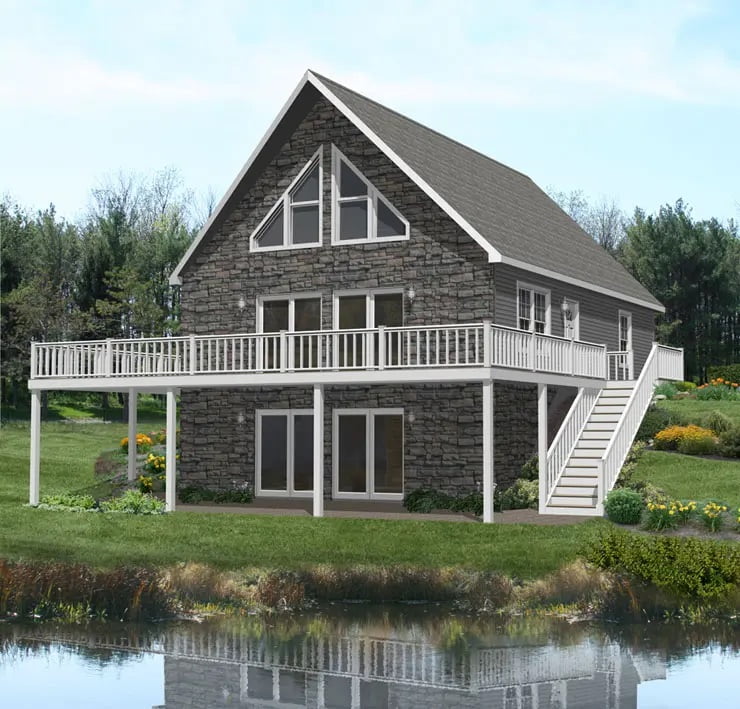 The Home Store offers quality dwellings for New England residents. If you want to see model units, drop by their Selinsgrove, PA, or Whately, MA offices.
You have over 450-floor plans to choose from, spanning 576sqft to 3,795sqft. Pick your preferred style, be it one-story, two-story, cape cod, or multi-family.
Southern New England Modular Homes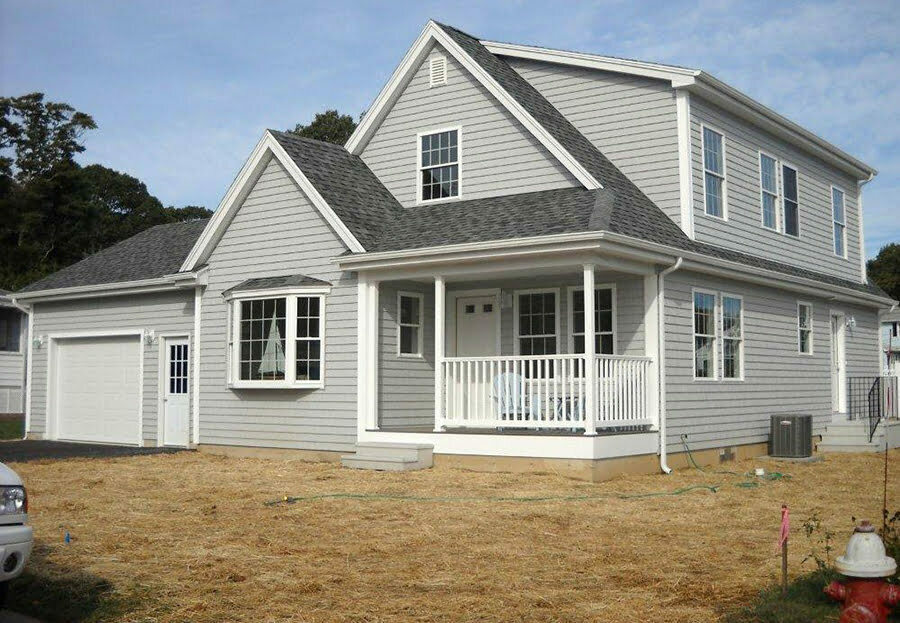 Southern New England Modular Homes are located at Colchester, with a model home center that you can visit to satisfy your curiosity. You'll find units ranging from 960sqft to 2,000sqft.
Standard plans include ranch, colonial, and cape cod models. Tiny home options are also available. You're sure to find a good match no matter what your budget may be.
Trust Modular Connecticut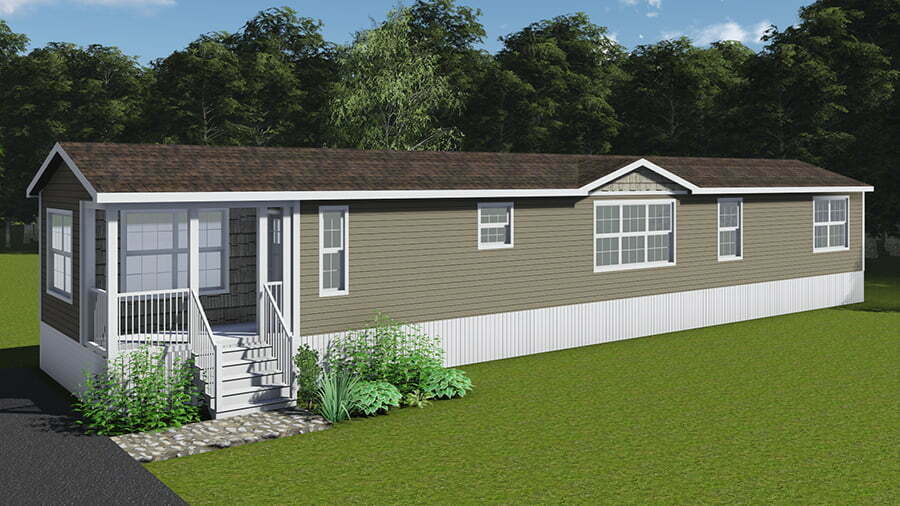 Trust Modular offers design and build services at affordable rates. You'll get a quality prefab home within 5 to 8 weeks. The company serves 38 states, including Connecticut.
Every home is unique, so avail of their free consultation to explore possible designs and estimated costs. Check their popular floor plans for reference.
Segalla's Turnkey Housing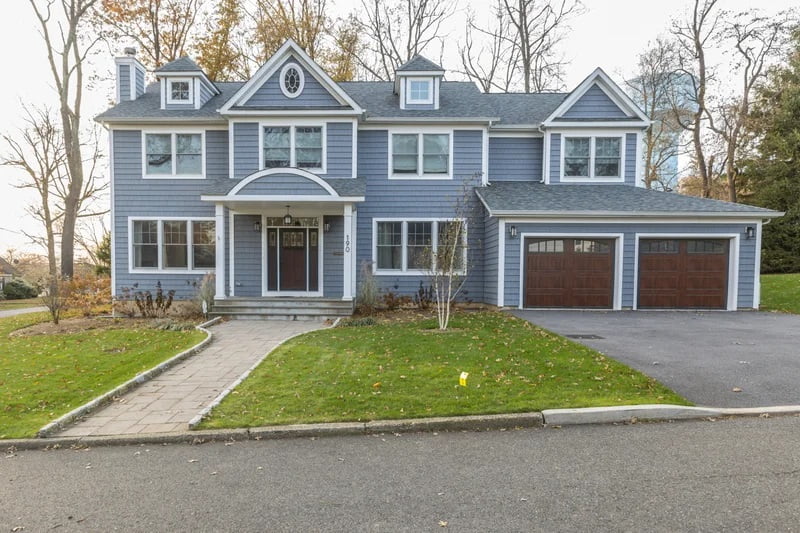 Segalla Turnkey Housing works together with Westchester Modular Homes to create quality housing at affordable prices. Join live virtual tours of their factory to learn more about the process.
Pick from floor plans ranging from 1,000sqft to 3,000sqft. Aside from the common home styles, the company also builds commercial buildings using modular construction.
Simplex Homes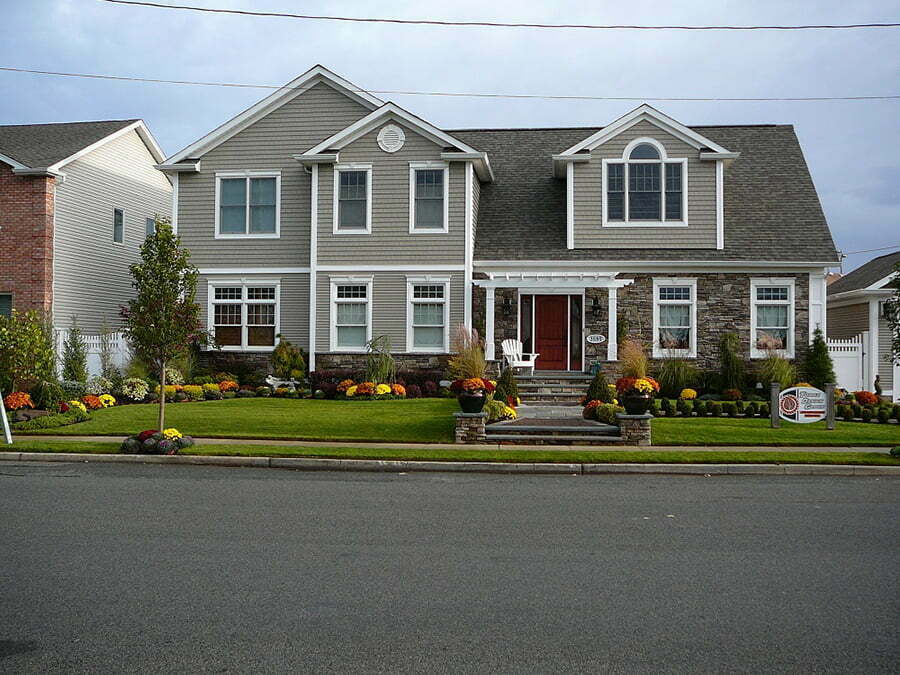 Simplex Homes builds modular dwellings for the northeastern region of the US. Get a ranch, cape, townhouse, two-story, duplex, or triplex. Campus housing is also possible.
You'll find over 100-floor plans in their catalog, from under 1,000sqft to over 4,000sqft. Check their product options for customizations. Give them a call for price information.
Avalon Building Systems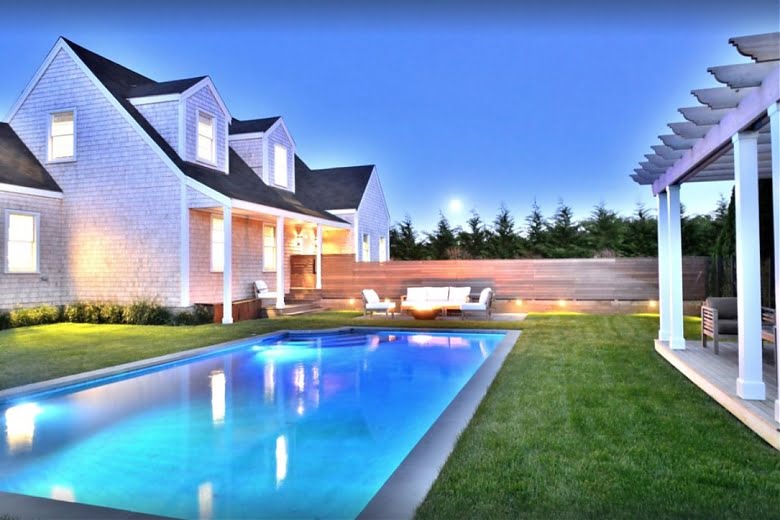 Avalon Building Systems wants to save you time and money through modular construction. With an A+ rating from the BBB, you can trust the company to deliver on its promises.
You can get a prefab home in any style, from cape to contemporary. It could be 700sqft to more than 3,000sqft. Use the contact form to request more information.
Apex Homes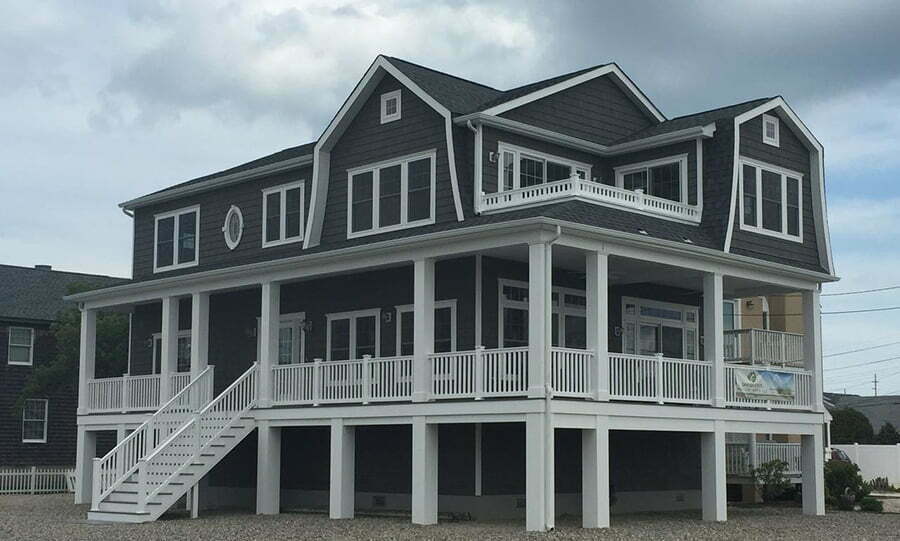 Apex Homes operates out of Middleburg, PA, but it serves a wider area that includes Connecticut. The company has 11,000 homes within the US and overseas.
Browse the catalog to see if your desired style is available. Square footage goes from under 1,000 to over 4,000. You can also ditch the standard plans and make your own.
Commodore Homes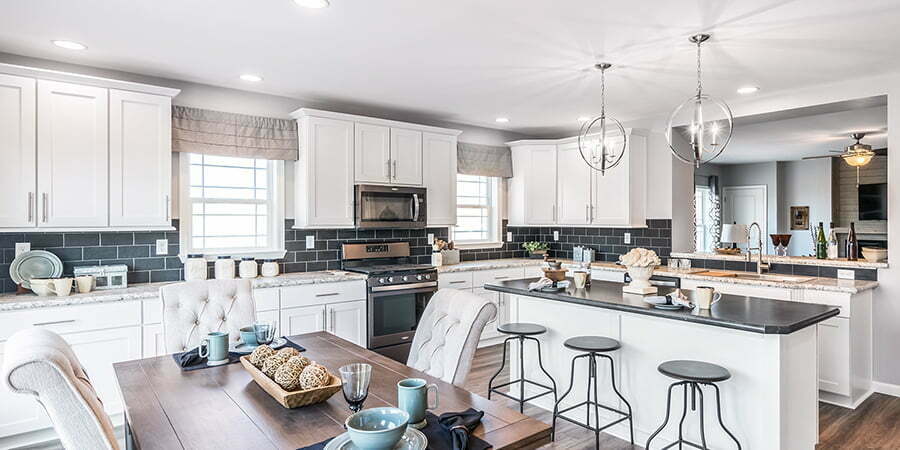 Commodore Homes serves the Midwest, Northeast, and Mid-Atlantic regions. They make prefab homes in their factory, while local builders take care of the rest.
You can customize dozens of floor plans from 750sqft and up. Go for budget options or premium models. Different options are available per region, so call them to verify.
CRM Modular Homes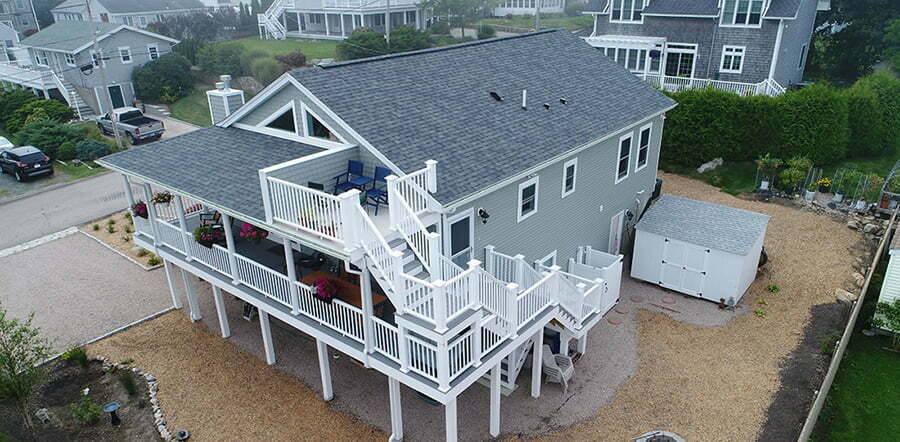 CRM Modular Homes can sell and deliver prefab homes around Rhode Island, Massachusetts, and Connecticut. Watch their timelapse video to understand the process.
Pick a plan from the cape, ranch, two-story, and multi-family options. Homes come with fiberglass insulation for comfort and a hot water baseboard for heating.
DBI Connecticut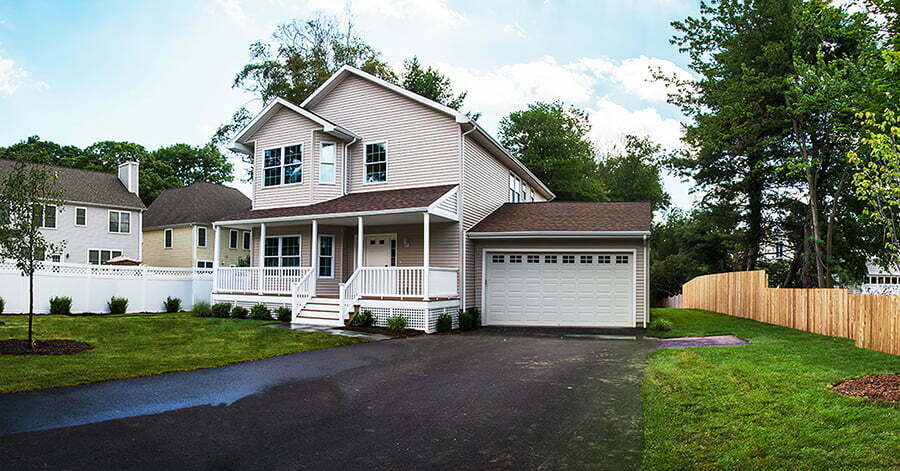 DBI is a family-owned business with nearly three decades of experience in the industry. It began as an onsite construction company but now advocates for prefab homes.
DBI is perfectly capable of modifying all elements from floor to ceiling. Pick a floor plan and customize it to your heart's content. Call the company and get a quote.
Connecticut Modular Homes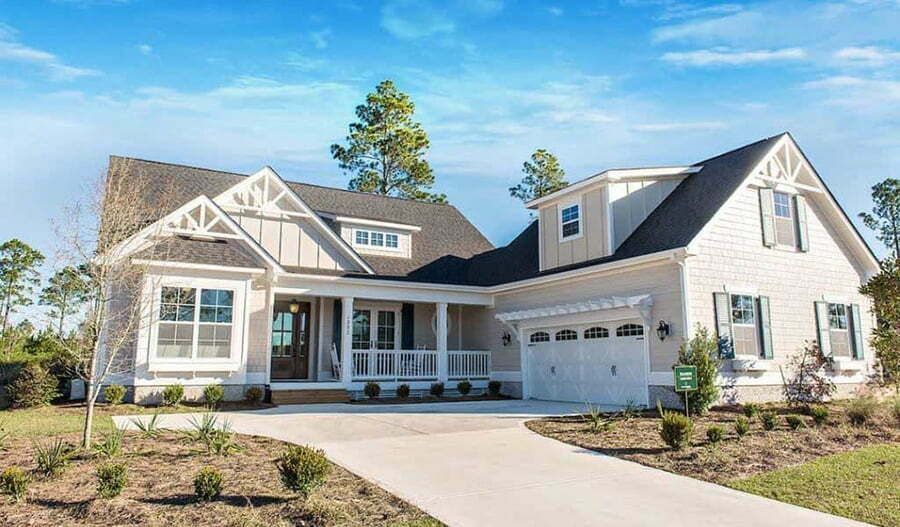 Connecticut Modular Homes creates prefab homes and distributes them to builders across the state. You can get any home style from the company or ask them to build from a custom design.
You have plenty of options, from a 700sqft tiny home to a 2,200sqft two-story cape. The price will depend on your preferred features and finishes.
Greenwich Modular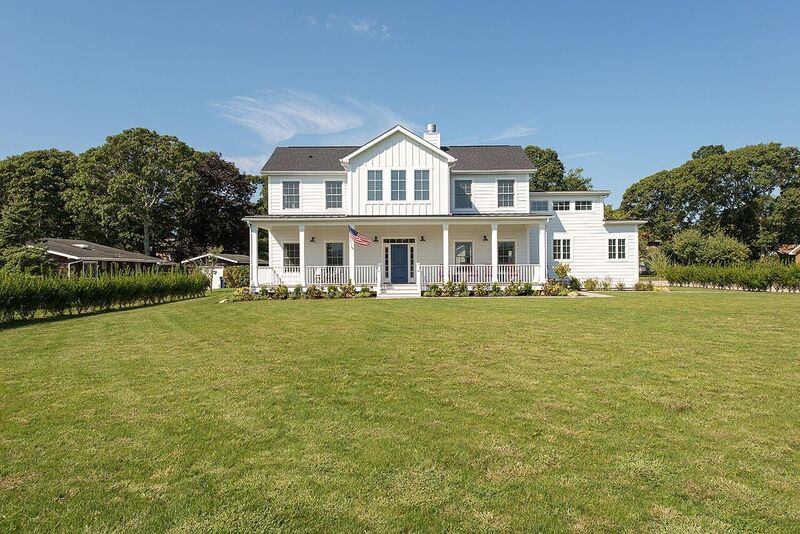 Check out Greenwich Modular if you want an eco-conscious construction company that serves Fairfield County. You can provide your design or use their existing ones.
Browse what's on offer. Standard floor plans come from Simplex, CBS, and Signature Systems. You're sure to save money, whichever you pick, thanks to fixed costs.
Superior Modular Homes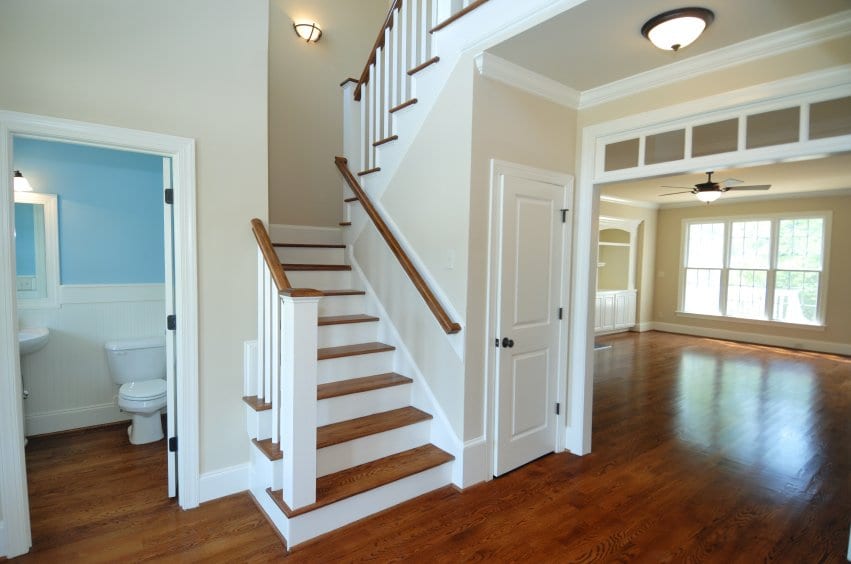 Superior Modular Homes is based in Pennsylvania but serves Connecticut and nearby states. You can count on the company to provide affordable homes through its budget plans.
If you have more cash, look at the two-story and vacation living plans. Avail of the free consultation to learn more. Call them up and schedule a meeting today.
Coyle Homes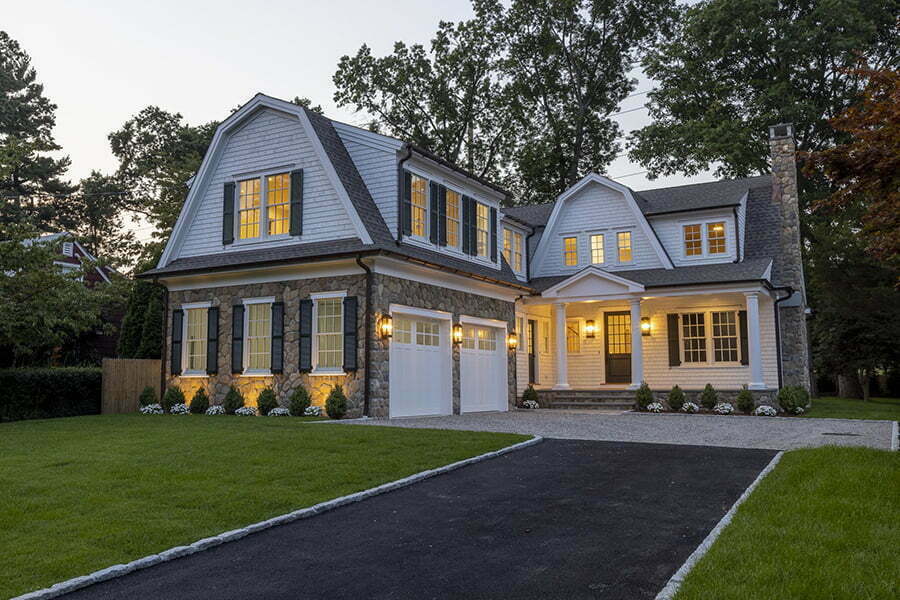 Coyle Homes is a family business run by an experienced builder. You'll get guidance from design to occupancy, ensuring a satisfying experience.
Ask Coyle to build your new home or renovate your existing residence. Modular units are from Excel Homes, featuring quality materials from respected brands. Save as much as 30% through prefab construction.
Simply Smart Structures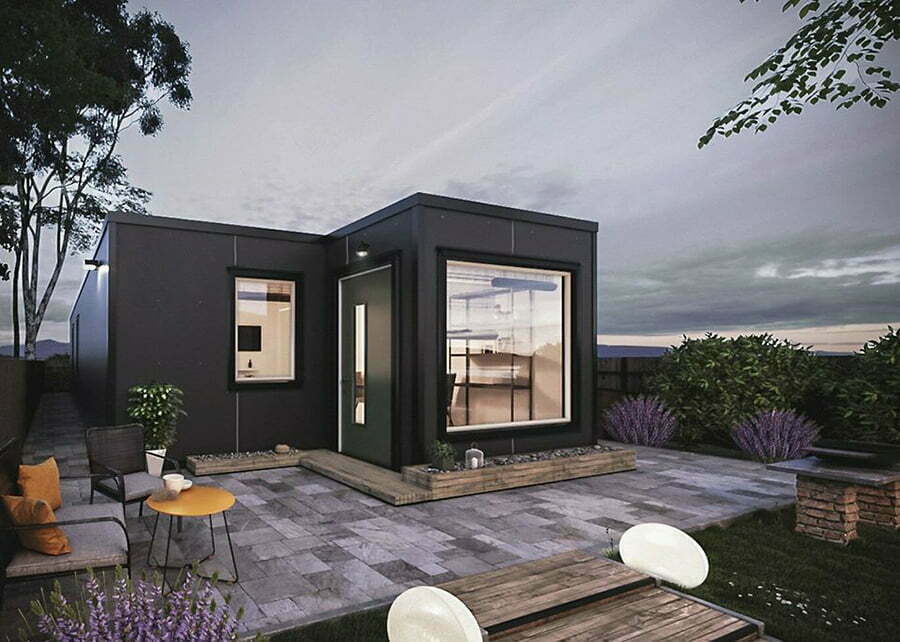 Simply Smart Structures is a global innovator. Team up with this company to build prefab, luxury shipping containers, or 3D-printed homes.
The prefab designs are stable enough to resist magnitude seven earthquakes and ten hurricanes. Projects in Ghana, Zimbabwe, and Laos prove that the concepts work.
Douglas Cutler Architects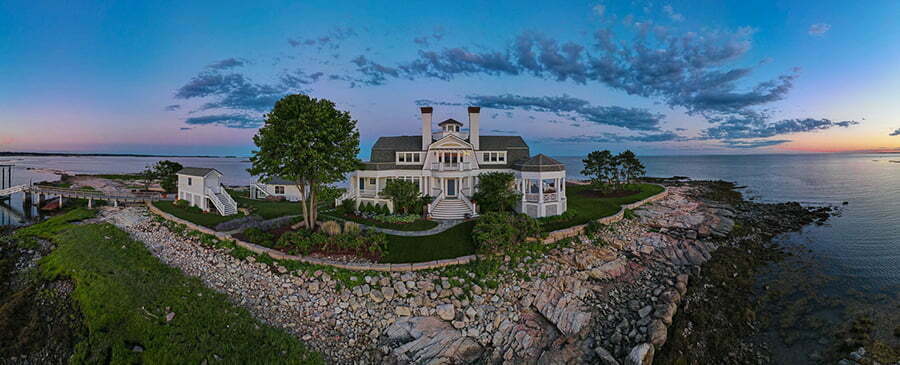 If you want a beautiful home at an affordable price, consult an architect that builds modular structures. Douglas Cutler Architects is a CT firm serving Fairfield and Westchester.
You can count on them to create a uniquely designed luxury estate that looks even better than traditional residences. Give them a call to start on your masterpiece.
Related reading: