Last updated on February 26, 2023
These are the top manufacturers of prefab SIP homes and what they have to offer. Read on!
SIP (structural insulated panel) homes and structures are built much faster. That's one of the reasons why many are looking for panelized homes. These homes are ideal for any location and temperature. It's not surprising why SIP homes are trendy nowadays.
Like any other prefab homes, these houses are also fully customizable. You can change designs, add features, and assemble a home according to your budget and lifestyle.
This is one of the many factors you must consider when buying or building a home. It's how much personality you put into it to make it your own.
Here's our digest for this type of prefab.
Table of Contents
Mighty Small Homes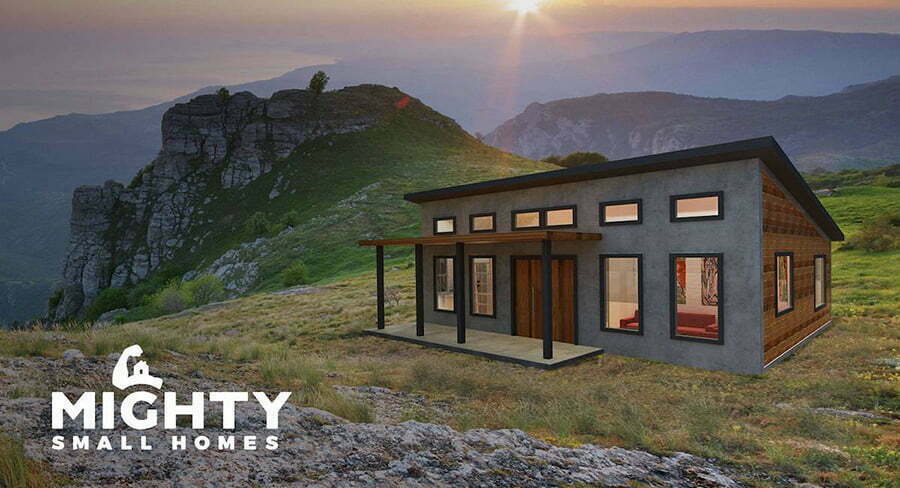 Mighty Small Homes build tiny homes for every family's big dreams. They have premium, high-performance small house kits for all customers' preferences and lifestyles. There are various kinds of homes in the catalog, including modern, carriage, contemporary, cottage, ranch, and tiny houses.
The Modern is a kit home with clean lines and large windows. It has a functional layout that is easily customizable according to your needs and budget. There are three sizes for this model. The smallest one has a space of 256 sqft and a base cost of $26,885. This is a studio home with one bath and an optional loft area.
The 20×30 design has a total area of 600 sqft and a base cost of $48,144. It has a bedroom space, a bath, an eat-in kitchen, and a living space. Like the smaller model, it also has a loft option.
EcoSteel Micro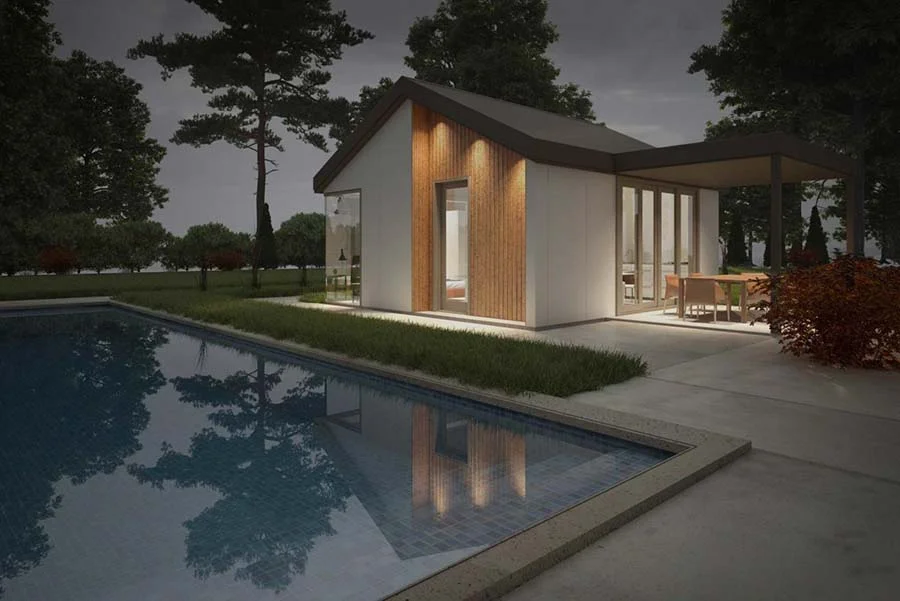 Eco Steel Micro is another company making tiny cabins. This is a relatively new series by EcoSteel and is better known as an Accessory Dwelling Unit. Since these homes are tiny, it's easier to build them. The space can be used for several purposes, such as a retiree home, a man cave, an in-law suite, and more.
The Essential is a one-bedroom unit perfect for any purpose befitting your interest. It can be a living quarter or a rental. It has 529 sqft of space and another 100 sqft of covered patio. The patio can fit outdoor dining, a bbq, and more. This is a one-bedroom space with a living space and a full kitchen.
EPS Buildings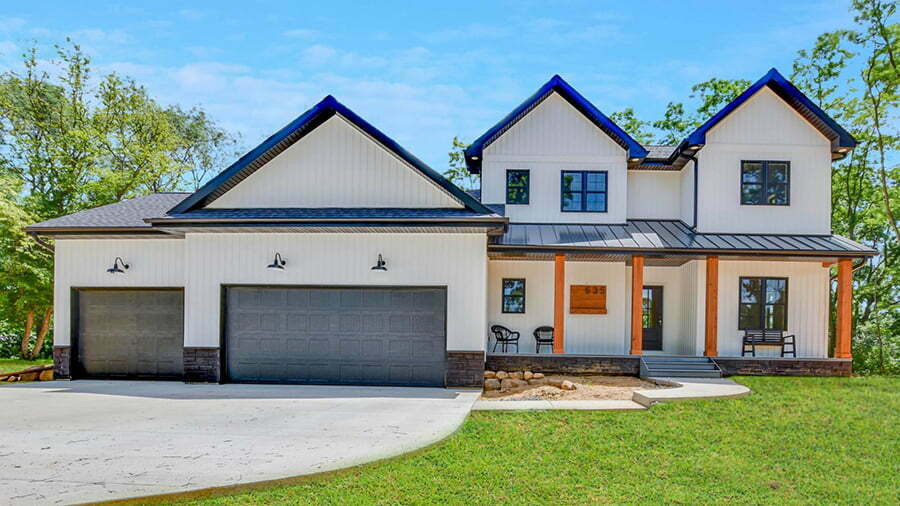 EPS Buildings build homes your way. They have a team of professionals to assist you in designing your home using their efficient building system. This stage in your homebuilding process allows you to adjust the room sizes and other features.
The Rose Mount is an 1800 sqft home with three beds, two full baths, one-half bath, and two garages. It's a contemporary home with an open floor concept for the kitchen, living, and dining areas. There's also a laundry and a mud room. You need to check the site to see all the features included in this home.
SIP Supply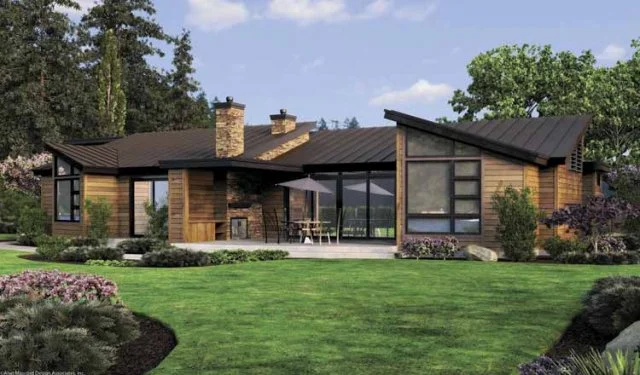 SIP Supply is a polyurethane panel technology home manufacturer. They've been in the business since 2003, but they already have accumulated over three decades of experience in homebuilding.
One of their many homes is the Americana 1050-111. It has three bedrooms, two full baths, and one-half bath. This home has a total space of 2394 sqft. Some features include solid core walls, factory-cut door and window openings, built-in electrical chases and boxes, and more.
ThermoBuilt
ThermoBuilt gives you a better way to build your home. The company teams up with homebuilders, architects, engineers, and other w
Thermobuilt homes are built for generations. The 135091GRA model has a starting price of $34,800.The house has a package space of 816 sqft with one bed and one bath. There's also a great room, storage, kitchen, and dining. You can also rest easy on the home's covered porch too.
Innova Panel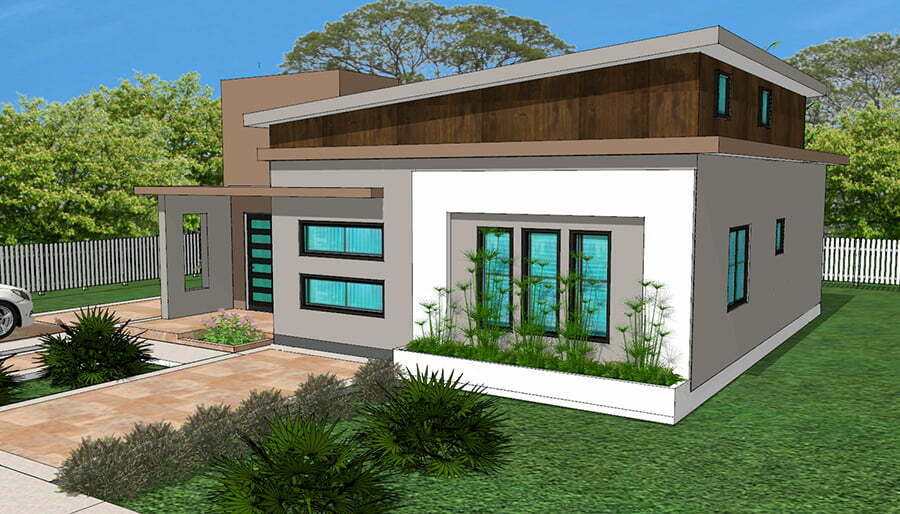 Innova Panel is based in Pompano Beach, Florida. The company is all about innovation, made evident by its name. They build their prefab homes in their manufacturing facility and deliver these homes around the globe. With Innova Panel, you have a team of experience SIP builders ready to help you build your dream home.
The Graywood House has two bedrooms and one bath. It has a total living space of 1,003 sqft. This is a very functional home with maximized space. There's a kitchen with modern appliances and an eat-in counter too. It has a separate dining area and living space as well.
Deer Run Cabins

Deer Run Cabins build not just cabins but dream homes. They strive for quality, durability, and excellent customer service. One of their secrets is the structural insulated panels. These panels allow them to build cabins more efficiently without compromising quality and cost.
The Elk Modular Cabin is a beautiful cabin with one or two bedrooms depending on your lot area. This cabin is perfect for campgrounds, individual rooms for hotels, guest houses, offices, and others. You can customize it according to how you want to use it.
Features include finished electrical and plumbing, insulation with SIPs, a pine kitchen with a countertop, a pine vanity, etc. Upon entry, you have a living area. There's a modest kitchen to the left and a bedroom and bath to the right.
SIPA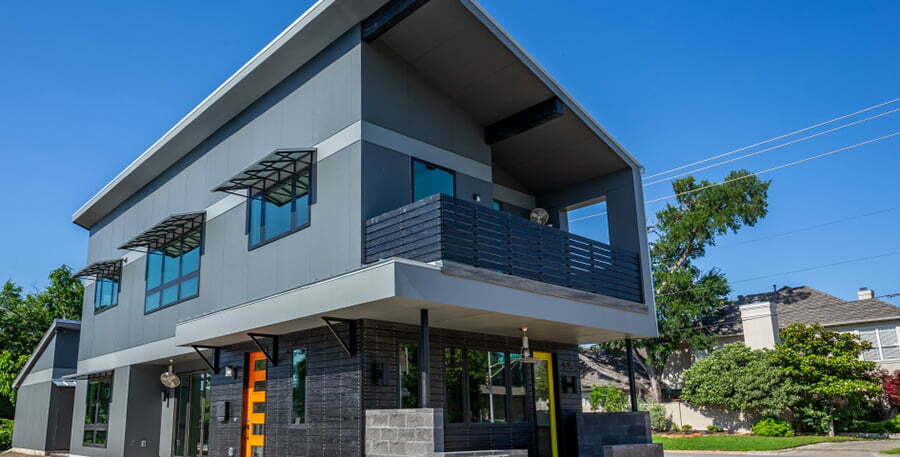 SIPA gives you advanced building structures at a valuable cost. The company's name stands for Structural Insulated Panel Association based in Washington. However, they deliver their homes nationwide.
This residential SIP prefab structure is built by FischerSIPS and Ferrier Builders. The model was built in 2018 but remained a favorite to this day. This has a total living space of 3000 sqft with two levels. The first floor has a two-car garage, spacious living area, kitchen and dining area, and entryway.
SipsEco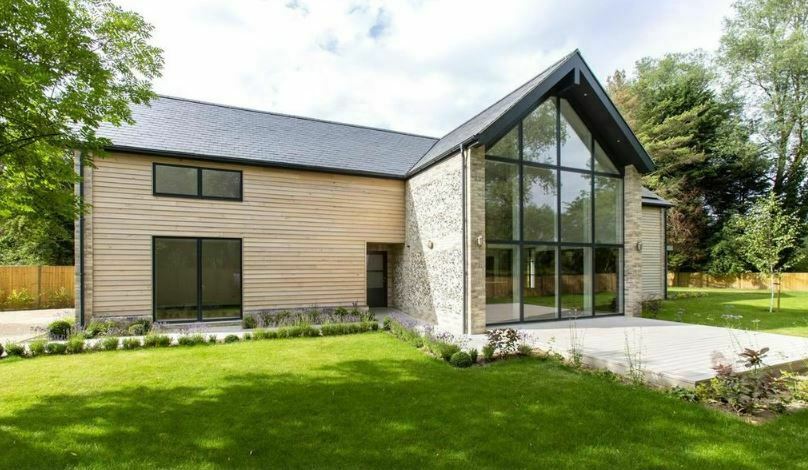 If you're looking for affordable eco-modular buildings for your home and office, then SipsEco is one of the right choices. Their versatile and fully insulated structures are perfect for any purpose you have. They also have several designs and home plans in their catalog.
Their SIPs garden room transforms into an office space, a man cave, or a yoga studio. These panels are already pre-cut. Therefore, it won't take much time to assemble and finish it on location. Check out their website to see more plans and models.
EPS Building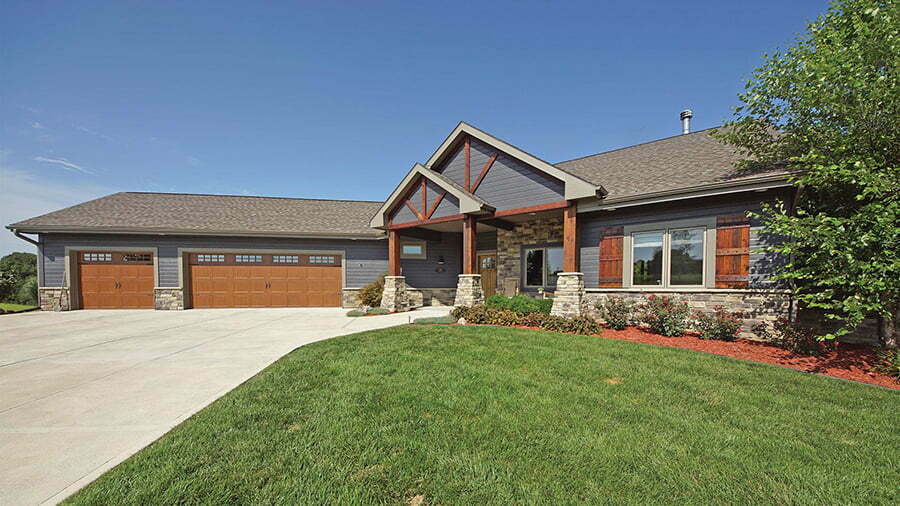 EPS Buildings aim to build homes for decades of comfort and value. SIP homes are more efficient in terms of materials, built, and energy use. Therefore, you get to save more money in the long run.
This company is one of the nation's largest manufacturers of SIP homes and other structures. With over 40 years of experience, they know the ins and outs of the market. They know what approaches work and what don't. Visit their corporate offices in Iowa and Missouri today.
Eco SIPs Homes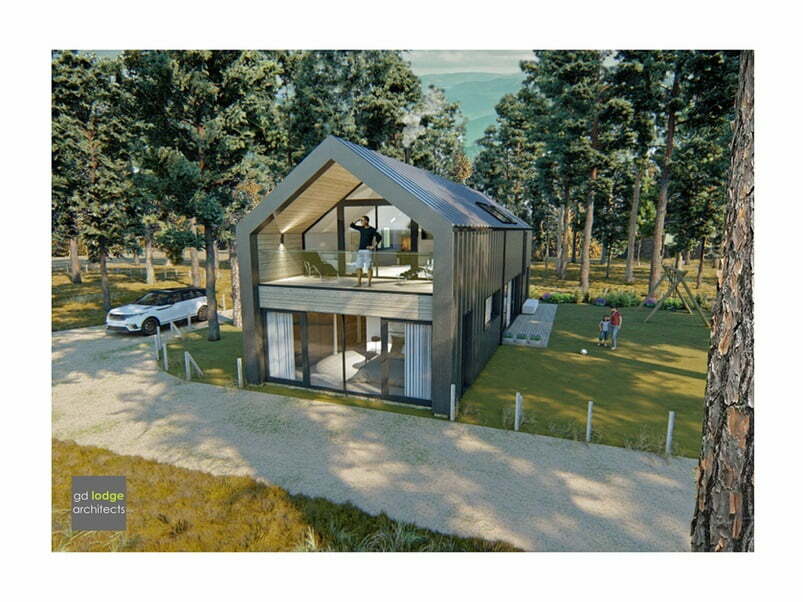 Structural Insulated Panels were developed in the 1930s and were introduced in the UK market in the 80s. The best thing about SIP homes is that they're strongly insulated. This means having to save more for power energy in future years.
Self-build house kits are part of Eco SIP's rural home collection. These homes are built in collaboration with Glasgow architects from Cowal Design Consultants. They manufacture kit homes in their factory but deliver and install them all over the UK. Click here to see the available floorplans they have.
Prefab Housing Canada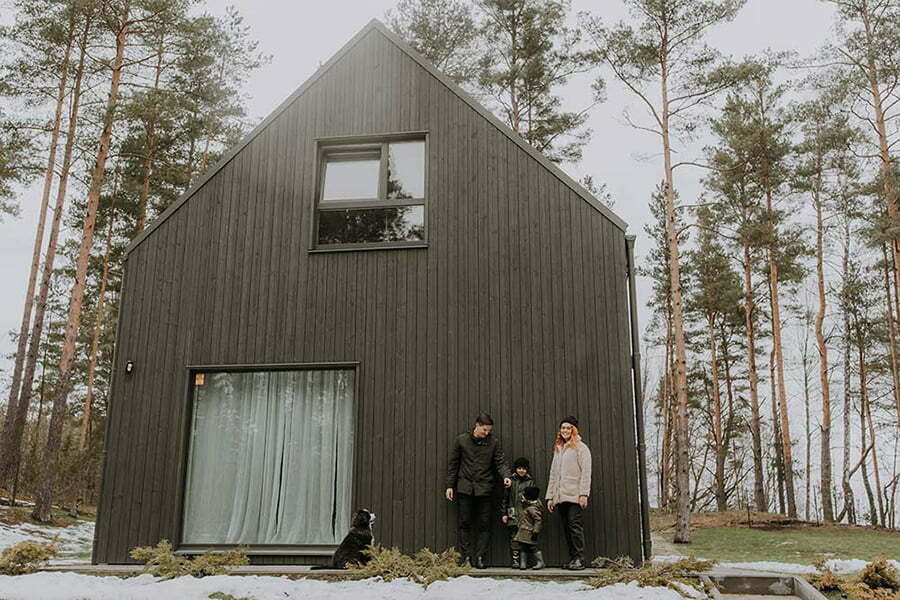 Prefab Housing Canada specializes in various prefab structures, including their newest, Bardominiums. They also have modular housing, shipping container homes, panel housing, mobile homes, and log home kits.
Panelized Houses are homes constructed on-site with prefabricated panels. It's one of the focuses of Prefab Housing Canada. The price for SIP homes per panel is often higher than that of mobile homes. This is due to the material and the double insulation the boards have.
The company also has other floor plans and prefab housing available for you. Just scroll through their website to see the best prefabricated perfect for your needs and budget.
Lanefab Design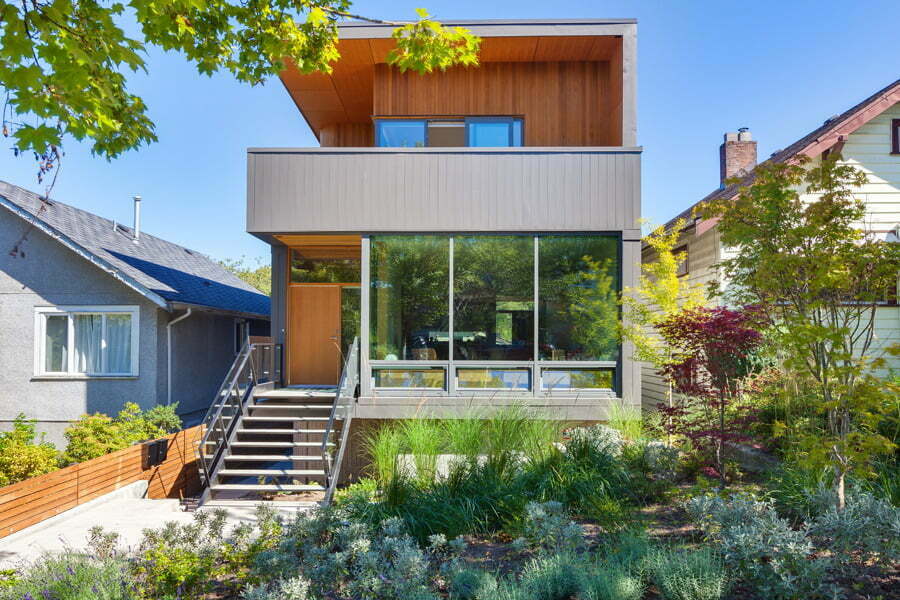 Lanefab Design is based in Vancouver, BC. It's an accomplished company featured in several magazines and books, including the NY Times, Prefab Living, Forbes, and others. Among the many things they're known for are their SIP structures.
There are various thickness options for your panels. There are the 13" thick panels that are best for small houses. If you are building a bigger project, you can also check out their hybrid wall of 17" thick. All these panel walls come in a combination of two walls: an outer structure and an inner service wall. Hence, effective insulation in your entire home.
BigTwig Homes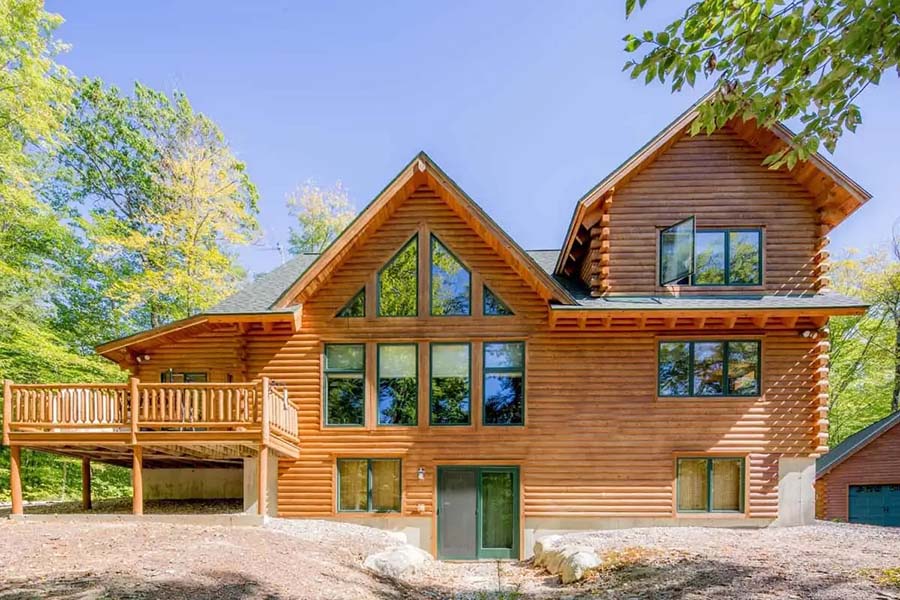 Big Twig Homes give you quality custom homes at a valuable cost. It's a premier manufacturing company and dealer of Katahdin Cedar Log Home and Arborwall Solid Cedar Homes. They are located in North Carolina but deliver their prefab structures and homes throughout the US.
Among their products are their SIP Homes. These homes are perfect if you want structural integrity, amazing design, and energy efficiency. This means that your home isn't only stylish but will save you more money in the future with less energy consumption.
Entire Homes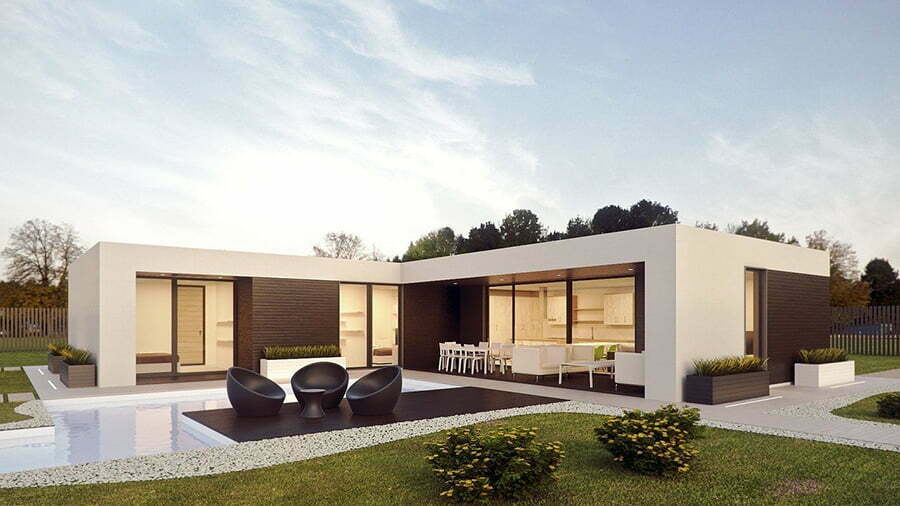 Entire Homes is all about building efficient, durable, affordable, and elegant homes. They're based in Sunshine COAST, QLD, but their homes are available for clients worldwide. Professionals and experts build these smart and eco-friendly homes.
Their structural insulated panel homes are one of their best products. They have a range of sizes, shapes, and floor plans ready for you to check out. With a double-paneled home, you don't have to worry about termites, other pests, and decay. SIP homes are not only created for extreme weather conditions but also to protect homes from termite attacks.
Colorado Timber Frame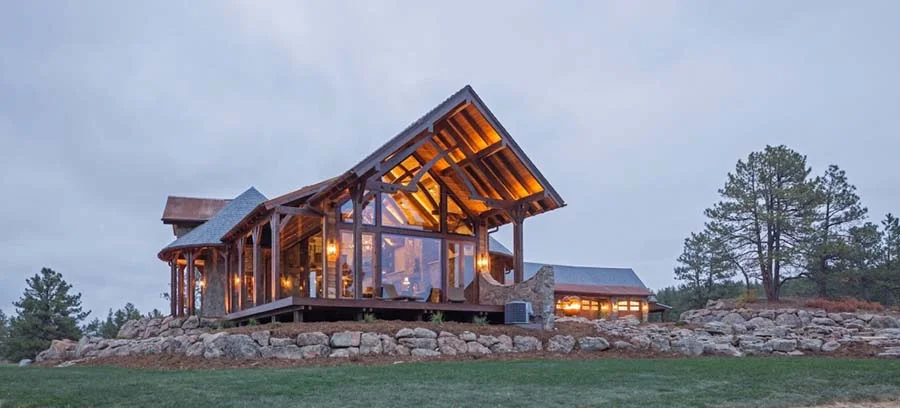 Colorado Timber Frame builds a home once but lasts a lifetime. The company is located in Rocky Mountains, Colorado. They have a factory with 35,000 sqft, and it's here that all their prefab structures are built to perfection.
The company has three different types of SIP walls. They have the PUR sip, EPS sip, and Graphite Enhanced sip. Regardless of the kind you get, you're assured of the quality materials you use for your home.
Related reading: