Last updated on September 28, 2022
Our report includes the most important statistics and facts about the prefab home market in 2022. Read on!
Prefabricated Homes are prefabricated structures that can be assembled quickly with little labor cost compared to traditional construction methods.
They have been used as temporary housing during disasters such as hurricanes and earthquakes.
These houses are also commonly referred to as mobile homes, trailer parks, manufactured homes, and factory-built homes.
Manufactured homes are often made using mass production techniques and shipped directly to consumers.
Modular homes are not necessarily mobile. The American Housing Survey shows that 80% of manufactured homes remain at the first site they were initially installed.
Depending on the distance, permits and fees, and the size of the home, the cost of moving a manufactured home can be between $5,000 and $10,000 and as much as $20,000.
The global manufactured housing market size was worth over $27 million in 2015 and is expected to reach over $38 million by the end of the decade.
There are nearly 7 million manufactured homes in the United States according to the U.S. Census Bureau (7.5% of all single-family homes).
More than 80 percent of contractors are now using offsite construction methods, such as modularization, which is encouraging.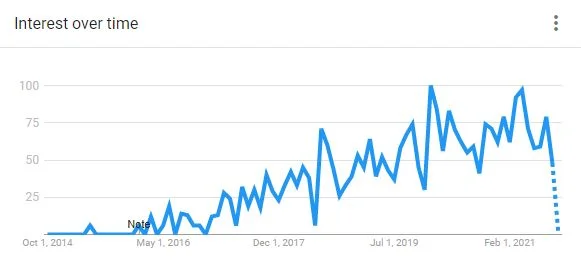 Table of Contents
Industry Structure
There are two types of companies that operate within the industry: manufacturers and distributors. Companies can also fall into one of three categories based on their size: small businesses, medium-sized businesses, and large businesses.
Small business refers to a company whose annual sales range from $5 million to $50 million; medium-sized businesses refer to those between $50 million and $1 billion annually; while large businesses include those over $1 billion per year.
The structure of this industry varies by region because there are different regulations for manufacturing and distributing products. For example, some states require all manufactured homes sold in these areas must meet certain standards before they can be distributed or installed.
Manufacturing Process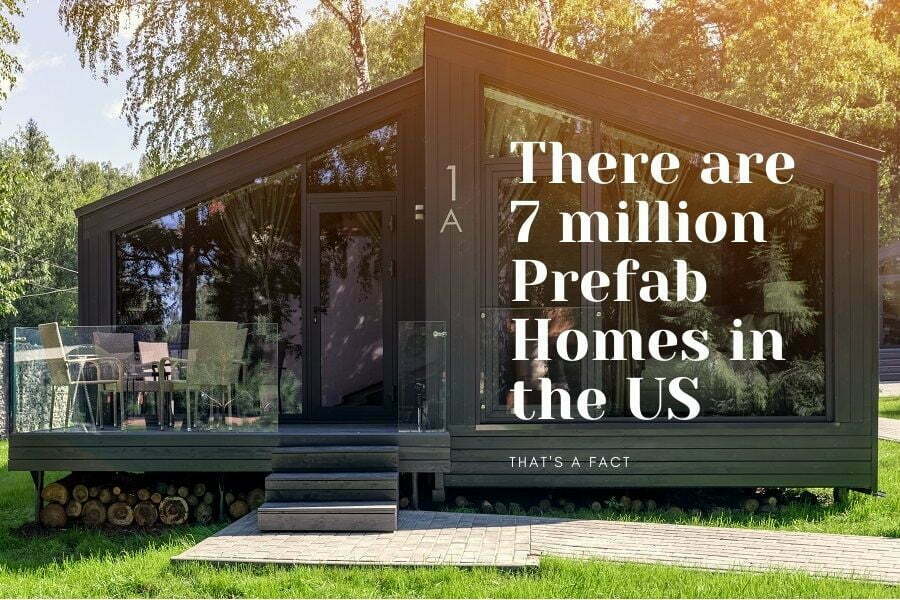 The process begins when a manufacturer receives raw materials and other components needed to construct a particular type of home.
Once the material arrives at the plant, workers assemble them together until the final product is completed. Some factories use automated equipment to help speed up the assembly process.
After the home has been completely finished, it will then undergo quality control testing. If everything checks out fine, the home will be ready to ship. However, if any problems arise, the entire process needs to start again.
The lifespan of manufactured housing is similar to that of site-built housing. Assembly line efficiency and no weather delays are benefits of being built in a controlled factory environment, which results in production cost savings for the homebuyer. The U.S. Department of Housing and Urban Development has been in charge of safety and construction standards for these homes since 1976.
Full rooms and modules can be built in the factory and then delivered to the site where they're connected to create the home, which may be 70% or more of the home.
Distribution Process
The distribution process involves transporting manufactured homes from the factory to retail stores where customers purchase them.
Distributors usually sell through real estate agents, but sometimes work directly with retailers. In addition, some wholesalers specialize in selling only specific models of manufactured homes.
Wholesalers typically charge higher prices than dealerships due to overhead costs associated with running a warehouse.
According to the new Census figures, 20 million Americans live in mobile homes.
In urban areas, manufactured housing makes up 3 percent of all housing, and in rural areas, it makes up 15 percent. Almost half of the manufactured housing is in rural areas.
The majority of manufactured homes are placed on privately owned land, instead of in a land-lease community or a park. Between 1995 and the present day, only a small amount of new manufactured homes are installed in manufactured home communities.
Louisiana was the only state that saw a decline in shipments, going from 7.4% in 2012 to 5.0% in 2018.
Regulations and Standards
In order to ensure safety and protect buyers' rights, federal laws govern the manufacture and sale of manufactured homes. There are several requirements that must be met before a manufactured home can be legally purchased.
First, each state sets its own rules regarding what kind of information should appear on the label attached to the side of the manufactured home.
Second, every manufactured home must pass inspection tests conducted by local authorities.
Third, most states require that manufactured homes be inspected after being moved into place so that defects can be identified.
Finally, all manufactured homes must comply with fire codes set forth by the National Fire Protection Association.
These codes dictate how far apart appliances such as stoves and refrigerators need to be placed inside a kitchen, how high ceilings have to be, etc. Manufactured homes built prior to 1976 were required to adhere to stricter guidelines than newer ones.
Mortgage Rates and Housing Affordability
When buying a prefabricated home, you might want to consider financing options available to you. Although interest rates vary depending on your credit score, income level, down payment amount, and loan term, mortgage lenders generally offer lower monthly payments compared to traditional stick-built houses.
Lenders often give borrowers more flexibility when choosing which loans to accept. They allow applicants to take advantage of special programs designed to make purchasing a new home easier.
You'll need to put 20% of the home's value down for the best chance of being approved for a mortgage for a prefab home.
The median homeowner household spends less than 16% of their income on housing. Almost 50% of all renters and over 27% of all homeowners are cost-burdened, compared to less than 25% of manufactured homeowner households.
Almost half of the manufactured housing in the US is affordable for households with a median income of less than 50% (compared to 26% of all housing.) Prefab homes can appreciate in value.
Energy Efficiency
Manufacturers try their best to build energy-efficient homes for consumers. The Energy Star program helps manufacturers meet this goal by providing an easy way to identify products that save money while using less electricity or natural gas.
Consumers who buy these types of homes also benefit because they pay less for utilities over time.
FAQ
Why do local governments restrict manufactured homes?
Some communities don't like the look of manufactured homes. Others worry about noise pollution caused by construction equipment. Some people think it looks too much like mobile homes. And some residents feel that manufactured homes aren't safe enough.
Can you buy a manufactured home from a dealer?
Not really. A manufacturer builds their own inventory. Dealers purchase those homes directly from the manufacturer. 
Related reading: