Last updated on January 27, 2023
Here are the top modular and prefab manufacturers and retailers that deliver to Alaska. Read on!
The thing about Alaska is that, unlike the continental US, it may be extremely difficult to have a manufactured home delivered to your site.
If you live in Alaska, you are well aware of this problem. Luckily there are a few top companies that do cater to this state.
This digest is dedicated to Alaska specifically. And while only a few companies are based in the state, plenty of bigger companies are ready to deliver your factory-made modular home to your land.
Here is our list.
Table of Contents
Continental Industries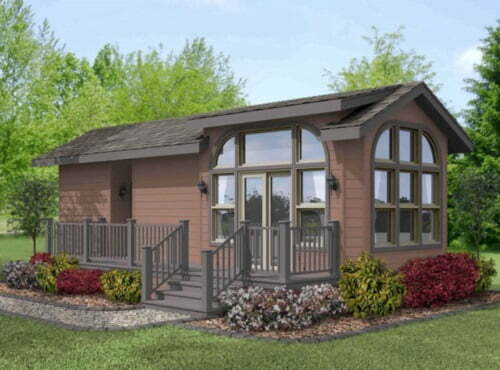 For the last 25 years, Continental Industries has been manufacturing homes for the State of Alaska. The company has over 20 different models of prefab homes to meet the unique needs of the Alaskan consumer. Homes are manufactured in Washington State and shipped statewide to Alaska.
The company offers financing for prefab homes with zero down payment and has great deals on furniture for the prefab home you order. The company will match your payment for every furniture purchase of $2,000. This translates to greater value for money.
VESTA Modular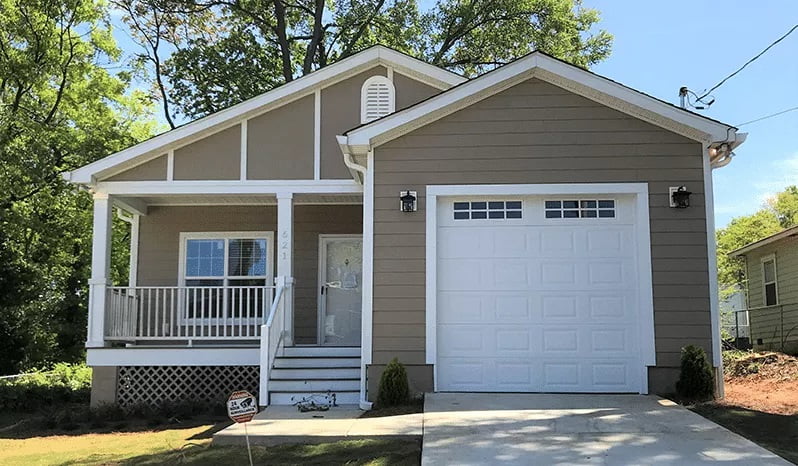 Whether you need a temporary or permanent modular structure, VESTA Modular has a wide selection of units for you to consider. In addition to modular homes, the company manufactures modular classrooms, offices, storage units, disaster recovery buildings, and military buildings.
VESTA Modular offers affordable financing options for consumers who want to get the unit and pay later. You can request a quote for your preferred unit through the company's website. Be sure to specify your location to get an accurate quote.
Suburban Prefab Homes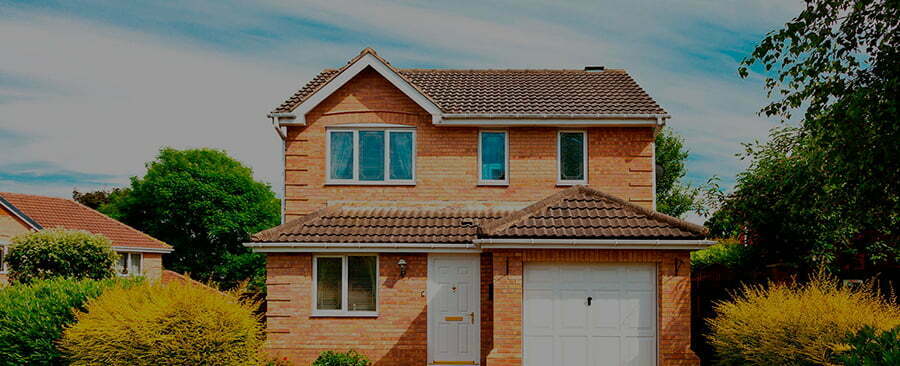 Suburban Prefab Homes makes prefab homes to withstand the harsh winter weather in Alaska. The homes, which come as a kit and are assembled on-site, are strong, energy-efficient, and durable. They are also affordable and can be disassembled when needed.
Call Suburban Prefab Homes today to get a free estimate on the type of home you want to purchase. The company offers a customer satisfaction guarantee.
Nelson Homes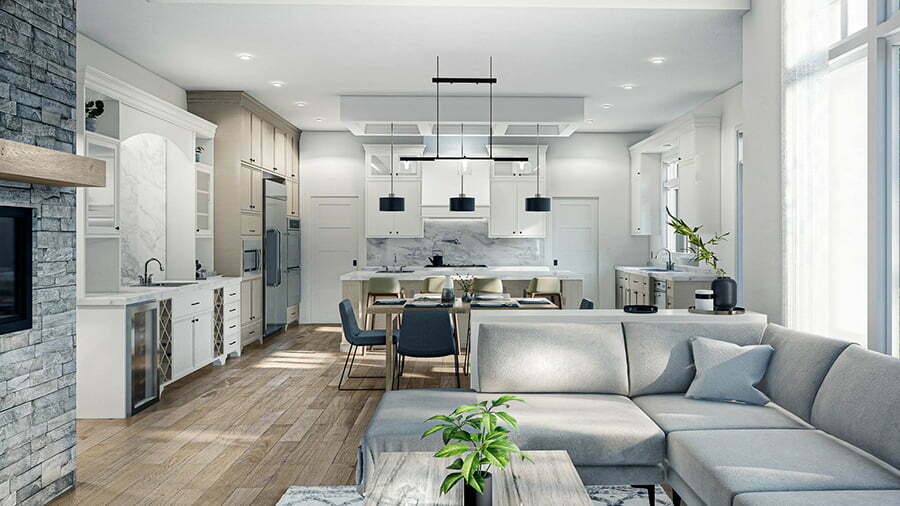 Since 1958, Nelson Homes has been manufacturing prefab homes for the US market. Depending on your accommodation needs and budget, you can buy a 1-bedroom, 2-bedroom, 3-bedroom, 4-bedroom, or 5-bedroom prefab home. All prefab homes are customizable to meet your needs.
All prefab homes manufactured by Nelson Homes meet the strict National Building Codes and come with precision-manufactured components.
Prefab Home Guys
The Prefab Home Guys only manufacture prefab homes after consultations with the client. After sitting down with a team of specialists from the company, you can expect all the details to be ironed out. The company is known for manufacturing prefab homes cost-effectively.
Prefab home prices are provided on request. Be sure to call the company to request a quote, or you can ask for a more detailed estimate during consultations with the team of specialists.
Guerdon Modular Buildings

Guerdon Modular Buildings serves the Alaskan, Canadian and Western US markets. Guerdon Modular Buildings focuses on large-scale constructions, such as apartments, student housing, and commercial developments. They do not manufacture single-family homes.
Based in Boise, Idaho, the company manufactures green prefab buildings quickly, accurately, safely, within budget, and with consistent quality. All Guerdon buildings are compliant with National Building Codes.
MT Housing
MT Housing units are made to withstand the weather and are built to order. Modular Transportable (MT) Housing manufactures homes to meet ISO standards. These modular housing units can be delivered and installed in the remotest parts of Alaska to suit your needs.
Prices are provided on request. MT Housing has precisely what you need, whether you want a single-family modular home or an accommodation camp.
WillScot Alaska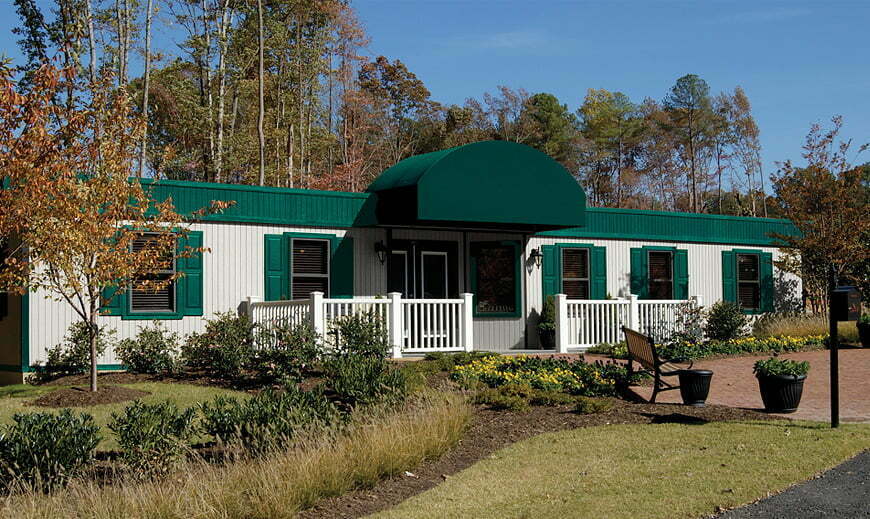 WillScot provides modular structures for the construction, oil & gas, mining, transportation, retail, government, and energy industries. The company is based in Wassila, Alaska, so you can get your order in no time. The company focuses on delivering value, so you can expect to get the best possible results.
R-Valued Homes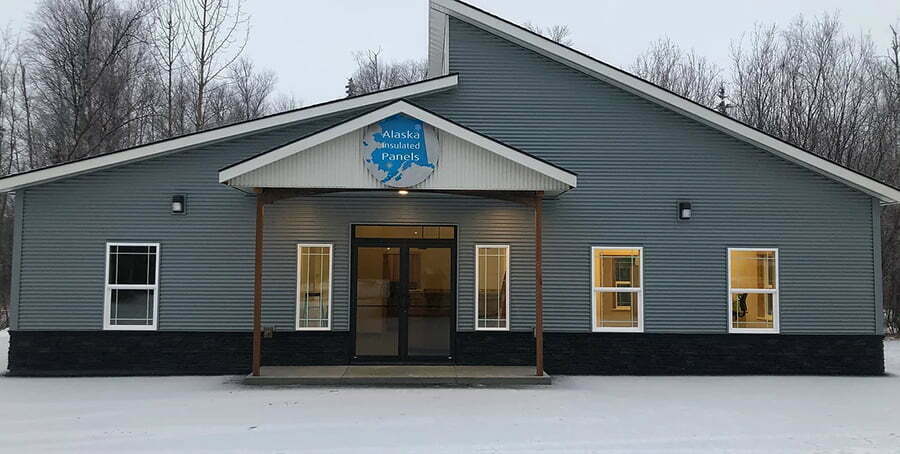 R-Valued Homes has a proven history of providing Alaska's most energy-efficient building systems. Founded in 1998, R-Valued Homes has manufactured and installed thousands of prefab homes in Alaska, mostly in rural areas. R-Valued Homes' SIP manufactured homes have won the Governors' award for energy-efficiency construction for nine consecutive years.
Prefab homes from the company can withstand up to 130mph winds, seismic zone 4, 50psf of snow live weight, and 40psf floor live load. Cost estimates are provided on request, so be sure to contact the company for a quote.
Steel Master Building Systems Alaska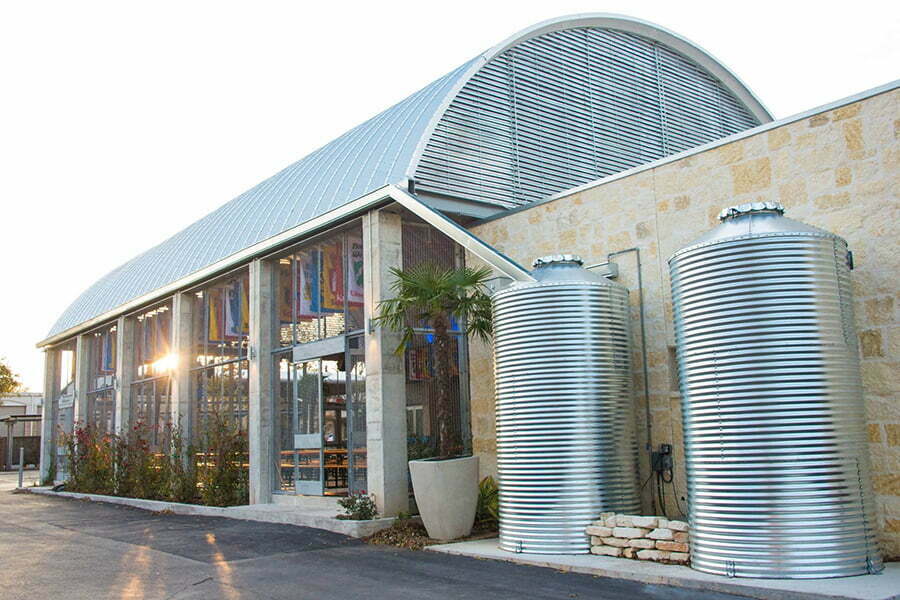 Steel Master Building Systems manufactures earthquake-proof steel structures that withstand heavy snow loads. This is important because Alaska records an earthquake every 15 minutes, some of which have been devastating. You can count on Steel Master to manufacture a prefab home that can withstand the strongest earthquake ever recorded in the state of Alaska.
A Quonset Hut costs range from $14-$20 per square foot, depending on the specifications. Whatever your housing and budgetary needs, get in touch with Steel Master Building Systems for the best solutions.
Method Homes Alaska
Method Homes was founded in 2007 with a team of master craftsmen who design and build award-winning homes for clients. The prefab homes from Method Homes are built with sustainable materials, systems, and practices, so they are eco-friendly. They're also built on budget and on time.
The company has a flexible payment plan, which allows you to pay 25% of the cost upfront and 25% when fabrication is halfway. Another 25% is due on completion of wall covering, and the balance is paid when the unit is delivered.
Pacific Homes Alaska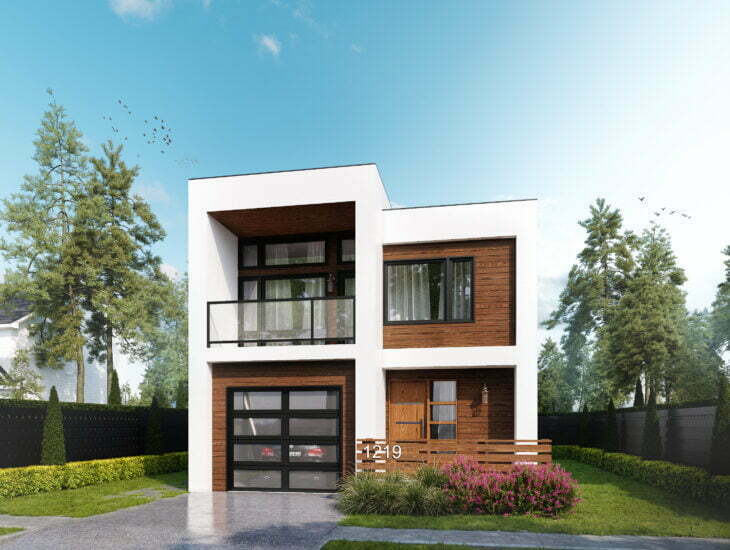 Pacific Homes has many prefab home designs for single-family and multi-family homes. Established in 1959, the company has been evolving with time and has the experience needed to meet client needs. The company's Smartwall Technology helps to ensure maximum energy efficiency in the cold Alaskan winter weather.
Prefab homes are available in standard prefabricated and custom designs if you have a unique home design. If you choose a standard design, you still have an opportunity to recommend adjustments and additions.
Impressa Modular Alaska

Based in West Virginia (delivering to Alaska), Impressa Modular is an industry leader in modular home construction. You can order a modular home with a standard or custom floor plan. You can also customize a standard house floor plan.
The cost of a prefab home from Impressa Modular varies based on the size, features, and location. You can obtain a detailed quote directly from the company before the project commences.
Related reading: