Last updated on December 17, 2022
Looking for a prefab home in South Carolina that is perfect for your family? Here's a list for you.
South Carolina is a beautiful state loved for its historic districts, such as Charleston, Hilton Head Island, and many more. It's a great state to have a family, raise your kids, or retire. Communities here are welcoming and warm too.
It's no surprise why many are coming over to put up homes here, especially prefab homes. With South Carolina's hot summers and mild winters, modular homes are perfect. These homes are not only affordable but also energy-efficient. They are equipped with an HVAC system.
With the landscape of South Carolina, deliveries for prefab homes are relatively easy. Find your new home now from our list of manufacturers below.
Table of Contents
Clayton Homes of Greenville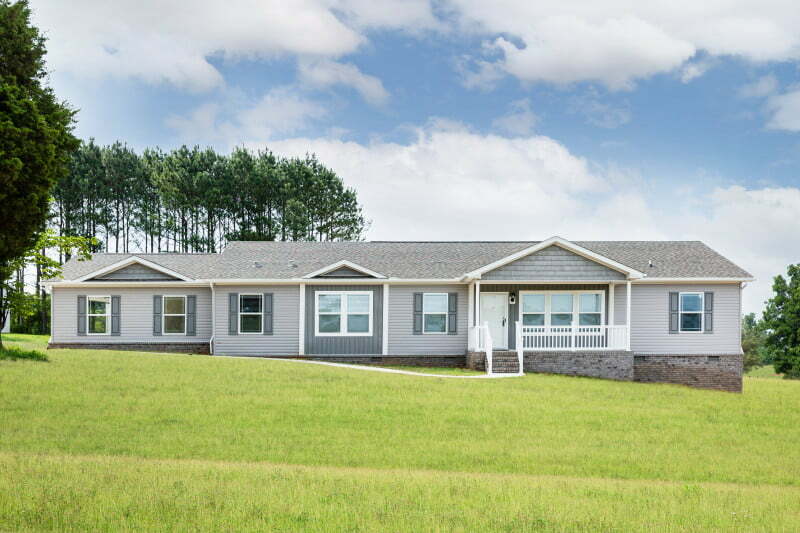 Clayton Homes build home differently. How so? They take unique approaches to ensure that homeowners have the best experiences in their homes. It's a place to grow a family, create memories, and more.
The Santa Fe 684A is a featured home with a total living area of 1790 sqft. It has four beds and two baths and is priced at $172,320. This home features a breakfast bar, a family room, a cross-mod, a kitchen island, and an open floor plan.
Oakwood Homes of Charleston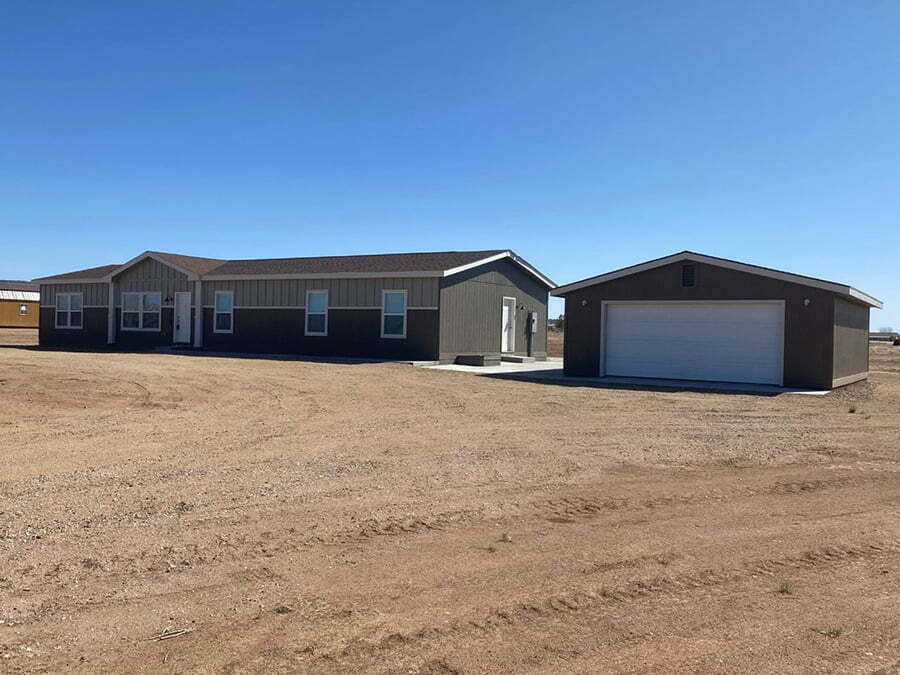 Get the lowest house prices in South Carolina only here at Oakwood Homes. The company opens doors for families to get better lives. It's based in Insterstate 26 but delivers anywhere you are in the state and across the country.
They have several home models in their stock, ready for assembly and delivery. The Everest is a featured home with four beds, two baths, and a total living space of 2280 sqft. This home starts at $150K.
It has all the space you need to entertain friends, grow a family and even pets. This home has an open floor plan with a kitchen island, dining room, and family room.
DVELE South Carolina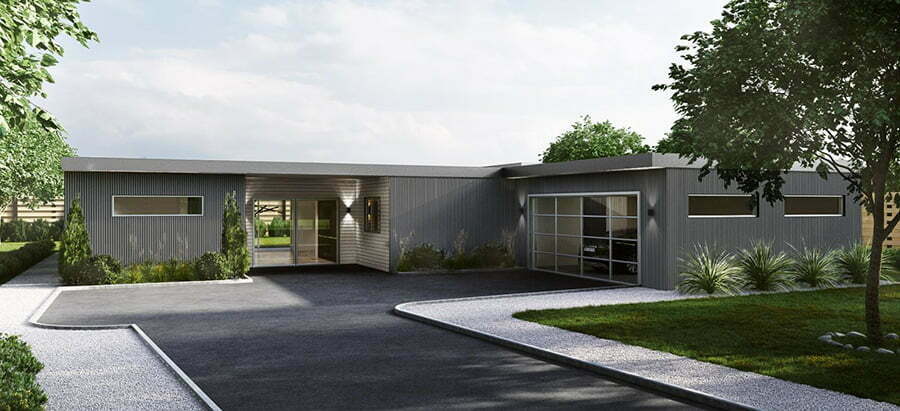 DVELE gives you a seamless homebuying process from picking the design, customization, delivery, and assembly. It has some of the best modern modular houses in South Carolina. Their home models range from tiny homes to four-bedroom houses.
The Toluca Mini Home is a tiny home with only 419 sqft. It has two beds and one bath and starts at $215K. This home is a perfect example of modern, minimalist, and open floor design. The main floor houses the kitchen, living space, and bath.
It also features aluminum window frames with dual-toned sidings and much more. With Toluca, you have six layouts and exterior finishes to choose from.
Lindal South Carolina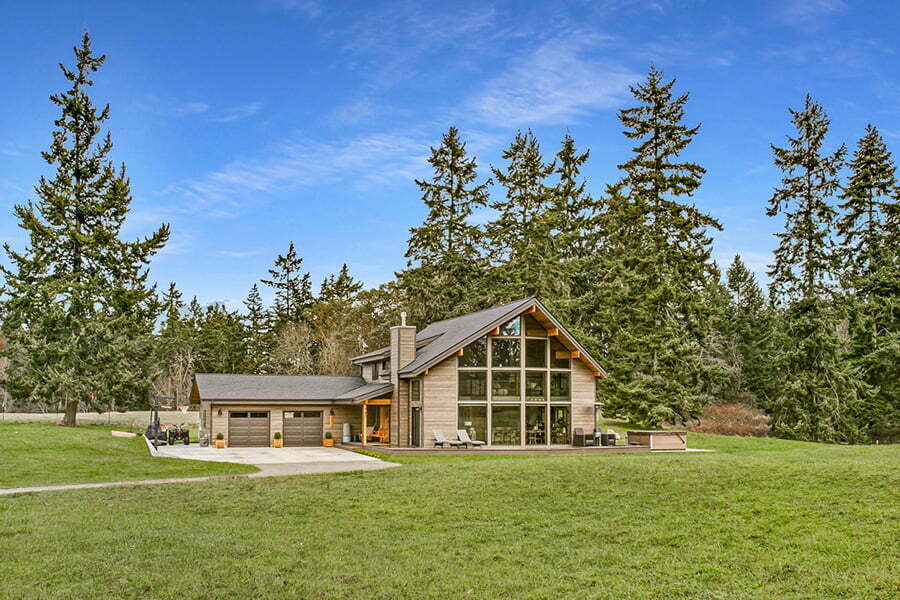 Lindal Cedar Homes help home buyers get their dream home in South Carolina. They don't just give you prefab homes; they also connect you to local reps and custom builders for easier assembly and faster moving in.
They are infamous for the modern dwelling available for those in Eastern SC and mountain lake custom homes for those living in the Tri-State South Carolina.
Crystal Springs is a features home from the luxury-home series. This home has three bedrooms, two full baths, and one-half bath. It has a total of 2490 sqft, with the first floor having 1670 sqft and the second level 820 sqft.
Impresa Modular South Carolina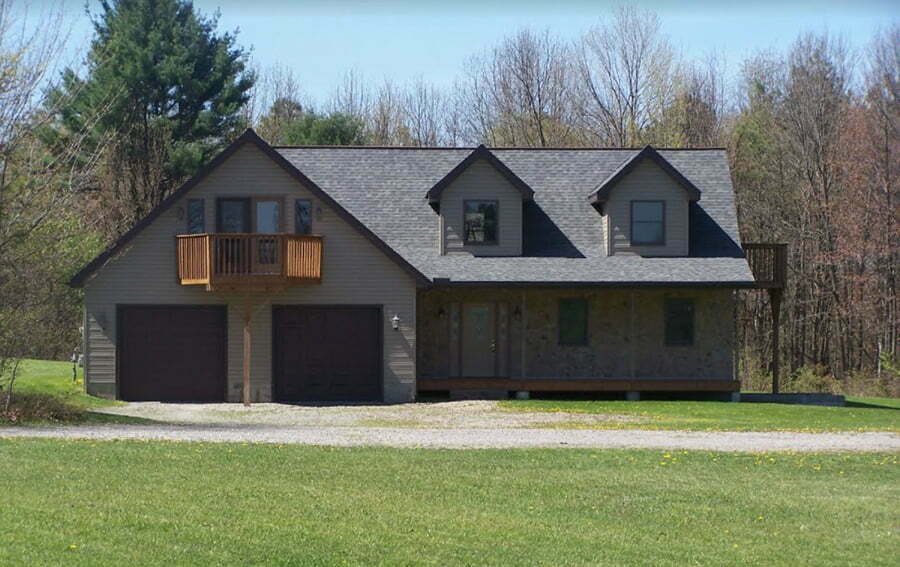 Impresa Modular is one of the biggest manufacturers of prefab homes in the US, with branches across states. It's the perfect choice if you're looking for a company that's been around for decades, has the experience, and has proven its worth in the industry.
They have an expansive catalog of homes in different styles. Brookside is a featured home. It's a traditional southern lifestyle house with a total area of 1789 sqft. It has three bedrooms, two full baths, and one-half bath. This home has additional features, including green certification and an energy star.
Champion Home Builders South Carolina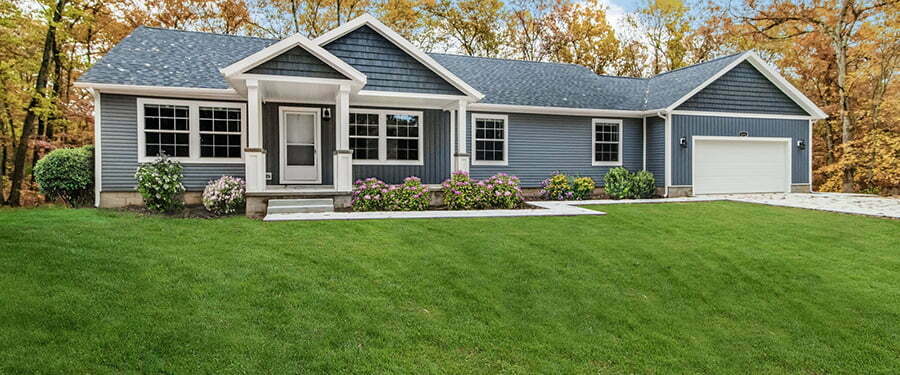 Champion Builders build homes for decades to come. The company has over four decades of experience and facilities in Lillington, North Carolina. It's one of the recognized and respected manufacturers in the southeastern region of the US.
The company provides affordable, high-quality homes for buyers in North Carolina, South Carolina, Virginia, and West Virginia. Aside from prefab homes, they also have park model RVs, mobile homes, and manufactured homes.
Destiny Homes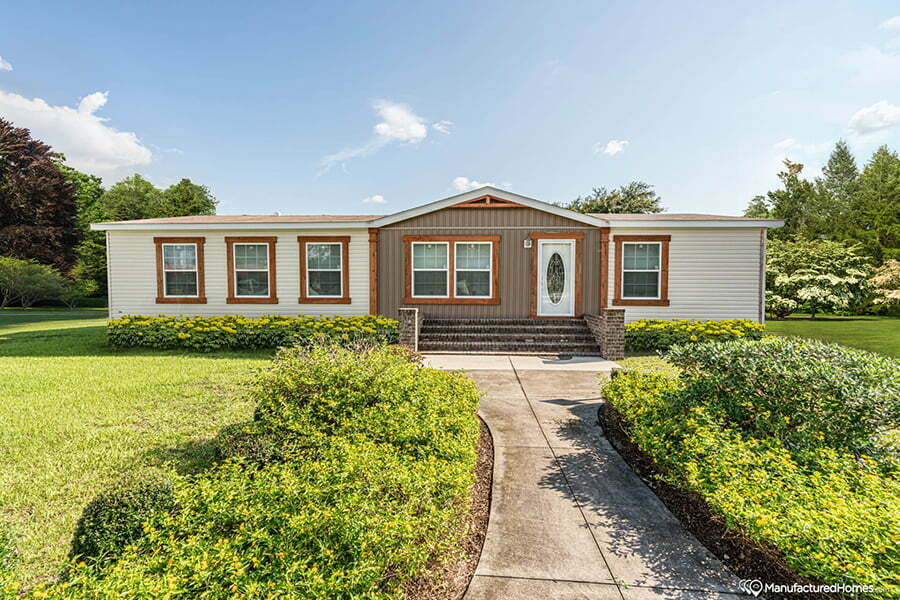 Destiny Homes is a CAVCO company and is a top choice in the Tri-state area. The company is based in Anderson, South Carolina, and they have an extensive home catalog.
The Timberline Elite is a Destiny original and comes with an optional island. It's an affordable section family home with a spacious living room that directs to the kitchen and island workstation. This house has a total living space of 1386 sqft, three bedrooms, and two baths.
Sunshine Homes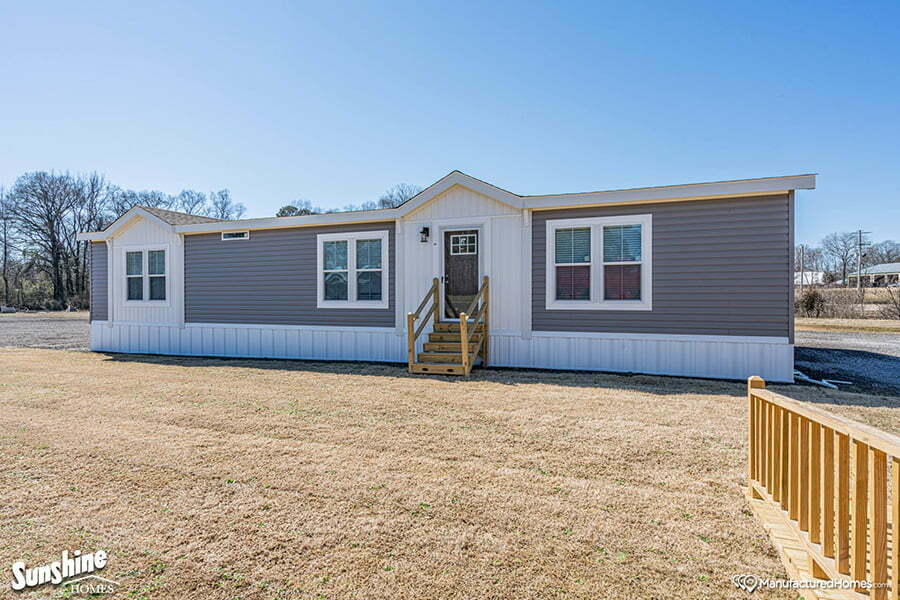 Sunshine Homes is a manufacturer of manufactured, modular, and mobile homes. The company partners with several companies to give buyers more options, including Rabon's Housing Center, Regional Homes of Florence, and Town and Country Homes.
Their ARC series is one of their best. The ARC1680 has a total living space of 1185 sqft and has three beds and two baths. It is designed to maximize the space with a large living room, bright modern kitchen, and island workstation.
It's perfect for growing families looking for their first homes or those looking to downsize.
DVLY South Carolina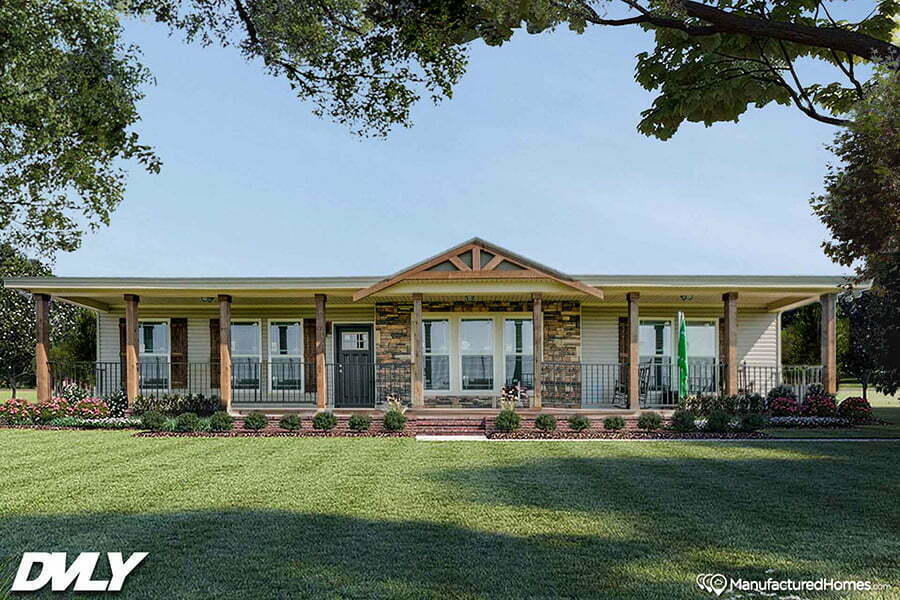 DVLY is the Deer Valley Homebuilders, Inc. It's a reputable manufacturer, so if you're looking for a prefab home, it's a go-to you need to check out. Their homes are engineered and designed specifically for your lifestyle, preference, and budget.
The company collaborates with Mossy Oak in creating one of its featured series, Mossy Oak Nativ Living. This series has four homes to let you get the best out of your outdoor experience.
For example, the Sozo WL-MONL-8038 is a three-bedroom home with two baths and a total living space of 2,280 sqft. It's classic and elegant and features a fully integrated porch at the entrance. Check out their site for the price estimate.
1st Choice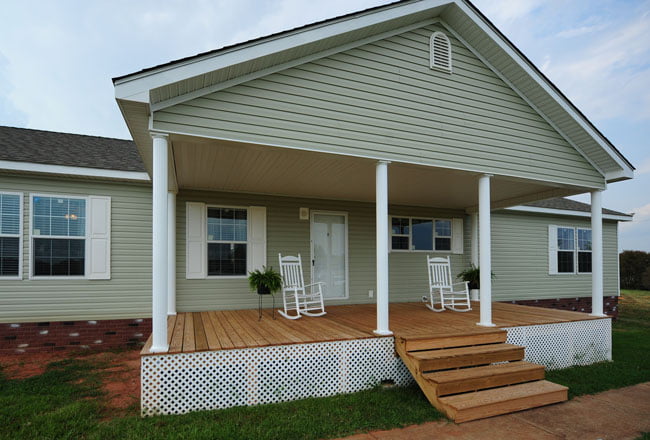 1st Choice creates and builds the homes of your dreams wherever you are in North and South Carolina. They serve several locations, including Statesville, Troutman, Taylorsville, Mocksville, Maiden, Conover, Newton, and more.
One of their features home is a 2400 sqft prefab house with an open floor plan. It has three bedrooms but can also be turned into a four-bedroom home. There are two baths, a soaker tub and an optional walk-in shower.
Carolina Country Homes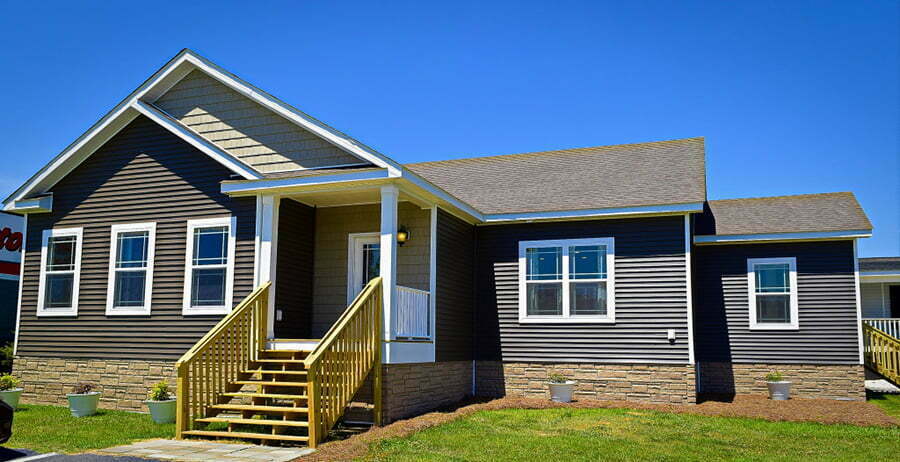 Are you looking for ease, style, and affordability? Then check out the prefab structures from Carolina Country Homes. The company has been around for two decades and knows most home buyers' styles and preferences.
They consider all possibilities and thus offer options and customizations for all their clients. There are dozens of floorplans to check and choose from, especially from their showrooms in Lancaster. You can schedule an appointment on their site today.
The Belhaven is a 1704 sqft home with three bedrooms and two baths. It's an elegant home with an integrated great room, dining, and kitchen area. Schult builds this, so you can expect additional features to fit your style and budget.
Home Max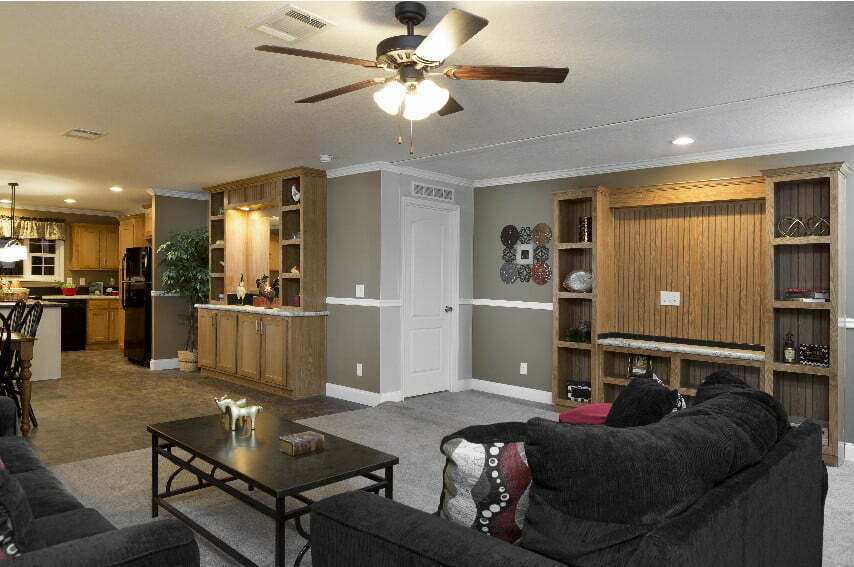 Home Max is based in Lexington, SC but serves clients throughout South Carolina. The company prioritizes value above all. Therefore, their homes are all state-of-the-art and Energy Star-approved. Aside from homes, they also offer financing programs to make purchasing easier.
Somerset is a HomeMax original and a featured prefab home. It has a total living space of 2062 sqft and has three bedrooms and two baths. It has an open floor plan giving you ample space for the living area, dining, and kitchen.
Impresa Building Systems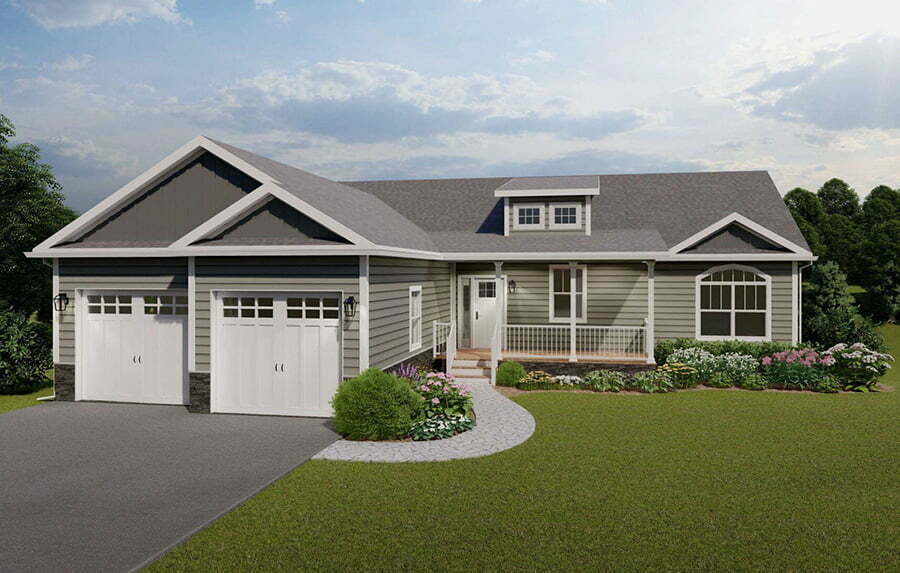 Impresa Building Systems create modern modular homes in an environmentally controlled setting, much like all the other manufacturers in this list. It's a huge company with an estimated of over 500 homes produced every year.
One of their first major projects is creating an inspired private lakefront community in Western South Carolina. This project is called the Savannah Lakes Village, and homes here will be prefabricated.
The Lake spring is a move-in ready Impresa Home original. It has a total living space of 3528 sqft with four to five bedrooms. This home features an optional office or den, a finished basement, a golf cart garage, three baths, and much more.
Regional Homes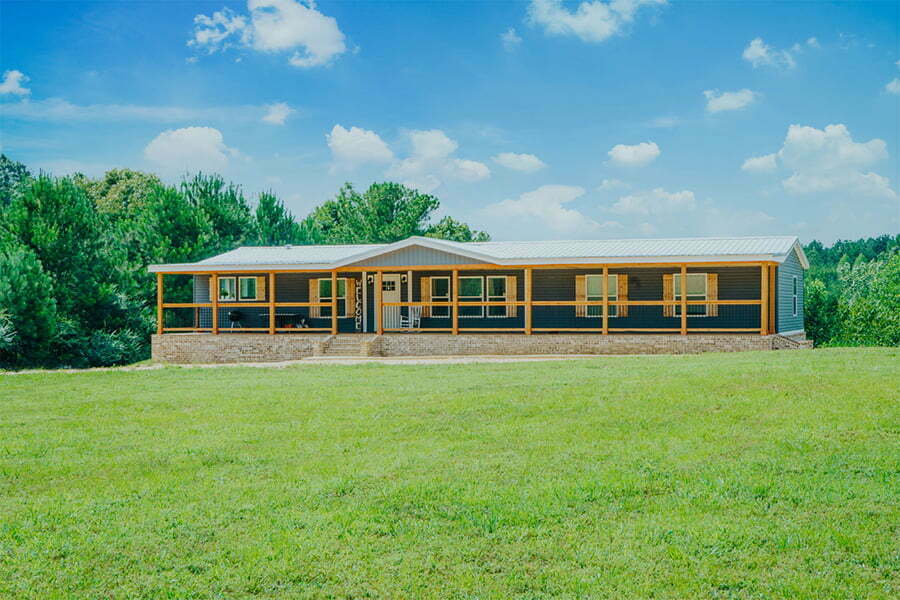 Regional Homes don't just build houses. They create high-quality homes for families to foster and create memories in. Aside from that, they boast a stress-free and enjoyable purchasing experience. This is something that everyone is looking forward to.
The Hodges, a featured home built by Hamilton, is a single-section home. It has three bedrooms and two baths and is 16×75 in size. Other optional features of this home are the foundation pad, trim-out, skirting, appliances, AC, and furniture.
Southland Homes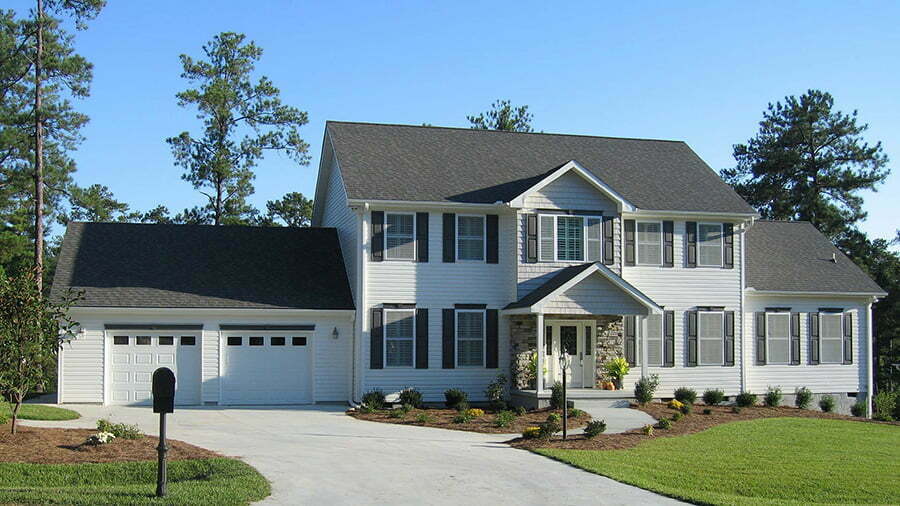 Southland Homes build homes befitting your lifestyle. Every client is treated as a family here in Southland. They take the opportunity to create a house you'd be proud to call your own home. They build quality homes that promote quality living.
The Noble by Palm Harbor Homes is featured with three bedrooms, two baths, and a total living space of 1464 sqft. It has a kitchen island, a split floor plan, a built-in entertainment center, walk-in closets, and more.
Aiken Housing Center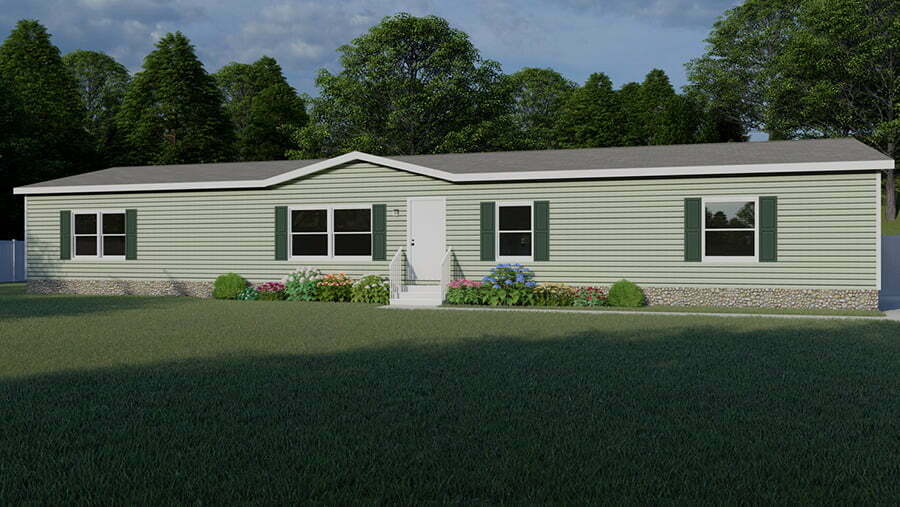 Aiken Housing Center has the largest selection of manufactured homes in the CSRA. This means having a list of prefab homes ready for move-in, customizations, and inspiration for your next home.
One of its featured homes is the Revere. This is an 1824 sqft home with four bedrooms and two full baths. There's a family room, a bonus room, a split bedroom, and an open floor plan.
Other features include a kitchen island, breakfast bar, utility room with built-in cabinets and more.
H&H Builders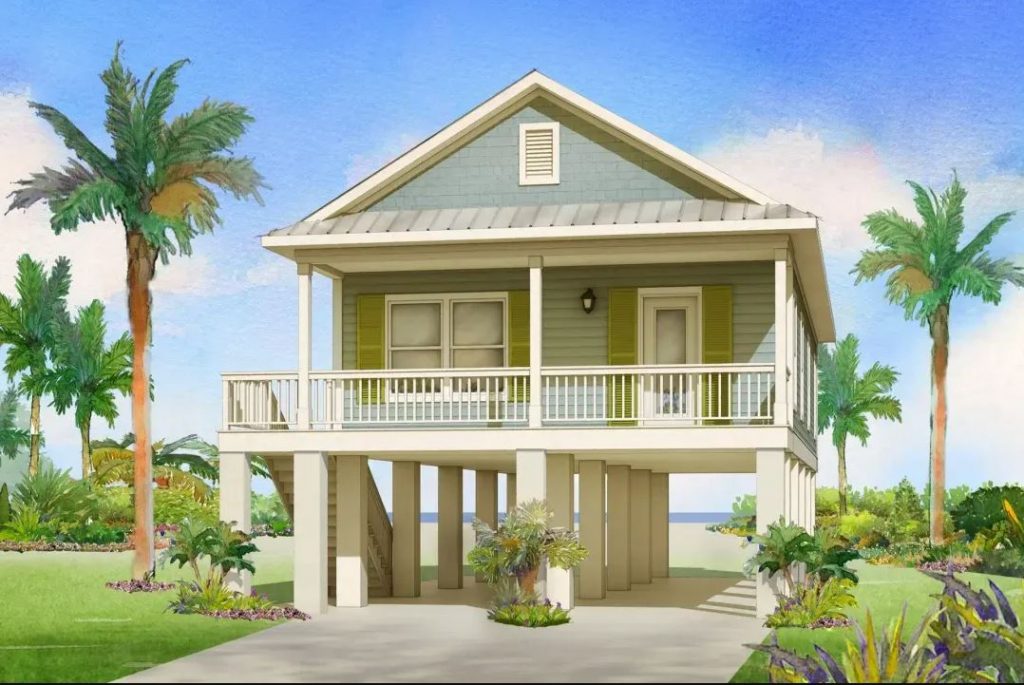 H&H Builders have been around since 1974! It has built a solid reputation in the industry for providing high-quality homes. Their men have an impeccable work ethic, and these values are evident in the homes they produce.
The Glenn Cove is a modular home with three bedrooms and two baths. It's built by Affinity Building Systems and is a multi-section house. This home has a total living area of 1202 sqft. You see few details on the site, but more information is available if you reach out to their staff.
Aside from multi-section homes, they also have single-section modular and manufactured homes.
Royal Homes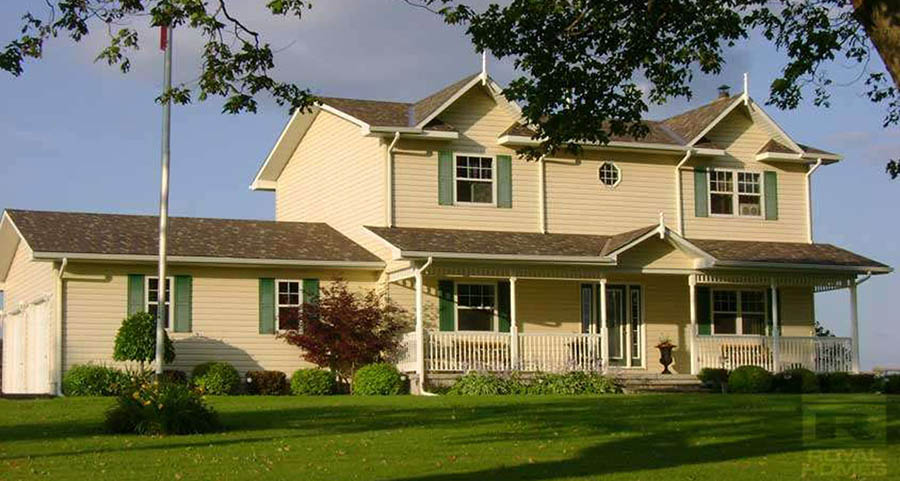 Royal Homes is South Carolina's premier coastal home builder. It's a family-owned and operated business and has been around them for over 30 years. Their success is attributed to their close attention to detail and always including their clients from beginning to end.
Brothers Housing & Real Estate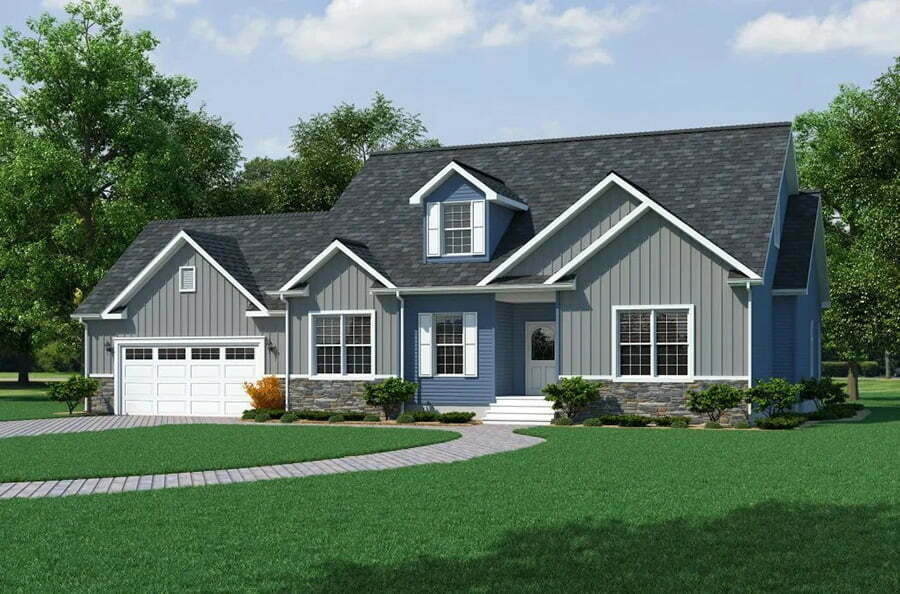 Brothers Housing and Real Estate have over 20 years of experience in manufactured and modular homes. Their homes are high-quality, affordable, and customizable. Additionally, the company also has financing options available.
The Elite 1 is a featured home with 1732 sqft of living space. It has an open floor plan. There are three bedrooms, two baths, and a spacious living room that leads to the kitchen and the dining area. Other features include a covered porch perfect for relaxation and a utility area with built-in cabinets.
Maston Homes
Maston Homes is a custom modular and manufactured home builder in North Carolina and Upstate South Carolina. It's a premier custom builder known for its various home styles, including ranch, country retreats, chalets, farmhouses, barns, and more.
The Bonita Bungalow is one of their best, with a total living space of 1665 sqft. It has three bedrooms and two baths. Part of the home's appeal is the covered front entryway, a sitting porch perfect for an afternoon siesta. This porch leads to a beautiful foyer and a grand entryway.
Westwood Cabins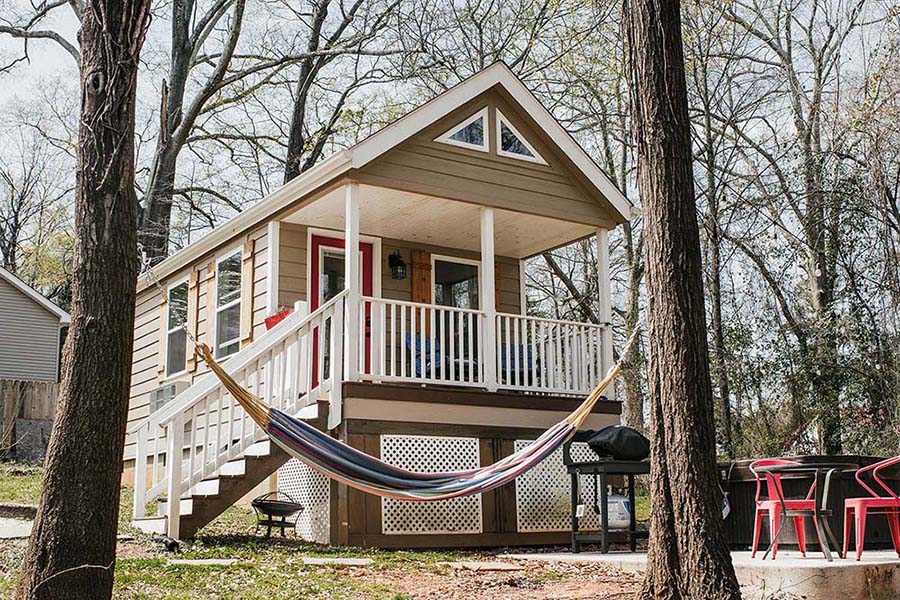 Westwood Cabins builds modular cabins for life. Their cabins are perfect for weekend getaways, vacation rentals, and even tiny home living. Their catalog has several models, including the studio series, fog hollow, creekside, and bear ridge series.
Their studio series have tiny cabins with 200+ sqft sizes, and their bear ridge series have bigger ones with around 600+ sqft living space. Plan #1000 is an example of their Studio Series. It has 264 sqft of living space, enough for one bed. This tiny cabin has a bath, a mini kitchen, and a front porch.
Jenshau LLC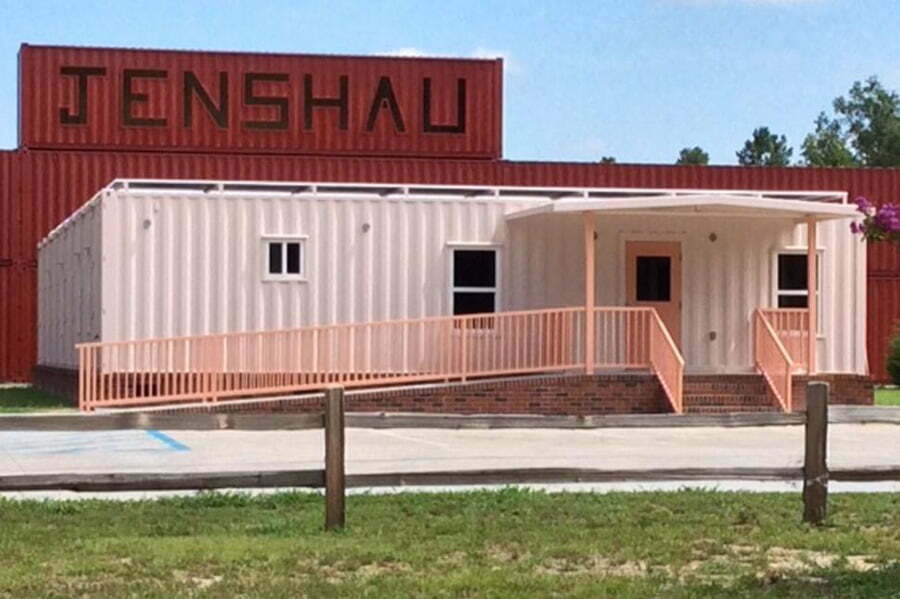 Joshua is one of the most secure container modification companies in the US. With over 100 years of experience from its team, they're a trusted manufacturer for your tiny home. They are strategically located just one-half mile off Interstate 95, making it easier for them t make deliveries throughout.
Modular Classrooms, LLC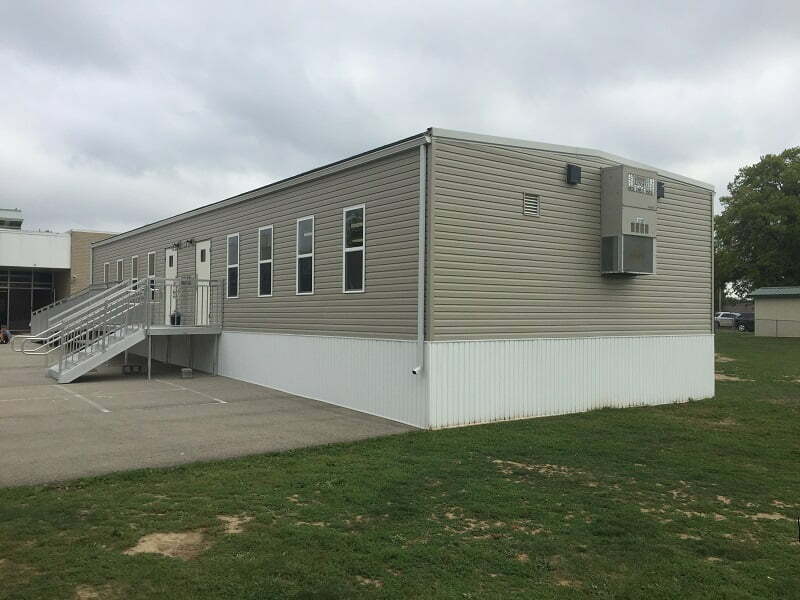 Modular Classrooms provide all services you need when it comes to modular buildings. They provide assessment, architectural design, help with building and utility permits, and more. The company also offers refurbished units and financing options to easily purchase a building of your own.
Related reading: