Last updated on August 31, 2023
Here are the most reputable modular and prefab home manufacturers in Virginia. Read on!
Virginia is a beautiful place to start a family. It has safe communities, picturesque surroundings, and more. For those looking to build a home in Virginia, prefab houses are one of the best options.
Mild summers and moderately cold winters in Virginia make prefabs worthwhile for their energy efficiency and ease of heating and ventilation.
However, there's a challenge to deliver in many areas because the terrain is not flat. The housing prices in the state are slightly below the national average making prefabs more affordable too.
Check out the digest of manufacturers and their prefab home products below.
Table of Contents
Blue Ridge Builders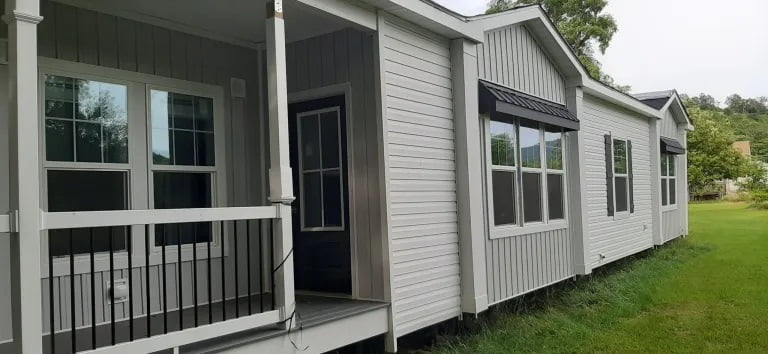 Blue Ridge Builders is Virginia's premier home builder. They are a home dealer and offer home transporting and property assessment. They have affordable homes ranging from $50K to $500K.
One of their homes is the Advantage series from Redman Homes. The Advantage F34427 is a one-bed and-bath home with a total living area of 587 sqft. This tiny house has a living and dining area. It also has a kitchen with modern appliances.
Virginia Modular Homes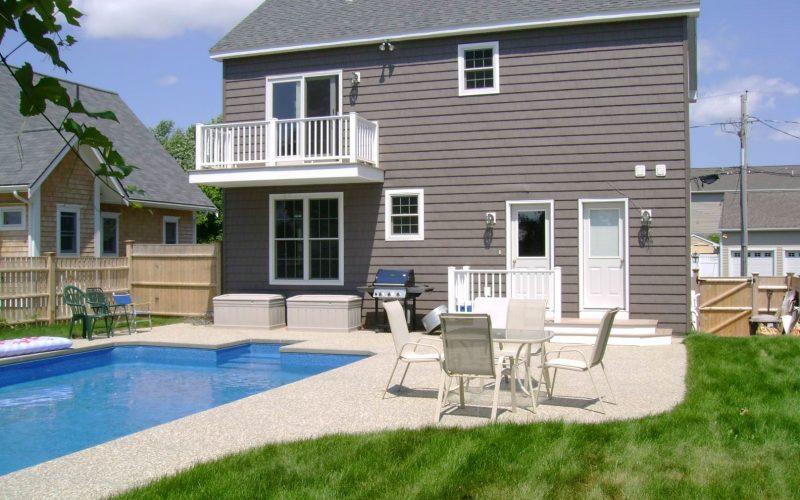 Virginia Modular Homes gives you a built and turn-key house in as fast as 30 days. Their team of professional craftsmen has over 40 years of experience in home building and has built more than 2,000 housing units. They have homes perfect for the coast, narrow city lots, and other areas.
Bar Harbor is a Cape-style house with two baths, three beds, and a total area of 2,838 sqft. It features a dining room, a breakfast nook, a family room, and a foyer. This house also comes with an optional porch.
DVELE Virginia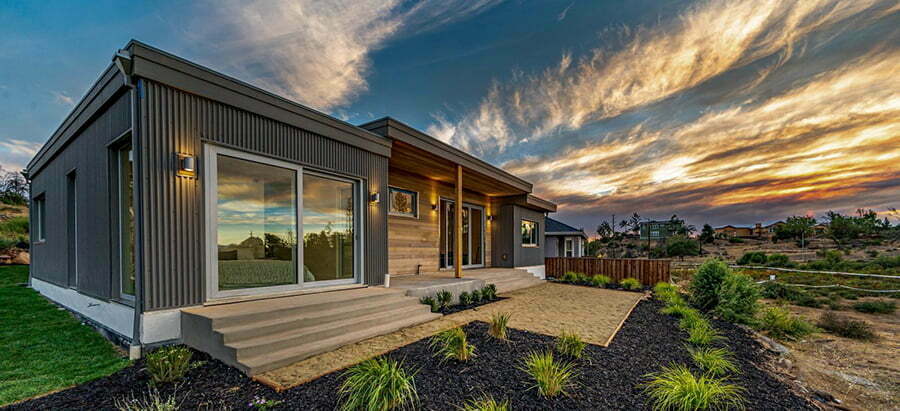 Dvele is your top choice regarding modern prefab homes in Virginia. They are one of the best prefab home builders in the state and deliver houses throughout the US. All of their homes are sustainable and architecturally designed.
The Harper is a custom-made home with four beds, three baths, and a total living space of 2461 sqft. The base price for this home is $650K. The exterior of this home is influenced by modern and minimalistic design. It has aluminum window frames with dark laminate film. This house excuses elegance and luxury at an affordable price.
Impresa Modular Virginia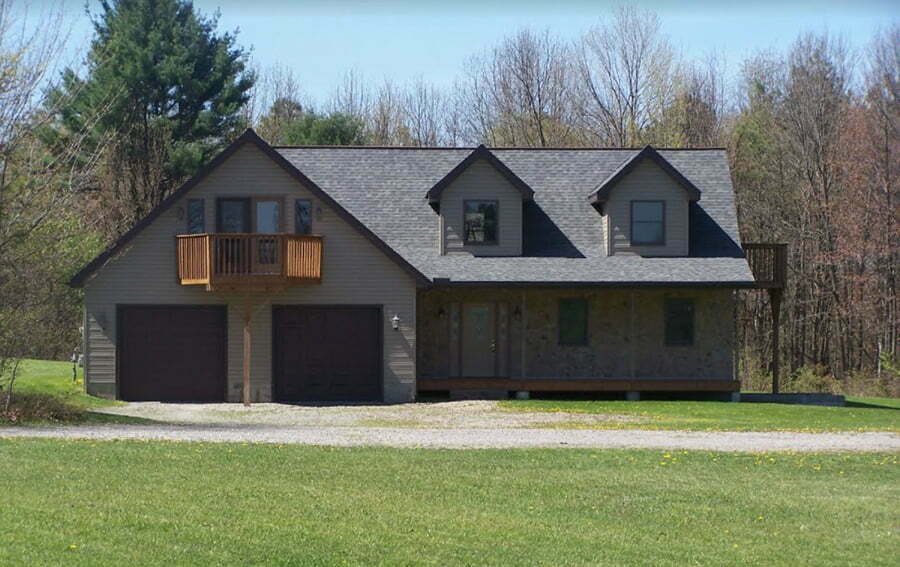 Impresa Modular is one of the most reputable names in the prefab housing industry. They have various home styles, including traditional, log homes, cabins, chalets, coastal, contemporary, and tiny houses.
Ember is a featured tiny home with two bedrooms and one bath. It's a one-level house with 890 sqft of living space. This house is part of the Southern Life Style collection and features a beautiful porch perfect for sitting out in the evening or afternoon siesta. There's also a kitchen and a great room with an eat-in bar.
Yates Homes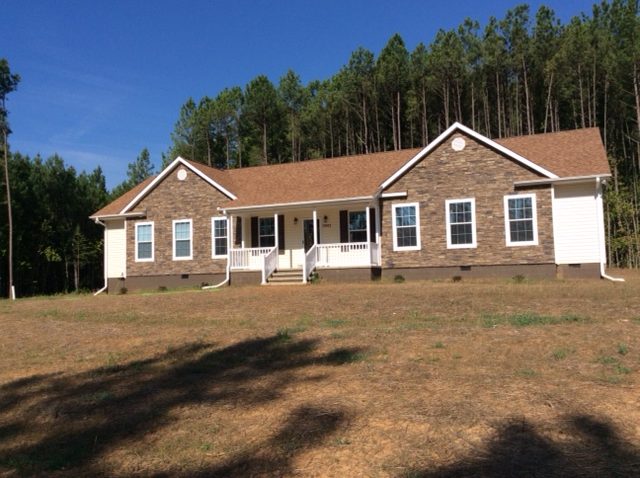 Yates Homes has a center in Blairs, VA, and Roxboro, NC. This company is a go-to dealer for custom-made modular homes in the state. They have so many standard floor plans listed on their website.
The Blue Ridge Max, built by R-Anell Homes, is an affordable and energy-efficient home with three beds, two baths, and 1813 sqft. It's a new addition to the Yates collection that features a kitchen with a center counter, a nook, a family room, and much more.
BluHomes Virginia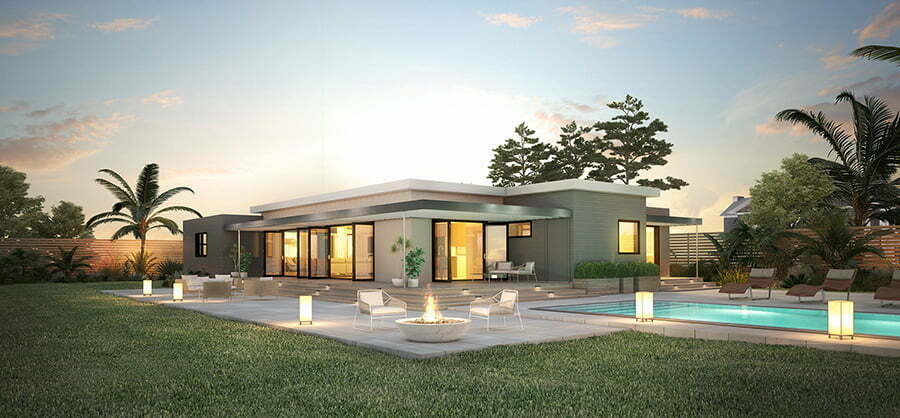 BluHomes is all about resilient, sustainable, and modern prefab structures. They have a seamless process when it comes to their building approaches. This ensures a great buying and viewing experience for the buyers and homeowners.
The company has four designs: Breezehouse 2100, Origin 1900, Origin 1000, and Cabana 600. The Cabana 600 is the smallest in the series, with one bed and bath. It has 605 sqft of living space, and the base price starts at $250K.
This tiny home is also a great ADU. It's stylish, flexible, and affordable.
Valley Custom Homes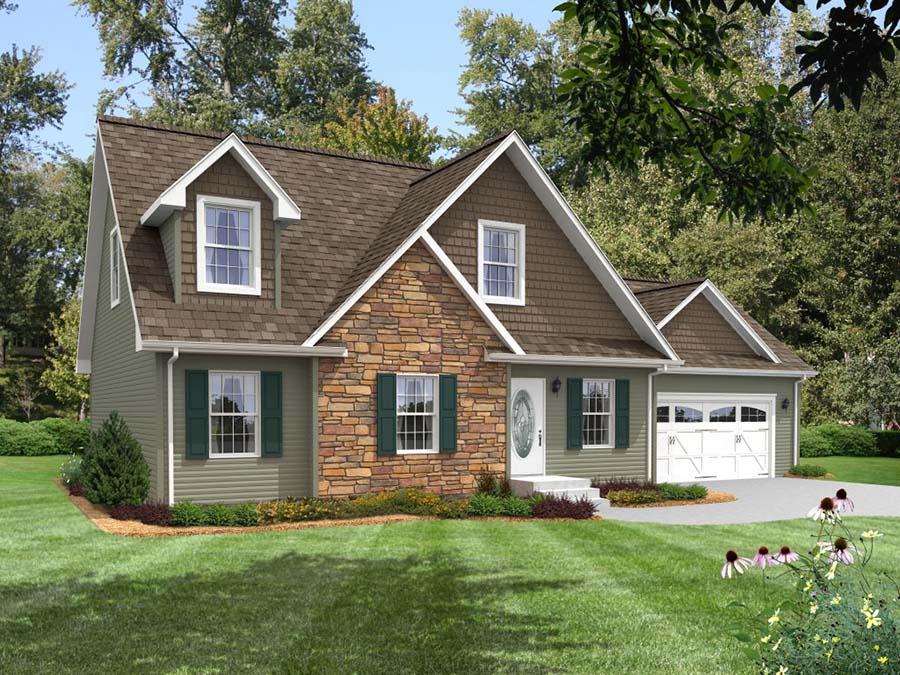 Valley Custom Homes builds the house of your dreams. They offer turn-key solutions and custom home service for everyone in the Virginia area. Their homes are greener, stronger, and better than traditional stick-built homes.
Manorwood Grand, built by Manorwood Homes, is a spacious house perfect for starting families. It has three beds and two baths. The primary bedroom has sliding door barns to add beauty and aesthetics to your home. A loft or area can be converted into an office, studio, or bedroom.
Lindal Cedar Homes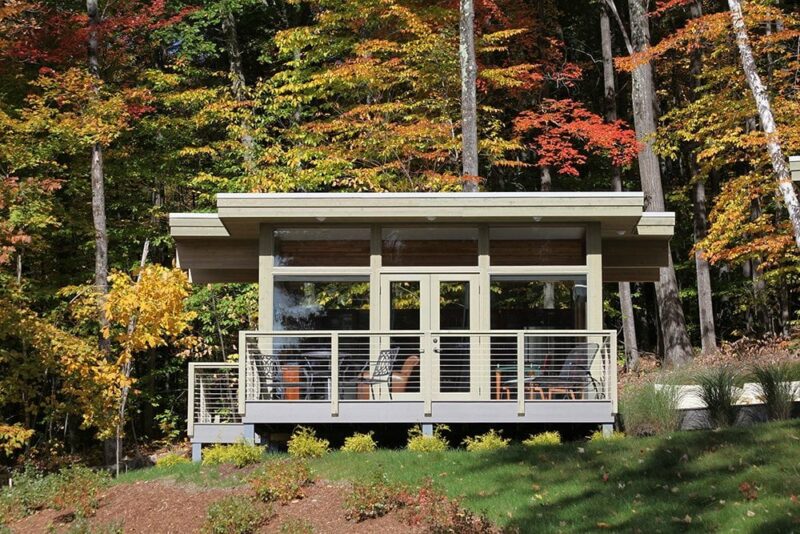 Lindal Cedar Homes offer site visits, design assistance, pricing, and more. They aim to connect every homebuyer and owner to every reputable business and builder in Virginia. The company has built its name in the industry as the first kit home in the states.
One of their featured homes is the Greenbriar, with three beds and two baths. It has a total area of 1901 sqft. This house also comes with an optional garage. It features a spacious living and dining area, a kitchen space with a bar counter, and more.
LoganGate Timber Homes
Virginia's mountain views are perfect! Enjoy the picturesque view more with an energy-efficient and world-class home from LoganGate. It's been the home of log cabin kits in Virginia for over 50 years. They deliver homes in Georgia, North Carolina, South Carolina, Tennessee, and West Virginia.
Chesapeake Homes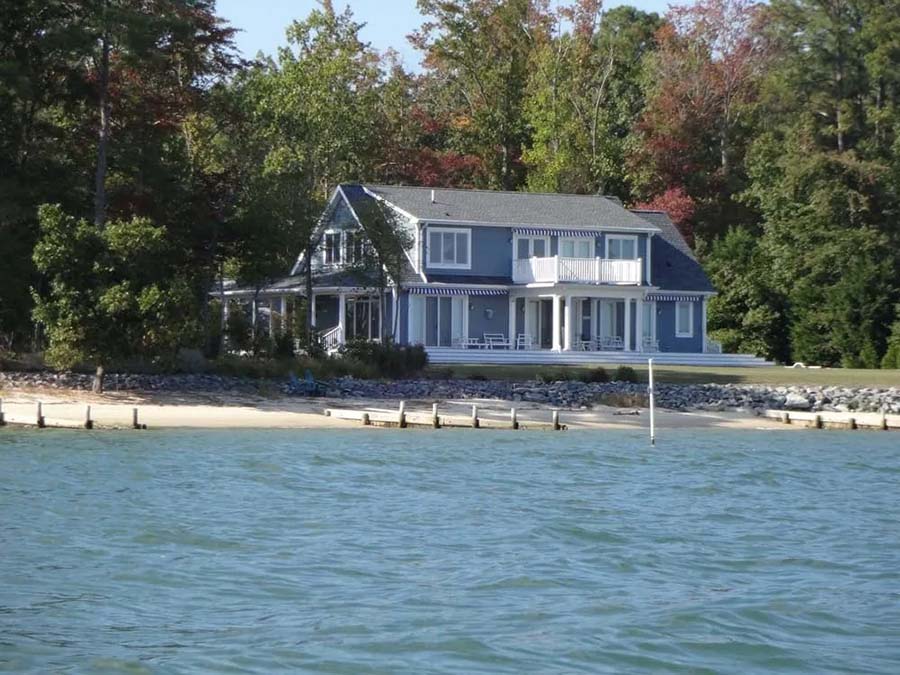 Chesapeake Homes is based in the Northern part and Middle Peninsula of Virginia. They're just like neighbors who build your homes the best way possible. They have a team of designers in the office ready to offer your customization options for your dream house.
They have several series in their brochures, including the coastal living collection, southern lifestyle, American lifestyle, generation ranch, generation two-story, and horizons duplex and townhouse.
Villa Maria is from the Generation Ranch series with 1512 sqft of living space. It has an optional garage, three beds, a laundry area, a family room, and more. There's also a beautiful kitchen with modern appliances.
Clayton Homes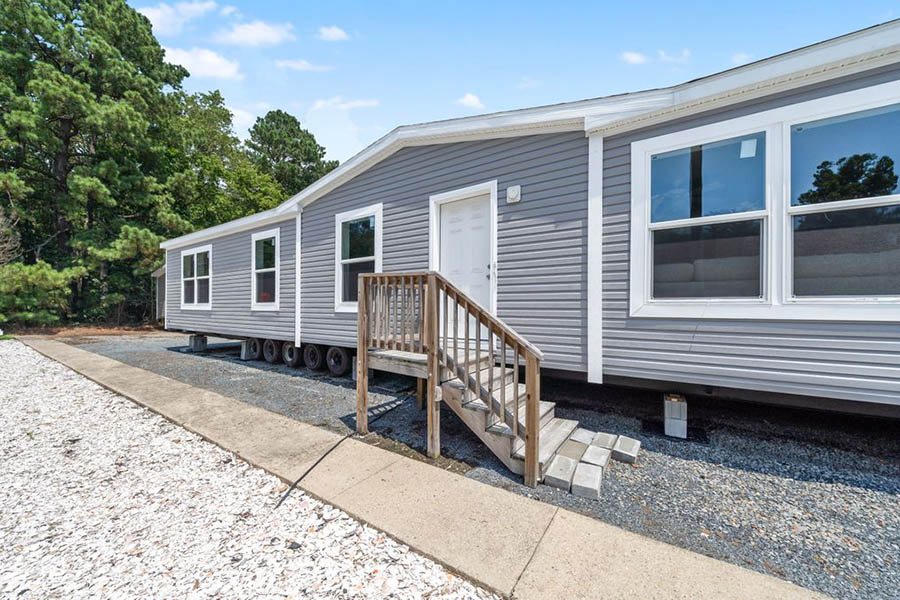 Clayton Homes open doors of possibilities for its clients. They build your home like theirs – with care, passion, and much pride. Their homes are designed and built to last for generations to come too. These homes have energy-efficient features, are durable, and are affordable.
One of their featured homes is Island Breeze. This house has three beds, two baths, and a total living space of 1493 sqft. It features an open floor plan, split bedrooms, utility rooms, and more.
CBX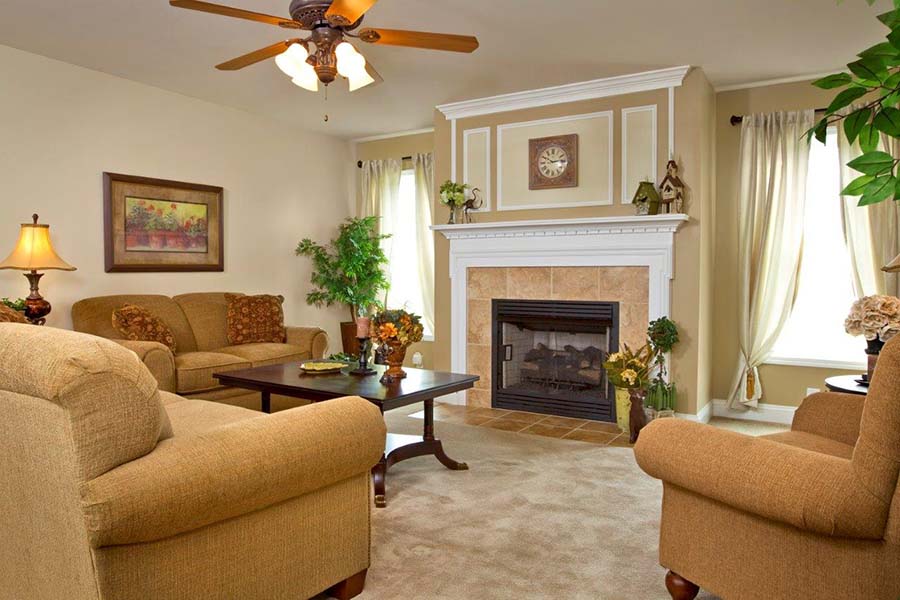 CBX is all about flexibility, efficiency, affordability, and quality for their prefab homes. The company is based in Yorkton, VA and Smithfield, VA. Visit the location nearest you to see their model homes, how they work, and know what their process is.
G Model is a country home complete with a country porch. It's perfect for ranches, mountainsides, and big lots. It has 1600 sqft, three beds, and two baths. This home has a kitchen and counter and a separate dining area. There's also a spacious living room for family game nights and more!
Lynn Modular Homes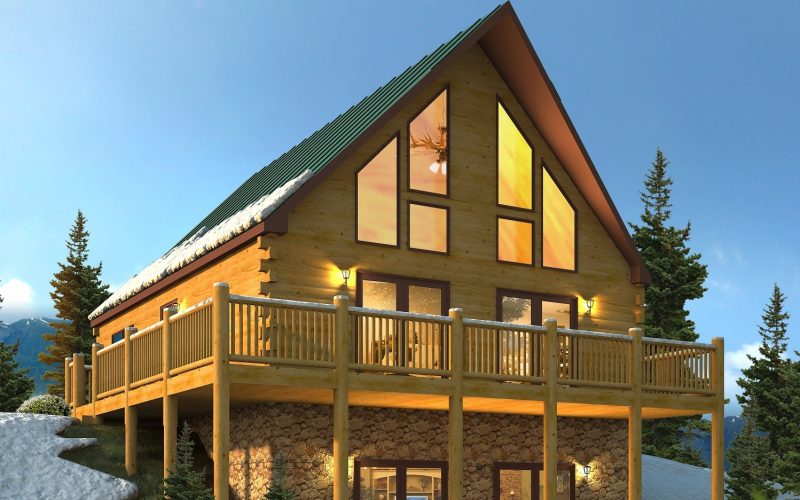 Lynn Modular Homes has developed residential and commercial homes in Virginia for over 20 years. It's a full-service homebuilder company with state-of-the-art construction approaches and methods.
One of their featured homes is Somerset 1, a vacation home with two beds, one bath, and a total living space of 870 sqft. This home has a vaulted ceiling and features a kitchen/dining area. There's also an on-site deck perfect for reading or drinking good wine.
Oakwood Homes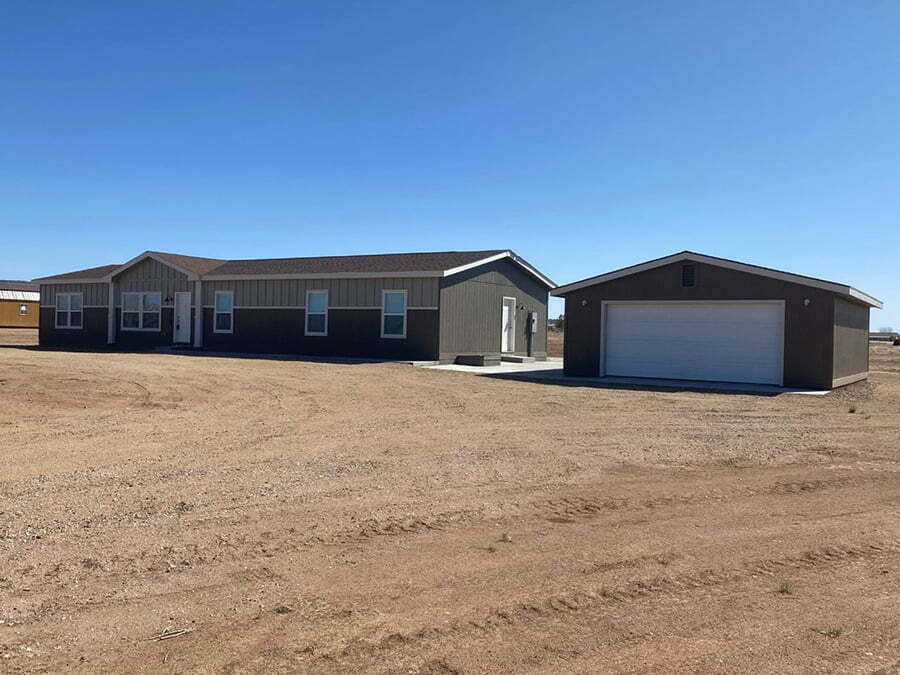 Oakwood Homes of Farmville is a top choice of prefab manufacturing in the US. They know that building a house is hard work, but they do it passionately and use only the highest quality materials.
1439 Carolina Magnolia is a featured three-bedroom house with two baths and a total living space of 1546 sqft. This home features an entertainment unit, a kitchen island, a pantry, an open floor plan, and more. Check out the site for the purchasing price.
DVLY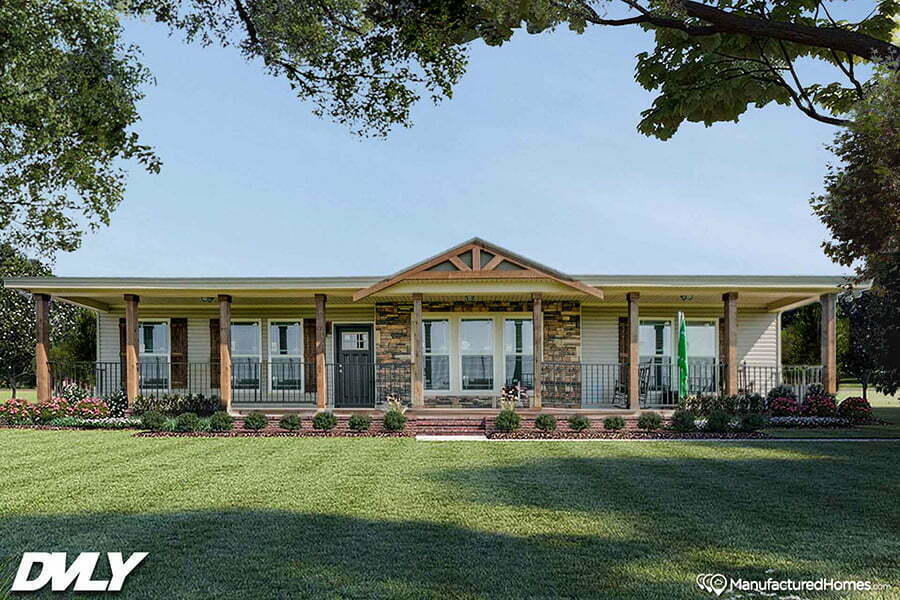 Deer Valley Homebuilders is a reputable name in the business. The company never compromises its quality work and ensures that every home built is durable and affordable. Their homes are built in a factory-setting and highly-regulated environment. Therefore, you can expect a standard home perfect for your needs.
The Sozo 8038 home is part of their Mossy Oak Nativ Living Series. This home has three beds, two baths, and a total space of 2280 sqft. It's the perfect size for a big family that loves entertaining and inviting family and friends.
Check out this site for the full quote.
Carbide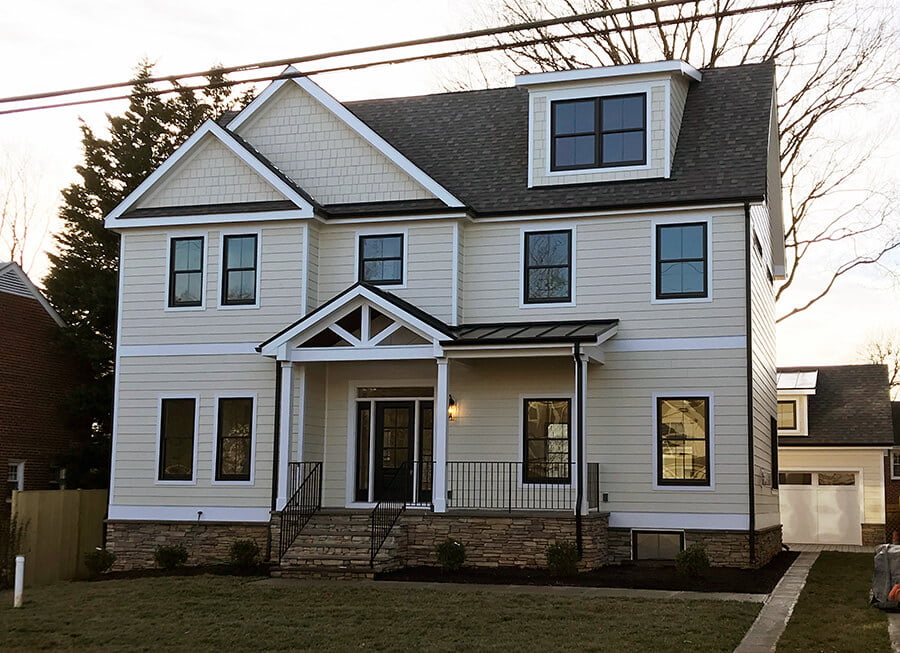 Carbide Construction offers various services, from modular additions to modular homes to kitchen and bathroom remodeling. They have a team of experts ready to help you with any housing needs, from remodeling to construction. Check out their website for 3D and virtual tours of their homes.
Haleys Homes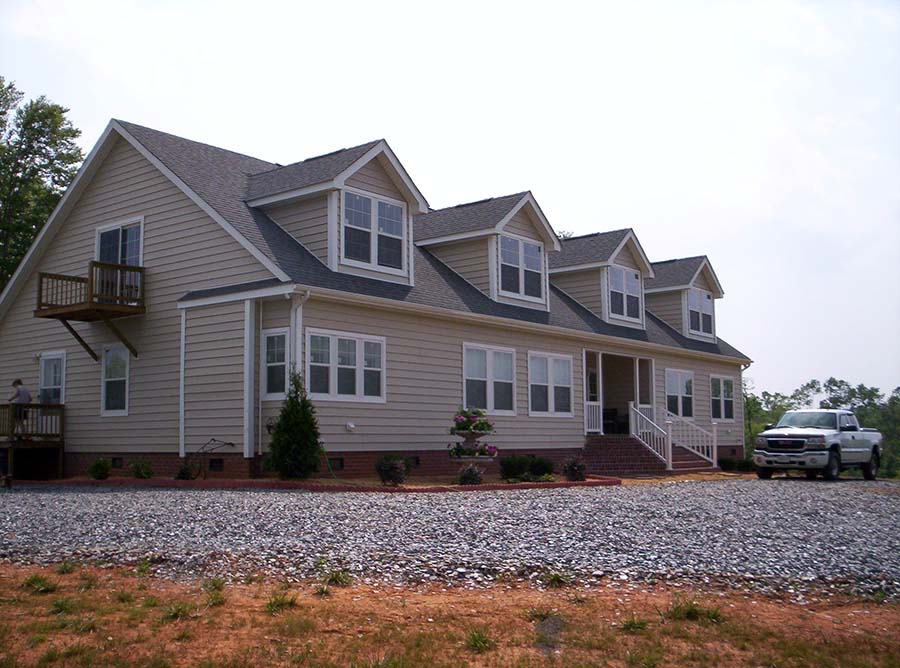 Haleys Homes give you high-quality houses for a lower price! It means getting the best value for your money. The company is based in Virginia and services Farmville and all the surrounding areas.
One of their featured homes is the Champion Cod, a beautiful home for your growing family. This Double Eagle model has 1610 sqft of living space. It has three bedrooms and two baths. The house also features a kitchen and counter. You're able to entertain guests or families while preparing meals.
Country Living
Country Living Homes take pride in their efficient house-building process. The team believes that a well-built home starts with great planning. Thus, they ensure they are with you every step of the way.
The Acadian is one of their featured homes. It comes in two different sizes. Acadian II has three beds, two baths, and a total living space of 1527 sqft. On the other hand, Acadian III has a total living space of 1708 sqft. They still have other models on their site for you to check out!
Freedom Homes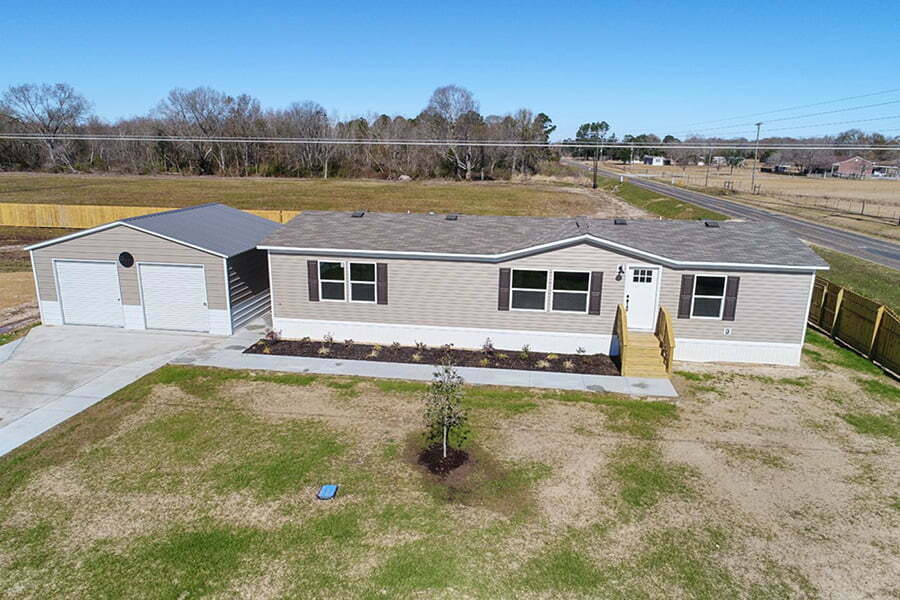 Freedom Homes, as the name suggests, give you a home where you feel free and happy with your family. They don't just build houses; they build homes for you to grow, create memories, and more.
Freedom Farmhouse is a featured modular home with a base price of $182,500. This home has three beds, two baths, and a total living space of 1788 sqft. It's a perfect home with a chef's kitchen with modern appliances. There's also a kitchen counter with built-in storage.
Schedule a tour or request more information on their site now.
Pro Tech Builder
The last reputable name in this list is the Pro Tech Builder, which builds one house at a time. The company specializes in energy-efficient modular homes, saving you more money in the long run.
Richards is a featured home from the Generation series. This home is designed for today's casual family. It has all the amenities you need in a home. There's an eat-in kitchen with a large pantry, an oversized center island, a formal dining room, and much more.
This home has a total of 2394 sqft of living space. The first level has 1101 sqft, and the upper level has 1293 sqft.
Related reading: