Last updated on October 6, 2023
These are the most durable, functional, and fully customizable prefab steel kits. Read on!
Metal building kits are high-quality prefab steel buildings. They are cheaper, faster, easier to build, more affordable, and more efficient. Furthermore, they have various purposes, from residential and commercial to industrial. You can use these prefab steel kits as a garage, shed, or even an ADUs.
The possibilities are limitless, especially if you have a team of professionals behind you. Most of the prefab steel kits are DIYs as well. Therefore, you can easily install and assemble the structures on your own or with your team.
Here's our digest of the most durable metal steel kits on the market today.
Table of Contents
Metal Depots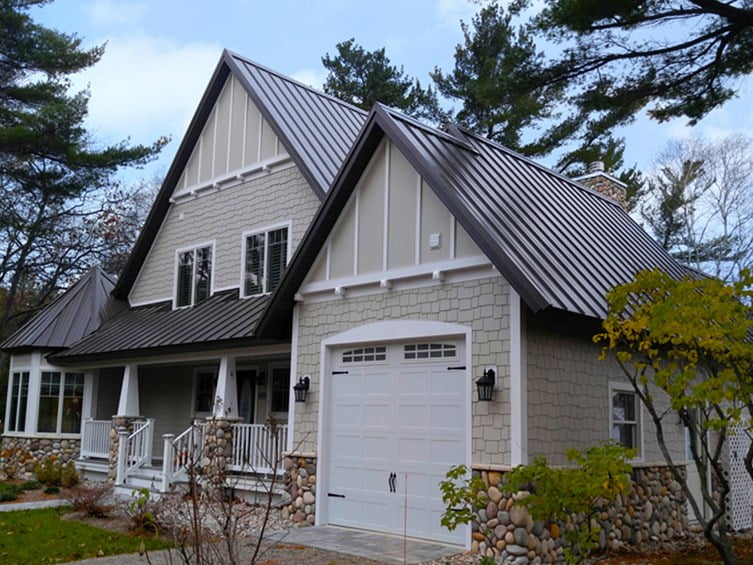 Metal Depots is a company of choice for metal roofing, building components, and custom building & kits. They have everything and bring it together to give you the best project you need. They also offer credit for customers to make the process easier for you.
Their backyard series is among their best designs. These kits are ideal for garden sheds, hobby shops, ADUs, and more. The steel kits are already pre-cut and pre-punched. Therefore, installation and assembly are easy and fast.
General Steel Buildings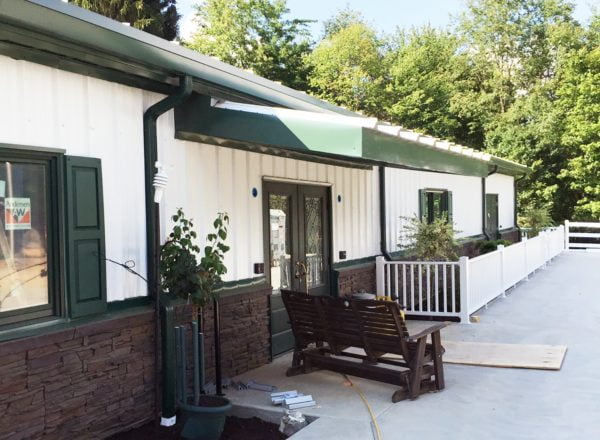 General Steel Buildings offer steel home solutions for their customers around the US and more. These are modern homes giving you solutions to modern housing problems such as affordability and environmental impact.
Their steel homes come with a 40-year paint warranty, a 25-year Galvalume roof warranty, and all the other warranties you didn't know about. They have a simple three-step process for all their building projects. Call their hotlines or check out their website to start.
WorldWide Steel Buildings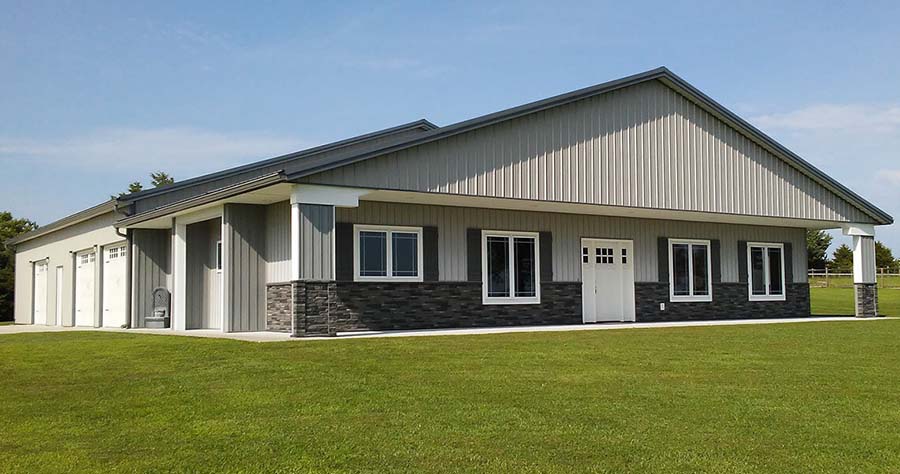 WorldWide Steel Buildings manufacture steel building kits for customers globally. Their high-quality metal home-building kits are affordable without compromising the materials used.
They have several floor plans for the metal building kits, including a 30×36 residential structure. It has one bed and one bath. This house also features a large living area and a full kitchen. It's a perfect rental property, a first home for young professionals, and more.
Havit Steel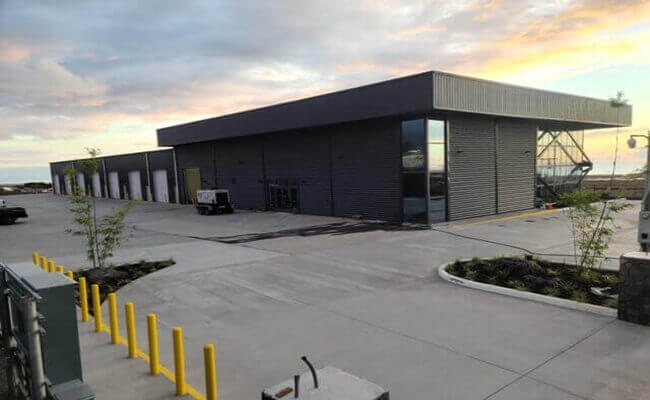 Havit Steel has it all when it comes to steel building kits. They provide personalized and customized solutions for any projects you have in mind. Their steel building kits are affordable, fast, easy to install, and for a wide range of use.
The 15x12m storage building is for industrial and agricultural purposes. It has one aluminum roll-up door at the front, a custom window and door, and other customization you need. Check their website for the other additional features of this storage building.
EcoSteel Micro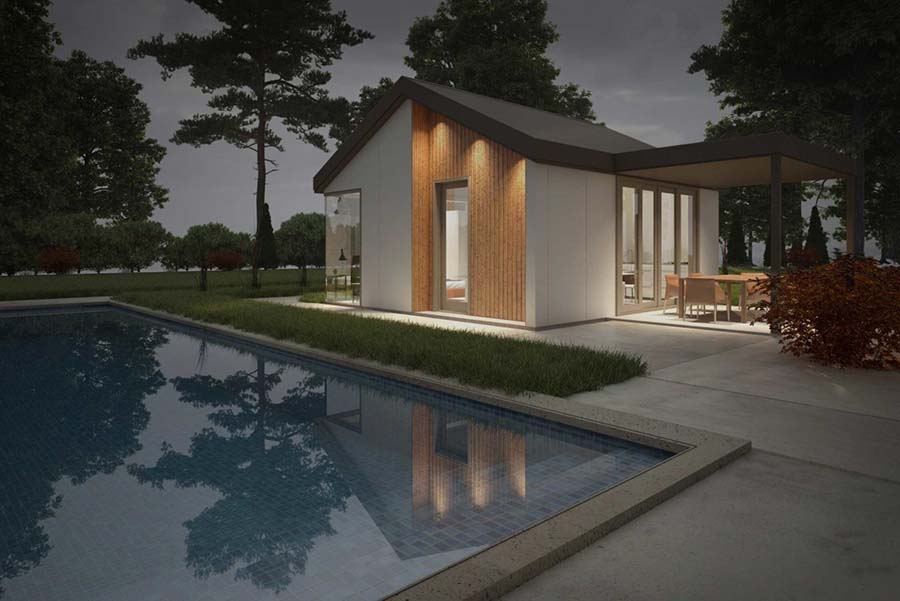 EcoSteel Micro gives you a micro home that's perfect for any of your needs. You can use it as a guest house, a rental, a home office, and more. Their micro homes are also called tiny homes or ADUs. These are fast housing solutions for homeowners and are used for various purposes.
The Essential is a microphone perfect for a man cave, a she-shed, a home office, a pool house, etc. This space has everything you need too! This has 529 sqft of living space, one bed, and one bath. It has a large living space and a full kitchen.
Eversafe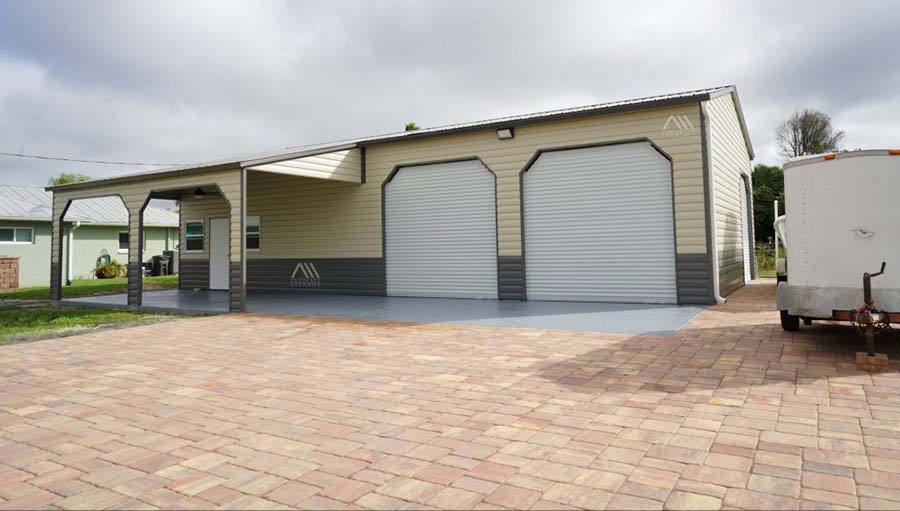 Eversafe offers free delivery and installation nationwide for its steel building kits and other structures. Their designs are flexible and ideal for both commercial and residential use. They also have farm-building kits for spaces with large sidings or bi-fold doors.
The company is based in Florida, but they deliver building steel kits all over the US. Their best sellers include steel garages and metal buildings. Here's a list of the sizes available for you.
Steel Building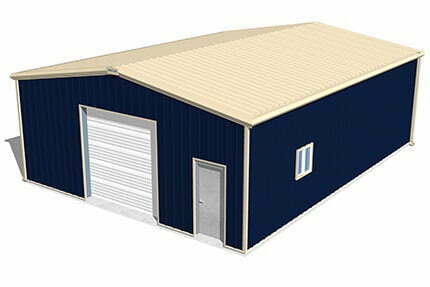 Steel Buildings give you big possibilities for your storage needs. They offer value and precision engineering, use high-quality building materials, and have nationwide shipping. You can also do a local pickup if you live near the headquarters.
Their workshop series are perfect spaces for small machinery, housing tools, lawn care items, work benches, and more. The starting price is $14,064.07. It has a 30′ width, 40′ length, and 12′ height. There are other features you can check on their website.
Norsteel Buildings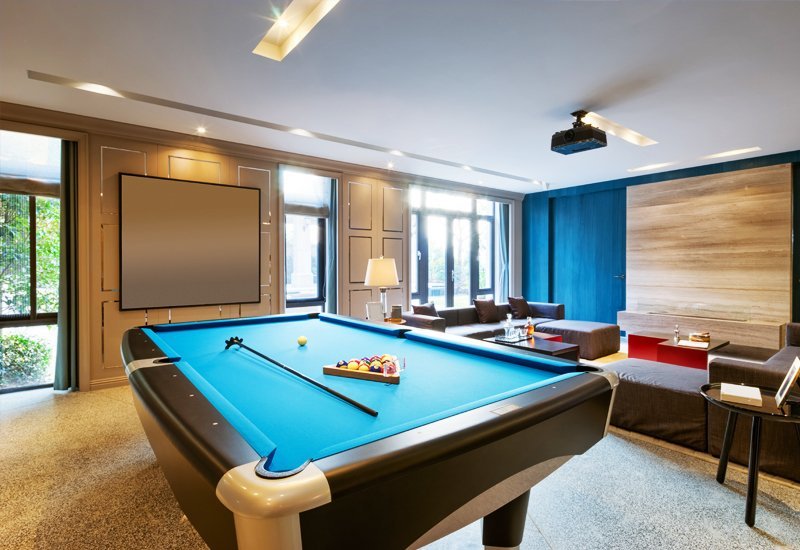 Norsteel Buildings make it easy for you with their EasyBuild prefabricated steel building kits. They also have complementary foundation kits and other ideal affordable solutions for any steel building kit needs. These areas are perfect for garages, workshops, storage facilities, commercial applications, and more.
They are one of North America's leading provider of commercial, industrial, and residential buildings. If you're looking for steel building kits, then you know where to go.
Armstrong Steel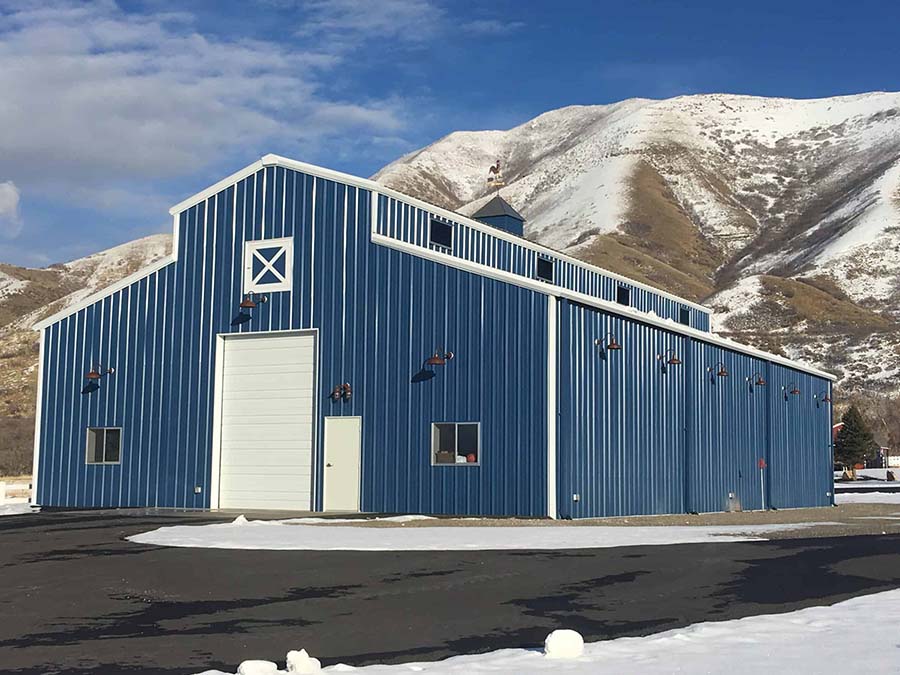 Armstrong Steel Building Systems is the #1 steel building manufacturer that offers steel and metal building at an affordable cost. They have various building types, including commercial steel buildings, garage steel, workshop steel buildings, etc.
A few of their most popular steel garage sizes are the 20′ x 40′ steel garage and their 30′ x 50′ garage. They still have more existing sizes and layout combinations to choose from. Additionally, all these steel buildings are fully customizable.
Allied Buildings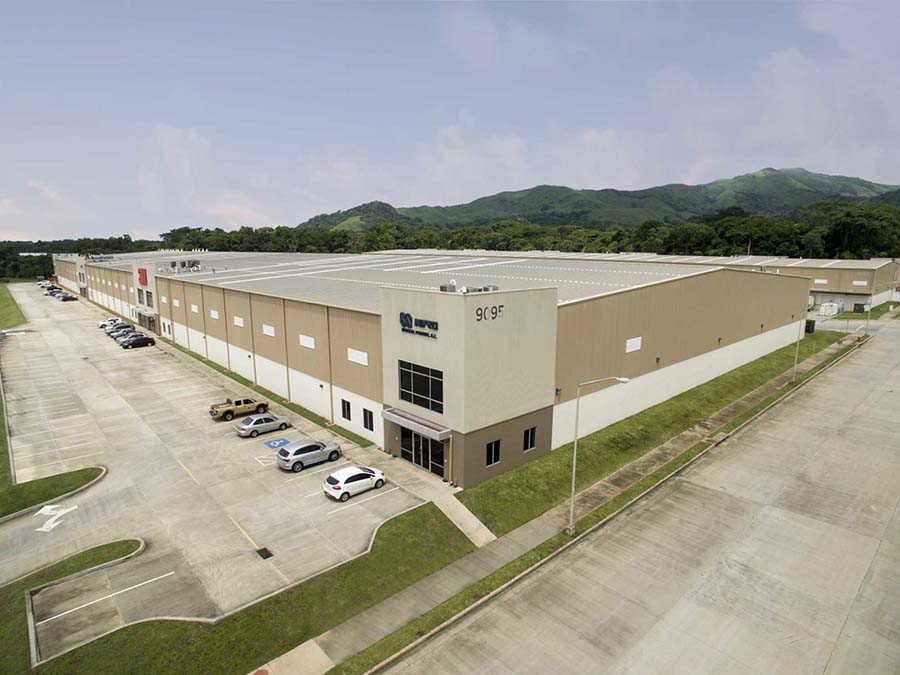 Choose Allied Buildings if you're looking for steel building solutions. It's a trusted firm with reputable partners ready to help customers solve their space and storage problems.
Some of their finished projects include the Craft Beer Brewery in Carlstadt, NJ, USA. There's also a warehouse and showroom ate Punta Arenas, Chile.
Over the years, the company has delivered over 5,000 structures in 66 countries. They already have 19 years in the industry. The experience taught them new strategies to incorporate into their building techniques. Click here to see their pricing.
Rhino Steel Building Systems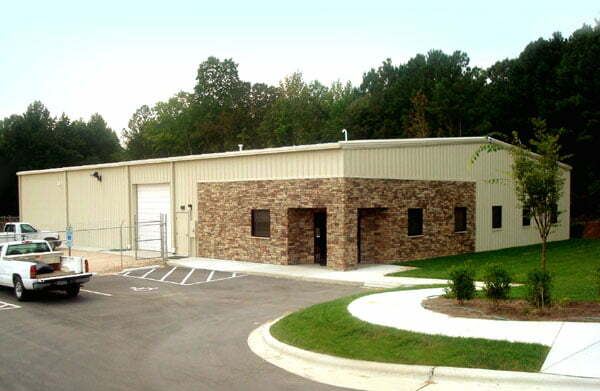 Rhino Steel Building Systems take pride in its methods and products. They are exceptional in ways that matter. They don't just focus on their prefabricated steel structures, but they also give much importance to giving first-rate customer service.
Rhino's prefabricated steel buildings are easy to assemble as every piece of the structure is marked for identification. These structures may as well be your biggest DIY project to date. Furthermore, they have an optional Rhino Pro-value insulation package to ensure that your prefab steel kit building is built with extra protection.
Versa Tube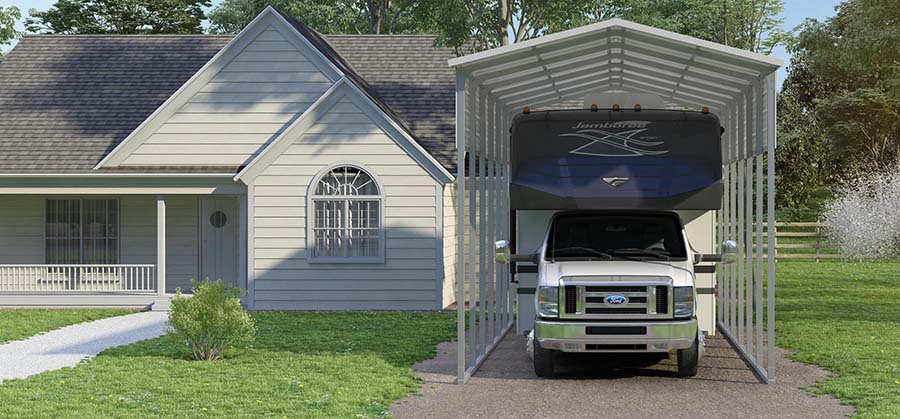 Versa Tube has pre-engineered DIY steel buildings, such as steel carport kits, that can be customized according to your specific needs and budget. These do-it-yourself steel building kits don't need cutting, welding, and heavy equipment.
Versa Tub offers much from their 532 standard steel building kit models. The Frontier garage has specs of 20′ in width, 21′ in length, and 12′ in height. The base price is $8,616.Another favorite is the Summit garage, with a lower base price of $7,831.It has 24′ in width, 24′ in length, and 10′ in height.
Mueller Inc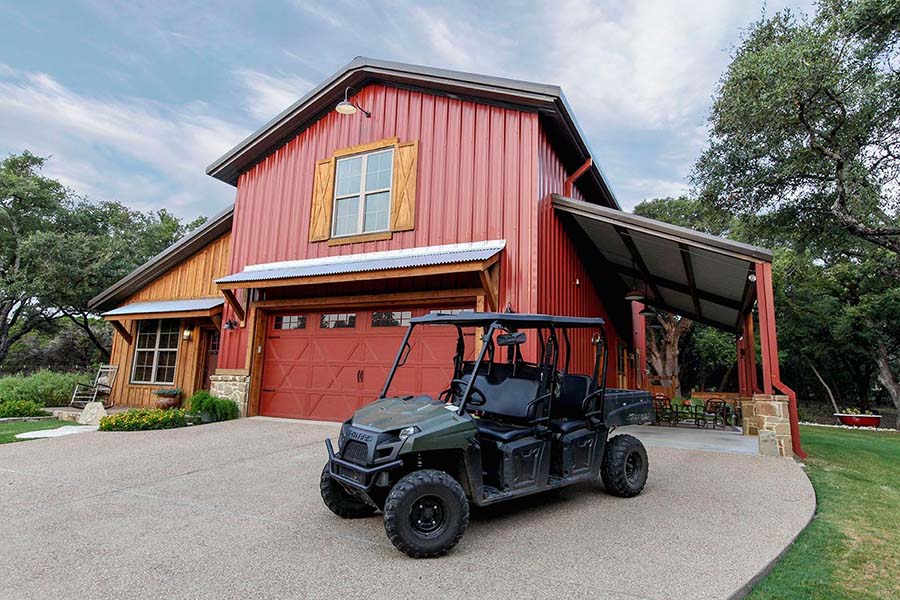 Mueller's offers great deals, customizable steel building kits, and the most valuable steel spaces. They are most known for their custom living spaces that are more durable than your traditional stick buildings due to their high-quality steel materials.
The company's newer projects include the Great Escape, Island Dream, Gulf Getaway, and Easy Living. The Great Escape is a rustic living space designed for relaxation. It is a 24'x50′ custom metal building with 18'x50′ and 12×30′ lean-tos on every side.
Coastal Steel Structures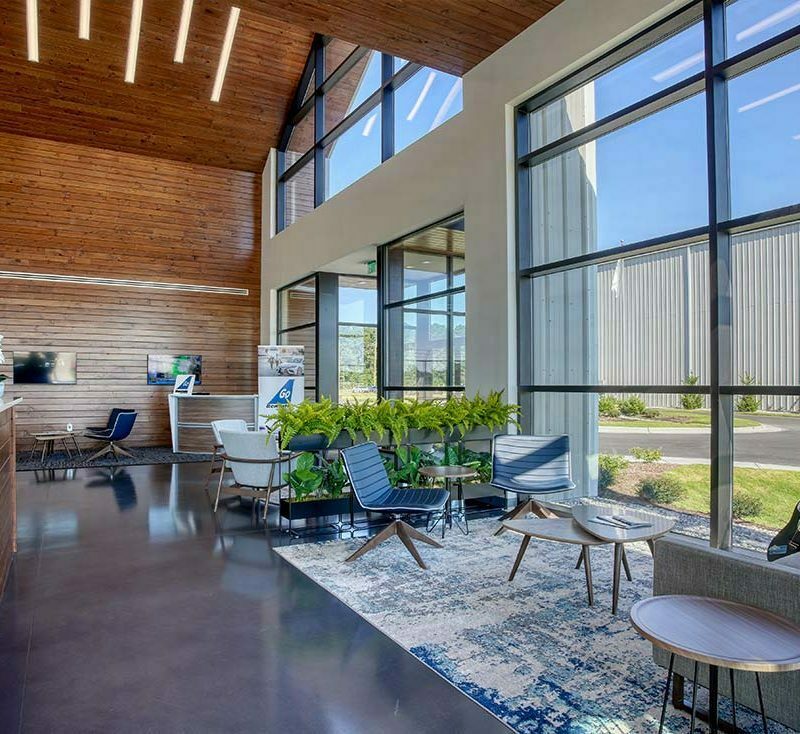 Coastal Steel Structures have ten building kit models that can be used for hundreds of purposes. If you don't find anything you need from their available models, you can have sit-down planning with their team to create your own design criteria.
The Chief is a 40 x 60 ft metal building perfect for offices, hangars, commercial buildings, and residential. It's one of Coastal's most popular sizes regarding commercial steel structures. This building had a great design, it's durable and it's affordable.
Metal Building Shop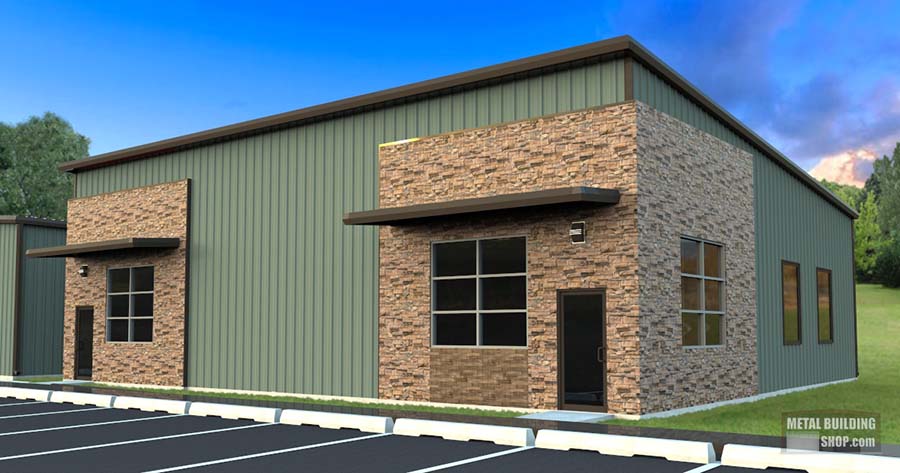 Metal Building Shop has building kits for the best price. They have various kits and a large selection to choose from. Their kits are used for building shops, commercial buildings, condominiums, and more. They deliver all around the US and directly to the job site.
All of their buildings are custom-fitted to your needs. Their 20 x 30 metal building is a tube steel structure great as a storage unit or a backyard shop. It's easy to install and can even be a DIY project.
American Western Steel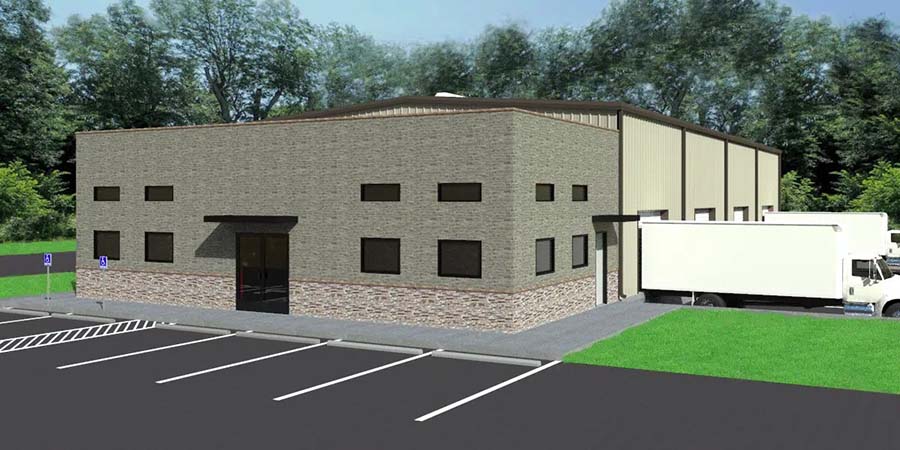 American Western Steel is America's chosen metal building kit manufacturer for years now. They engineer prefab steel kits based on your location, purpose, and budget. It's a straightforward and quick process that usually only takes six to eight weeks.
Their 30'x60'x18′ model is an 1800 sqft steel building kit with a wind-rated walk-thru and overhead door. There are other features that you can also check on their website. Versatility, curb appeal, and low cost are reasons people favor steel buildings over other traditional materials.
Universal Steel of America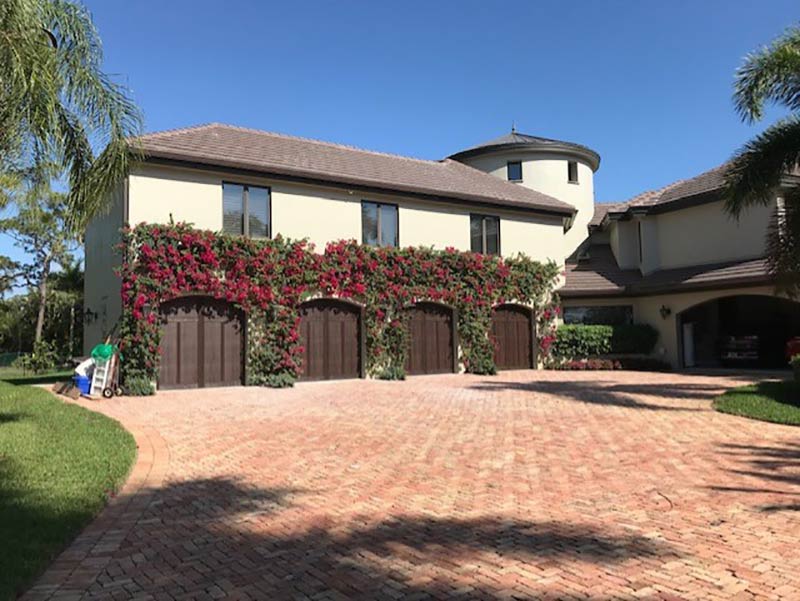 Universal Steel of America is based in Peachtree Corners, Georgia. They build their building kits and metal prefab structures in their controlled facility and deliver them to direct locations nationwide. They have a steel fabricator that makes their processes a lot faster than other manufacturers in the industry.
Their prefab steel buildings are used for various industries, big and small. They have high-quality but cost-effective buildings. All these kits are built according to the owners' specifications, locations, and area codes.
Absolute Steel Texas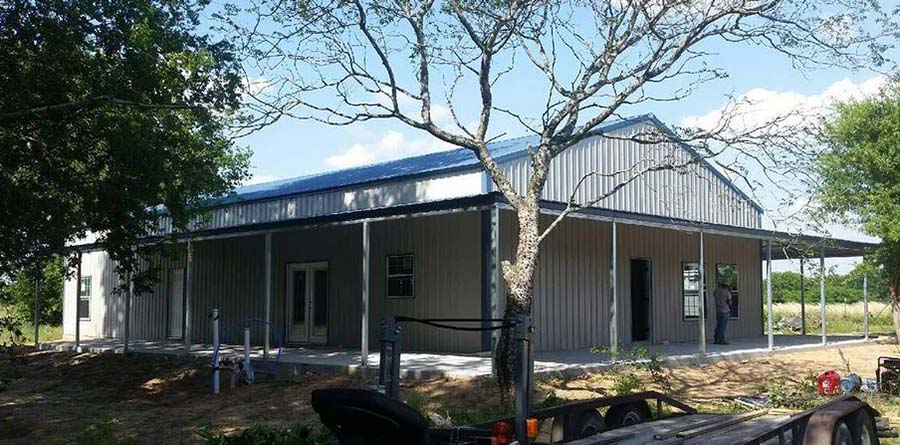 DIY Steel buildings are now a trend not only because they are efficient, durable, and easy to build. They are, above all, affordable and have less carbon footprint. Absolute Steel Texas offers building kits that feature high-quality engineered steel frame systems.
The Sierra series building is one of their best-sellers. These structures look like classic metal buildings with wall panels running vertically from the roof to the floor. Most buyers of Sierra structures go for stucco and OSB finish. Others buy the building and have it delivered as it is.
Steel Commander Corp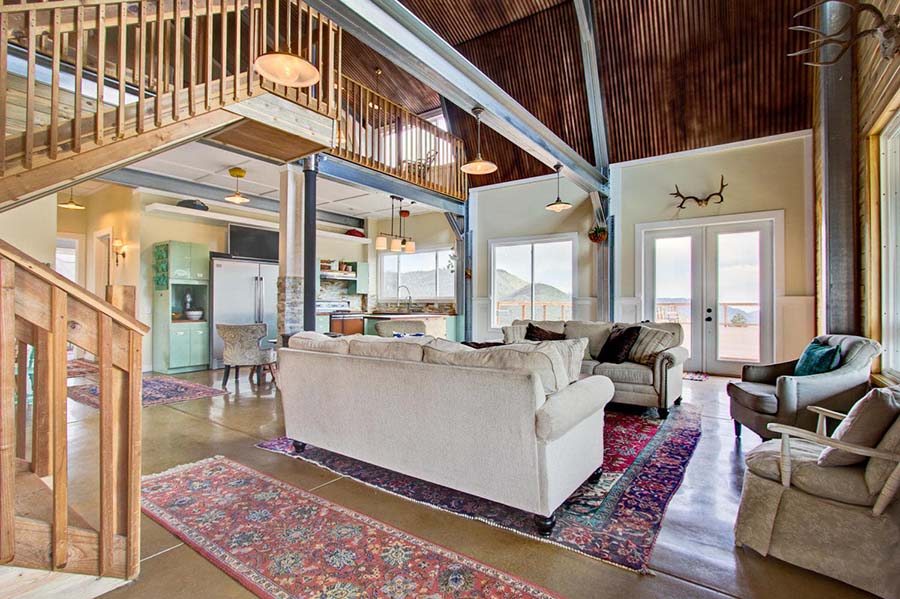 Steel Commander Corp only uses the highest quality steel for their prefab building kits. They also have various additional features for their kits, including color schemes, windows, insulation, interior, awnings, door, etc.
The company is based at Corporate Blvd, Boca Raton, Florida. They build their kits in the factory and ship them to the owner's business location in the US.
Encore Steel Buildings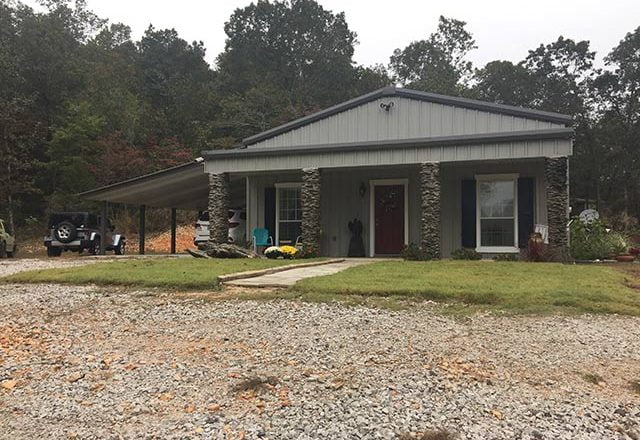 Encore Steel Buildings is a nationwide trusted manufacturer of metal buildings and other components. They have customizable metal homes, steel prefab building kits, and unlimited quotes and designs.
Furthermore, the company offers a free consultation. You have a team of professionals ready to take on the building project with you from beginning to end. These people have the experience, knowledge, and the right tools to build you the space you need for your home or your business.
Related reading: