Last updated on July 26, 2022
Have some leftover building materials? Here's how to sell them. Check out some ways to get cash from leftover materials.
Buildings don't stay forever. They are demolished, and this leaves owners with leftover materials. Don't just send these leftovers to landfills. Most materials are recyclable.
And just as you can buy recycled construction materials, it's only right to sell them and make a profit. Furthermore, you're also helping the environment.
There are several ways to sell materials. Some look for partners to help them sell off their materials. Others are considering selling them off online.
The idea is to not let the materials go to waste but to be put to better use. It also helps you save cash, storage, and stress as you worry about what to do with materials rusting in your backyard.
Table of Contents
Demolition Scrap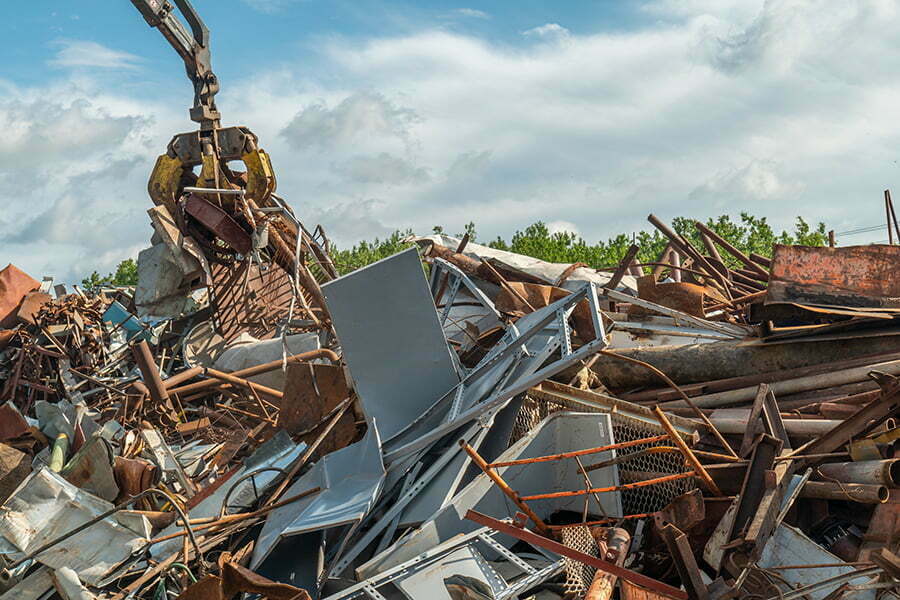 Demolition scraps are metallic waste from demolished old buildings. It paves the way to constructing a new, bigger, and better structure. Some of the scrap metals that may be available for sale include old iron sheets, rebar, and structural metal. Demolition scrap has monetary value, so you can make money by selling the waste to interested parties.
There are two categories of scrap materials: ferrous waste and non-ferrous waste. Ferrous metals contain iron, while non-ferrous metals do not contain any iron. Non-ferrous metals include copper, aluminum, and brass, all of which do not rust and are nonmagnetic.
Ferrous Metals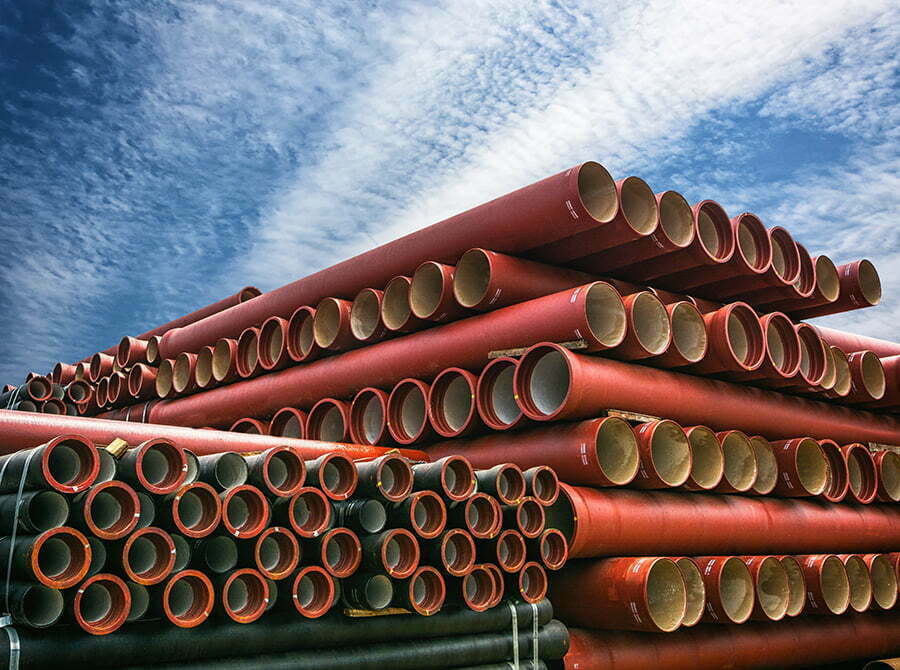 When exposed to high humidity, these metals often rust with time and have magnetic properties. They include iron and steel. Typically, powerful magnets separate the ferrous and non-ferrous metals while also sorting scrap metals.
Pallet Wood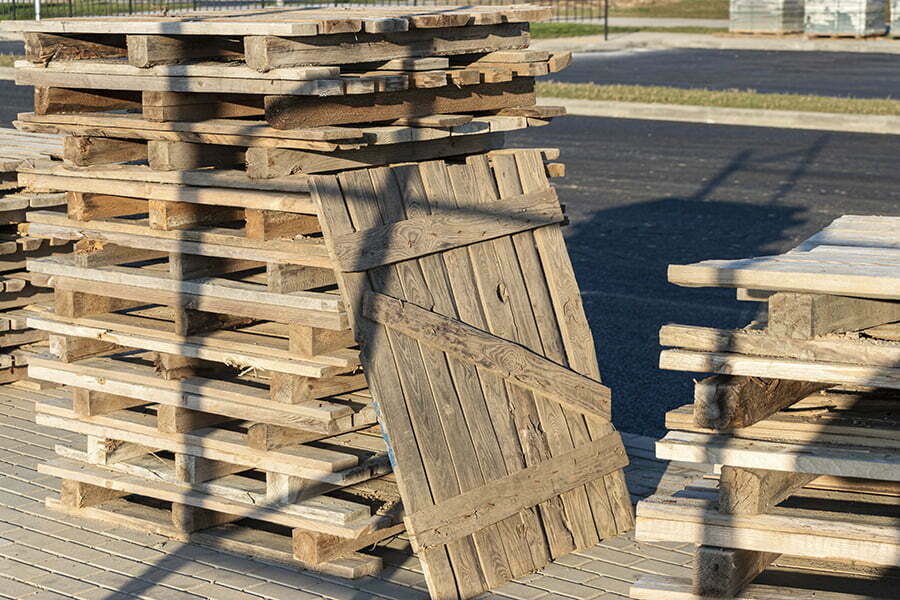 One of the most common types of waste at demolition and construction waste landfills is pallets. Note that pallets are recyclable due to the quality of lumber they contain. Buyers can reuse it in various carpentry and hobby projects.
Common Re-Sellable and Recyclable Materials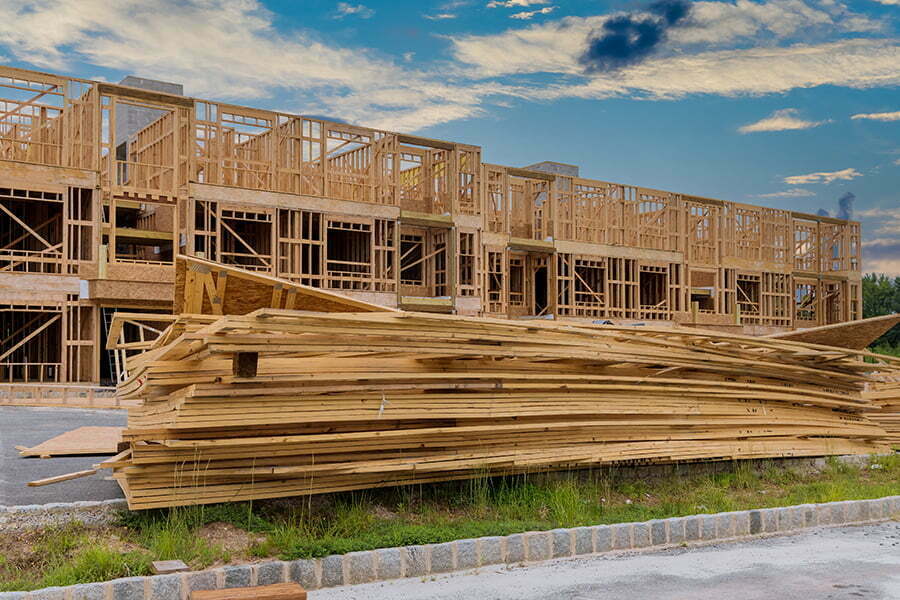 Bricks, stones, and lumber are perhaps the most common types of construction leftover waste that can be sold for cash. There are also PVC pipes, floor tiles, structural steel, electrical wiring, sinks, vents, gutters, concrete, asphalt, carpet padding, and construction wire. Sell these materials for their monetary value.
Can You Recycle Tools and Hardware?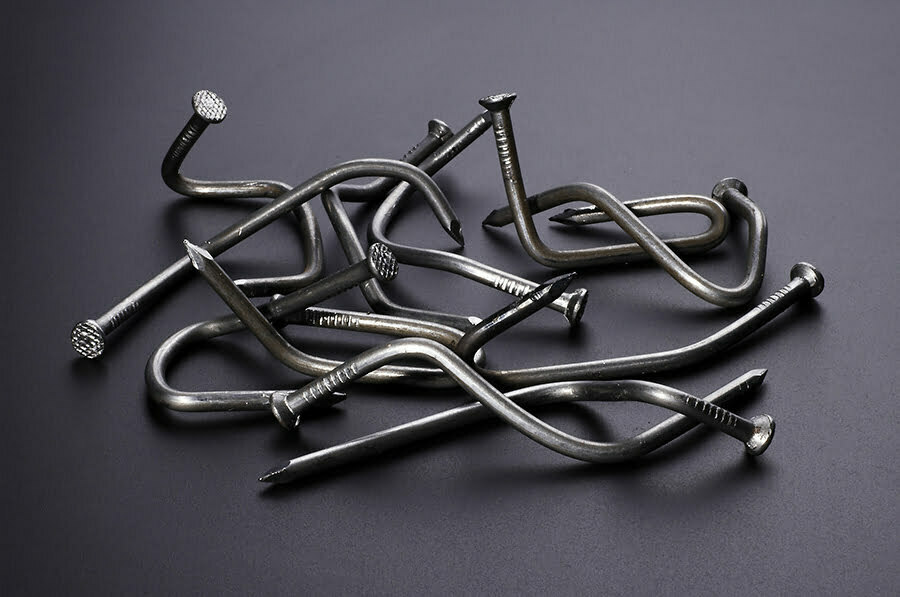 Any defective supplies, such as bent nails and stripped screws, can be recycled as scrap metal. Damaged tools, including both power tools and hand tools, can also be recycled. Please note that cordless power tools contain batteries, which may attract an additional recycling fee.
Other Materials: Paint, Rubber, Oil and Chemicals, Textiles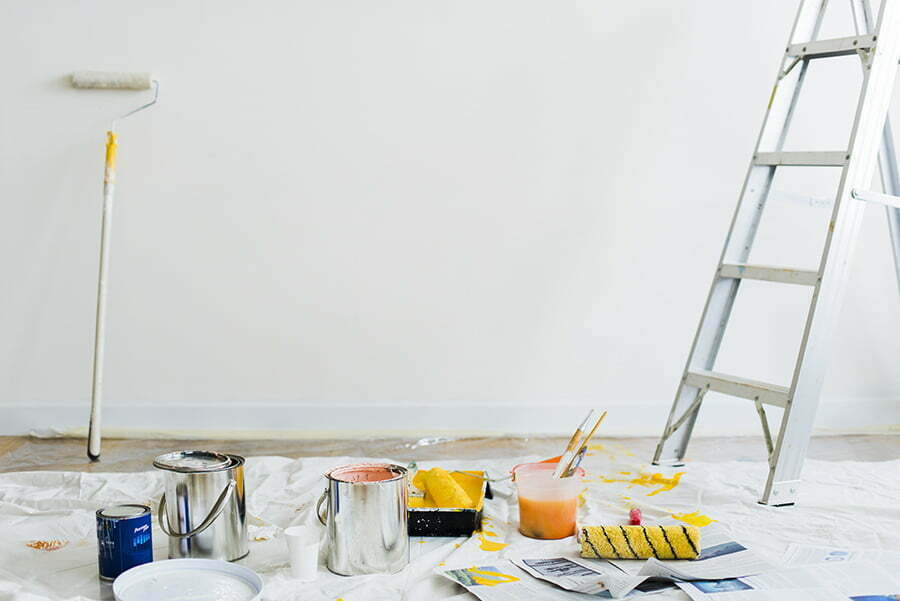 Some materials, such as textiles, chemicals, oil, rubber, and paint, are difficult to dispose of because they are not recyclable. While pressurized containers, chemicals, and color may require special handling, heavy-duty plastics and rubber are not eligible for recycling.
CraigsList
One of the most effective ways of selling anything online is through Craigslist. Visit Craigslist.org and post your listing under the construction materials category. You will be able to sell leftover building materials to anyone who searches for building materials on the website.
Make a Garage Sale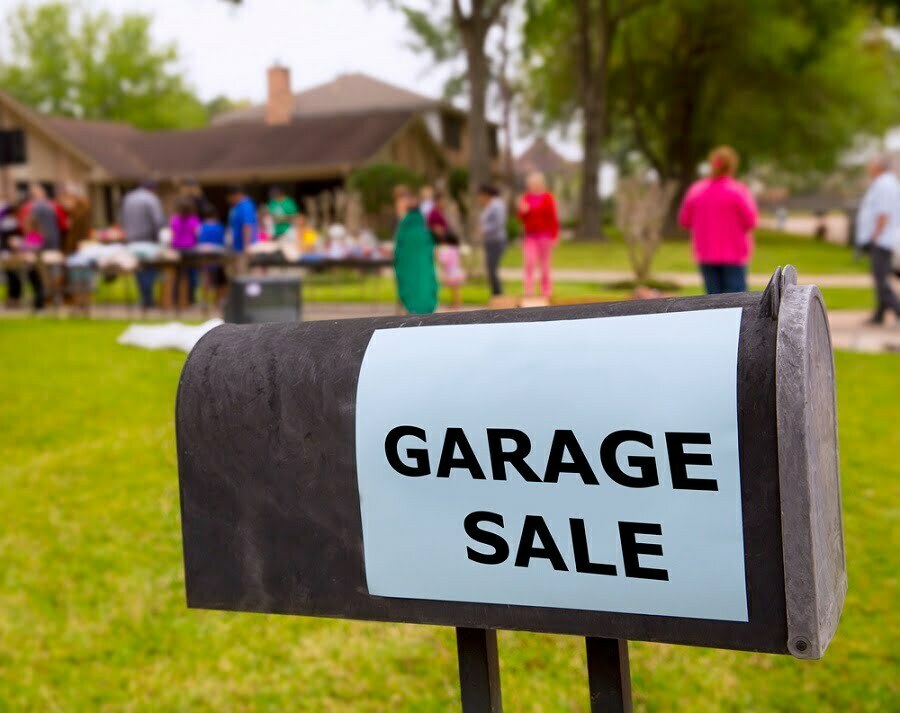 Hosting a garage sale is always an effective way of selling anything you want to get rid of. Make sure you advertise the garage sale on social media, online listings, and through word of mouth and posters. Consider placing price tags on everything you put on sale and add "or nearest offer" next to the prices.
Some of your neighbors may be interested in the leftover building materials you're selling, so it's easy to sell through a garage sale. Make sure you specify the time and date of the sale to ensure nobody comes to the sale late and gets disappointed.
Local Recycling Companies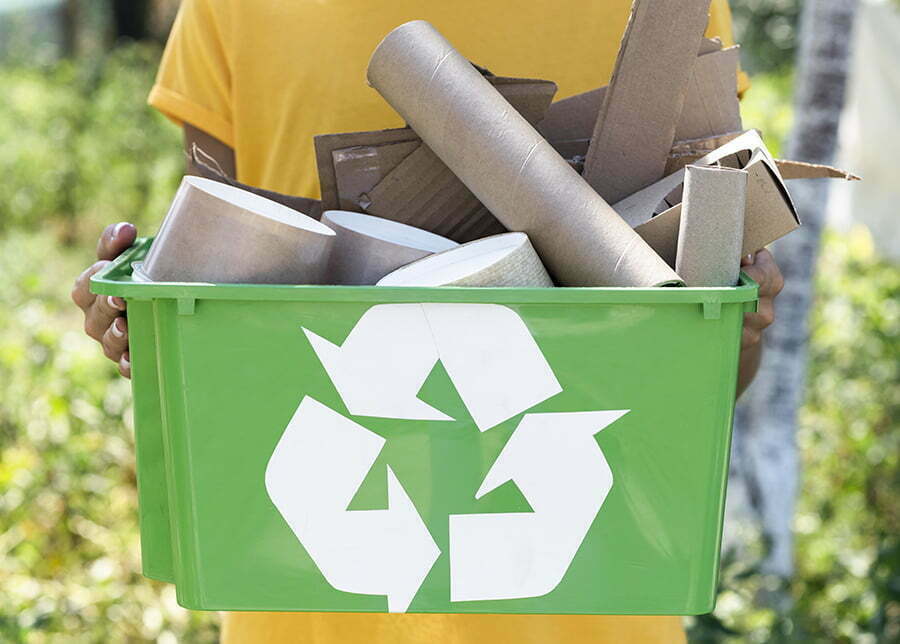 Local recycling companies are always searching for recyclable materials to buy. You can make a decent amount of money selling construction waste and leftover materials to these firms. Since firms usually quote different prices, be sure to get quotes from several firms and compare them.
In addition to checking the pricing, make sure you find out whether or not the company will pick up the recyclable waste from the site. Some recycling companies usually provide lugger boxes, can trailers, hoppers, and Gaylord boxes. This is meant to help with the collection of waste materials.
Local Building Material Auctions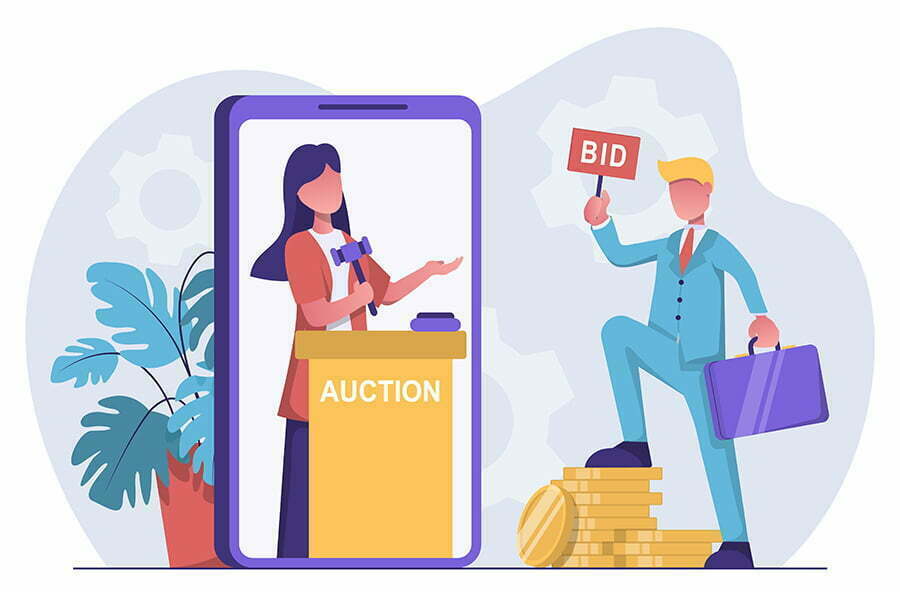 Auctions also happen online these days. However, there are still a lot of local building material auctions that take place where you can bring your leftover materials.
Good materials are sold for a reasonable price and to the highest bidder during auctions. The worst that can happen is selling your materials at the reserve price, which is the minimum you can accept.
Local Small Builders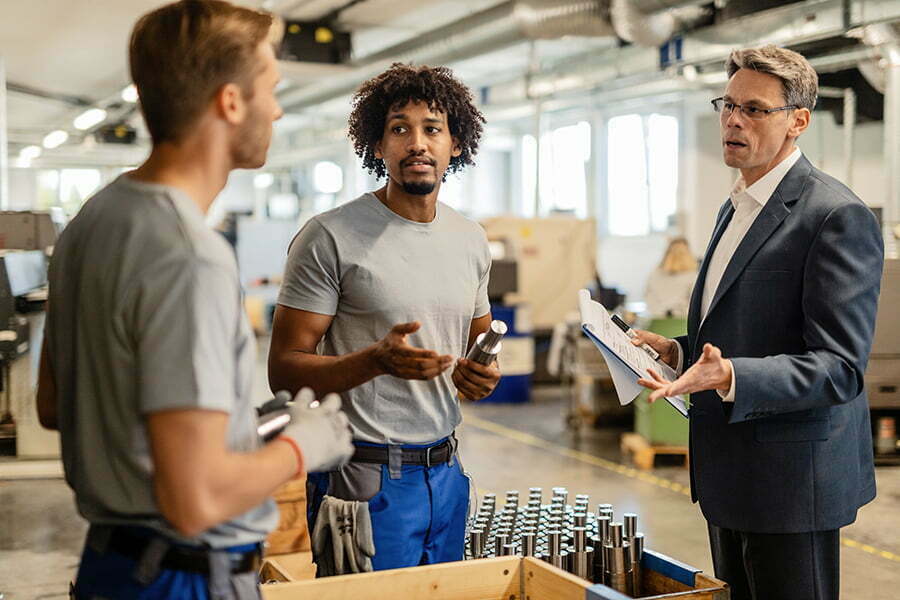 Small builders are always busy handling small building projects, such as renovations, remodeling, and septic tank construction. These builders would appreciate the chance to buy quality leftover construction materials at a discounted price. Be sure to call up some builders with your preposition and sell to the builder with the best offer.
Diggers List
Diggerslist is an online listing for salvaged and reclaimed materials and other types of unique treasures. You can sell any kind of construction material on the site. In addition to selling leftover materials, you may find amazing deals on other items that may interest you.
Contractors Overstock
ContractorsOverstock.com helps users sell contractors' overstock or leftovers. You only need to create an account, post your listing and engage with buyers to sell the waste materials. It is the ultimate building materials classifieds in the US.
Is Selling of Building Materials Profitable?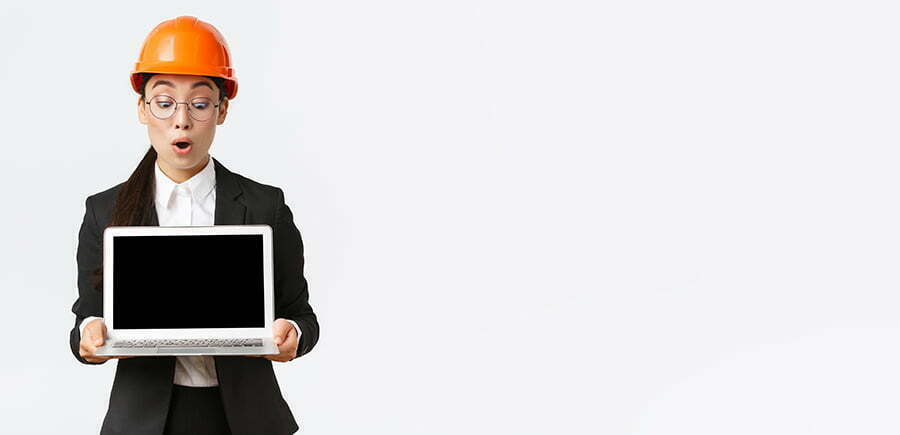 Selling demolition scrap is profitable because it puts money into your pockets. Selling leftover construction materials, however, is not beneficial because there should not be any leftovers in the first place. However, selling excess building materials helps to mitigate losses.
The quantity surveyor should specify the exact quantities of materials required for the projects. The builders should exhaust all the materials until the project is completed. Leftovers indicate that the builder did not use materials as required or the quantity surveyor made a mistake.
Related reading: