Last updated on November 8, 2023
Use these cabin addition ideas to extend your small cabin and perhaps turn it into a small house. Read on!
While many additions are suitable for a cabin, you are usually limited by the dwelling's size and the permits allowing you to extend it, much like adding on to a house.
We have assembled a list of additions specifically for expanding a cabin—these range from small add-ons to more significant projects. The first step is deciding whether you will build it out or build it up.
Table of Contents
Planning – Build Out or Up?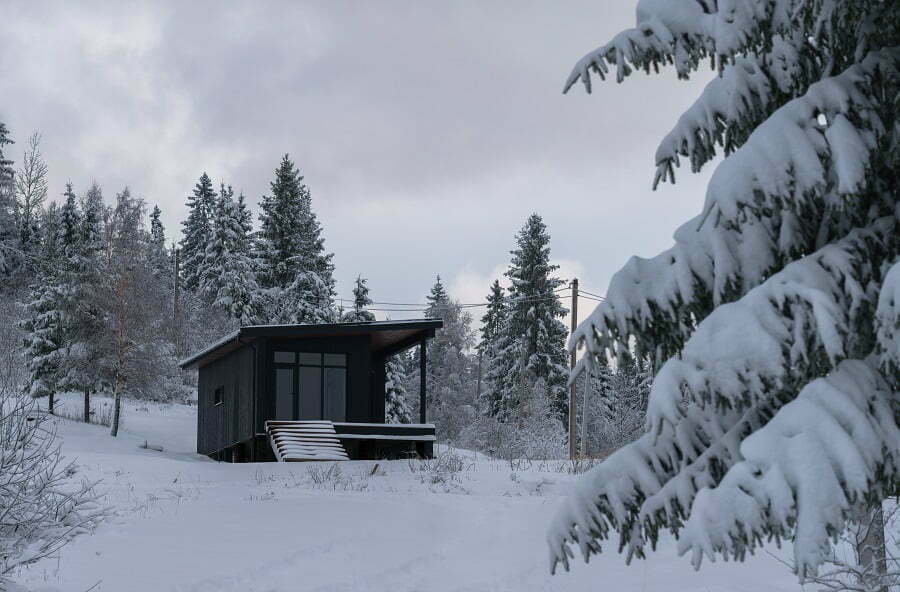 Most cabin additions will have to consider either a horizontal or vertical build mainly due to space concerns. Of course, if space is not a problem, either or both options can be used. If there is limited space available, then either one could work, depending on the design of the main cabin and the available area on which the cabin addition will be built.
Building out offers the least disruptive option for living space. It will, in many cases, require a foundation to be built and will mean losing back or front yard space. On the other hand, building up allows you to use vertical space in case there is not enough yard space available. It will, however, require a sound foundation to be present or constructed.
Adding Storage Space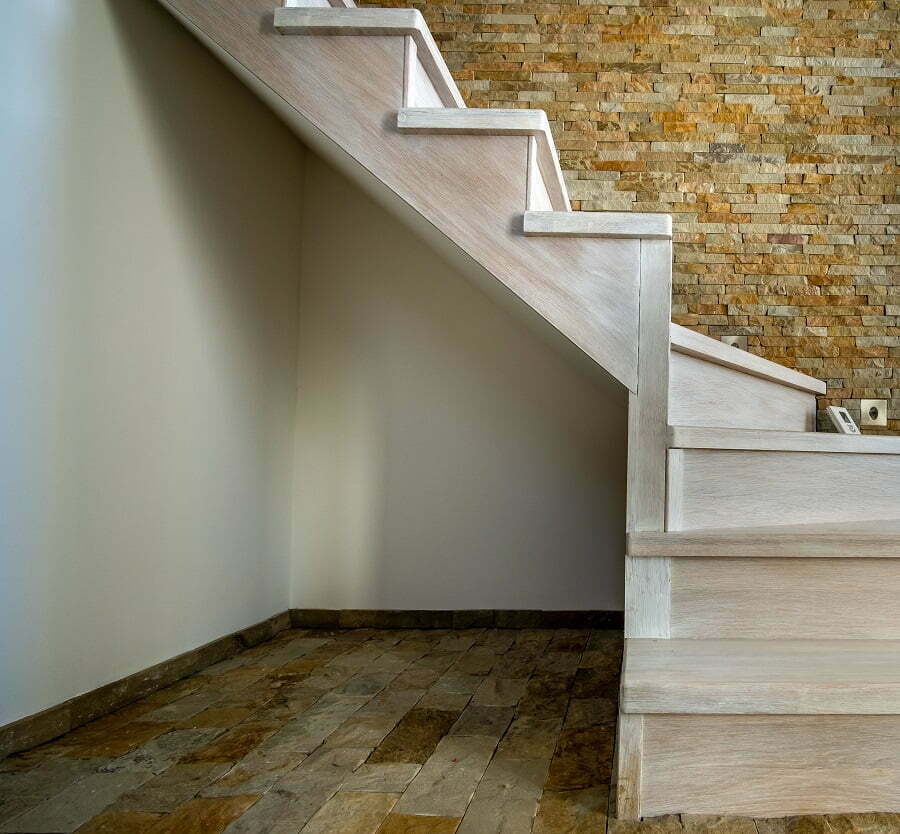 Cabin space can always be maximized using racks, under-the-stairs storage, and pull-out cabinets, but there is only so much space you can create. One of the best reasons to add to your cabin is to increase storage space. If there is inadequate space to keep food, appliances, clothes, and tools, building a closet or even a room will help extend usable space.
Adding a Deck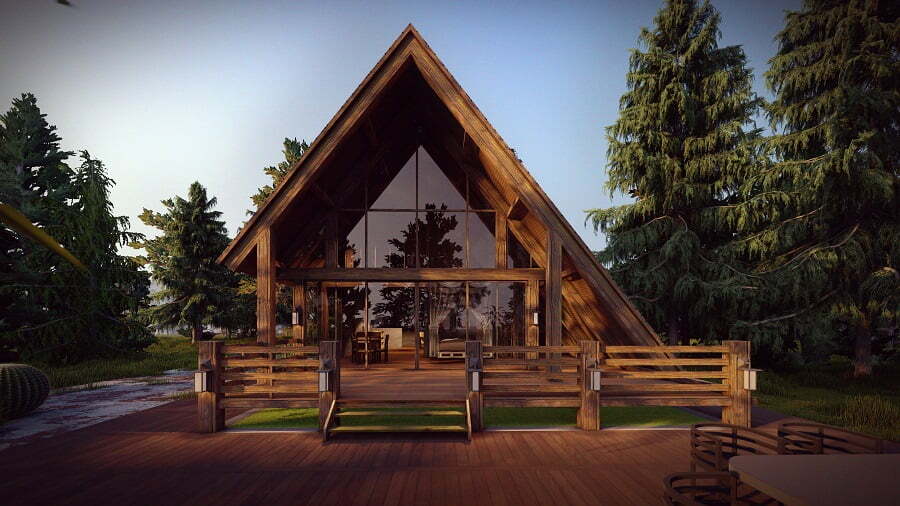 A deck extends cabin space and is a means to enjoy the outdoors without leaving the cabin. Open-spaced, built with a railing, or screened-in, a deck should be well-planned to ensure that it does not impede the existing design of the cabin. For example, a deck should be at least two feet away from any window to avoid any unsightly visual obstacle. There is also the issue of designing and building a doorway to allow entry/exit to/from the deck.
A deck can also add multi-functional space. It can be designed to accommodate an outdoor kitchen, dining area, corner garden, or even a hot tub.
Adding a Bathroom Pod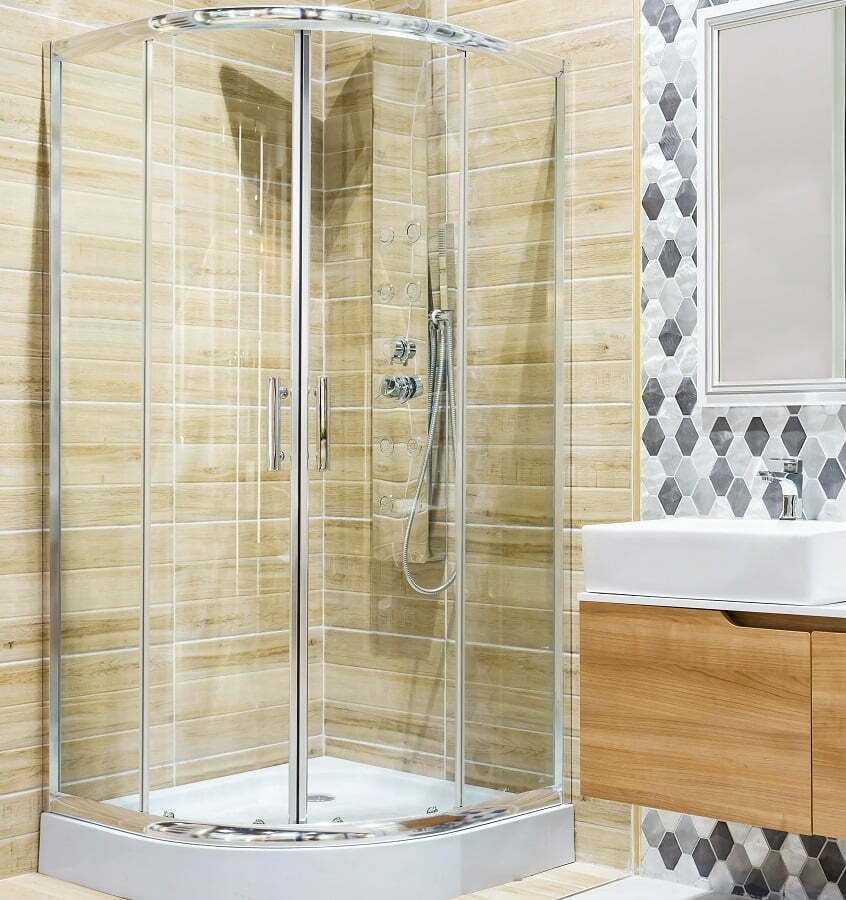 A modular bathroom pod is a great addition to a cabin especially if your original dwelling didn't come with one. A prefabricated bathroom unit is easy to add and it is a cost-effective way to add to your cabin.
Adding a Library or Den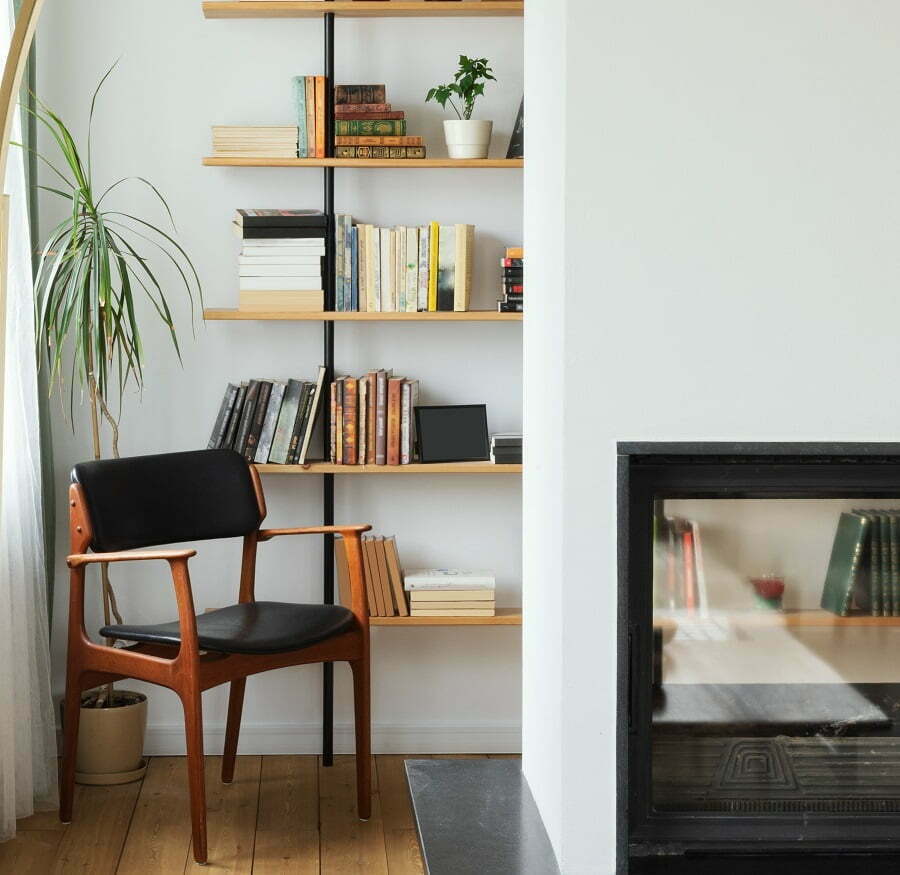 Another excellent cabin addition is building a room to use as a library or den. Whether on vacation or just a weekend break, what better way to spend some quiet time than to read a few books or relax with friends and loved ones? Cabin additions such as a new room or an open-access space can help create a more relaxing atmosphere, especially when natural lighting and a calming environment are utilized.
Creating an Outdoor Living Space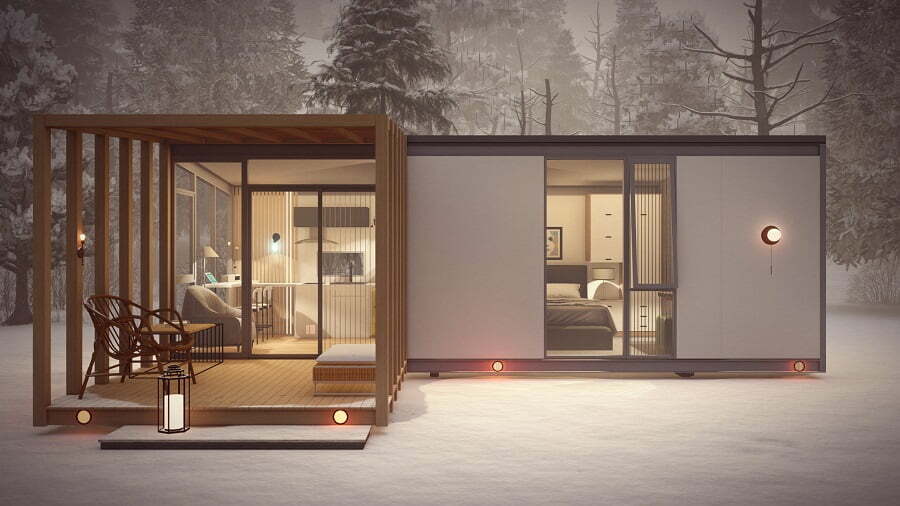 What use is a cabin if you barely interact with the outdoors? By extending space, you can enjoy what your surroundings can offer without even leaving the cabin. The outdoor space could be an extension of the living room or just a place to build a rustic fireplace for cozy evenings.
Extending the Kitchen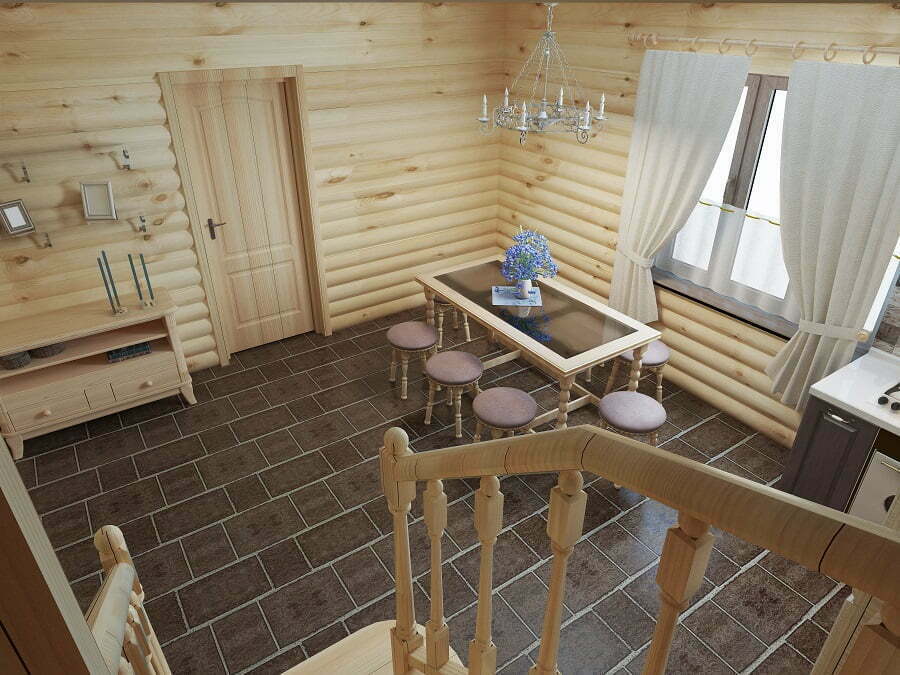 Ample kitchen space is a must for every cabin. More kitchen room offers convenience, comfort, and to a certain extent, safety. If it is well-planned and designed, it can add to the property's value. An elongated but narrow galley-style kitchen works very well for most cabins if space is an issue. With more space, however, other design considerations may be used.
Adding a Breakfast Nook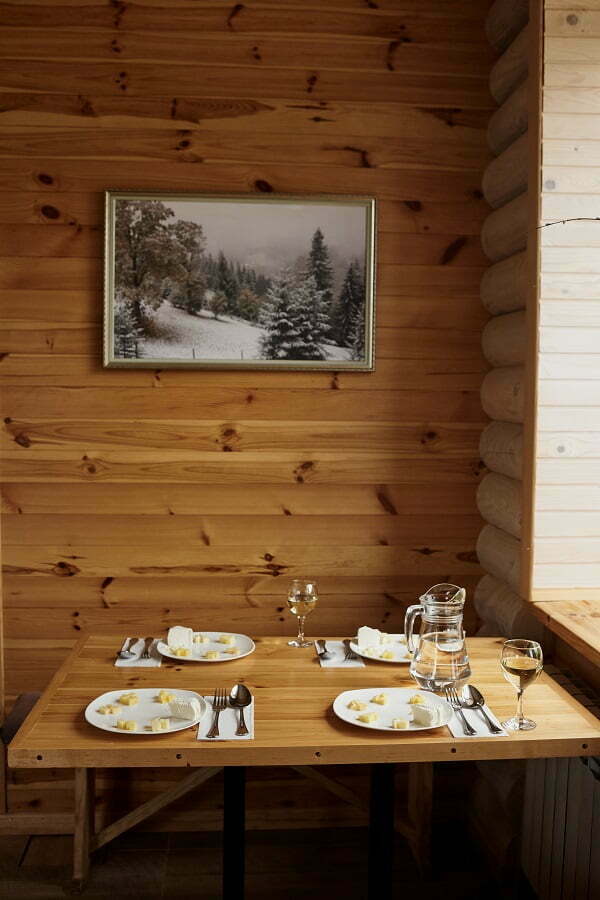 Cozy and comfortable, a breakfast nook is the perfect cabin addition if you want to build a warmer atmosphere. In some cases, this may not require an outright build and may only mean moving a few pieces of furniture around. Consider adding more windows to let natural light in if you intend to build.
Finishing the Attic Space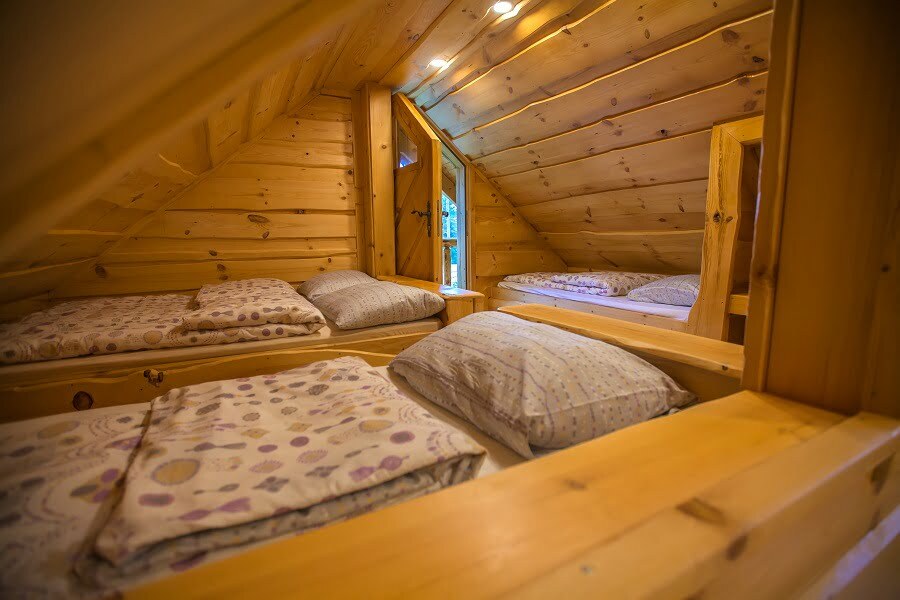 Attic space is often underused and under-appreciated. Why not utilize attic space and turn it into living space? You could finish it into an extra bedroom, a library, or a private lounge area.
Building a Laundry Room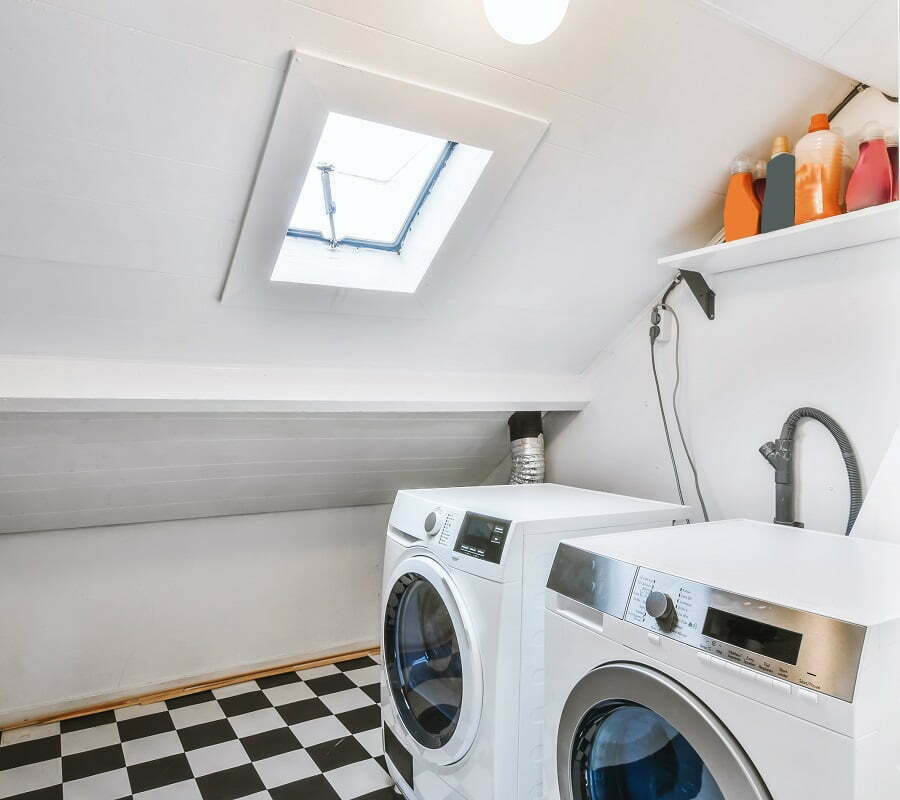 If you do not have enough room for laundry equipment, consider adding a laundry room to your cabin. It does not have to be a large build, just as long as it can accommodate your washing machine and maybe a dryer. Having enough room to store washed or dirty clothes and laundry products is also a bonus.
Adding a Sunroom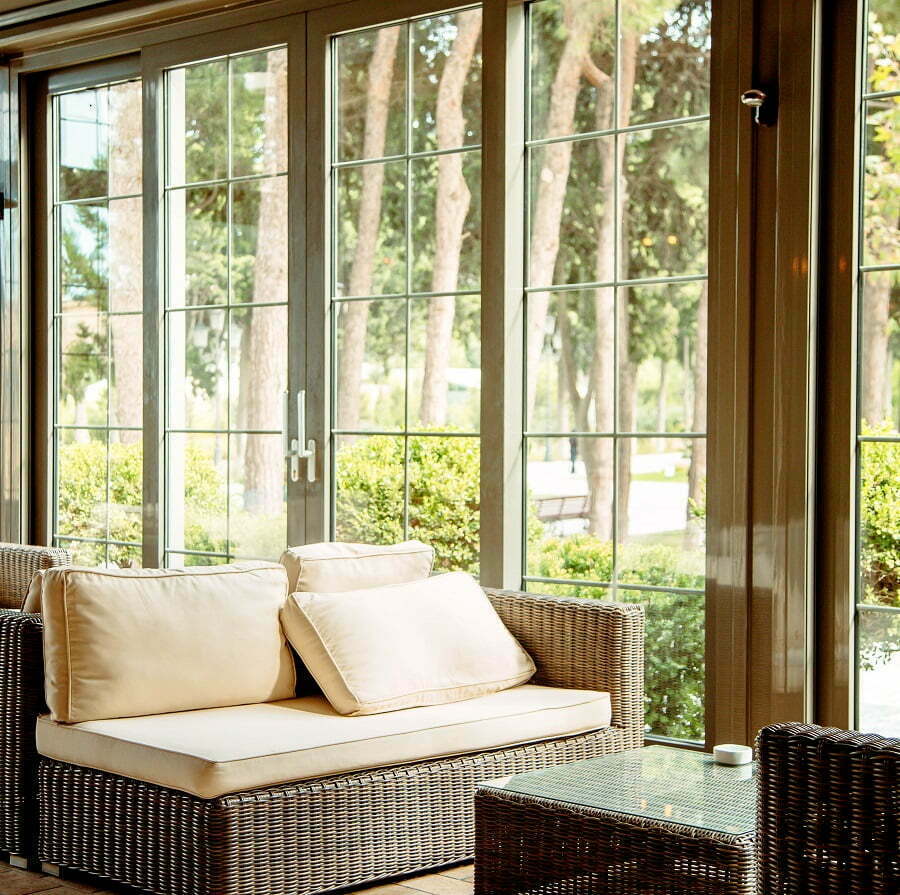 If you want to get as much sunlight during your stay at your cabin, consider building a sunroom. A modular sunroom is not just a way to extend indoor space, but it is also a great idea to use natural light to illuminate your cabin. The sunroom can also double as an indoor garden or nursery.
Extending a Master Bedroom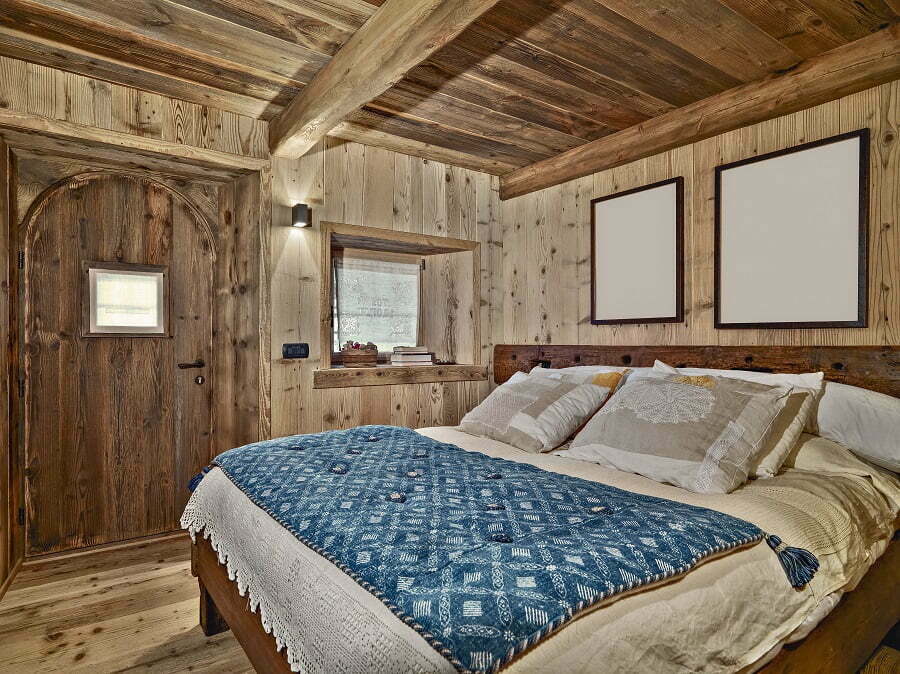 The master bedroom could always use more room, which is a good reason for a cabin addition. Extend the room in a master bedroom or add new space, such as a reading nook, a private deck, an extra storage area, or a private toilet/bathroom.
Adding a Mudroom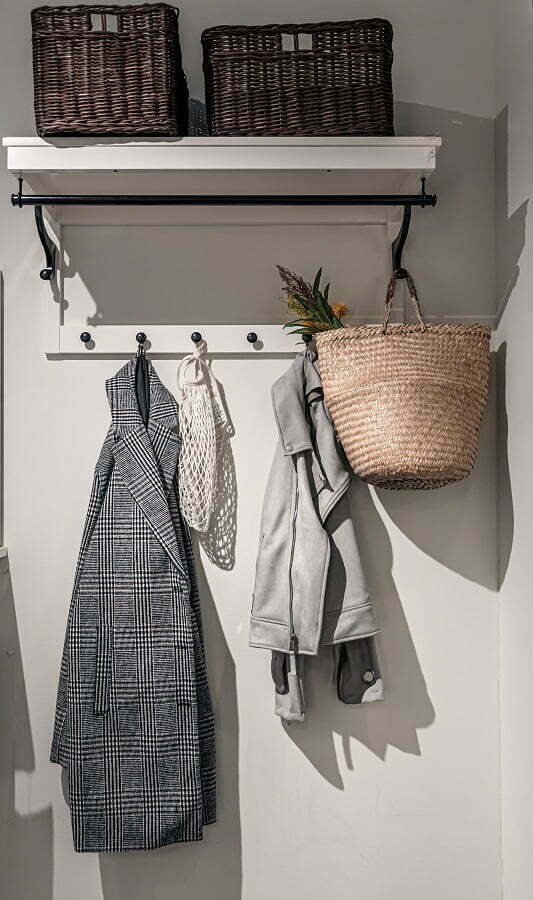 Exploring the outdoors means bringing home mud, dirt, and a few organic debris. To keep unwanted dirt away from other parts of the cabin, consider a mudroom as your next cabin addition. The American mudroom is equivalent to the Japanese genkan, a secondary entrance. This is where coats, wet clothing, shoes, boots, and slippers are removed and stored. A mudroom is a practical addition to your cabin and a great way to keep it clean and tidy.
Consider a Bump Out Addition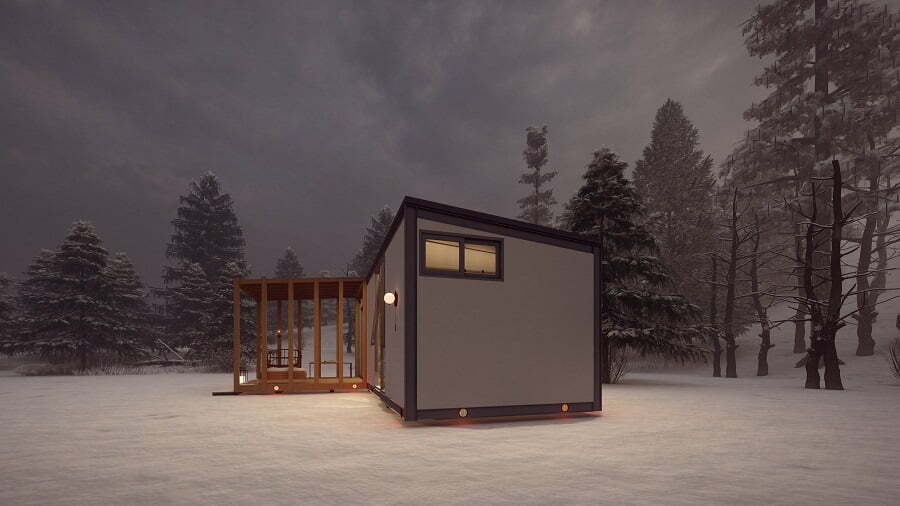 If you want to extend interior space, consider building a bump-out. This build will help extend space and provide you with room for anything you might want to do. Bump-outs can be used for virtually any purpose, such as adding storage, expanding dining space, or building a full bathroom.
Build a Dormer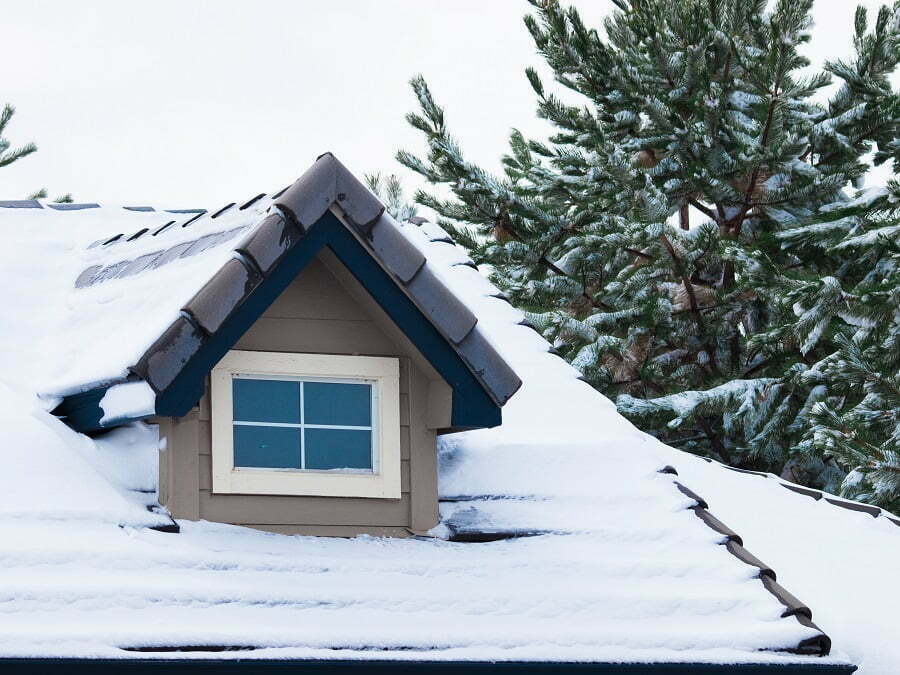 A dormer window adds more light to an otherwise dim interior. It can be any style or design and is usually built on the roof or a wall. Dormers also extend space in any room and provide ventilation. On top of that, they are aesthetically pleasing and an excellent cabin addition, creating an illusion of height.
Plan a Second Story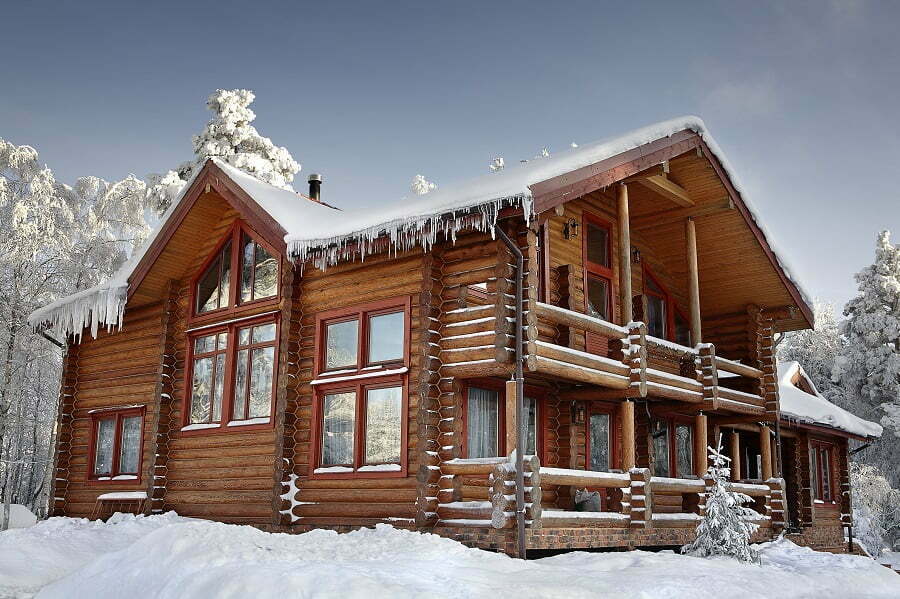 If the structure of your cabin allows it, then building a second story should be on your must-do list. A second story offers you more room to move and more space for storage and entertainment. A second story is usually the space for more bedrooms, but why stop there? It could always be your recreation capital or family lounge.
Building Permits Needed?
There are regulations regarding obtaining a permit for making additions to an existing structure. These regulations usually apply to structures of a certain height and size. If your build-up does not exceed the allowed parameters, you likely will not need a building permit. To be on the safe side, however, it is best to consult with local authorities regarding laws and regulations in your area.
FAQ
How do you add an addition to a log cabin?
Additions to log cabins are typically made by extending the walls outward. You can either build a new section of logs or fill in the gaps between the old ones.
How do I make the most of a small cabin?
Small cabins often have limited space, so think about how you can maximize their potential. For example, if you plan to live in the cabin year-round, consider building a porch or patio. If you plan to spend part of the summer in the cabin, consider building a deck or outdoor kitchen.
Related reading: