Last updated on February 18, 2022
A prefab home shell typically consists of just framing, roofing, and windows and doors.
The shell home's interior is usually left unfinished, sub-floor and stud walls so that the homeowner can finish the rest of the house later. In contrast, a complete home is usually considered a complete construction, meaning that it is finished both inside and out and ready to go.
However, a prefab shell can include rough-in plumbing, heating, and electrical installation. Homeowners often have personal skills or a friend or family member who can help them with construction work. This can be taken off the shell's manufacturing price. Upon completion of the construction phases, it can either be deleted from the bid or the pre-determined amounts credited directly to the homeowner. As a result, the bank draw process for a prefab shell is hassle-free regardless of who completes the construction work.
The cost savings are significant when compared to building a new structure on site. A typical manufactured home shell costs about $25 per square foot instead of an average cost of around $150-$200 per square foot in most areas. However, there may also be additional fees associated with purchasing land, permits, inspections, etc., which will vary depending upon where you live.
Table of Contents
Can You Buy Just the Shell of a Modular Home?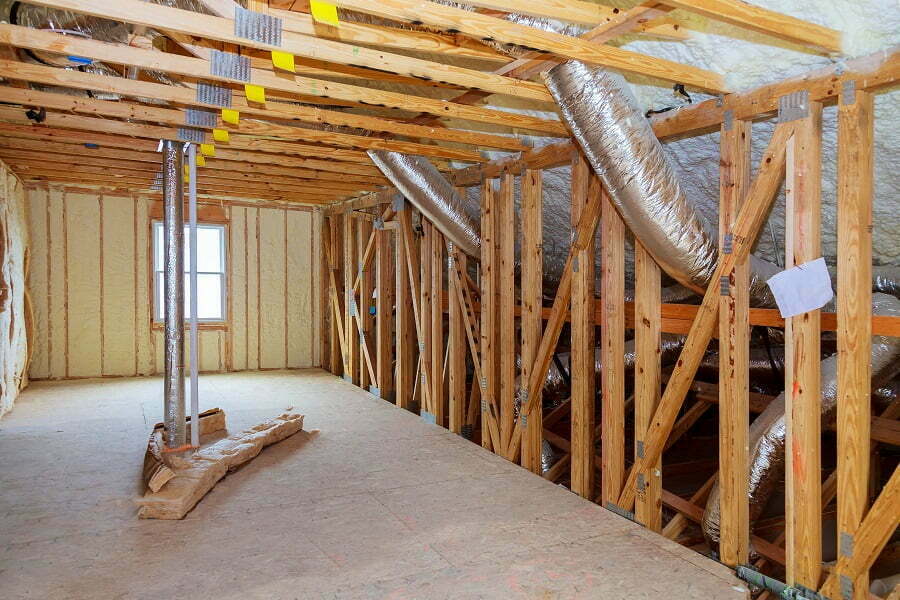 You can purchase only the shell of your modular home without having to worry about any other aspects of the project such as foundation, mechanicals, landscaping, finishing materials, etc. If you want to build a custom home but don't know how much money you'll need upfront, this option could save you thousands of dollars.
What if I already own my lot? Can I still use a prefabricated home?
Yes! You can always choose to construct a prefab home on top of your existing property rather than buying another piece of land. It would require some modifications to make sure everything fits properly, however. For example, you might not be able to install a garage door because the opening wouldn't fit through the frame. Also, you'd likely need to add more space between the modules to allow room for expansion.
How Much Does It Cost to Finish a Prefab House?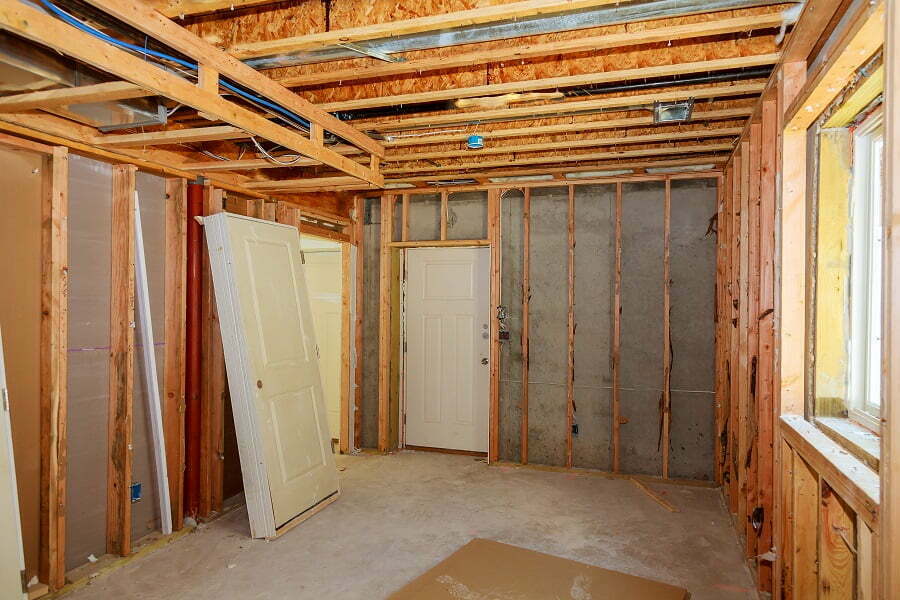 Finishing a prefab home includes all exterior and interior finishes, including appliances, cabinets, countertops, floors, lighting fixtures, paint, wallpaper, trim, etc. Depending on what type of prefab home you're considering, these items can range anywhere from $30-$60 per square foot. Some homeowners opt to hire professionals to do their job, while others prefer doing it themselves. Either way, they should factor into the overall budget before starting construction.
What is a Home Shell Kit?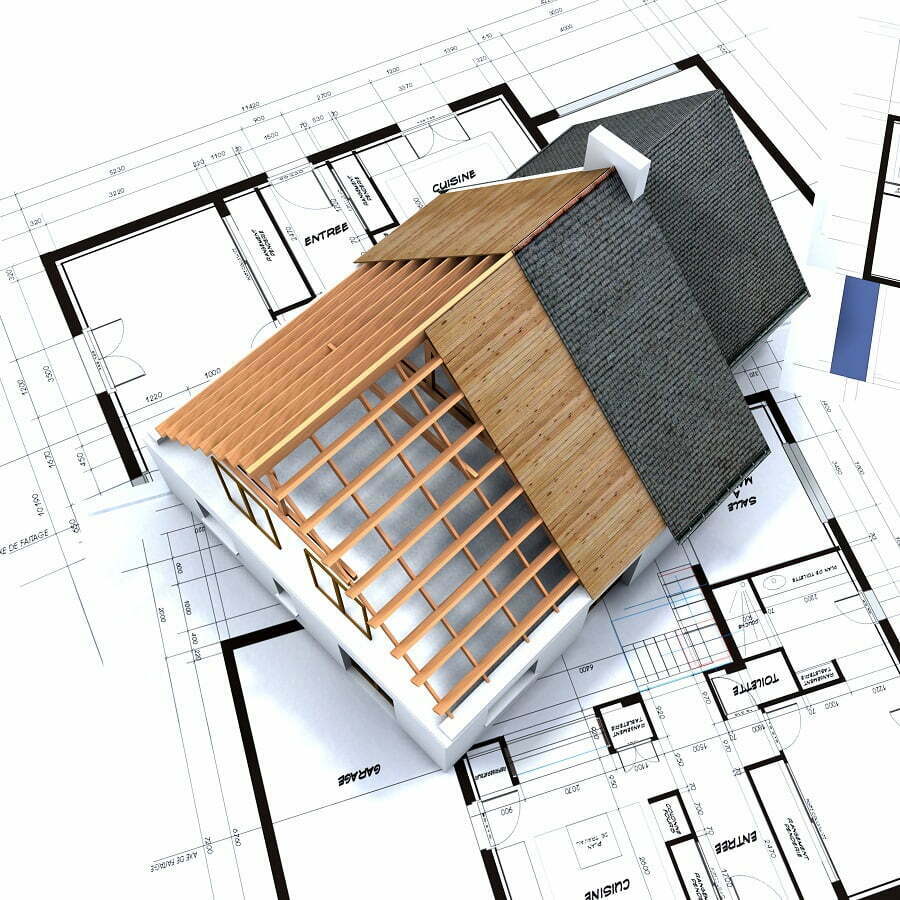 Home shells kits consist of essential components like wall panels, roofs, trusses, beams, columns, stairs, etc. They come in various sizes ranging from small up to large. Kits are available in different styles too: ranch style, split level, two-story, three-bedroom, four bedrooms, five bedrooms, six bedrooms, seven bedrooms, eight bedrooms, nine bedrooms, 10+ bedrooms, etc. The number of rooms depends on the size of the home. Most home shells start at approximately $25 per square foot.
Prefab Shell Plans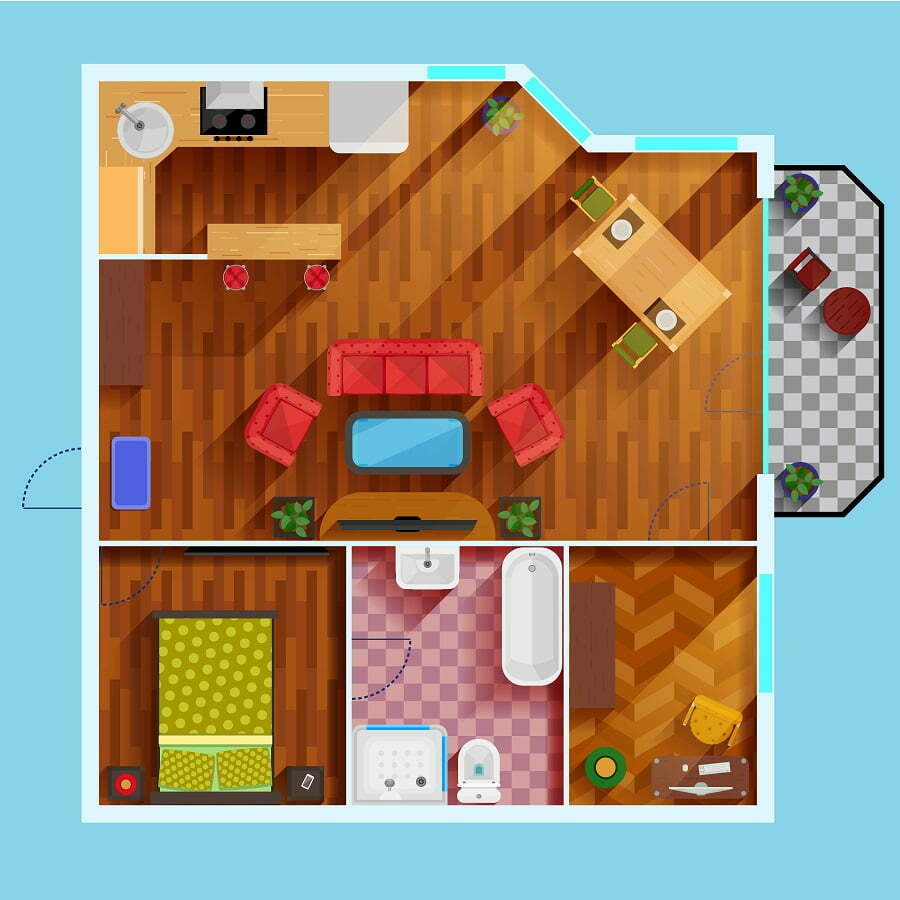 A prefab shell plan consists of architectural drawings that show every detail of the floor plan. These plans usually contain information regarding the location of windows, doors, walls, ceilings, staircases, bathrooms, kitchens, garages, decks, patios, fireplaces, etc. Prefab shell plans are very detailed and provide precise measurements so builders can easily follow along during construction.
Prefab Shell Insulation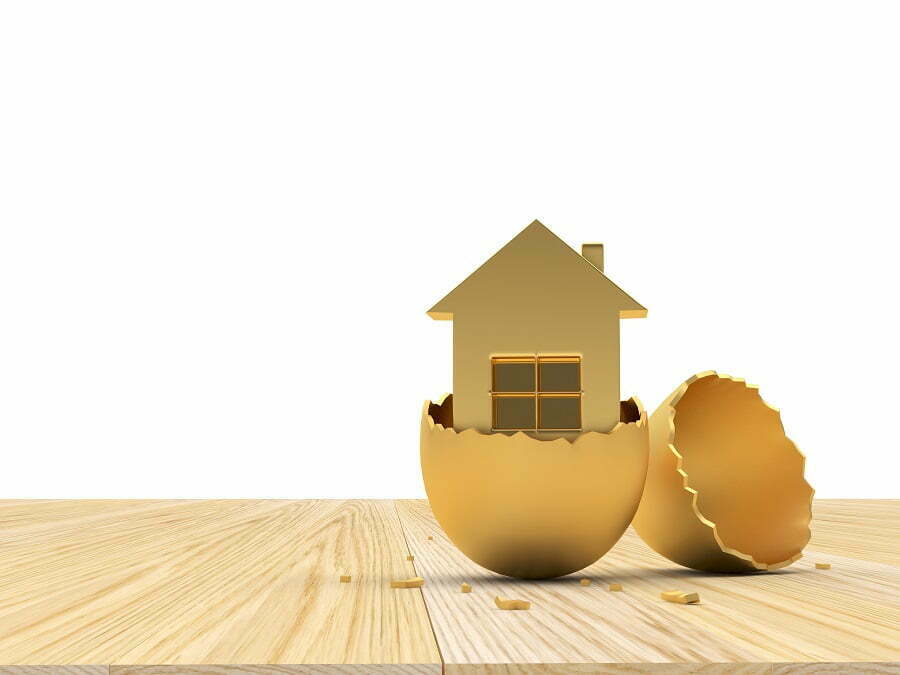 Insulating a prefab home (the super shell) requires special attention since the insulation must be installed inside the walls and roof. This means that the builder has to remove the drywall or plywood covering the studs first. Then they need to drill holes in the framing members and insert foam-insulated batts into them. Afterward, the builder attaches fiberglass batting over the entire surface area of the walls and ceiling. Finally, they apply spray polyurethane sealant onto the outside surfaces of the building envelope.
FAQ
How much is a modular shell?
A modular home shell usually starts at around $25,000. Prices depend on the model, quality, features, options, and location. Modular homes are generally built by contractors that specialize in constructing modular buildings. These companies offer many types of models so you can find one that suits your needs perfectly.
What are the pros of prefab shells?
Prefab shells are cheaper and faster to manufacture, thus giving the future homeowner more flexibility to get the custom home they want. 
Related reading: