Last updated on November 13, 2022
Home prices are rising, and now home buyers are looking for options. Consider buying and investing in prefab homes in Delaware!
Prefab homes are a great choice for first homes for newly married couples, young professionals, extra room for visitors and visiting families, and more. With moderate weather all year round, Delaware is the perfect location for manufactured homes.
The average price for prefab homes here is about $350k or more. Therefore, it's an affordable option for homebuyers. These kinds of homes support various lifestyles. That aside, top prefab homes are also low maintenance and energy-efficient.
Here's a list of the modular and prefab home companies in Delaware. Scroll down below.
Table of Contents
Donaway Homes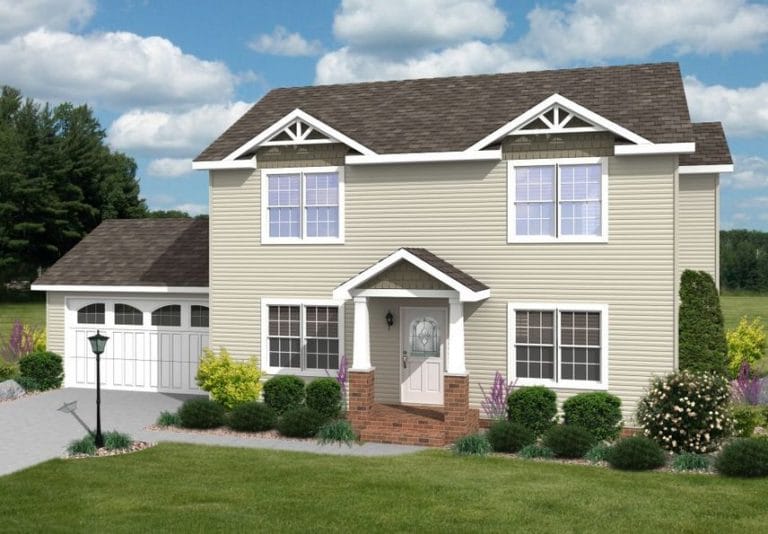 Founded in 2003, Donaway Homes has almost two decades of experience building prefab homes for satisfied customers. They offer popular designs across the price spectrum.
You can count on them whether you're looking for a starter home under 1,00sqft or a family home over 2,000sqft. The cost will depend on the size and specifications.
Green Diamond Builders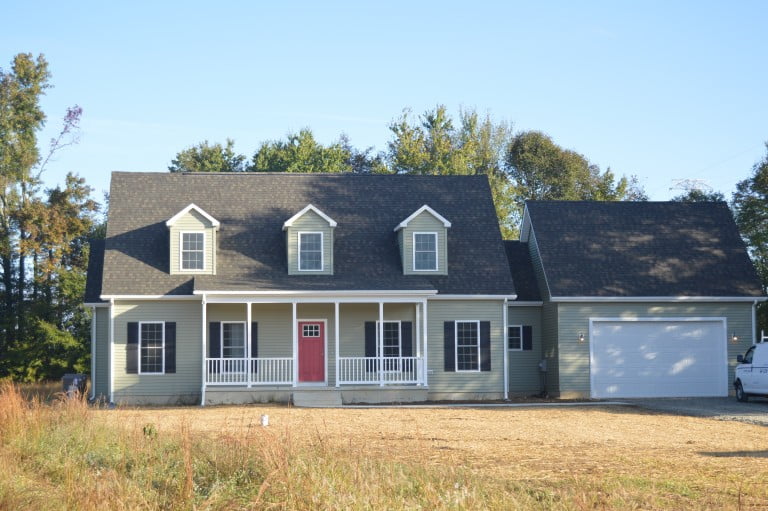 Green Diamond is a full-serve construction company. Aside from building prefab homes, it also runs communities that can host these units if you have yet to find a property.
Their Benson Ridge house is selling for $457,900. It has 1,909sqft on the first floor and 1,028sqft on the second floor. Tour the construction site or create your design.
Clayton Millsboro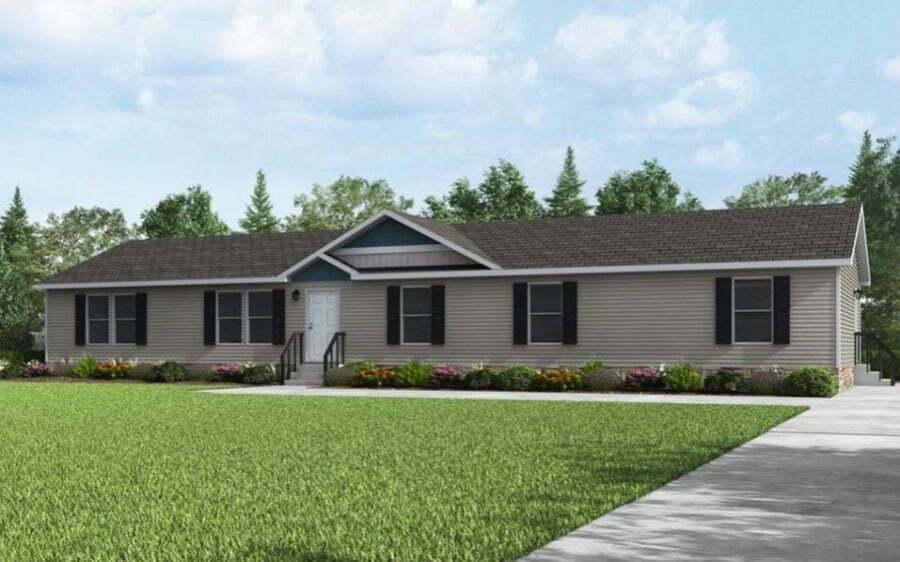 Clayton Homes serves multiple states, including Delaware. Visit their home center at Millsboro to discuss prefab construction. Ask your questions and browse homes on sale.
The 2,000sqft Ponderosa Pine has four beds and two baths at $190,000 before options. You can add more features at an extra cost. Check other floor plans to see what else is possible.
Beracah Homes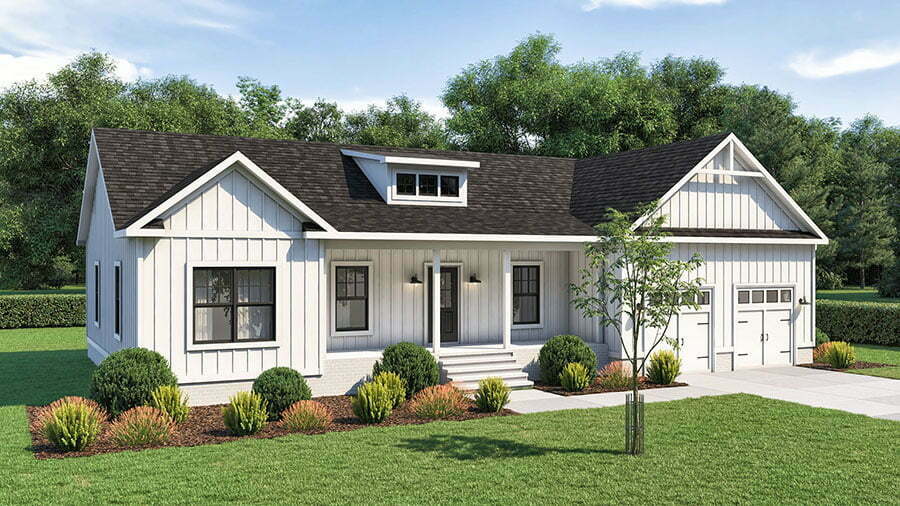 Beracah Homes builds custom prefab dwellings. You can present your plans or choose one of their 54 predesigned options from farmhouse to craftsman models.
For example, the Bohemia is 1,430sqft with three beds and two baths, while the Ashland is 2,500sqft with a garage on the side. Cost can fluctuate, so call them for current estimates.
Bayside Home Sales

The Bayside Home Sales and Design Center at the Delaware Shore can be found. This family-owned business has 40 years of experience in the industry.
Models range from 1,750sqft to 2,700sqft, with the biggest coming with its 2-car garage. Swing by their office in the Storage Solutions Complex to learn more.
Peninsula Homes

This Georgetown-based modular home builder has an excellent reputation. They practice green manufacturing and maximize energy efficiency in their creations.
Choose from Ranch, Cape Cods, and Two-story floor plans. For example, the 1,500sqft Sullivan model has an open plan with a spacious room. Visit their office at Dupont Boulevard to learn more.
Henlopen Homes

If you have a Delmarva property, consider Henlopen Homes as your builder. Their modular homes cost less than traditional builds without sacrificing durability or style.
They have a ranch, cape, vacation, two-story, and multi-family floor plans ranging from 1,100sqft to 4,000sqft. Call them to get estimates or discuss your designs.
Oakwood Homes of Delmar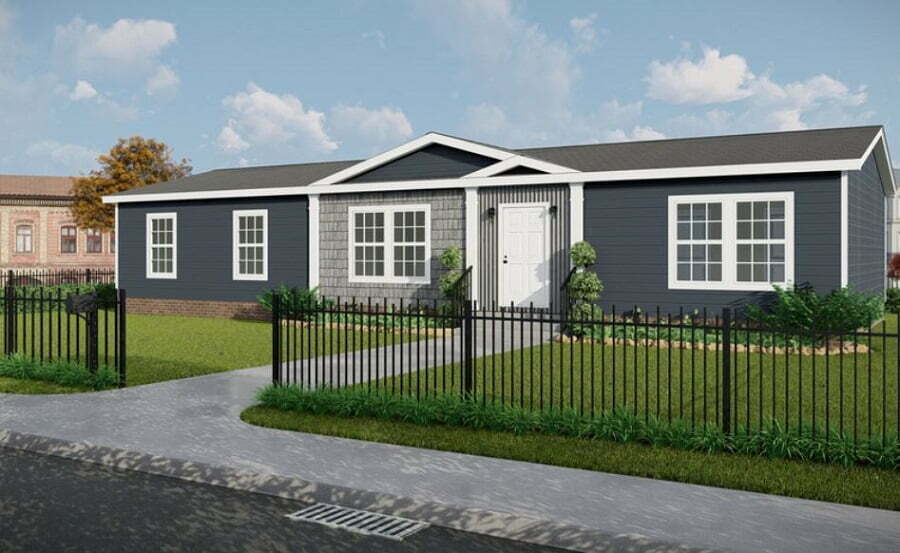 Oakwood Homes builds homes that are affordable and energy-efficient, as well as strong and beautiful. You can confirm this by visiting their fully furnished models.
Available homes start at $100,000, giving you three beds, two baths, and 1,264sqft. On the higher end, the 4BR 2,100sqft Southern Charm begins at $240,000.
Patriot Modulars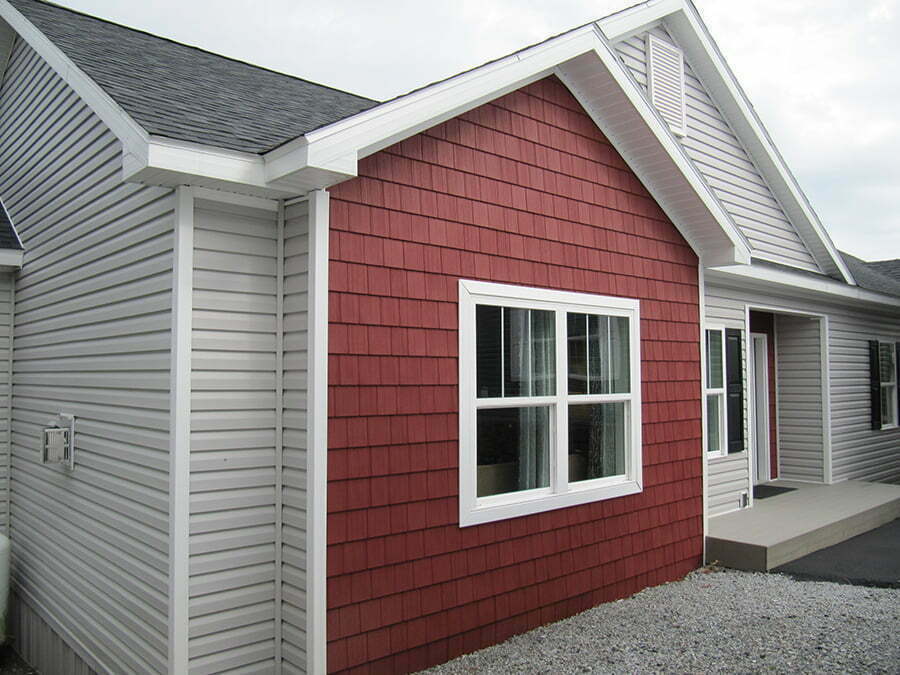 Patriot Home Sales build Ritz-Craft Modular Homes. The company serves the Mid-Atlantic region, including Delaware. Check out their 200+ floor plans.
Choose options from under 1,500sqft to over 2,500sqft. They have a ranch, cape, and two-story designs. Drop by their model center to see the quality of their craftsmanship.
ZeMod Delaware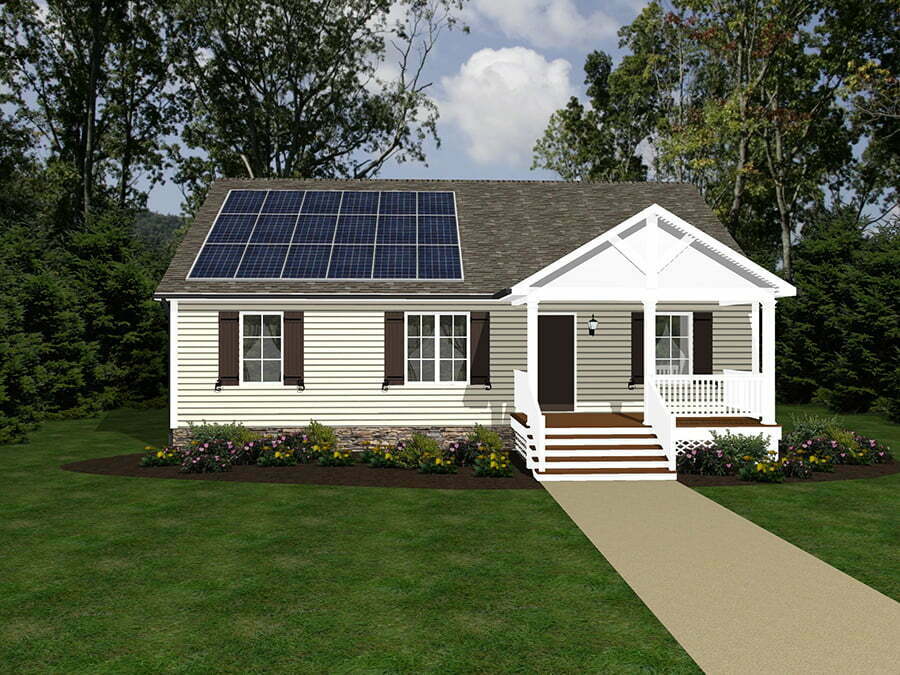 Zero Energy Modular Homes offers durable green construction. You can get quality panels for off-grid living. Their solar electricity expertise sets them apart from the rest.
Choose between two house plans: the 1,200sqft Sundial and the 980sqft Solstice. Options include bamboo floors, porch, deck, upgraded finishes, and upgraded cabinets.
Colony Homes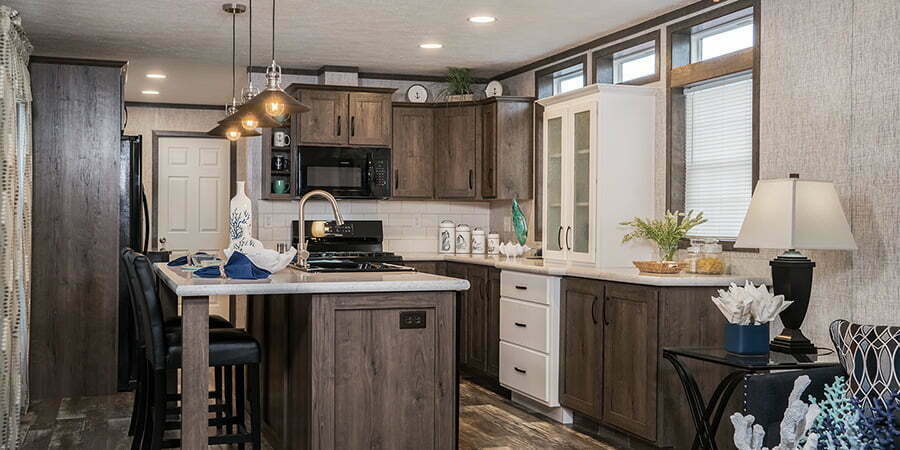 This is a division of The Commodore Corporation, a leader in modular housing. Colony Homes serves 14 states, including Delaware. Contact one of their builders for pricing information.
You have 179 plans to choose from, ranging between 600sqft to over 2,000sqft. Go long and narrow or big and wide. Add optional features and customizations.
All American Modular LLC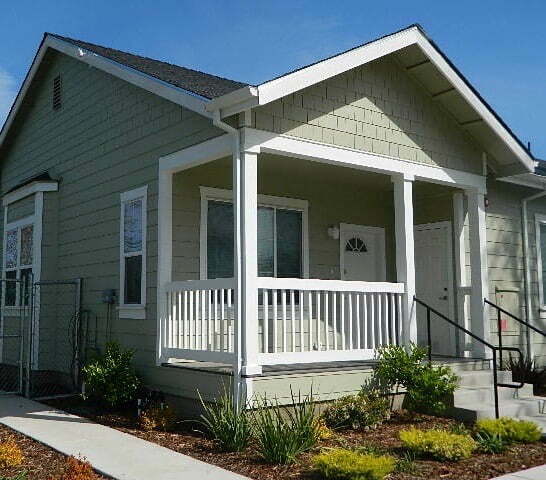 All American Modular wants to save time and the environment. By building in a factory, they can finish projects much faster while achieving higher construction efficiency.
If you need a backyard studio or guest house, pick the 556sqft Trailblazer. They also have bigger floorplans, including cape, single-story, two-story, and multi-family.
Friendly Prefab Builders

The company specializes in small prefab homes for people in Delaware City and beyond. They want to give you and other customers an affordable path to homeownership.
Tell them about your dream home. They will figure out a way to make it happen fast. Call them today for a 30-second free price quote – very friendly.
Welbilt Homes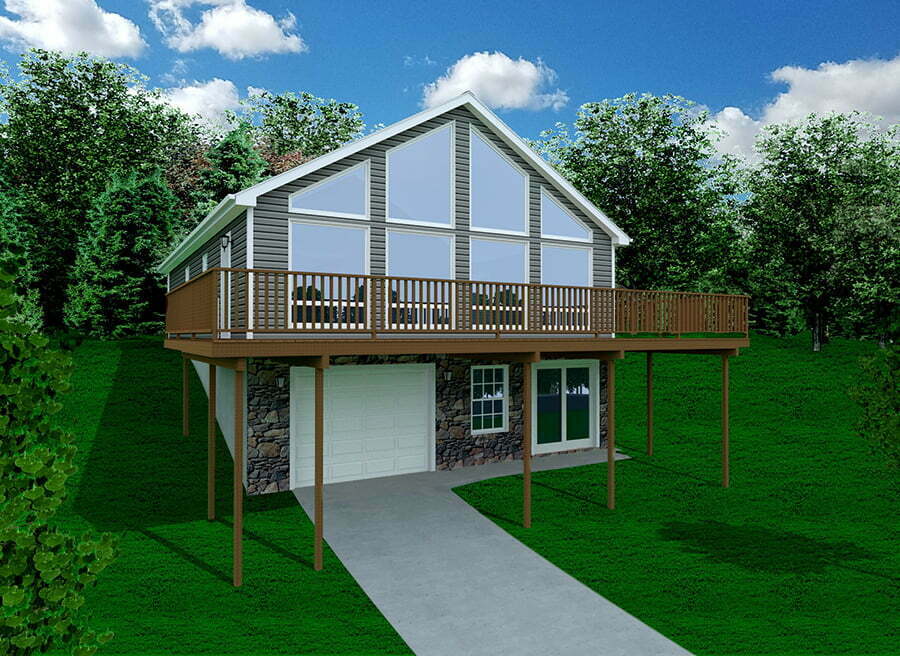 Established in 1986, this family-owned and operated Welbilt Homes is devoted to craftsmanship — just as its name suggests. They claim quick turn-around and high resale value.
Well-built is an alternative to modular home builders. If you want traditional construction at an affordable price, then this could be your match.
Suburban Prefab Homes
Suburban Prefab Homes is all about modern designs and advanced fabrication. They tackle residential and commercial projects around Delaware.
Talk about your plans or let them help with the design. They'll work with you until you are satisfied with the project. Call them for a free estimate today.
Modular Homes Factory Direct
Modular Homes Factory Direct is based in Central New Jersey but serves 12 eastern states, including Delaware. Count on them to help you make direct purchases for massive savings.
Get modular home kits with DVD and manual as build references. You can still use subcontractors for specific sections. Expect the cost to hover around $115/sqft.
Catskill Valley Homes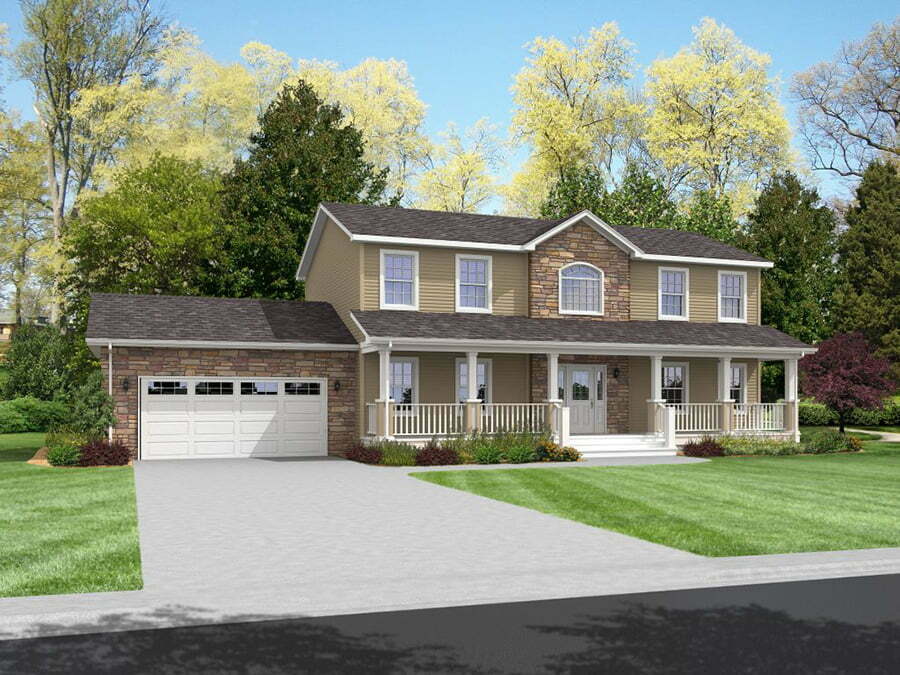 Catskill Valley Homes offers modular and manufactured prefab builds. Floorplans include ranch, cape, and two-story options. Pick any style and any size.
Floor areas range from 1,000 to over 2,000sqft. You can also work with them to design your dream house. They'll take care of everything from clearing trees to handing your keys.
4 Shore Homes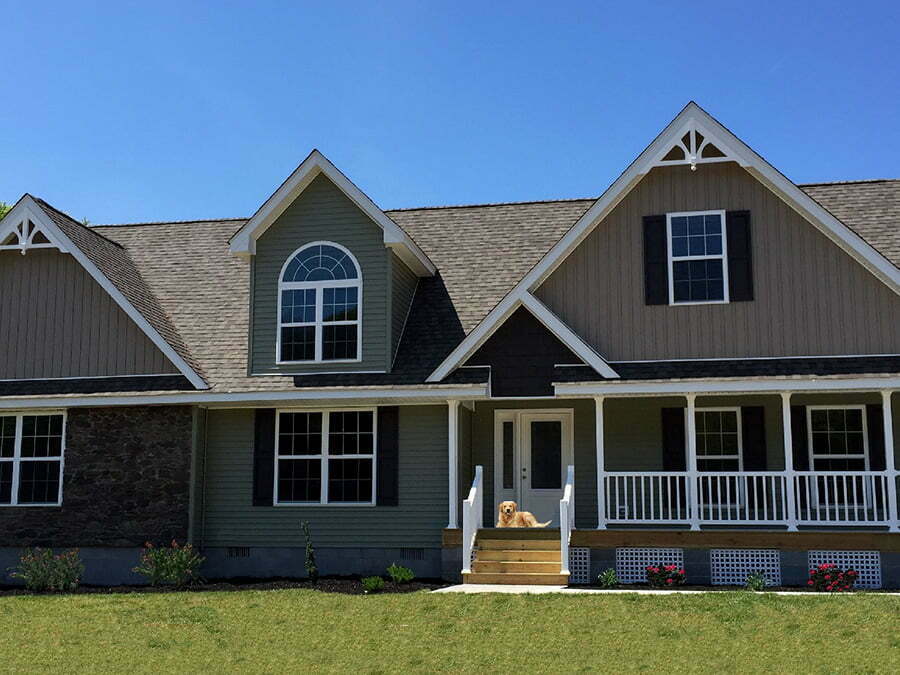 You can find 4 Shore Homes and Realty in Dagsboro, Delaware. This BBB-accredited business can build in different styles: ranch, cape, coastal, multi-family, and two-story.
The smallest plan is 883sqft with one bed and one bath, while the biggest plans are over 2,000sqft with four beds and two baths. Give them a call for the latest prices.
Millennium Homes Delaware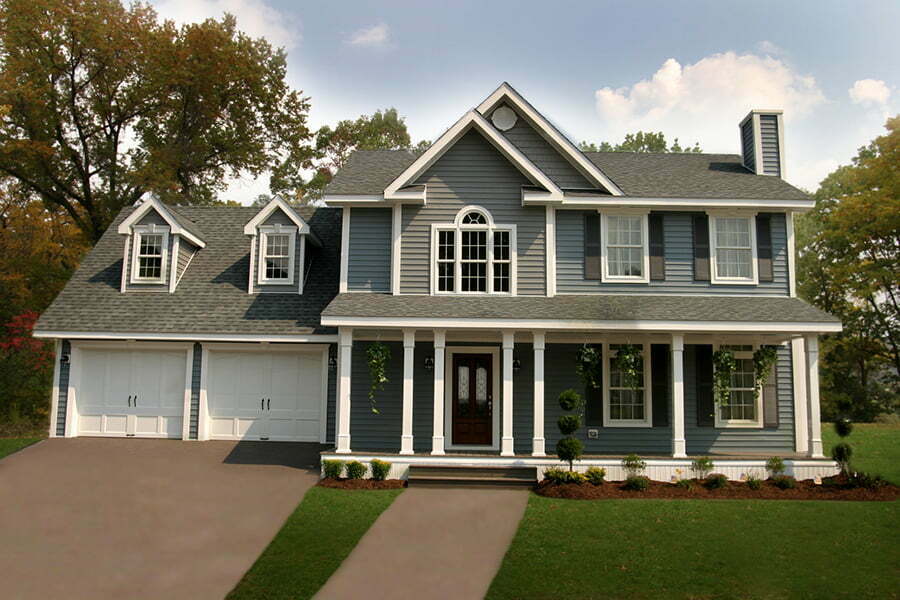 Millennium Homes is a prefab builder that offers a 10-year structural warranty on all projects. You also get a 2-year coverage for plumbing, wiring, and ductwork.
Choose from their Pennwest and Commodore Series homes. They have 16 base plans which you can modify to fit your needs. Inquire about the current prices through their hotline.
Superior Modular Homes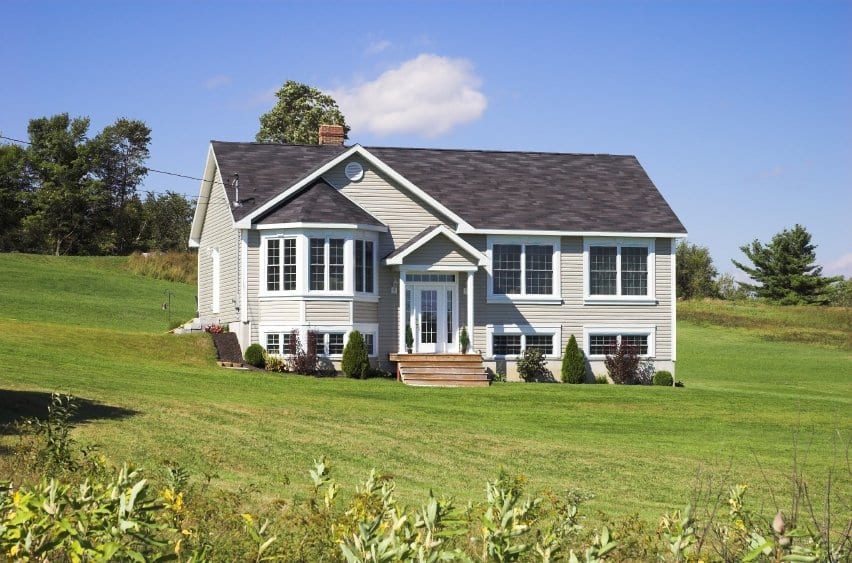 Superior Modular Homes is based in Maryland, but they can ship to your property in Delaware. They have plans for ranch, cape, vacation, raised ranch, and two-story styles.
You can choose a budget plan or create a custom one with Superior designers. Sizes start at 850sqft and move up to 2,000sqft. Expect to pay less than similar site-built homes.
Keystone Structures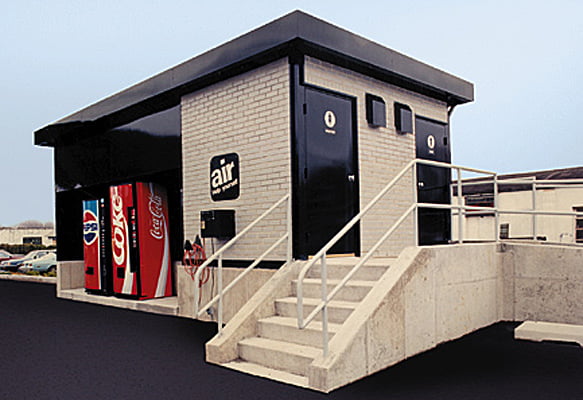 Keystone Structures makes pre-assembled steel and aluminum buildings. These are perfect for booths, restrooms, guardhouses, shelters, and convenience stores.
Use a metal structure if you need a small and affordable shelter fast. Add insulation, a heater, and an AC for comfort. All products have a one-year warranty.
Coastal Living Home Sales

Coastal Living Home Sales offers quality prefab structures throughout the Delmarva Peninsula. They build modular homes from Pleasant Valley and manufactured homes from Pine Grove.
Check out their model homes. The budget-friendly 1,500sqft Skyline starts at only $114,700, while the 1,750sqft G-3653 starts at $177,330.
Related reading: