Last updated on August 31, 2023
These are the best modular and prefab home options from the most trusted manufacturers in Nebraska or delivering to the state.
Nebraska is a majestic place with warm summers and cold winters. Thus, the state requires prefab homes to be energy-efficient and come with well-designed HVAC features.
Plains around the state make delivering prefab homes much easier and faster. Even with average home prices in Nebraska being lower than in many other states, you're still saving more if you're choosing prefab homes over traditional stick-built homes.
This is our digest of Nebraska's most reputable and affordable manufacturers of prefab homes.
Table of Contents
Big Praire Homes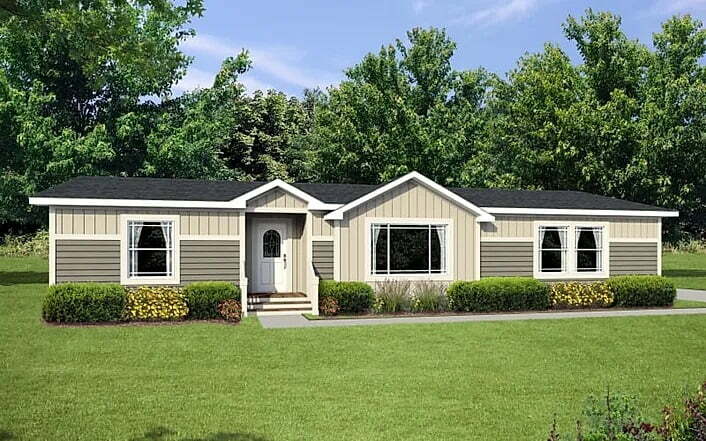 If you want modular homes for your dream family house, you should check out Big Praire Homes. Their homes are fully customizable to meet your lifestyle and budget.
The company teams up with Champion Home Builders for their prefab structures. One of the featured homes is the Redman Lookout Lodge SG55. It has 834 sqft living space with an open bedroom and one bath. This single-section home has a shared living, dining, and kitchen area.
Wardcraft Homes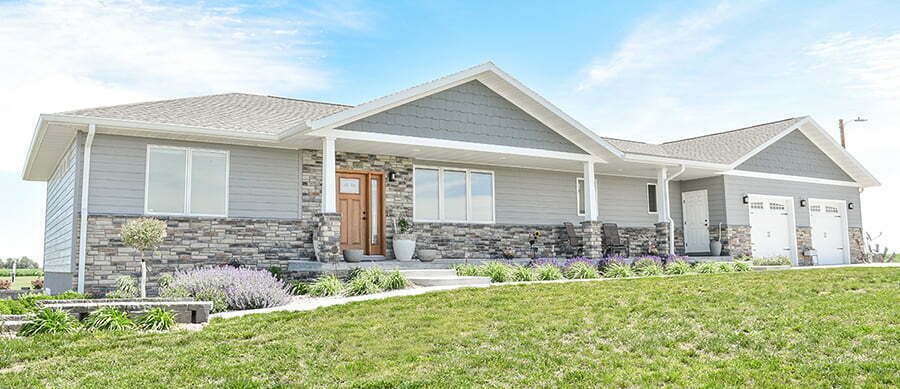 Wardcraft Homes is one of the reputable manufacturers in Kansas, Nebraska, and some other counties in the Northeastern plains of Colorado. To date, they've already built more than 5,900 homes in all its 50 years of service.
The Torrington is a spacious home with a 3,164 sqft living area. It also has two full baths, one half-bath, and four bedrooms. There's also an optional space for another fifth bedroom.
Champion Home Builders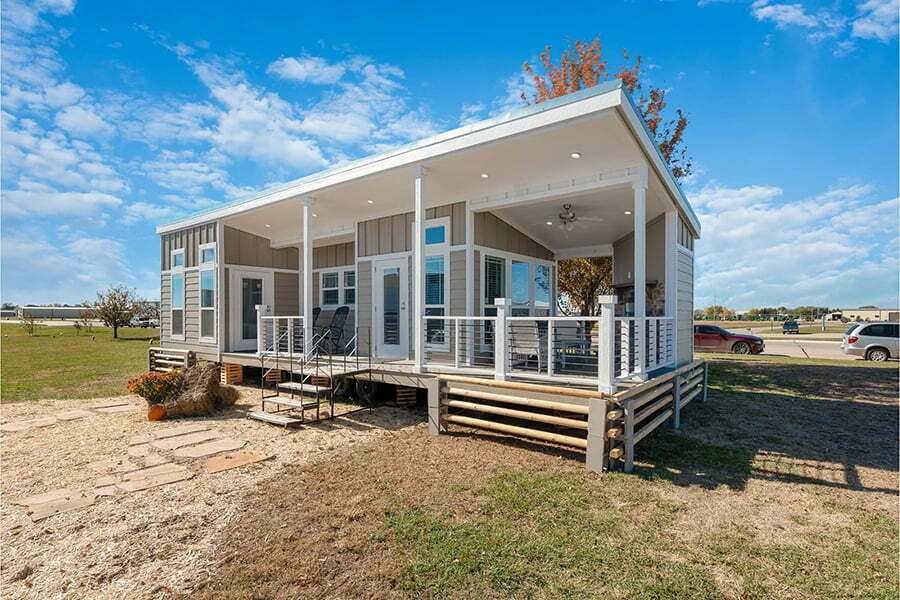 Champion Home Builders is one of the biggest prefab manufacturers in the country. The company is based out of York, Nebraska but has other locations around the They also have an extensive catalog of homes you can choose from.
With Champion Home Builders, you are assured of a home that fits your lifestyle, preferences, and budget. Aside from prefabricated homes, they also do renovations. Their gallery is full of recently finished projects you can check on.
Redman Homes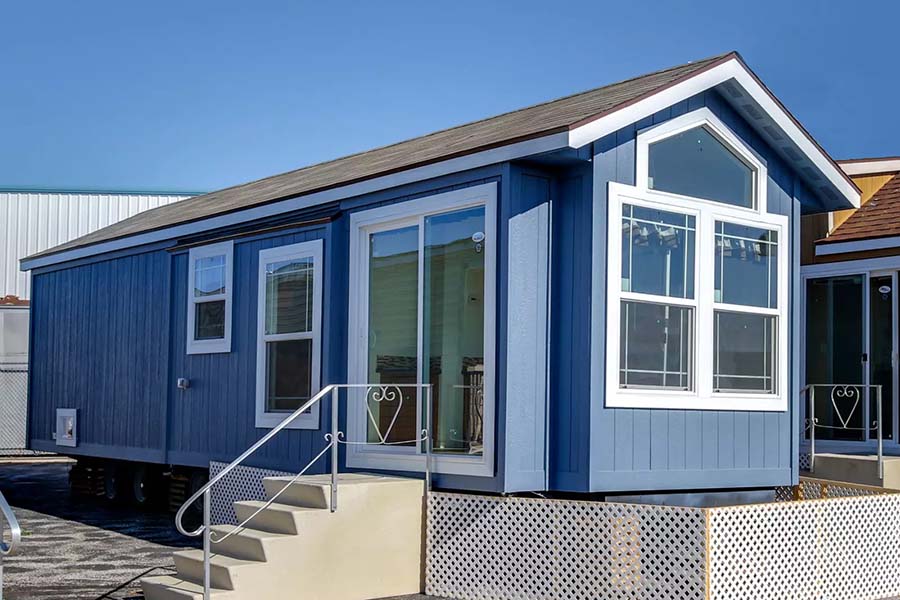 Redman Homes is a go-to manufacturer of prefab homes in Nebraska and other states, including Colorado, Iowa, Kansas, Minnesota, Missouri, and more.
Their homes are created with passion and expertise, and they're known for their quality and durability. With years of experience in the industry, they've developed advanced engineering approaches and used modern architectural designs. The home plans range from 500 sqft to 2,300 sqft.
Green Acres Homes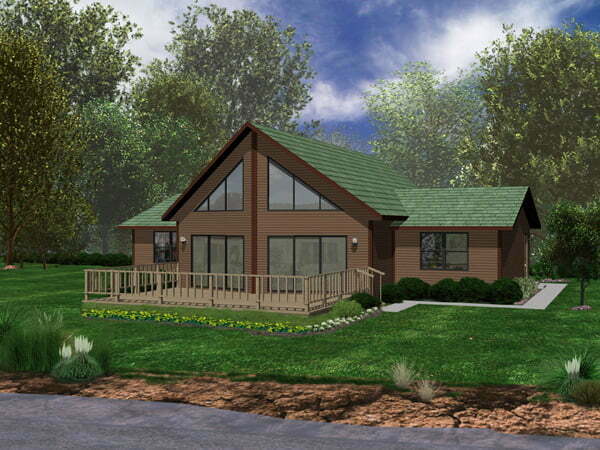 Green Acres has focused on building quality and affordable homes for customers in Iowa, Minnesota, Nebraska, and South Dakota since the 70s.
One of their featured homes is Limited 2852 by Wisconsin Homes. It's a modular home with a total living area of 1456 sqft. It has two bedrooms and two baths. The best features of this home are the spacious bedrooms, the kitchen with an island, and the awesome walk-in pantry.
Family Built Homes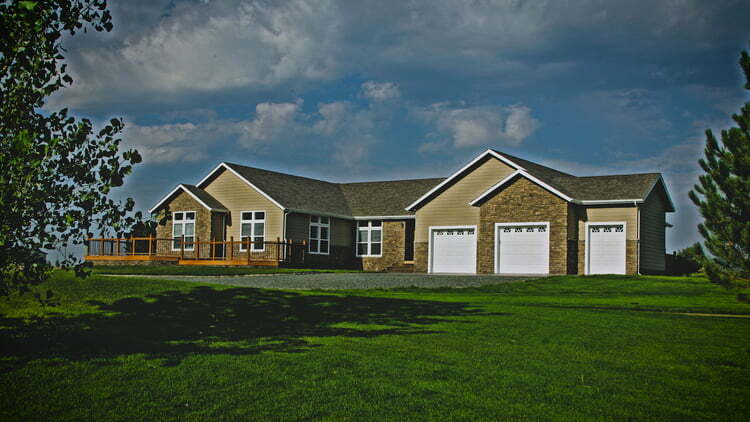 Family Built Homes take pride in its homes that offer infinite customization options for its clients. They have several materials, solid surface countertops and floorings. The company is based in Gering, NE but delivers for free within 200 miles.
There are several home floor plans in the catalog, including the FB 5530 home. There are three spacious bedrooms, the primary room occupying one-fourth of the entire house. It features a two-car garage with a side entry/exit. The whole space is 2184 sqft.
Lifetime Modular Homes of York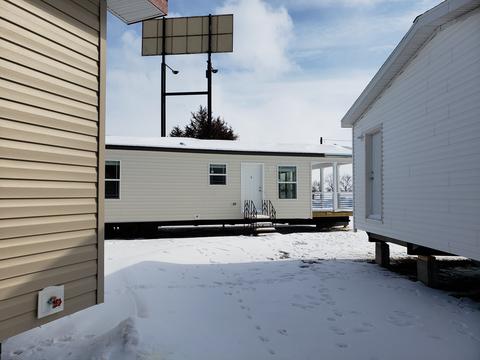 Lifetime Modular is a family-owned business in Nebraska. It's a full-line custom-built modular provider, including multiple-section homes, cape cods, and HUDs.
An example of their homes is the Tiny House 449 by Champion Builders. It's an efficient and energy-saving home. Furthermore, it's also very affordable. This tiny home features a shared dining and kitchen space. There are two bedrooms and one bath. The total living area is 849 sqft.
Northstar Homes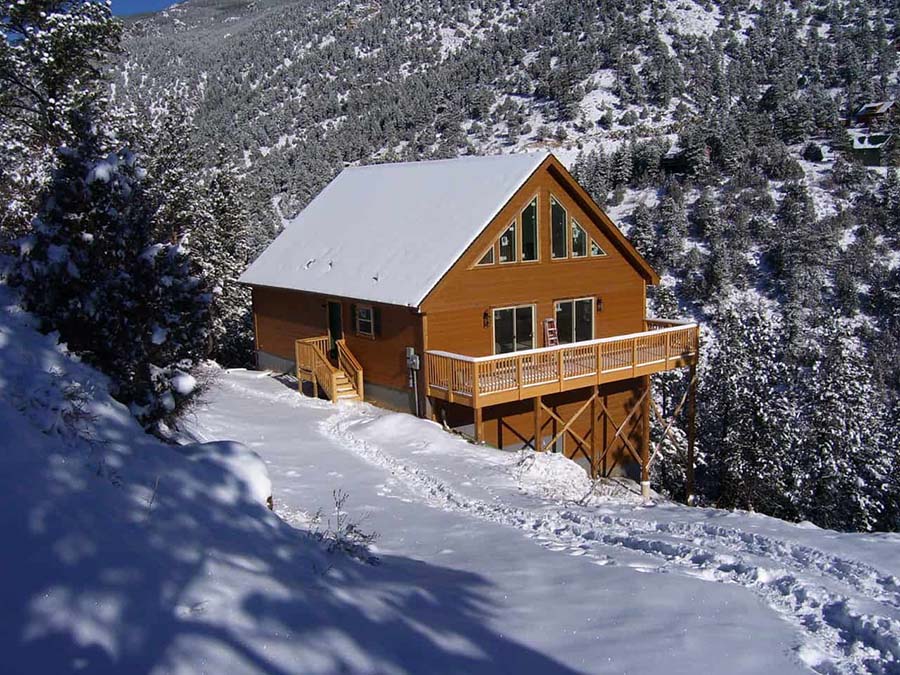 Northstar Homes give you complete turnkey services from the design, construction, delivery, and finishing. One of their featured homes is the Blue River from the Extraordinary Homes series. This home lets you experience the highest level of luxury you can find in a home.
This home features a spacious living room that leads straight to the dining area. There are three bedrooms; the primary space is located on the first floor. It's grand, with a full bath and a walk-in closet. Aside from that, there's also the loft that can be converted into any space you want.
Swanson Homes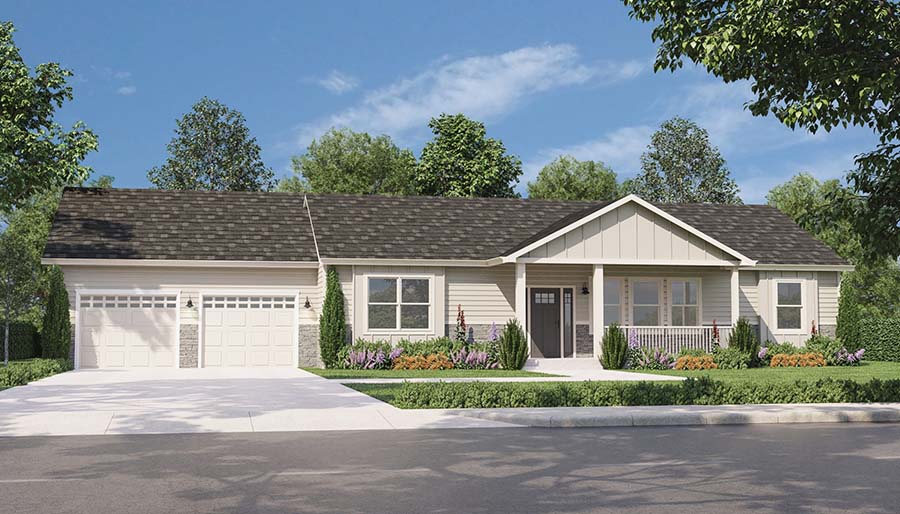 Swanson Homes want to give you the home that's most suitable for you. It's based in North Plate, Nebraska, and has been a family-owned business since the 60s. They partnered with several trusted manufacturers to extend their reach and home floor plans.
Their Champion Homes are designed for functionality and style. Regardless if you're a first-time homebuyer, you will find the home for your family, for your kids to grow, and for your guests to visit. These homes come in many different sizes, styles, and features.
Nu-Trend Homes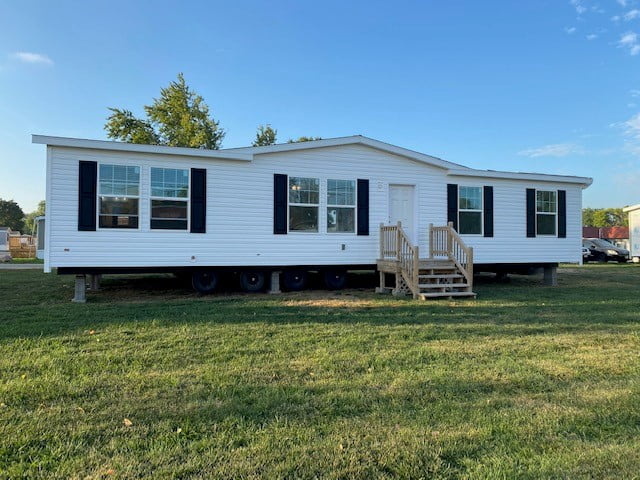 Nu-Trend Homes in Omaha offers affordable manufactured modular homes for its clients. The company has the midwest's latest and most stylish displays of prefab homes for you to check out.
Aside from that, they partnered with the big names in the industry, including Clayton Homes and Champion Home Builders. For example, is Adv II. This home has a total area of 1,155 sqft with three bedrooms and two baths. It features an open floor plan for the kitchen and the dining hutch.
You can check out the site or make a call to inquire about the price.
Sears Homes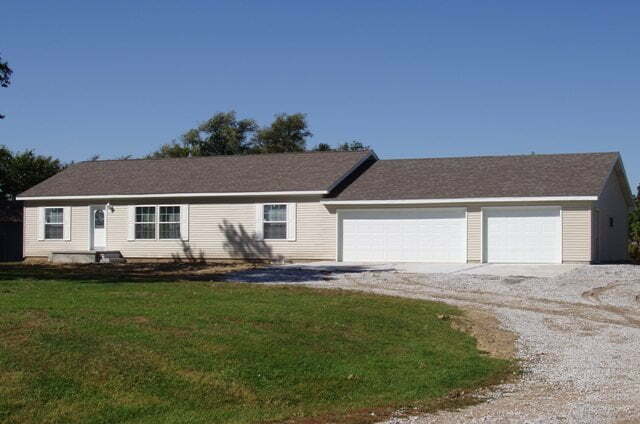 Sears Home has been a family business for more than 40 years. Their homes are available for customers in Iowa, Kansas, and Nebraska. Aside from manufactured homes, they also offer other services such as financing, warranties, site improvements, transportation services, and more.
Diamon is a featured home. It's a beautiful grand house with 1153 sqft, a perfect place to grow your family. It has three bedrooms and two baths. Features include a chef's kitchen with stainless steel appliances, bedrooms located at the far ends of the house to promote privacy, and much more.
Bonnavilla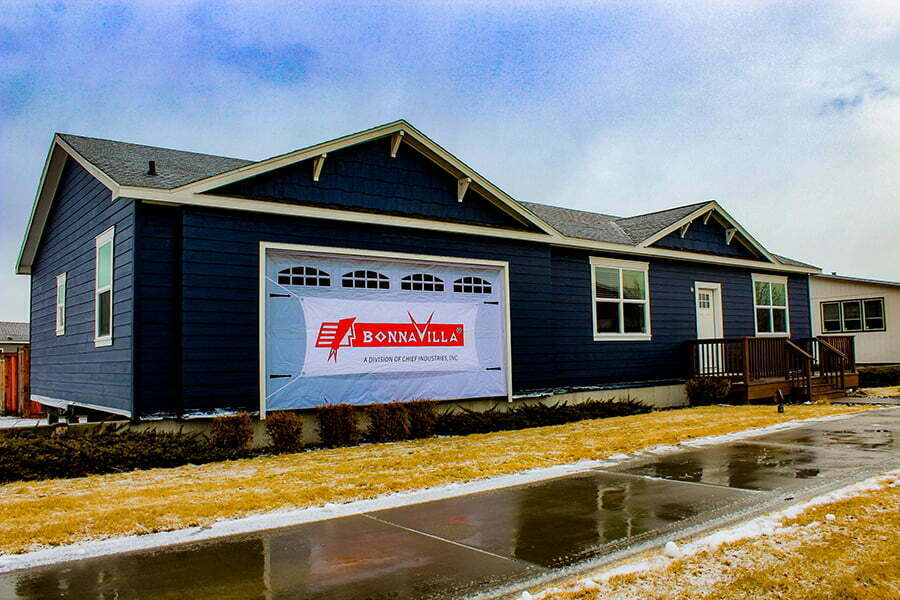 Bonnavilla builds a home that fits your lifestyle. Their homes are pre-built in a controlled factory setting to ensure that all materials are safe from any elements during construction.
Their most popular homes are their Residential Attached series. Homes in the series are either duplexes or townhomes. For example, Dawson. It's a one-story attached homes with identical floorplans. Every house has a total living space of 1153 sqft, has one bed, one bath, and a shared kitchen, dining, and living area.
Lonnie's Homes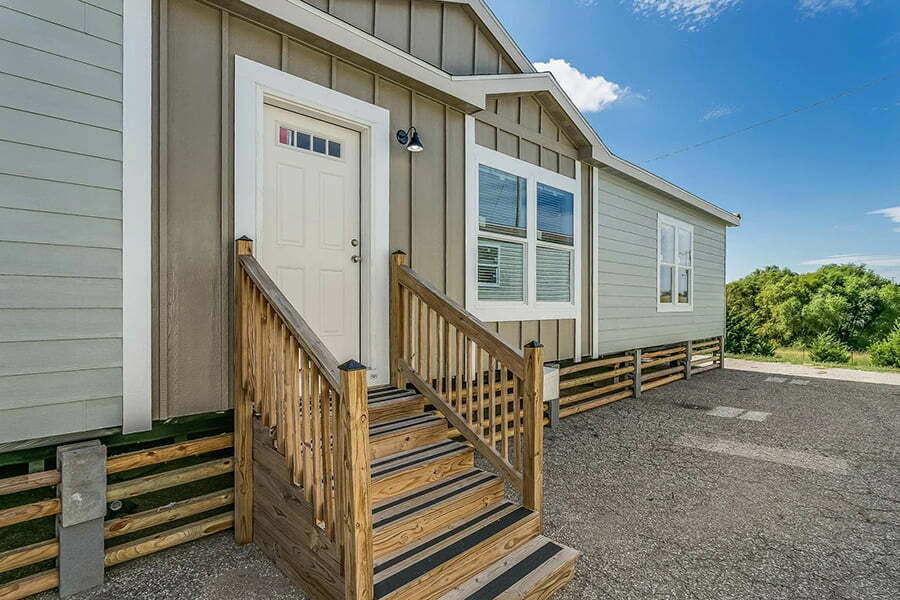 Looking for custom mobile homes in Schuyler, NE? Look no more; Lonnie's Homes is the right choice. They partner with Skyline and have had a great business bond for over 50 years.
The Skyliner 48732B is a featured home. It's a multi-section house with a total living space of 1474 sqft. This home is built with the federal HUD building code in mind. There's a standard model and one with an optional double sink, depending on your preference.
Hinn's Homes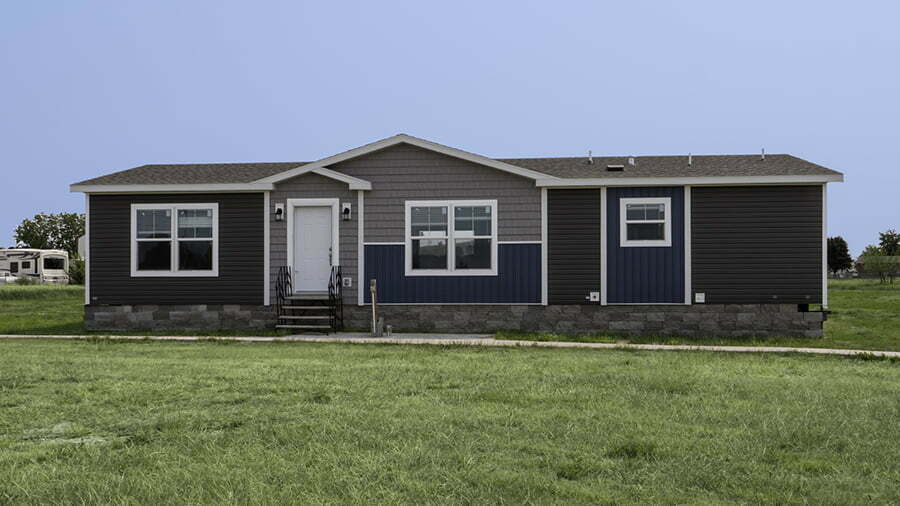 Hinn's Homes is deeply rooted in the community. They understand their customers' needs and always prioritize the specifications of every homebuyer. The company has two locations, one in Street Chardon and the other in Scottsbluff.
Their most recent home is the Highland Signature 763P. It's a single-section home with three bedrooms and two full baths. It has a shared kitchen, dining, and living area.
Iseman Homes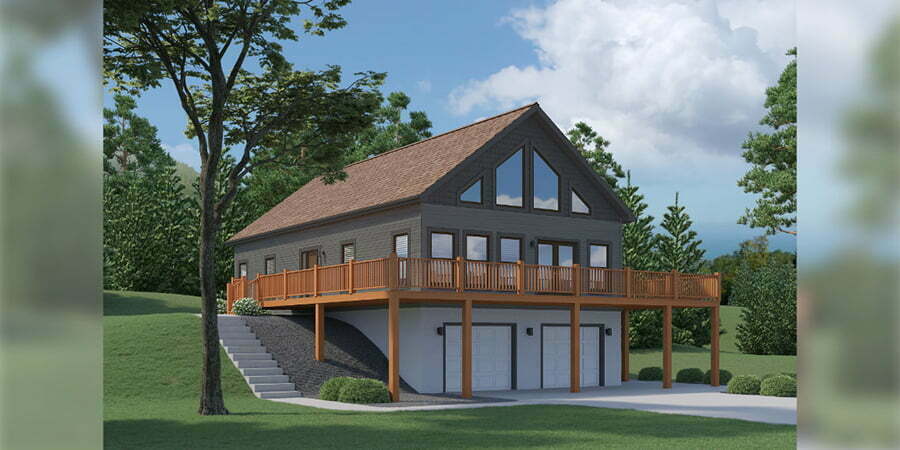 Iseman Homes is one of the country's leaders in manufactured home sales. It has offices in seven states and has been in business since the 1920s. The goal is to help connect homebuyers with the home of their dreams.
One of their featured homes is the Kearney 71 by Hart. It has three bedrooms, two baths, and a total space of 1512 sqft. This home features a butler's pantry, an entertainment center, a large kitchen island, ceiling beams in the kitchen, and more.
Little Sweet Homes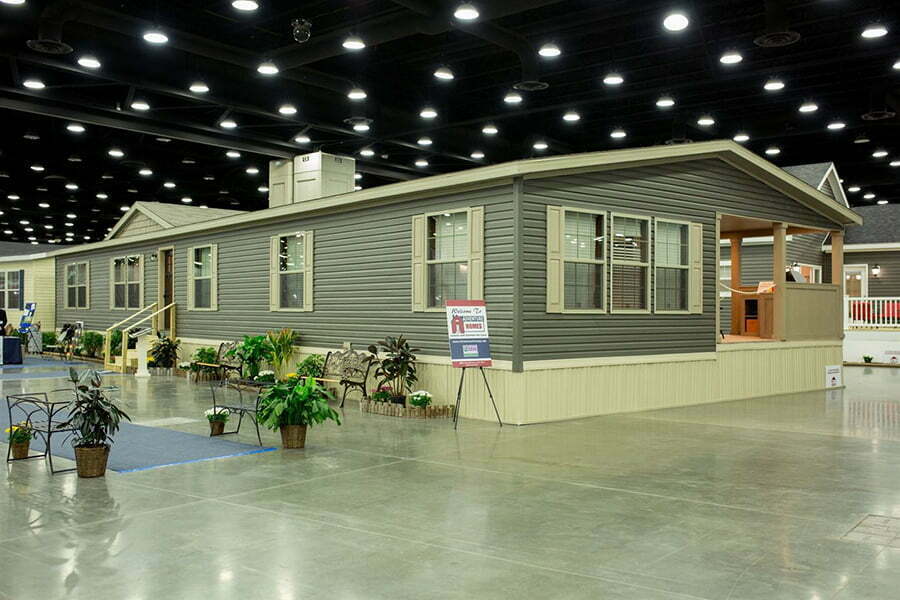 Little Sweet Homes is where you'll find houses where luxury meets affordability. The Pelican View Estates, for example, is located in Watertown, SD. The Pelican View Estates community is less than 15 minutes from downtown Waterdown. This home model has optional home sizes from two bedrooms to three bedrooms.
It's a single-section home with two or three bedrooms. It features a shared kitchen, dining, and living space plan. The rooms are located in each end corner of the house for more privacy.
Midwest Homes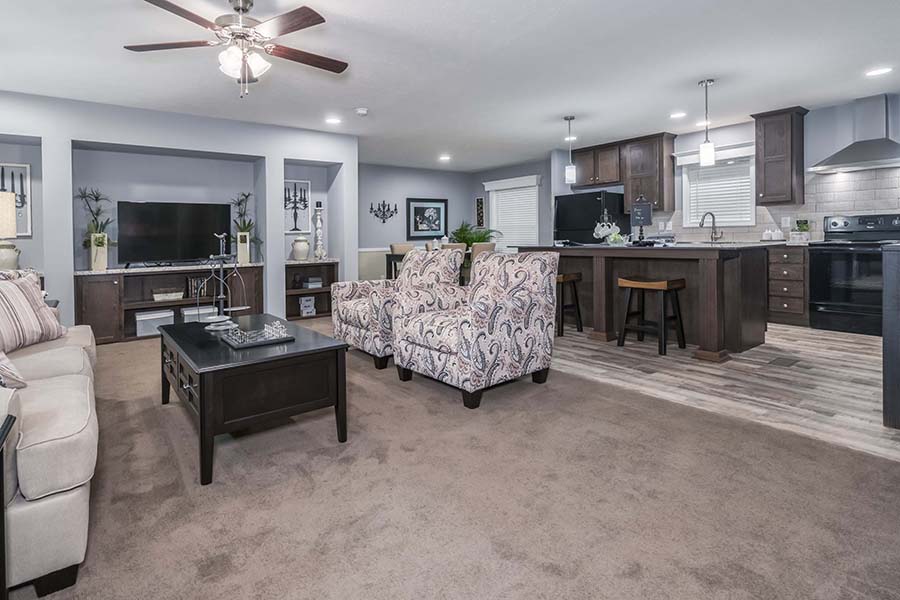 Midwest Homes is a full-service dealership based in Topeka, Kansas. However, their homes are available throughout northeastern Kansas, southeastern Nebraska, and northwestern Missouri. You're guaranteed a comfortable, stylish, and affordable home with Midwest.
Skyline

Skyline gives one of the best virtual home tours for their display homes! One of their best offers is their seven-year warranty for their appliances, structure, and building systems (Electrical, Plumbing, and HVAC). They've been a leading company in the housing industry since the early 50s and continue to grow and make a reputable name today.
Dutch Housing
Dutch Housing delivers for free for customers living within 75 miles of Nebraska City. They are known for their space and energy-efficient homes built by Champion Home Builders.
The Barclay is a 1754 sqft house with three beds and two baths. It features a huge primary bedroom with an ensuite master bath and walk-in closet. There is also the utility room and the beautiful covered porch! The kitchen has an open floor plan and leads straight to the dining.
Related reading: