Last updated on December 5, 2022
These are the top modular and prefab homes, and their manufacturers based or delivering to Kansas. Read on!
The state of Kansas gets weather on both extremes — hot summers and cold winters, so prefab homes have to be ready for the weather. And they are.
The housing prices here are below the national average; however, prefabricating offers an even lower price, allowing you to save more money and allocate it to other things. The vast plains of Kansas also make delivering of prefabs and modulars to your land convenient.
The following is our digest of modular and prefab homes for the state of Kansas.
Table of Contents
Midwest Homes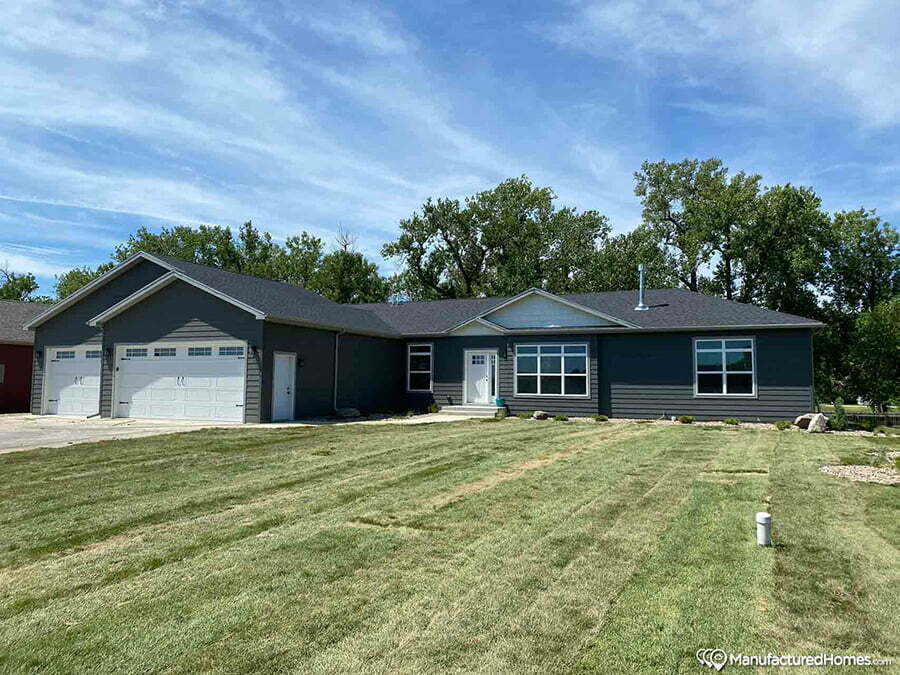 Midwest Homes build manufactured homes for the better. It is family-owned and operated with dealerships located in Topeka, Kansas. It serves buyers from northeastern Kansas, southeastern Nebraska, and northwestern Missouri. Additionally, they team up with Dutch Housing, Skyline Homes, and BonnaVilla for the available manufactured structure in their catalog.
An example is the BellaVista or Ironwood home built by BonnaVilla. It has three bedrooms, two baths, and a total living area of 1833 sqft. You can check out the site for a free quote and a 3D tour.
Wardcraft Homes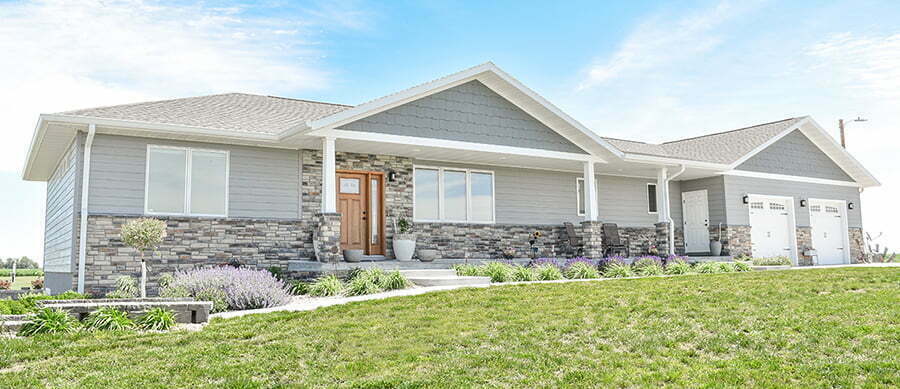 Wardcraft Homes create energy-efficient and custom-made modular homes. They are based in Kansas but also deliver to Nebraska and northeastern Colorado. It's a second-generation family-owned and operated business. Their main goal is to build quality homes while keeping the cost affordable.
They have several floor plans to choose from. There are one to four-bedroom home options, with floorplans that go up to over 3,000 sqft.
Advanced Systems Homes

Advanced Systems Homes offer full customization for homebuyers. They continue the vision of the company's founder by designing and building a quality home without compromising durability, comfort, and style. They are based in Chanute, Kansas, and you can also go to their location for a home tour.
DVELE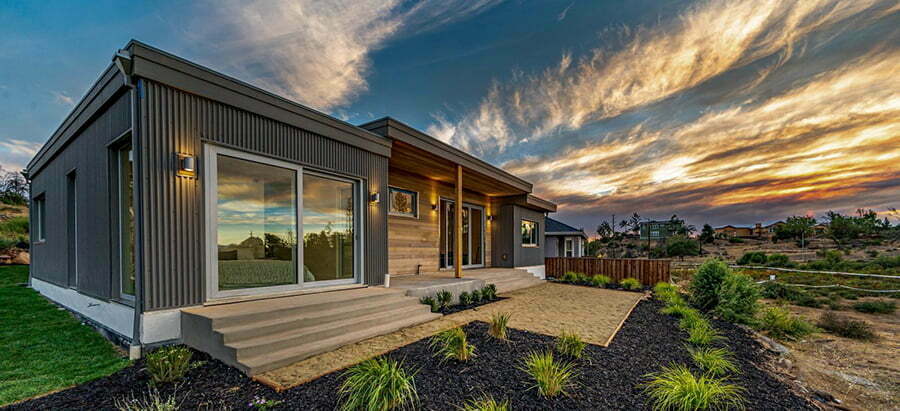 DVELE is a prefab home manufacturer that caters to Kansas. Their modern prefab homes are high-performance and energy-efficient, keeping you warm during the Kansas winters. They have a team of experienced and trained craftsmen to help you realize your dream home. You need to check in with them to know the cost of a DVELE home.
Sunshine Homes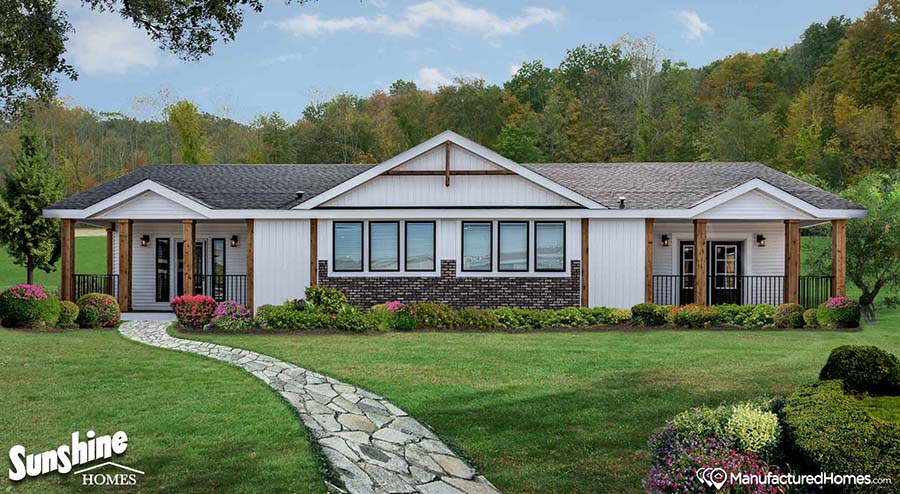 Sunshine Homes provide manufactured, modular, and mobile homes in Kansas and neighboring areas. It's also an authorized retailer of Southside Home Center. Whatever kind of home floor plan you want, Sunshine has it. May it be a manufactured home, a single-section home, a multi-family home, and more.
For manufactured homes, their featured one is Prime. This house is skillfully crafted with loads of classic features and amenities. Furthermore, it has a covered porch entrance into the foyer, four bedrooms, two baths, and a total area of 2280 sqft. There are additional kitchen and bathroom features you can check as well.
Impresa Modular

Impresa Modular is one of the most prominent manufactured home providers in the US, with services available in most states. It also has an extensive catalog of home categories such as ranch, two-story, cape, multi-family, split level, and split foyer. You can even choose and custom-make your home options in just a few minutes from the number of bedrooms, bathrooms, style, size, and more.
D&H Homes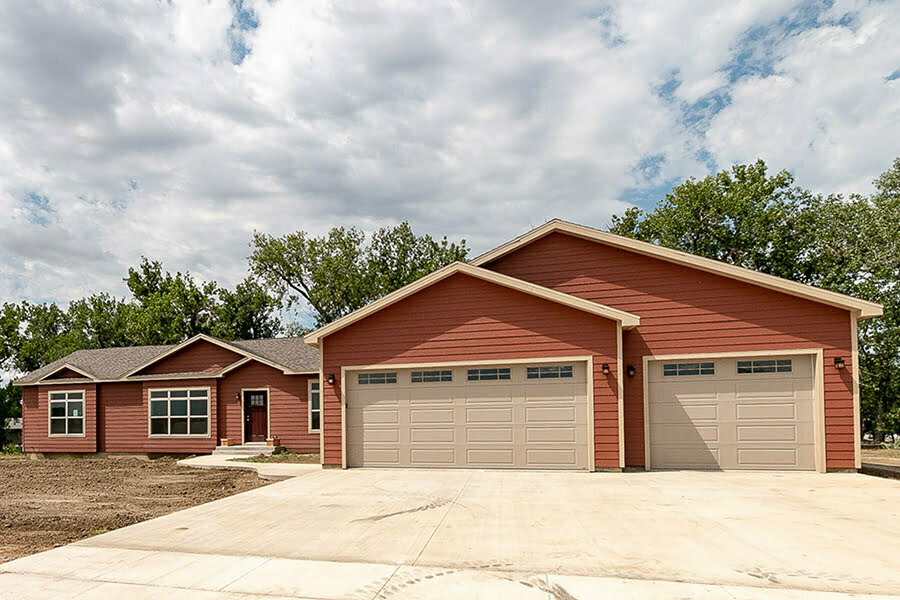 D&H Homes has served Western Kansas, Oklahoma, and eastern Colorado for over 50 years. It's a family-owned and operated business for an affordable manufactured home. They also have a friendly staff to ensure you're fully satisfied with your choices of homes.
One of their featured homes is the BellaVista or Ironwood, built by BonnaVilla. It has a large primary bedroom with a luxurious main bath and a spacious walk-in closet. The home has three bedrooms, two baths, and a total living area of 1899 sqft. You can take a 3D tour of the house as well.
Shocker Homes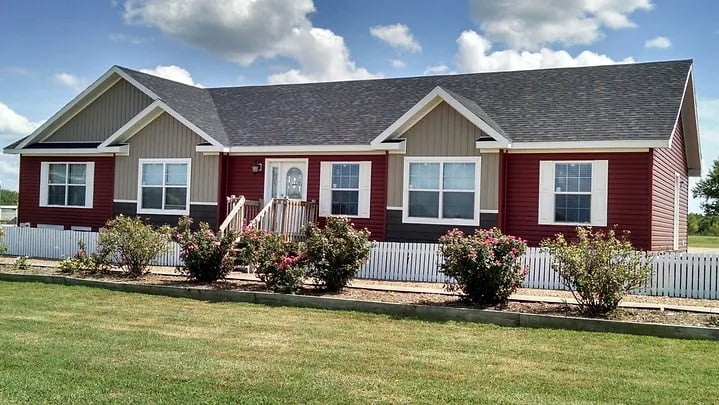 Shocker Homes is a manufactured home dealer based in Wichita, Kansas. Their services are available throughout the state and Oklahoma. They partner with four builders (Commodore Homes, Skyline Homes, New Vision Homes, and Jessup Housing), giving many options of home floor plans. They have over 350-floor plans to choose from.
Big Prairie Homes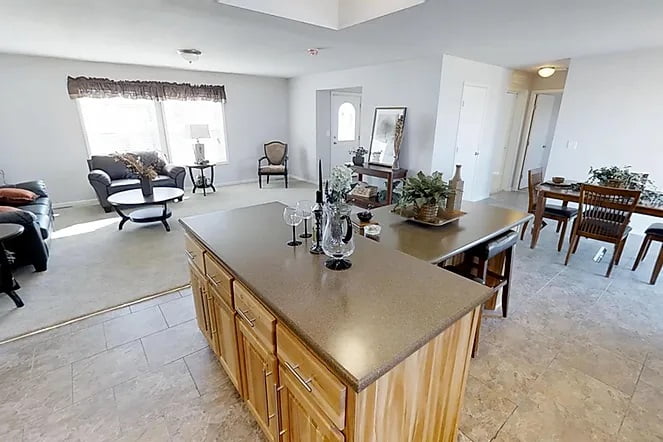 The Big Praire Homes provide the right home choice for you. The company is building home for economical housing and home specific to your lifestyle. You choose the floorplan and finishes you need, and their team takes it from there.
Some of their best homes are the Redman Look Out Lodge. A single-section home with one bedroom and bathroom. It has a total area of 834 sqft. Check out the site for more.
Southside Home Center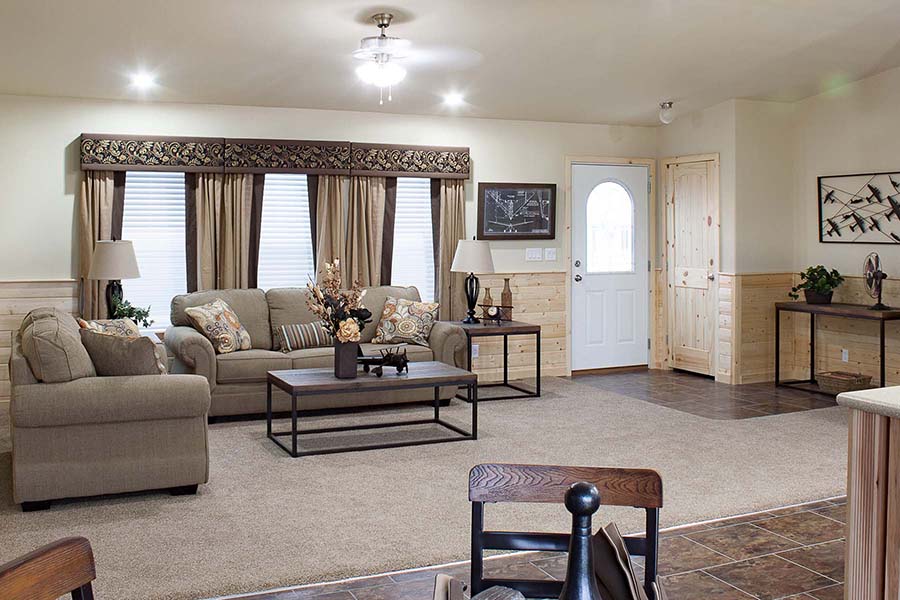 Southside Home Center is one of the oldest and most trusted dealerships in Wichita, Kansas. They've been serving buyers from the city and other surrounding areas for more than 20 years. Whether you're from Emporia, Great Bend, Hutchinson, Derby, Dodge City, Pittsburg, and Salina, Southside Homes can deliver to your location.
They also partner with Champion Homes, and many of their home floor plans are built by the said company. Including the Central Great Plains with three bedrooms, two baths, and a total living area of 1798 sqft.
Skyline Homes

Skyline Homes commits to building the highest quality manufactured and modular homes at an affordable price. It's been a trusted manufacturer since 1951 and, therefore, a reliable name to buy your manufactured home from. They have several home series, including the Galaxy Series, Prairie Dune, Rivera, Skyliner, and Spring View.
Trust Modular
Trust Modular is a dedicated modular home builder in Kansas. Their prefab homes are affordable but still of the highest quality materials. Comfort and style are never compromised. It's also a non-hassle process as they handle the designing, permitting, manufacturing, and installing of your dream home. They have four different floor plans for you to choose from.
Commodore Homes
Commodore Homes has multiple divisions and manufacturing facilities in the region. Each of their divisions has unique homes, specifications, and features that fit your needs and lifestyle. One of their featured homes is the Westlake MOD, with three bedrooms, two baths, and 1600 sqft of total living space.
Redman Homes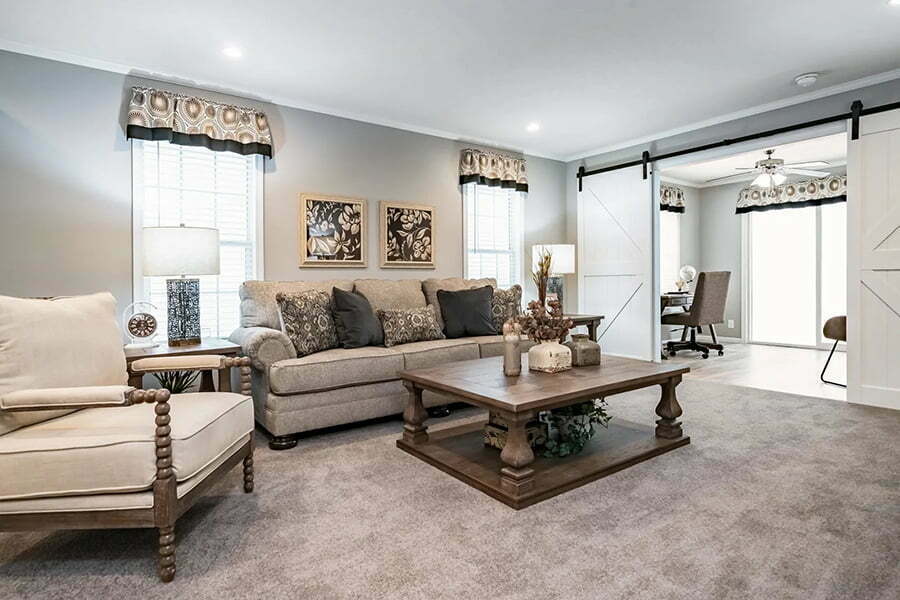 Redman Homes is a modern home and prefab manufacturer and seller. It's one of the country's oldest and most respected housing manufacturers. They have mobile homes, multi-section ranch, 2-story duplexes, and other commercial projects. They build high-quality and high-value homes that exceed customer satisfaction.
Clayton Homes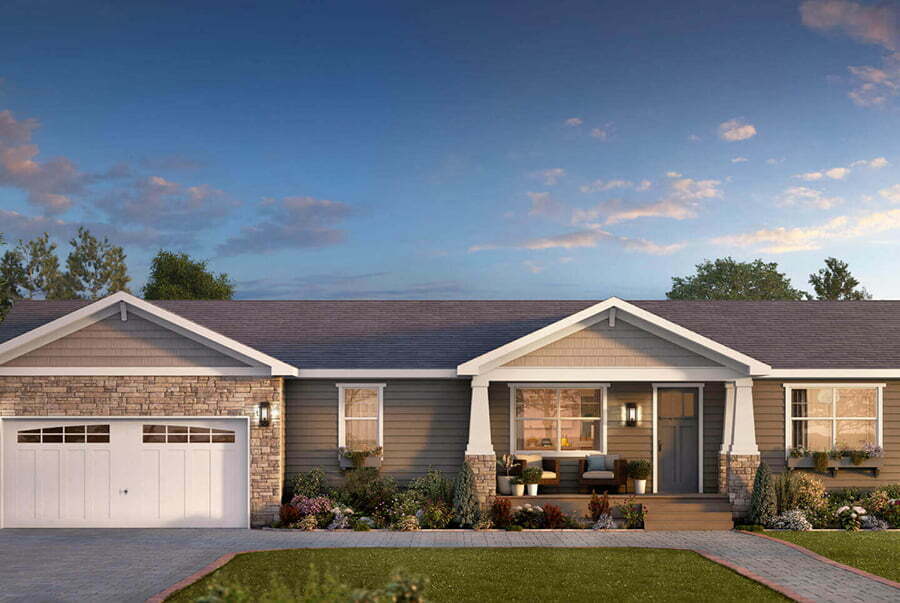 Clayton Homes build dream homes into reality. The company started in 1956 when Jim Clayton sold his first home. He then launched the company and began building dreams since then. What then was a single store expanded into over 350 home centres across the US.
For example, the Avalyn has three bedrooms, two baths, and a total living area of 1600 sqft. It has a kitchen island, split bedrooms, a breakfast bar, and more.
Lindal Cedar Homes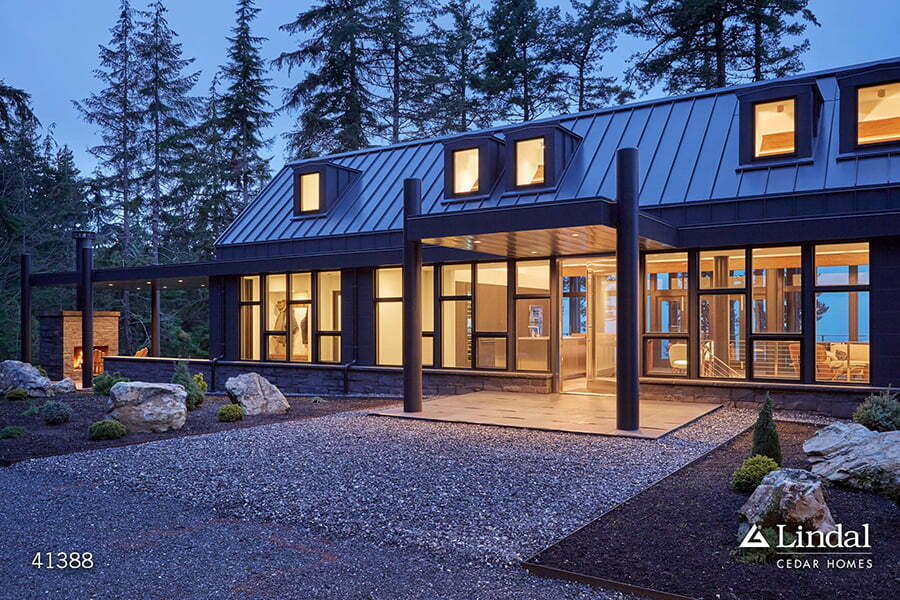 Lindal Cedar Homes is based in Kansas and serves the neighbouring areas. The company has already built over 50,000 homes for every continent in every home style.
These homes are specifically built to address the weather in your area. They have a team for free building site visits, financial feasibility studies, custom home design, building permit assistance, and more.
Dutch Housing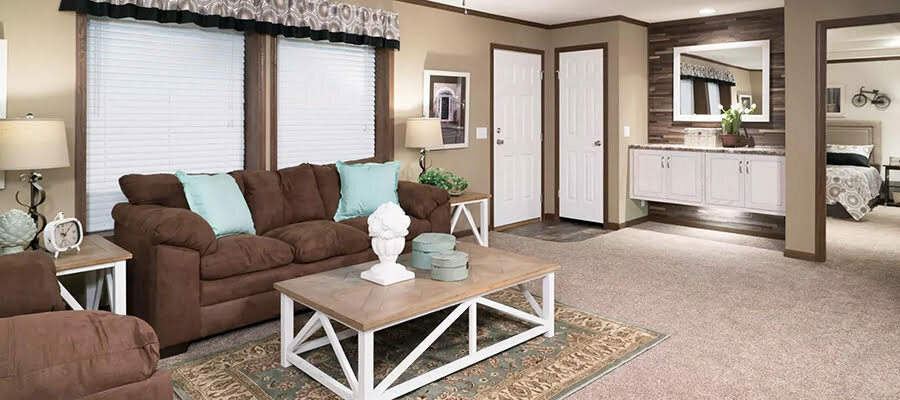 Dutch Housing consistently delivers more than what the customers expect. The company is recognized as one of the best manufacturers of prefab homes and structures across the states. They have single-section and multi-section manufactured homes built with HUD codes in mind.
Preferred Prefab Homes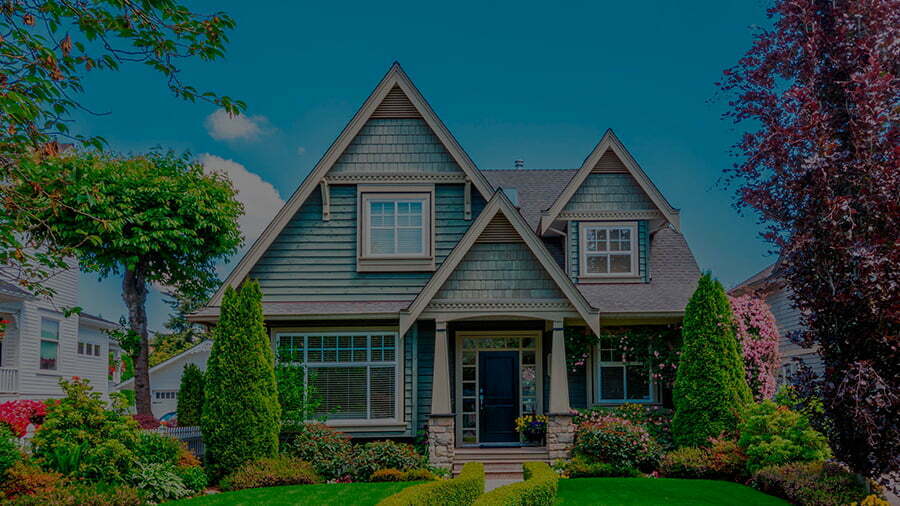 Preferred Prefab Homes is a manufacturer based in Kansas and all its cities. The company has been providing consumers with prefab homes for decades. Their goal is always to let the consumers be in on the decision process. They have industry professionals to help guide you from design to installation.
Little Apple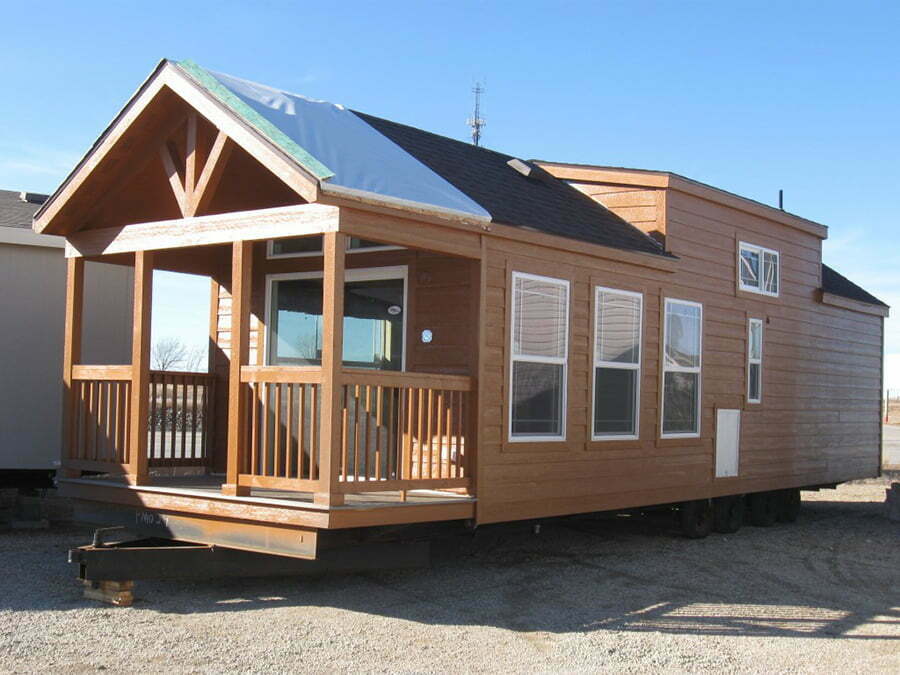 Little Apply Quality Home is locally owned and operated in Manhattan, Kansas. Their team has a combined 33 years of home building. Therefore, their homes guarantee high-quality, durability, and affordability.
They partner with Skyline Homes, Schult Homes, and Clayton Homes. These are some of the best manufacturers and builders in the industry. For example, they have
Build Smart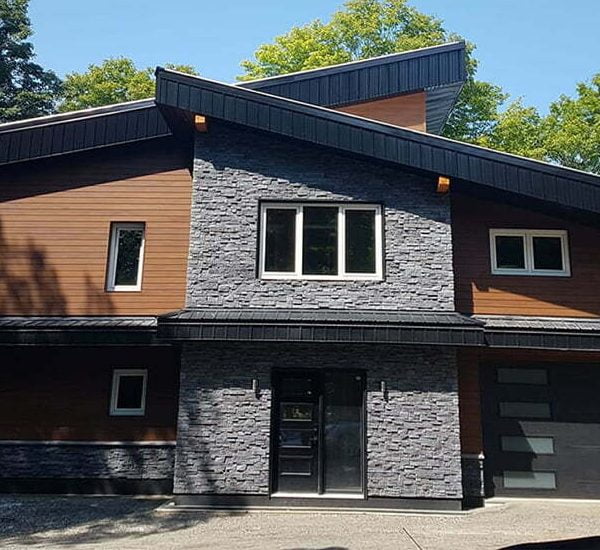 Build Smart is a company that builds home for the future. They focus on ensuring an airtight exterior as it's one of the signs of healthy buildings. Their exterior walls are produced in climate-controlled factory settings to get quality assurance and control that's not easily achieved in the field.
They use a variety of insulation strategies that feature integrated moisture, air, and thermal protection. The advanced adhesive application process also provides maximized quality, consistency, and speed across production.
North American Buildings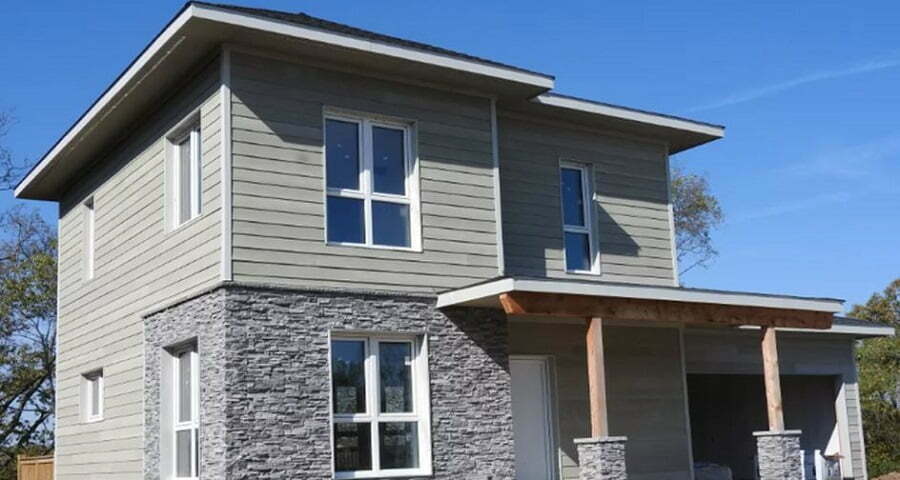 North American Buildings is the leading-edge financial and medical building construction company in the US. They have care facilities, banks, teller pods, financial buildings, and more. Their team has 150 years of experience in budgeting, planning, and designing buildings. Check in with them for a no-obligation design package complete with a 3D rendering.
Champion Home Builders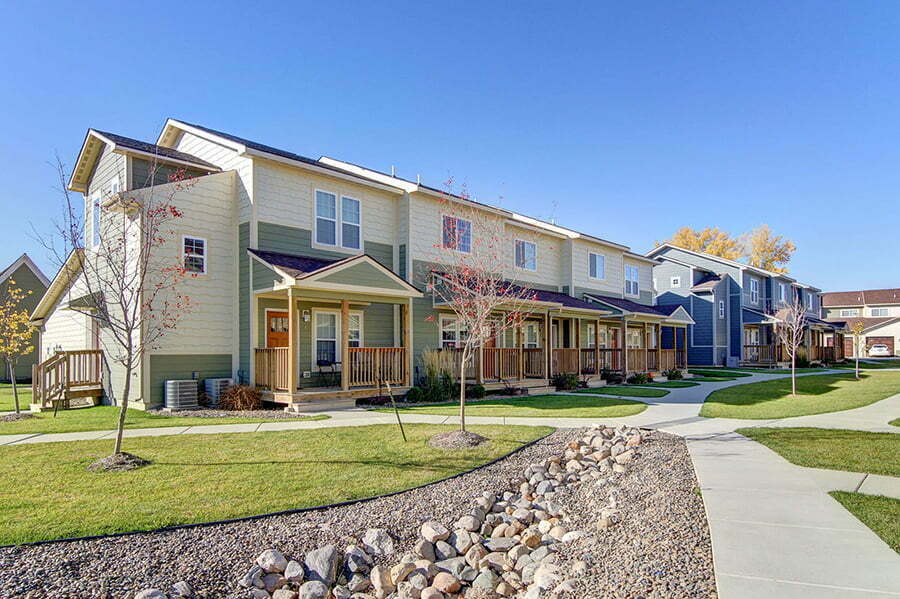 Champion Home Builders is a reputable prefab home manufacturer in the industry. It's one of the biggest modular construction companies in the country that offers a modern solution to the present housing crisis. They have affordable homes, a fast turnkey process, and more.
They have modular, manufactured, and park model RVs. Visit their site for home tours and customized floor plans.
BonnaVilla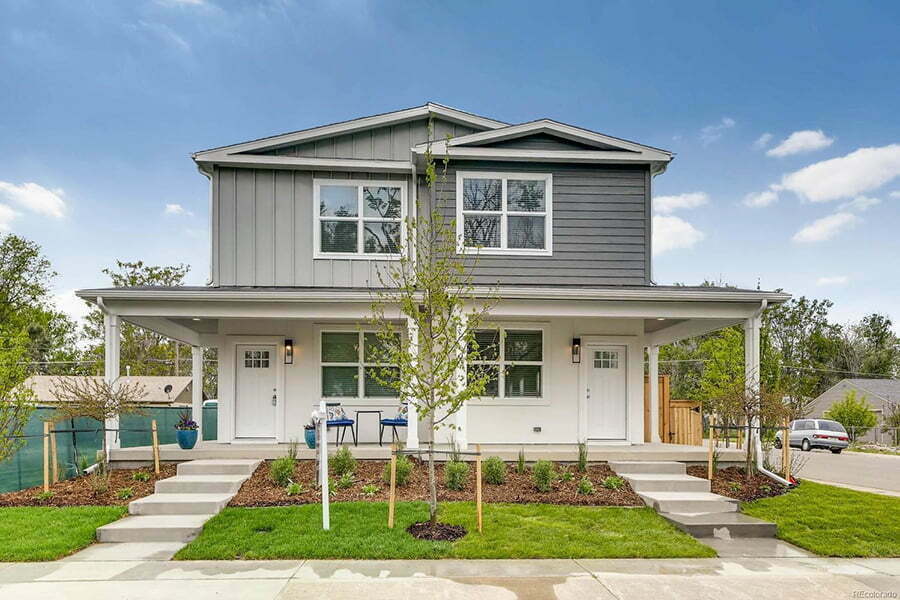 BonnaVilla is a Division of Chief Industries, Inc. The company is trusted, tested, and true to its goal of providing houses you can call home. They make numerous quality checks throughout the construction process. Their homes combine innovative and modern styles to give you a home that fits your lifestyle and preference.
Related reading: