Last updated on July 28, 2022
Modular and panelized homes are the main types of prefab construction. Here's how they compare. Read on!
Modular and panelized homes differ in one major thing: how much structure is made in a factory setting. Modular homes are factory-built in modules (complete shells). Then, trucks carry and ship the pieces to the construction site.
On the other hand, panelized homes come in panels that comprise the walls, flooring, and roof. This implies certain caveats and opportunities.
Learn more about their difference in the article below.
Table of Contents
Panelized Construction
Wall panels produced in controlled environments make up panelized homes. The next step is transporting the materials and installing them on a foundation.
Panelized house kits are essentially prefab homes that, along with the walls, usually include roof and floor systems. Lay the foundation first before assembling the panelized house kit. Implement the top, panelized walls, and floors to complete the process.
What Are Modular Homes?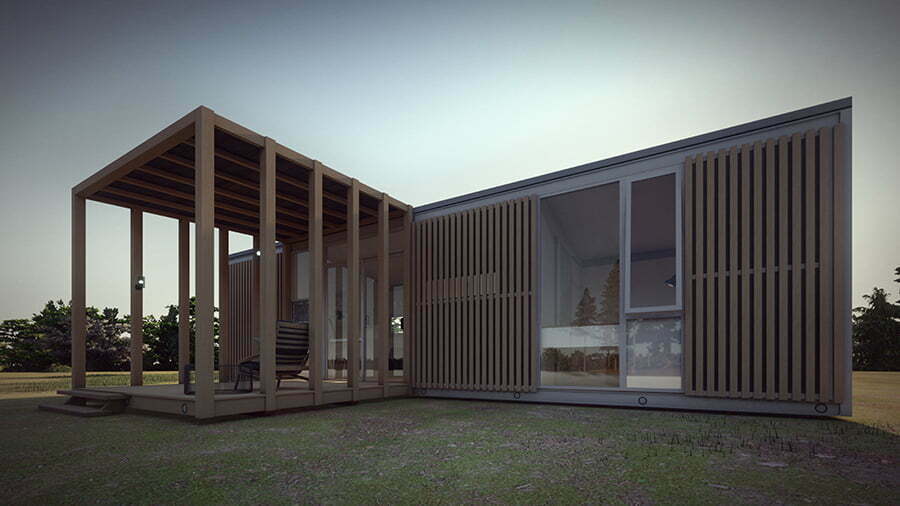 The process is pretty straightforward. First, manufacturers partially construct the panelized home and transport it to the site. Second, they finalized the roofing structure and the exterior. Typically, larger homes are stacked up in prefab modules.
To do so, factories build modular homes in separate pieces. They then place the modules on a truck and transport them to the construction site. These prefab homes are called 'system-built' or 'factory-built.'
The Main Difference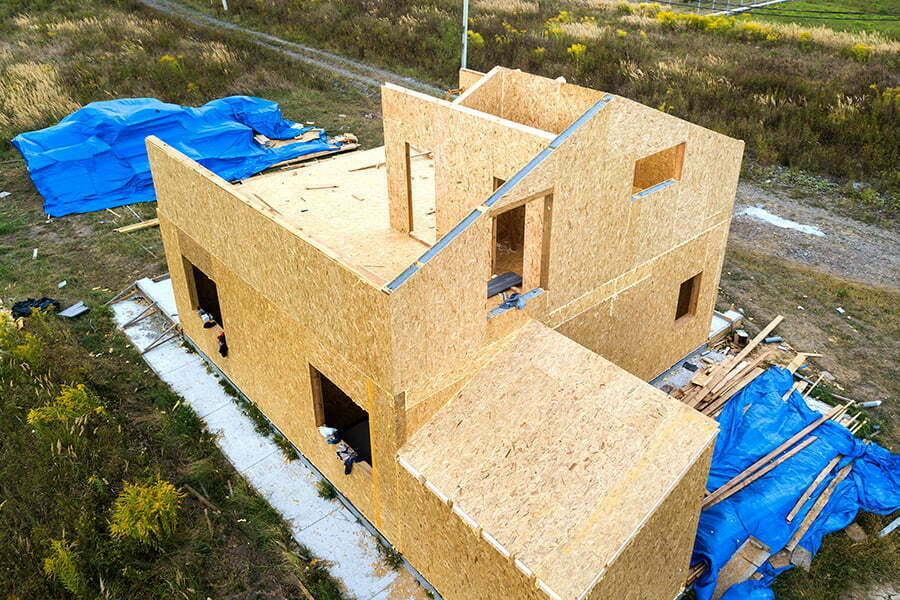 Modular and penalized homes are different. Modules make up the modular homes. On the other hand, wall panels make up panelized homes.
Panelized Homes Are Built Faster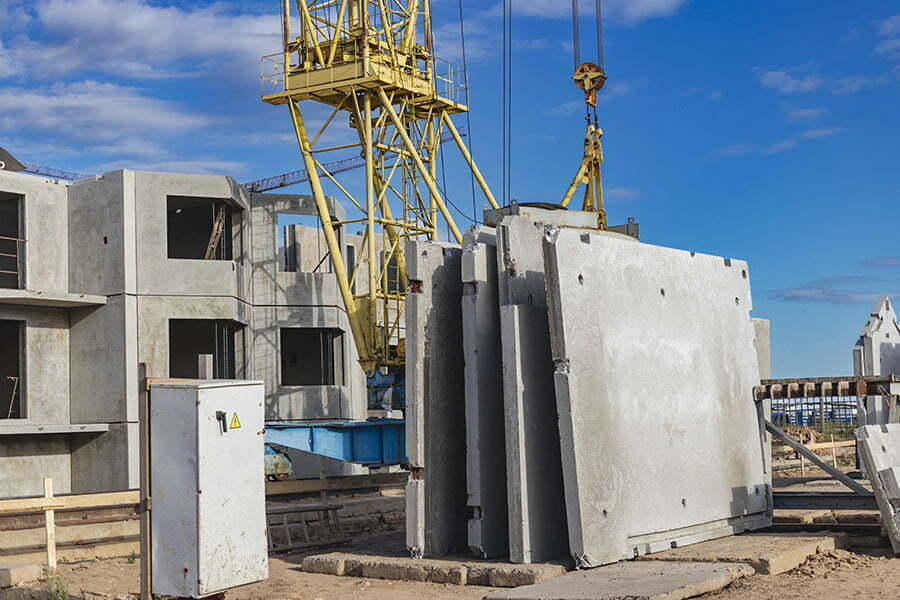 Panelized homes save a great deal of time in comparison to modular homes. Additionally, it only takes a few days to assemble panelized building systems. Therefore, the construction process only takes as little as six to ten weeks.
Regarding modular homes, it typically takes between 3 and 4 months to finish. In addition, modular homes require more massive equipment to pick up and place the modules on the home's construction site.
Prefab Panels Create Less Waste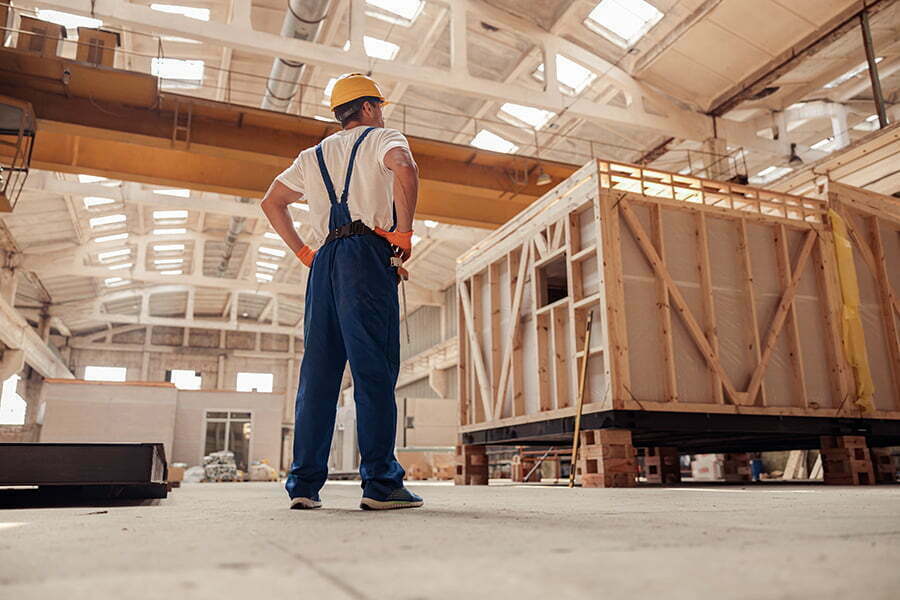 Panelized and modular homes are prefab construction, generating far less waste that goes to landfills. This is because most of the building is done in a factory.
A machine cuts the lumber to ensure accurate measurements. This leads to less lumber waste.
Panelized Homes Are More Durable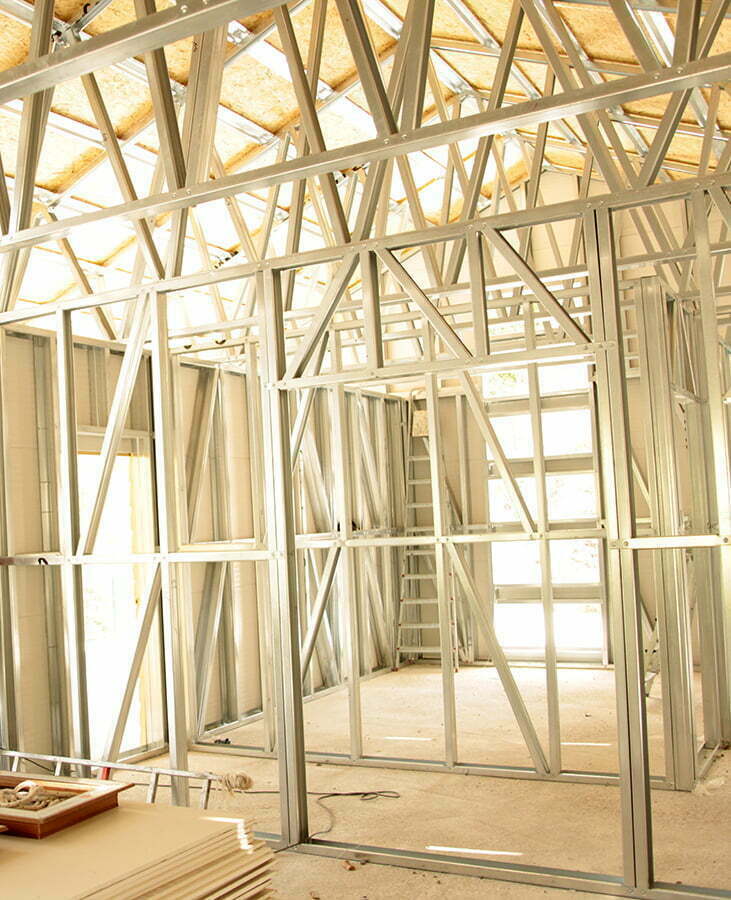 Regarding durability and strength of construction, panelized homes are superior to their modular counterparts. Factories construct the houses and ensure accurate, robust, and airtight design. The home should withstand severe weather threats such as heavy snowfall and hurricane-force winds.
Panelized Homes Are Easier to Transport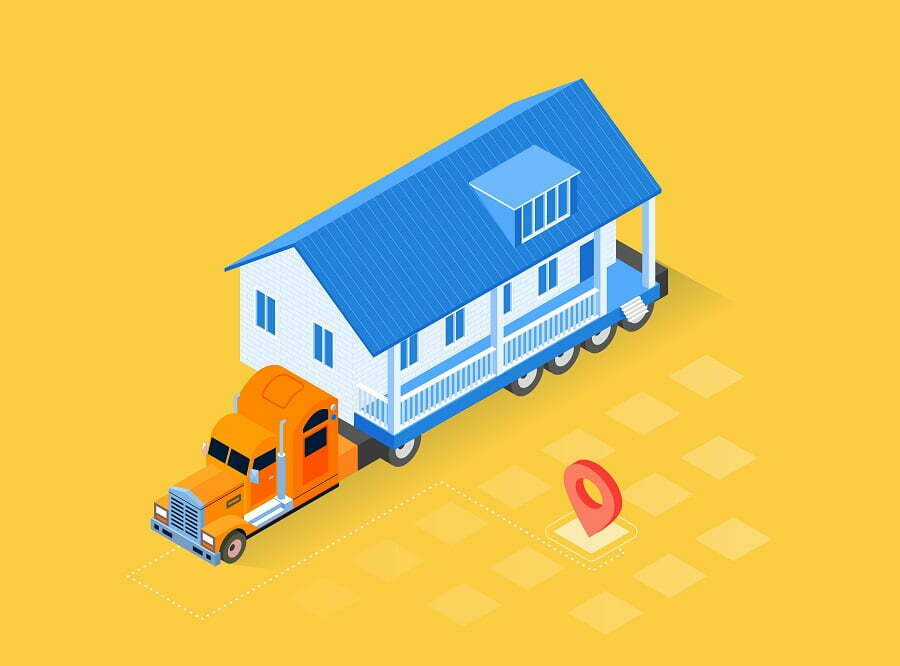 Transport your panelized home to any location you want. It may be a city or somewhere remote. It doesn't matter. Manufacturers design different pieces and put them into smaller flatbed trucks. They then transport it to the location.
Unlike panelized homes, modular houses must be stacked onto oversized trucks to be transported to the site on which your house is to be constructed. Moving modular homes to remote areas is a more complicated process.
Modular Homes Have Better Quality Control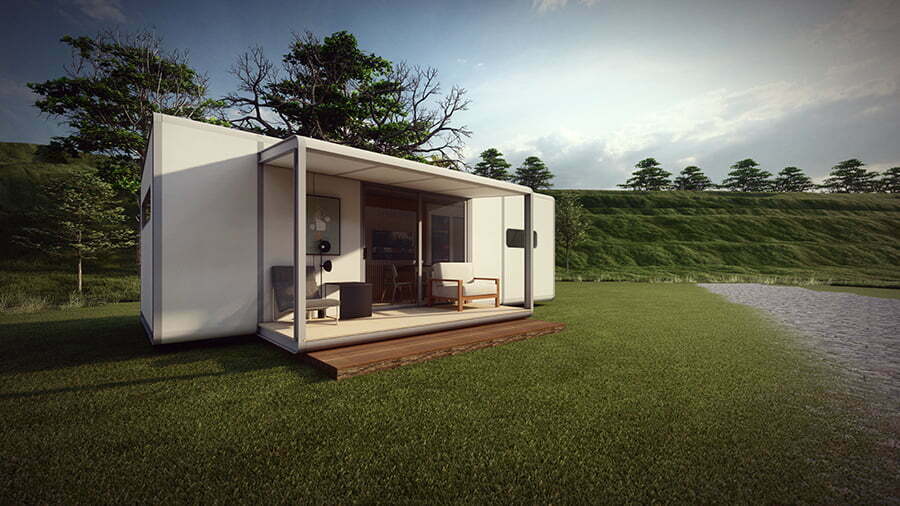 Manufacturers have controlled environments. It's where they build their modular building panels. They undergo higher-than-normal quality outcomes and superior quality control practices for several homeowners.
Professionals do the drywall, electrical, and mechanical systems on-site. Sometimes, quality control issues arise.
Modular Homes Require Less On-site Work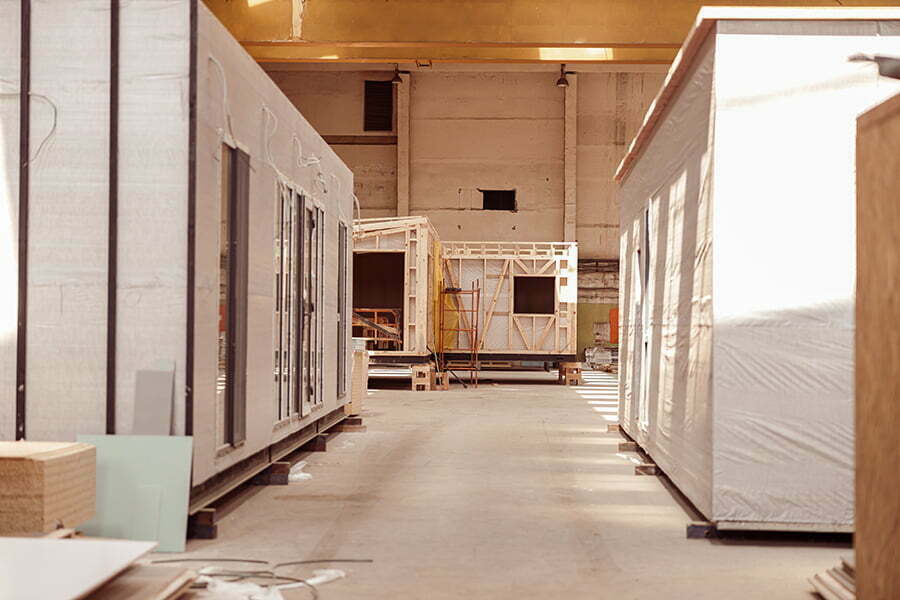 The volume of on-site work necessary for modular homes is drastically lower than for panelized homes. Almost completed modules are brought to the construction sites. Professionals use cranes to install and assemble modules on construction sites.
Panelized Homes Offer More Customization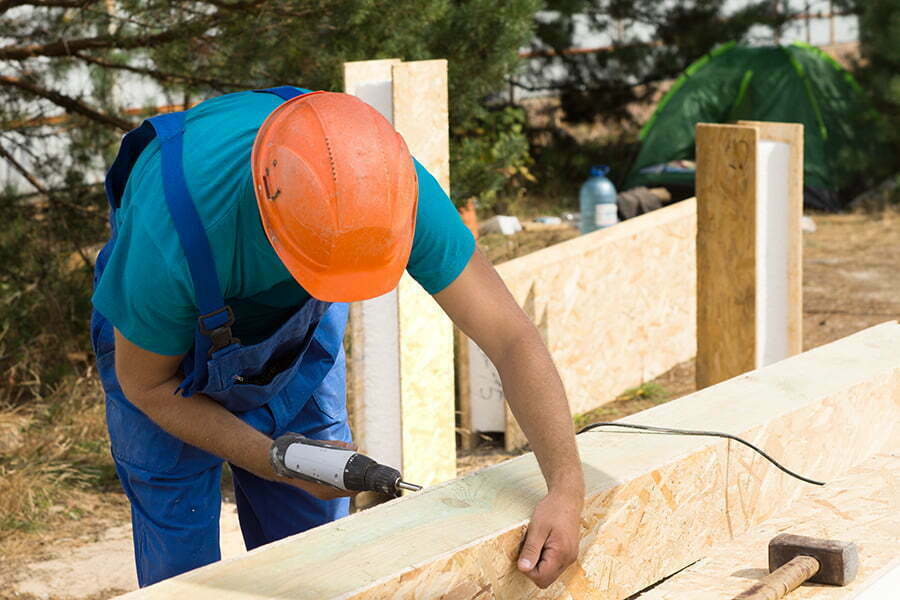 Typically, modular homes have a boxy, sleek look that is attractive to some buyers; however, it is restricting to others. Manufacturers implement strict and standardized measurements. Hence, the less adaptable build compared to panelized homes.
Panelized homes are your option for forwarding design and flexibility options. Aesthetics and practicality blend well together in panelized homes. So, customize your home without any limitations.
Many manufacturers provide customized floor plans to fit just about any size, interior layout, or dimensions of a lot that a buyer desires.
Which Construction Method is Cheaper?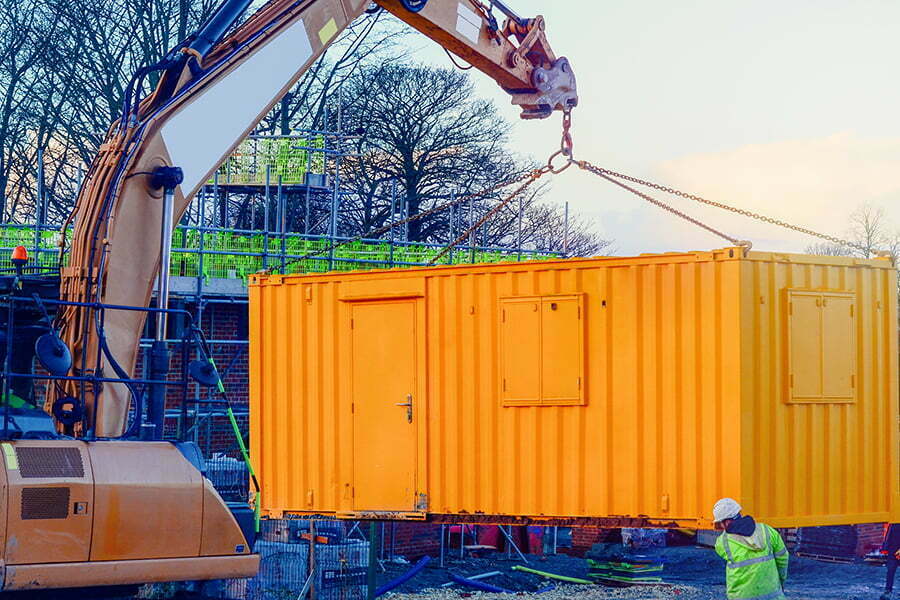 Based on the design of your home, panel building construction may be more costly when compared to modular building.
For example, the more customized a panelized home is outside of basic floor plan adjustments, think about the option of adding gables and dormers, the higher the chances are for more significant expenses. Remember that the more features you add to the house, the better the value you will get.  
The materials engineered and utilized throughout the panel process of manufacturing are more controlled, refined, and accurate compared to traditional buildings and the ones used by most modular manufacturers.
Both Are Methods of Prefab Building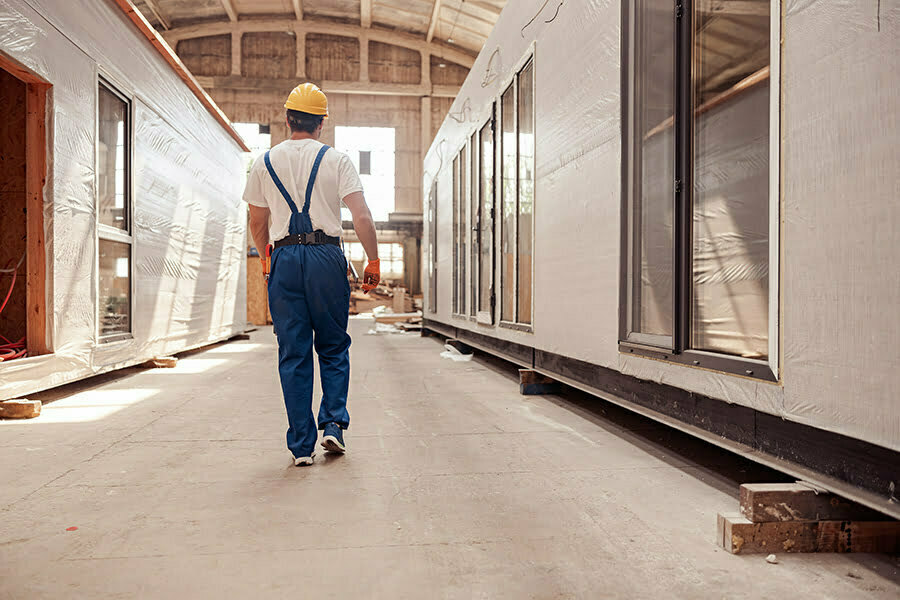 Modular and penalized homes differ in several aspects. Their only main similarity is that they are both prefabricated. All prefab houses are either entirely or partially constructed in a factory.
Therefore, materials don't rust or develop mold or mildew. Some companies even have airtight panels that keep dust, dirt, and allergens outside as well. This provides a better living environment that facilitates a healthier lifestyle for residents.
FAQ
What are the disadvantages of panelized construction?
Panelized homes are often seen as being more expensive than modular homes. They also require more time to construct and take longer to build. 
What are the disadvantages of modular homes?
Modular homes are less customizable and produce more wastage than panelized homes. They are more difficult to transport as well.
Related reading: