Last updated on August 11, 2022
An ADU or an accessory dwelling unit is a small (usually prefabricated) housing unit built on the property of the primary home (like a backyard).
ADUs or Accessory Dwelling Units come in a few types. Simply put, these are secondary livable dwellings to your home that allows extra space for guests, distant family members, or rent.
Anyone could live in it, from guests and in-laws to renters. It's a cheaper way for families to get extra housing apart from their own homes.
People build ADUs for various reasons. However, the most common ones are for extra income or housing for other family members. It suits couples, small families, young people, friends, or seniors.
An accessory dwelling unit is a great solution if you want another living space without buying additional lots and building major new infrastructure.
Here's what exactly it is.
Table of Contents
What Is an Accessory Dwelling Unit Exactly?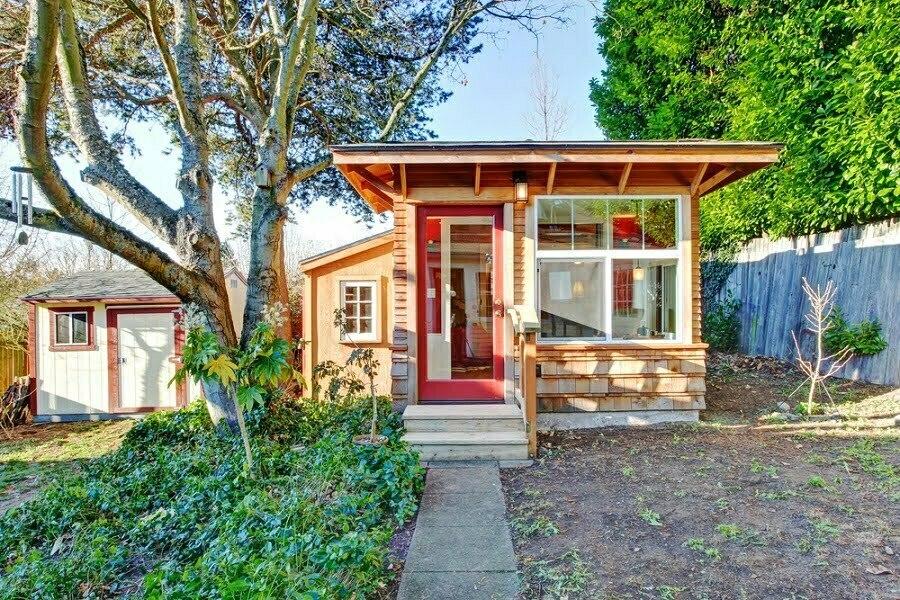 Accessory dwelling units are smaller residential dwelling spaces on the same lot as any stand-alone dwelling. Homeowners call these ADUs by names, including granny flats, extra bedrooms, guest cottages, and accessory apartments.
An ADU can be a conversion of existing parts of your home, like an attic or basement, a stand-alone structure, or an attached structure. Usually, ADUs are used to increase living space, house relatives, create an extra bedroom or extend storage options.
ADU Pros ADU Cons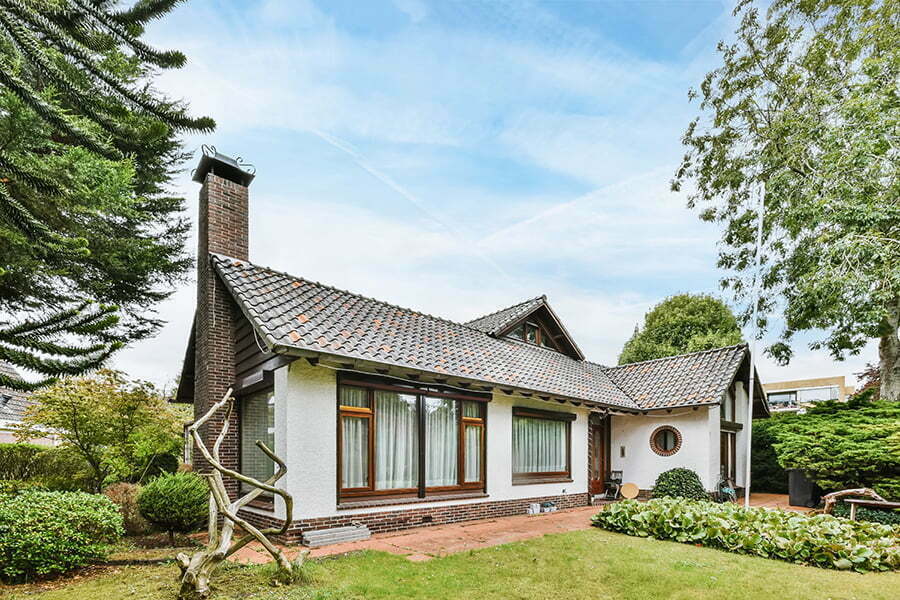 The pros and cons of ADUs are worth reviewing before deciding to add space to your home.
The pros of ADUs include:
There are various pros to ADUs, such as the extra storage and income from rentals. It could also increase your property's value. Furthermore, the extra income affords you to live more comfortably or settle in a smaller home.
It's also easier to tap into nearby utilities without paying for services and deposits.
The cons of ADUs include:
There are also downsides. This includes increasing property taxes, possible issues with the landlord, loss of privacy, and others.
Some homeowners' associations don't accept ADUs. There's also the cost to think about.
What Are JADUs?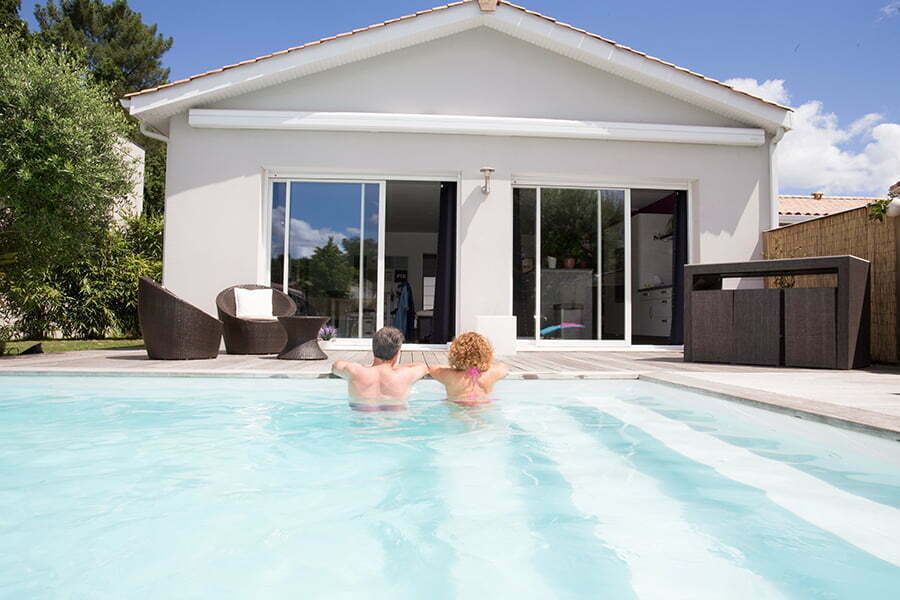 JADU stands for Junior Accessory Dwelling Unit, describing small units under 500 square feet within a regular home or apartment. These might be efficiencies, studio apartments, or clubhouses for kids.
JADUs might have independent bathroom facilities or not. However, some jurisdictions might follow or interpret a different meaning for JADUs. It's important to understand how local officials interpret and regulate JADU units.
Does an ADU Require a Kitchen?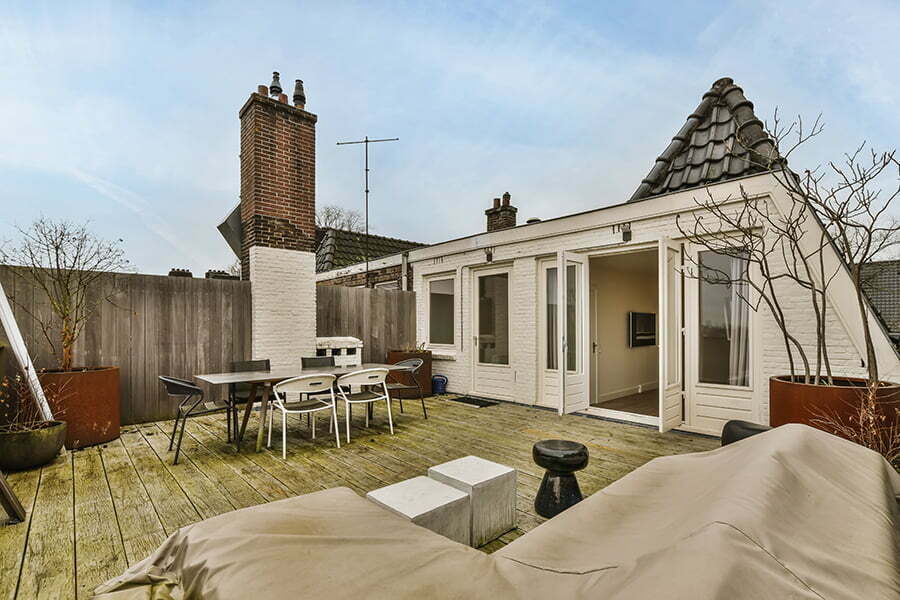 An ADU requires sleeping, cooking, and bathroom facilities on the same parcel of land as the ADU. In addition, ADUs are limited to one unit on a parcel with a one-unit dwelling. ADUs are prohibited on a property with two-to-four bedroom units. ADUs must be smaller than the primary dwelling unit.
Permits Required
You need a permit for almost every type of ADU from your local building jurisdiction. Smaller ADUs under 20 square feet don't require permits.
Building any habitable space requires a building permit, whether you remodel existing space, create a free-standing ADU, or commission the fabrication of a factory-built unit. Some jurisdictions allow the construction of a structure for living space in the backyard, but others prohibit the practice as a zoning violation.
Zoning Laws for Accessory Dwelling Units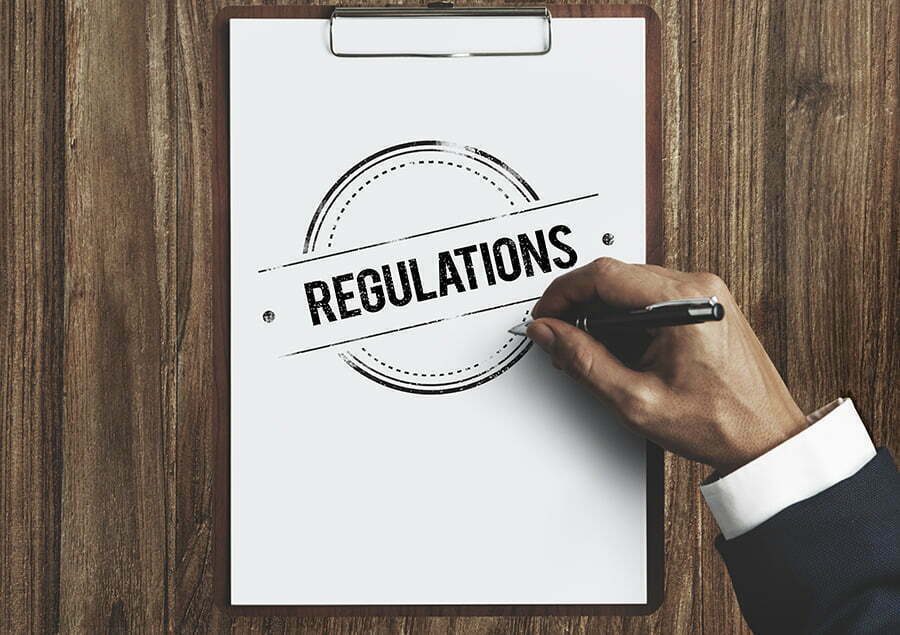 Zoning laws may vary from district to district, so you should always confirm your local zoning regulations before planning to build an ADU. Common zoning regulations include an owner-occupancy requirement, key off-street parking regulations, and design and dimensional standards and limits to consider.
There might be a minimum requirement for your lot size and limits on the number of occupants or bedrooms. Some districts limit occupants to family members and domestic employees. It's important to find whether this regulation applies if you hope to earn rental income from your ADU.
Utility Connections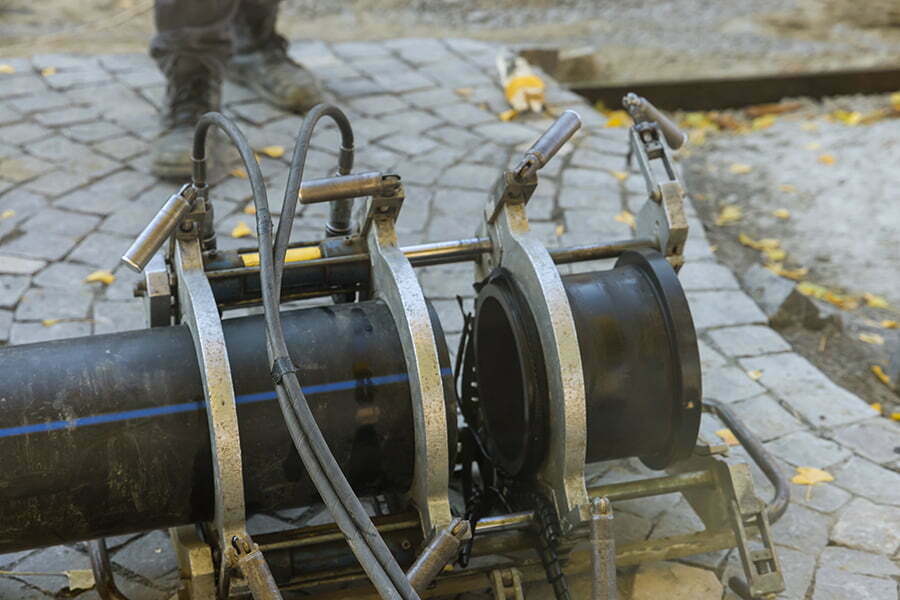 The cost of your construction could vary by thousands of dollars for identical floor plans if one of them requires utility connections. These can be expensive to build, and you don't need a separate utility connection. However, it might be important when renting the ADU to strangers.
Site connection work can be hard to define and estimate the associated costs. Water and sewage systems can run thousands of dollars for an independent septic system.
You can save money by requesting a separate utility panel for the ADU under the same ownership as the primary residence.
Fire Regulations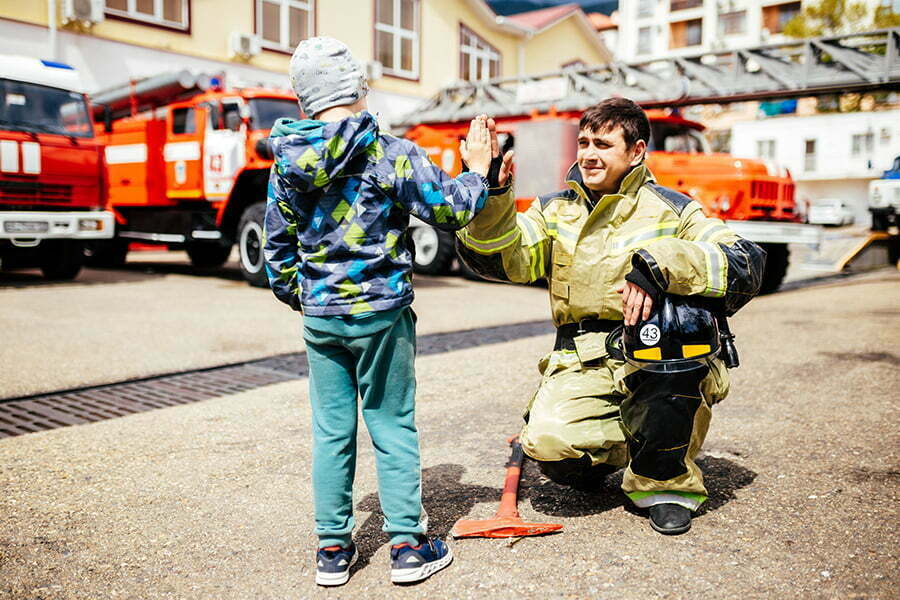 Fire regulations vary by district, but typical ADU fire regulations are as follows: must be accessible to firefighters on all sides, must have minimal setbacks from other structures, typically 30 feet, and must have access to a water supply.
The vegetation must be cleared from proximity to the ADU, and most importantly, the building must meet the terms of the local fire codes for buildings, such as requiring smoke detectors, fire extinguishers, etc. Fire sprinklers are generally not required, but you might prefer the added safety.
Environmental Impact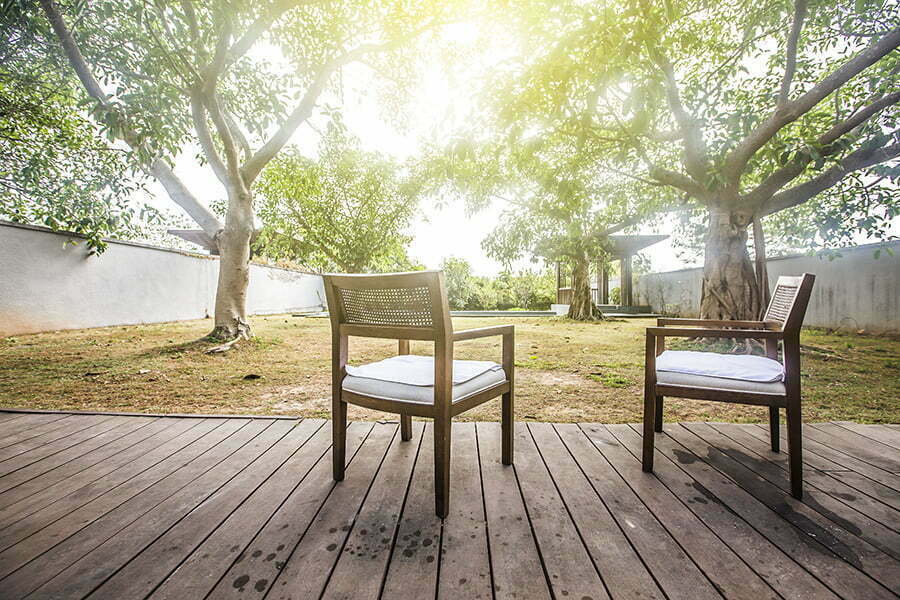 ADUs typically generate a minor environmental impact because the primary structure already exists. The compact size of ADUs ensures low lifetime CO2 emissions that run less than 40% of larger living units.
The small size makes it easy to comply with California's solar mandate. Home size typically affects the environmental impact of a home. Higher density might affect vehicle and fuel use, but the effect would be less than the number of people living in independent home accommodations.
Development Standards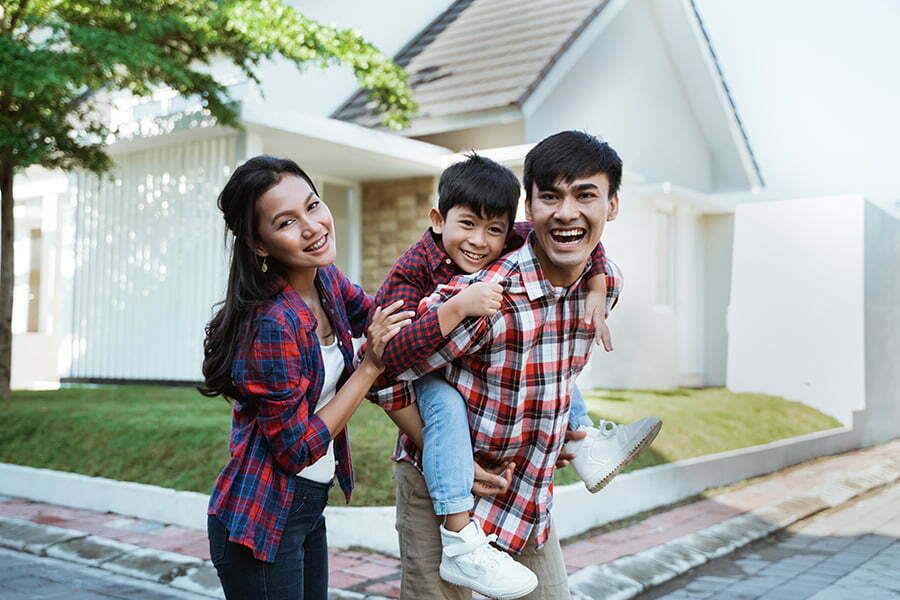 ADUs have become increasingly important in localities across the United States because of unsustainable increases in property taxes — especially for the elderly — and living costs. From the 1970s to the 1990s, ADU development increased as municipalities began permitting ADU construction. However, the initial programs lacked flexibility and commitment.
Companies have begun to recognize the benefits of ADUs because of more advanced construction techniques and expanded communication options.
Additionally, ADUs provide economic benefits to stagnant communities, more affordable housing options, and housing for elderly family members, empty nesters, and working students who can remain at home with guaranteed privacy.
Construction (Custom vs. Modular vs. Prefab)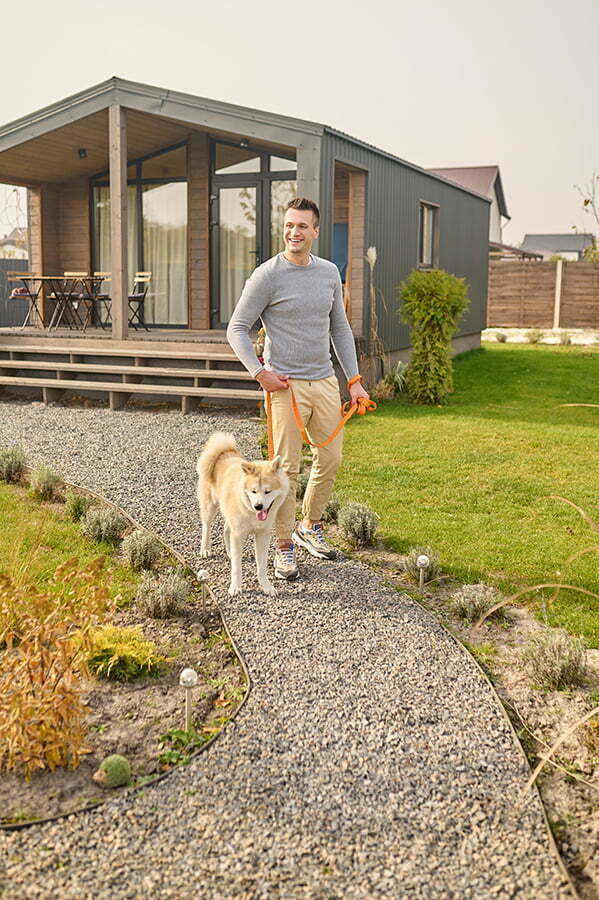 Homeowners must choose how they want to construct an ADU — using custom building along traditional lines, modular, ready-made units, or prefab units. Modular units are often the easiest choice, and modular homes feature just what you're looking for.
However, custom and prefab homes allow you greater leeway to personalize your floor plans and choose custom designs. Prefab ADUs come in different sizes, from 400 square feet to a maximum of 1,200 square feet.
You can rotate the unit and place it in your preferred position. You still need contractors to grade your site and lay your foundation for any of the three construction options.
ADU Conversions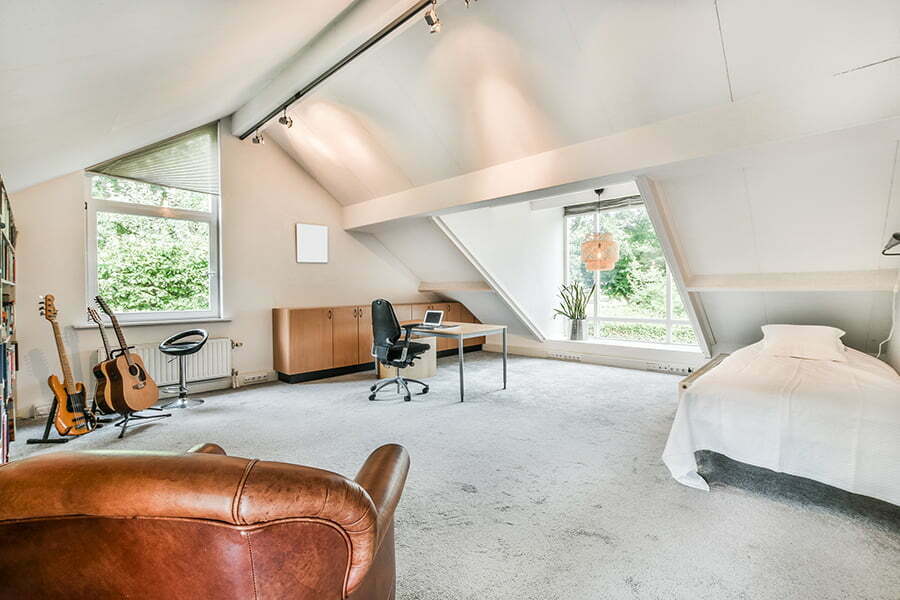 People often convert attics, basements, and garages into ADUs or JADUs. The average cost of converting a garage in California runs from $80,000 to $150,000. Before converting any area into an ADU, you must get a local permit. No additional setbacks are required if the property's footprint doesn't change. No additional parking is needed.
Fire sprinklers aren't required but are recommended. Furthermore, it's common to consult specialists for city permits and geotechnical reports. It's also helpful to check in with site prep and foundation specialists. You will use cranes and heavy equipment too. Talking with experts on those things will prove to be important.
Does an ADU Have To Be Permanent?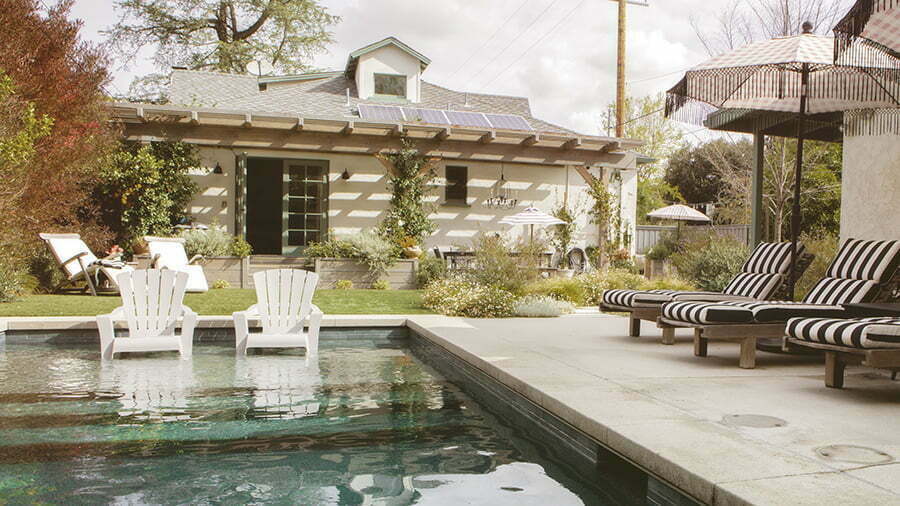 ADUs are classified as permanent dwellings built near or within a primary residence. These small dwellings aren't mobile-like trailers, and you need construction permits to remove the ADU.
ADUs can be built anywhere standard homes are made as long as they have sufficient space for the ADU and any clearances necessary. They're easier to build than traditional construction, and you can buy prefab or modular homes to speed up construction.
Make Money with ADU Rental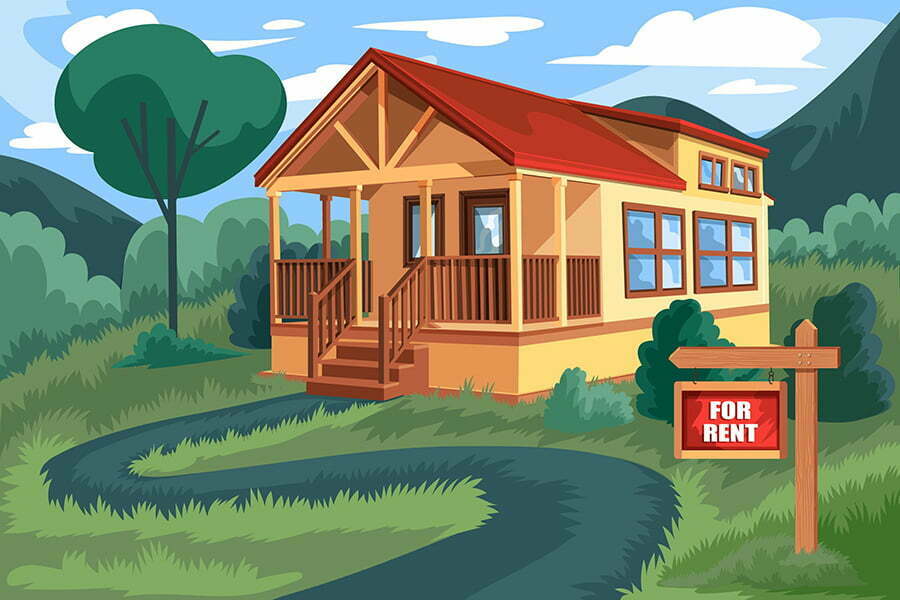 More and more people install ADUs to use as rentals. It's a great way to earn extra cash or supplement your mortgage payments. You wouldn't necessarily need a new mortgage to finance the investment, and renting out a multiple-bedroom ADU could generate from $1,500 to $3,500 a month.
ADUs instantly increase the value of your property and your ownership equity, so you might choose to refinance to realize a substantial cash bonus after work is completed.
How Much Does It Cost to Build an ADU?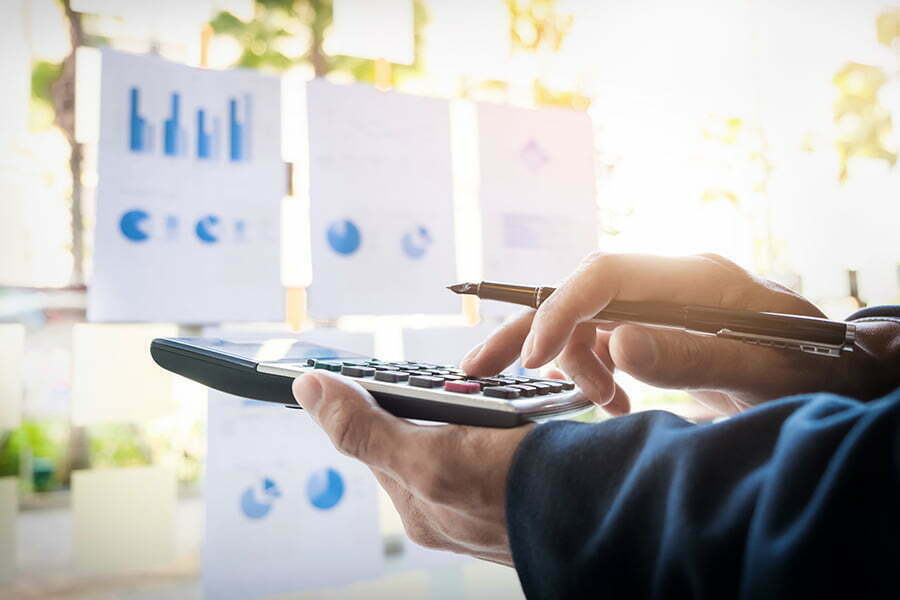 The costs vary considerably based on style, square footage, and local contractor expenses, but expect a stand-alone ADU to run about $300 per square foot. A small ADU not built within your house usually costs $150,000 to $185,000.
You might prefer buying a prefab or modular ADU to avoid the hassles of ground-up construction. You can order a studio, 1- or 2-bedroom ADU cheaper than you can usually build one from scratch. Prefab builders also offer ancillary services like permitting, site prep, foundation work, and septic system installations.
Does an ADU Add Value to Your Home?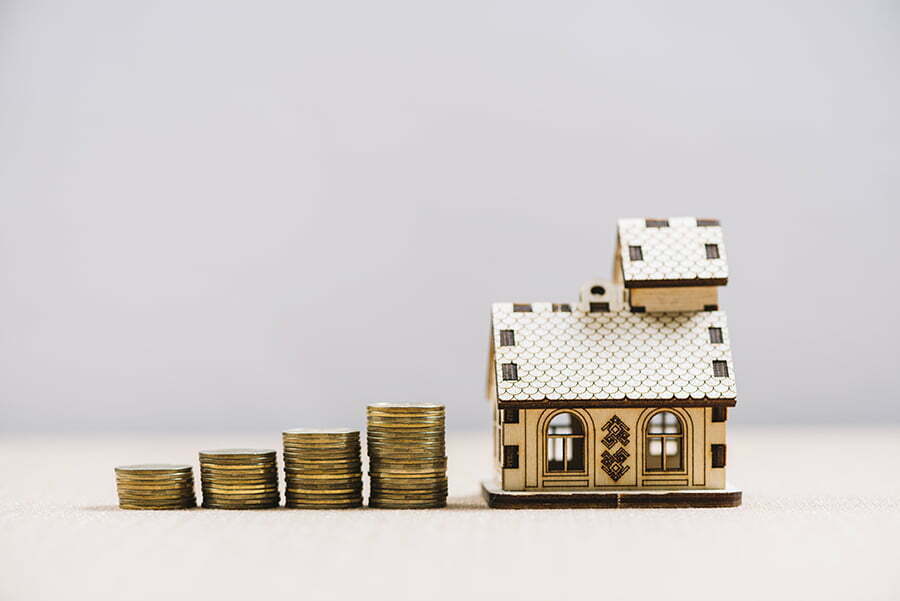 ADUs are generally acknowledged to increase property value substantially, generate social benefits, build an extra income stream and make your property more desirable to possible buyers. The average increase in your home's value runs about 30%, depending on your property's features and location.
Attached ADUs provide less value but greater conveniences for housing in-laws, children and their families, distant relatives, and guest quarters.
Additionally, attached ADUs often consist of garage conversions, second-story additions, and attic and basement conversions that are ideal for a mother or mother-in-law suites.
The Difference Between an ADU and a Guesthouse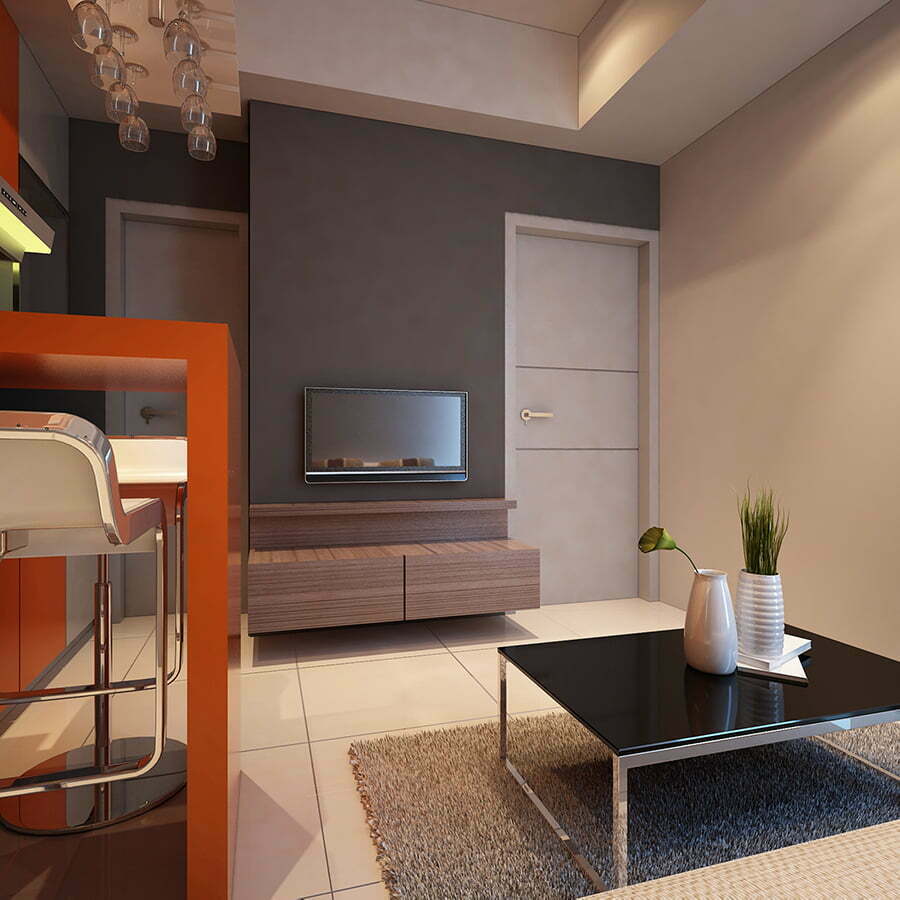 ADUs function well as guest houses, but guest houses might not qualify as ADUs. That's because ADUs always have their kitchen facilities, but guest houses don't usually have cooking facilities.
ADUs must have full kitchens and bathrooms. More and more people are building home additions to house family members and earn extra rental income, so the definitions of these additions are becoming more specific.
Related reading: