Last updated on August 11, 2022
Planning to build an ADU? Get to know the requirements before you start the building phase. Read on!
An ADU or accessory dwelling unit is a separate residence located in the same lot of the main house. Often, they are called backyard cottages, in-law units, or granny flats. Through the years, it has become a trend among many homeowners.
States and cities encourage construction industries to continue building ADUs to solve the urban housing crisis.
But what are the requirements before you can build your ADU?
There is no universal answer to this question. Every city has its regulations and zoning rules about ADUs. However, standard dwelling units usually have similar requirements.
Table of Contents
ADU Size Limitations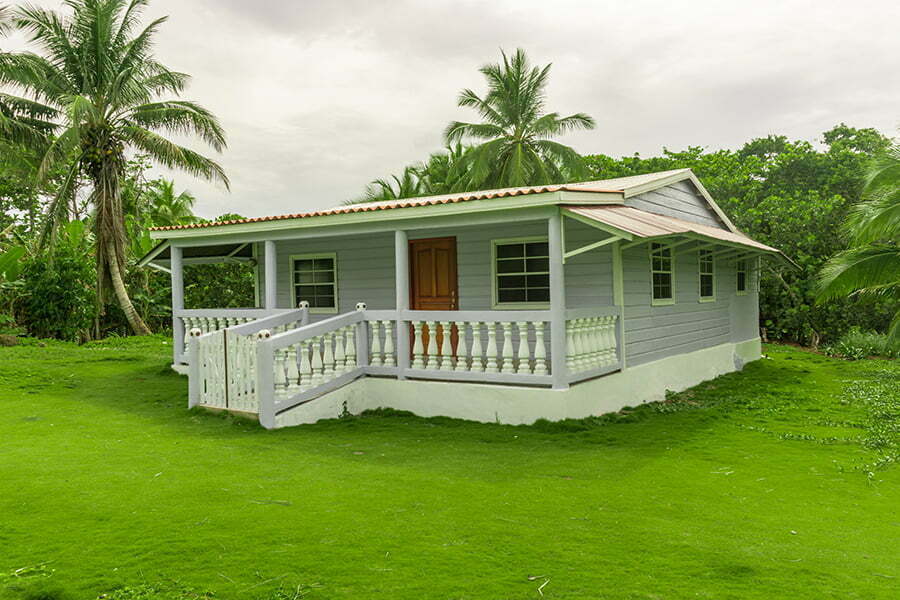 ADU stands for Accessory Dwelling Unit, which means that the unit is only an addition to an existing standalone home. The dwelling unit must be thoroughly equipped for independent living. Otherwise, it would just be a guesthouse and not an ADU.
Most cities have size limitations for ADUs, with most cities limiting their size to 500 square feet. However, some towns allow owners to build up to 1,000 square feet of an ADU. It is important to note that these size limitations differ from one jurisdiction to the next. 
California limits ADU sizes to only a maximum of 1,200 sqft. However, the actual limit is half the floor size of the primary residence. If your home is 2,000 sqft, you can only build an ADU with up to 1,000 sqft, and not 1,2000 sqft.
Utility Connections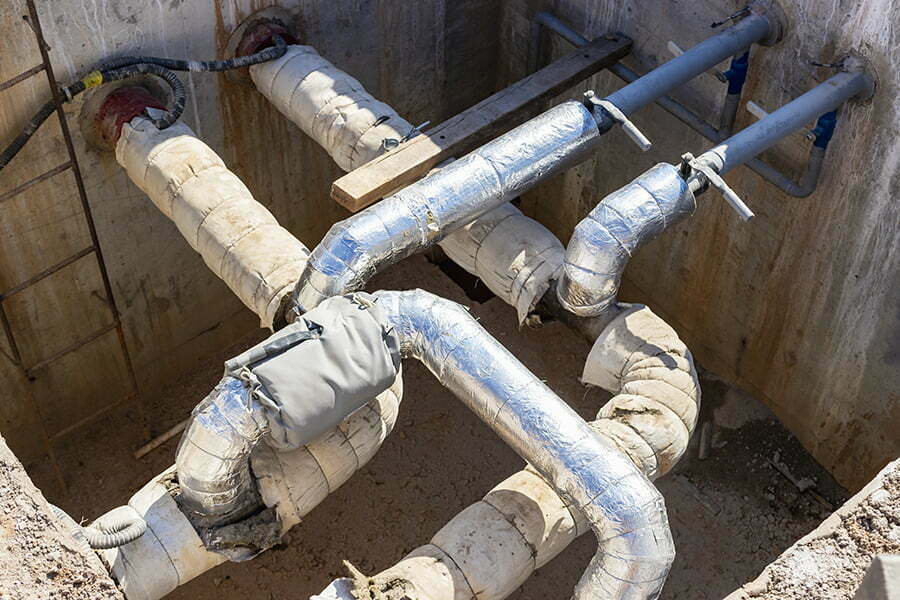 Owners connect their ADUs to the local sewer, water, electricity, and gas lines. Once construction of the ADU is complete, you may need to have an inspection done before connection to utilities.
In some jurisdictions, connecting an ADU to the septic tank of the main house requires approval. In that case, ADUs connect with sewer lines further down the street. This is crucial in preventing sewer problems on the property in the future.
Gas and Electrical Meters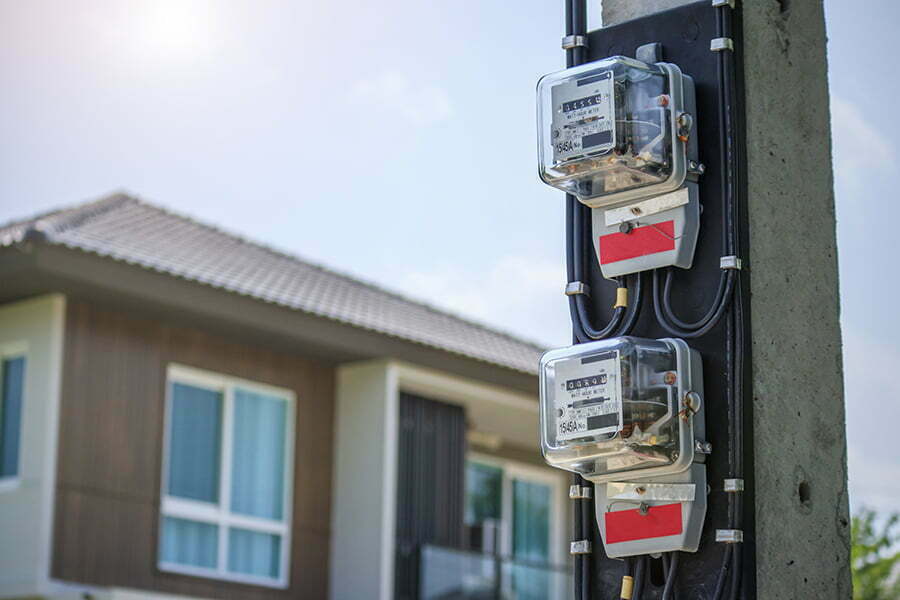 You can connect the ADU to a separate electricity connection or connect it to the main electrical panel. The same applies to water and gas supplies.
Please note that having separate metering may be a good idea if you're planning to rent out the ADU. This will help to prevent misunderstandings when splitting the bill. However, it would be best if you familiarized yourself with common ADU standard requirements before you decide to build an ADU.
It's cheaper to connect the ADU to the electricity and gas supply of the main house, but it's inconvenient. Therefore, you should apply for separate meters for gas and electricity.
Does It Need a Kitchen?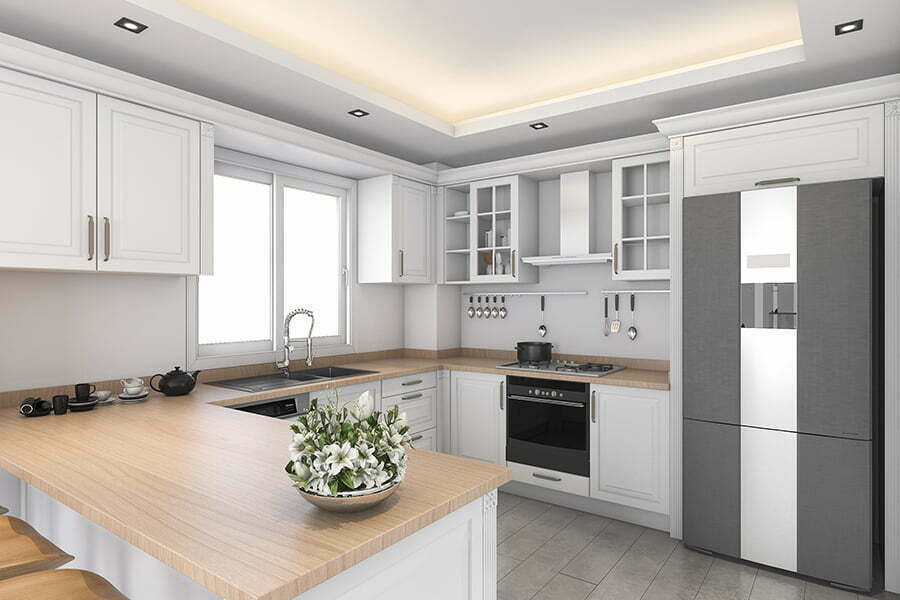 An ADU is a self-contained unit, so it must have a kitchen. It's only a structure or a guestroom without a kitchen in it. Even with limited space, an ADU must have all the necessary home parts.
Other owners install overhead storage cabinets to maximize the space. In addition, be sure to install hooks for utensils on the wall and add wall-mounted shelves to increase vertical storage space.
Additional Parking Requirements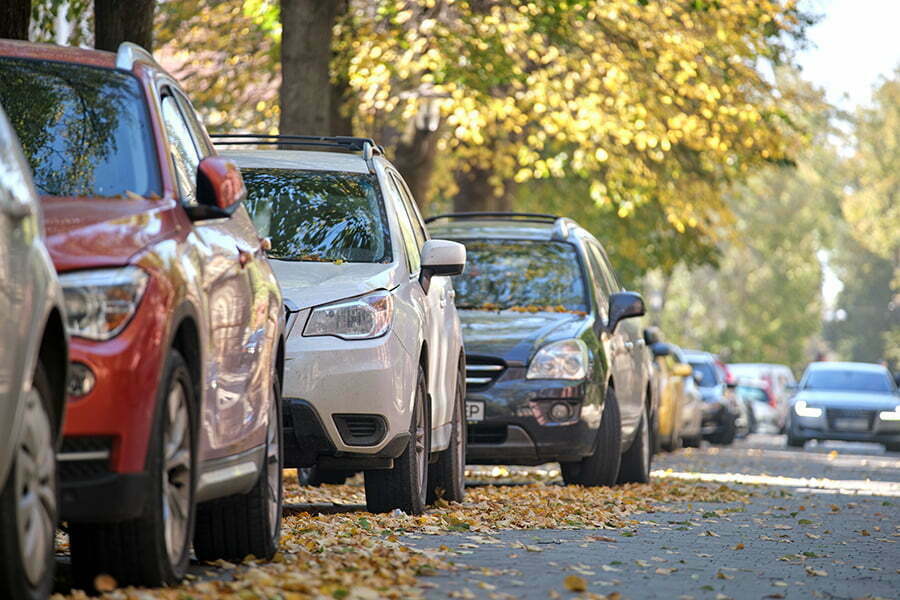 Since an ADU is an independent housing unit detached from the main house, it must also have its own parking space. In many cities, homeowners are required to create an extra parking space for the user of the ADU.
If you live in an architecturally or historically-significant district, you may be exempted from the parking space requirement. In addition, if your home is less than a mile from the nearest public transit system, you may be exempted from this requirement. You may also be exempt if a car share company is located within one block of the property.
Common Zoning Requirements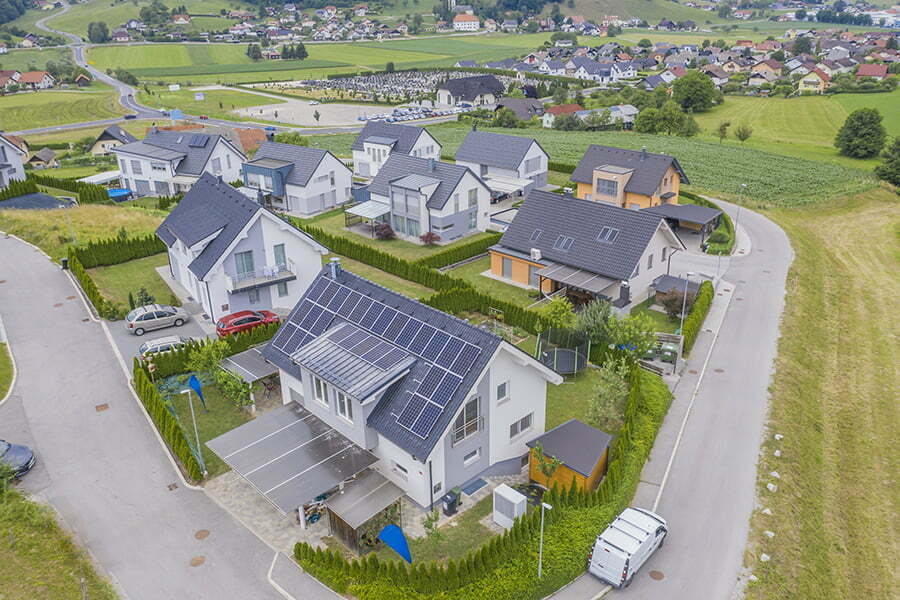 Depending on your location, you must follow zoning guidelines to build an ADU. If you fail to follow these guidelines, your application for a building permit will be rejected. The ADU will also not be connected to utilities.
In some jurisdictions, zoning laws require you to live in the main house if you want to build an ADU. You can't make an ADU if you're only renting the main home. Most zones require homeowners to build ADUs at least 5 feet from adjacent properties.
Distance from the Primary Home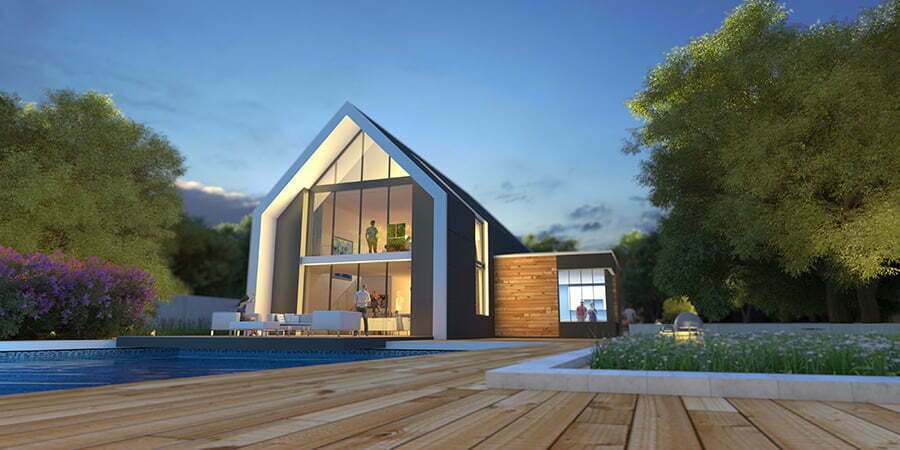 A detached ADU must be at least 5 feet away from property lines and 45 feet from the front property line. The unit can be attached to the main house, which means zero distance between the main house and the ADU. However, it can also be detached, so a gap of 10-15 feet will be required. 
It is important to note that the rules on the distance from the primary house to the ADU may differ from city to city. Therefore, you must check standard ADU requirements in your city and state.
Permits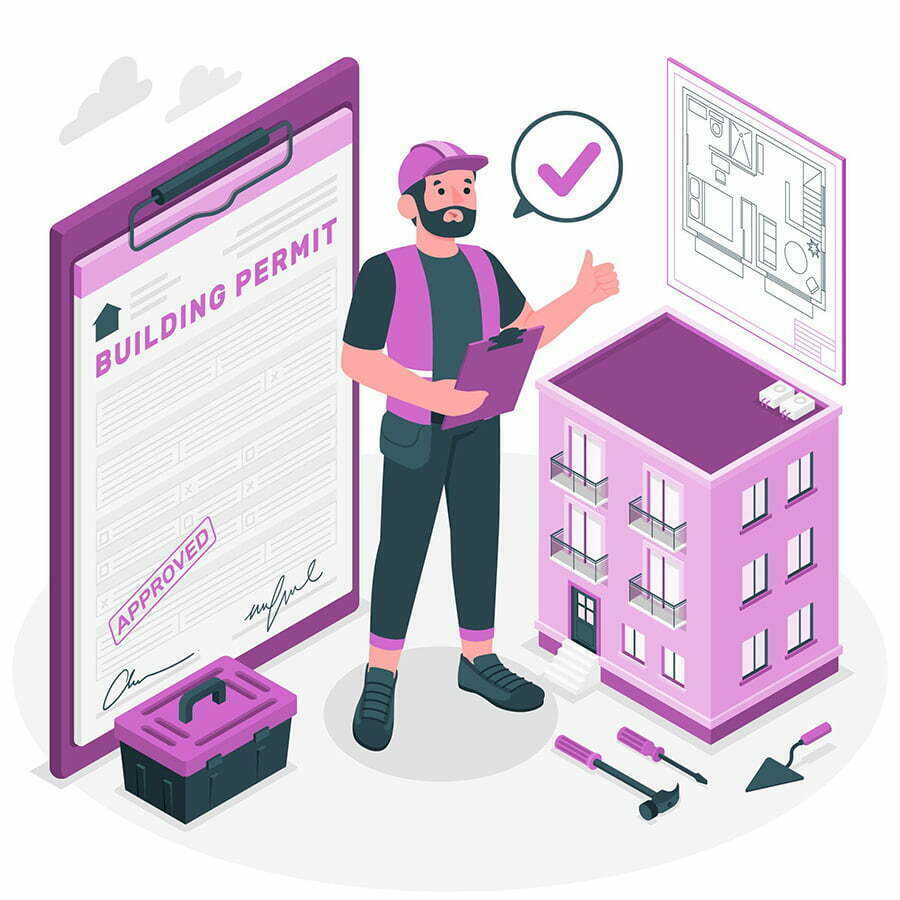 Before building the ADU, you must obtain a building permit from the city. The permit cost will depend on numerous factors, including the size of the ADU. City officials can give you a more accurate estimate of the permit fees.
You'll also need an electrical permit. A licensed electrician can help you fill out the necessary forms when applying for this permit. The permit details the amount of power the ADU can consume.
Regulations may require a location permit if you live in a flood zone, earthquake, or landslide-prone area. Note that every municipality is different. Therefore, other cities may require additional licenses before you can build an ADU.
Can You Have Multiple ADUs on Your Property?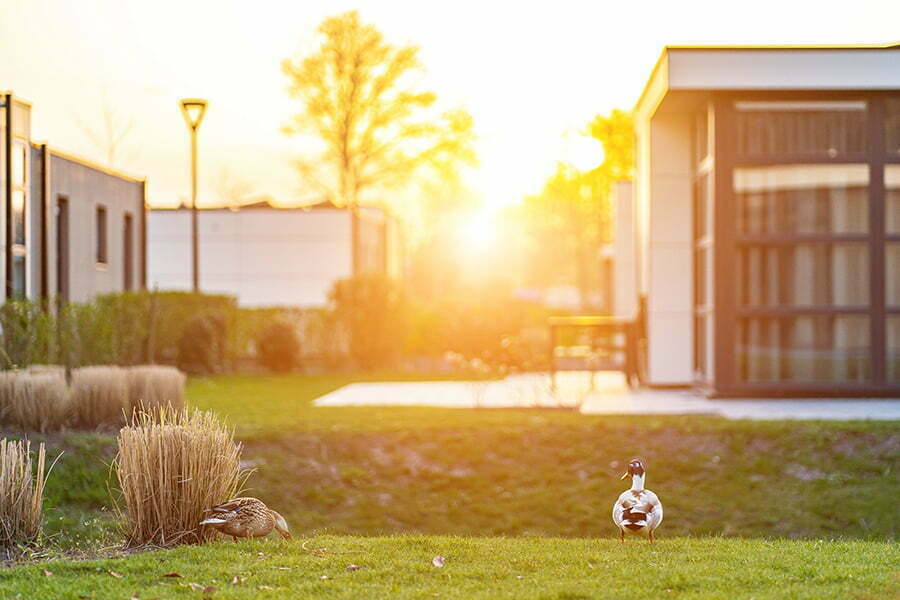 The answer is yes. Many cities allow homeowners to build an ADU and a junior ADU on single-family property. However, the JADU must not exceed 500sqft, while the ADU must be less than half the size of the main dwelling. 
Both accessory dwelling units can be rented out to third parties but cannot be sold as separate properties. All standard ADU requirements regarding permits, zoning, size and utility connections still apply. In addition, the distance from adjacent properties is still the same for the second ADU.
It is important to note that ADU laws differ from city to city and state. Therefore, you must familiarize yourself with the requirements your city of residence put in place. This will help you avoid inconveniences in the future.
If you build two ADUs on your property, you must provide extra parking spots. Each ADU should have its own parking space.
Related reading: