Last updated on August 11, 2022
Add another living space to your home for a perfect extra income. Here are the different types of ADUs you can consider.
ADU or accessory dwelling unit comes in two main types: the standard ADU and the junior ADU (JADU). These two are broken down into subtypes depending on the construction methods, sizes, and other things.
Accessory dwelling units are beneficial for several reasons. It's not only the extra income from rent, but it can also increase your home's value, add more space, and address housing issues.
However, you might be confused about the kind of prefab ADU you need for your home. With all the forms available today, you need a guide to help you pick the right ADU for your home.
Which type should you go for? Standard ADU? Junior ADU? Learn more below.
Table of Contents
Standard ADU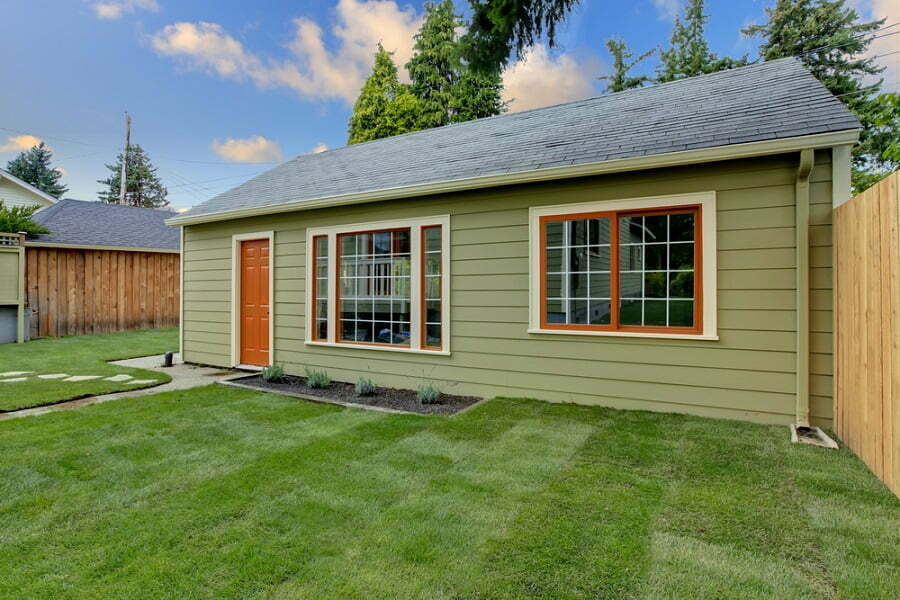 What counts as a standard ADU? It has to be a separate living area on your property with its own kitchen, entrance, bedroom, and bathroom. It can be attached to your home, typically in the basement, or detached from it.
How fast can you build a standard ADU? It shouldn't take you more than 18 months. You will take more time with permitting and architectural plans than you will spend with construction.
Junior ADU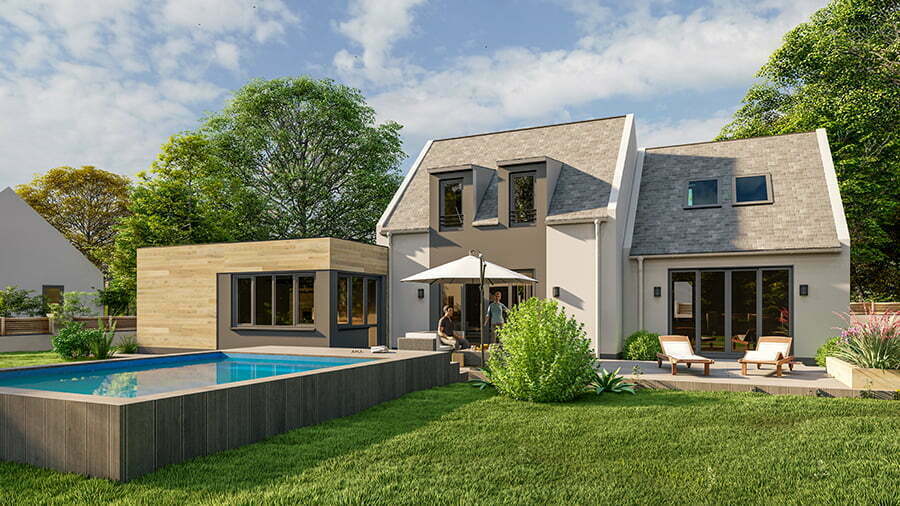 If you want to boost your rental income or you just want extra space for a family member, consider building a junior ADU (JADU). It is an accessory dwelling unit that is less than 500 square feet. This is exactly what you need if you have space limitations and want to save on construction costs.
You can convert your garage into a JADU. It will need to have a separate entrance, an efficient kitchen, and sanitation facilities. If you have an extra bedroom, you can "wall it off" and create a junior ADU.
Your JADU doesn't need parking. Junior ADUs come with occupancy restrictions meaning that you the property owner should either reside in the main house or the JADU.
Attached ADU

Want an affordable accessory dwelling unit? An attached ADU is the way to go. You will construct it on an existing foundation which will save you money.
An attached ADU is a separate living area on your property that shares a wall with your primary residence; therefore, it is attached to it. You can build it in the attic or basement of your primary residence. It is part of your home but has facilities of a separate living space.
Detached ADU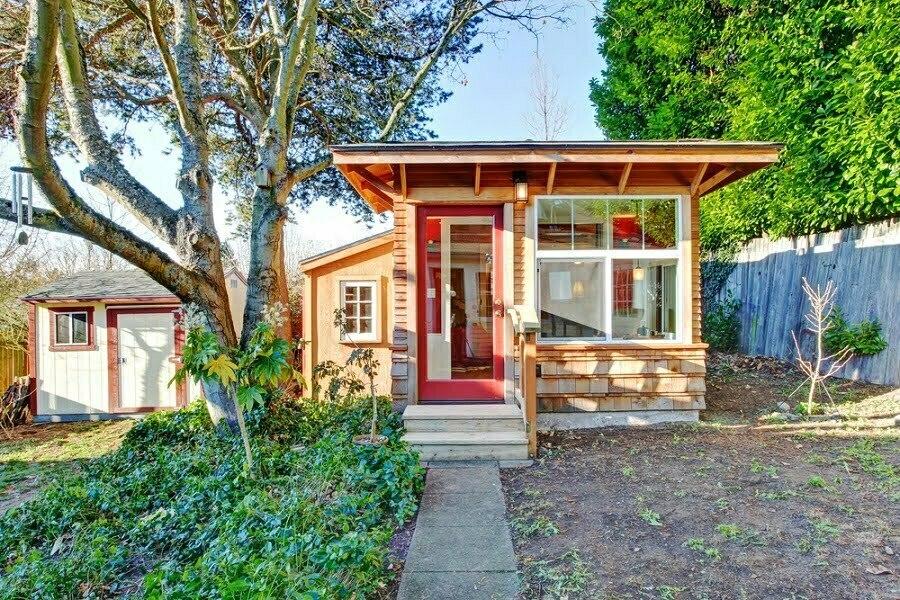 Want something bigger? A detached ADU is bigger than an attached one because it is not limited to half the size of your home. You can separate it from the main house using shrubs or a fence.
Because of its size and separation, you will create greater privacy for your tenant, and you can charge more rent. Maintaining this unit costs more and you should factor that into your rent.
ADU Over Garage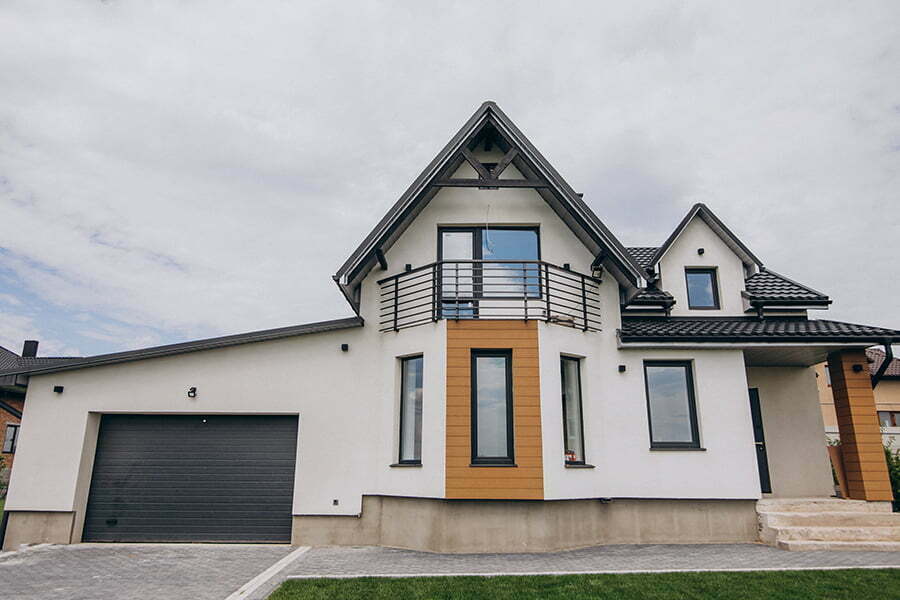 Can you build an ADU over your garage? Yes, you can. This is a great way to increase the value of your property.
An ADU over your garage will cost you more but you will enjoy a decent return on investment. You can rent it out or use it for your personal needs. Why not boost the functionality of your property with a garage ADU?
Your garage ADU can serve as your home office or workout room. It can be a room for your adult children or a space for guests. To get started, hire an architect and get your plans approved by your local building department.
Basement ADU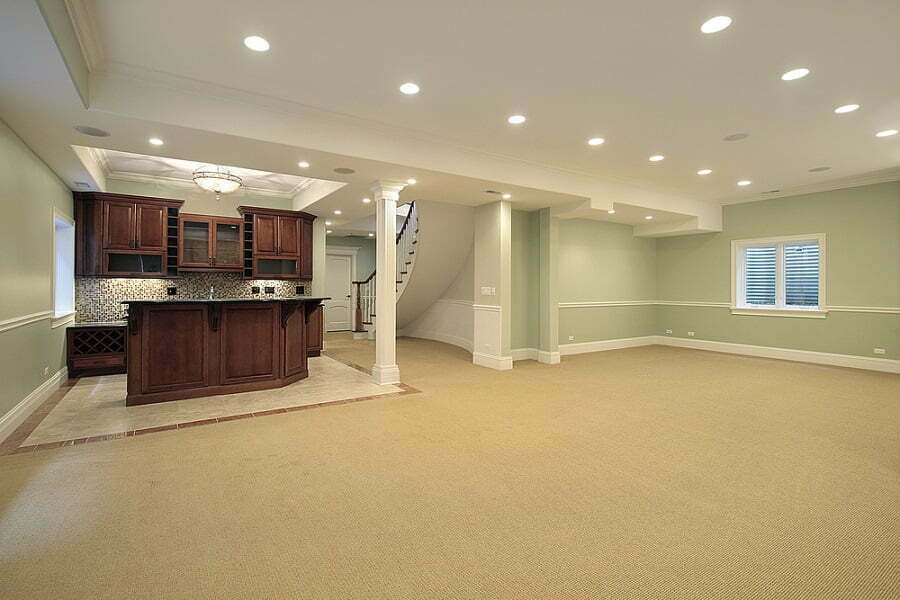 You will love the idea of a basement ADU. With it, you can turn your basement into a passive rental income. This is the most affordable accessory dwelling unit to construct.
Your basement ADU will have its own ventilation and plumbing and a separate kitchen and bathroom. With basement ADU, you already have walls, floors, and ceiling, meaning you will spend less on material and labor costs.
You can spend as little as $20k or as much as $150k; depending on what you want to have in your ADU. To maximize savings, consider creating a shared space for utilities.
Backyard ADU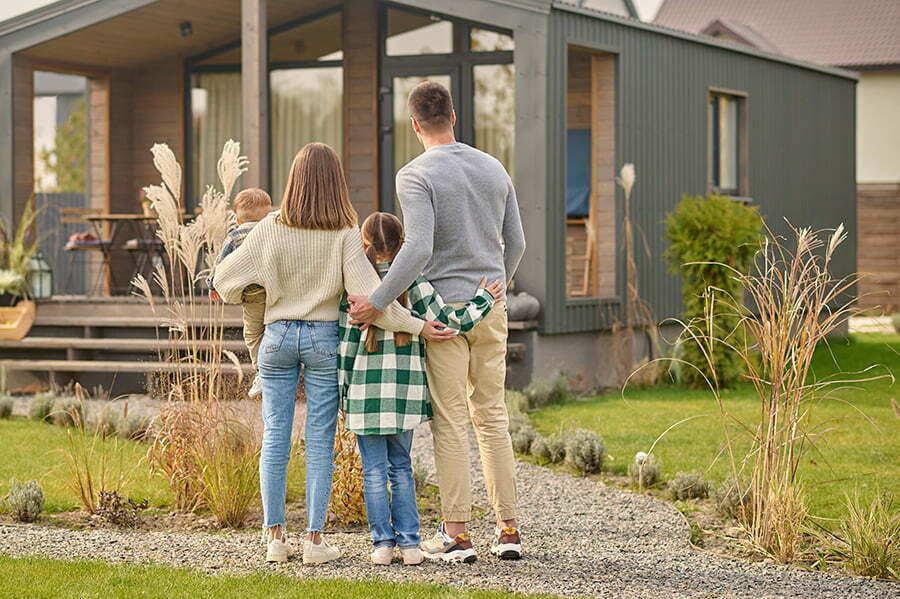 Don't let your backyard space go to waste. Why not build a backyard ADU and earn rent from it? Your backyard ADU can be a place for your elderly parents.
If your children move back home, they can utilize the backyard ADU. It will provide them with independence, privacy, and freedom without wasting money on rent. Your ADU can be a private place that houses your guests when they visit.
Conversion ADU or JADU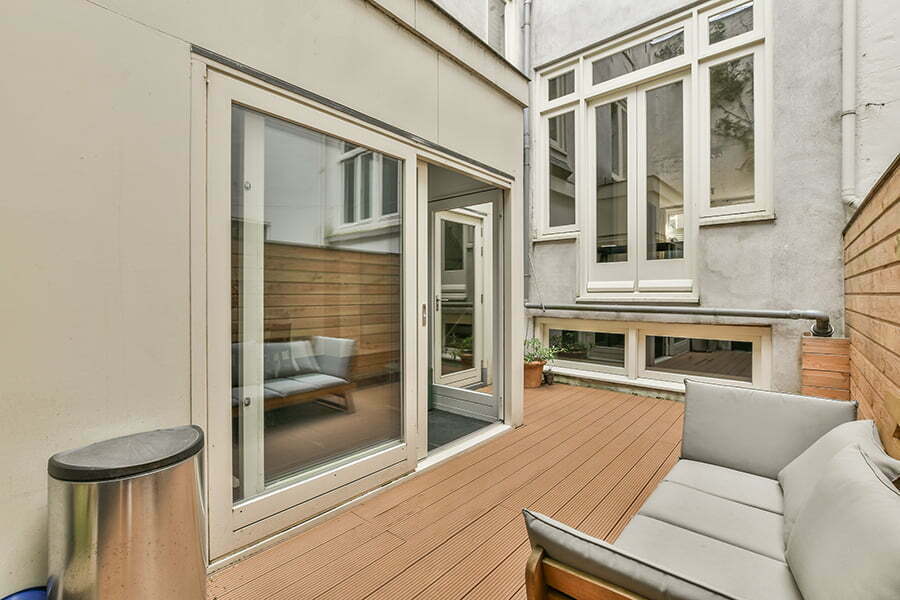 Do you want to boost the value of your home? Why not consider conversion ADU or JADU? You can convert any portion of your property such as your garage into an ADU.
Instead of housing your car, your garage can become a mini-apartment, bungalow, workout space, or home office. Converting your garage into an ADU can cost you between $200,000 and $400,000. Over 1.3 million American homes have at least one garage to ADU conversion.
Conversion ADU or JADU can involve demolishing a structure and rebuilding a new one in the same place. You might need approval from the homeowners association before you undertake conversion ADU.
What Is the Smallest ADU Size?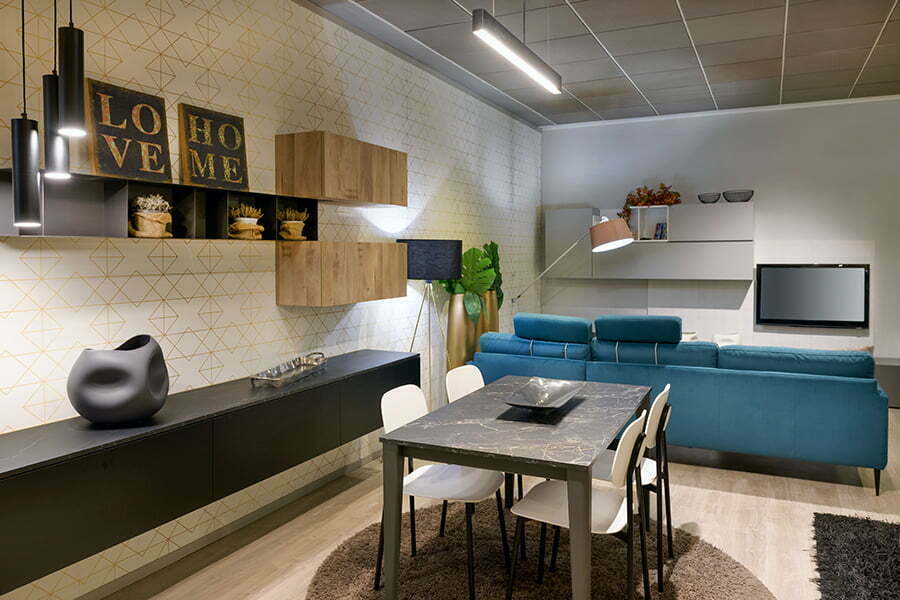 Your ADU should be at least 150 square feet to comply with common requirements (varies by state). You can apply for a permit to construct a smaller ADU.
Your attached ADU should not exceed 50% of the size of your home. For a detached ADU, the maximum size is 1200 square feet irrespective of the size of your main house. If you are converting a garage into an ADU, there are no maximum size limits.

Can ADU Be 2 Stories?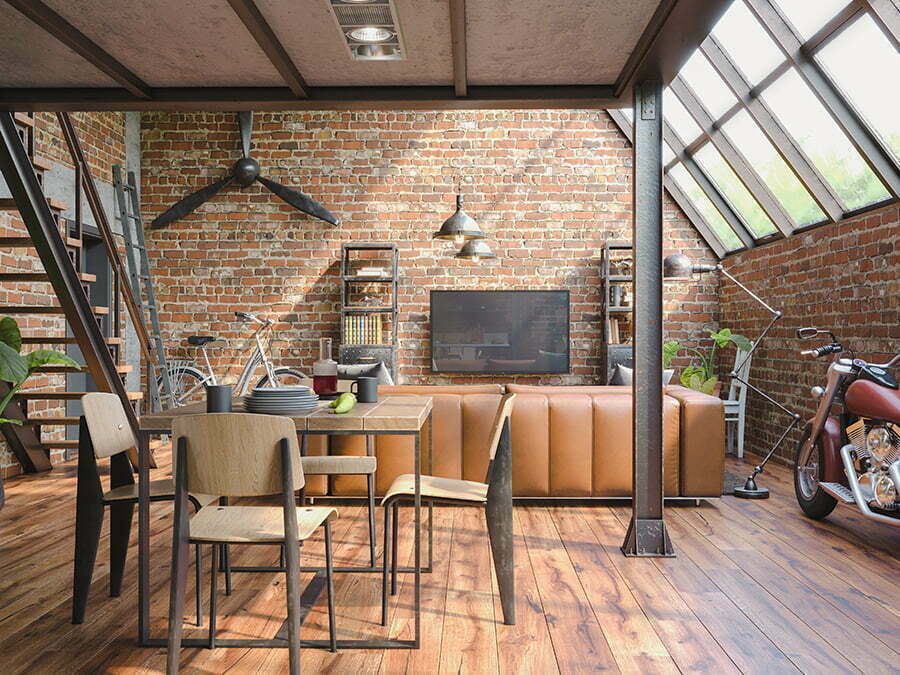 In short, yes, an ADU can be two stories in most jurisdictions. You can build a two-story ADU as an effective option if your primary residence is two storied. The height of your ADU should not exceed the tallest point of your house.
Start by checking if your property is eligible. Also, consider the density of ADUs on your property. For fire safety, there should be enough distance between your ADU and the main house.
Can You Turn a Shed Into an ADU?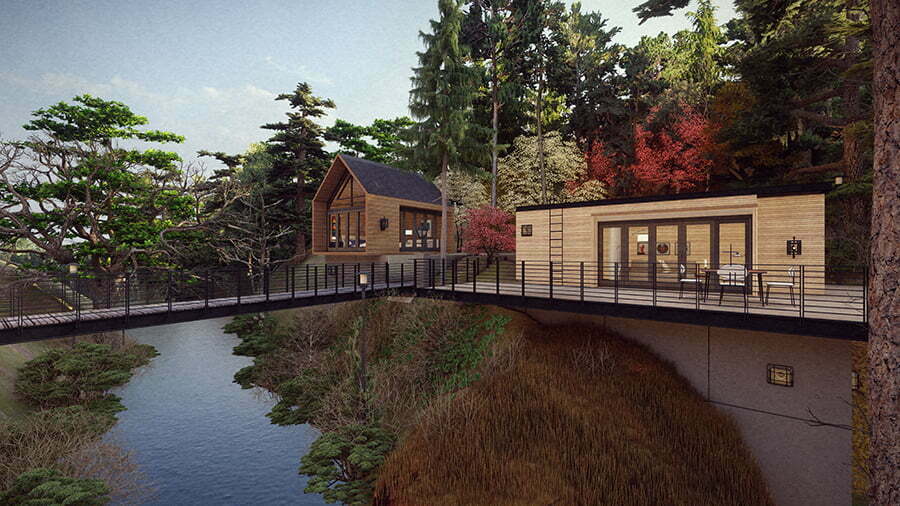 Yes, you can. Turning your shed into an ADU is an exciting idea. Why not turn your shed into an entertainment space?
Your converted shed can have a bar area where you will enjoy drinks with your friends. You can make it into a movie room that will host movie nights. Other things you can have in your ADU include a ping pong table, a foosball table, and a pool table.
If you are running out of space, and you need somewhere to host your parents or children, consider converting your shed into an ADU. This can be the perfect solution for multi-generational living. It can also earn you extra income if you list it on Airbnb.
Related reading: