Last updated on May 8, 2022
Building an extension can change your home and your way of living in it. Read this basic guide before you start your project.
Building an extension is mostly about making additional space in the home we love, which eliminates the need to move out. Most likely, the need for more space arises from a growing family, or an additional person moving in. Sometimes, extensions are done so people have more room to pursue their hobbies or just relax. Many homeowners also extend their property for the sole purpose of increasing its value. Whatever the reason is, building an extension can change your home and your way of living in it.
However, it can be a daunting task, especially for those taking on a home extension project for the first time. In this article, we have put together our top tips and key considerations on how to build a home extension, including planning permission, construction types, budgeting, professionals, and more.
Table of Contents
What Kinds of Home Extensions Are Available?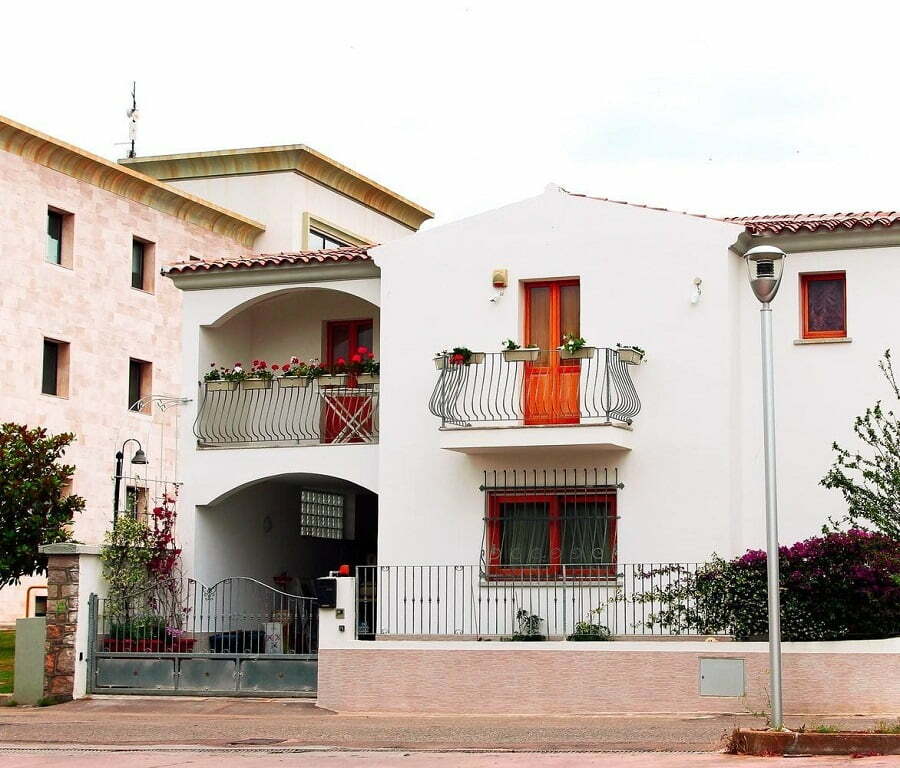 The kind of home extension you decide to choose will be based on your existing home layout and budget. As a starting point though, imagine your house like an empty canvas and sketch out the ideas that really inspire you. A professional can always refine these for you.
Single Storey Extensions
Single-story extensions are one of the most affordable and popular options. They have minimal impact on your current layout yet offer vast potential to increase your interior spaces. 
Double Storey Extensions
Double-story extensions can redefine a house completely, maximizing both sleeping and living space. There are additional considerations and costs in terms of floor plans, construction, and planning permission, but these do ensure long-term value for your money.
Another Option
If you are looking to add one room to your existing home, conservatories and garden rooms are a great option for you. With modern advancements in glazing, it is now a lot easier to reduce glare from windows and maintain internal temperature which makes these extensions a practical, cost-effective option.
The budget and speed will largely depend on the materials and overall finish you choose for the project. This can be entirely glass (for bright, light spaces), timber-framed (for energy efficiency and insulation), brick-built (matching your existing house), or utilizing modular extension kits for fast projects. Whatever materials you choose, you should discuss the viability with your main contractor at an early stage of the project.
What Are the Main Considerations When Engaging a Contractor?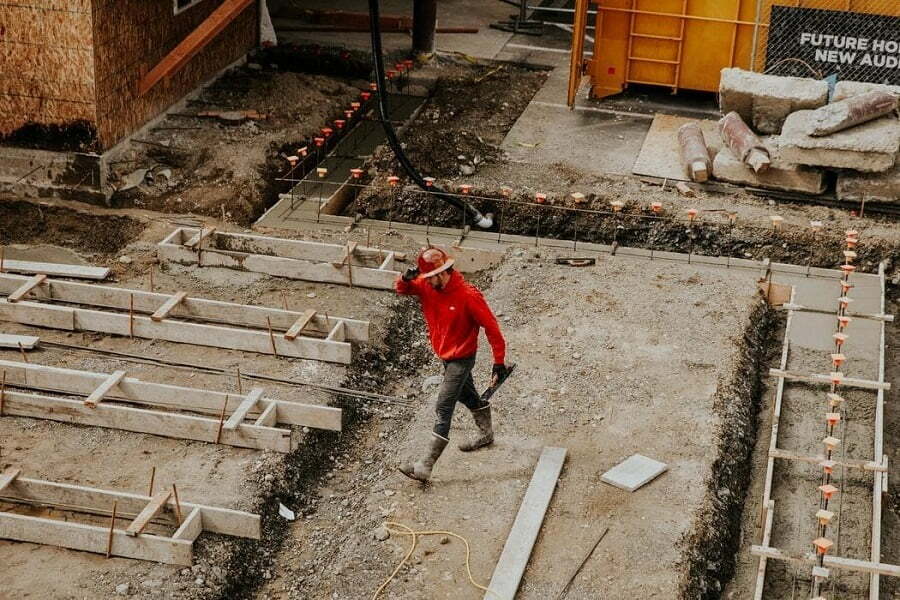 After deciding what you want, approach different companies for quotes; consider their reviews and reputation, as well as your budget and how well you get along with them.
You can hire a main contractor for the whole project or employ several trades and sub-contractors. Regardless of how many parties you hire, make sure to establish a clear contract and pricing structure in advance. This will avoid any disagreements in the future, especially regarding schedules and timing.
Builders should also provide you details on specifics, like your defects liability period and duration for post-completion repairs. 
How Much Do Home Extensions Cost?
This is definitely one of the most asked questions. You should establish your own budget first. The amount you fix will ultimately determine what is possible and the intricacies of the project.
As a rough guide, a basic extension can start from $1,500 to $2,000 per meter squared. But if you want a more luxurious finish, this can easily increase to $3,000 or above.
If you are trying to keep costs down, work with what you have got. For example, your existing loft space or garage are great candidates for remodeling. These sorts of extensions may add 10% to the value of your house at a relatively low expense, allowing you to keep the project as high-end or as simple as you want.
Is It Necessary to Hire an Architect?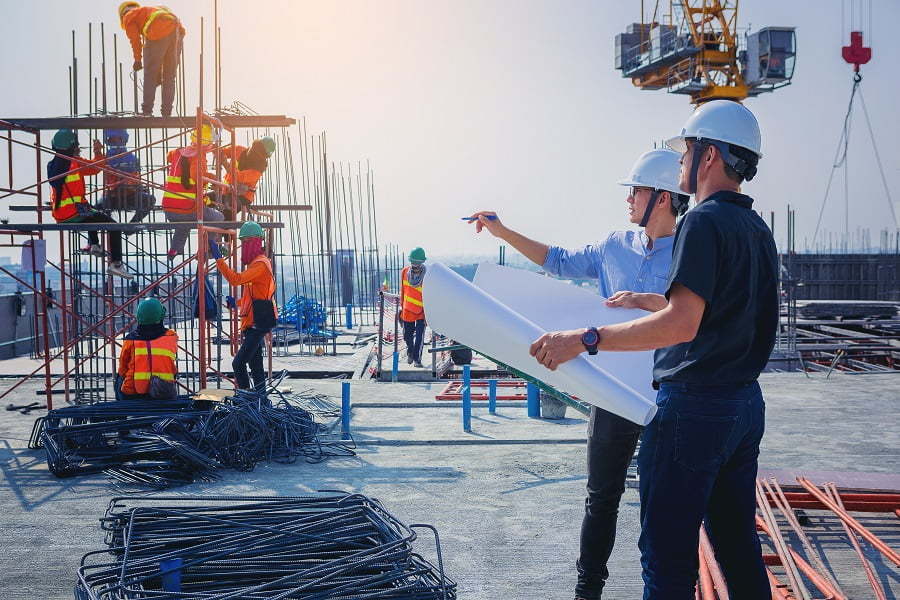 While creating your own plans reduces expenses, involving a professional architect can add more value to your project. Any home alteration can significantly transform the appearance of your house, so it is extremely important to get it right.
Architects provide a fully managed service. Based on your requirements, an architect can just compose plans or aid with whatever you want, whether it is navigating planning laws and building regulations, researching fittings and fixtures, considering ergonomics, or coordinating with craftsmen and builders.
Whatever you need, it is necessary that this arrangement is in writing, setting out the particular responsibilities of all the parties.
Are There Any Legal Requirements?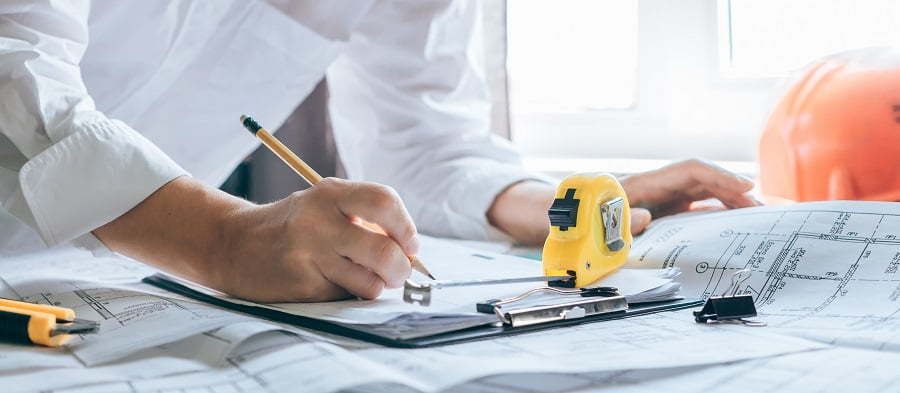 Building Regulations
You will need to obey building regulations for any home extension project. This covers issues like checking the strength of the existing structure, the safety of stairs, and the structural stability of the floors.
If you get a fully approved building regulations plan, it will also allow builders to give fixed quotes instead of estimates, decreasing the risks involved. It is different from planning permission, which is usually needed if you are willing to extend the footprint of your house.
Permitted Developments
Permitted development rights allow for works without lengthy planning applications, like installing glazed windows on upper elevations, small side extensions, or building to the highest point on your roof. However, before getting started, it is always wise to double-check with your local planning department.
It is also advisable to send the adjoining owners notice of any construction. Building Control Officers will also examine the whole project and will provide a final inspection certificate based on issues like structural integrity, insulation, and safety.
The Takeaway
A home extension project can be a lengthy but incredibly rewarding task. With so many possibilities, being clear on your budget, motivations, and goals will help you narrow down the options and build the home extension of your dreams. Happy extending!
Related reading: