Last updated on June 21, 2022
Building a home and want it to be energy-efficient and sustainable? Here are some things to consider if you want to build a green home.
Building a home would always be a great way to allow yourself to be comfortable and not worry about any contracts or violations as you own the house and make your own rules. This way, you can be free and enjoy the benefits of owning your own home. While you're on track to building your home, why not consider going green?
Building a green home can provide plenty of environmental benefits for everyone. This way, you can allow your home to be sustainable, reduce your carbon footprint, and let your home be environmentally friendly as much as possible. Moreover, listed below are the things you should consider when building a green home:
Table of Contents
Prepare Your Permits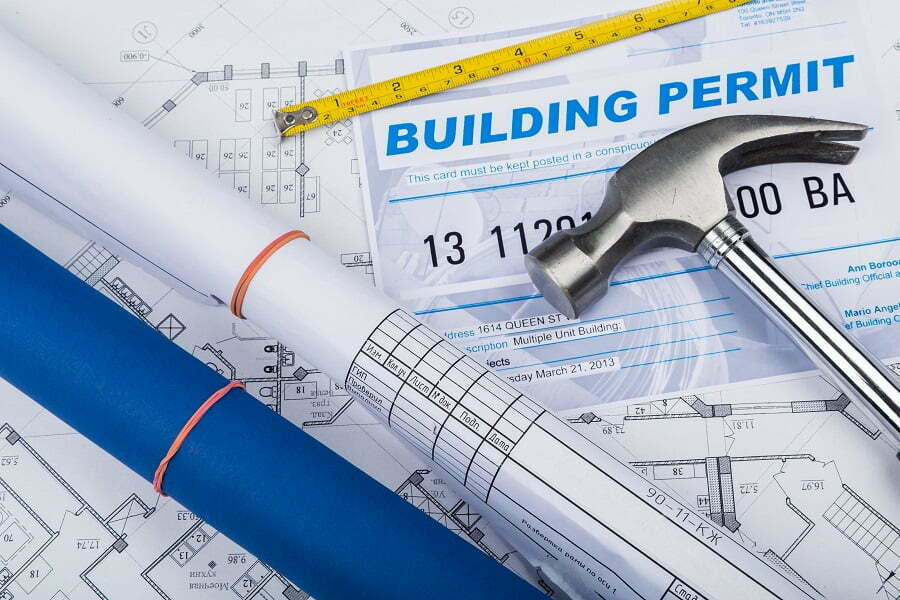 When it comes to building a house, preparing your permits should be on top of your priority list. This way, you can legalize your home building process and prevent any possible violations from not getting one. Before you get on to the groundwork, you should first secure your permits at the city hall and wait for their approval. As soon as you receive your permit, you can finally begin doing all the house-building action.
Preparing documents and permits might not be everyone's forte, especially since they're not the type of work you can do every day. Luckily, articles about securing a permit like those found on boutiquehomeplans.com are available to help you with the requirements and documents you need as you plan to build a green home.
Look for Recycled Materials
One of the most basic and popular ways you can allow your home to be green is by looking for recycled materials to finalize your house. Don't worry about the stability and strength of your home, as you'll only be using recycled materials for your finishing, such as doors, windows, flooring, and styling.
There are plenty of hardware stores out there that sell second-hand materials which you can use for your home. You can either repaint them or take them down and build something new out of them. This way, you can save on costs and allow your home to be eco-friendly. You'd be surprised to see plenty of doors and windows that are still in great condition, which offers lower prices, especially since not most people are fond of having them for their homes.
Promote Proper Ventilation
When your house gets hot, you'll need to turn on your AC to keep the entire room cool. However, if your home doesn't have proper ventilation, it might force your AC to work harder, which won't only increase your electricity bills but also harm the environment as your AC is producing too much heat to help keep your house cool for the entire time. With that, you should promote proper ventilation for your homes.
You can begin by looking for roof material that could help to prevent bringing heat inside your homes, such as clay, slate, or tile. Moving along, you shouldn't forget to promote proper ventilation for your attic and crawlspace as it could affect your home's temperature. Adding plenty of wide windows could also help keep your house cool as you can easily swing them open and allow your home to be well-ventilated.
Use Solar Panels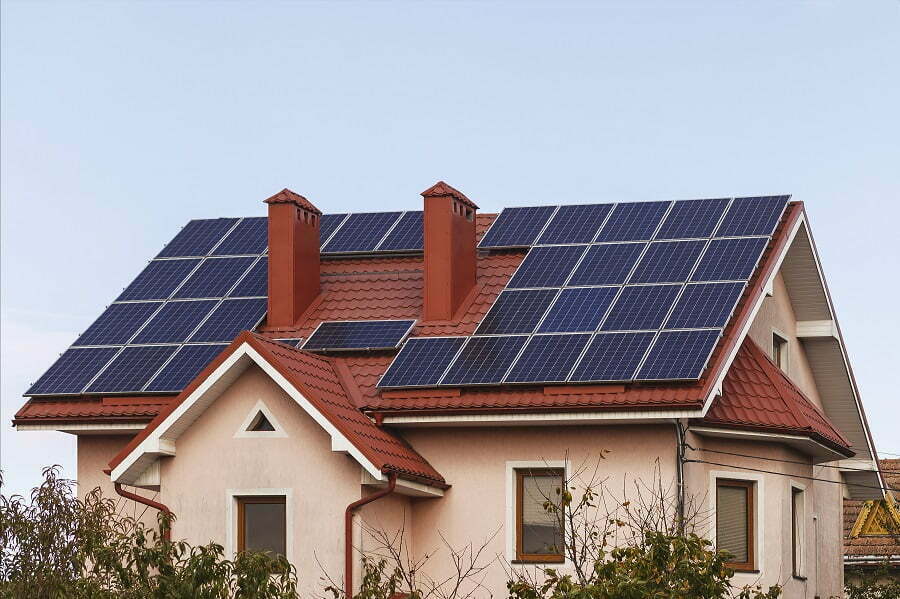 Another popular and beneficial way to allow your home to be green is by using solar panels as your primary energy source. This way, you can use the natural light shining on your roof and allow your panels to convert them into usable energy—the more panels you have, the more energy that will enable you to power your home. Moreover, if you install solar batteries in your home, you can even use them for nighttime use, greatly reducing your electricity bills.
As you use solar panels for your home, you can harvest as much energy as you'd like. Just ensure that you use enough panels to accommodate your home's regular electricity consumption. While it might be an expensive investment, the benefits it'll bring to your home, environment, and pockets would be worth it.
Consider Rain Harvesting
Along with taking advantage of what nature has to offer, you might want to consider rain harvesting to use the rain that falls on your property. This way, you can also reduce your water bills, which could be great for your pockets. Moreover, you can prevent yourself from consuming what your house already has to offer.
Rainwater harvesting involves collecting rainwater from your roof and navigating it to a storage container that allows you to use it inside your house. You can directly assign them for your toilet, garage, and garden watering. This enables you to utilize rainwater and only use your regular water for your tap, shower, dishwashing, and clothes cleaning process.
The Takeaway
Building a green home can be challenging, especially since you'll need to think about the sustainability of every feature you'd like your home to have. But with proper planning and research, you can allow your home to be green and eco-friendly, giving you the best house environment.
Related reading: