Last updated on June 29, 2023
Here's a complete comparison between building and buying a house with examples. Read on!
Whether you're introducing a new family member or finally reached a financial milestone, it's natural for prospective homeowners to consider upgrading their homes at some point in their lives.
And naturally, there are two ways you can go about a house upgrade: buying one in the market or building a house from the ground up.
Both these options have their pros and cons. And while it's important to consider the complexities of each decision, your financial capacity is by far one of the most important factors when making the final choice.
Then, you may be wondering: buying or building a home—which is better?
This article will provide insights and numbers to help lead you to an informed decision. Let's begin by reviewing the costs associated with building and buying a house.
Table of Contents
Costs of Buying a Home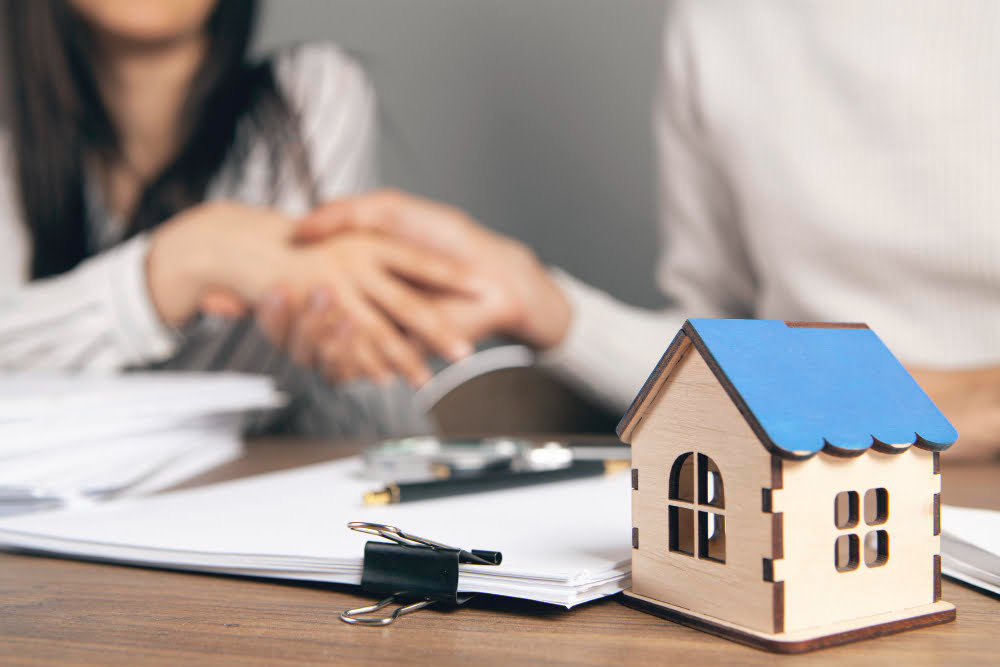 Market house prices depend on a variety of factors, from external indicators like the local economy and neighborhood to the size and condition of the house itself.
In Australia, this is no different. With inflation hitting the continent the hardest in the past few years, the costs associated with buying property are still hovering around their all-time high.
While inflation seems to have peaked as of the first quarter of 2023, the prices of property in various parts of Australia still dwell close to peak levels.
Here are the median value of a home in a few key Australian cities:
Sydney: $1.05 million
Melbourne: $755,000
Brisbane: $713,000
Adelaide: $654,000
Perth: $580,000
Hobart: $655,000
Darwin: $491,000
Canberra: $825,000
If you want to look at the housing market as a whole, the national average value of a standard house in Australia as of mid-2023 would be $715,000.
To put that figure in perspective, here's a rundown of the typical median costs of a house in Sydney—the most expensive Australian city to live in—throughout the years.
Sydney house median prices:
In 1970: $18,700
In 1980: $76,500
In 1990: $184,600
In 2000: $312,000
In 2010: $575,900
In comparison, the annual median salary of an Australian worker in the recent decade is about AUD $90,800.
If you look at the figures, buying a house in Australia off of savings is not an easy feat during a professional's early to mid-career life.
Fortunately, it's possible to apply for schemes like the First Home Owner Grant (FHOG) scheme and extra assistance through qualified and trusted home loan providers.
Find one such loan provider here.
Additional Costs When Buying a House
While you may feel as if you're scoring on a deal when perusing house listings, the house's listed price isn't the only cost to consider. In fact, it's far from it.
You'll also need to anticipate the associated costs and ongoing costs of homeownership. These typically include the following:
Property and land taxes: The amount of taxes you'll pay depends on the state or territory in which your property is located.
Stamp duty: Stamp duty is a fee paid by the buyer of a property and varies from state to state.
Homeowner's insurance: Home insurance provides you with financial protection in case your house suffers damage.
Loan application fees: The price for requesting a loan.
Lenders' Mortgage Insurance (LMI): If you're lending more than 80% of the home's actual price.
Legal and conveyancing fees: These fees are for the legal paperwork and processes that come with a house purchase.
The list is not exhaustive—there are many miscellaneous costs associated with buying a house, such as utilities, pest inspections, and repairs.
These can cost around 5-10% of the house's purchase price. Although it doesn't seem like much, this amount can reach thousands of dollars, so be sure to factor it in when tallying up your costs.
Costs of Building a Home
Assuming you're building a 186-metre, two-storey home—which is the average size of a home in Australia—you're expected to pay the amount below for the construction, based on RLB's square-metre pricing scheme.
Adelaide: $706,800
Brisbane: $837,000
Canberra: $678,900
Darwin: $548,700
Melbourne: $799,800
Perth: $762,600
Sydney: $1,190,400
Gold Coast: $818,400
As you can see above, the cost of building a home in major Australian cities slightly exceeds the median price of an existing property.
The reason why building a house became so expensive is because of rising raw material costs. The price for timbre, for instance, has shot up by 25-30% over the past year. Steel, aluminium, glass, and cement also faced a surge in demand, causing them to become more expensive.
Furthermore, indirect cost centres like the fuel crisis have caused transportation prices to skyrocket, further driving up the price of building a home.
That said, building a home isn't something you should waive altogether. If you're building a single-storey home with a similar square area, you can actually cut costs dramatically.
Here are the prices of building a 186-metre, one-storey home in key Australian cities:
Adelaide: $323,640
Brisbane: $465,000
Canberra: $342,240
Darwin: $353,400
Melbourne: $372,000
Perth: $409,200
Sydney: $390,600
Gold Coast: $297,600
While the dwelling space is significantly smaller than two-storey builds, the costs are also much lower.
You'll still have to account for additional costs that can raise the price slightly, but building a single-storey home in Australia is a much more cost-effective option overall.
Furthermore, these prices are just estimates. The farther you are from the city centre, the more affordable a house will be.
Buying or Building a House – The Best Decision?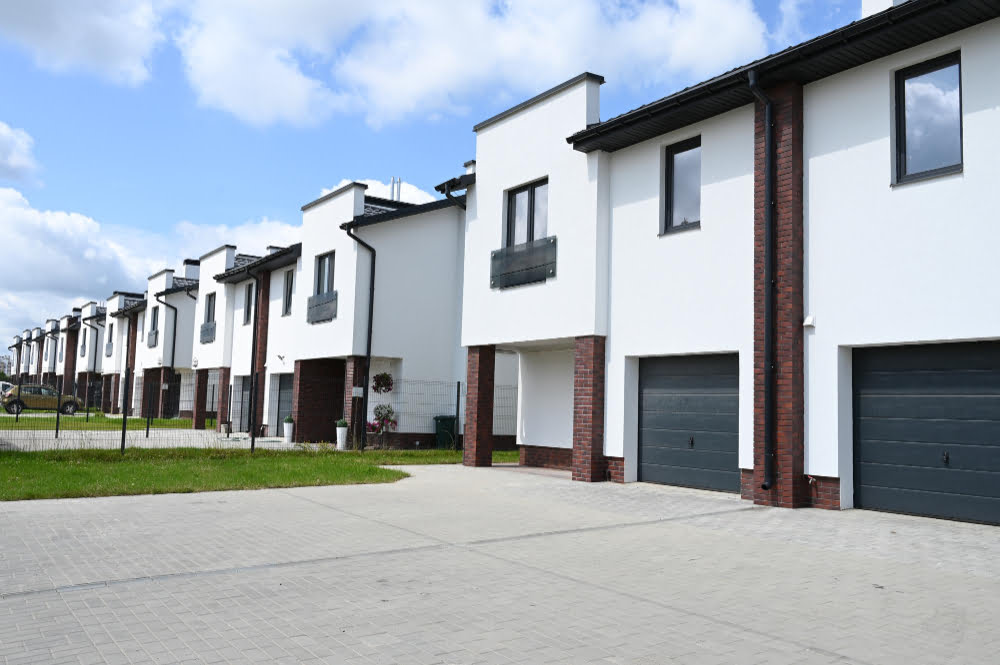 If you're seeking to live in your own place regardless of the size and the effort it takes to own one, building a home is the superior option.
That said, if you're planning to get a bigger home, it can be more cost-effective to buy a pre-existing home. You'll also save yourself the time and effort it takes to build a house from scratch.
Ultimately, buying or building a house depends on your preferences and the availability of choices in your local housing market. No matter where you're leaning towards, be sure to conduct proper research and factor in all the costs before making a decision.
Happy hunting, future homeowner!
Related reading: