Last updated on July 14, 2022
If you live in a tiny house (or considering moving into one) and want to learn about getting the best furniture for it then here are the smartest tiny house furniture ideas. Read on!
Even if you have a small home, it doesn't have to be hard to make it look big and at the same time maximizing all the space. With just a bit of research, your tiny house can transform into a magnificent work of art.
The most common way is getting furniture that has multi functionalities that will fit in any spot of your home. That's why we've come up with plenty of incredible ideas you wouldn't think possible. Check these out!
Table of Contents
Furniture for Small Spaces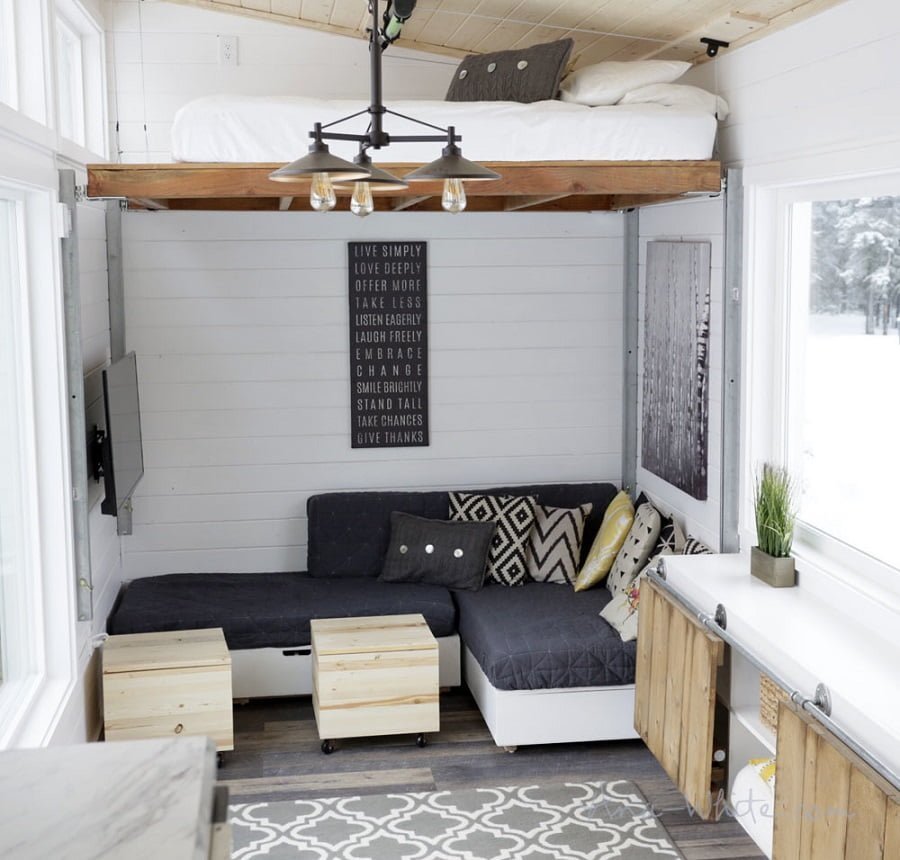 Being a minimalist is now the norm but it doesn't have to be hard when deciding what furniture that goes with it. The secret is buying units that not only fit the size of the space but has multiple functionalities like a sofa bed or tables with drawers. Custom and DIY solutions will help you get the right products for even the tiniest spaces.
Tiny House Furniture
Tiny houses can also have wonderful furnishing, whether they're custom made or bought, there's always a perfect fit. Some of the best ones are convertible chairs into bed or lounge, foldable tables, and trundle bed.
Shown above: a tiny house loft style setup with an upstairs bed and storage underneath.
Small Furniture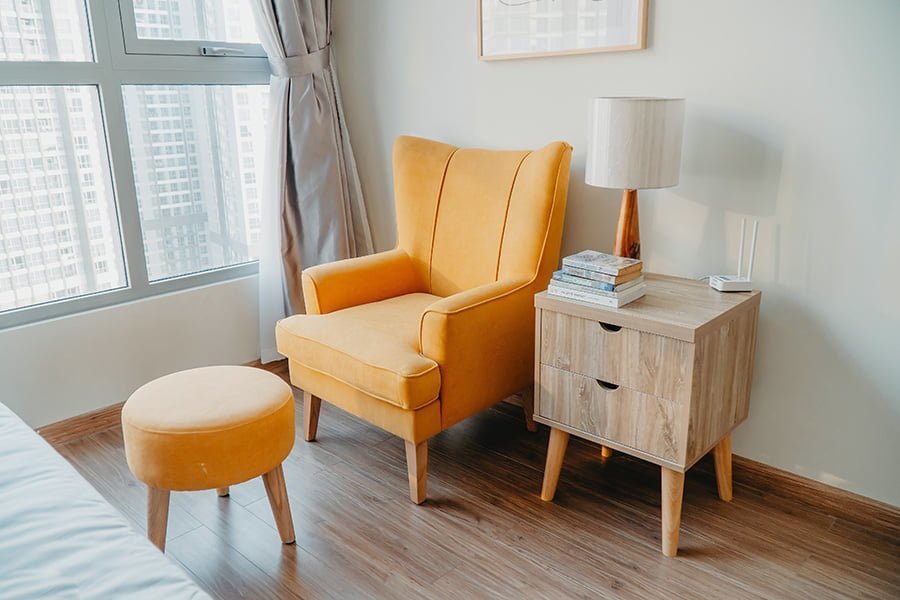 Since small rooms are much easier to decorate than bigger ones, complementing it with small furniture that fits would surprise your guests as it can make your room look spacious and beautiful but they can be used in big rooms too. Transforming the furnishing is the ideal choice here.
Modular Sofas for Small Spaces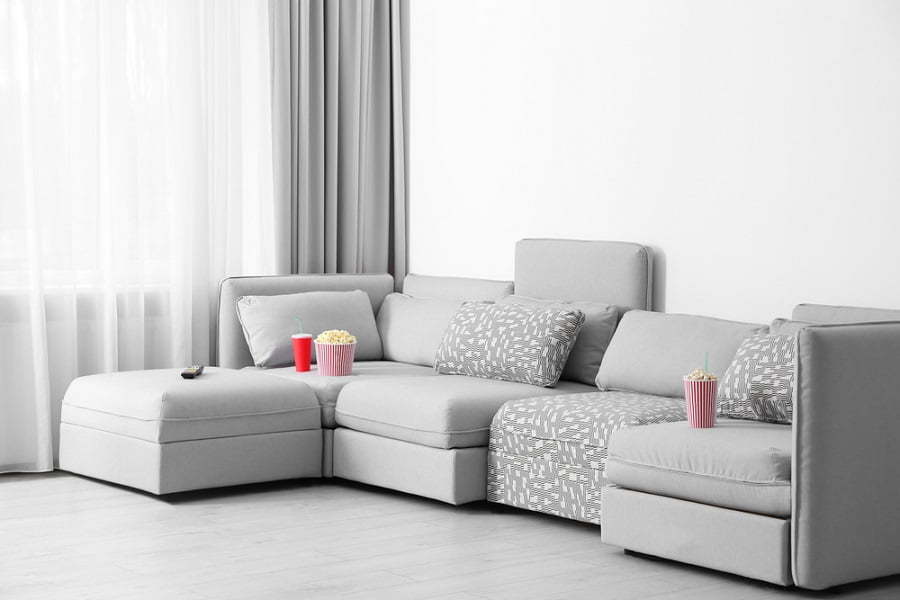 Modular sofas are one of the best types of units that you can fit in tiny rooms or spaces. It gives you the freedom to relax comfortably without worrying about being restricted by the small space. The right sofa will make your life much better and there are a lot of varieties you can choose from.
Multipurpose Furniture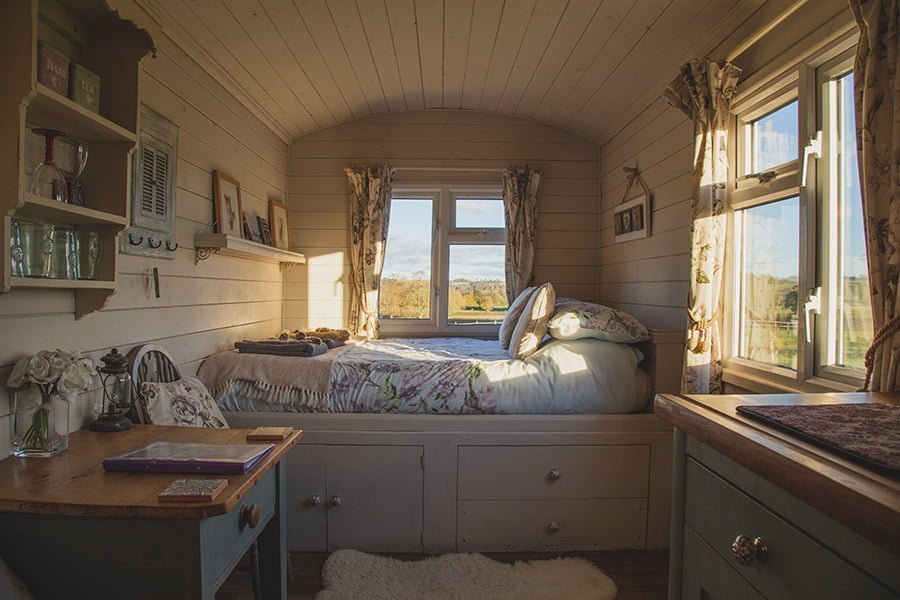 Whether your home is big or small, multipurpose units are a great option because of practicality and the amount of space and money you can save. Some examples are chairs that can become a storage shelf or for hanging things or tables that have many pieces with different functionalities.
Convertible Furniture for Small Spaces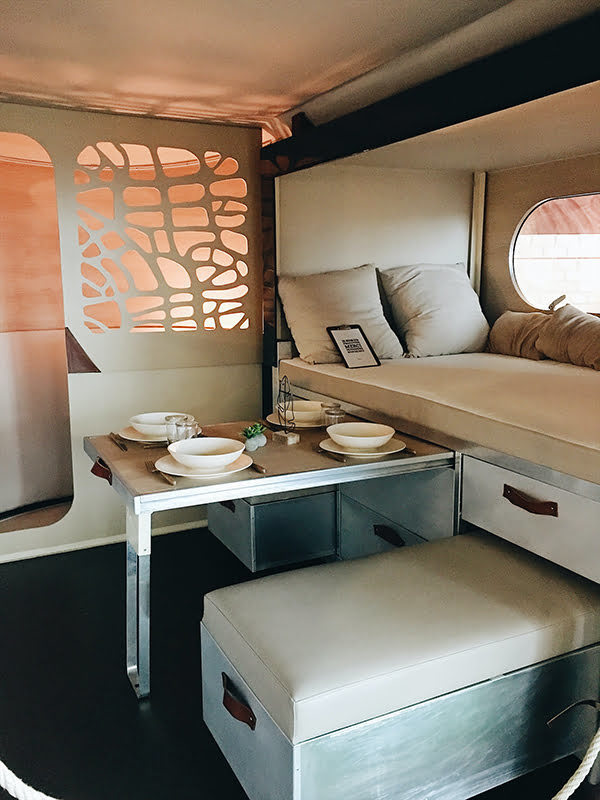 If you want to free up some space in your home or like some flexibility from your furnishing, then convertibles are your answer. This type of unit has more than one usage, from sliding kitchen island to folding tables, there's a ton to choose from. Be amazed at these clever units transform right before your eyes.
Space Saver Furniture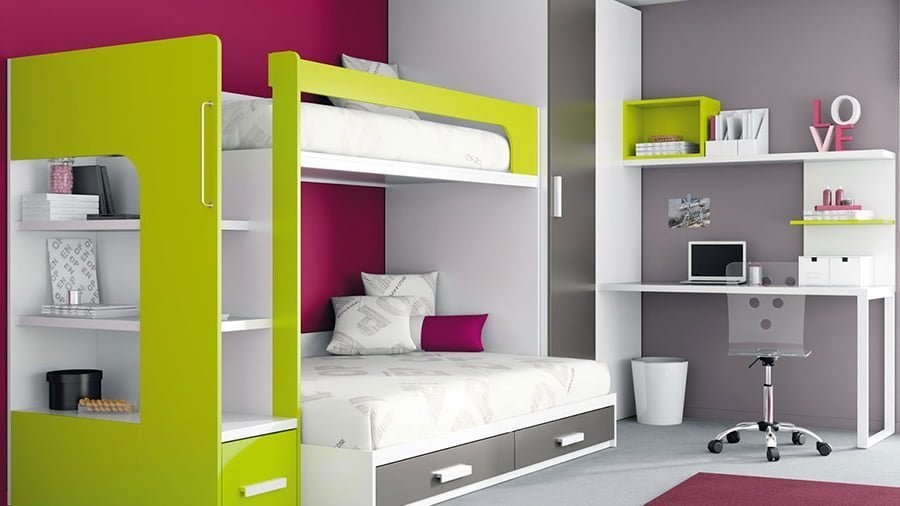 In order to maximize the area of your home, space-saving units are a go-to. There are several types to choose from like convertibles, multifunctional, and expendable are just some of them. They can be folded, bend, or stacked on top of each other efficiently using your space whether you're in a tiny apartment or live in a trailer.
Living Room Furniture for Small Spaces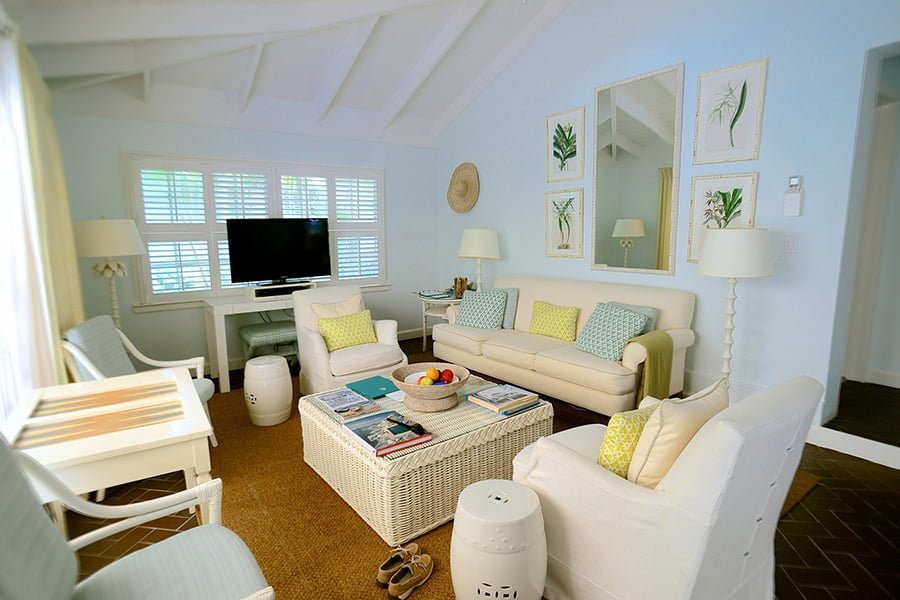 The living room is where you and guests usually spend most of the time so having a small one with few spaces is hard to decorate. But with smart styling plus the right furnishing, you can make it look bigger without compromising the space. Aside from small scale units, adding mirrors or hidden storages will do the job.
Small Scale Furniture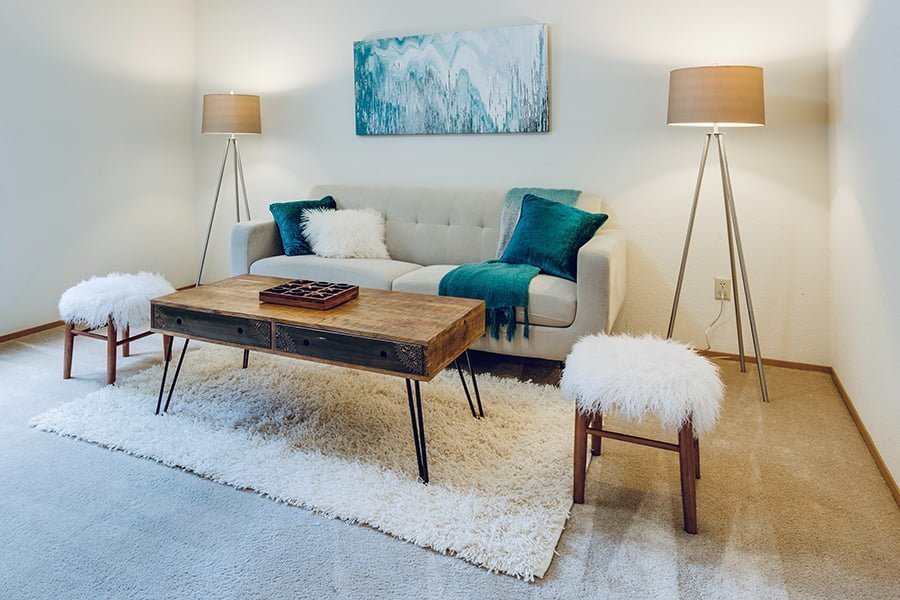 Choosing the right size of units for any rooms, no matter how big or small is crucial as it can make your room cramped if they're too many or simply nothing if the pieces are too few. Armless chairs would be great for the living room paired with nesting tables is one example of a great combination.
Chairs for Small Spaces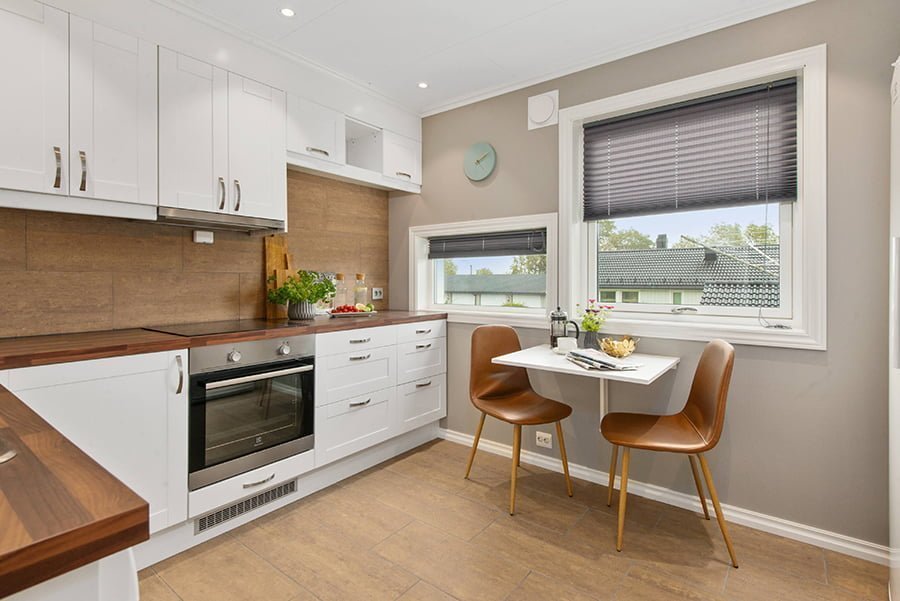 Finding chairs that would accommodate small spaces is easy if you know what you're doing. But it needs to have 2 basic features, it should be portable and comfortable. It's also important to choose a chair that appears smaller than normal and by doing so, will make your room look bigger.
Fold-out Loveseat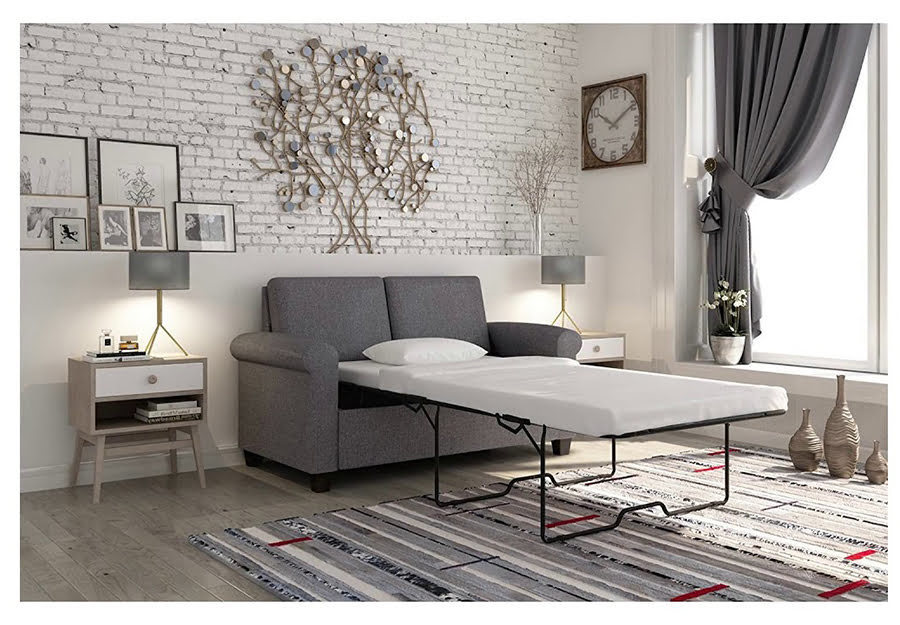 If a couch that you can relax on during the day and then turns a bed at night for sleeping is what you're looking for, then a foldable loveseat is what you need. There are different designs out there so choose something that would make you or your guests relax comfortably. Bouncy and memory foam mattresses are the recommended ones for fold out loveseats.
Compact Furniture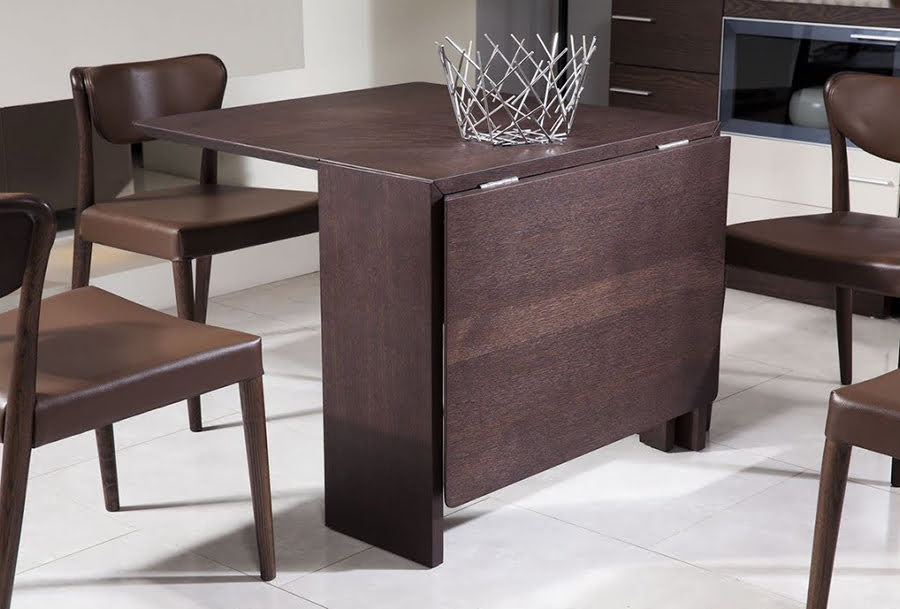 Compact beds, tables, and chairs are just prime examples of compact furnishing that someone can have to efficiently design and fit in homes, even small ones. Functionality is important but the style must also be a priority when choosing compact units.
Murphy Bed Couch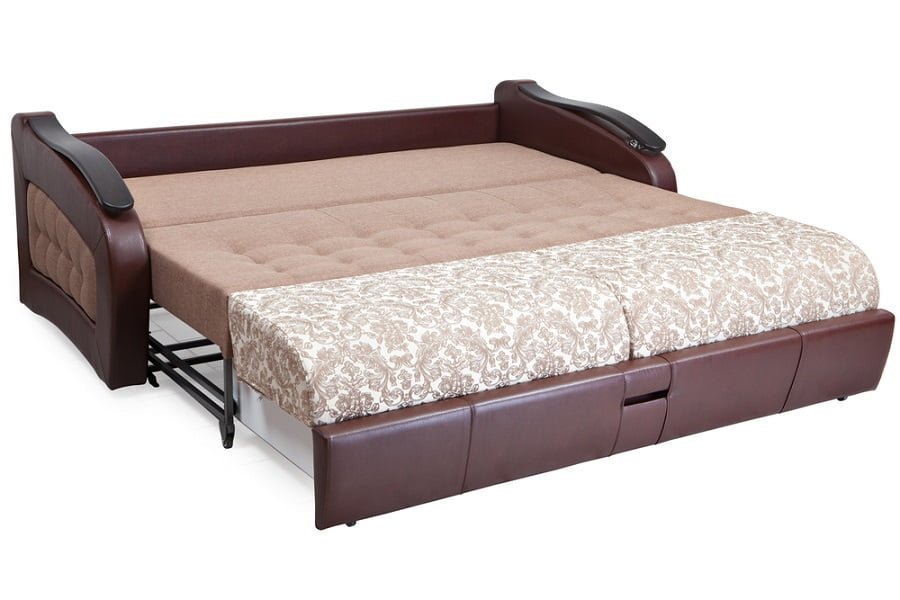 A murphy bed is a great replacement for a conventional sofa bed because it is more relaxing, beautiful, and modern. It also frees up space in the room allowing extra units and can convert your bedroom into a living room if not used.
Small Space Bedroom Furniture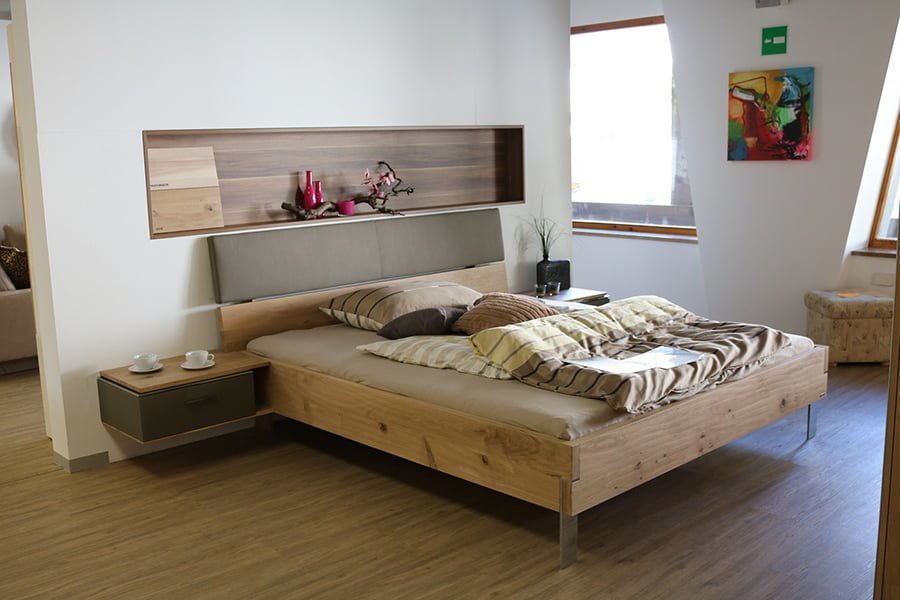 Murphy beds, daybeds, or rollaway beds are just some of the furnishing that you can fit in your tiny space. They're flexible and will make your room look bigger and since they're usually small, they're probably within your spending limit. They're also great for the occasional guests as they can be used whenever you need them.
Fold-out Tables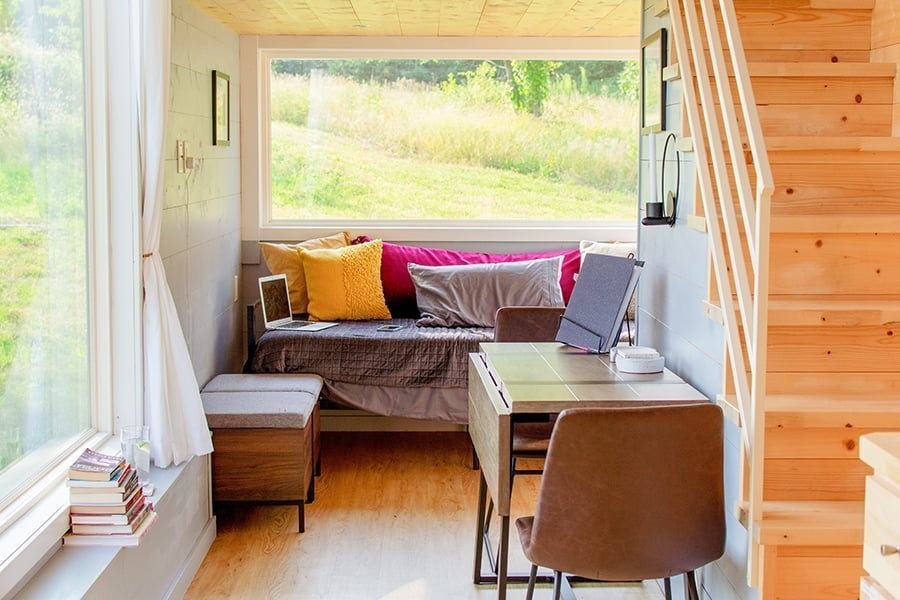 Fold-out tables have been with us ever since because of the portability and convenience they provide. They're usually made of lightweight materials for easy moving. Nowadays, a lot of them don't just have legs that fold up but the tablet itself too. Plenty of sizes and shapes to choose from.
Tiny Desk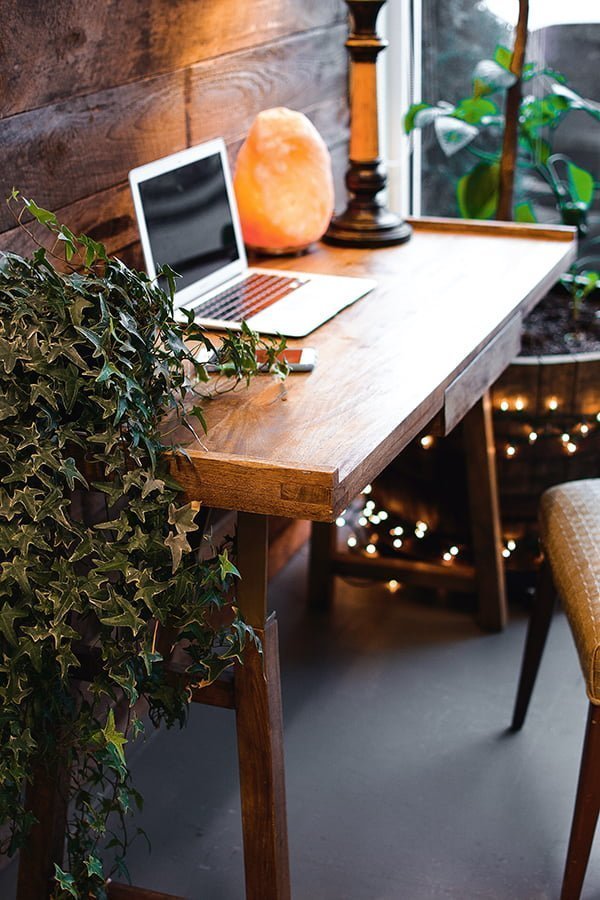 Working from home is becoming more and more normal as technology gets better and better. Because of this, having a home office is now becoming a necessity but if there's no room for it, a tiny desk that can fit even in the small corner of your room would be a huge help.
Tiny Sectional Sofa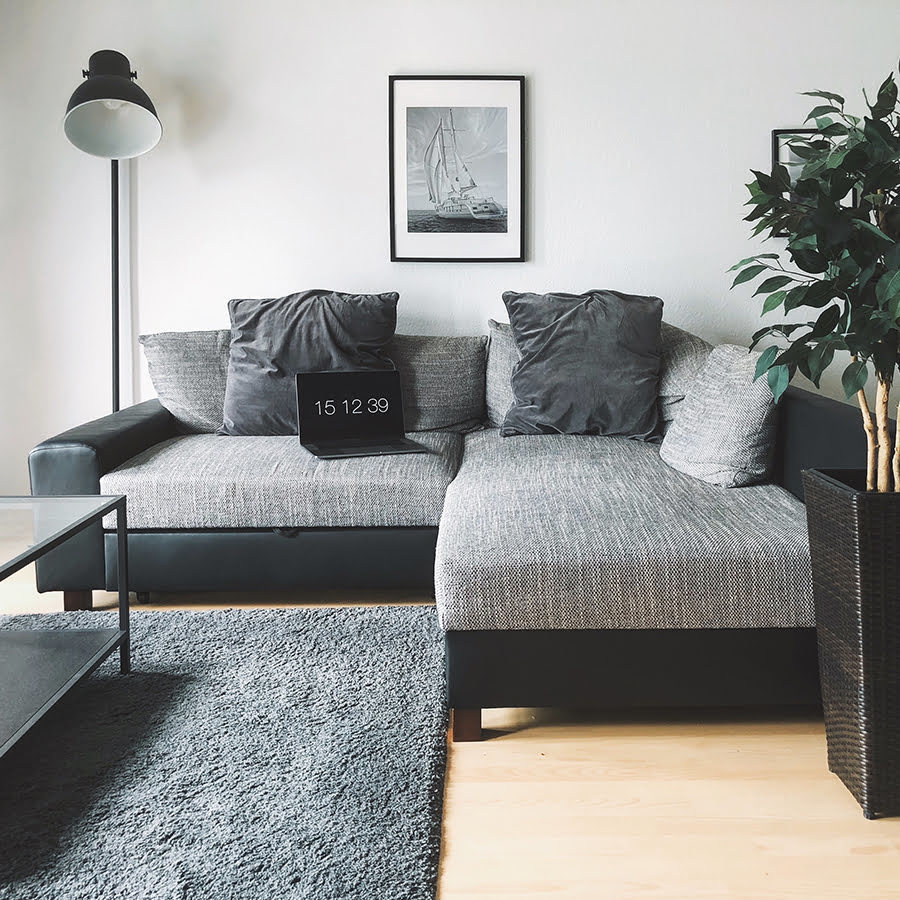 People think it's difficult to put little sectional sofas in their room because of the different sizes and layouts when in fact it's not. Unlike other sofas that need space between them, Sectional sofas offer one continuous seating option making your room look spacious without sacrificing comfort.
Multi-purpose Bed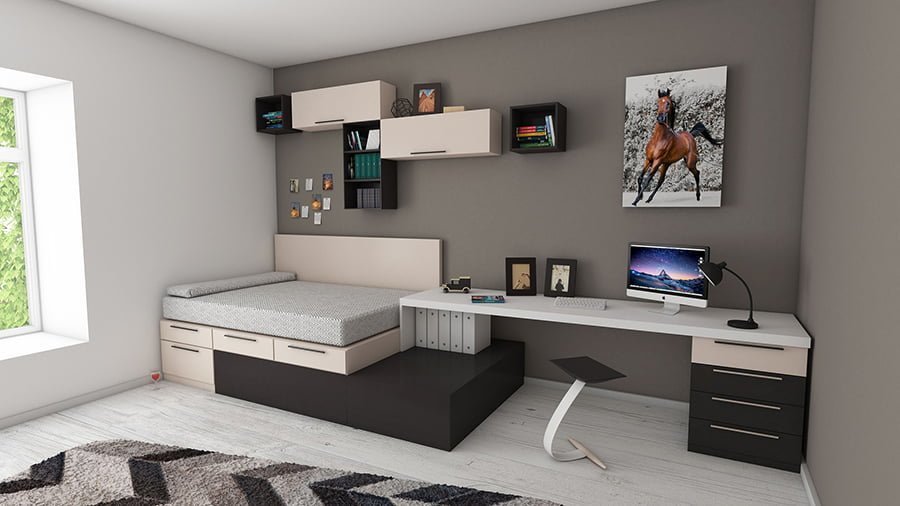 Beds have been becoming more and more customizable as time goes by, multipurpose bed as what you call them. The key to maximizing the space and usage of a multipurpose bed is smart positioning like where it can be converted from bed to a couch or desk.
Wall Decor of Tiny House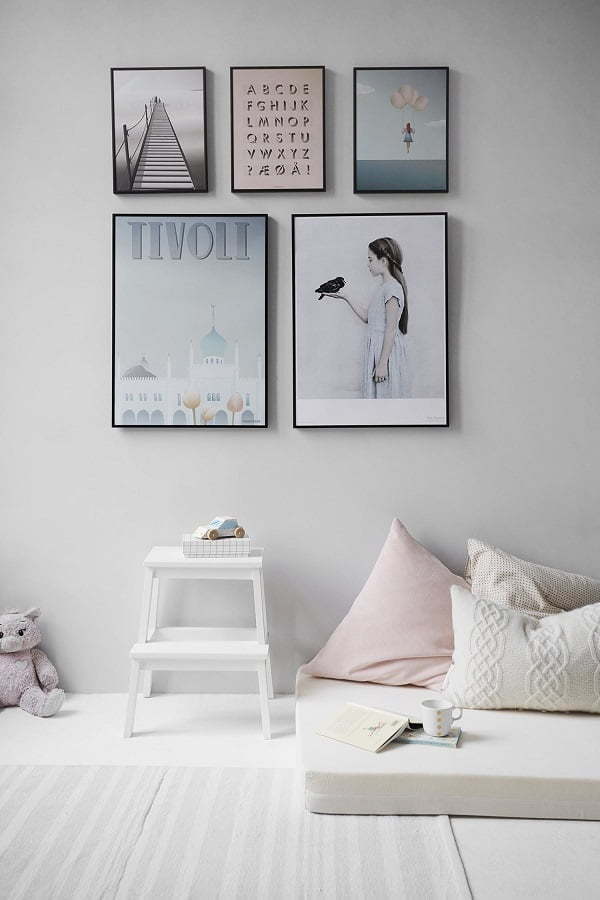 The size of your house should not stop you from exploring the beauty of wall decorations. The
key to decorating the wall of your tiny house is proportionality. Use suitable wall decoration
materials and elements for your tiny room. Use suitable wall art size, minimalistic arts, and
moderate painting. Maximize your space but avoid overloading your walls.
Related reading: