Last updated on April 28, 2020
Looking to ventilate your attic and save energy costs at the same time. You need a solar-powered fan, and here are the best solar attic fans for the job.
There are two ways to power your home with solar energy. One is to install all-purpose solar panels and hook up your home electricity installation to it. The second is to use small solar panels for each appliance. And while we're all for going full-solar, sometimes it's wise to take baby steps. Solar attic fans are one of the areas where it makes sense.
For one, an attic fan installed on the roof has access to direct sunlight and it can have its own solar panel. What's more, some great models come with built-in panels which make it so easy to install. In most cases, you just need to find the right fan for your home setup. That's where we come in to help.
How do you choose a solar attic fan?
To make the best choice, consider:
The climate in your area.
How much direct sunlight does the part of the roof where the fan is going to be installed gets?
Does it need backup power?
The type of your roof (gable, exhaust vent, etc.)
Can you install it yourself?
We've made the following top-rated picks to answer to all of the above considerations. If there's a solar fan that meets your specific needs, it's probably on this list. So you can save time scouring the web for the right product because we've already done it for you. We do get compensated by Amazon for qualifying purchases (at no cost to you) for our trouble (tagged #ad). So rest assured, we're trying our best to make the best list possible.
Now, check out these fans and make the right pick.
Table of Contents
Solar Attic Fan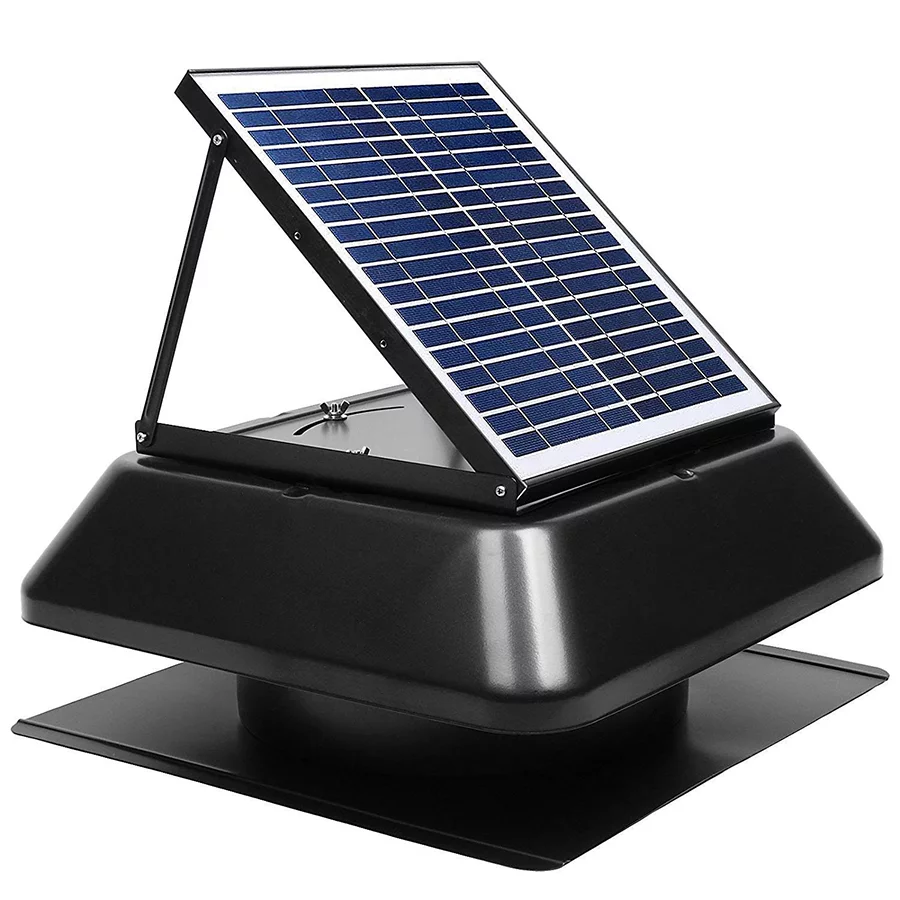 Installed on the roof this fan ventilates your attic at 1750 CFM while being powered by solar energy.
Pros: brushless motor; adjustable solar panel; easy to install.
Cons: no battery; not as quiet.
Solar Powered Fan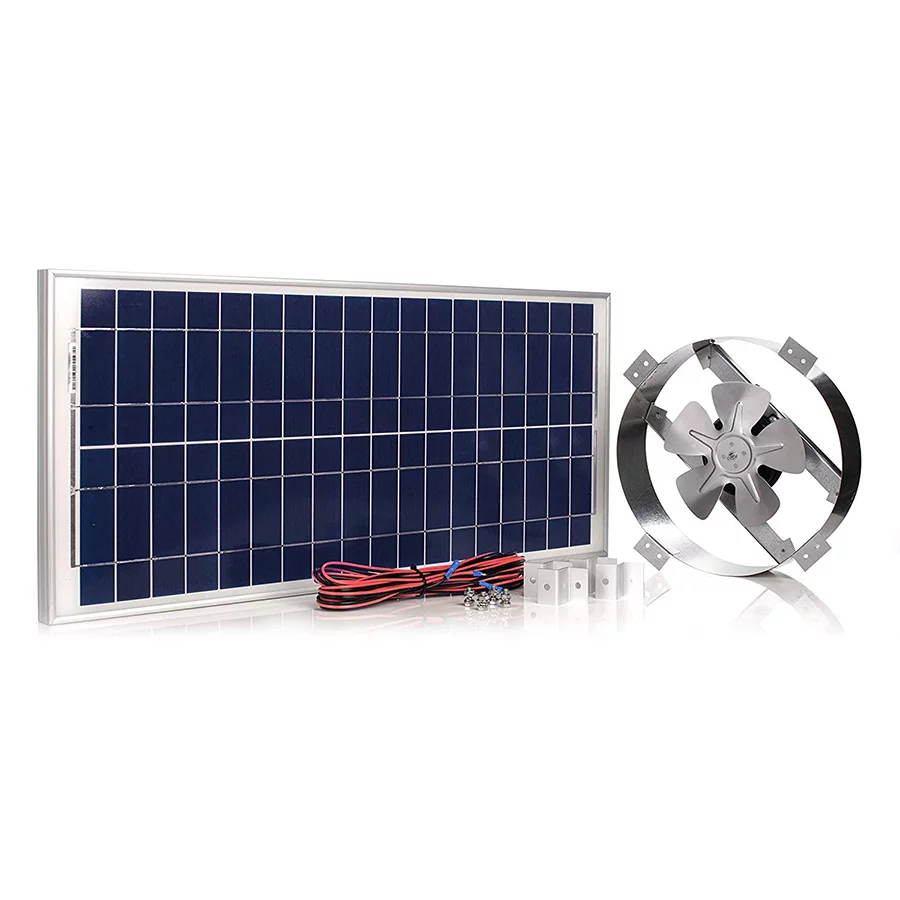 This versatile fan can be installed anywhere. The solar panel isn't attached to the fan.
Pros: it can ventilate large areas (2250 sq feet); pushes a lot of air for its size.
Cons: the fan is small.
Attic Vent Fan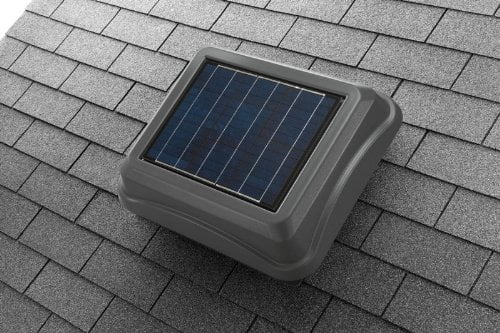 The vent fan that comes in a nice design if you care for that.
Pros: sleek modern design; durable (rugged ABS); easy to install.
Cons: underpowered for larger areas.
Gable Fan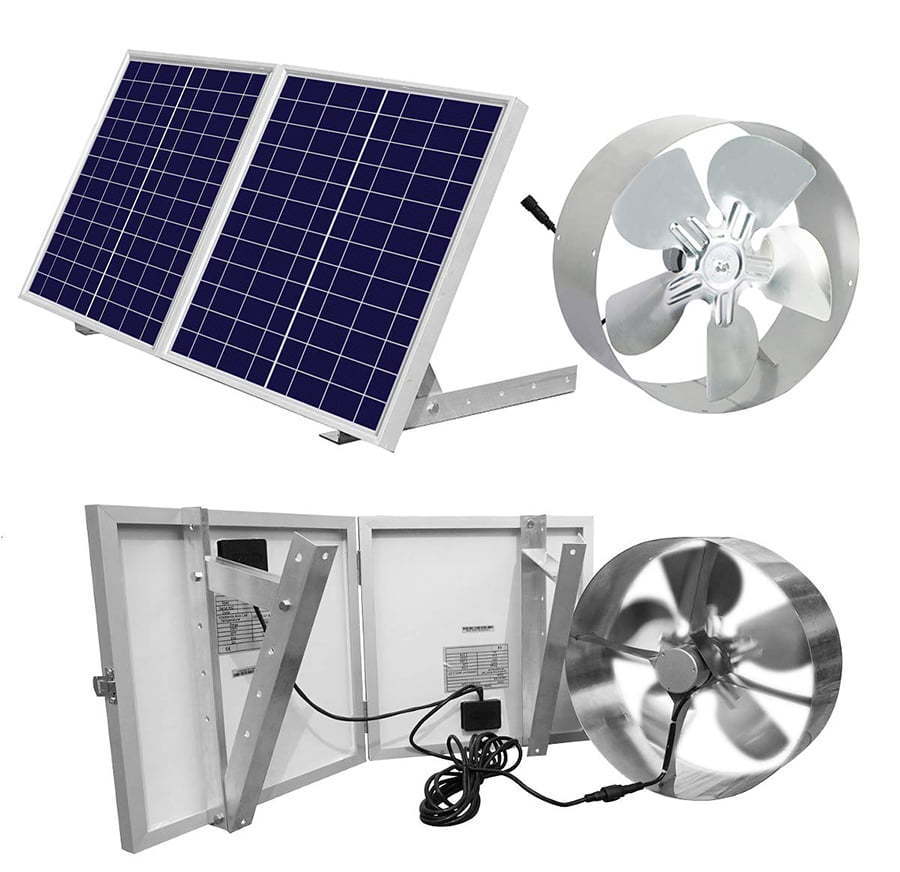 The solar-powered fan for your gable roof.
Pros: works under low voltage; energy-efficient; quiet; easy to install.
Cons: mounting requires some DIY.
Solar Roof Fan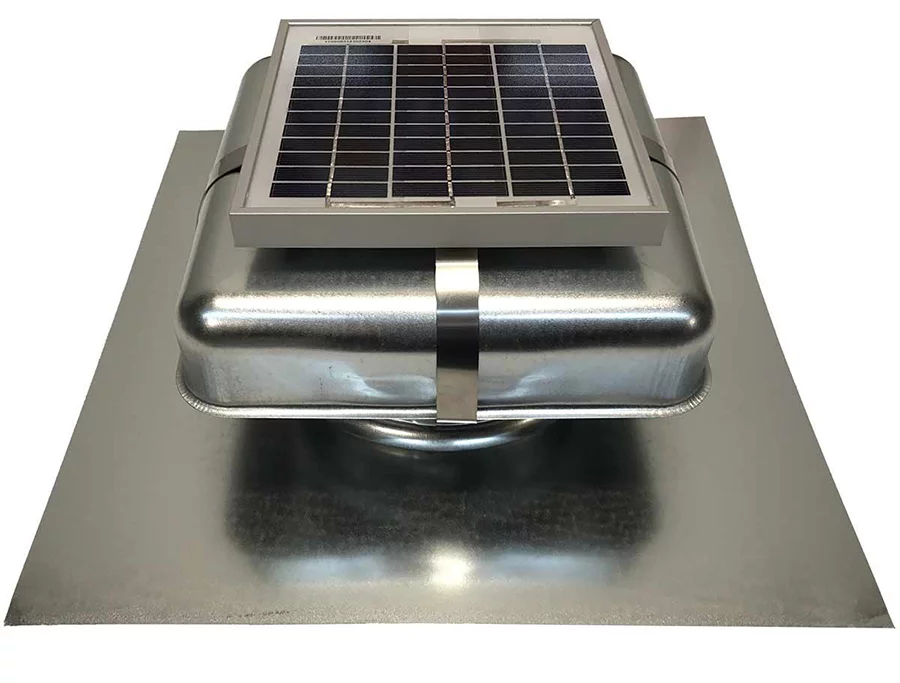 A weather-proof galvanized encased fan for the roof to withstand anything.
Pros: durable weather-proof design; easy to install.
Cons: smallish.
Solar Powered Roof Vent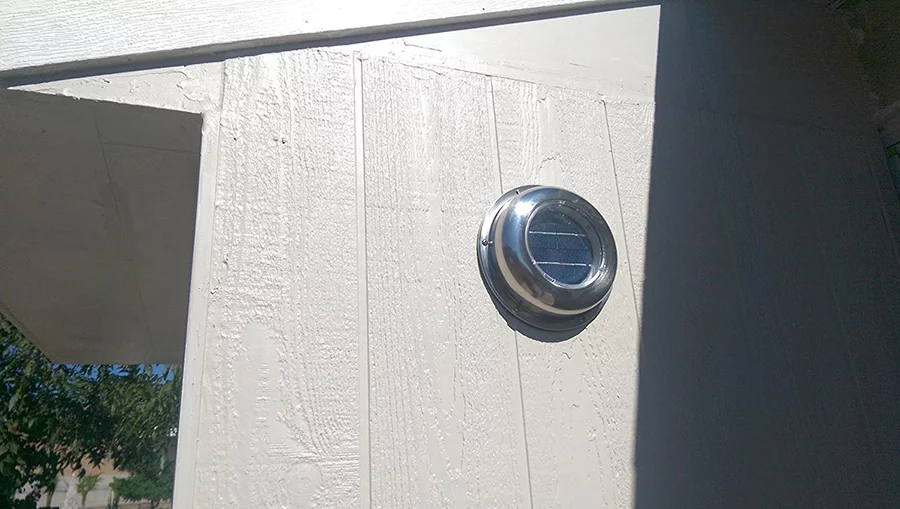 A powerful roof vent that's properly encased and looks good on your roof.
Pros: stainless steel casing is durable and looks good; powerful (pushes 11.6 cubic feet of air per minute).
Cons: needs extra installation steps to prevent rain leakage.
Quiet Attic Fan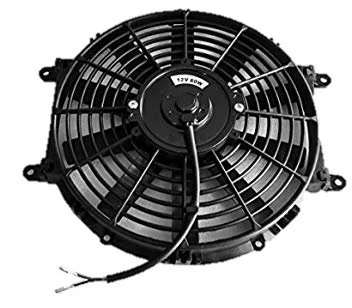 An efficient and quiet fan to match your solar panel.
Pros: compact; efficient; quiet.
Cons: solar panel not included.
Solar Powered Exhaust Fan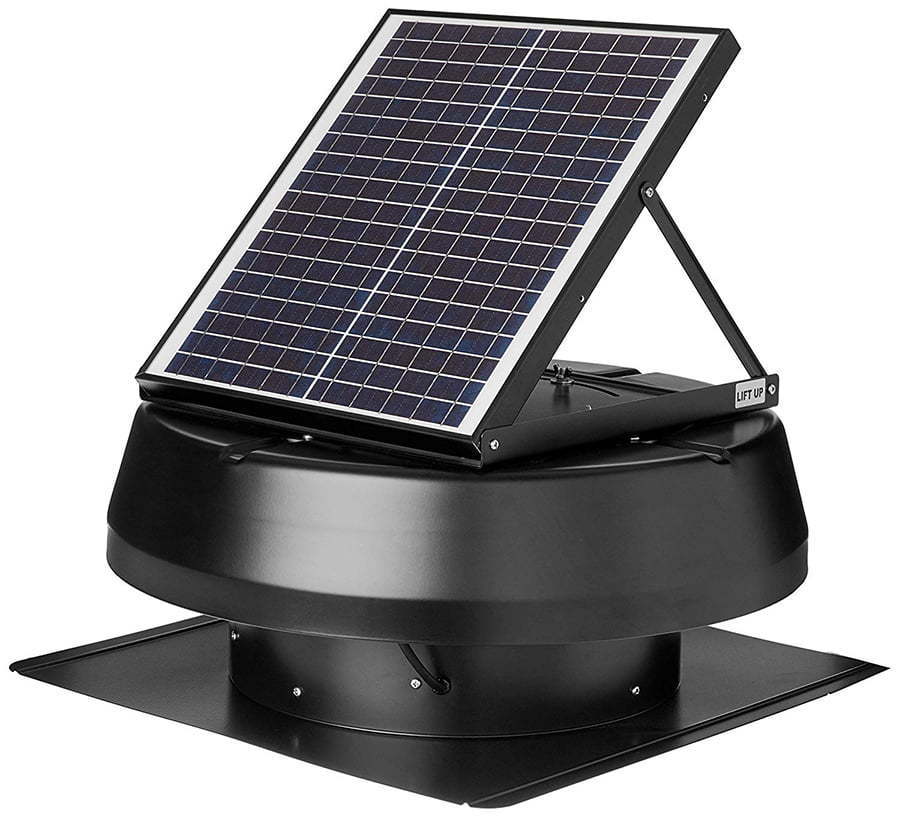 The solar fan for exhausts that adds some smarts to the ventilation.
Pros: smart thermostat; water-proof motor; can be AC/DC powered.
Cons: a little loud; the price.
Natural Light Solar Attic Fan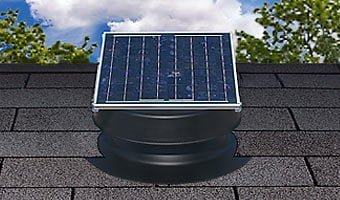 A solar fan by a trusted brand Natural Light Systems.
Pros: optional thermostat; easy installation; 25-year warranty.
Cons: the price.
Remington Solar Attic Fan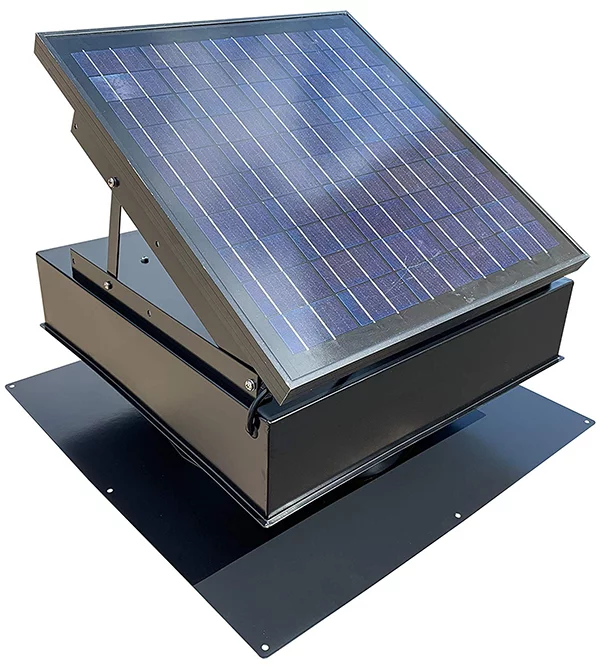 A solar fan for the roof from another popular brand.
Pros: noise dampening technology; humidistat and thermostat; nice modern design.
Cons: the price.
Related reading: