Last updated on November 9, 2023
The basement, often relegated to a storage space or a forgotten corner of the house, holds untapped potential waiting to be realized. Renovating your basement is not just about creating additional square footage; it's about transforming an underutilized area into a functional and inviting space.
This in-depth exploration delves into six compelling reasons to renovate your basement, unlocking possibilities beneath your feet.
Table of Contents
Expanding Living Space: From Forgotten to Functional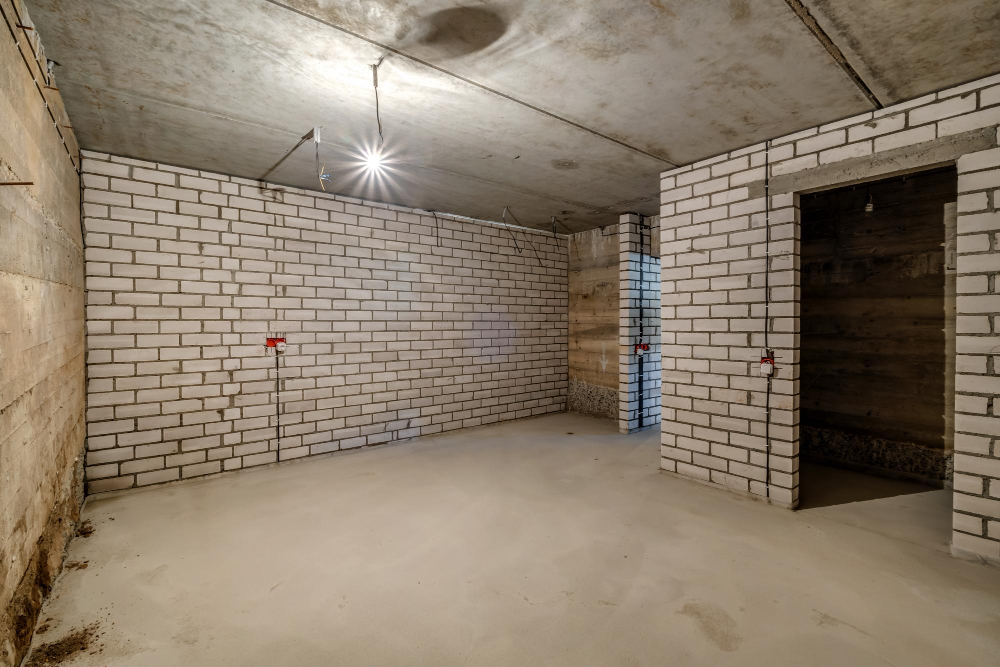 A renovated basement can serve as the ultimate playroom or entertainment space for families with children or individuals who love entertaining guests. Install a home theater system, set up a gaming area, or create a vibrant playroom for kids.
This can maximize your living space, providing a designated recreational activity space and keeping the main living areas clutter-free and organized. Another one of the most practical uses for a renovated basement is the creation of additional bedrooms.
This can be particularly beneficial for growing families or those looking to accommodate guests comfortably. Transforming your basement into a cozy guest suite or adding extra bedrooms for family members provides a versatile and functional extension of your living space.
Maximizing Storage Potential: Organization Redefined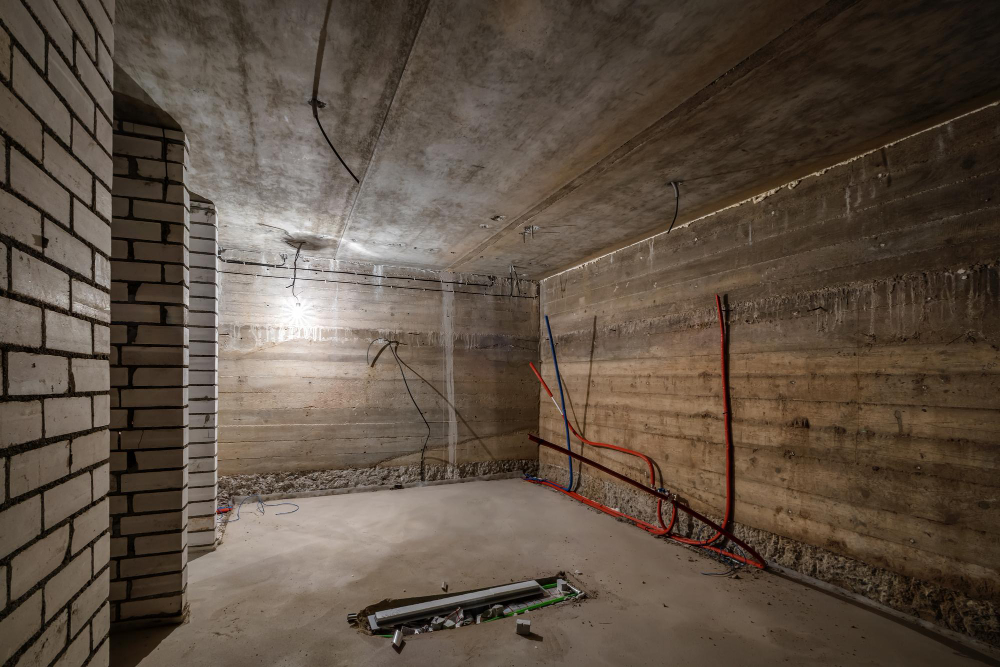 Tailor your basement to accommodate custom shelving, cabinets, and storage units, transforming the basement into an organized haven. Whether it's a dedicated storage room for seasonal items or built-in closets for household essentials, a well-designed basement maximizes storage potential. It reduces clutter in other areas of your home.
Incorporate a functional and well-designed laundry room into your basement renovation plans. This frees up space in the main living areas and streamlines your laundry routine. Consider adding ample counter space, built-in storage for cleaning supplies, and a folding area to create an efficient and organized laundry space.
Increasing Property Value: A Wise Investment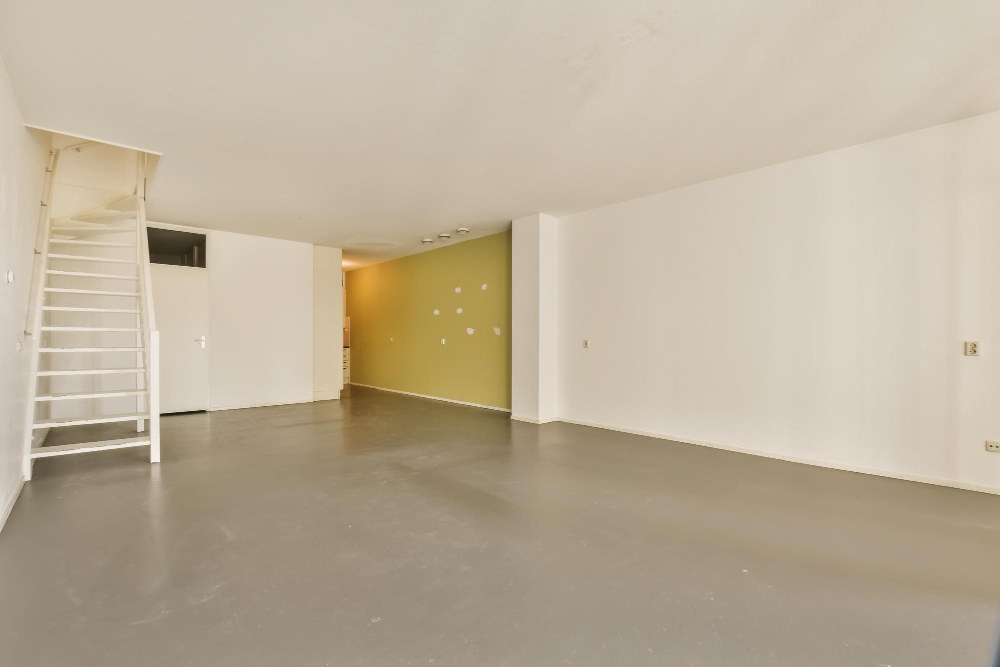 Strategic investment for renovating your basement can significantly increase the overall value of your home. A finished and well-designed basement adds square footage to your property, making it more appealing to potential buyers.
Prospective homeowners often see a renovated basement as a valuable asset, allowing them to envision the space's possible uses. A remodeled basement can set your property apart in a competitive real estate market.
It appeals to potential buyers seeking additional living space, a home office, or recreational areas. The versatility of a finished basement makes your property more adaptable to diverse needs, attracting a larger pool of interested buyers.
Energy Efficiency: Lowering Utility Costs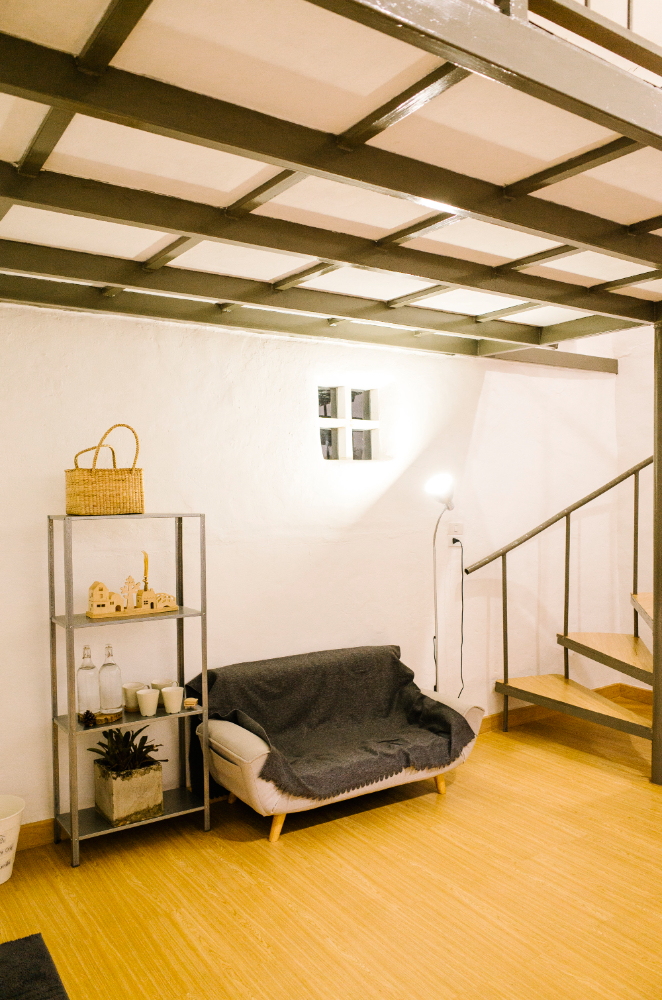 Ensure proper insulation and sealing to prevent drafts and heat loss. This not only enhances the overall comfort of your home but also reduces the strain on your heating and cooling systems.
Consider upgrading windows to energy-efficient options that provide adequate natural light while minimizing heat transfer. Opt for energy-efficient lighting solutions, such as LED fixtures, to reduce electricity consumption. Properly illuminated spaces enhance your basement's aesthetics and contribute to a more sustainable and energy-conscious home.
Customization and Personalization: Tailoring Your Space
Renovation is an opportunity to express your style and design preferences. Whether you envision a modern and sleek entertainment area, a cozy rustic retreat, or a vibrant playroom for the family, the basement serves as a canvas for your creative vision. Choose color schemes, furnishings, and décor elements that resonate with your aesthetic sensibilities, creating a unique and personalized space.
Consider incorporating specialty rooms that align with your interests and lifestyle. A wine cellar, a hobby workshop, or a music studio are examples of specialized spaces that can enhance the functionality and enjoyment of your basement. Tailoring the renovation to accommodate your passions ensures that the space reflects your personality and needs.
Adapting to Lifestyle Changes: Future-proofing Your Home
As your family dynamics evolve, so do your spatial needs. Renovating your basement allows you to adapt your living space to accommodate changing requirements. Whether it's creating a designated area for teenagers, carving out a home office for remote work, or incorporating a multi-functional space, a renovated basement future-proofs your home to meet your family's evolving needs.
For homeowners considering aging in place, a renovated basement can be designed with accessibility and comfort in mind. Incorporate features such as a bedroom, bathroom with grab bars, and well-lit stairways to ensure a safe and comfortable living space for years. Future-proofing your home through thoughtful basement renovations contributes to long-term accessibility and convenience.
Consider collaborating with professionals to ensure a seamless and successful transformation as you renovate your basement. Their expertise can guide you through the design process, address technical considerations, and bring your vision to life.
With meticulous planning, thoughtful design choices, and a commitment to quality, renovating your basement becomes a fulfilling and rewarding endeavor, elevating your living experience to new heights.
So, embrace the potential beneath your feet, envision the possibilities, and embark on a journey to transform your basement into a space that not only meets your current needs but also enriches the overall quality of your home. The basement is no longer a forgotten corner; it's a canvas for creativity, a haven for functionality, and a testament to the endless possibilities of home renovation.
Related reading: