Last updated on June 2, 2023
Are you on the fence about renovating your home? Here are six reasons why it's a good idea.
Is your living space feeling dull and outdated? Don't worry, you don't need to move out of your home to get the look and feel of a brand-new abode.
House renovation offers an array of benefits that will make any home feel like it has gone through a full-on refurbishment — without having to go through the trouble (and expense!) of moving house.
With so many options available, discover how house renovations can drastically change your little corner of the world in six different ways!
Table of Contents
Increased Home Value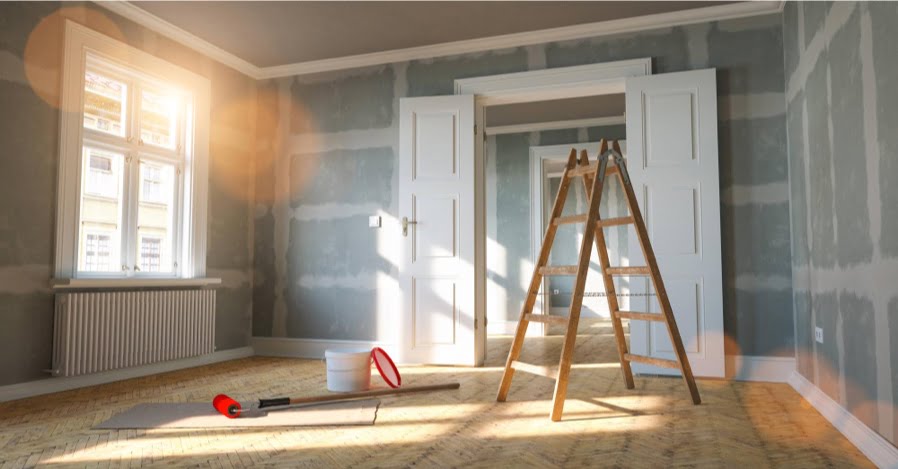 If you're looking to make a smart investment, home improvement projects are the way to go to increase your overall property value. With the help of home remodeling experts, you can give your home a fresh new look while increasing its market value.
This means that if you do decide to sell in the future, your home will likely fetch a higher price, potentially resulting in a healthy profit. In the meantime, you get to enjoy the benefits of an upgraded home. So, why not explore the possibilities of home improvement and potentially improve your financial position in the process?
Improved Quality of Life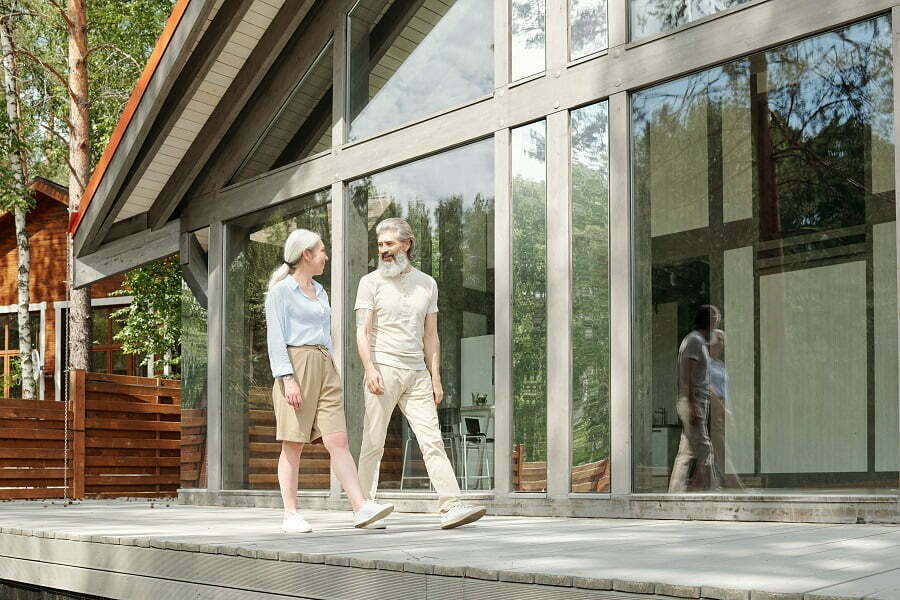 Everyone wants to live their best life, full of comfort, happiness, and contentment — and a great way to achieve this is by renovating your home.
House renovation can improve the quality of your life in many ways. For starters, it creates a more functional and comfortable living space that better suits your needs and style. Not to mention — renovated homes tend to be more energy-efficient, resulting in lower utility bills and a reduced environmental impact. What's more, updated homes can enhance your sense of pride in homeownership and boost your home's value. All these benefits can lead to an all-around better quality of life.
Take Advantage of Unused Space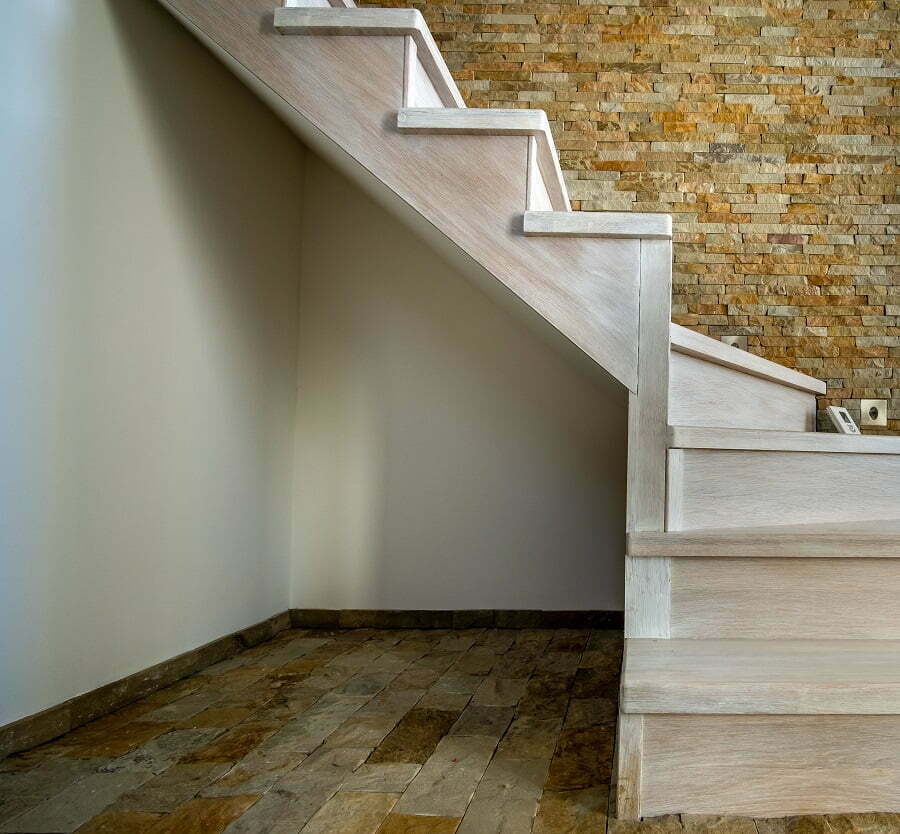 Home renovations are a great way to transform unused space into something useful for the family. With a little creativity, you can transform an attic or basement into an extra bedroom or use a corner of the living room to create a cozy office area. Besides providing you and your family with a functional solution, these DIY projects also increase the value of your home.
Don't let that extra space go to waste — start planning your renovation project as soon as possible and give your family the gift of a practical and stylish home.
Make More Efficient Use of Your Existing Space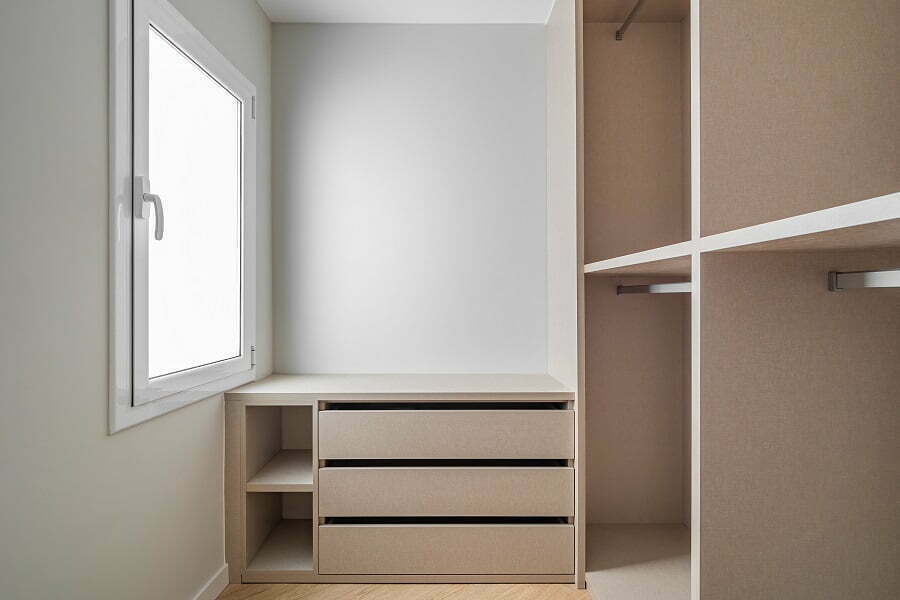 Our living spaces can sometimes feel cramped, cluttered, and uninspiring. But what if I told you that by simply rearranging the furniture or adding some smart storage solutions, you could transform your living space into a functional and spacious oasis? That's right, making more efficient use of your existing space doesn't have to be a challenge anymore.
It just takes some creative thinking and a willingness to experiment with different layouts and storage options. You may be surprised by just how much you can accomplish with our suggestions.
Increased Comfort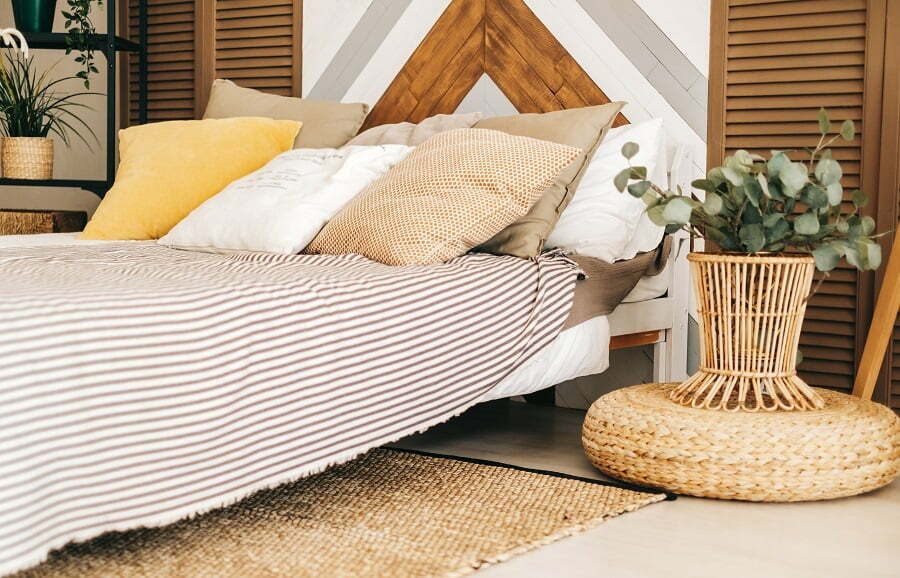 Your home should be a place where you feel comfortable and relaxed. If you're living with outdated features, it can be hard to fully enjoy your space. Updating carpets, windows, and appliances can have a big impact on the overall comfort of your home.
Imagine sinking your toes into plush new carpet, enjoying the quiet and energy efficiency of new windows, or cooking up a storm with sleek new appliances. These small changes can make a big difference in how you feel in your living space. Don't put up with discomfort — take these steps to update and upgrade your home, and start feeling right at home.
Enhanced Aesthetics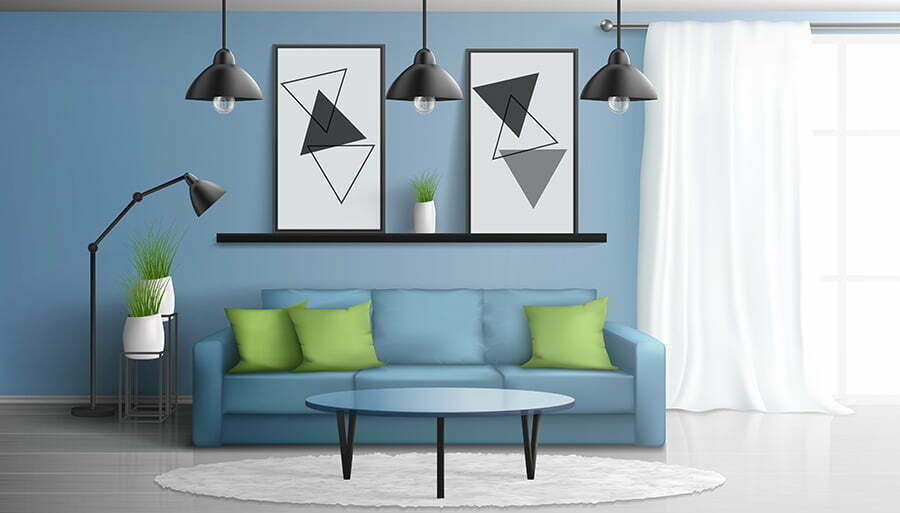 Transforming the appearance of your home is certainly not an easy task, but it doesn't have to be. Simply changing the color of your walls can do wonders in giving your home a modern and stylish look.
Accent pieces like decorative pillows, rugs, and artwork can also add a pop of personality to any room. Moreover, updating fixtures and hardware, including doorknobs, light switches, and cabinet handles, can elevate the overall aesthetic of your home. A few upgrades can breathe new life into your living space and make your home a true reflection of your style.
Making improvements to your home can be a great investment for both financial and emotional reasons. Updating your home increases its value and makes it more desirable in the event of selling — however, this isn't limited to just that — renovations give you the opportunity to create an extra bedroom, office area, or storage shelves and spaces.
These changes increase comfort levels by allowing you to organize rooms that suit you best and make more efficient use of existing spaces. No matter what the reason for renovating is, there's sufficient evidence to demonstrate that tackling projects can lead to improved quality of life.
Related reading: