Last updated on January 18, 2020
Are you looking for wood siding for your house that is efficient, attractive, and eco-friendly? These are the wood siding types you have to consider.
Wood is a sustainable material for home siding. It can be recycled, reused, and it's renewable. So if you're choosing between other materials, it's definitely a sound option to consider. And then there are several types of wood to consider for siding. We'll cover these in a minute.
In this handy guide, we will list 15 types of wood siding (including the material and style). You'll get your chance to weigh all of these options and decide on which is the most appealing to you. As this guide is introductory, be sure to check out the resource we have included in each section. You'll also appreciate that we've illustrated each option with engaging pictures.
We've also included the cost estimate of each siding to give you some cold hard numbers. These will help you greatly planning your budget.
Let's begin!
Table of Contents
Clapboard Siding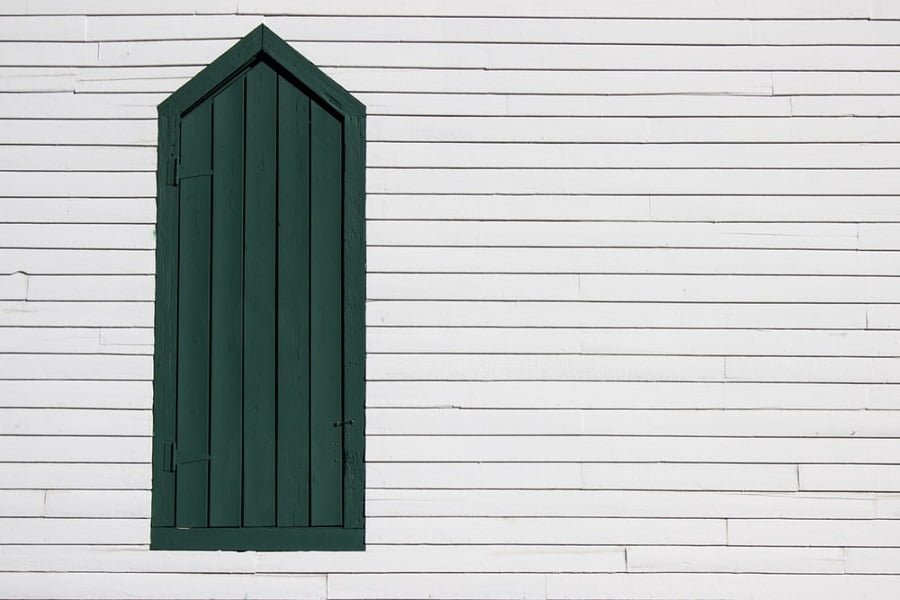 Clapboard is one of the most popular wood siding types for building exteriors. Composed primarily of cedar, but not always, clapboard siding measures 6 inches wide and ½-inch thick.
The cost of wood clapboard ranges from $1.50 to $2.00 per square foot, and installation can be considerably more expensive than installing vinyl siding. However, the results are generally worth the investment. It ranks as one of the cheapest wood siding types.
Masonite Siding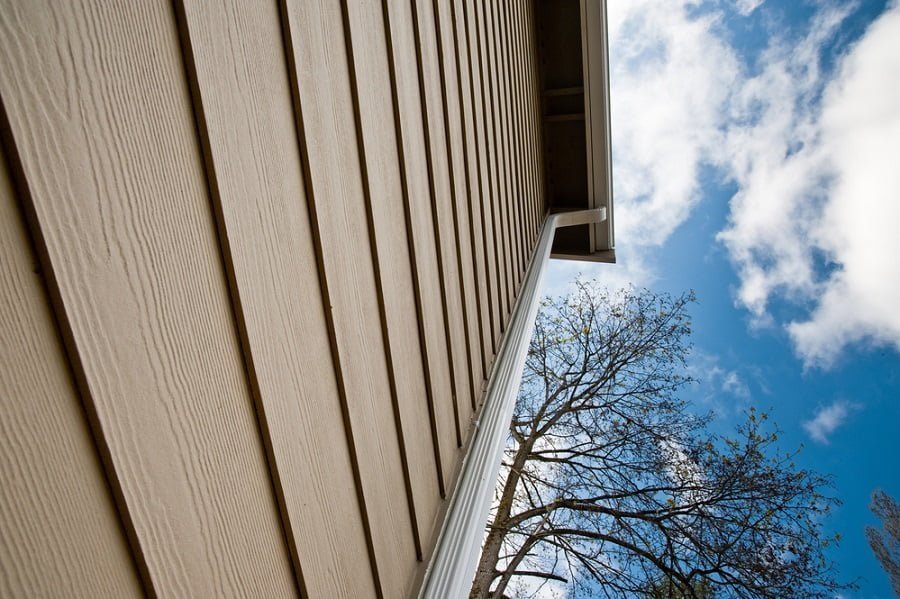 Masonite siding looks like fine wood, but it doesn't swell or crack. The siding is constructed of wax, wood fibers and resins that resist water, heat, and cold.
The density of Masonite siding generates superior strength – without the flaws of wood, such as shrinking and blistering.
The cost is cheaper than wood siding and a great alternative to vinyl, metal and cement siding. The cost ranges from $2.50 to $5.00 per square foot, including installation, which means spending anywhere from $3,750 to $7,000 for an average home of 1,500 square feet.
Wood Siding Panels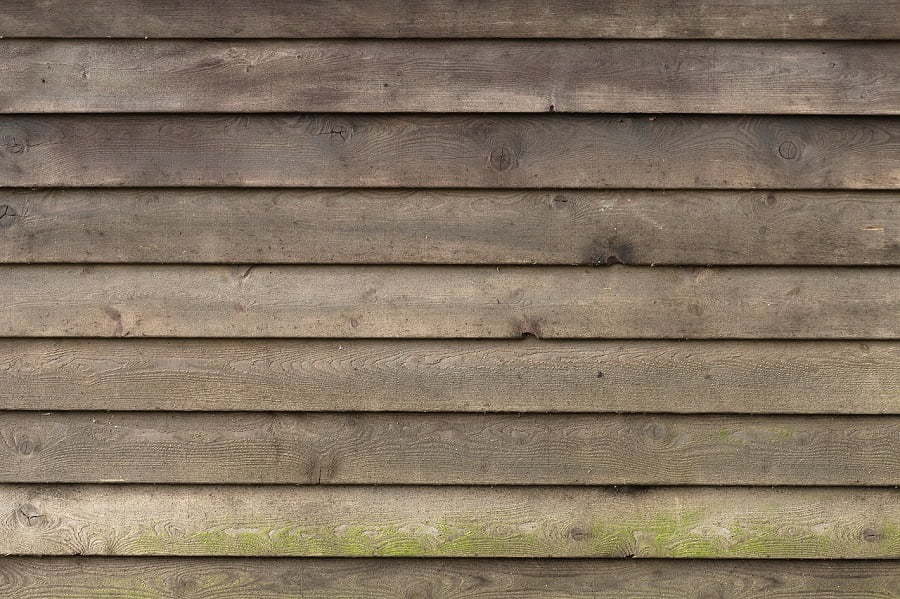 Wood siding panels come in many styles to mimic your favorite wood. The panels can last for decades if you exercise the right care.
The costs range from $3.58 to $8.58 per square foot, or around $7,500 for an average home. Natural wood costs between $8 to $12 per square foot.
Adversely, natural wood is not as versatile, durable or long-lasting as engineered wood siding panels.
Tongue and Groove Siding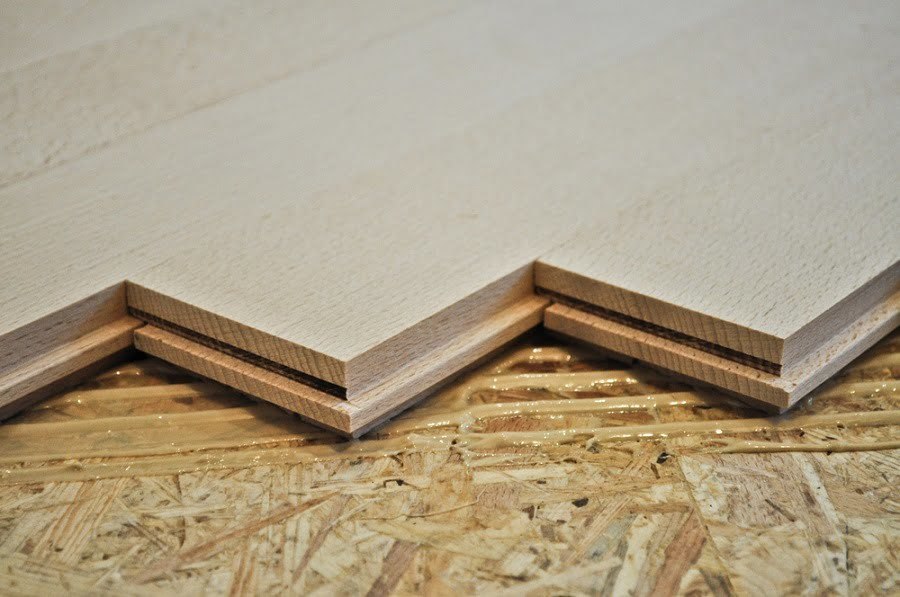 Tongue and groove wood siding can be used both indoors and outdoors, and it's a great choice for homeowners who want a consistent look inside and outside their homes.
The benefits of tongue and groove siding are that you can apply it horizontally, diagonally or vertically to create a different look to various areas of your home.
This type of siding resists the elements better than most siding options, so it can save on heating and cooling costs. Tongue and groove siding costs between $2 and $5 per square foot.
Tongue and Groove Cedar Siding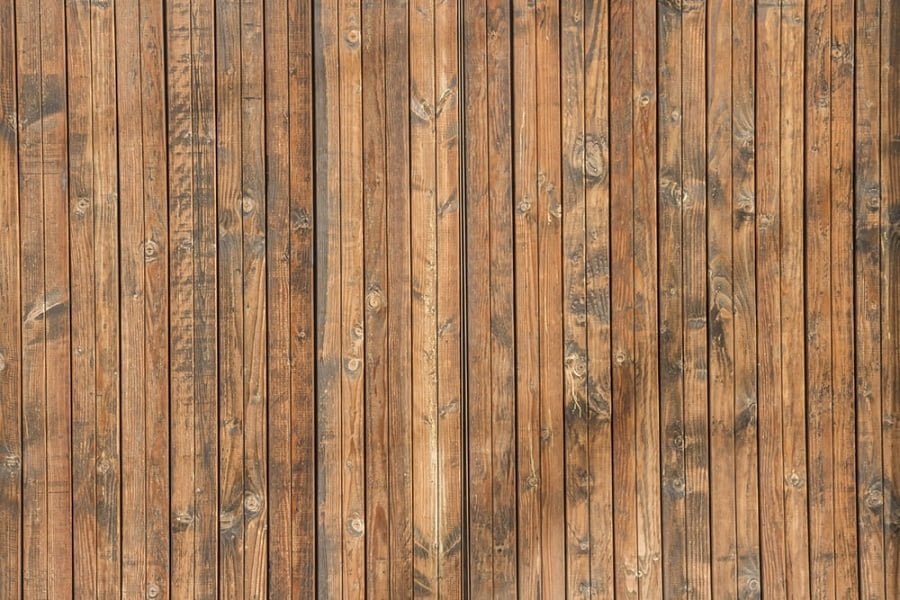 The tongue and groove cedar siding option is perfect for those who want to generate a strong aesthetic appeal. The siding provides a clean, unique look for instant curb appeal.
You can install the tongue and groove panels vertically, diagonally or horizontally, and you can stain the siding with a transparent stain that allows the natural wood grain to shine. The cost of installing tongue and groove cedar siding runs between $6 and $12 per square foot.
Wood Lap Siding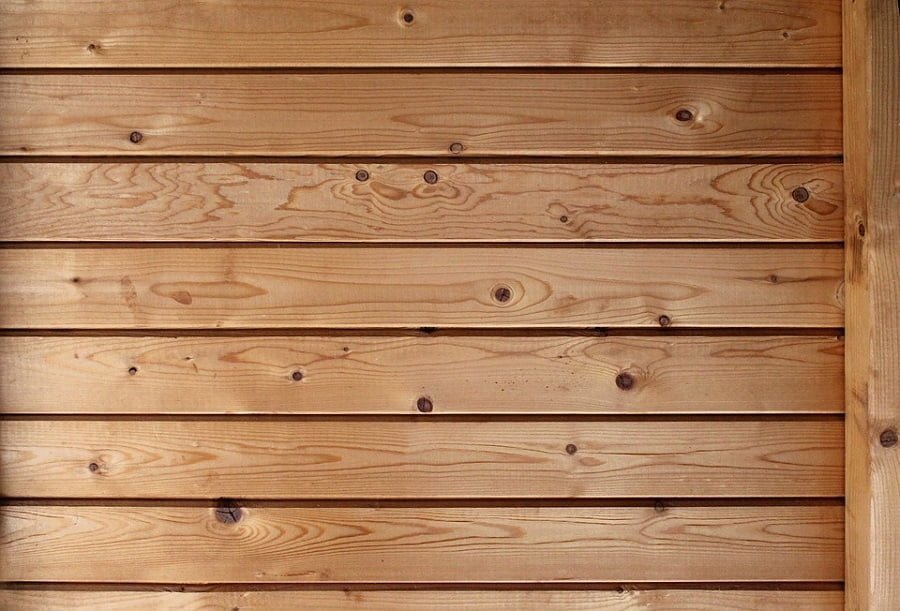 Wood lap siding resists harsh weather, strong winds, and insect incursions. The siding generates a seamless exterior appearance and can raise your home's curb appeal.
The lumber used to engineer wood lap siding usually undergoes minimal processing to retain its decorative appeal.
The cost of siding your home with wood lap siding averages $12,500. You can DIY for about $5,000 for a 1,500-square-foot home.
Cedar Lap Siding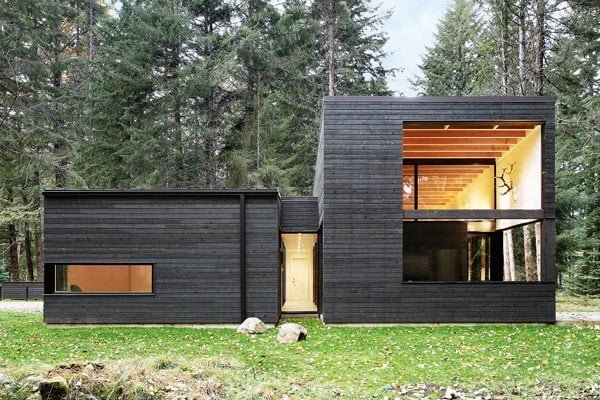 The benefits of cedar lap siding include durability and cedar's natural antifungal and antibacterial properties. Cedar lap siding resists warping, cracking and rotting better than natural wood while providing the decorative benefits of cedar.
The costs of installing cedar lap siding on your home average between $6 and $15 a square foot, so you can expect to pay anywhere from $10,200 to $24,600 for an average-sized home.
Pine Siding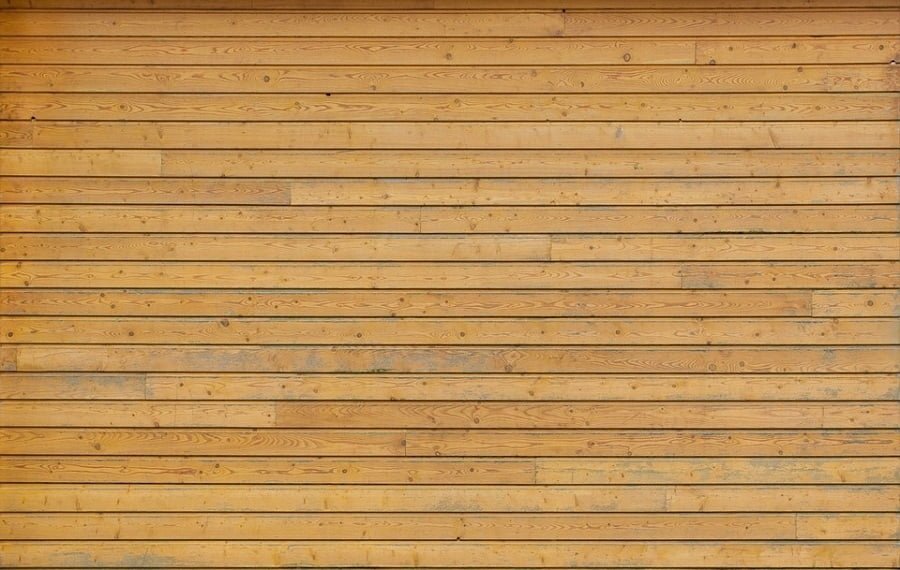 Pine siding has long been a preferred option for exterior and interior siding. However, pine isn't as weather-resistant as woods like cedar. You will need to keep your pine siding sealed against the weather.
The cost of pine siding runs between $2.75 and $3.75 – if you buy it in 100-square-foot bundles. Installation costs are extra.
Dutch Lap Wood Siding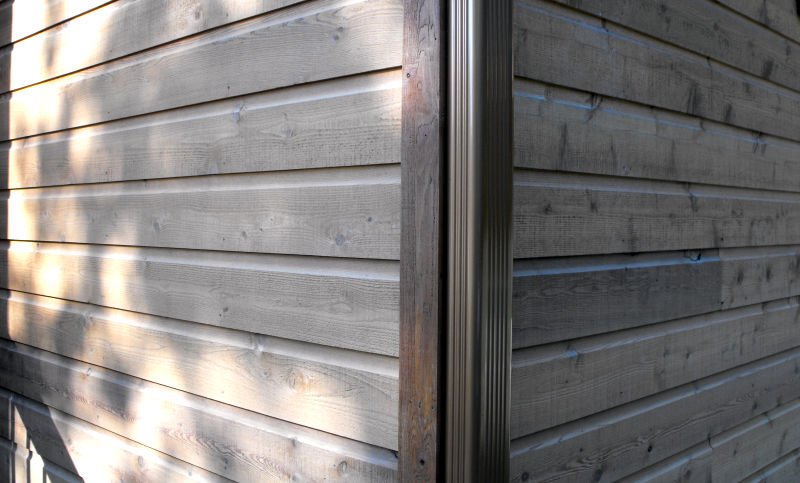 Dutch lap siding uses thin planks that provide better protection for your walls than other types of siding.
The average national cost of installing Dutch lap siding is $8,512, but your costs depend heavily on your ZIP code and square footage. Costs range from $2,478 to $25,000.
The benefits of installing Dutch lap siding include a distinctive exterior appearance because the recessed curve allows the siding to fit more tightly against the wall.
Faux Wood Siding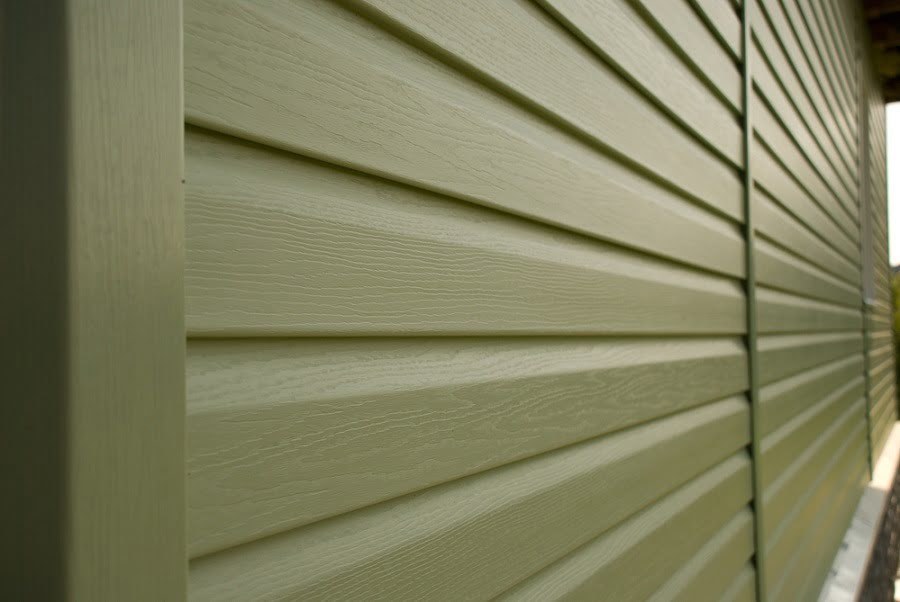 Faux wood siding provides the look of wood – without the hassles of damage from insects, rotting wood and maintenance problems. You can ensure that your home maintains a consistent look for decades.
The cost of engineered faux wood siding runs between $3.58 and $8.58 installed.
Fake Log Siding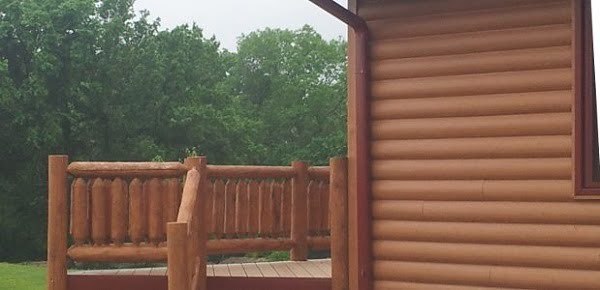 Fake log siding delivers real-world benefits to your home's appearance and weather-resistance. These include:
More sustainable because of the scarcity of real logs
Avoiding wood rotting and deteriorating
The convenience of synthetic materials that take less care
Longer lasting home protection
Great aesthetics
The costs of fake log siding run about $4.30 a square foot, but that doesn't include installation. However, depending on where you live, you can find fake log siding as cheap as $0.70 per square foot. The average cost of installation ranges from $5,000 to $23,500.
Modern Siding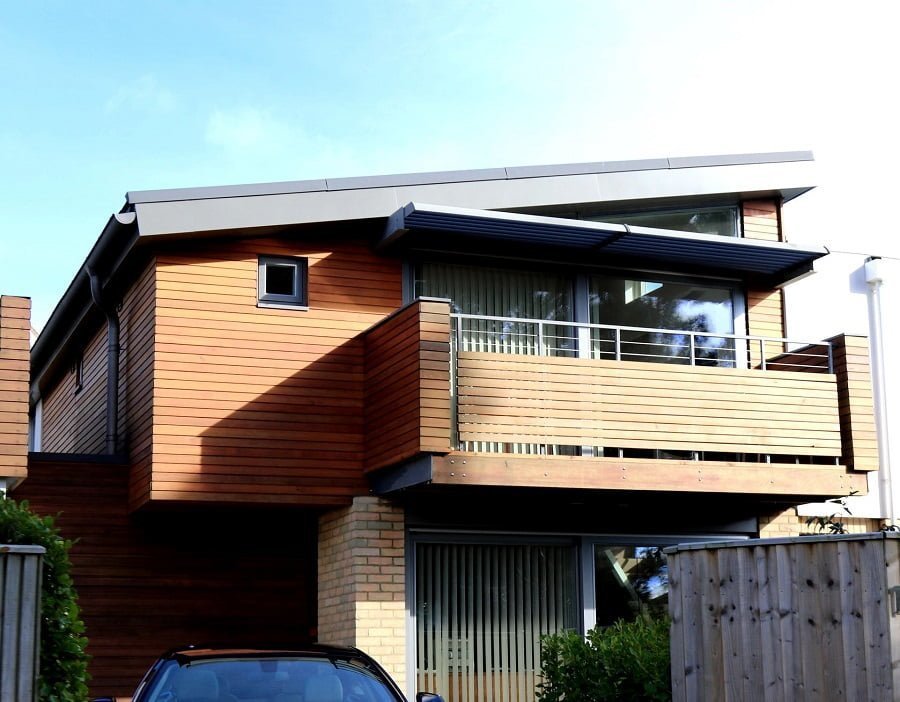 Modern siding options include different wood siding types, composites, engineered wood options, joint wood siding, vertical and diagonal installation options, and longevity benefits.
You can save money on DIY installations, and modern siding often generates insurance discounts on your homeowner's insurance.
Vertical Wood Siding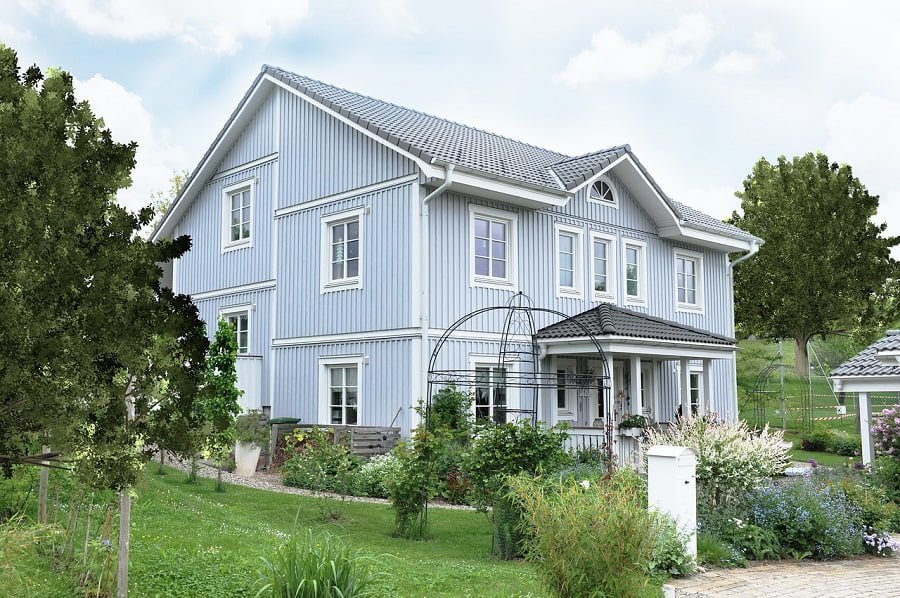 Vertical wood siding can add great aesthetic charm to your home's exterior. The vertical installation provides an unconventional look that draws the eye and elongates your home's appearance. The average cost of installation is $12,500.
How to Install Siding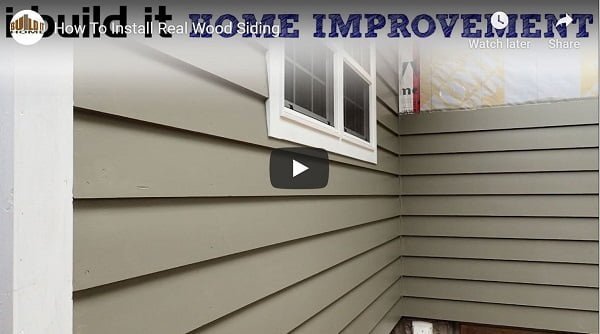 The steps for installing siding on your home include:
Plan your work, check the weather outlook and gather all necessary material.
Remove old cladding.
Inspect wall for damage.
Install a moisture barrier.
Cut and install the starter plank.
Cut and attach any vertical planks.
Install siding around doors and windows.
Finish the installation.
Mobile Home Siding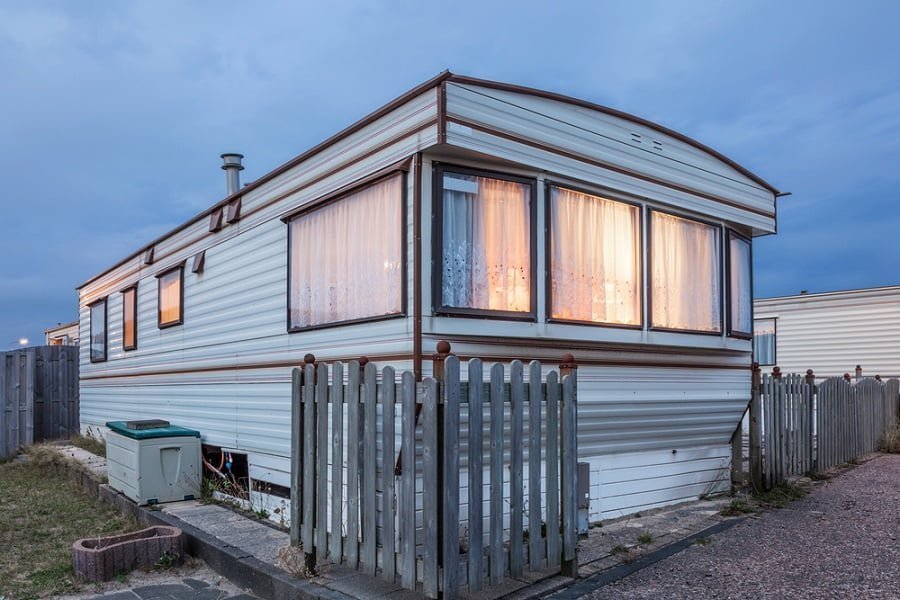 Mobile home siding helps to reduce heating and cooling costs. Today's double-wide mobile homes can appear like onsite constructed homes with the right siding.
Mobile home siding also creates barriers against animals, noise, insects, and wind.
Siding Visualizer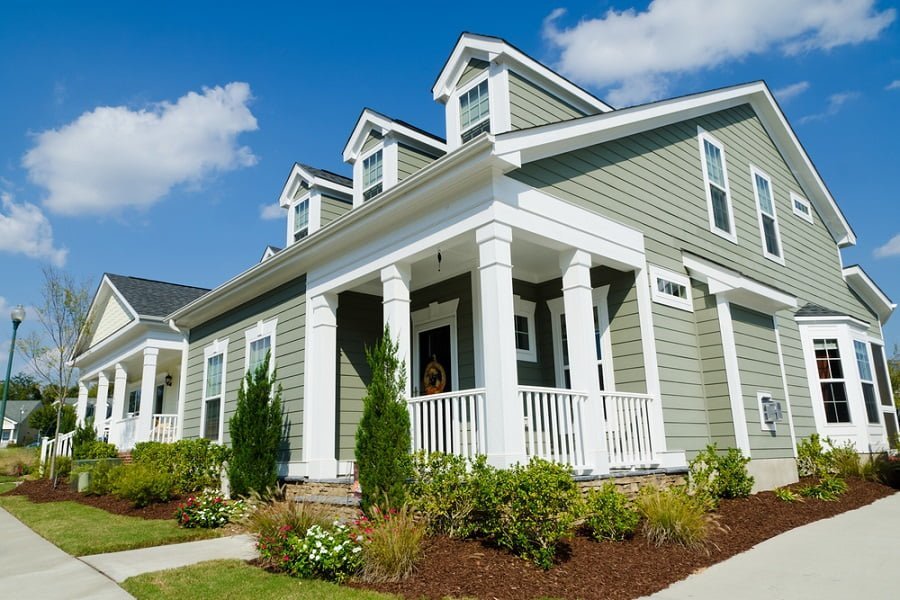 There are many websites online that offer a sliding visualizer feature. You can submit a photo of your home and see what it would look like with different wood siding types. Alternatively, you can check out a wide array of siding options and try them on different types of houses from a gallery. Here are a few we've checked out:
FAQ
How much does wood siding cost?
Average costs of siding run between $5,000 and $14,500. You can save with DIY installations. Wood has great appeal, but if necessary, you can use vinyl or fiber-cement siding for additional cost savings.
What is the best wood siding to use?
Masonite siding is often considered the best option because this engineered wood is long-lasting and cost-efficient.
How long does wood siding last?
With proper care, wood siding can last 20 to 40 years. It also depends on the type of wood (for example, masonite is the most durable).
Related reading: