Last updated on April 10, 2023
Here are the steps you can take to find affordable equipment for your next project within your budget. Read on!
If you're planning to take on a building project, it's important to find the right equipment for the job. Good quality and affordable equipment can save you time and money, making your project more successful.
But with so many options out there, how do you know which one is best? This guide will help you find the perfect tool or piece of equipment for your building project. 
Table of Contents
Look for Structural Steel Fabrication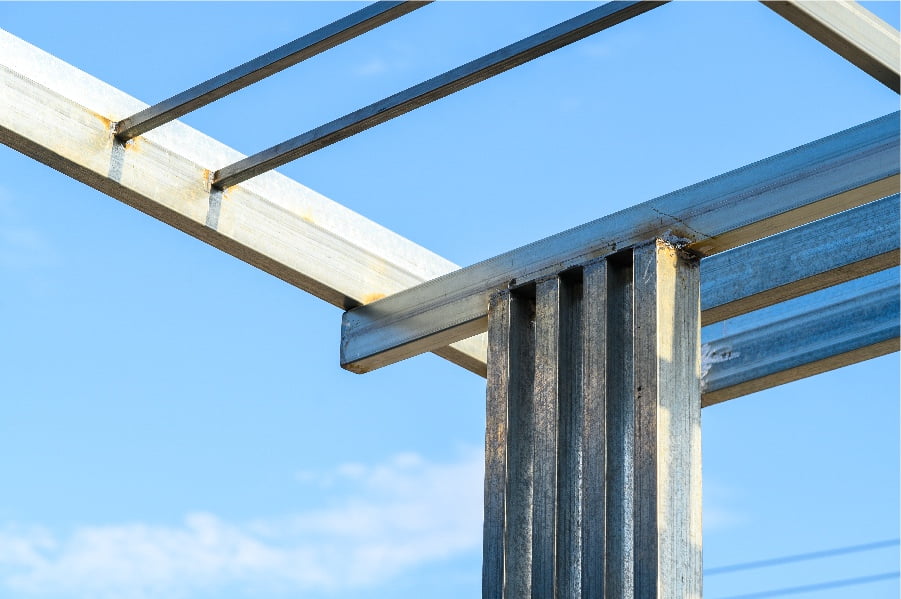 Structural steel fabrication is an integral part of any building project, and finding good quality materials at an affordable price can be tricky.
First and foremost, consider shopping around for quotes from multiple providers. This will give you a better sense of what's available in terms of both quality and price.
Furthermore, it's important to ask for references or testimonials from previous customers before settling on any one supplier. As Network Steel professionals note, references are vital as they offer you an insight into the quality of workmanship and customer service you can expect.
It's also worth noting that structural steel fabrication services can be found in many local areas, so doing some research into what's available locally could help you find the best deal.
Invest in Quality Tools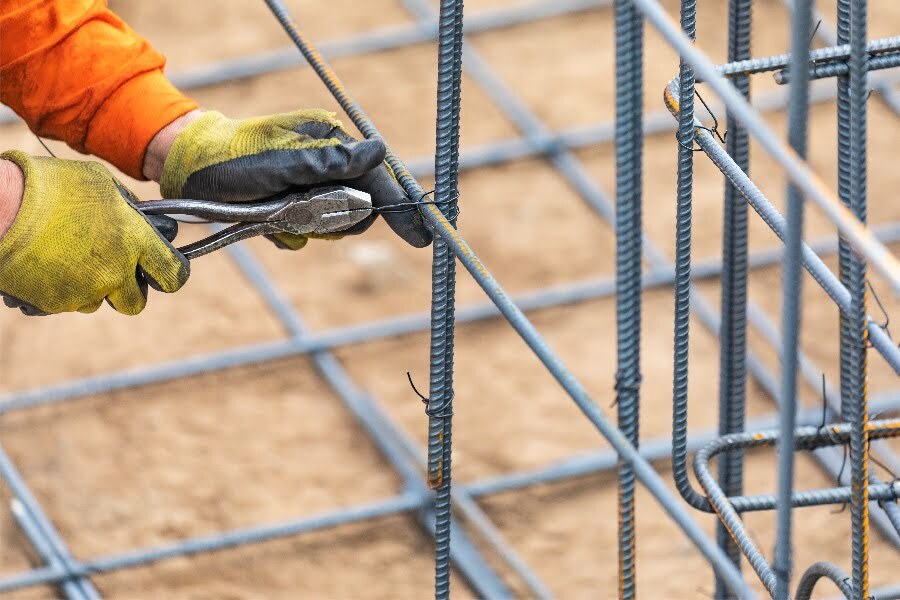 When it comes to finding the right tools for your building project, it's important to invest in quality. Sure, you may be tempted to go for the cheapest option out there, but this can result in poor-quality results and time wasted on reworking.
Take the time to research different types of tools and find out which brands are known for their durability and effectiveness – this will help ensure that you get more bang for your buck.
Also, look out for second-hand options if you're on a tight budget – they can still offer good value if they've been well looked after by previous owners.
Consider Renting or Leasing Equipment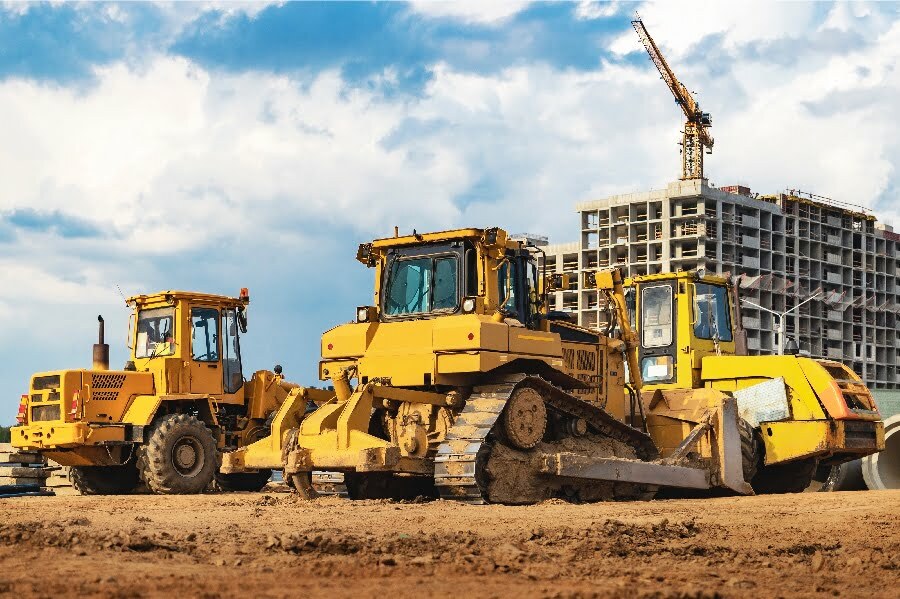 If you're only working on a one-off project, it's likely more cost-effective to rent or lease the equipment you need rather than buy. This is especially true for larger pieces of machinery such as diggers and dump trucks.
Renting can also be an ideal solution if you're not sure how long you will need certain types of equipment – this way you won't have to foot the bill for long-term storage.
It's important to research the rental company carefully before signing any contracts, however – read reviews and ask for references to get a better sense of their service. 
Look into Government Grants and Incentives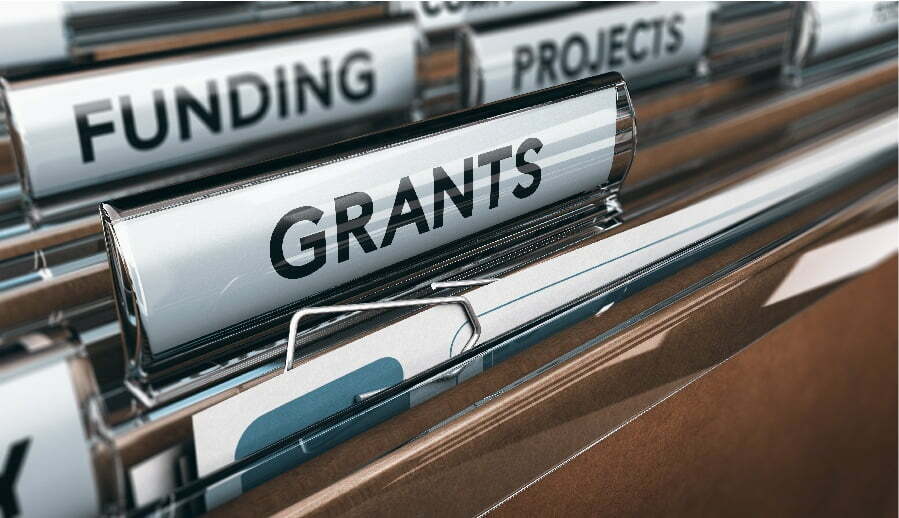 Many governments offer financial assistance to businesses in the form of grants and incentives when it comes to large building projects. These can be used to purchase new equipment, hire extra staff, or cover other costs associated with the project.
Make sure you check out what your local government has to offer and take advantage of any available grants or incentives. It could make all the difference! 
Take Advantage of Online Sales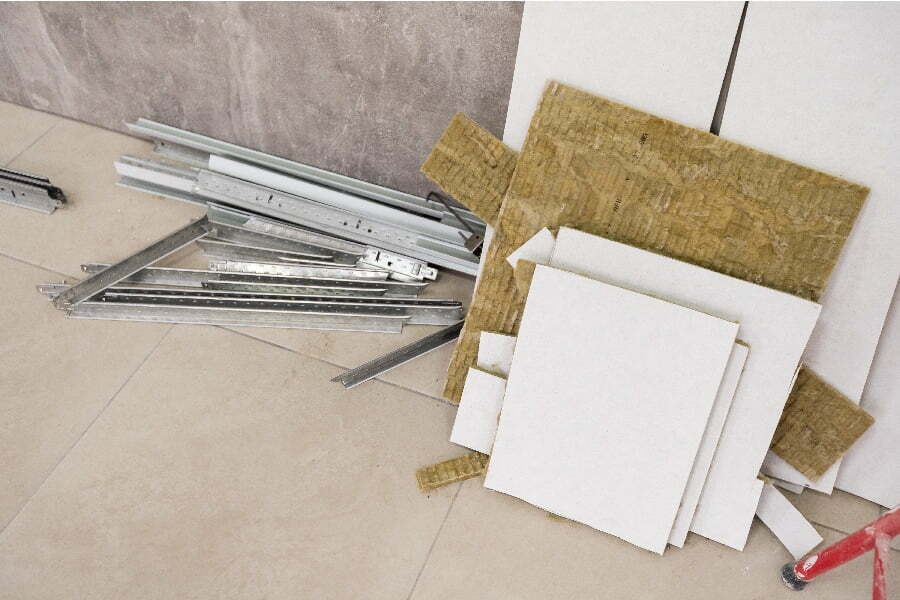 In recent years, the internet has opened up a whole world of options when it comes to buying equipment for building projects.
Many companies offer discounted prices on their products if you buy them online, so make sure to check out what's available before heading down to the hardware store.
There are many websites dedicated to selling used equipment – this can be an especially cost-effective solution if you're not looking for brand-new items. 
Focus on Safety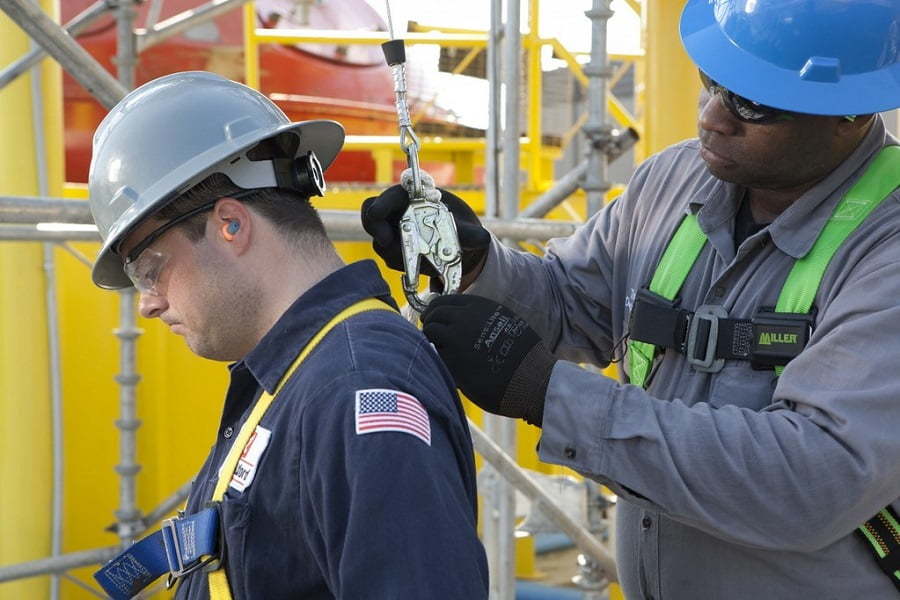 Finally, it's important to always prioritize safety when buying equipment for a building project. Properly maintained tools and machinery are essential for avoiding accidents or injuries.
Make sure you read up on the recommended maintenance schedule for any pieces of equipment you purchase and follow all safety protocols when using them. The long-term savings in terms of hospital bills and lawsuits can be substantial! 
Why Is It Important to Find Good and Affordable Equipment for Your Building Project?
Good quality equipment is essential for ensuring the success of any building project. It's also important to make sure that you get the best value for money, as this will help keep costs down without compromising on safety or quality.
Taking the time to research different suppliers and compare prices can help give you a better idea of what's available in terms of both quality and price.
Looking into government grants, renting or leasing options, and online sales can all be great ways to save money while still getting the right tools for your job. 
Finding the right tool or piece of equipment for your building project doesn't have to be an overwhelming task.
With some research and planning, you can find great quality products at an affordable price – making your project run smoother and creating a better result. Good luck!
Related reading: