Last updated on April 4, 2023
It is not easy, but we have a few tips to help you find that dream house of yours. Read on!
If you're out looking for the house of your dreams, there are so many factors to think about location, budget, features, and amenities.
It can quickly become overwhelming as you look through listings and dream of owning the perfect home but don't know how to get there. But no matter how daunting the task may seem, if you take careful steps in your search it doesn't have to be a difficult process.
If you break down each phase into manageable tasks, with proper guidance and cautionary research along the way–you could end up living in your desired property without feeling stressed or overwhelmed in the process!
In this blog post, we will discuss specific tips on how to find the house of your dreams—from setting achievable goals to preparing yourself financially for becoming an owner.
Table of Contents
Figure Out What You Want in a Home Work with Buyer Agents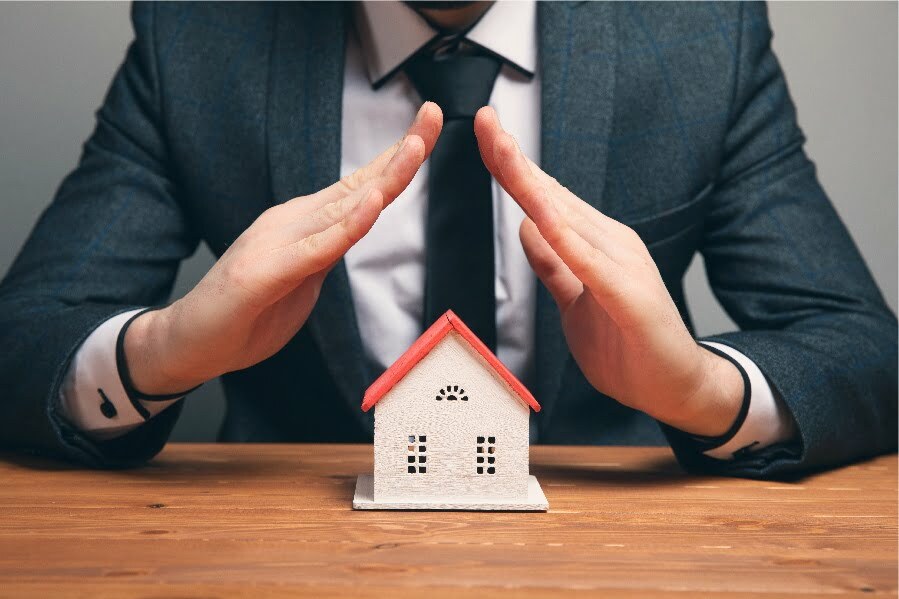 Buying a home is a serious commitment, and it's important to make sure that you're buying something that fits both your lifestyle and your budget.
To do this, start by getting clear on what you really want in a home. Make a list of the top four or five features that are "must-haves," as well as any non-negotiable amenities. Then use this list when working with buyer agents—experts who specialize in finding homes that meet the hopes and dreams of their clients.
The team behind Universal Buyers Agents says that buyer agents can help narrow the search based on price range, neighborhood desirability, size, and more—saving you time and energy when finding the perfect place for you and your family. This could be anything from finding a house in the suburbs to locating an apartment downtown.
Research Different Areas for Ideal Locations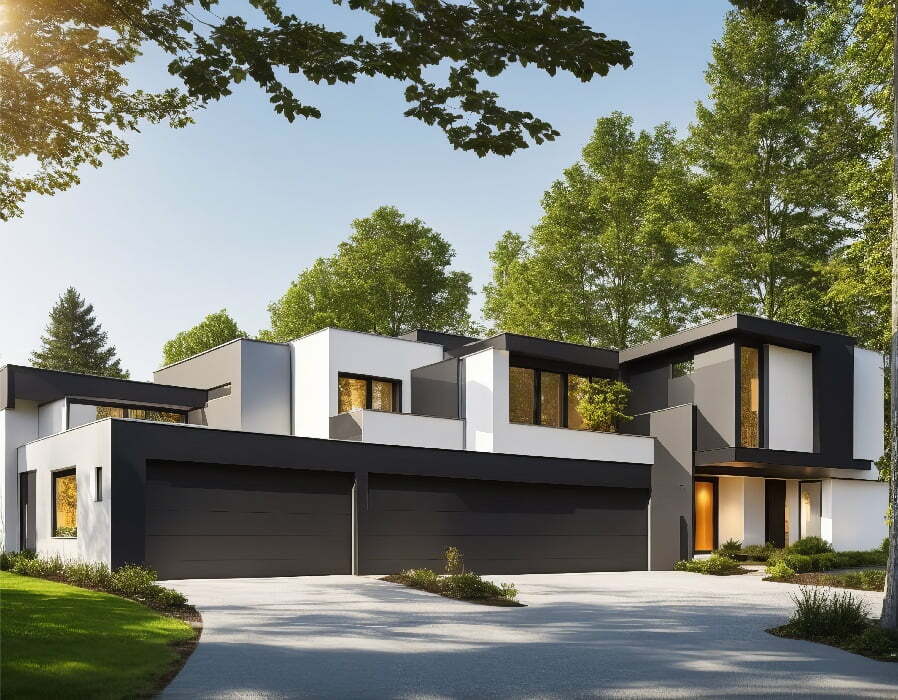 If you're thinking of relocating, there are a few factors to take into consideration when deciding where to plant new roots.
Researching different areas is key: making sure the environment is safe and secure and an area where you could see yourself living long-term.
Crime rates should also be examined, as they are an indicator of the safety of a neighborhood. In addition, tax rates may vary from city to city and state to state.
Understanding what facilities, schools, parks, and recreation centers are in the neighborhood can give you a better understanding of the area's character since those are places you'll become familiar with if you decide to move there.
Investigate job opportunities too; not only near your potential home but in surrounding areas as well.
Know Your Budget and Financing Options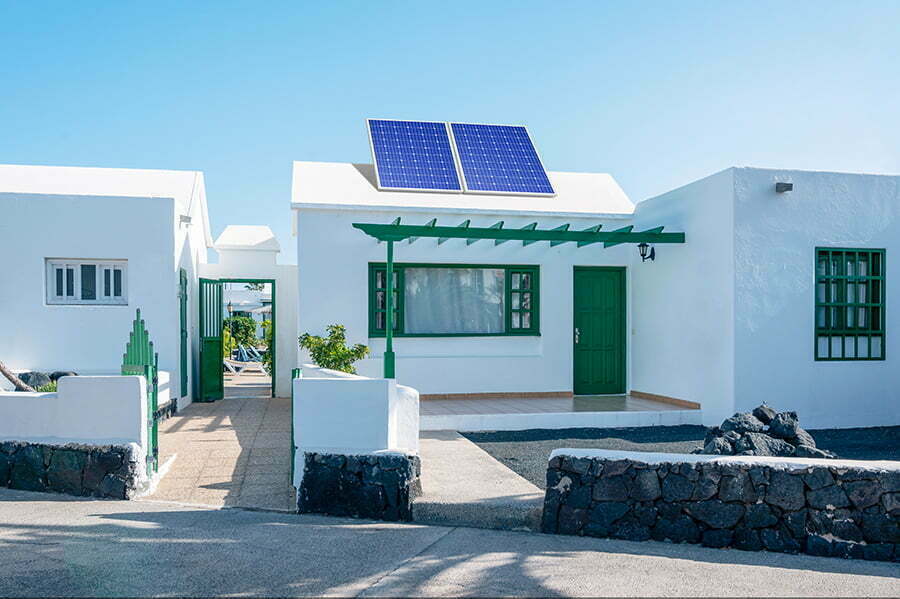 Purchasing a home can be one of the biggest decisions a person will make in their life, but it's critical to understand your budget and financing options first.
Knowing what you're comfortable spending on monthly payments and understanding the different financing options available is the best way to ensure that you make an educated decision when it comes to buying a house.
Researching loan types such as conventional, FHA, USDA, or VA loans can help you understand which is the right fit for your individual goals and needs.
Additionally, utilizing a budget tracker or financial calculator will help you stay within your means while crafting a monthly budget that works for you and allows room for other expenses.
Understand the Local Real Estate Laws & Practice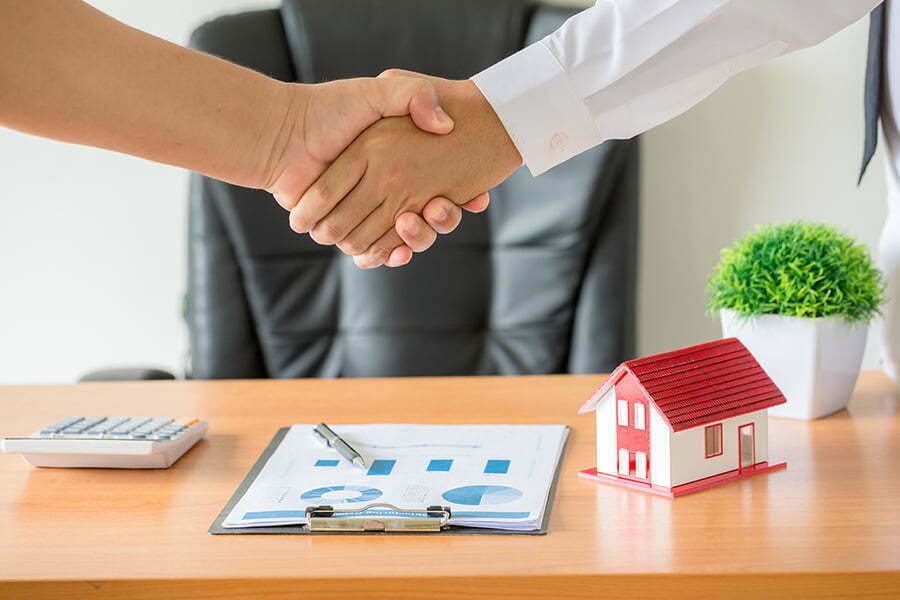 It's essential to understand local real estate laws and practices before you begin your search for a home. Many important regulations vary from location to location, including zoning codes and homeowner association rules.
Working with an experienced real estate agent familiar with the local market will help you identify the markets where you can best find the perfect home for your needs.
Knowing what types of access you will have or restrictions on activities or changes to the property can help ensure that it interests you long after you move in.
It's also valuable to make sure any paperwork or documents related to ownership contain the correct information and are legally compliant before signing anything. Doing your homework up front leaves no surprises down the road.
The Takeaway
When thinking about buying a home, it's important to remember that there is a lot of research and knowledge you need before jumping right in.
From finding out what you want in a house and researching different locations to get the ideal location, to understanding local real estate laws, it can be a process but one that will ultimately be rewarding.
It's important to remember that although it can take time, getting informed and doing research will help ensure you make the best possible decision for yourself when it comes to purchasing your new home.
Before making such an important decision, do your due diligence and note every detail; if done properly, you'll have an easier time transitioning into your new home without any unnecessary stress.
Now go find your dream house!
Related reading: