Last updated on September 15, 2023
Here's how to design a small house. Use these tips to lay out a solid plan for your project. Read on!
Designing your home is overwhelming, especially if it is your first time. You might want to try some ideas you saw on the internet. However, you can only implement a few of these tips if you have a tiny home.
Not everything you have in mind can work perfectly in your space. This article presents tips and tricks that will certainly work if you are designing a small house.
Table of Contents
Increase Storage Space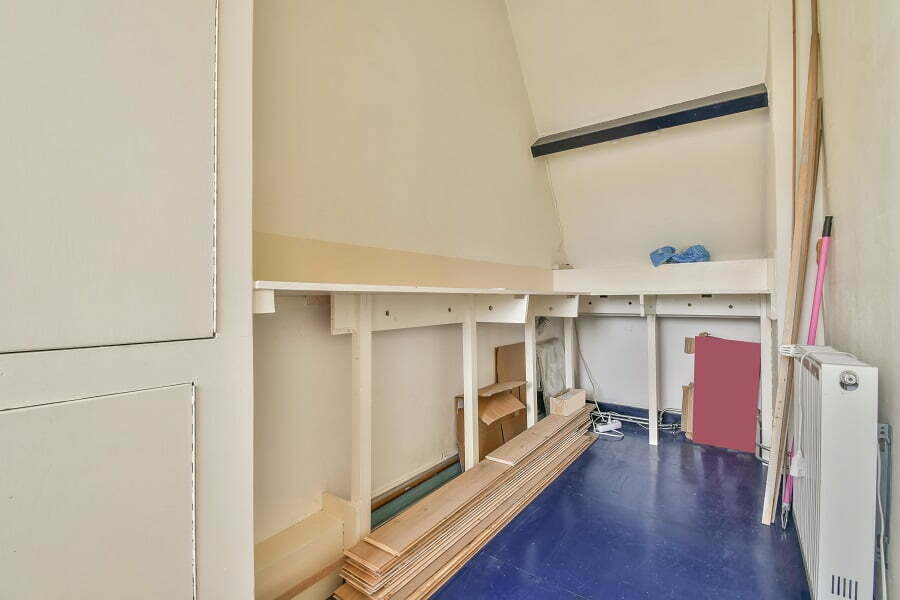 The main enemy of a small house is clutter. And clutter can be solved by having enough storage space. You need to be creative in installing storage units.
Look for unused corners in your house where you can put shelves and cabinets. For example, you can use the spaces under your beds for extra pillows and bedsheets.
If you have a staircase, you can transform the steps into cabinets or build a cupboard underneath it.
You may also use your attic space for storage. Just be sure to find a professional roofer to assess the stability of your roof before doing any attic adaptations, and repair potential damages. Since there is limited floor space, use vertical storage solutions like wall-mounted shelves or pegboards to store items and maximize your storage area.
And you have to utilize and maximize your vertical spaces. The key is having a place for everything you own so it'll be easier to organize your home.
Be Elegant and Luxurious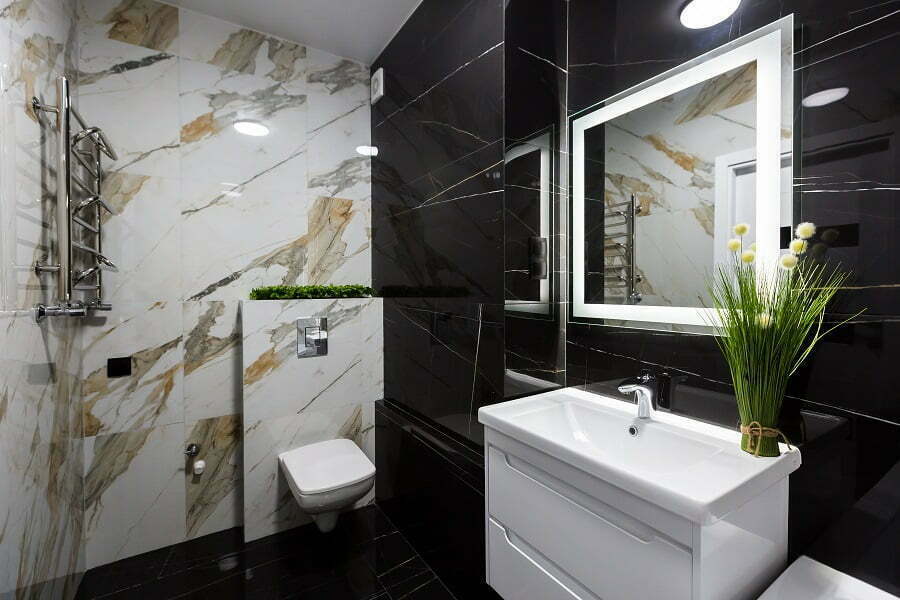 The common misconception about tiny homes is that they also have simple rooms, beds, and bathrooms. On the contrary, a small house can look elegant, expensive, and luxurious on the inside.
You just need to choose the right furniture, accessories, and style. For instance, if you want a relaxing bathroom, feel free to add a stylish steam shower or a bathtub. Or if you want a big bed, you can have one!
The key is knowing how to move your furniture and storage units around. You can also look for classy pieces of multipurpose furniture with space-saving features like sofa beds or foldable chairs.
Stay Away from the Darkness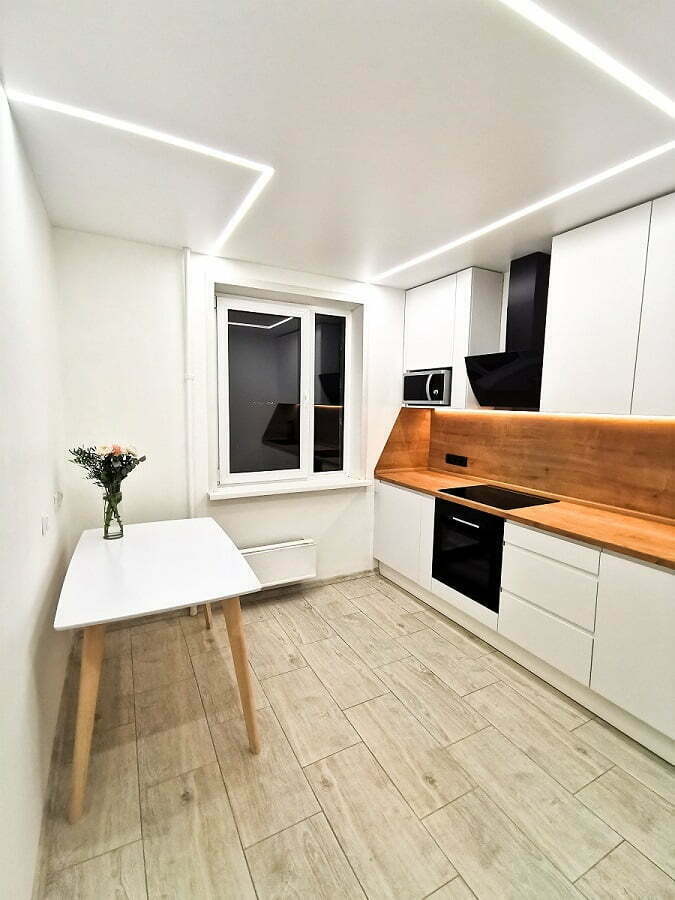 Dark shades tend to make a space feel smaller. So, to make your area look more spacious, you must design its interior with light colors.
One neat trick is painting your walls white to make them appear more open and clean. Then, shop for pieces of furniture, accessories, curtains, paintings, etc., that are light-colored to add accent to the room.
In addition, you should also ensure that your home has enough artificial (lamps, light bulbs, chandeliers) and natural light to make it more welcoming, airy, and bright.
Go Multipurpose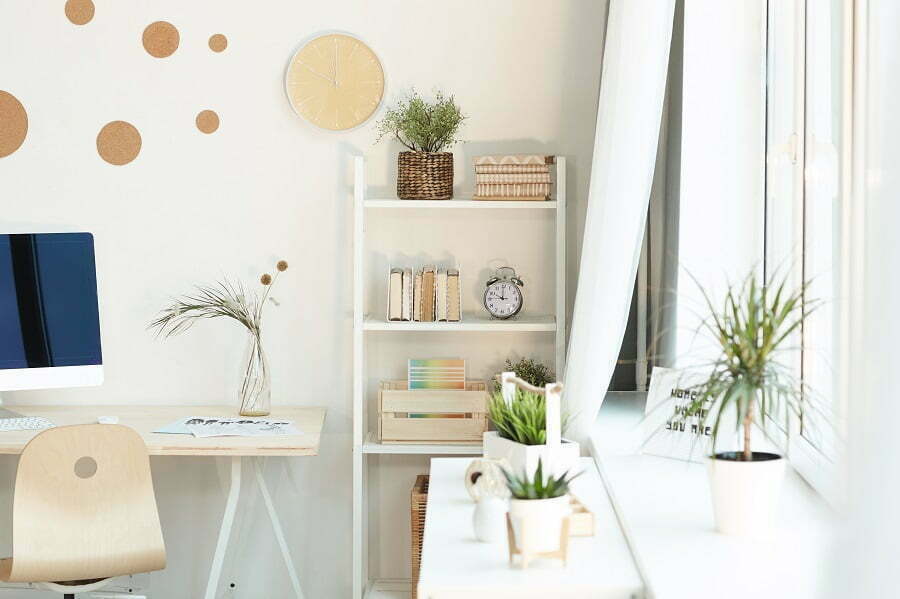 When designing a small house with limited space, you must be creative and daring in making rooms inclusive and multipurpose. It is wise to designate a room where everyone in the house has a specific corner to do whatever they want.
For instance, you can simultaneously use a room as your home office, the kid's nursery, and a workout space. Or you can add a small pantry in your bedroom, a dining space near your balcony, etc.
The possibilities are limitless, and there are no specific rules for making multipurpose rooms. Instead, you need to figure out what works for you and your family.
The Takeaway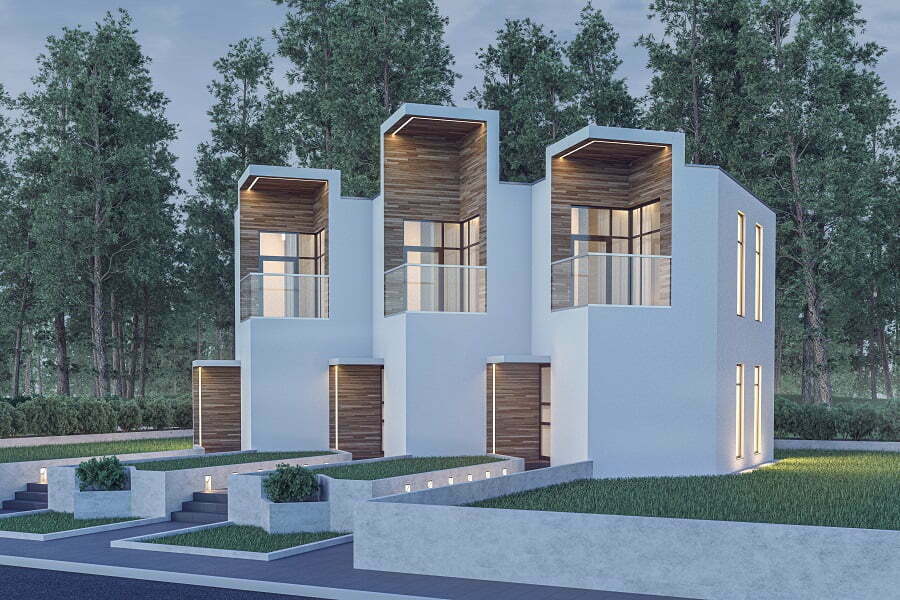 Designing a tiny house can be challenging at first. However, following these simple tips, going multipurpose, staying away from dark colors, and increasing storage spaces, can make things more smooth sailing.
Related reading: