Last updated on February 7, 2022
Want to use a cargo trailer conversion as a facade for a new house? Yes, you can do it. And here's how you can do it. Read on!
Living in a trailer is a way of life that enables a lot of freedom even though you have to give up some luxuries to be able to do it. Needless to say, it's not for everyone. But what is for a lot of people, is saving a bunch of money by using a trailer as a frame for a tiny house.
If building a tiny dwelling is your thing, then this option is one to consider. Cargo trailers are bigger than the standard trailers even compared to prefab homes, so they are a better fit for a small living space. Yet you can use any trailer to accommodate your needs.
In this article, we will explore many different options when it comes to converting several types of cargo trailers to livable homes. It's not an easy task but a lot of people have done it successfully. We have included a lot of resources that will serve you as guidelines as well as inspiration. So without further ado, let's begin!
Table of Contents
DIY Camper Trailer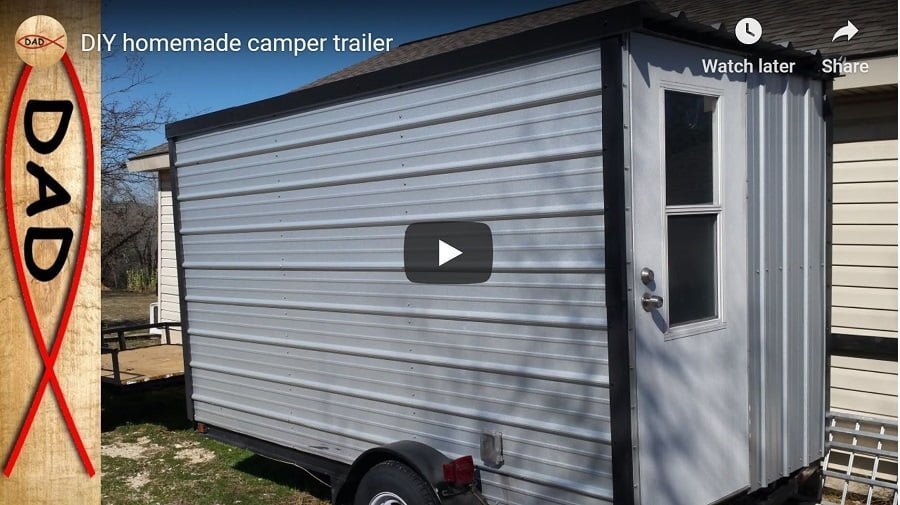 A DIY camper trailer provides the comforts of home in a mobile package. Convert a cargo trailer into livable space by adding insulation, plumbing, gas, and electrical system. Install storage units and multi-functional tiny house furniture. Awnings can extend their footprint further while giving shade from the sun and rain.
Mini Cargo Trailer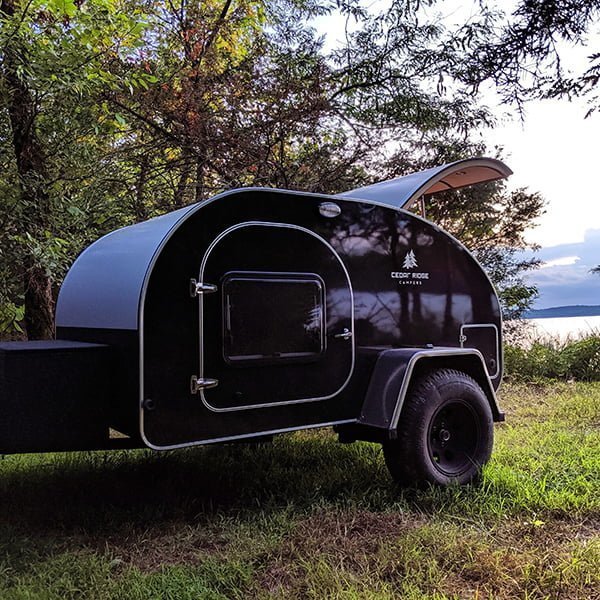 Mini cargo trailers are only a few feet long on all sides. Although they are too small to fit adults, they can contain a substantial amount of stuff for camping. This frees up space in the vehicle for the whole family. Everything that can't go into the car may be stashed here instead.
Utility Trailer Camper
Utility trailers are meant to haul light loads with an open top and a sturdy frame. You could just place your gear on it, cover everything with a tarp, and call it a day. You can also go a step further by using the humble base as the floor of a grand motor home.
Living in a Trailer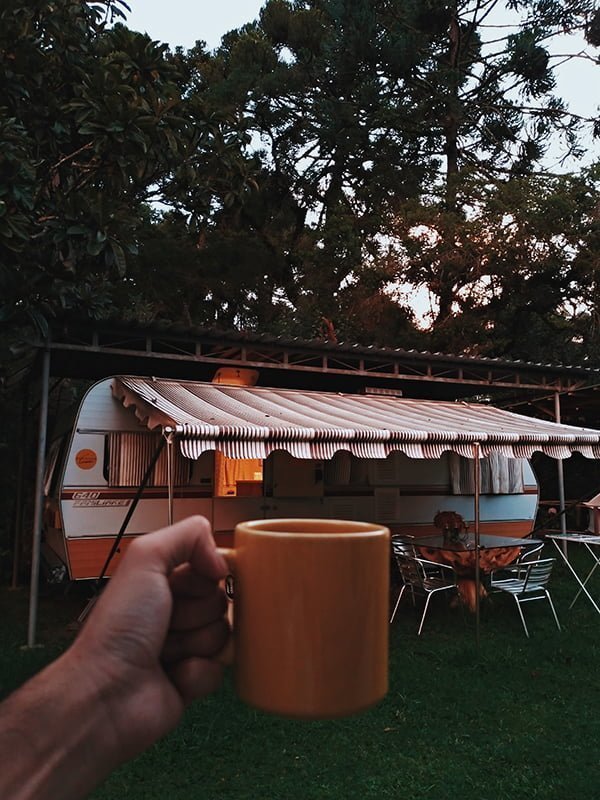 Lots of people live in a trailer as a cheap alternative to traditional homes or as a preferred lifestyle to ensure freedom of movement. These can be fitted with all the modern comforts such as plumbing, air conditioning, spray insulation, solar power, pack these fire pits, and many more. You can have everything you need in a small footprint.
7×14 Cargo Trailer Conversion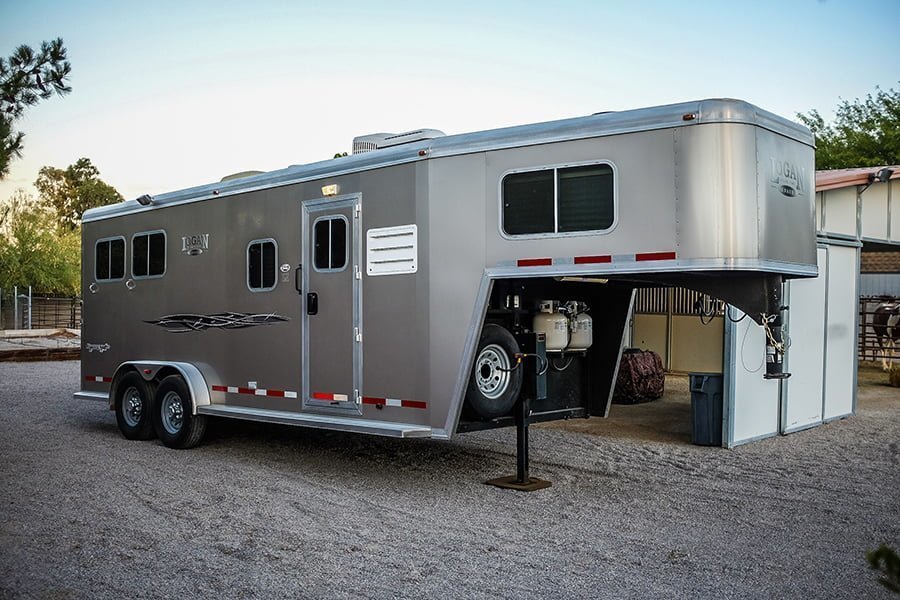 A mid-sized cargo trailer that is 7ft wide and 14ft long is perfect for conversion into a family camper. This is big enough to fit a small kitchen and a large bed which are the basics for survival and comfort on the roads. You can even add a living area with a short sofa and TV stand.
6×10 Cargo Trailer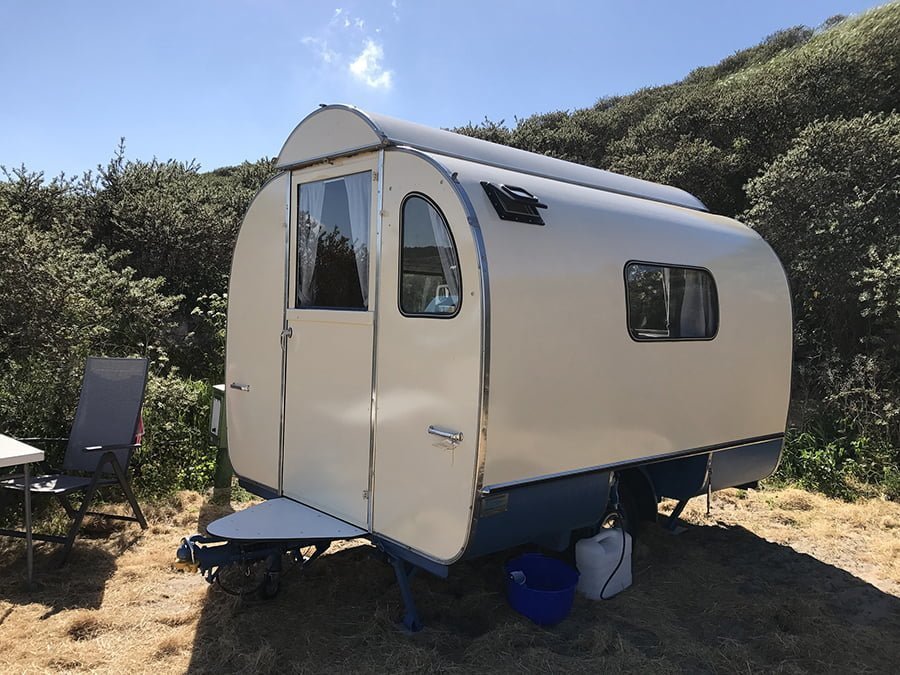 A 6×10 cargo trailer won't give you much space to play with but you can still do a lot with a bit of creative design. You might not have enough room for a dedicated sofa. If you must have one, then get a convertible piece that can double as your bed. Hang your TV high on the wall.
6×12 Cargo Trailer Conversion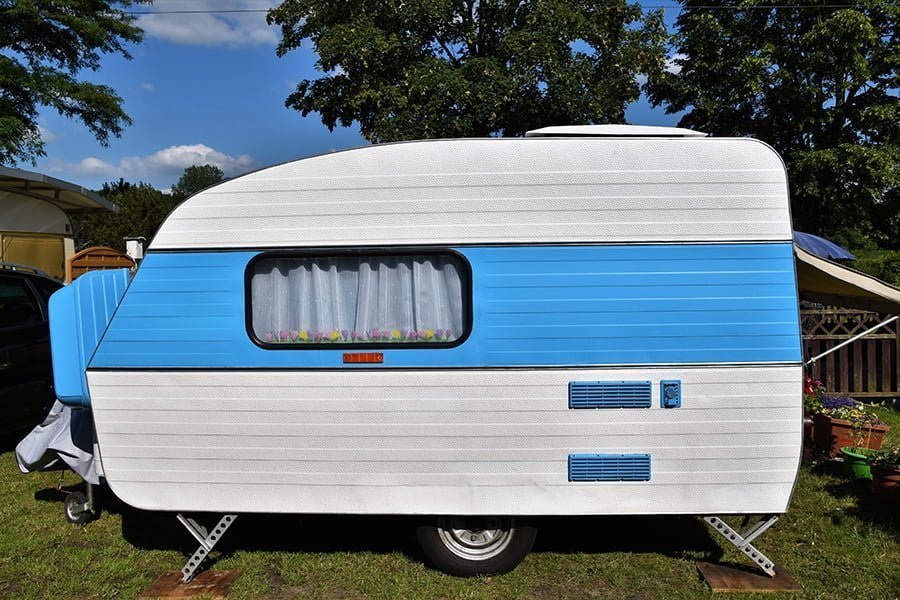 Although narrow, the extra length provides owners with more options when it comes to the layout and design. Cargo trailer conversions for this size can create different zones such as the kitchen, living area, and bedroom. The upper walls can be fitted with hanging cabinets throughout for optimal storage. Add windows for natural light and ventilation.
5×8 Cargo Trailer Camper Conversion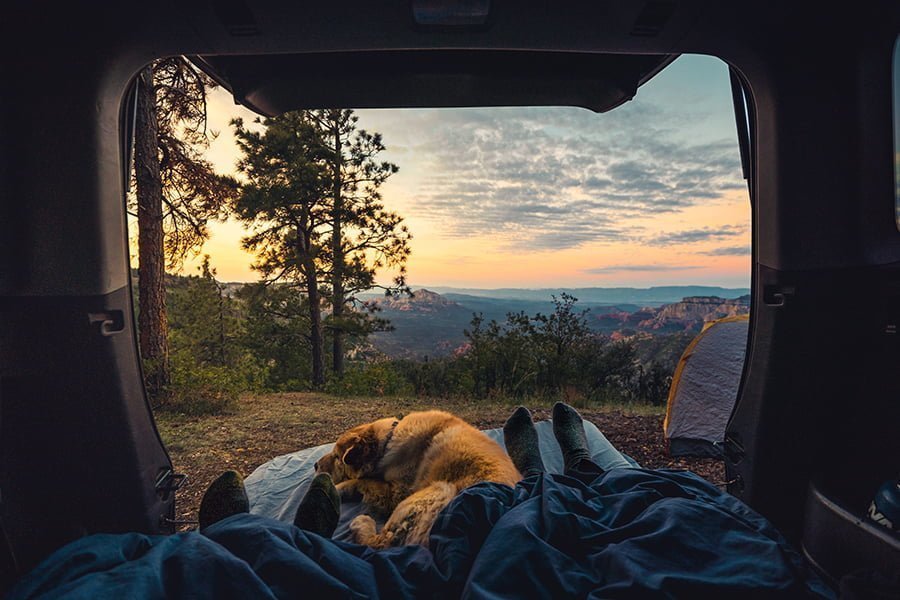 This trailer size is more appropriate for a minimalist individual or a couple rather than a family on a camping trip. You won't be able to take much aside from the essentials. This should not be a problem if you are going to take short trips during weekends. It might prove inadequate for months-long sojourns. Maximize storage for the best results.
Cargo Trailer Conversion Plans
Conversion plans are always fascinating because you get to see how other people turned a small space into a viable mobile home. They provide ideas that you can emulate or improve on such as where to place vital installations, how to solve difficult problems, and where to squeeze out more storage spaces. It doesn't matter how tiny your trailer is. There are many ways to get more out of it.
Utility Trailer Tent Conversion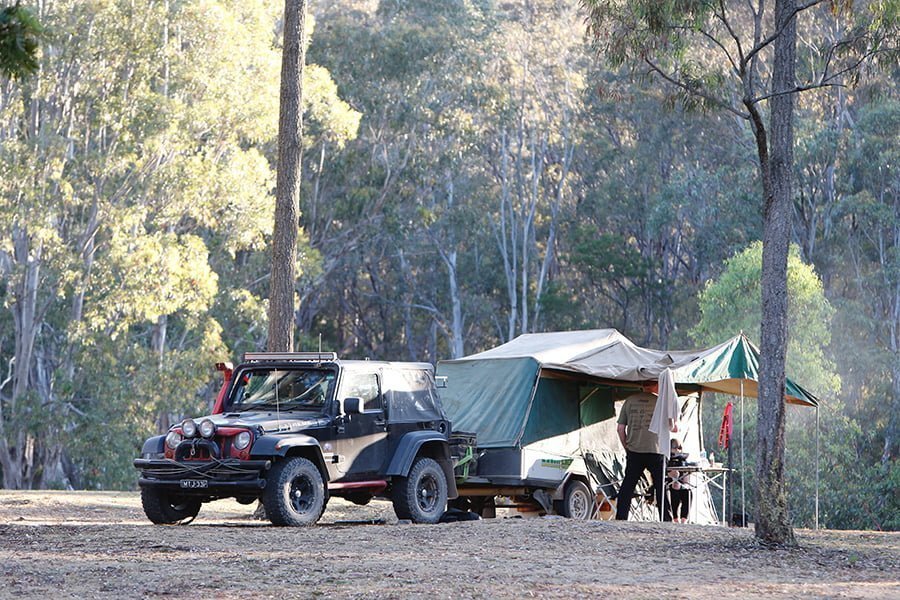 Utility trailers can be surprisingly useful camping equipment. Place a comfortable mattress at the bottom and a tall folding at the top. It won't look like much while you're on the roads but, once fully installed, the tent can provide a massive amount of living space while you enjoy your time out in the wild. Fold everything away neatly when it's time to go.
Horse Trailer Camper Conversion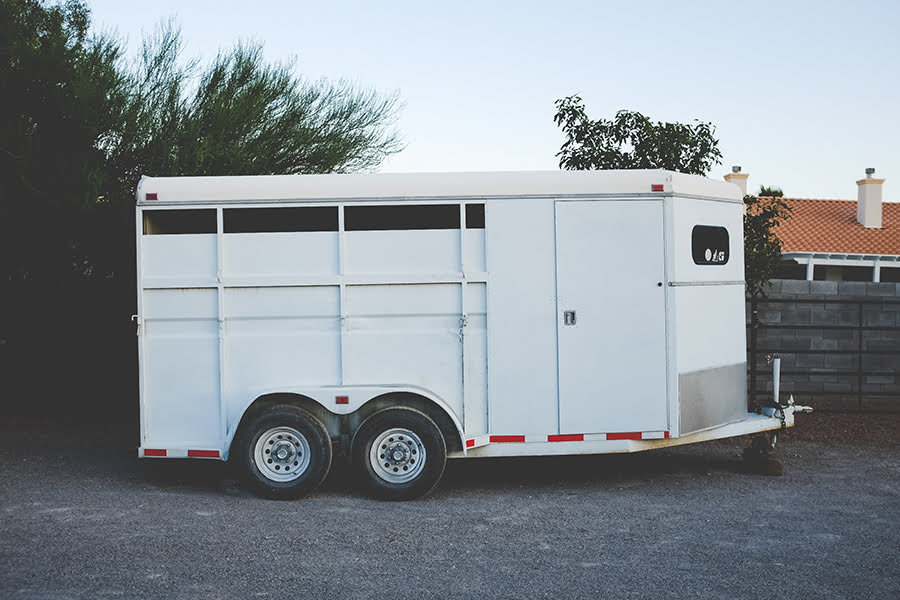 Horse trailers are used to transport these animals over long distances. These are usually more elaborate than cattle trailers because the horses need to maintain peak physical condition for competition. They are safe and comfortable for the prized animals. Plenty of windows ensure excellent ventilation. The suspension system underneath allows a smooth ride. People can enjoy these same benefits if they convert the trailers into campers.
Cargo Trailer Tiny House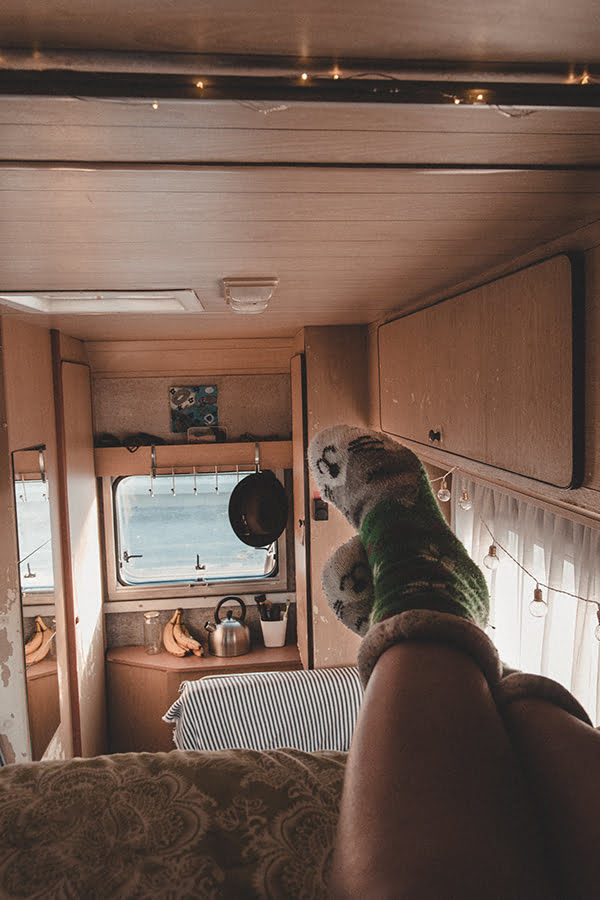 Cargo trailers can be used as a permanent dwelling rather than just a temporary camping shelter. It would be wise to find a unit with enough volume for everything the occupant would need on a daily basis. Go for longer options that are no less than 14ft. Every piece of furniture should pull double duty to optimize space. For example, the coffee table in the living room will probably act as the dining table as well. Cooking appliances need to be built into the kitchen cabinets.
Insulated Cargo Trailer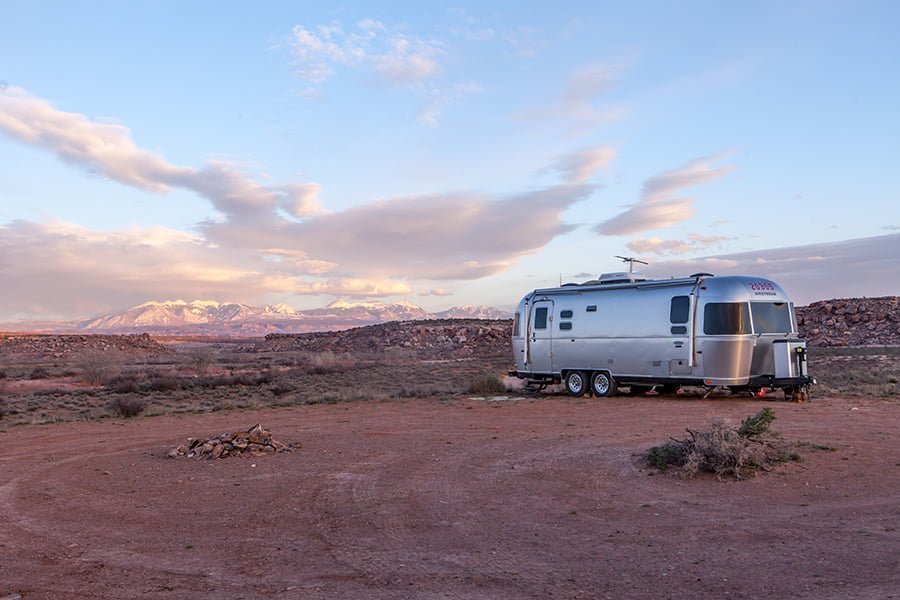 Just like any enclosed metal container, cargo trailers can feel stuffy and uncomfortable if you stay inside for a long time. You need to add some windows to let light and air in. You should also insulate the walls to prevent the interior from feeling like an oven in the summer or a fridge in the winter.
Enclosed Trailer Air Conditioner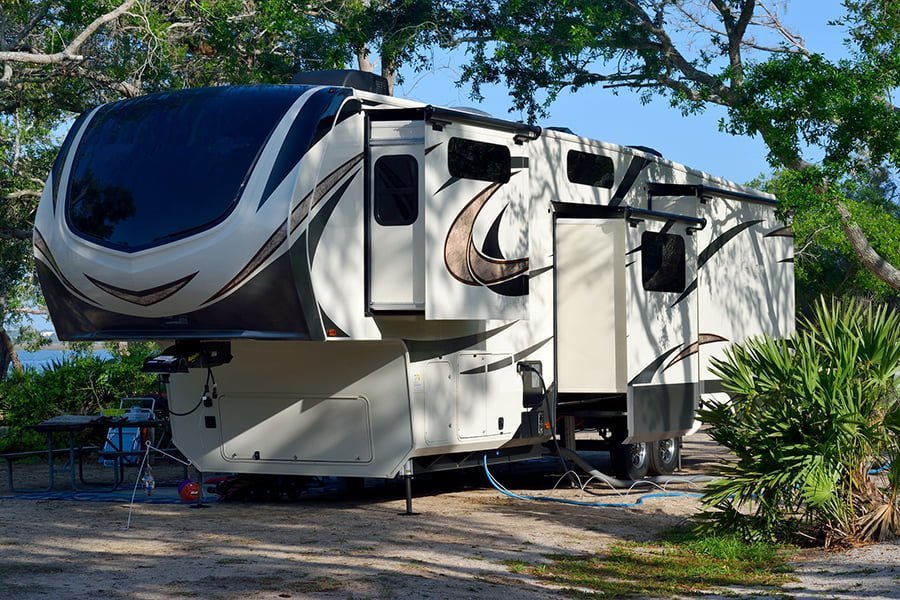 Open-air trailers benefit from excellent natural ventilation but they have less protection from the rain and snow. Enclosed trailers are shielded from the elements but they require artificial heating and cooling systems to ensure ideal environmental conditions. Installing an air conditioner can be worth every penny if you live in a hot region.
How to Build Shelves in an Enclosed Trailer
Here's on way to do it:
Measure the walls to find the precise lengths in the interior.
Use short 2x4s to serve as an anchor at the extremities.
Connect both ends using similarly sized lumber.
Make sure that they are parallel to the floor.
With the supports in place, you can install the actual shelf panel using plywood or comparable material.
Related reading: