Last updated on August 30, 2023
Whether you're trying to spruce up a neglected corner or simply want an oasis away from it all, regular maintenance and care are essential for both productive enjoyment and safety.
Neglecting balcony repairs puts you at risk of injuries due to water damage, structural issues, and even pest infestations; in addition, unchecked problems can lead to costly replacements down the line.
For those who are ready to get their hands dirty with DIY projects or enlist professional assistance for more serious installations, use this guide as your companion on your journey towards an updated outdoor living area that will provide years of safe and enjoyable fun!
Table of Contents
Identifying Common Problems with Balconies – Cracks, Loose Railings, Flaking Paint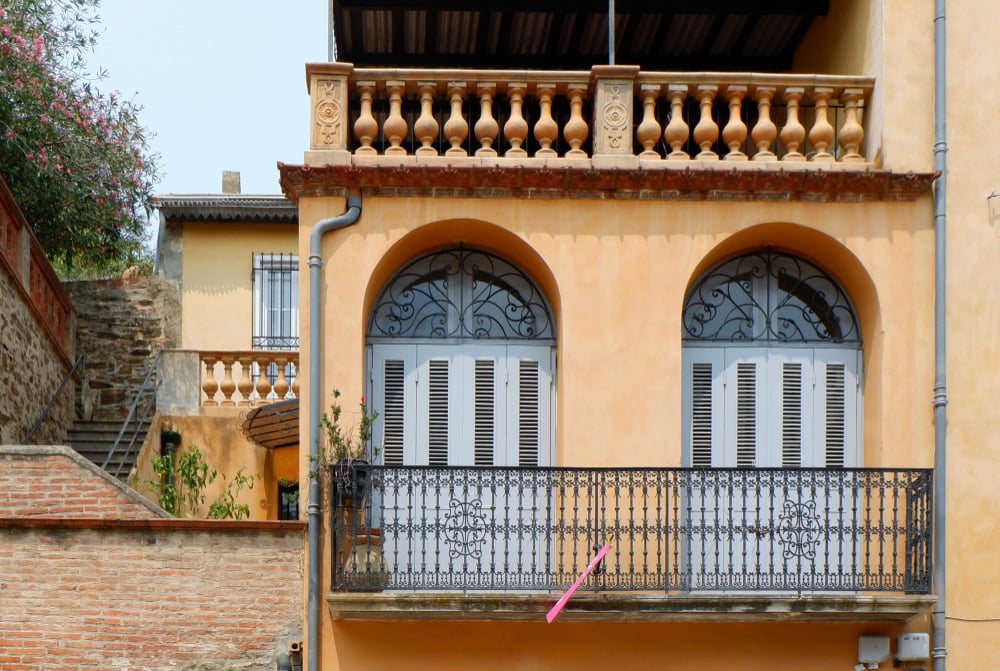 As a homeowner, the safety and longevity of your outdoor space should be a top priority. However, it's not uncommon for balconies to suffer from wear and tear over time. Identifying common problems like cracks, loose railings, and flaking paint is the first step in ensuring the safety and longevity of your balcony.
While cracks and flaking paint may seem like minor issues, they can quickly escalate into more significant problems. A loose railing, on the other hand, presents an immediate danger to anyone using the balcony.
To ensure that your balcony is both safe and long-lasting, it's essential to address any identified issues promptly with professional balcony repairs. By taking the necessary steps to maintain your outdoor space, you can enjoy your balcony for years to come.
Assessing the Damage and Deciding Whether to Repair or Replace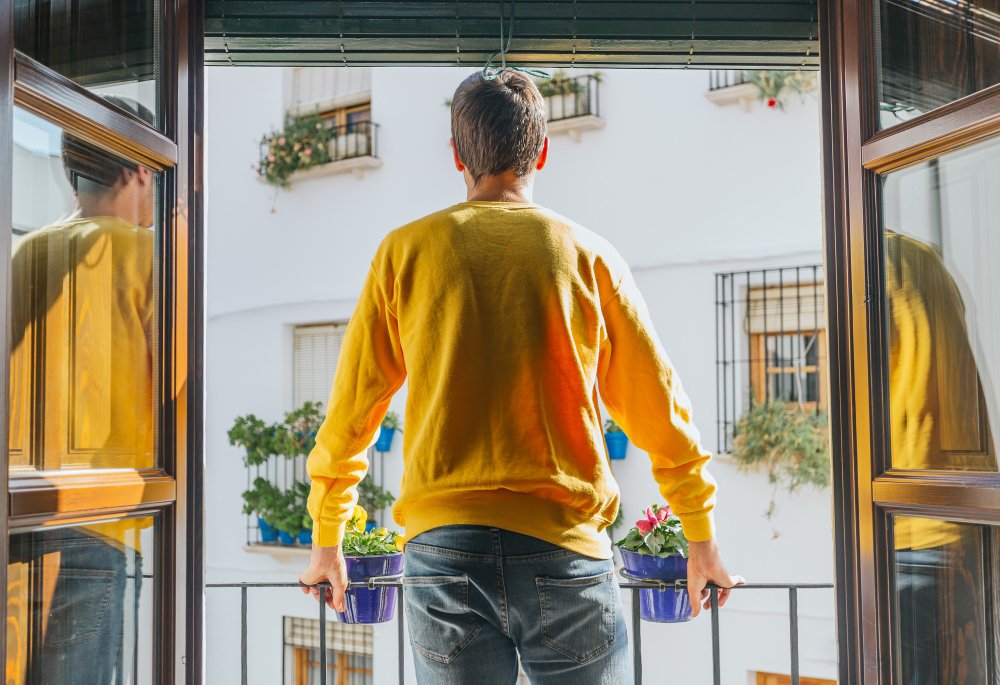 When it comes to your balcony repairs, ensuring your outdoor space is safe and long-lasting is crucial. Before diving into repairs, it's important to assess the damage to your balcony to determine whether it's worth repairing or if replacement is the best option.
While replacing your balcony may seem like a daunting task, it could save you time and money in the long run. However, if the damage is minimal and repairable, it's important to address the issue promptly to avoid further deterioration and ensure the safety of you and your guests.
Preparing for Repairs – Cleaning and Prepping the Area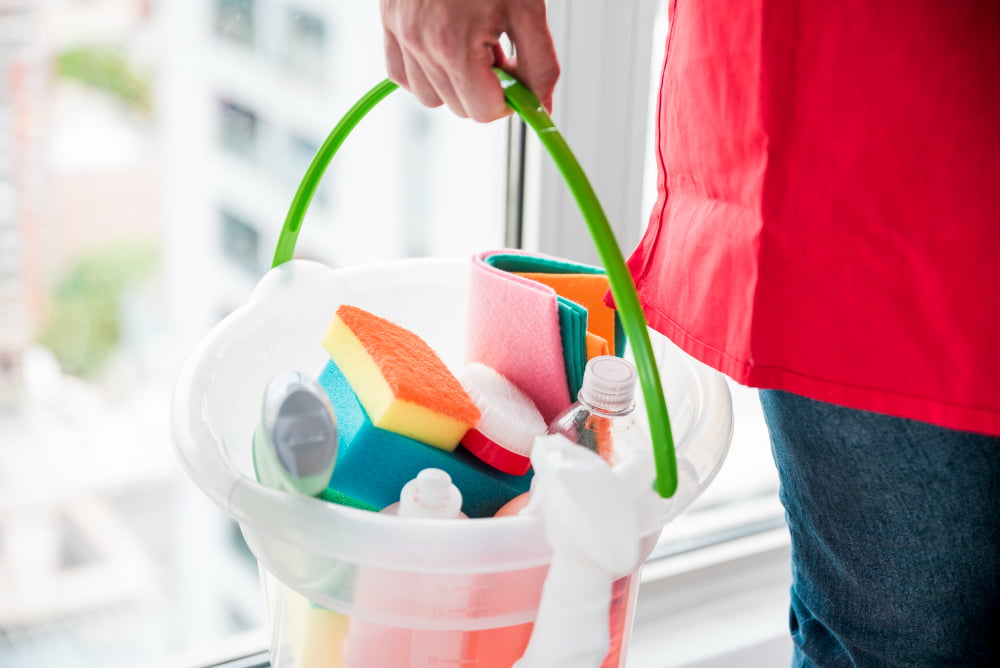 To ensure your balcony is safe and enjoyable for years to come, it's necessary to conduct regular repairs and maintenance. Before you begin any repair work, it's essential to properly clean and prep the area to ensure the maximum lifespan of your balcony.
This involves removing any debris, dirt, or grime that has built up over time. By taking the time to clean and prep your balcony, you're not only setting yourself up for a successful repair job, but also prolonging the life of your balcony.
With a little bit of elbow grease, you can ensure the safety and longevity of your outdoor space for years to come.
Tips for Ensuring Durable Repairs – Choosing Quality Material and Reinforcing Structures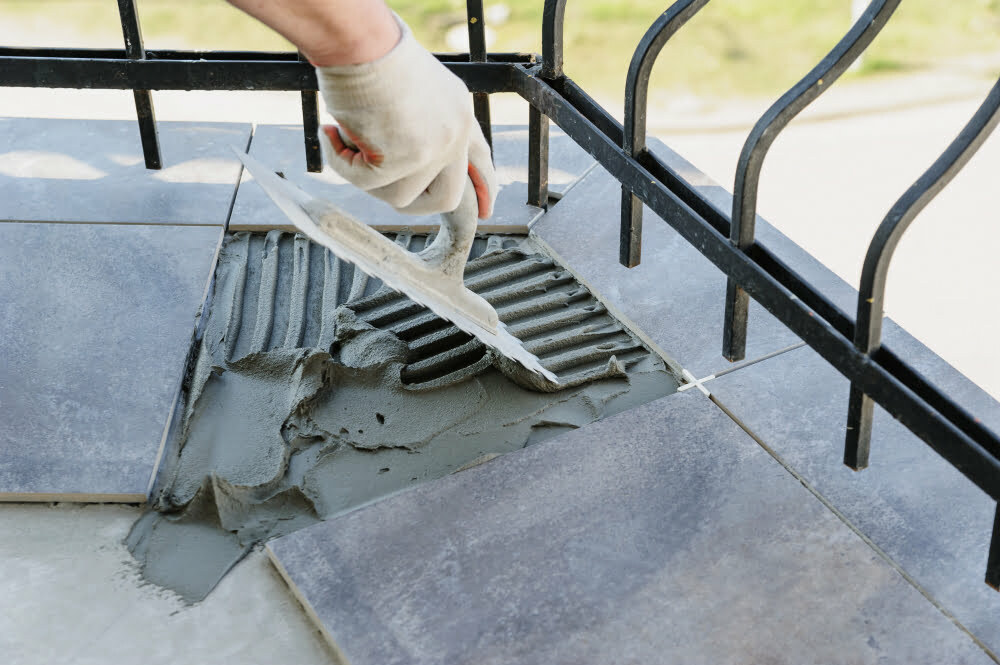 Your outdoor space should be a place of relaxation and comfort, so it's important to ensure that it's structurally sound and durable.
One of the best ways to achieve this is by choosing quality materials for your repairs. While it may be tempting to cut corners and choose cheaper options, investing in high-quality materials will save you time and money in the long run.
Additionally, reinforcing the existing structures can help to prevent future damage and extend the life of your balcony. By following these tips and taking the necessary precautions, you can enjoy your outdoor space with peace of mind.
Best Practices for Maintenance after Repairs Are Complete
After investing time and money into repairing your balcony, it is important to continue proper maintenance to ensure safety and longevity for your outdoor space.
One of the best practices for post-repair maintenance is regular cleaning. Keeping your balcony free of debris and dirt will prevent buildup that can lead to mold and mildew.
Another important practice is inspecting your balcony for any signs of damage or wear and tear. This includes checking for loose bolts or screws, cracked or damaged flooring, and signs of rust or corrosion.
By regularly maintaining your balcony and addressing any issues promptly, you can enjoy your outdoor space for years to come.
Final Touches – Add Some Final Touches to Your Balcony Such as Landscaping, Furniture, Lighting, or Decorations
After putting in the effort and time into balcony repairs, it's important to add some final touches to truly complete the project.
One way to enhance the overall aesthetic is through the addition of plants and greenery. Not only do they add pops of color, but they also provide a sense of tranquility and relaxation.
If you plan on spending time on your balcony, investing in comfortable and functional furniture is a must. Whether it's a cozy outdoor sofa or a practical dining set, the right pieces can truly transform your balcony into an extension of your home.
Additionally, lighting and decorations can add personality and charm, making the space uniquely yours.
Related reading: