Last updated on July 12, 2023
Use these four simple yet affordable and effective ways to amp up your home decor. Read on!
Craving a fresh, captivating look for your humble abode but lacking the funds or energy for a full-blown revamp? Fear not, for there are countless ingenious and budget-friendly approaches that will effortlessly elevate your space.
From small decorative touches like area rugs to larger changes like furniture swaps, there are many ways to inject character into a home and transform it from an ordinary space to one that is warm, inviting, and inspiring while staying on budget.
Don't think you need a countryside cottage or period property to achieve this – even city apartments with dull interiors can benefit.
In this riveting read, we'll unveil quirky, stylish, and practical solutions to infuse your home with the chic charm it deserves, all without hurting your wallet.
So kick back and prepare to be inspired as we take you on a journey to transform every nook and cranny of your living oasis.
Table of Contents
Easy Ways to Give Your Home Character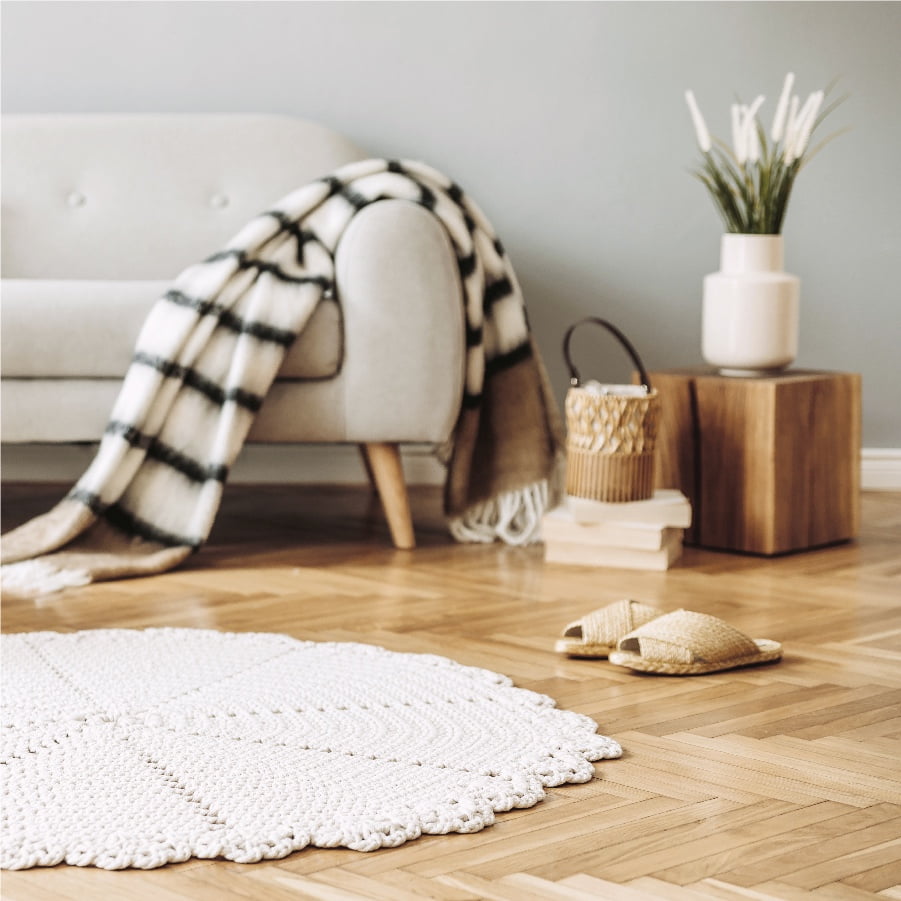 Introducing personal flair to your home can transform a simple space into a remarkable reflection of your unique personality and taste.
There are myriad easy and budget-friendly ways to lend character to your dwelling, thereby creating an inviting and enjoyable atmosphere.
Use Area Rugs to Define Spaces and Add Texture
An area rug can be a marvelous addition to any living space, transforming it from mundane and drab into an inviting oasis. There is probably no better way of styling your home while adding comfort at the same time. A perfect quality rug can help you turn any room into an inviting, cozy, and aesthetically pleasing environment.
Additionally, area rugs offer versatility and can be easily changed to suit your evolving tastes, style preferences, or even seasonal trends. Furthermore, these decorative pieces can add a level of comfort and warmth underfoot, all while protecting your flooring from potential damage.
Introduce Plants into Your Home for Added Life and Energy
Cultivating an indoor oasis can easily be achieved by introducing plants into your home. Whether you opt for a large monstera or smaller succulents, bringing plants indoors is both affordable and visually stunning. The vibrant green hues instantly elevate any room's décor while also purifying the air we breathe.
Large and small plants can seamlessly fit into any design style, infusing character and warmth into your living spaces. Best of all, these charming additions to your interior design won't break the bank. There are endless options available that will fit perfectly with any style.
Add a Statement Piece of Furniture
Elevate the ambiance of your living space with a touch of style and charm through a single, budget-friendly investment: a statement piece of furniture.
By incorporating a unique and eye-catching focal point, you can effortlessly enhance the aesthetics of any room without undertaking costly renovations or procuring lavish artwork.
These statement pieces not only showcase your individual flair but also invite admiration and stimulating conversations from your guests.
How much of a statement can a piece of furniture make? As seen here, Knightsbridge Furniture makes use of furniture for mental health environments as a functional and unexpected addition to a room.
With a plethora of wallet-friendly choices in the market, reinforcing your interior's allure has never been easier. Indeed, a statement piece of furniture is a wise and sophisticated investment for the discerning homeowner.
Utilize Natural Materials Such As Wood, Stone, and Clay
These alluring natural materials, with their timeless appeal and seamless compatibility with various design styles, offer endless opportunities to infuse creativity and personality into any room. Watch as your space transforms with eye-catching stone walls, warm wooden floors, or clay tile kitchen backsplashes.
Not only are these materials sustainable, eco-friendly options, but their incredible array of styles, hues, and textures ensures your space flawlessly reflects your personal flair.
From breathing new life into old-world treasures like reclaimed wood furniture to adding earthy elegance through handcrafted clay pottery, your uniquely captivating space awaits at an affordable cost. Celebrate longevity and earthy elegance by inviting Mother Nature into your home.
Let Your Creativity Run Wild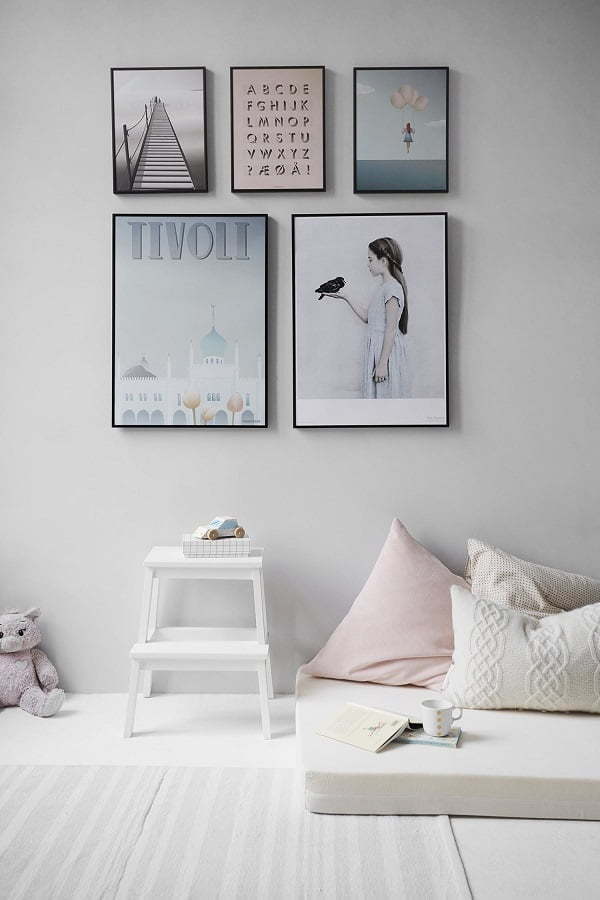 You can easily transform your home without breaking the bank. With these four budget-friendly and effortless techniques, you can add a touch of charm to every corner of your living space.
Explore the boundless possibilities of personalizing your home by embracing nature or showcasing meaningful items.
Let your creativity run wild! Become your own interior designer and craft a distinct ambiance that reflects your unique taste.
Related reading: