Last updated on March 24, 2023
A site plan is a visual document that provides a visual representation outlining where all structures and features are situated on a property or land parcel.
It's essential in planning and executing your building project successfully.
If you're tackling the task of designing a property, one of the most important parts to get right is site plan development.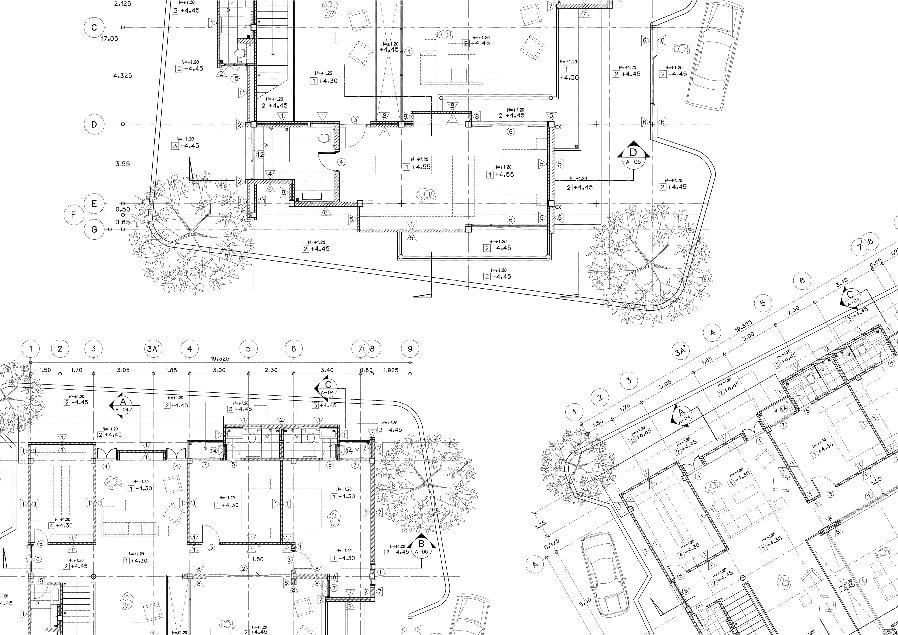 But what is a site plan definition exactly? And why do we need it when designing properties? In this blog post, I'll explore these topics so that you can have a better understanding of how to use them in planning a successful business-building process!
Table of Contents
What Is Site Plan Definition and Its Purpose
Site plan definition is an important concept when it comes to designing a property. A site plan is a visual document that contains the necessary information to construct lots, buildings, and other features on a certain land space.
It consists of maps and diagrams that illustrate topography, drainage patterns, distribution of natural resources, roadway placement, and more. Furthermore, its purpose is to establish building lines and help with calculations related to infrastructure such as sanitary facilities or stormwater runoff systems.
Site plan are essential for any construction project as they provide valuable insight into zoning regulations, lot boundaries, and overall compliance codes.
Moreover, they provide architects with the detailed information they need in order to create delightful outdoor or indoor spaces that meet all local ordinances with ease.
How to Create a Site Plan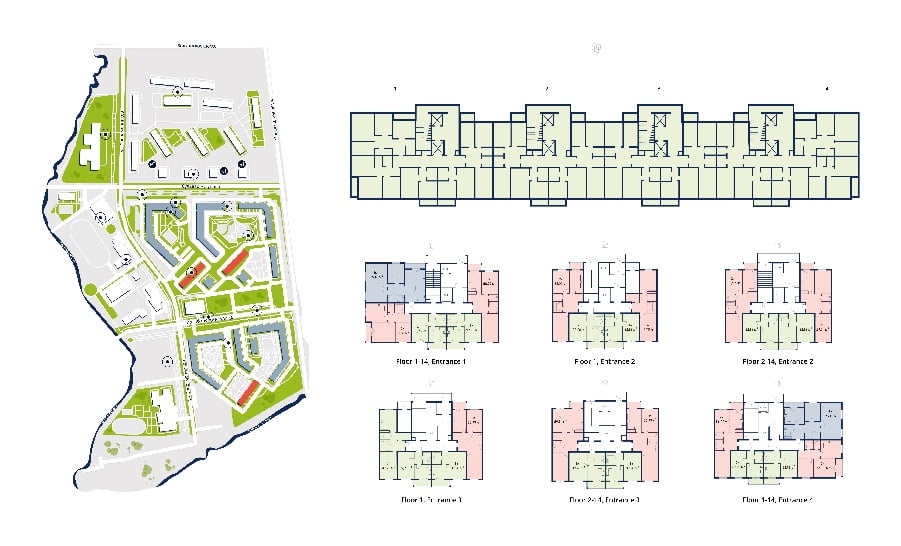 Creating a site plan is essential for designing any property. It's the first step to a successful project.
Site plan design starts by determining what needs to be included in the design, such as specific structures and amenities that are important, creating boundaries for different areas of the property, and figuring out where any necessary recreations or solutions should go.
Once you have those basic elements laid out, then you can start adding details that are tailored to your specific needs and goals, such as landscaping details or plumbing pathways.
Take time to brainstorm ideas that are realistic yet reflect anyone's creative vision for the property—it will help ensure their design dreams become reality!
Understanding the Elements of a Site Plan
When defining a site plan, it is essential to consider elements like zoning regulations, soil conditions, existing natural features, on-site and off-site improvements, and potential views – all of which should be incorporated into the overall plan.
This type of attention to detail ensures that everyone involved in the process understands what is needed for a successful result. By taking into account each element of the site plan, designers are better able to ensure they create an imaginative and creative design that captures everyone's interests while meeting their needs.
Advantages of Having a Comprehensive Site Plan
From coordinating with engineers to mapping out the positioning of structures and utilities, a strong and accurate site plan defines the masses of the project or plot of land so that contractors can accurately develop and maintain the grounds.
A well-defined plan makes it easier for architects to come up with creative design solutions. It also serves an important role in successful marketing development by providing potential customers with accurate visuals of what they can expect to see when things are finished.
Creating a comprehensive site plan can be beneficial for everyone involved, as it ensures that tasks are done right the first time and that projects stay on track in terms of both budget and timeline.
Tips for Making Your Site Plan Design as Effective as Possible
Creating an effective site plan design takes time and thought, but it's worth it.
Consider your overall goals for the property and its features when approaching your plan. Have a clear understanding of each detail and make sure that everything is easy to read and correctly scaled.
Secondly, include everything pertinent in the plan — from roadways to trees, buildings, or other obstacles — that could affect the project's success.
Finally, walk through the entire property looking for any loopholes or areas you want to draw attention to, as well as points where there may be potential drainage problems. This will help ensure that you create an accurate and detailed site plan design that considers every aspect of your project's purpose.
It is clear that the importance of having a comprehensive site plan in designing a property cannot be overstated.
With the value and relevance that this type of planning provides, it is essential for all property owners to have a basic understanding of what such a definition looks like, how to create one, and how the included elements interact with one another to ensure effective results.
Achieving this can often be challenging; however, understanding its purpose will provide valuable guidance and insight into the various stages of creating an initial or ongoing site plan.
By following the tips presented here, you'll be able to create a comprehensive definition that meets your particular needs, allowing you to make informed decisions on your property whilst ensuring minimal disruption and the best outcomes for all involved.
Related reading: