Last updated on September 8, 2023
The concept of pre-fabricated or pre-fab homes has been gaining momentum as a fast, efficient, and eco-friendly housing solution. Offering an enticing blend of fast construction, cost-efficiency, and eco-friendly design, these innovative homes represent a significant shift away from traditional house building methods.
However, the journey towards living in a pre-fab home can be unique, full of considerations and steps that may differ from a conventional home move. If you're preparing to relocate to one, there's a lot to consider, from taking care of your possessions to understanding the unique aspects of pre-fab living. Today we'll share our tried-and-tested advice to make your move as smooth as possible.
Table of Contents
Understand Your New Space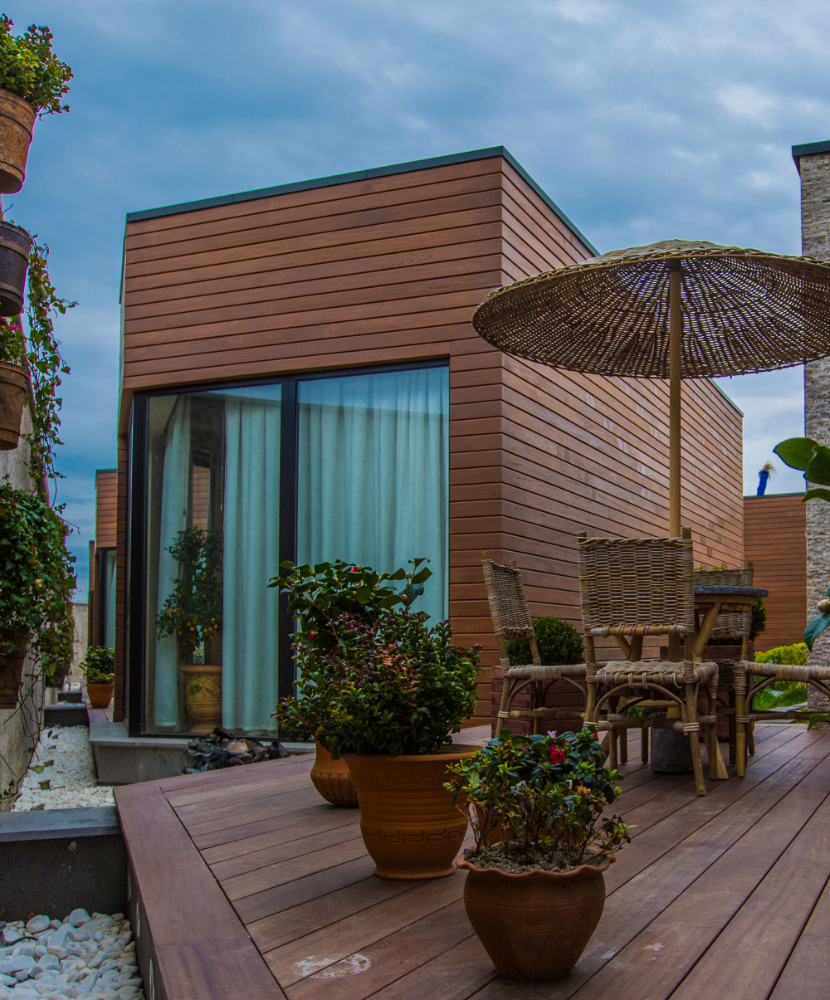 Living in a pre-fab home is a lifestyle choice that emphasizes efficiency and sustainability. These homes are typically designed with space-saving in mind, so you might find that they have less storage than a traditional house. Think about what you really need in your new space, and plan to downsize accordingly.
One of the great joys of pre-fab living is its focus on minimalist, clutter-free environments. As you prepare for the move, consider what items bring you joy or have a practical purpose in your life.
Store Some of Your Belongings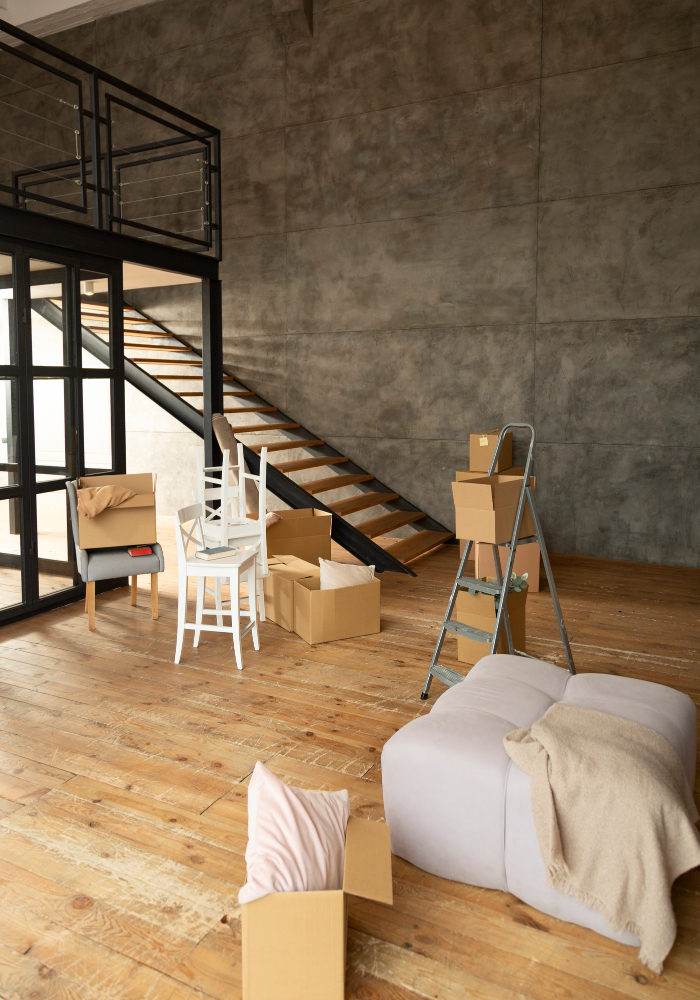 While pre-fab homes focus on efficient living, that doesn't mean you have to part with all your cherished belongings that may not fit into your new space. This is where external storage solutions can prove invaluable. There are some storage providers like Safestore that can offer secure and convenient options across London.
Whether it's your extensive book collection, beloved but bulky furniture pieces, or seasonal items like holiday decorations, these can all be safely stowed away until needed. Going for these kinds of storage facilities can give you peace of mind and the freedom to fully embrace your pre-fab living experience.
Plan Your Move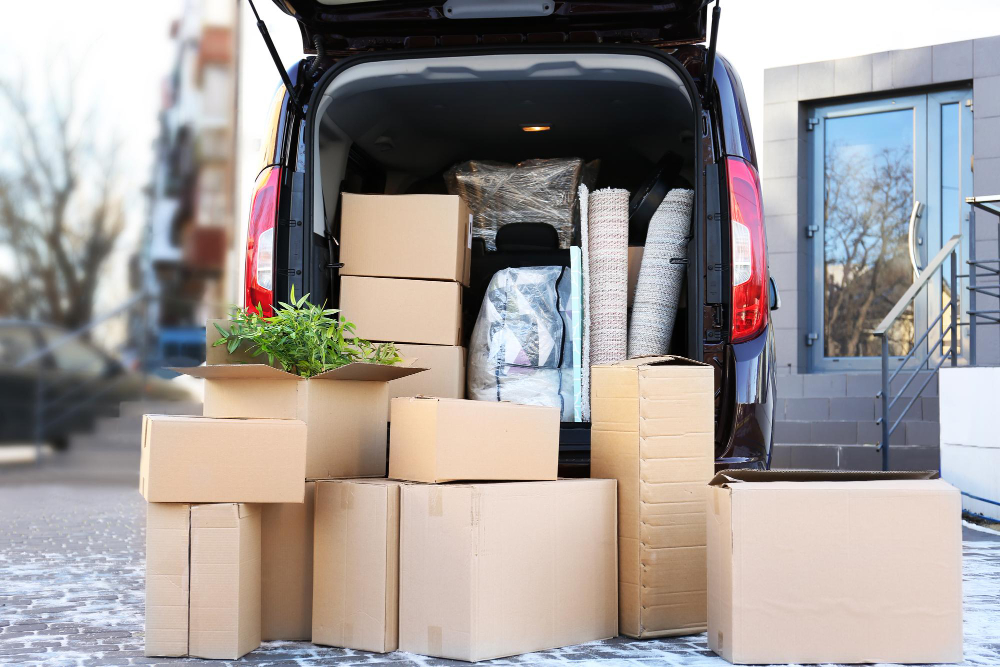 Efficiency should be your priority not only when it comes to pre-fab living but also for the relocation process. It can be a good idea to begin by creating a detailed plan for your move, including an inventory of the items you're taking with you. This will help you organize your packing and ensure nothing gets lost in the shuffle.
Remember, when moving day arrives, every minute counts. Pre-fab homes are often located in communities with strict regulations, and there might be restrictions on moving times and vehicle access, so it's best to check these details in advance to avoid any last-minute stress.
Settle into Your New Home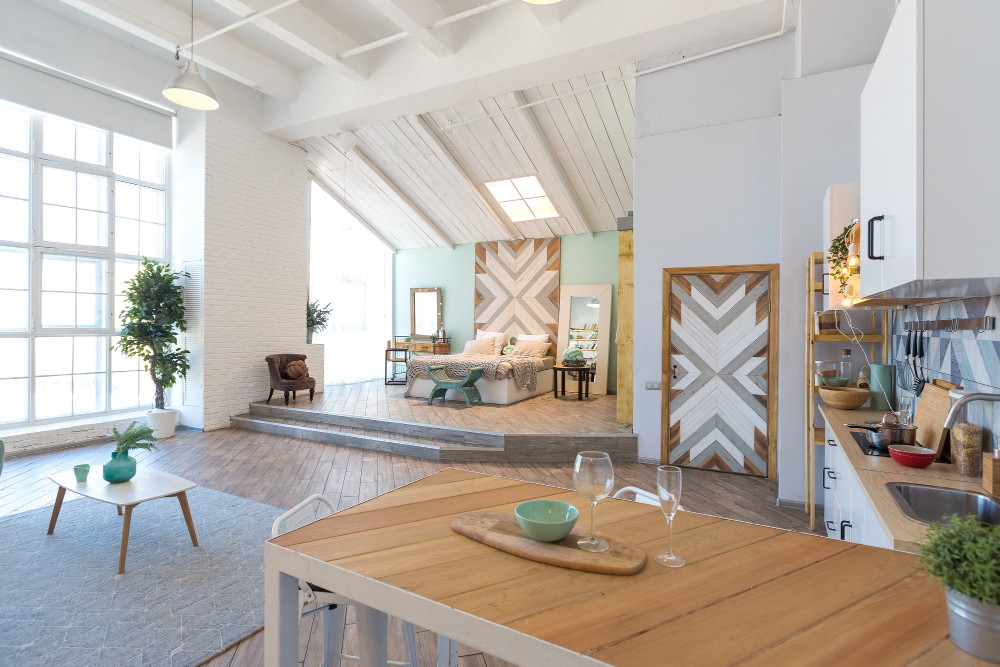 Once the relocation process is over, the fun part begins, which is all about personalizing your pre-fab home. Despite their minimalist design, these homes offer ample scope for creativity. Remember, the key is to focus on quality over quantity.
Choose pieces that serve a practical purpose and also reflect your personal style. Think multi-functional furniture like a bed with storage underneath or a coffee table with drawers. Use your walls effectively by installing floating shelves or wall-mounted racks, freeing up floor space and maintaining that open, airy feel that's so characteristic of pre-fab homes.
Join the Community
Lastly, keep in mind that pre-fab homes are often part of larger communities, and becoming a part of that community can greatly enhance your living experience. It might be helpful to join local activities, attend community meetings, and don't be shy to introduce yourself to your neighbors.
Living in a pre-fab home is about more than just the physical building. You will also be a part of a forward-thinking community that values efficiency, sustainability, and innovative design. By embracing this, you'll make the most of your relocation and enjoy a rewarding, green lifestyle in your new pre-fab home.
Related reading: