Last updated on October 6, 2021
Looking to get recycled furniture as a sustainable choice to furnish your home? Here's everything you need to know about it. Read on!
Getting recycled furniture for your home has many benefits. There are many ways to acquire this type of furniture too. And you can even make it yourself as a home project if you want. So if making your home more sustainable is your goal, recycling and upcycling are definitely the way to go.
Why would you want to use recycled furniture?
As mentioned, it has many benefits. These are the main points:
To cut costs – typically you can get recycled furniture cheaper.
To be more sustainable and reduce your environmental footprint.
For decor benefits – many pieces of upcycled furniture look visually interesting.
As a DIY home project.
Sounds good? But don't just rush into your local thrift store or a flea market for old chairs to make an upcycled bench. There are many options to consider. Recycling doesn't mean you have to do it yourself either – there are furniture makers who embrace this idea.
Let's find out all about it.
Table of Contents
What is Recycled Furniture?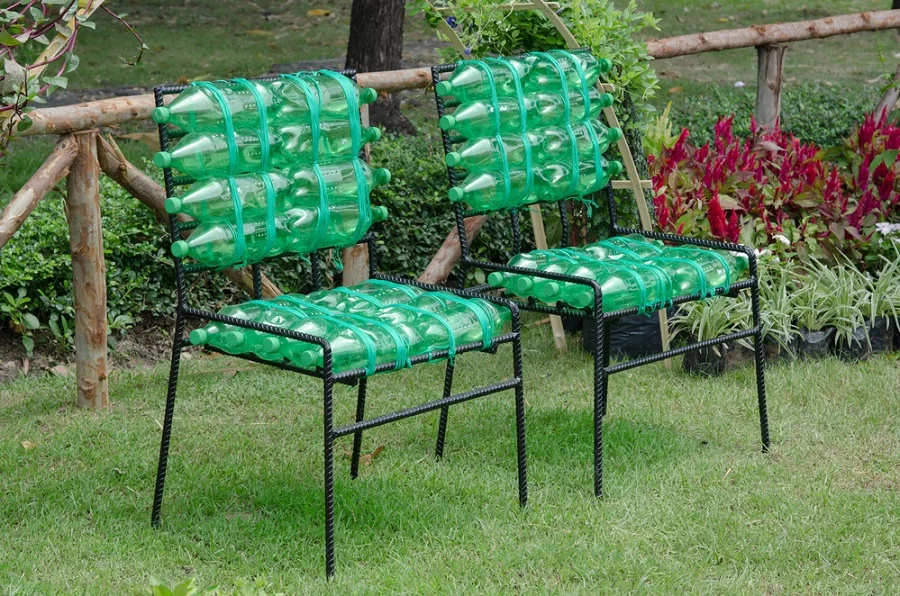 Recycled furniture is essentially used pieces of furniture that are sold, donated or passed down to another person. The term can also be used to describe furniture pieces that have been re-purposed for use in ways other than how they were originally intended.
Recycling furniture is good for the environment and can provide both the seller and the buyer with a financial boost. The seller can collect some extra money and the buyer can take advantage of a bargain price to acquire a 'new' piece of furniture.
Sustainable Furniture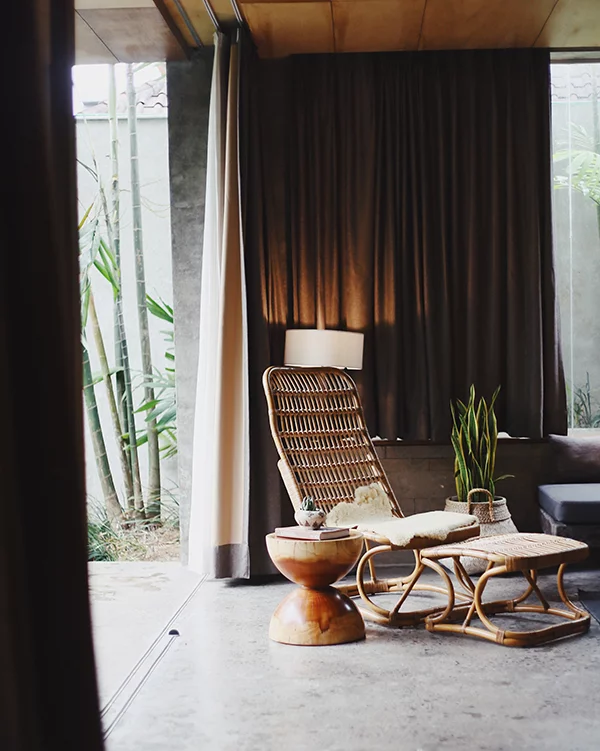 There are particular characteristics that are shared among sustainable furniture pieces. Normally, the materials that are used in the manufacturing process can be recycled or re-purposed. Existing pieces that are used in the making of new furniture can be viewed as being sustainable. Furthermore, they have to be produced from materials that can be renewed quite easily. For instance, bamboo rapidly grows and can be replaced very fast; as such, it is widely viewed as a popular renewable resource.
In addition, furniture is viewed as sustainable when the materials used to create them are safe for the environment. Low VOC finishes that do not produce harmful chemicals are also used by the manufactures to make sure that the furniture is safe to use on a daily basis.
Using sustainable materials to make the pieces is just one part of making them sustainable. Using responsible manufacturing practices is also vital as they have a tremendous impact on the environment. Therefore, these practices used in the manufacturing process must be safe for the environment. This is an indication that manufacturers have to be cognizant of checking carbon emissions and making sure the environment is protected against pollution. They should also involve themselves in fair trade and safeguard sensitive environments.
Furniture Recycling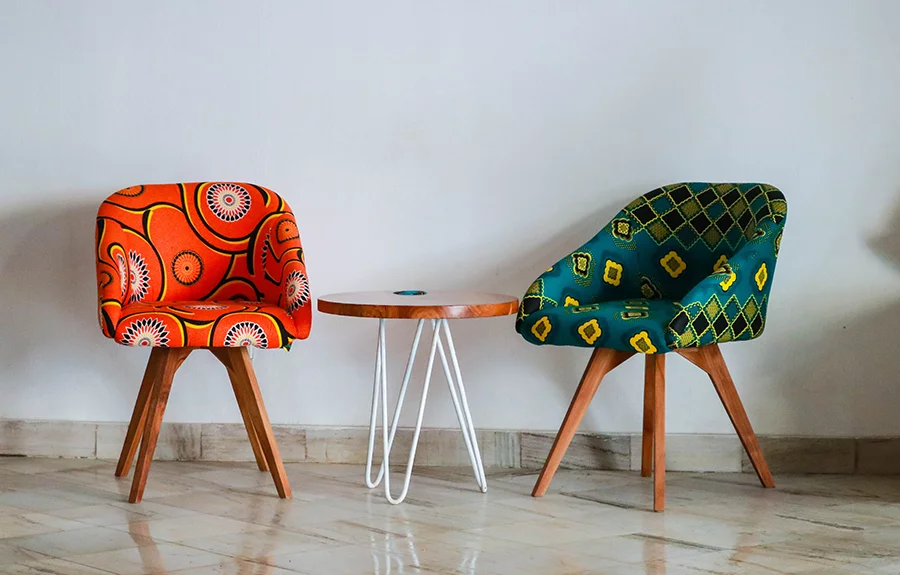 At the end of their useful cycle, furniture pieces can typically be recycled, particularly items made from metal and wood. The majority of furniture can be recycled at local recycling centers and there are some local authorities that may provide a collection service as well. If you have a furniture piece that is usable, you could think about passing it on, selling it or donating it.
Recycled Wood Furniture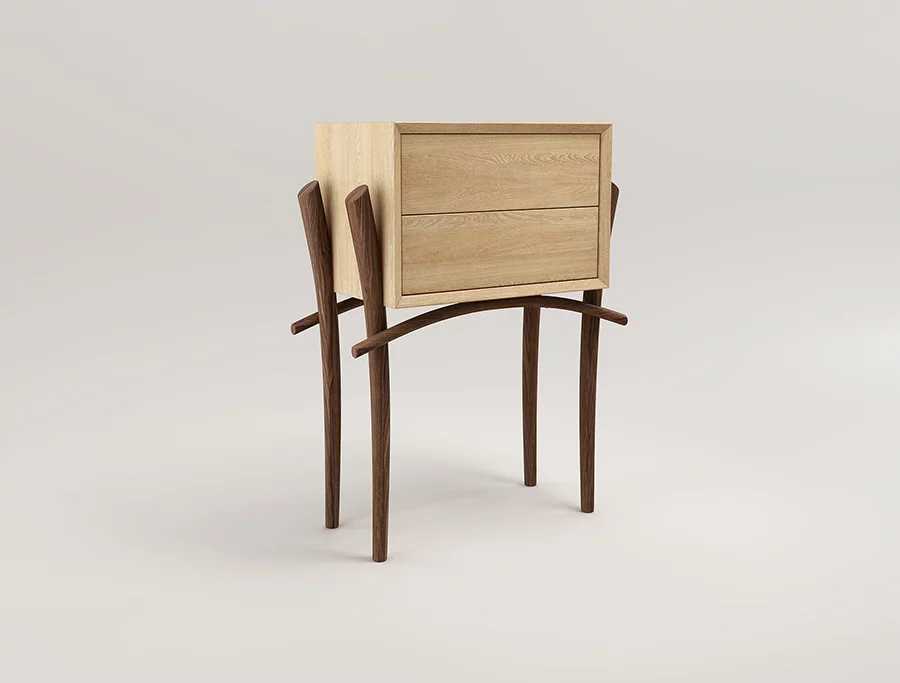 If you are committed to living a more sustainable, environmentally-friendly life, then recycled and reclaimed wood furniture is a great choice. These pieces can add charm and character to any room in which they are placed.
Recycled Plastic Furniture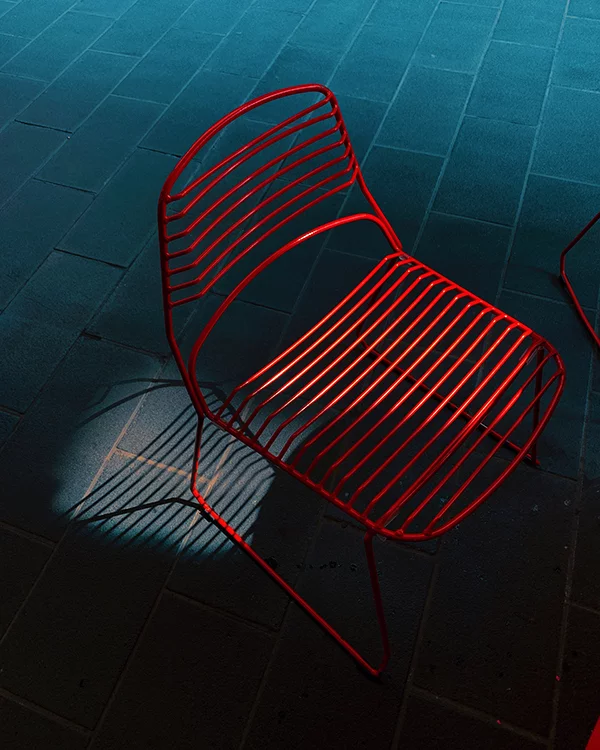 Recycled plastic outdoor furniture is typically made from hard-wearing recycled plastic and they are practically maintenance-free. They are also available in a variety of lengths and widths.
Recycled Plastic Bench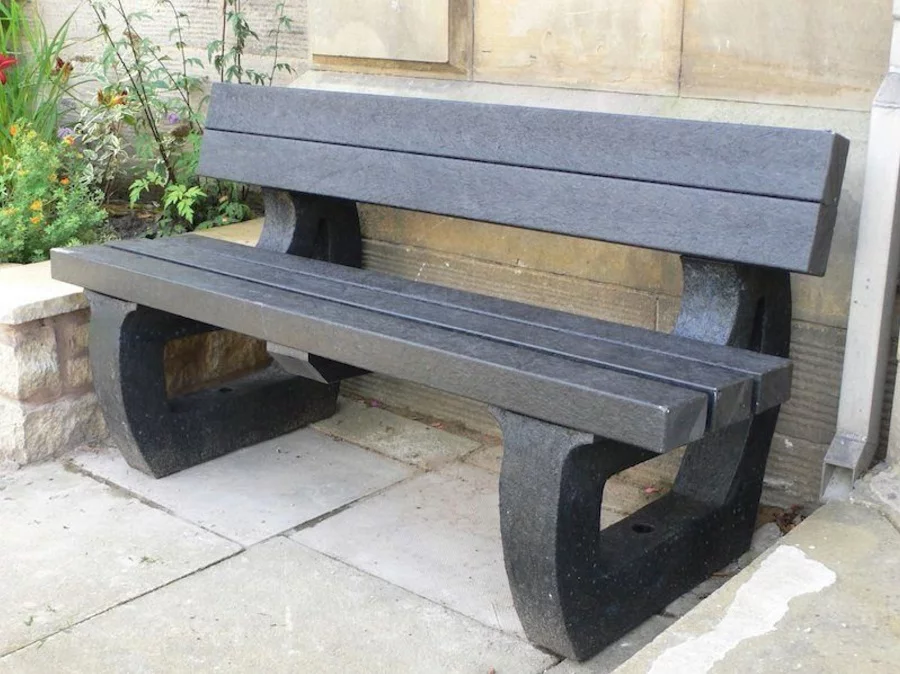 Recycles plastic benches are remarkable additions to places like parks, schools, and residential backyards. These benches are maintenance-free and are available in a variety of colors and designs, suitable for just about every ground surface.
Upcycling Furniture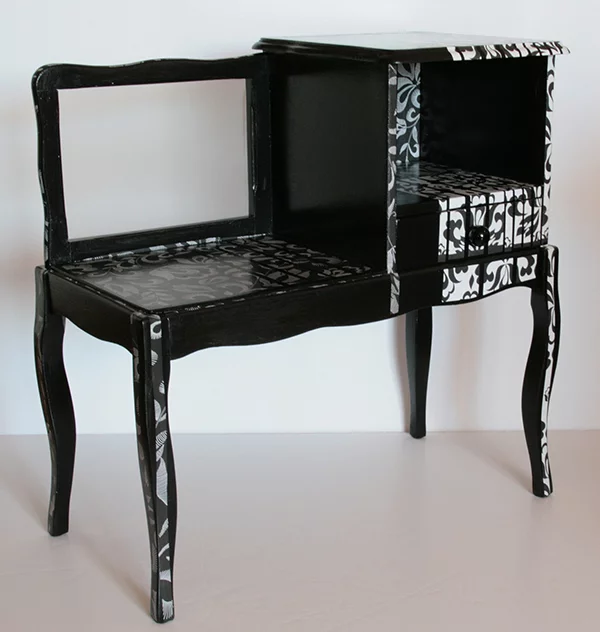 Upcycling reinvents unwanted materials and transforms them into useful furniture pieces and it is quite beneficial in many ways. The process of upcycling furniture reduces the volume of waste that gets discarded in landfills. There are some waste materials that contain hazardous chemicals, which could cause the soil to degrade. If the chemicals get to a body of water, they result in causing water pollution. Therefore, upcycling furniture reduces the carbon footprint on the planet.
Upcycling can also assist you in minimizing production costs for business owners. This is because one of the most costly factors of production needed in the furniture industry is wood. Upcycling is all about using waste and turning it into something useful and meaningful. As such, upcycling can be used to effectively and drastically reduce the cost of production. Production cost reduction automatically increases the profit margins.
Old Thomasville Furniture Collections
Thomasville Furniture is among the most renowned furniture companies in the United States and has been designing durable and attractive furniture for more than 100 years; the company was established in 1904.
The company is based in Thomasville, North Carolina and they have 30 there are 30 home furnishing stores that exclusively carry Thomasville products. In addition, they have dedicated galleries in over 400 retail stores that sell furniture. This brand of furniture can be counted on for remarkable furniture pieces for the dining room and bedroom.
So it's no surprise that recycling furniture of this brand is highly sought for. You can find it in thrift stores, get it from your friends, or as an heirloom, and upcycle it to new life.
How to Identify Thomasville Furniture?
To identify Thomasville pieces you can look for model numbers on the back of the furniture.
Starbucks Furniture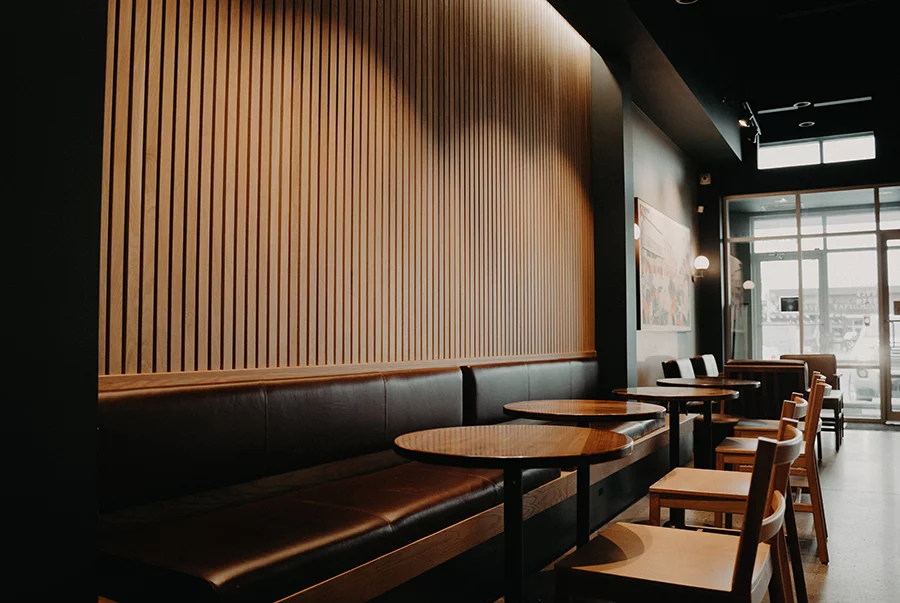 Starbucks furniture pieces reflect a forward-minded, cutting-edge approach to design. The pieces they use, create a cozy environment for individuals to enjoy a good cup of coffee and comfortably use their laptops and engage in other activities.
Where to Buy Recycled Furniture?
While neighborhood used furniture stores are not as popular as they once were, there are still a few around where recycled furniture can be purchased. In addition, the popularity of online used furniture stores has been increasing over the years and they are a great source of providing recycled furniture pieces.
Emeco Chair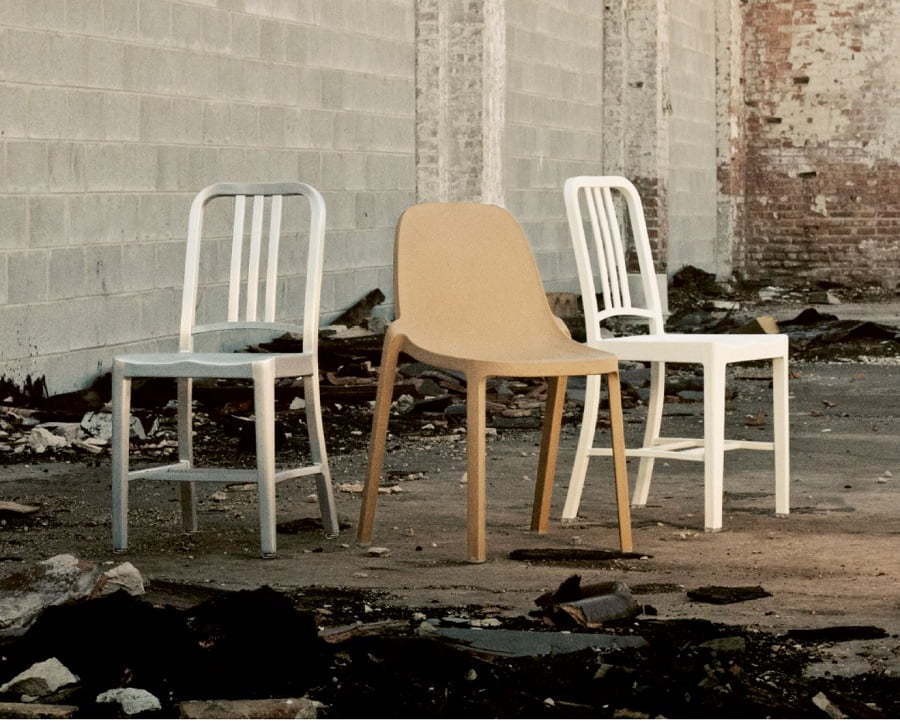 Emeco is a manufacturing company that is based in the United States. They produce chairs which are typically made by hand and they often use recycled material to make the chairs.
Article Furniture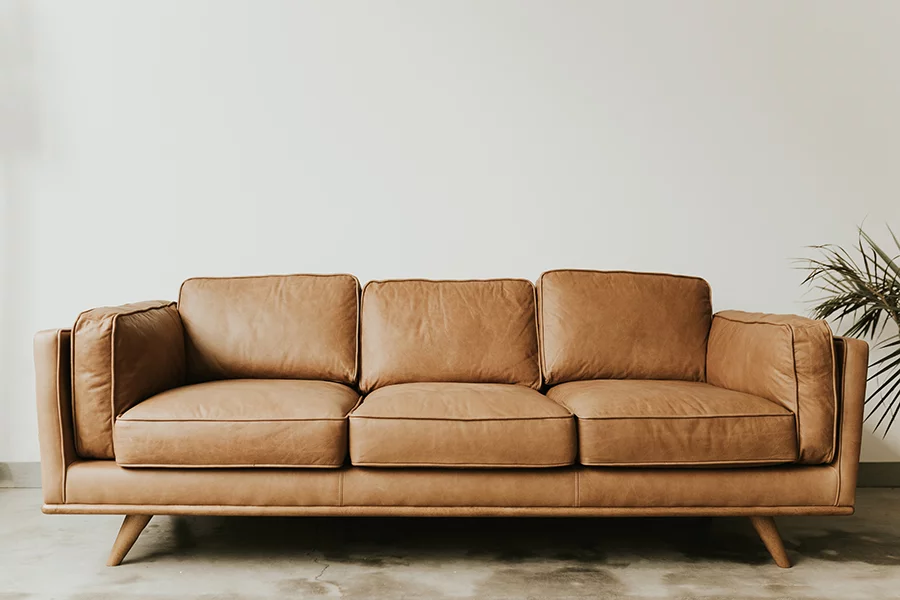 This is a direct-to-consumer, online-only company that supplies customers with modern furniture for spaces such as the bedroom, living room, dining room and other rooms around the home. They do not have any traditional sales associates or showrooms and as such, savings can be passed on directly to the consumer.
Arhaus Furniture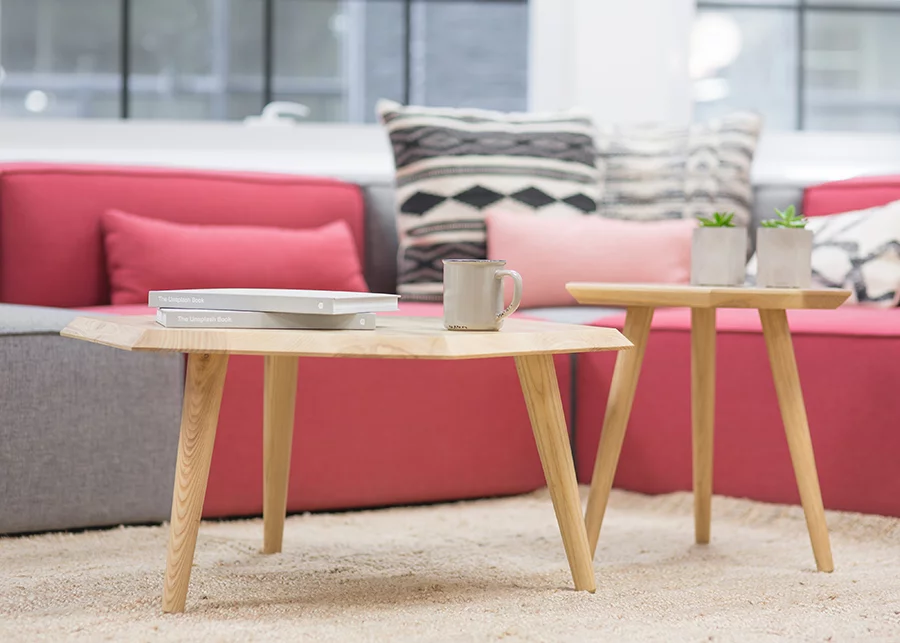 This retail chain is headquartered in Boston Heights, Ohio and has been in operation since 1986. They design and sell home furnishings online and through their catalogs and retail stores.
How to Make Furniture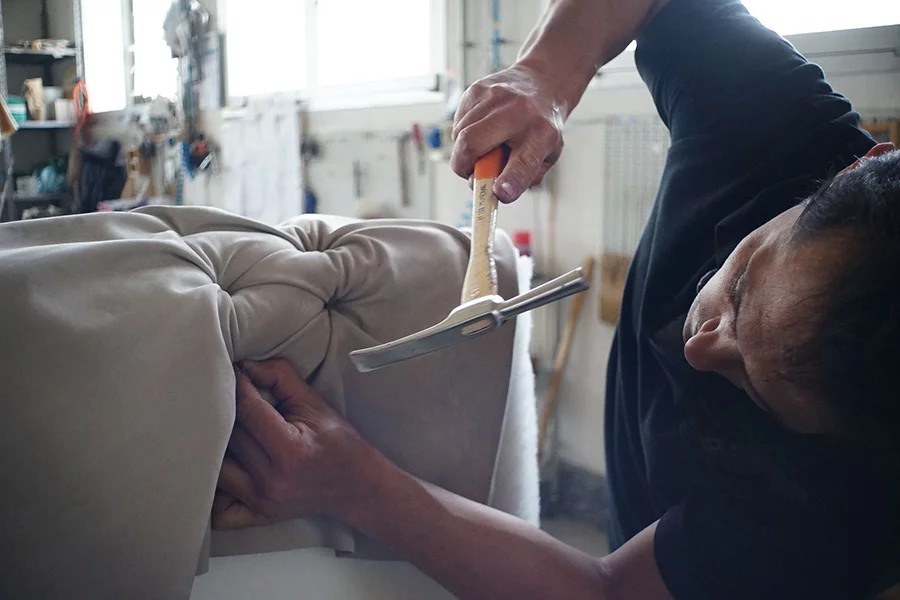 The processes used in making furniture include the cutting, molding, bending, laminating, and assembling of materials like rattan, wood, plastics, metal, and glass.
If you're interested in making your own recycled furniture, your best option is following a tutorial.
Related reading: