Last updated on September 14, 2023
Home improvement projects are a fantastic way to breathe new life into your living space, enhance its functionality, and boost its value. Whether you're a seasoned DIY enthusiast or just getting started, having the right tools and equipment is essential for success.
This article will explore the significance of choosing the proper DIY equipment and how it can help you upgrade your home effectively.
Table of Contents
The Importance of Choosing the Right DIY Equipment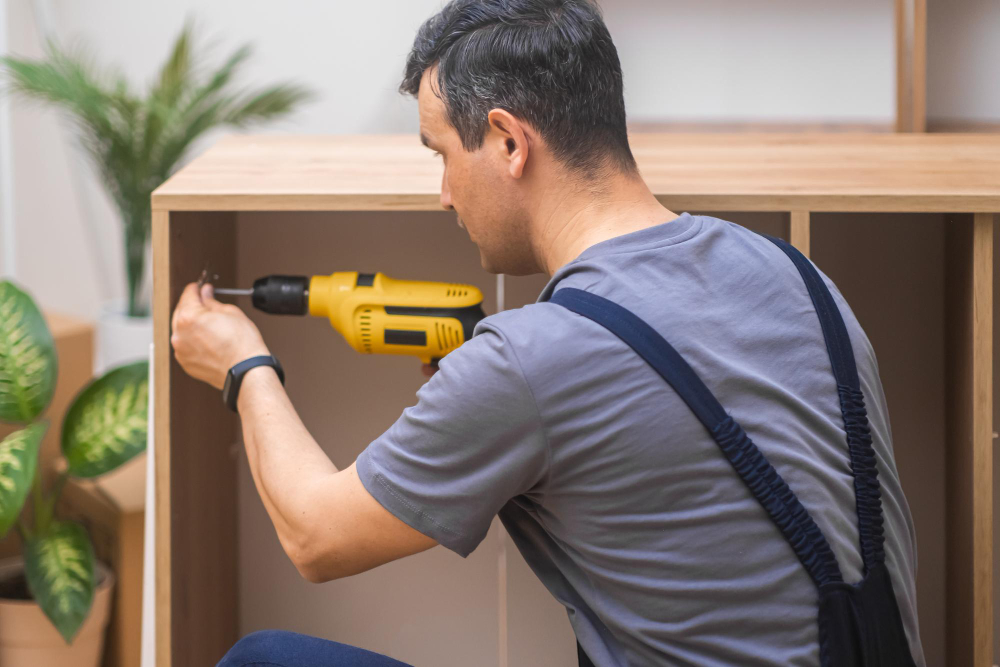 While the motivation to embark on DIY projects is strong, the success of your endeavors largely depends on having the right equipment at your disposal. The right tools make tasks easier, safer, and more efficient. Here's why selecting the appropriate DIY equipment is crucial:
Efficiency: The right tools can significantly speed up your projects. For instance, a power drill with the appropriate bits can make quick work of tasks like hanging shelves or assembling furniture. A

Portable Workbench

can provide a stable surface to work on various projects, allowing you to complete tasks more precisely and efficiently. This efficiency will enable you to complete projects faster, giving you more time to enjoy the results.
Precision: Some DIY projects demand precision. Whether cutting, measuring, or joining materials, having the right tools ensures that your work is accurate and meets your expectations. This is especially important when working on projects like carpentry or tiling.
Safety: Safety should always be a top priority in DIY projects. The right equipment and proper training and precautions can help

prevent accidents

and injuries. For instance, using the correct safety gear like gloves, goggles, and ear protection is essential when operating power tools.
Versatility: Versatile tools can be used for many projects, making them valuable additions to your DIY arsenal. For example, a good quality multi-tool with various attachments can tackle cutting, sanding, and scraping tasks, saving money and storage space.
The DIY Craze: Why Home Improvement Matters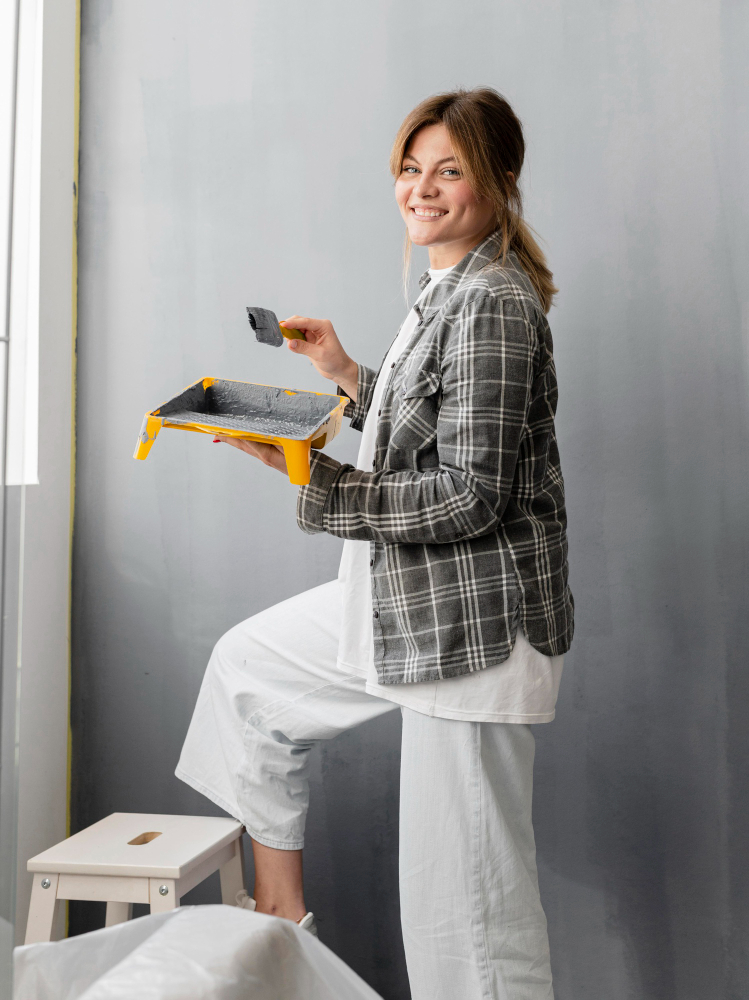 The Do-It-Yourself (DIY) trend has steadily gained momentum in recent years. People are increasingly looking to take matters into their own hands, whether for budget reasons, a sense of accomplishment, or the desire for customization.
Home improvement projects naturally fit DIY enthusiasts because they offer tangible and often immediate results. Here are some reasons why home improvement through DIY projects matters:
Personalization: DIY allows you to personalize your living space according to your preferences and lifestyle. You can choose colors, materials, and designs that resonate with you, creating a home that feels uniquely yours.
Cost Savings: Hiring professionals for home improvement projects can be expensive. By tackling tasks on your own, you can save significant money on labor costs while still achieving high-quality results.
Skill Development: DIY projects provide an opportunity to learn new skills and gain valuable experience. Over time, you'll become more confident and capable, enabling you to take on more complex projects.
Sense of Achievement: Completing a DIY project is a rewarding experience. The sense of achievement and pride from transforming your home with your hands is unparalleled.
Home improvement projects are a fulfilling way to enhance your living space and put your creativity to work. However, choosing the right equipment is paramount to ensure the success and safety of your DIY endeavors. Investing in the appropriate tools makes your projects more efficient and enhances their precision and safety.
Whether you're a seasoned DIY enthusiast or just starting, building a collection of high-quality tools tailored to your specific projects is a valuable investment. With the right equipment, you can confidently take on a wide range of home improvement projects and transform your living space into a place that truly reflects your style and preferences.
So, roll up your sleeves, pick the right DIY equipment, and start upgrading your home today!
Related reading: