Last updated on March 21, 2023
Use these four helpful tips to revamp your garage for more visual appeal and function. Read on!
If you're looking for ways to spruce up your garage, look no further. With these useful suggestions and tips, you can turn a boring space into an inviting area that's perfect for tackling projects or even just hanging out with friends.
From organizational hacks to ideas on how to make the most of the space, this guide will help bring some life back into your garage. So read on and get ready to start improving! 
Table of Contents
Storage Space
Creating more storage space in your garage is a great way to get it organized and tidy. Start by making use of the walls: add shelves and racks for smaller items, such as tools, paint cans, and gardening supplies.
Install hooks for hanging bicycles, shovels, and other larger items. You can also use pegboard to organize items like wrenches, screwdrivers, and hammers.
If you have extra room on the floor or ceiling, consider adding cabinets or open cubbies for storing larger items like lawnmowers or power tools.
As The Garage Experience suggests, having enough storage space can help keep the garage clutter-free and make it easier to find what you need when you need it. It can also help you keep track of all your tools and supplies.
Lighting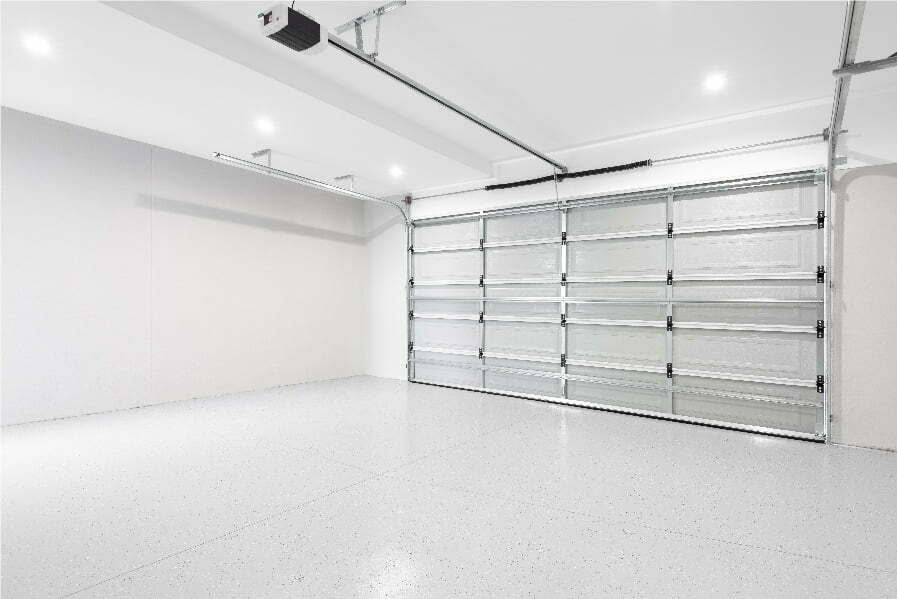 Adding new lighting fixtures can make your garage look brighter and more inviting. Consider installing overhead lights or wall sconces; track lighting works well too if you want to be able to move the lights around.
Make sure to choose LED bulbs, which are energy-efficient and long-lasting. If you're feeling ambitious, you can also install outdoor lighting fixtures that will make it easier for you to work outside in the evenings or early mornings.
Flooring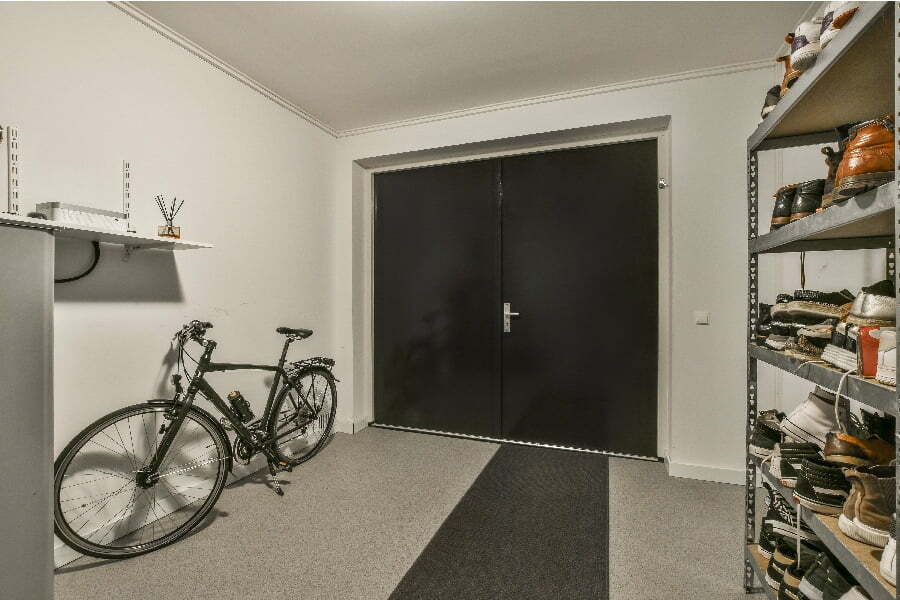 Upgrading your garage flooring is another great way to give it a fresh new look. Painting your concrete floor with epoxy paint is an easy and affordable option—it's available in a variety of colors and finishes, so you can customize it however you like.
You could also opt for vinyl tiles; they come in many different styles and colors, so there's something for everyone. And if your budget allows for it, tile flooring is also an option. The tile is durable, easy to clean, and comes in a wide variety of colors and patterns.
Customization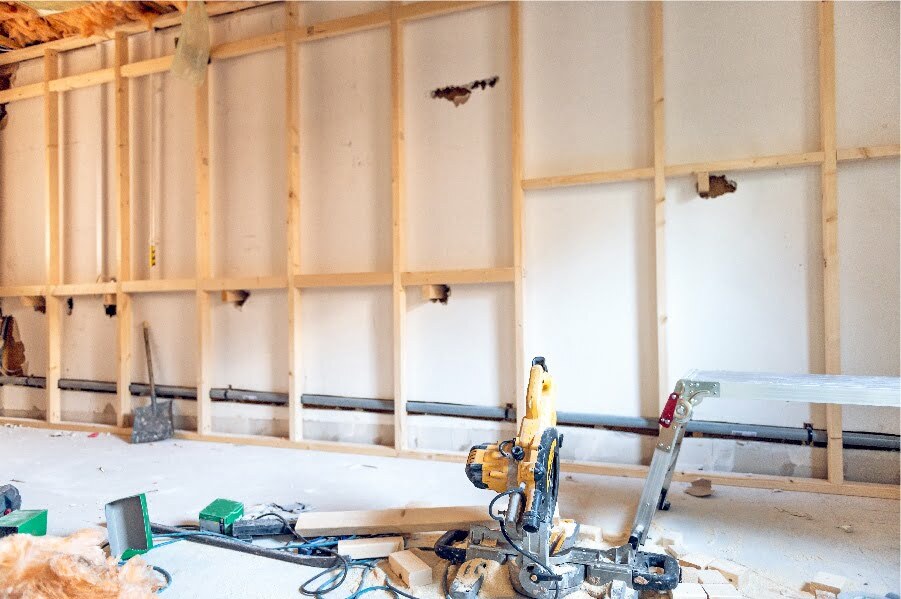 Once you've addressed storage, lighting, and floors, it's time to add a personal touch to your garage. Think about what activities you want to do in the space—will you be working on auto repairs? Making crafts? Or just hanging out with friends?
Once you have an idea of how you'll use the space, start decorating! Hang up art prints or posters for visual interest, or add throw pillows and blankets for cozy seating areas. You can also hang shelves for displaying collectibles or bookshelves for storing tools and supplies. 
As we saw, there are plenty of ways to make your garage more inviting and functional. With these practical tips, you can turn a boring space into an enjoyable place that's perfect for working on projects or just spending time with friends and family.
So what are you waiting for? Start transforming your garage today! Happy organizing!
Related reading: