Last updated on August 31, 2023
When it comes to home maintenance, the garage door is often overlooked. Yet, it is one of the most frequently used parts of your home and serves as a primary entrance for many families.
Keeping your garage door in good working condition not only enhances security but also adds value to your property. In fact, proper maintenance can extend the life of your garage door and prevent costly repairs.
If you ever face serious issues, professional services are always available to help. But there are also many things you can do yourself to maintain your garage door. Below are some essential garage door maintenance tips.
Table of Contents
Regular Inspection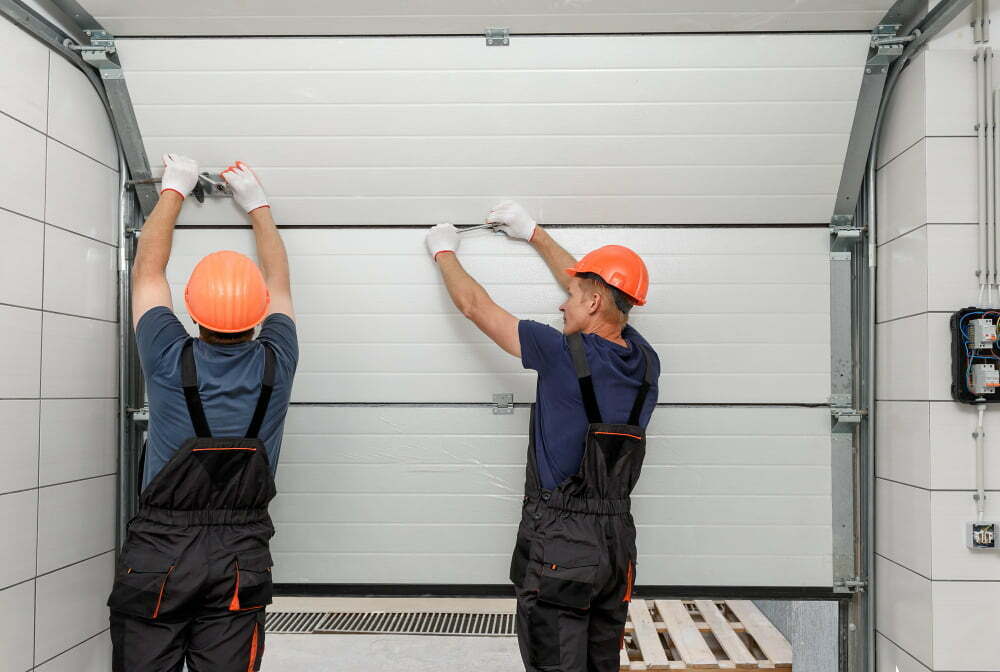 According to 225 Garage Door Repair, you must make sure you inspect the garage door regularly. This is their go-to inspection list:
Look and Listen
Visual Inspection: Take time each month to look over the garage door's components. Look for any signs of wear and tear, such as fraying cables or rusting springs.
Auditory Inspection: While operating the garage door, listen for any unusual noises like screeching or grinding. These sounds could be a sign that something needs attention.
Test Safety Features
Auto-Reverse: Place an object like a wooden block under the door and try closing it. The door should automatically reverse upon hitting the object.
Photo-Eye Sensors: To check the sensors, close the door and wave a stick or another object in front of the photo-eye sensor. The door should reverse.
For a more detailed look into these safety features, consult guidelines from the Consumer Product Safety Commission.
Lubrication is Key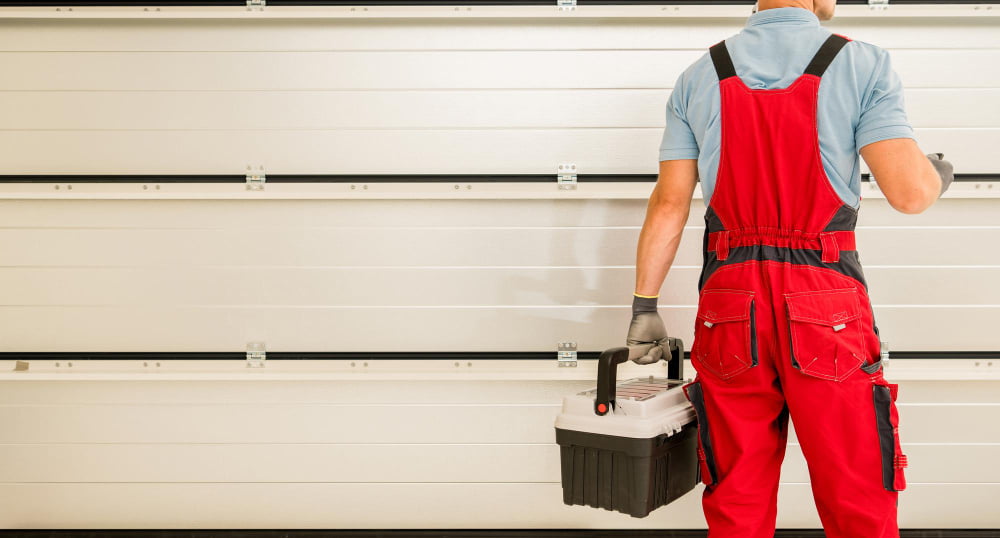 A garage door has many moving parts that require regular lubrication. Just like you wouldn't drive a car for years without an oil change, your garage door also needs this kind of attention.
Rollers and Hinges: Use a silicone-based lubricant to ensure smooth movement.
Springs: Lightly lubricate the springs to reduce friction.
Tracks: Wipe them clean but do not lubricate them as that could attract dust and grime.
Check This Old House for specific product recommendations for lubricants.
Check Door Balance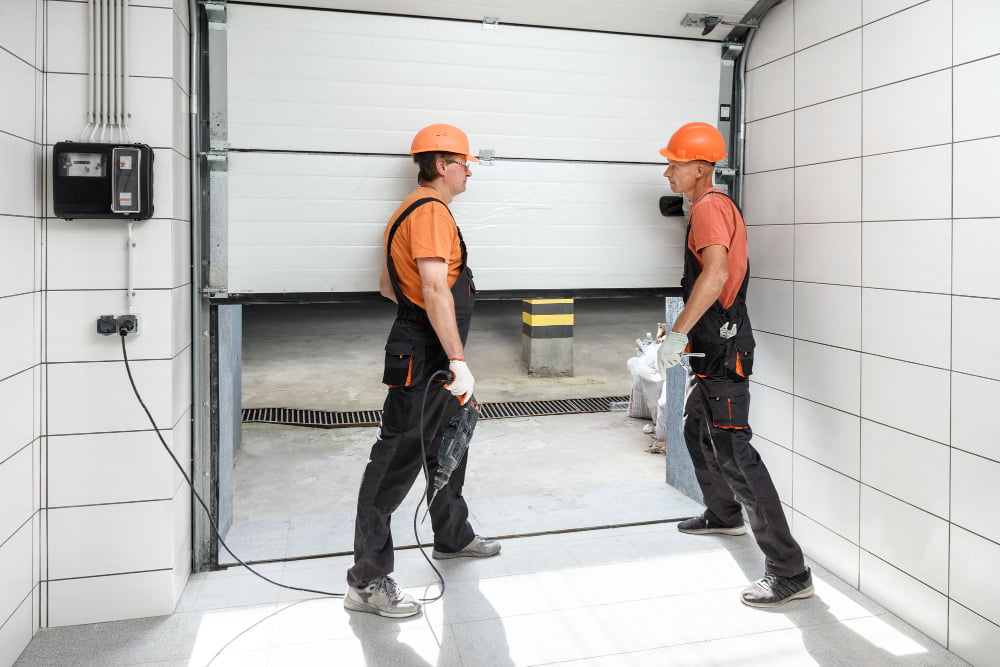 An unbalanced door puts undue stress on the garage door opener. To check the balance:
Disconnect the opener.
Manually lift the door halfway up.
Release it.
If the door stays in place, it is well-balanced. If it falls, you may need to adjust the springs and might require professional help.
Weather-Stripping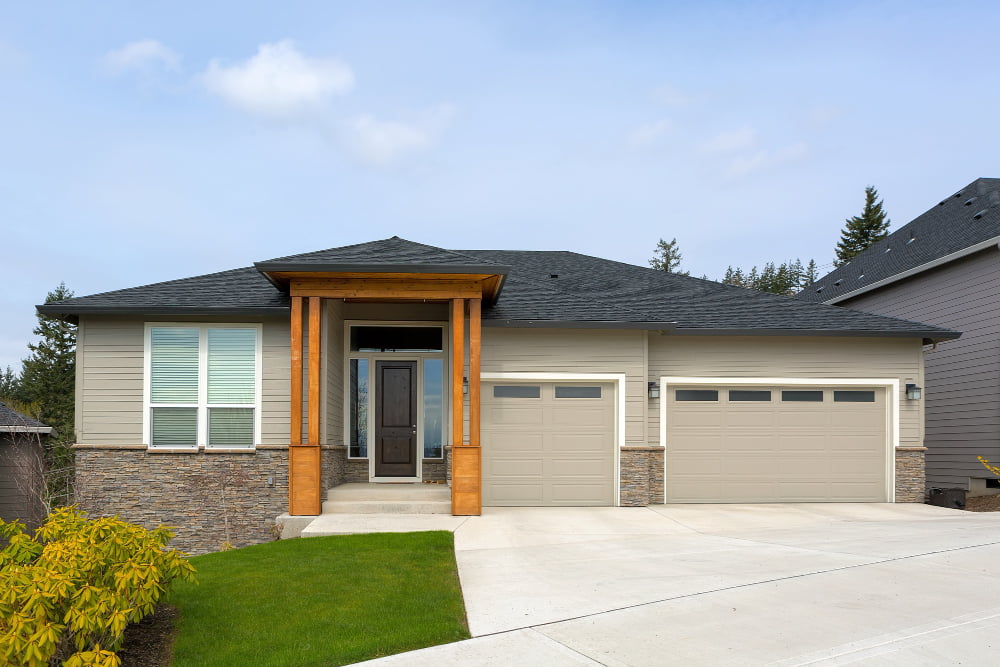 To maintain energy efficiency, make sure the weather-stripping at the bottom of your garage door is in good condition. If it's brittle or cracked, it's time for a replacement.
Annual Professional Check-up
Despite regular DIY maintenance, an annual check-up by professionals is advisable for thorough inspections and tuning. They can identify issues that you might miss and can also perform more complex maintenance tasks.
The Takeaway
The garage door is an essential yet often neglected part of home maintenance. A few simple steps can go a long way in ensuring it works effectively and securely for years to come. So, make garage door maintenance a part of your regular home care routine to avoid unnecessary headaches and expenses down the line.
Related reading: