Last updated on July 19, 2023
Renovating your home? Implement these ten eco-friendly tips for sustainable living. Read on!
The home building and rebuilding industry is experiencing a shift, with green home renovations becoming popular and affordable. Homeowners are increasingly becoming concerned with the impact of their building activities on the environment. Concepts like energy efficiency, sustainability, and recycling are becoming central to the home building process. 
If you're looking for environmentally savvy ways to renovate your home, here are some ideas to get you started.
Table of Contents
Do a Complete Energy Audit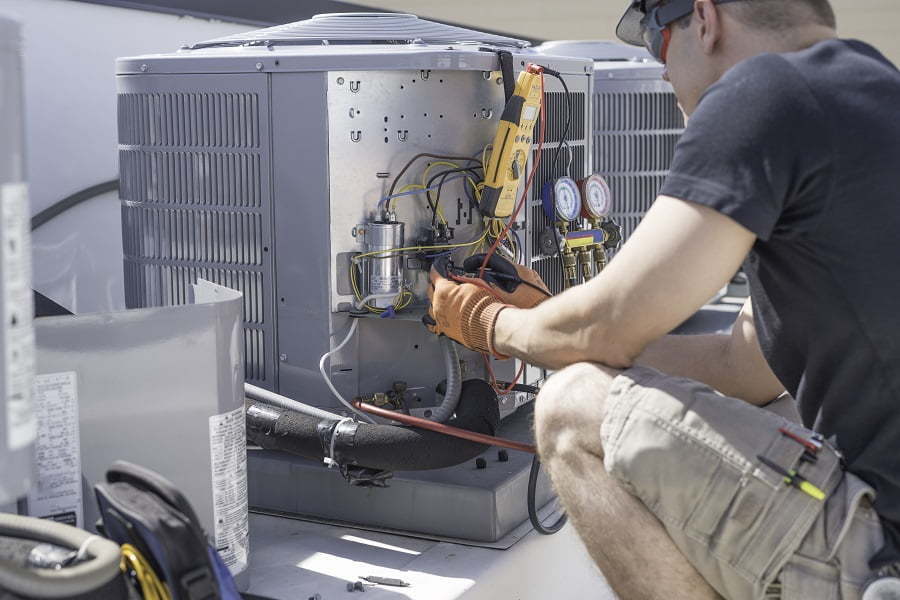 Before you start remodeling your home, it's essential to find out how much energy your home consumes. Check for window and door leaks, inefficient HVAC systems, and outdated systems that don't provide any energy efficiency. You might end up shocked at how much energy goes into waste. For the best audit results, have a professional do the following:
Check the doors and windows for drafts
Replace older light bulbs with LEDs
Use an electricity monitor to establish how much energy your appliances consume.
Upgrade Your Home's Insulation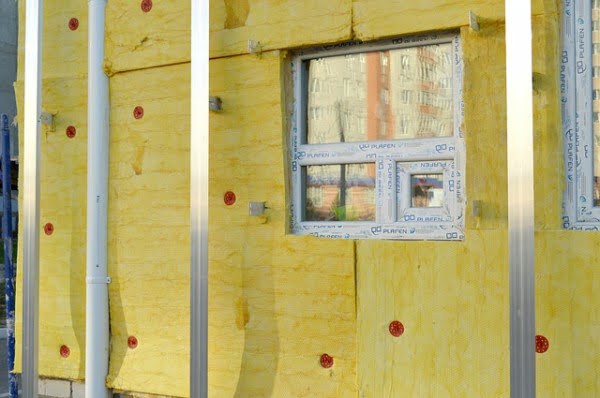 Do not attach renewables to your home if it's poorly insulated. According to this A+ construction & remodeling contractor, heat will still escape, and this will be counter-effective to your eco-renovation efforts. Insulating the loft or walls is simple and can be done with various materials, including sheep's wool and expanding foam. Proper insulation will save you more than $100 annually in energy bills. 
Use Low VOC paints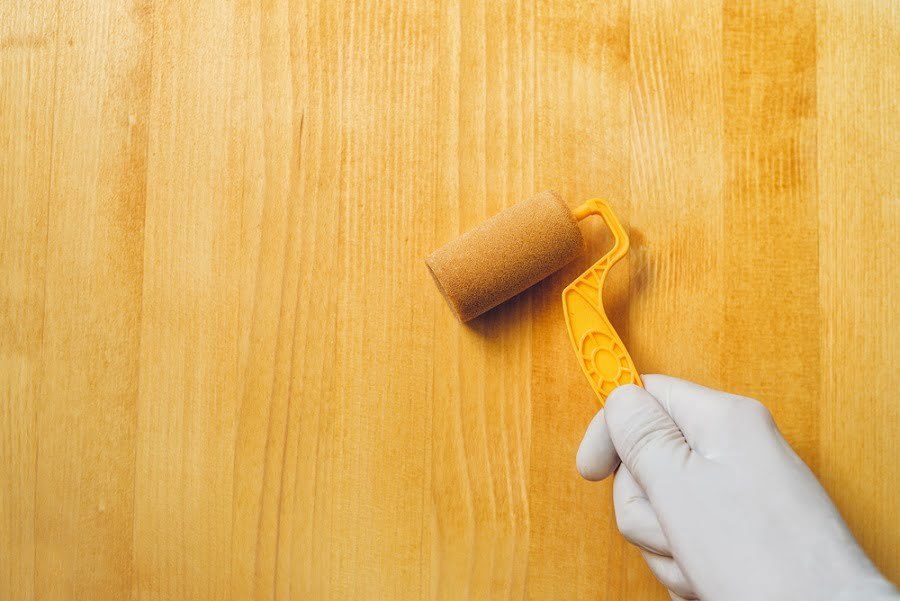 Low VOC paints are better for your health and are earth-friendly. They contain less Volatile Organic products than traditional coatings. These paints are also odorless, splatter-resistant, and 100% acrylic. Their self-priming nature carries the promise to remain friendly to the environment.
Consider Solar Energy Installation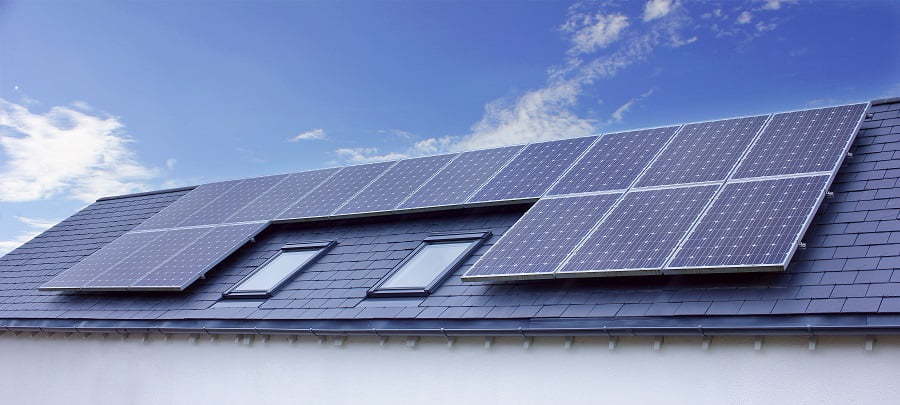 Installing solar energy as you remodel your home is an excellent way to save on energy costs. Skylights and solar panels are useful in heating, keeping your home warm, and running small items like fountains.
Deconstruct Your Home Instead of Demolishing It
During a renovation, you may need to knock down rooms or walls. Before you do, first determine what you can salvage. Instead of buying these items, you can reuse them and save some money in the end. If you walk around the home, you'll realize that there's a lot you can put into good use. These include tiles, light fixtures, bricks, molding, and cabinets. If you want to replace the chandelier in the dining room, for example, use it in another room instead of throwing it out. 
Deconstructing also applies to your furniture. Instead of buying new pieces and getting rid of the old ones, consider revamping them. You can replace old drawer knobs, repaint cabinets, or replace table legs with more stylish and modern ones. Not only will this be more eco-friendly, but it will also help you save some money!
Upgrade to Eco-Friendly Windows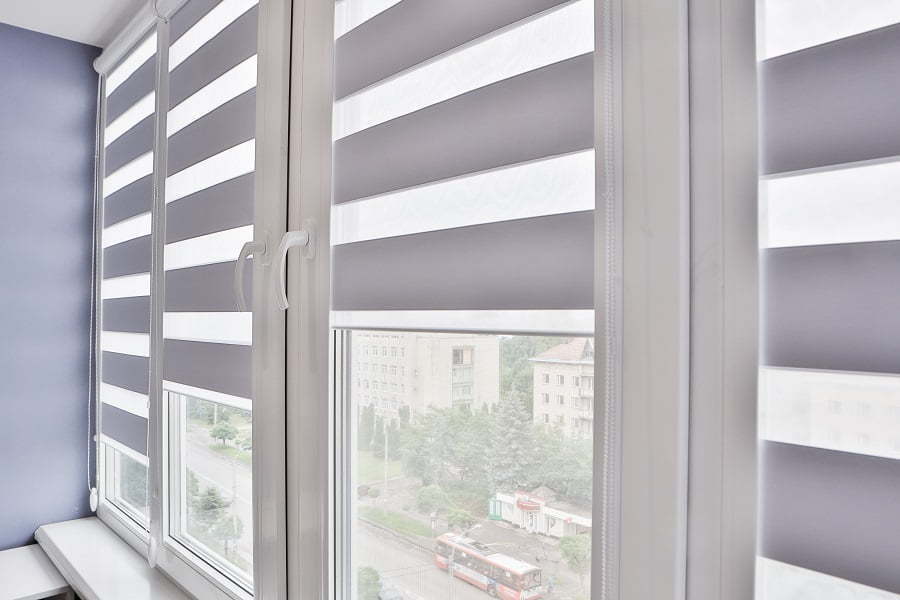 If your windows are taking a toll on your energy bills, it is time to upgrade to a type that will help you save on bills. You also want to go for something that looks more modern. When buying eco-friendly windows, consider the following:
Windows frames harvested from a sustainable source are a good choice for eco-friendliness
Aluminum and steel offer little insulation, hence inefficient
Double and triple-pane windows cost more but work better at insulating your home
Avoid vinyl products as they undergo a highly toxic production process.
Buy Reclaimed Materials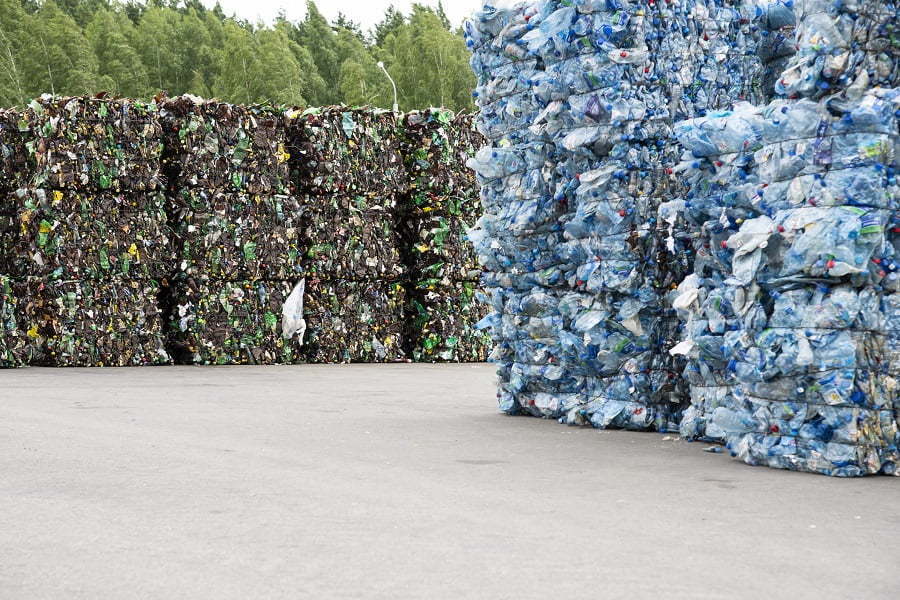 When you want to go green in home renovation or damage restoration projects, you might find yourself caught up with wanting to have new and shiny things. However, this is not the time for such. Instead, go for reclaimed materials which are not only environmentally friendly but also attractive. Reclaimed wood, for example, is ideal for the renovation of floors, countertops, and walls. You'll also save money, time, and energy in the end.
Replace Old Appliances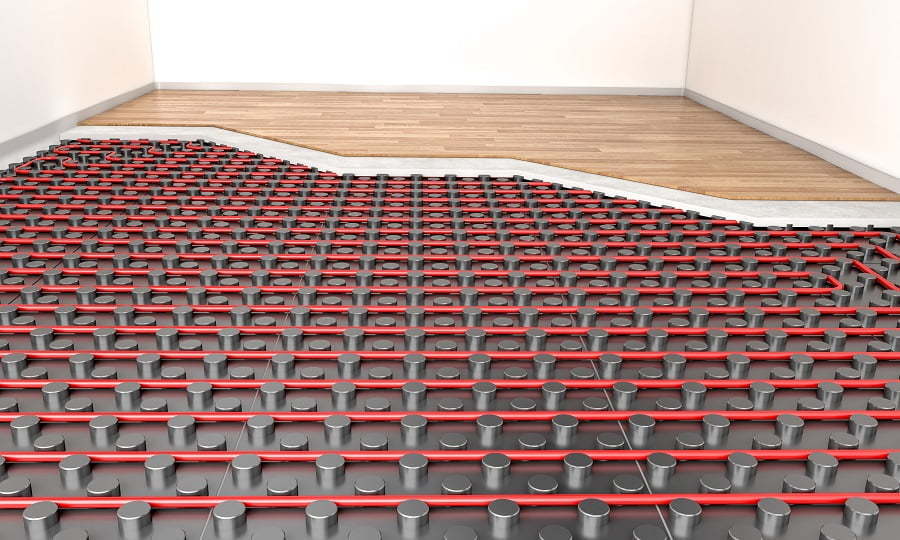 Green home renovation is all about saving money and energy. As such, buying a new fridge may not be the best approach to remodeling. However, remember that older appliances were designed without efficiency in mind. This means your dishwasher, dryer, and fridge could be sucking up excess energy than necessary. Go for home equipment with the Energy Star label or take advantage of rebate programs to get some money back.
Install a Smart Home Thermostat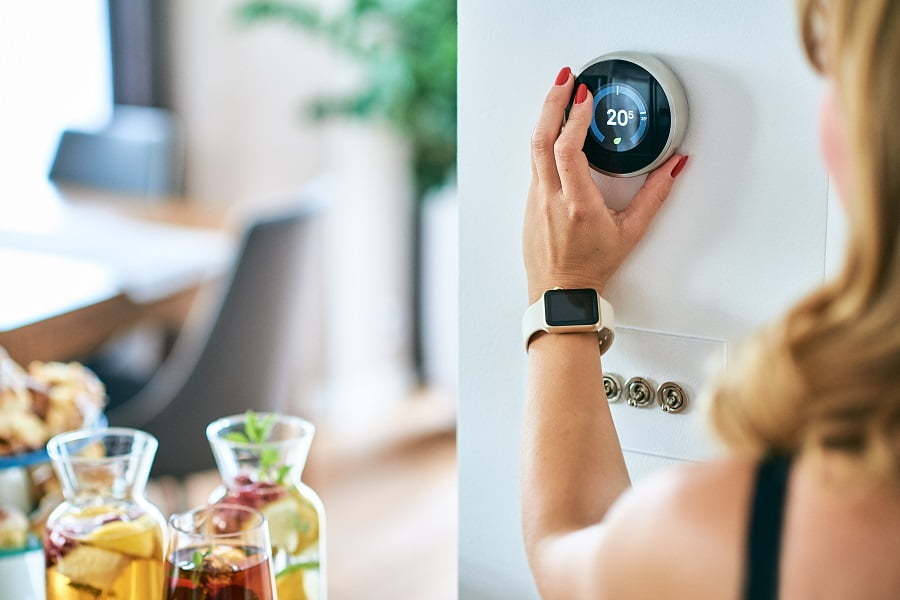 Installing a smart home thermostat will help you control your electronic devices remotely, hence save on energy. Some are made to detect when you've left the house and adjust the temperature setting automatically. This will go a long way in increasing your home's energy efficiency.
Lay Underfloor Heating (UFH)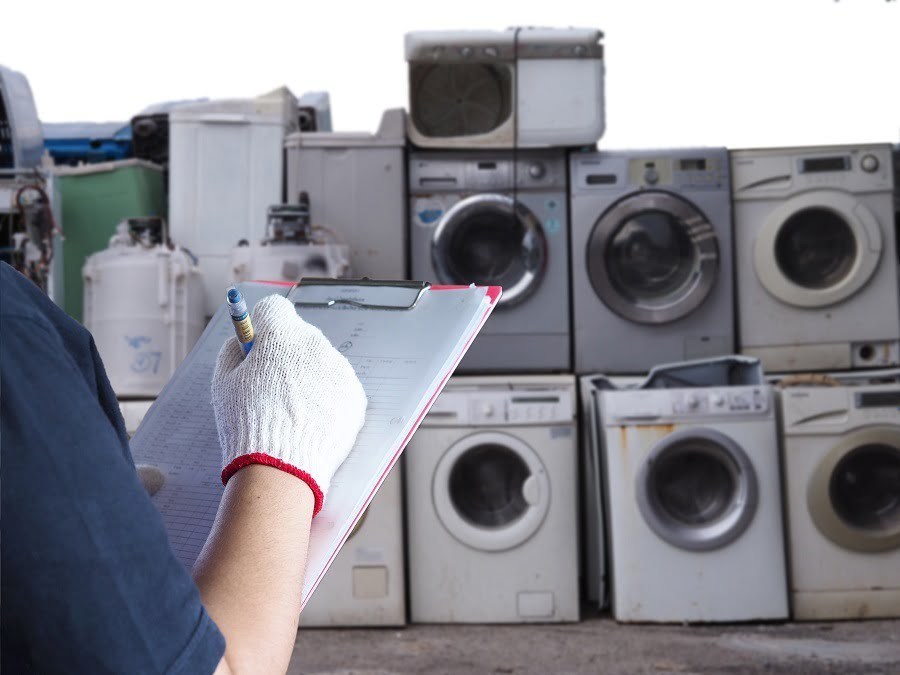 If you use radiators in your home, consider changing them as you remodel your home. A great alternative is underfloor heating, which is easy to install, especially if you are putting up extra floors as you remodel.
UFH operates at a few degrees warmer than room temperature. It circulates warm water through a series of cross-linked pipes that lay under the flooring. Low operating temperatures mean that you can easily link UFH with alternative heating sources with similar temperature outputs. These include heat pumps and solar thermal.
Renovating your home in an eco-friendly way helps the environment and also allows you to save money and energy. There's so much you can do without overstretching your budget. Using solar energy, buying reclaimed materials, installing UFH, and replacing old appliances are just some ideas.
Related reading: