Last updated on June 12, 2023
Maintaining your home's HVAC system yourself? How's that going for you? Here are eight reasons why you should rely on a contractor.
Your home's HVAC system is responsible for the heating and cooling of your home. It requires proper maintenance so that the said system works correctly every season. But, unless you're a licensed professional, it's unwise to attempt to make fixes to your HVAC system. The following are good reasons why you should opt to hire a professional instead:
Table of Contents
Improves the Efficiency of the HVAC System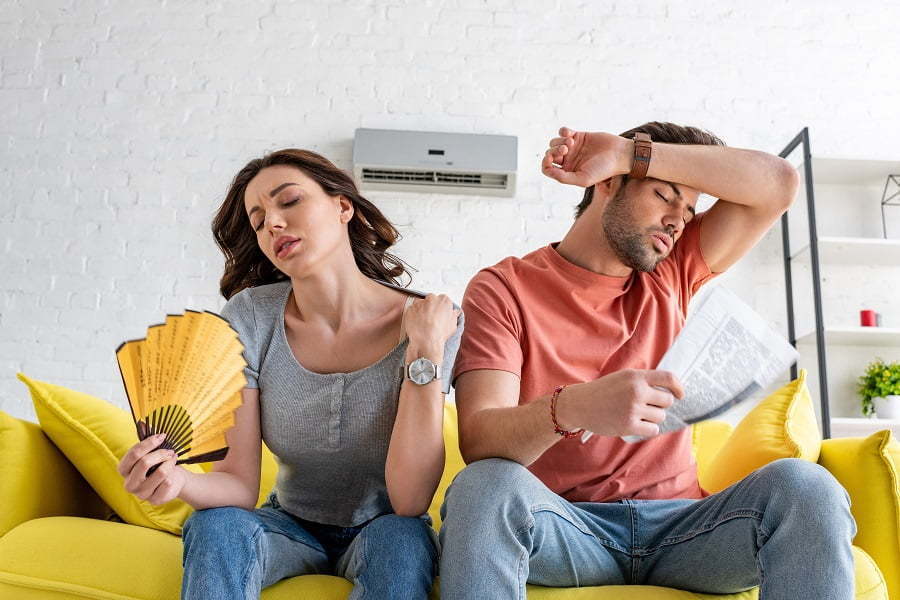 The right person would have enough skills to maintain and fix your HVAC system. An HVAC contractor has undergone training to gain skills and certification to perform quality repairs and installation. HVAC systems require a different set of hands than someone untrained because they're more complicated to navigate compared to standard electronics.
Uses the Right Equipment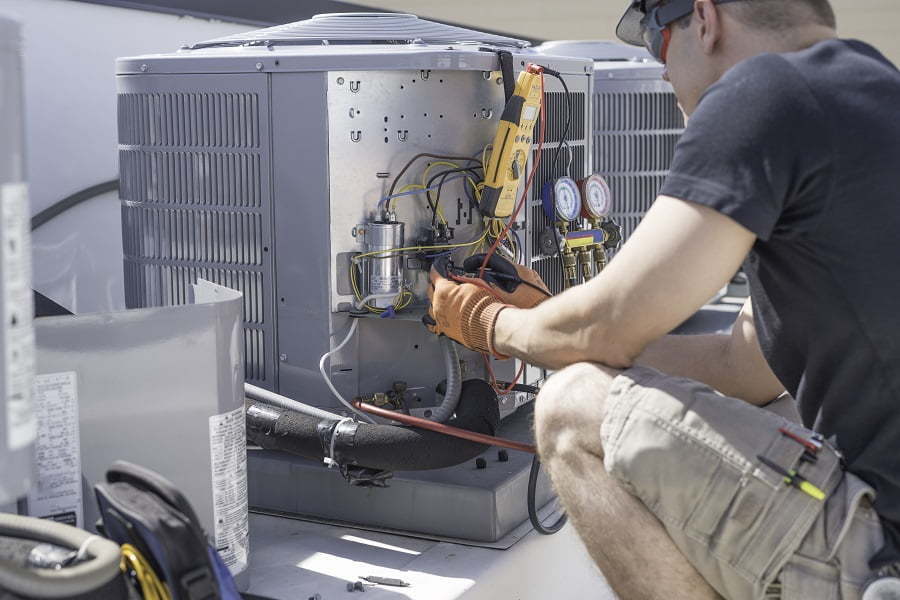 According to this Trane HVAC dealer, trained contractors not only have the knowledge to handle HVAC systems, but they also know how to use the right tools and equipment when performing routine maintenance and repairs.
They have their own set of tools and know-how to use them in the safest manner possible. You have to be aware that you may not have the right items in your toolbox if you choose to do it yourself, which might only lead to costly mistakes and accidents.
Ensures System Longevity
A trained contractor has zero risks of causing damage to the HVAC system because they know how to diagnose a problem. It also doesn't take them long to decide if parts need replacement or if your home, for instance, only needs air duct cleaning. HVAC contractors will do what they can to get your furnace or air conditioning working correctly again. Investing in their exemplary services will help keep you from buying a new system, which can cost you a considerable amount of money.
Delivers Timely Quality Results
If you decide to take on the job of fixing your HVAC system, how long do you think it would take you? If you have other priorities, you may not have enough time to focus on fixing or even assessing your system. In such a case, it would be best to call a professional who can dedicate their energy to making sure that they'll be leaving your home with an HVAC system that's good as new. Furthermore, their expertise will allow them to finish the job faster as they already know what to do.
Safer Cleaning and Repairs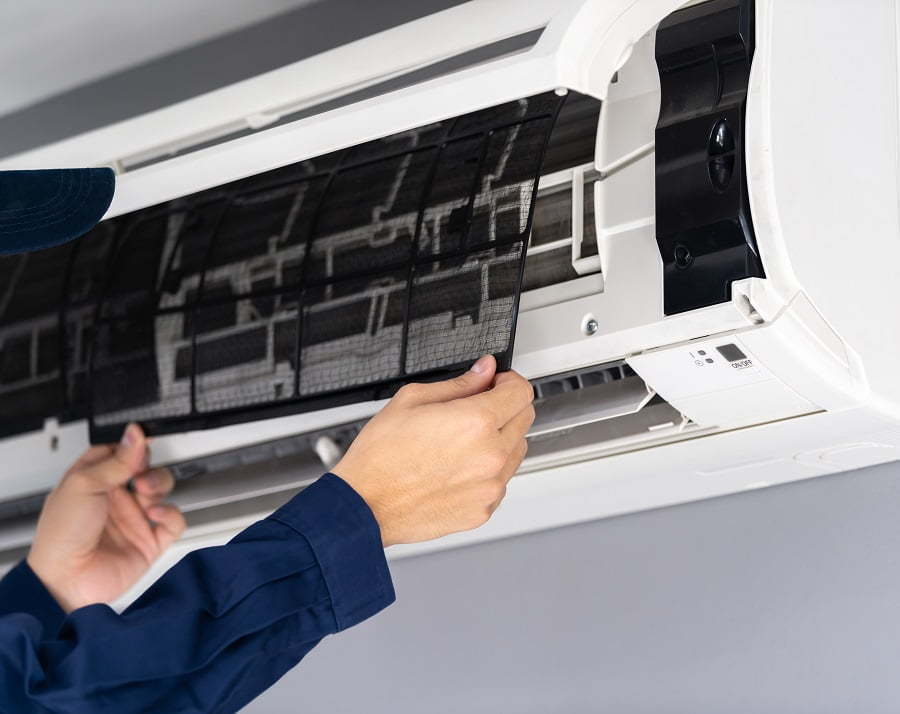 One of the worst decisions you can make regarding your HVAC system is to call an amateur to work on it. Technicians who weren't able to receive sufficient HCAV training are more likely to cause damage to your unit instead.
For example, drip pans and condensing coils in HVAC systems may drive mold growth that can harm your family's health. Amateurs who can't identify this dangerous pollutant, obviously, won't be able to fix it, thereby putting your family's health at more risk of developing allergies and illnesses, such as respiratory diseases.
It's the same if you try working on it on your own. You may get injured and risk putting your own home in danger when something goes wrong. An HVAC contractor, on the one hand, knows the necessary safety precautions they should take to make sure that they're performing safe practices on your unit.
Less Energy Consumption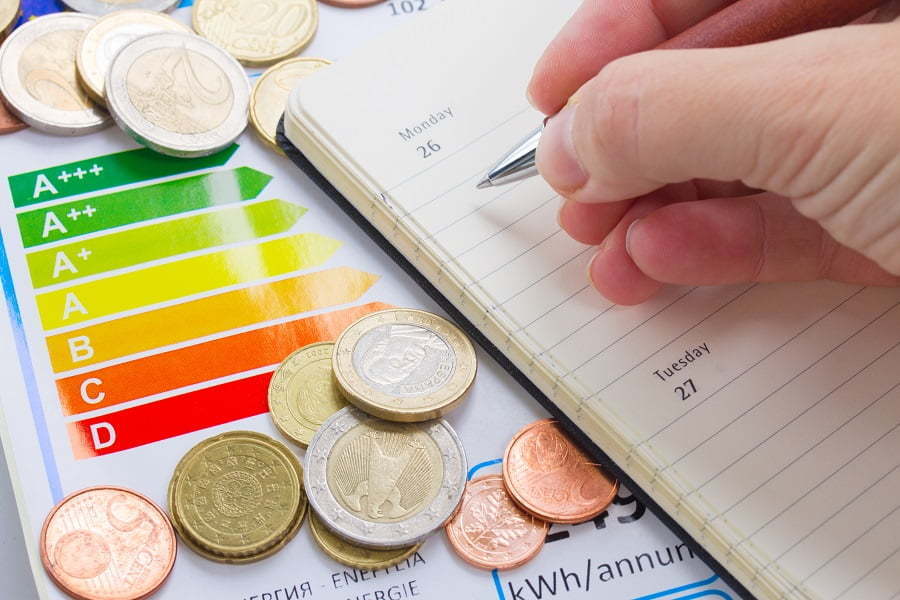 If you're not investing in a professional HVAC service, your electric bill might also skyrocket. HVAC components consist of different categories, such as fans, cooling towers, heating, cooling, and pumps. These components are responsible for the energy usage, and each accounts for a fraction of the total electricity consumption:
Fans – 34%
Cooling – 27%
Heating 17%
Pumps – 16%
Cooling towers – 6%
These components are subject to degradation over time due to overuse of the HVAC system, exposure to the elements, and poor maintenance. Neglecting your HVAC system by not calling a professional can leave you with poorly performing components that can eat up electricity.
According to the US Department of Energy, preventative maintenance can help ensure that the HVAC system runs at the best possible efficiency rate, helping you save up to 30% – 40% on your energy bill. HVAC contractors can make sound decisions on which component needs replacement to keep the entire system running efficiently.
Contractors can also make the system more energy-efficient by adjusting the cooling and heating boundaries depending on the season and the environment. In this case, you can coordinate with your contractor if you need certain parts of your property to be cooled or heated in a specific season, such as the garage.
Warranty and Guarantee
There are two available warranties for HVAC systems: the product warranty provided by the manufacturer and the company's labor warranty responsible for its installation.
Different contractors offer different terms in labor warranty, so it's essential to discuss it with your HVAC contractor. Legit contractors are under company policy to provide a labor warranty if the HVAC system wasn't correctly installed, maintained, or repaired. If you're a new customer, you can enroll in a service agreement that will get you a 10-year warranty. If you haven't enrolled, you can get at least two years of warranty.
Companies may also invest in HVAC insurance coverage in case of on-site accidents. When a contractor has general liability coverage, it will pay for bodily injuries or property damages in the event of the contractor's operations. Be sure to inquire if your contractor is carrying HVAC insurance.
More Affordable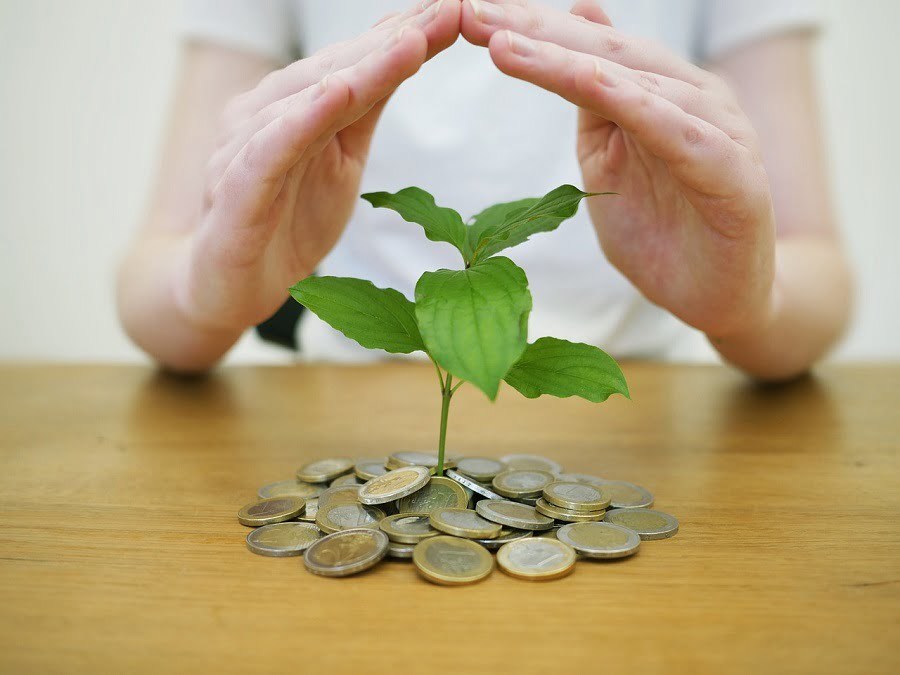 It's wrong to think that doing the HVAC system yourself will save you money. Professionals are trained to quickly pinpoint any problem and know what your HVAC system needs at the moment. They won't waste your money because they know what's necessary and what's not. They also have invaluable knowledge of the brands and models they're working on.
Professionals are aware of the right solutions to specific HVAC problems, such as replacing air filters with reusable ones. As such, you can save more money as you won't have to constantly replace them with new ones.
The Takeaway
An HVAC system isn't something that you can just ignore. It has complexities that only HVAC contractors know about and can work on. They have the knowledge and expertise to diagnose a problem quickly and handle the system's nooks and crannies in the most effective way possible. It would be detrimental to try to fix it yourself or have a non-professional take care of it. If anything goes wrong, you may have to get yourself a new HVAC system, which may cost you even more money.
Related reading: