Last updated on November 11, 2023
Are you tired of the same modern and cookie-cutter style in your home? It's time to infuse some character and history into your living space. Antique and vintage pieces not only add charm and uniqueness but also tell a story. In this blog post, we'll explore different ways to incorporate these timeless treasures into your home decor.
From statement furniture pieces to delicate trinkets, we'll cover everything you need to know to create an antique and vintage-inspired home. Get ready to add a touch of nostalgia and personality to your living space!
Table of Contents
Vintage Art & Decor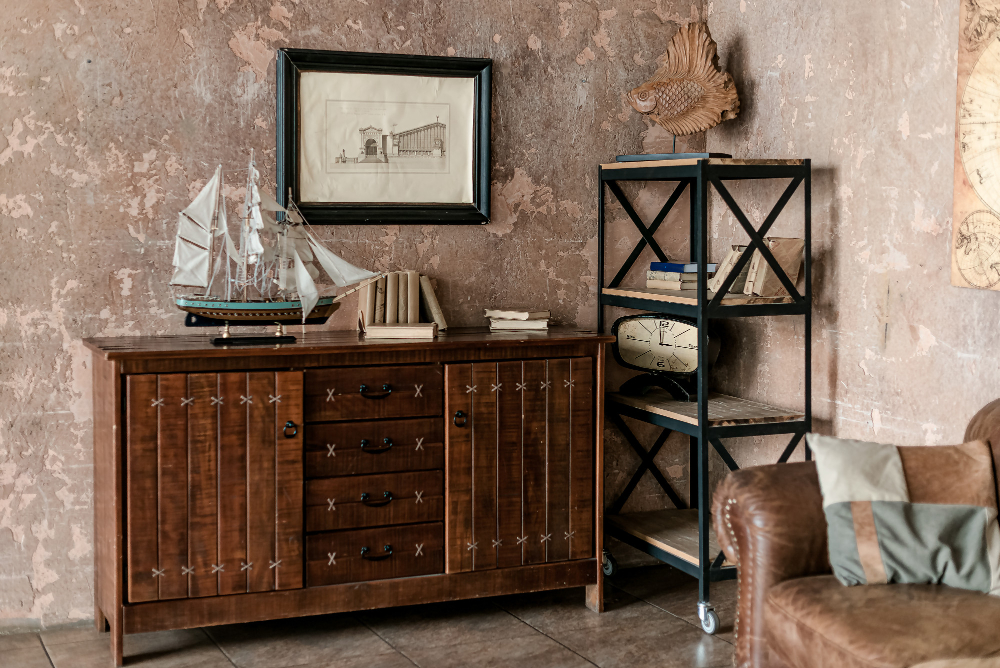 One of the easiest ways to add vintage charm to your home is through art and decor pieces. Look for antique wall hangings, framed paintings, or vintage posters to adorn your walls. You can also mix and match different frames for a more eclectic feel. Other vintage decor that for example AllTheDecor provides such as old clocks, vases, and figurines can be used as statement pieces on shelves or mantles.
Don't be afraid to mix different eras and styles, as it adds to the overall vintage aesthetic of your home. For instance, a mid-century modern vase paired with an antique mirror will create the perfect blend of old and new.
Antique Furniture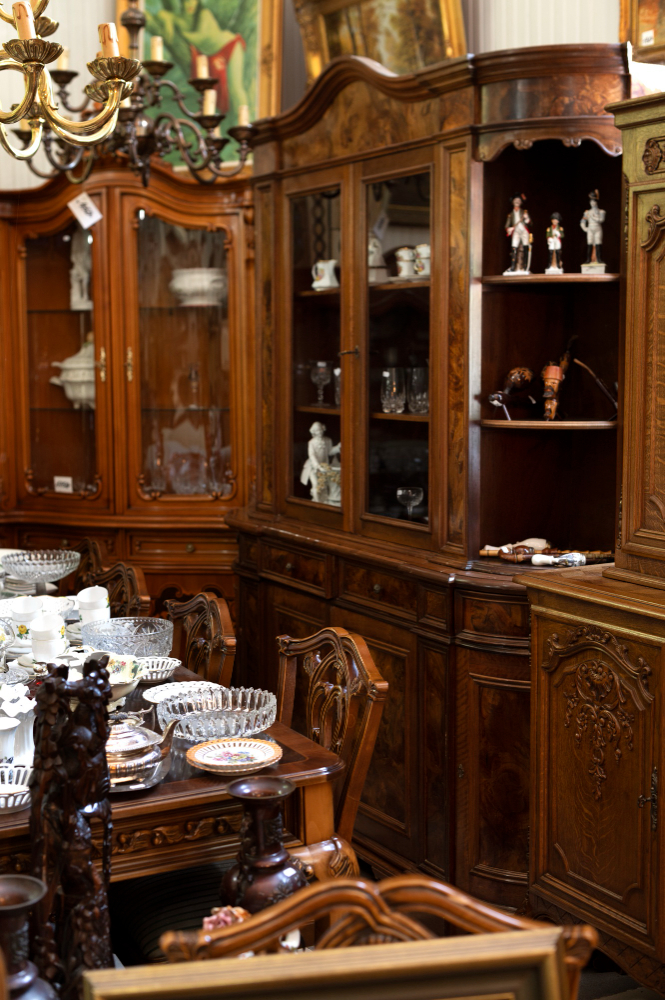 Furniture is another essential element in creating an antique and vintage home. Look for pieces made from solid wood, such as oak or mahogany, which have stood the test of time. These timeless pieces not only add character to your home but also have a story to tell.
Mix and match different styles of furniture, such as a vintage dresser paired with a modern bed frame. You can also repurpose old furniture pieces by giving them a fresh coat of paint or reupholstering them with vintage-inspired fabric. This will not only add uniqueness to your home but also give new life to old pieces.
Antique Textiles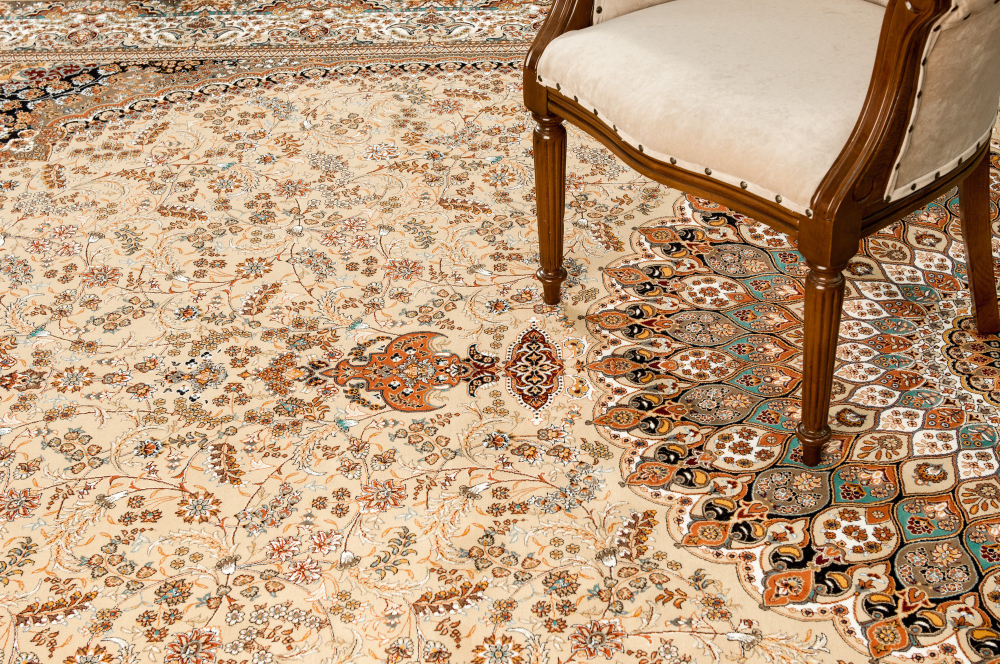 Textiles play a significant role in creating an antique and vintage home. Look for vintage rugs, curtains, and tablecloths to add texture and warmth to your living space. These items not only add character but also bring a sense of coziness to any room.
You can also incorporate vintage textiles into your furniture pieces, such as using an old quilt as a throw blanket or reupholstering chairs with vintage fabrics. Don't be afraid to mix and match different patterns and colors for a more eclectic look. Just make sure to keep the overall color palette cohesive to avoid a cluttered and chaotic feel.
Distressed Finishes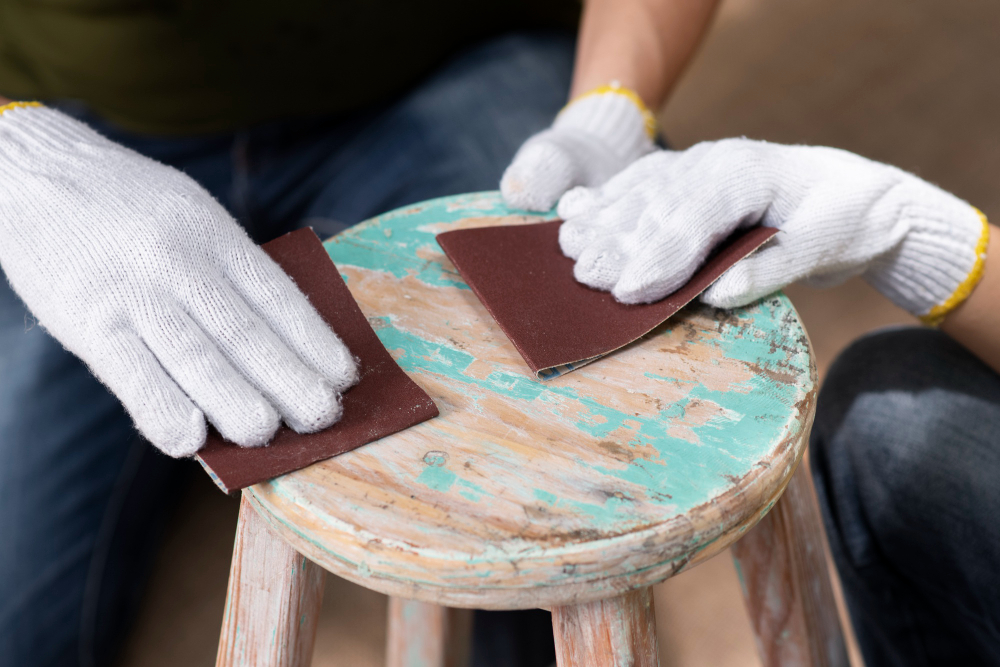 To truly achieve an antique and vintage look in your home, consider using distressed finishes on furniture and decor pieces. This technique involves intentionally aging the surface of an item to give it a worn and weathered look.
You can easily create this effect with DIY techniques such as sanding, painting, or using vinegar and steel wool solutions. Or, you can opt for pre-distressed furniture pieces for a more effortless approach.
Whichever method you choose, distressed finishes will add a touch of history and character to your home decor. Ensure the furniture pieces you use have been made to last so that the distressed elements don't compromise their structural integrity.
Use Mismatched China and Glassware
Another fun and creative way to add an antique and vintage touch to your home is by using mismatched china and glassware. These unique pieces not only add charm but also serve as functional decor in your kitchen or dining room.
You can mix different patterns and designs for a truly eclectic feel, or stick to a specific color scheme for a more cohesive look. Consider using these pieces for special occasions, or simply display them as decorative items in your cabinets or open shelves. This is an excellent way to add a touch of nostalgia and personality to your living space.
Vintage Lighting Fixtures
Lighting is often an overlooked aspect of home decor, but it can make a significant impact in creating an antique and vintage atmosphere. Look for vintage lighting fixtures such as chandeliers, sconces, or lamps to add character and warmth to your home.
You can also repurpose old items into unique light fixtures, such as using a vintage teapot as a pendant light or turning an old birdcage into a table lamp. These one-of-a-kind pieces not only add visual interest, but also tell a story and add a personal touch to your home. Just make sure to have them professionally rewired for safety purposes.
Incorporating antique and vintage elements into your home decor is all about finding balance. Mix and match different eras, styles, and textures to create a unique and nostalgic space.
Don't be afraid to get creative and think outside the box when it comes to incorporating these timeless treasures into your home. With these decor ideas, you can turn your living space into an antique and vintage haven that is full of character, history, and charm.
Related reading: