Last updated on October 23, 2023
Are you in need of some extra storage space but not sure how to choose the right storage unit for your needs? With so many different types of storage options available, selecting the best one can be a difficult decision.
To make sure you get exactly what you need from your storage unit, you must know what each option offers. Let's explore the various types of units and their benefits so that you can find the perfect solution for all your storage needs. Keep reading to learn more!
Table of Contents
Understand Your Storage Needs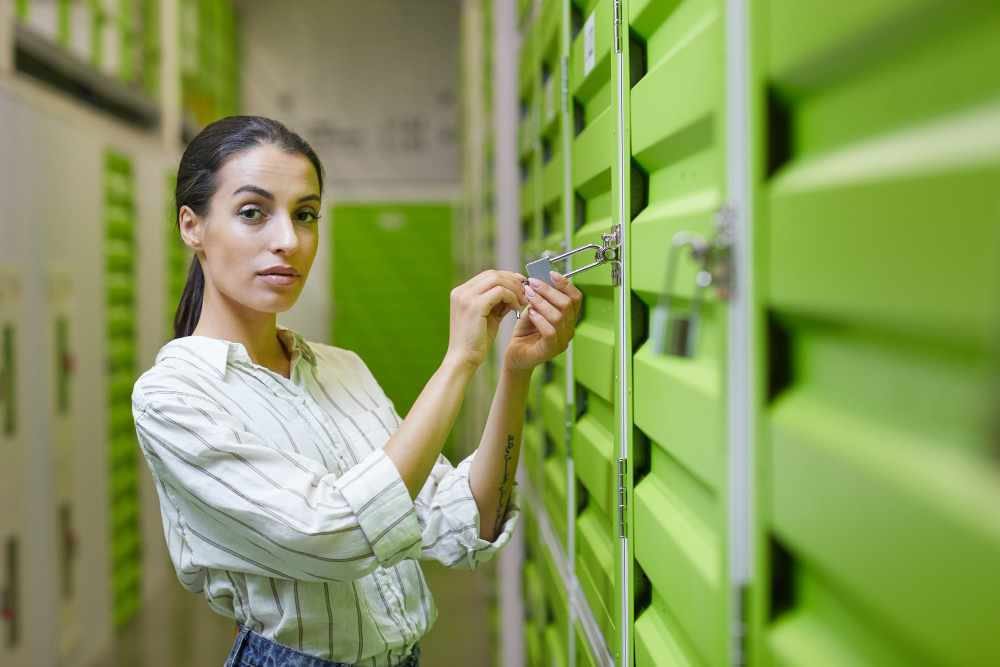 If you need a storage space for your belongings, understanding your storage needs is the first step to finding the right unit. Are you looking for a long-term or short-term solution? What items do you need to store? How often will you need access to your stored belongings?
Once you have an idea of what items you need to store, it's time to think about how much space they require. Luckily, there's a range of self storage spaces available to suit various needs and budgets. From small lockers to large units, there's something to fit all requirements. Don't risk choosing a unit that's too small or paying for space you won't use.
Consider the Size of the Storage Unit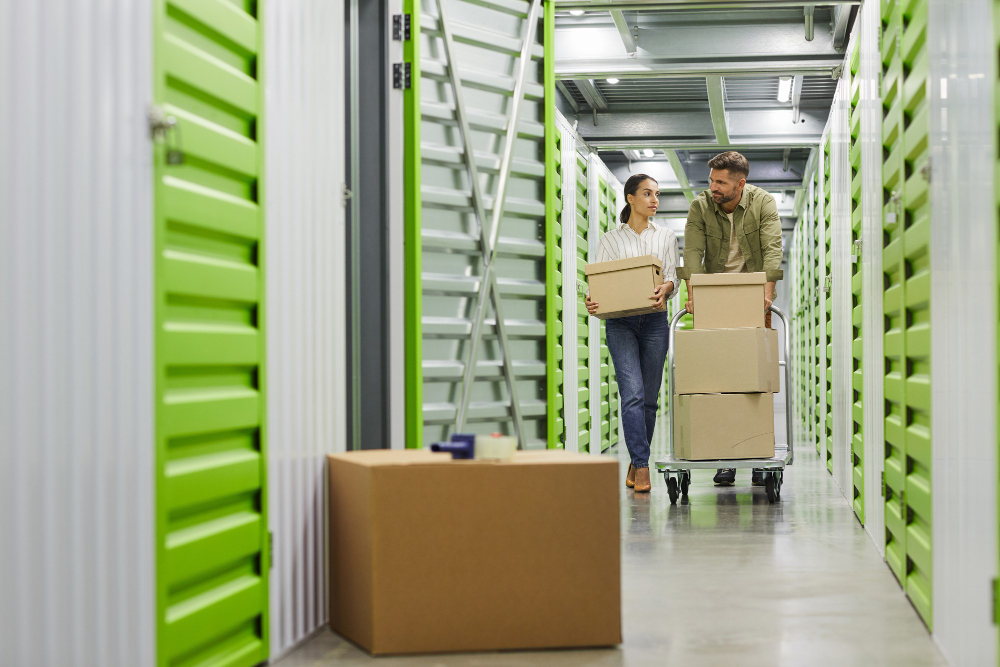 When choosing the right storage unit, size definitely matters. Take the time to assess your items and determine what size unit will work best for your needs. Of course, this can be easier said than done, especially if you're dealing with a lot of different items.
To make things easier, try categorizing your items and estimating how much space they will take up. From there, you can determine what size unit you will need and how many you will require. It may sound like a lot of work, but taking the time to get these details right can save you a lot of hassle down the road.
Think about Climate Control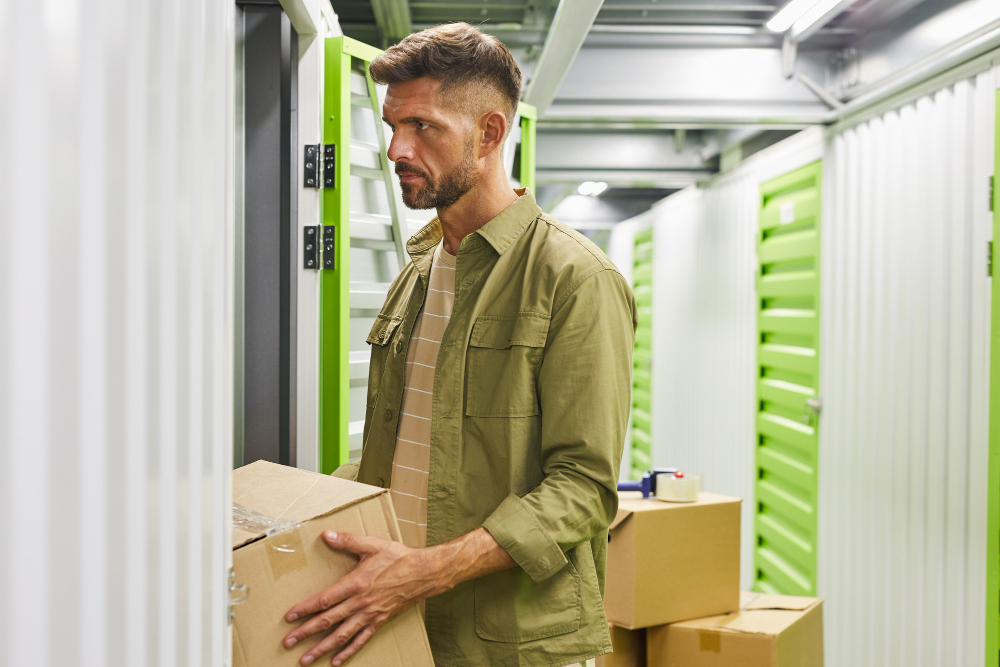 If you're storing items like electronics, antique furniture, or important documents, a climate-controlled storage unit is a must. These units maintain a constant temperature and humidity level to protect your belongings from extreme weather conditions and prevent damage caused by moisture, heat, or cold.
Consider the nature of your items before making a storage choice as it might make the difference between preserving their condition and dealing with the irreversible damage. Best of all, some storage facilities offer climate-controlled units at competitive prices so you don't have to worry about breaking the bank.
Consider Security Measures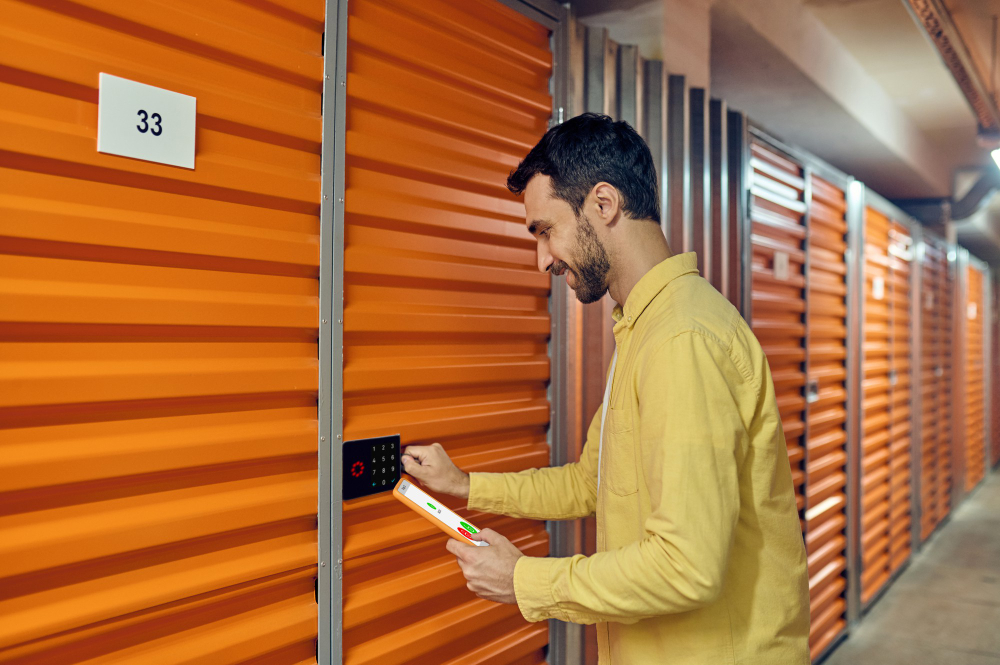 Security should be a top priority, especially if you're storing valuable or irreplaceable items. Look for storage facilities with 24/7 surveillance cameras, gated access, and secure locks to ensure the safety of your belongings. Some facilities even offer individual unit alarms for added peace of mind.
Before choosing a storage facility, make sure to research their security measures and choose one that aligns with your needs and budget. It's always better to be safe than sorry when it comes to protecting your belongings.
Determine Access Times
One of the most important things to consider when renting a storage unit is when you will have access to your belongings. After all, what good is it to rent a storage unit if you can never get to your items when you need them? Different storage facilities have different policies regarding access times.
Some may have limited hours while others are 24/7. And unfortunately, some may charge a fee for access outside of normal business hours. Be sure to inquire about access times and potential fees before signing on the dotted line, so you can make an informed decision about the storage unit that is right for you.
Ask about Payment Options
The smartest thing you can do is to ask about payment options. It's always a good idea to explore different payment methods so that you can choose the one that works best for you.
Some storage facilities offer flexible payment options like monthly, quarterly, or yearly payments. Others may provide discounts for paying upfront or for longer-term leases.
Ask about insurance options as well in case of any unexpected events, so you can have that much-needed assurance that your stored items are protected. Don't forget to also inquire about any additional fees like late payments or early termination fees.
Choosing the right storage unit for your needs can seem like a daunting task, but with careful consideration of what you're storing, how much space you require, and the amenities you value, you can find a solution that fits perfectly. Don't rush the decision — take the time to evaluate your options.
The right storage facility will offer a balance of security, accessibility, cost-effectiveness, and ease of use. It's not just about storing your items but preserving and accessing them with ease. So, invest your time wisely and choose a storage unit that offers peace of mind alongside space.
Related reading: