Last updated on June 20, 2023
These five project ideas will help you revamp your backyard for a new look. Read on!
Backyard decor can transform your outdoor space into a cozy and inviting oasis that reflects your personality and style. With some DIY project ideas, you can add fun and creativity to your backyard decor.
If you're looking to spruce up your backyard decor, there are plenty of fun and easy DIY projects you can tackle. Here are five ideas to get you started:
Table of Contents
Build Your Own Garden Bench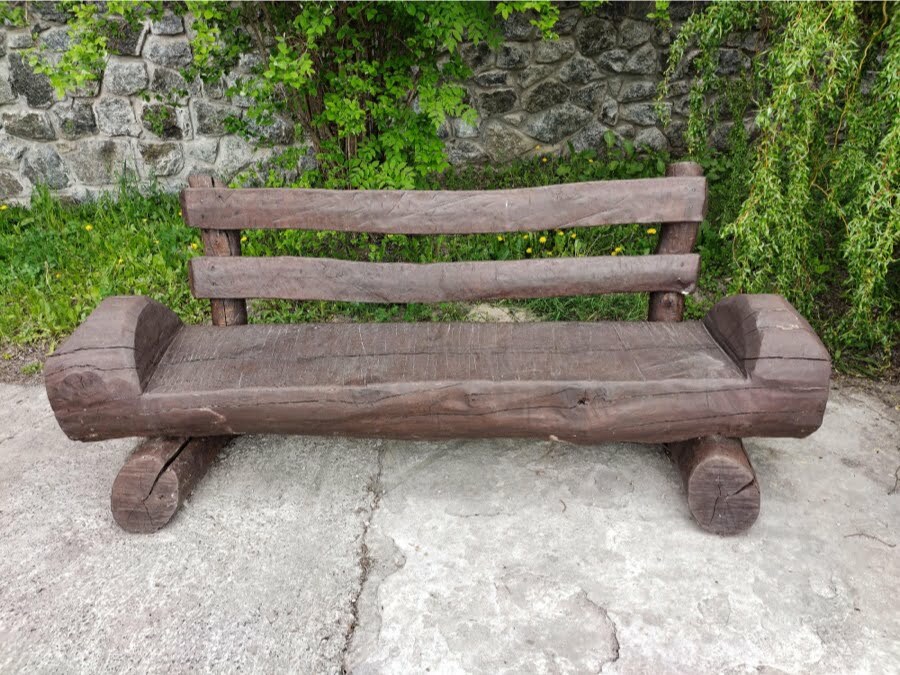 A garden bench can be a charming and practical addition to your backyard decor. It can be a great relaxing spot for reading a book or enjoying the fresh air. Building a garden bench is a simple project that requires basic carpentry skills and tools.
You can choose from various materials, including wood, concrete, or metal. A simple design with clean lines can fit any backyard style, or you can add personal touches like decorative cushions or pillows. You can also add a recycled plastic low chair to enhance the whole look.
Create a Backyard Oasis with a DIY Fire Pit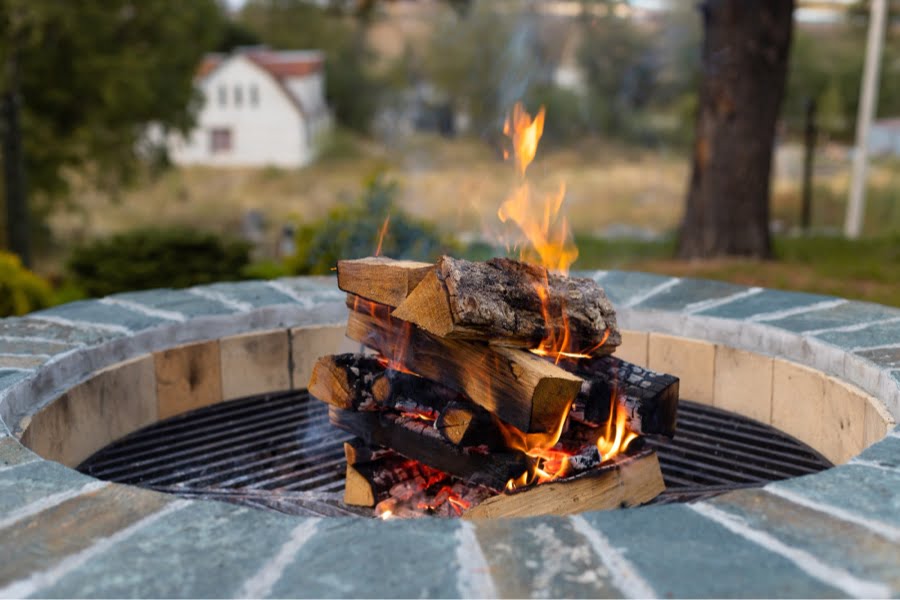 A fire pit can be a great focal point for your backyard and a perfect spot to gather with friends and family on cool evenings. Building a fire pit is relatively simple and can be done in a day or two with the right tools and materials.
Many DIY fire pit kits are available that include everything you need, or you can build one from scratch using materials like bricks, stones, or metal. A simple round or square design is the most popular, but you can get creative with the shape and size to fit your space.
Make Your Own Outdoor Bar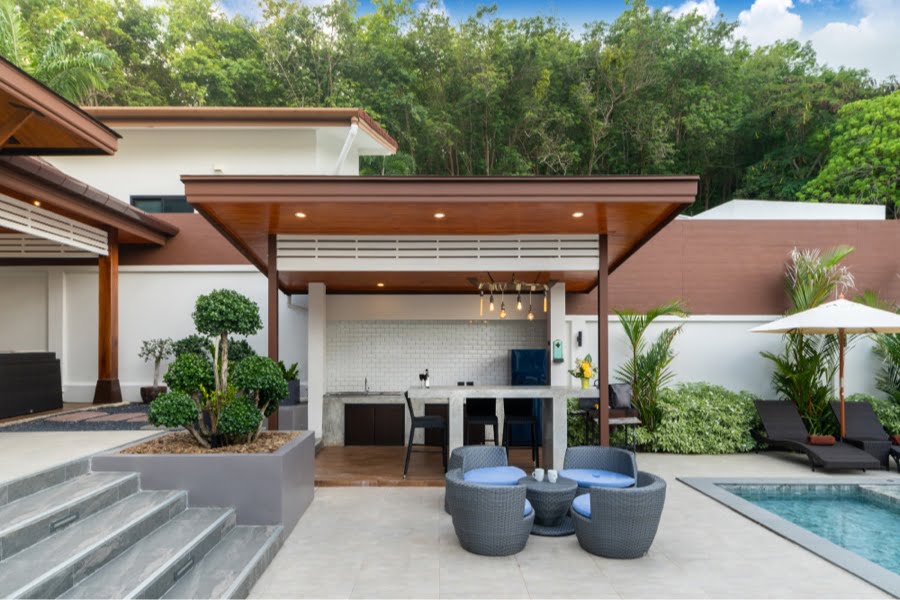 If you enjoy hosting outdoor parties and events, an outdoor bar can be a great addition to your backyard. Building your own outdoor bar can be an easy and fun DIY project, and there are many design options to choose from.
You can use materials like wood or metal to build a sturdy bar frame and add a countertop made of granite, marble, or even reclaimed wood. You can add shelves, cabinets, and storage space to organize your bar accessories and beverages.
Create a Relaxing Hammock Area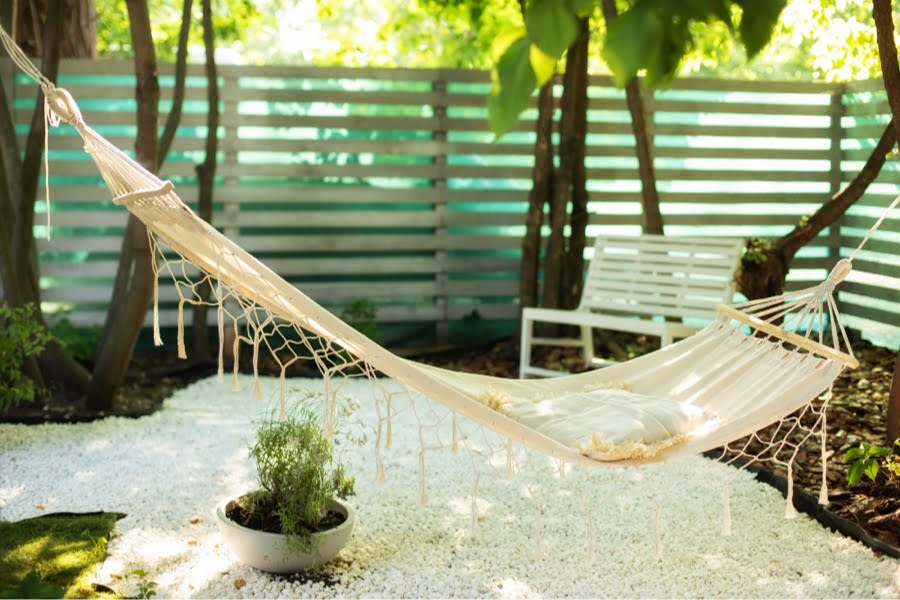 A hammock can be a perfect addition to your backyard for a relaxing nap or reading session. Creating a hammock area is a simple DIY project requiring basic tools and materials.
You can hang your hammock between two trees or use a hammock stand if you need the right trees available. You can add decorative elements like string lights or lanterns to create a cozy and inviting space.
If you're feeling more creative, consider building a DIY metal swing set and create a fun, versatile space for the whole family to enjoy.
Add Some Color with DIY Flower Planters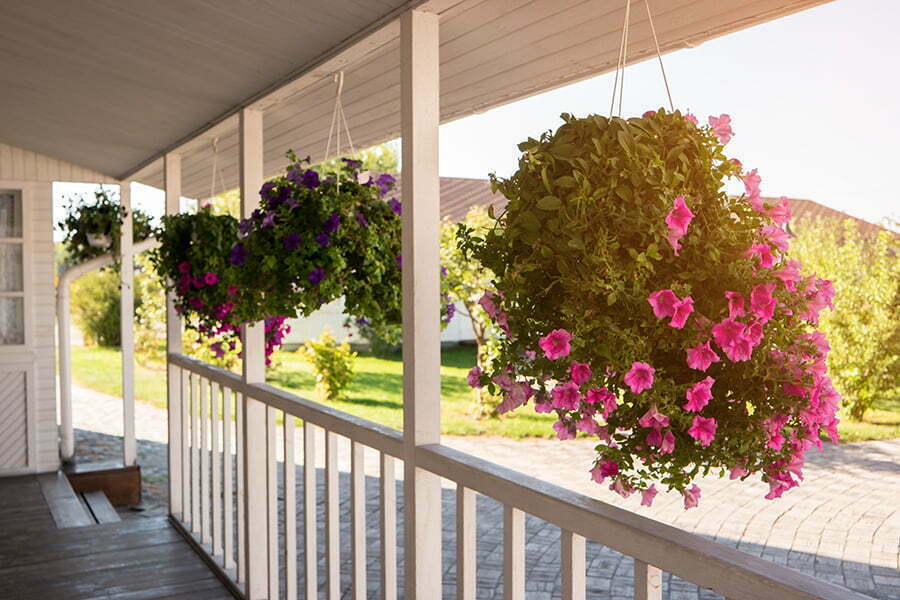 Adding colorful flowers to your backyard can brighten your space and add personality. Building your own flower planters can be a fun and easy DIY project, and there are many design options to choose from. You can use materials like wood, metal, or even recycled items like old tires or pallets to create unique planters. You can also add decorative touches like stenciling, painting, or a trellis for climbing plants.
These five DIY backyard decor projects are fun, creative, and easy to accomplish. They can help you create a unique, personalized outdoor space that fits your style and preferences. With a bit of time and effort, you can transform your backyard into a relaxing and inviting oasis that you and your family can enjoy for years to come.
Related reading: