Last updated on November 6, 2023
In an era where the health of our planet is under significant threat, every decision, no matter how small, bears weight. This truth resonates deeply when it comes to building a home — a place meant to shelter, nurture, and sustain life.
Building a home isn't just about erecting a structure; it's about creating a space that exists in harmony with nature, one that acknowledges the intricate balance of our ecosystems. A sustainable home isn't just a dwelling; it's a statement of care, a commitment to preserving our world for the generations to come. This is why sustainability matters when building a home, and why it should matter to you.
Table of Contents
Embracing Eco-friendly Building Materials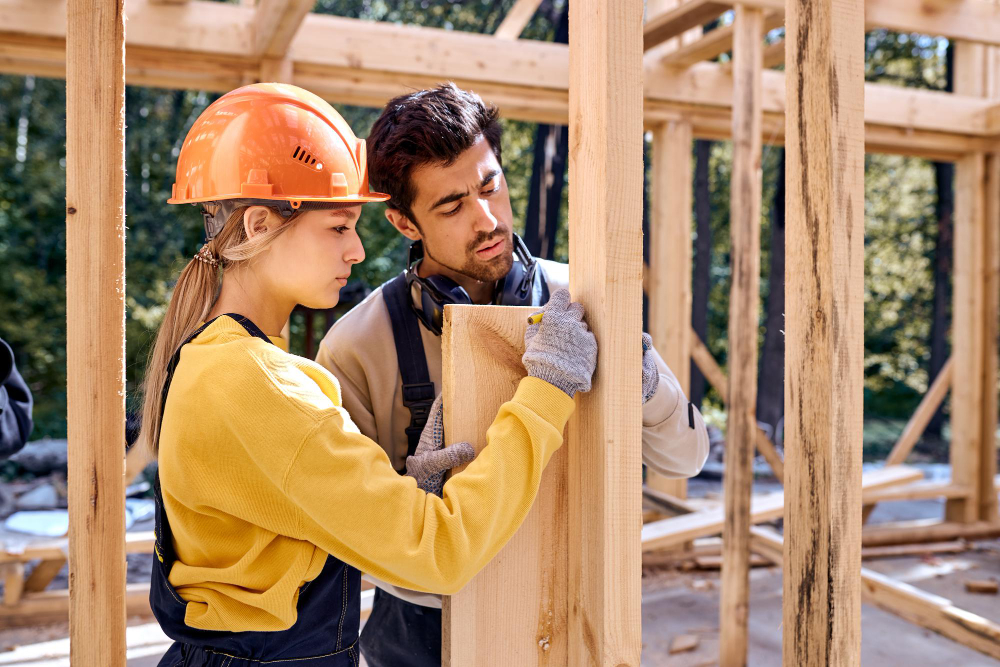 One of the most critical aspects of building a sustainable home lies in the choice of materials. Using eco-friendly building materials not only reduces the environmental impact of the construction process but also enhances the energy efficiency of the home.
These materials, often sourced responsibly and locally, contribute less to deforestation and reduce the amount of waste ending up in landfills. Furthermore, they provide excellent insulation, reducing reliance on artificial heating and cooling systems, and thus decreasing the home's overall carbon footprint. Examples of eco-friendly building materials include bamboo, reclaimed wood, and recycled steel.
Harnessing Renewable Energy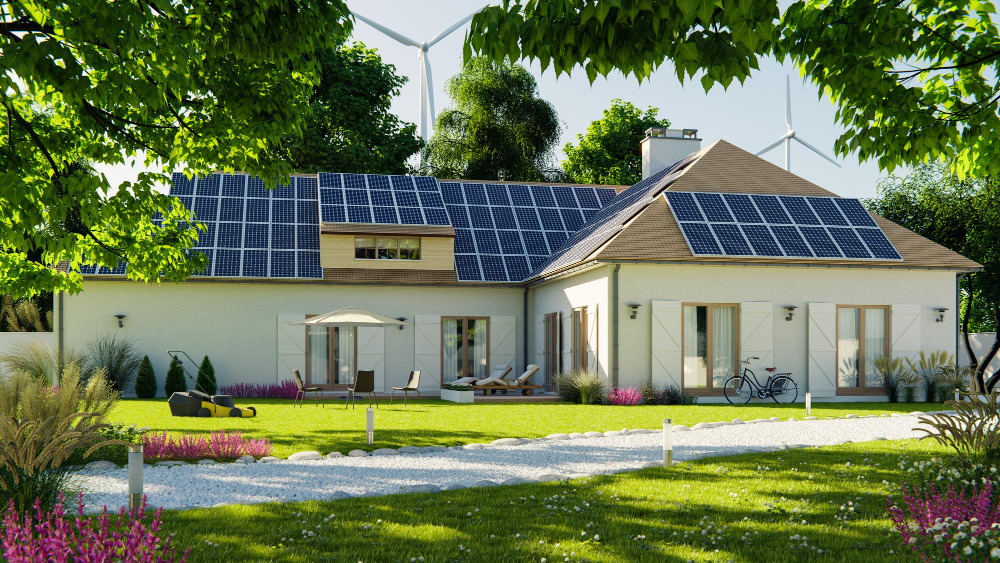 Another crucial aspect of sustainable home-building is the integration of renewable energy sources. Traditional homes rely heavily on fossil fuels, which contribute significantly to greenhouse gas emissions. In contrast, sustainable homes utilize clean and inexhaustible sources like solar power, wind power, or hydropower.
These renewable energy sources not only reduce the home's carbon footprint but also provide long-term cost savings on energy bills. Solar panels, for instance, can supply a significant portion of a home's electricity needs and even generate excess power that can be sold back to the grid.
Collaborating with Home Builders Specialized in Naturally Inspired Living Homes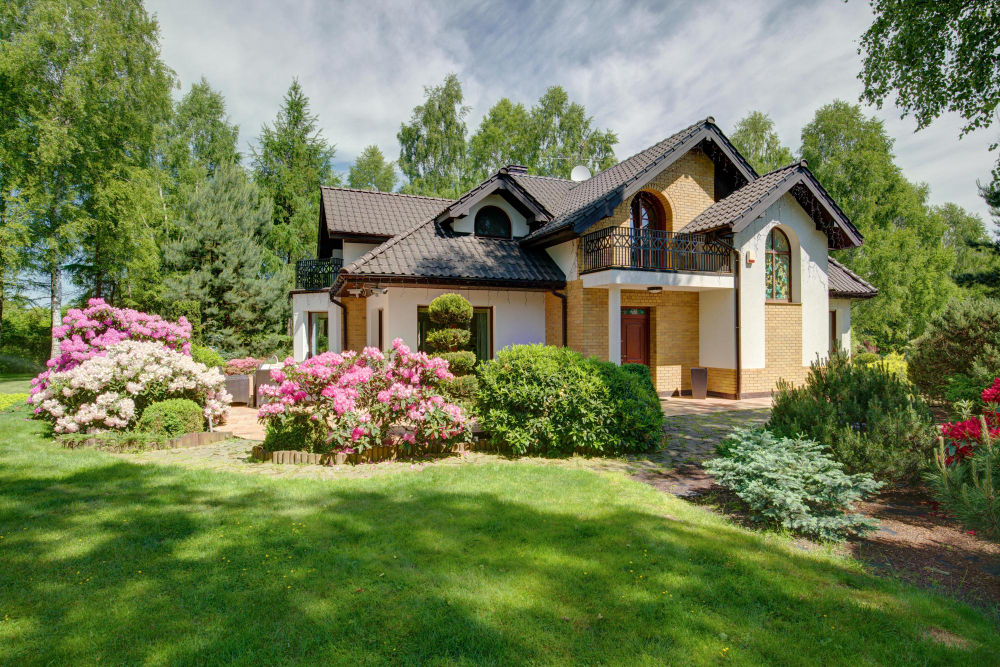 Building a sustainable home requires expertise and knowledge in eco-friendly design and construction methods. This is where specialized home builders that focus on naturally inspired living homes come into play. These professionals prioritize sustainability, utilizing green building techniques in every aspect of the construction process.
They also have extensive knowledge of biophilic design, which incorporates natural materials, lighting, and ventilation to create healthier and more comfortable living spaces. Namely, the specialists from timberhaus.ca explain that biophilic design aims to "bring the outdoors in" and create a strong connection between humans and nature. This not only benefits the residents' well-being but also reduces energy consumption by utilizing natural light and airflow.
Implementing Green Design Features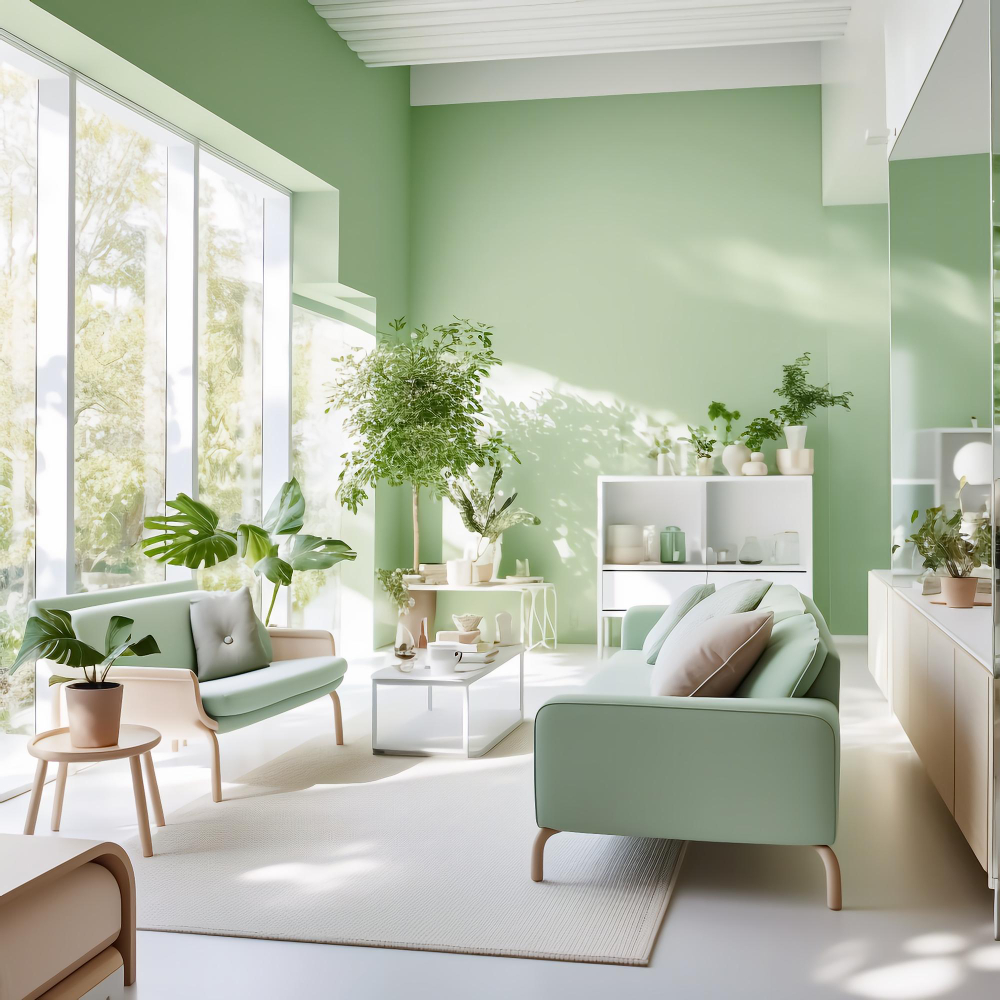 Sustainability isn't just about materials and energy; it's also about design. Incorporating green design features into a home can significantly improve its sustainability and reduce its environmental impact.
This includes elements like passive solar design, which utilizes natural sunlight for heating and lighting, as well as smart landscaping to promote natural cooling and minimize water usage. Additionally, the use of energy-efficient appliances and fixtures can further reduce the home's energy consumption.
Moreover, sustainable design also involves including features that promote a healthier indoor environment, such as using non-toxic materials and improving air quality through proper ventilation systems.
Adopting a Lifestyle Compatible with Sustainability
Building a sustainable home is undoubtedly a significant stride towards preserving our planet, but it is only part of the equation. Living sustainably within these homes is equally, if not more important.
This involves adopting daily practices that conserve energy, reduce waste, and promote a healthy relationship with our natural environment. Take small steps, like recycling, composting, and cutting down on plastic.
These simple habits can create a remarkable impact. And don't forget to give regular TLC to your renewable energy systems and eco-friendly appliances to keep them humming with efficiency and lasting power. Remember, a sustainable home is more than just bricks and mortar; it's a lifestyle that speaks volumes about our commitment to the environment and the generations to come.
Inspiring Communities Through Sustainable Living
As individuals, our choice of building and living in sustainable homes can inspire our communities and influence broader change. When we adopt eco-friendly practices, we set an example for our neighbors, friends, and family, encouraging them to consider sustainability in their own lives.
Additionally, sustainable homes can highlight the viability and benefits of green living to local policymakers and businesses, potentially inspiring more widespread adoption of eco-friendly construction and energy consumption practices. It's about creating a ripple effect, where one sustainable home can lead to a neighborhood, a city, and eventually, a world that values and prioritizes the health of our planet.
The decision to build a sustainable home is not merely a personal or aesthetic choice, but a commitment to a more substantial cause – the health and longevity of our planet. It's about creating structures that use resources responsibly, promote energy efficiency, and minimize environmental impact.
More than that, it's about fostering sustainable lifestyles and influencing broader societal change. Through our choices, we can inspire others and contribute to a more sustainable future.
Thus, when it comes to building a home, remember that sustainability is not an option; it's a responsibility we owe to ourselves, our communities, and the world at large. Let us all strive to create homes that are not just places to live, but symbols of our commitment to the earth and our future generations.
Related reading: