Last updated on March 18, 2023
Ready to start a new home renovation project? Here are all the things you need. Read on!
When undertaking a major renovation project, it can be hard to know where to start. You must establish a clear workflow process with strategy and plan at the forefront of your thoughts.
To ensure success for your projects, understanding the needs of your stakeholders is key when developing an effective action plan.
With goals and objectives outlined before beginning any work, tasks can become simpler and more efficient as you move ahead in completing each stage from start to finish.
This post will outline everything you need for starting a renovation project so that everyone involved gets the most out of the experience with minimal frustrations encountered down the road.
So if you're ready to get going, let's dive into the essentials!
Table of Contents
A Comprehensive Plan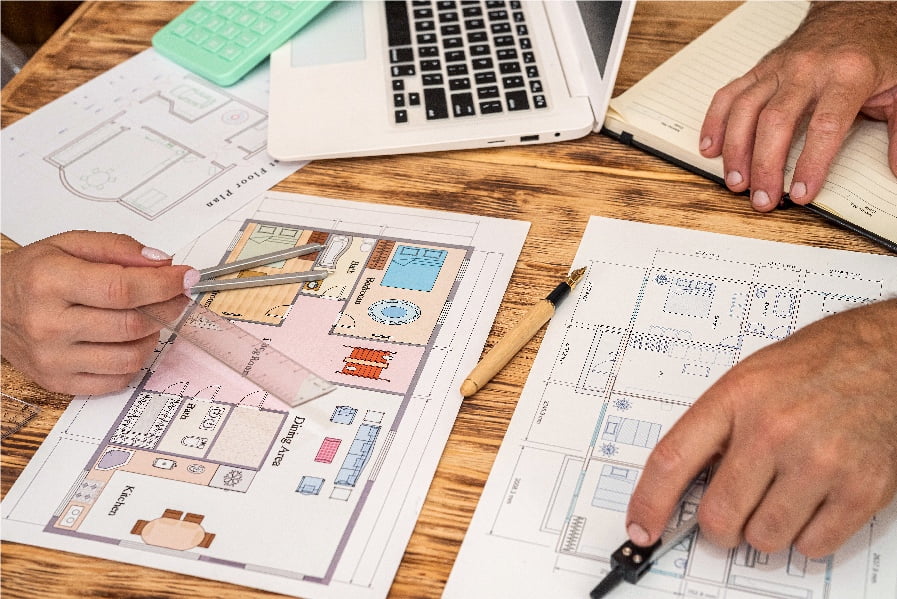 Before starting a home renovation project, it is vital to create a comprehensive plan. A well-rounded plan should include the timeline of the project, budget, and thorough research.
Setting realistic goals before major construction begins can help keep you on track for success throughout the renovation, as there are often many unexpected tasks that need to be done along the way.
Taking the time to organize an ambitious yet achievable plan can put you on course for a successful home renovation journey, resulting in a space you'll love living in.
Top-Notch Suppliers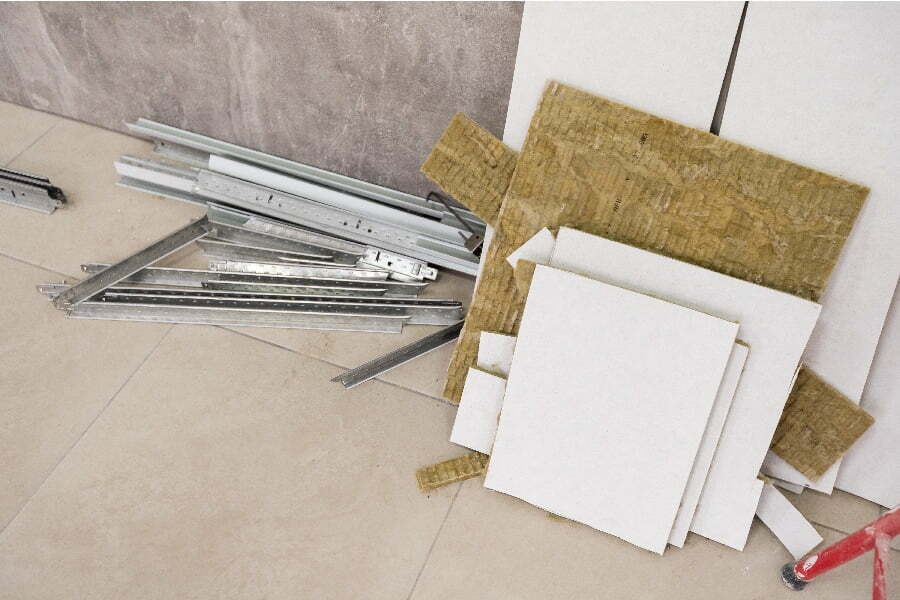 To ensure your renovation is of the highest quality, you must invest in high-end and top-notch suppliers. Look for a supplier who takes their commitment to the project seriously—one who is willing to address any questions or concerns that you have and who can provide quality material for your renovations.
From purchasing quality materials to buying new home appliances, working with quality suppliers is a must. Don't forget about aesthetics either; you want suppliers who are up-to-date on the latest trends so your final product not only functions as desired but looks great too.
Luckily, you can find some of the best deals on home appliances at Superior Home Supplies and get the perfect fit for your renovation project. With careful selection, you'll find everything you need to bring your home renovation goals to fruition.
Quality Materials and Equipment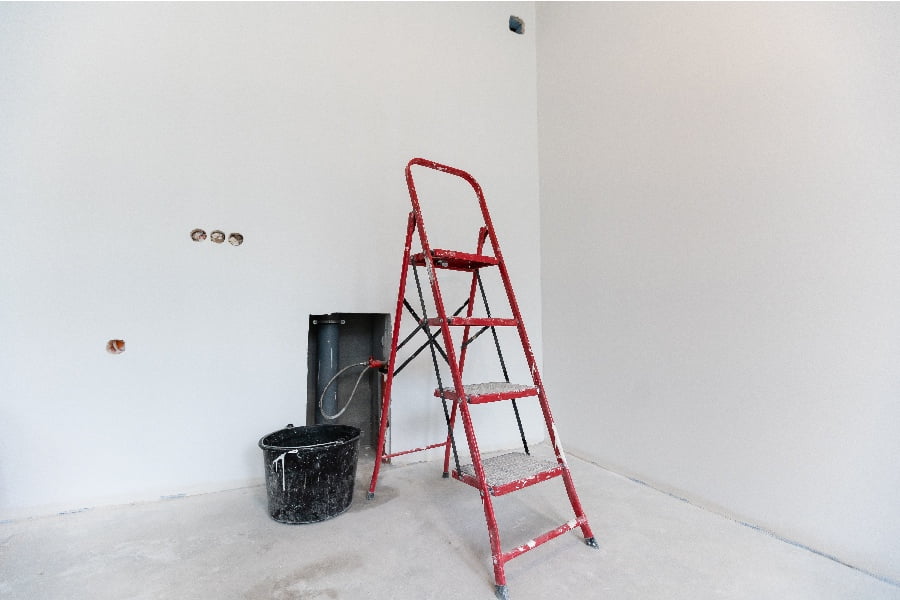 One of the most important aspects of a successful renovation project is ensuring quality materials and equipment are being utilized.
High-quality products will both look better and last longer, plus you won't find yourself replacing things constantly. Investing in premium materials like wood and metal can add value to your renovation project long term, as well as increase the potential longevity of your renovations.
If you have to pay more upfront for better quality products, it can save you money in the long run because you won't have to keep fixing or replacing them over time. Quality matters when it comes to renovating–so don't skimp on essential materials and equipment!
Experienced Contractors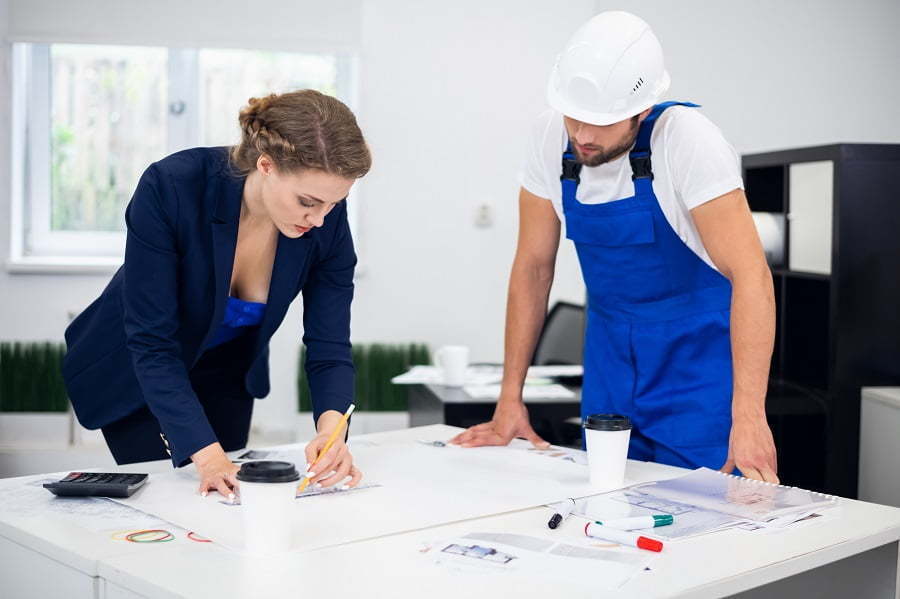 Without experienced contractors, a successful renovation project may become a nightmare. Nothing is more important than finding contractors who know how to work with the materials and are well-versed in local building codes.
Their expertise makes sure that any project doesn't end up costing more in the long run due to wanton waste or miscalculated budgets. Without well-qualified contractors, deadlines can be missed and quality wavers, leading projects to be both expensive and dangerous.
So before you start your project, take the time to conduct proper research and make sure you hire people who are experienced in the field.
Proper Budgeting Strategies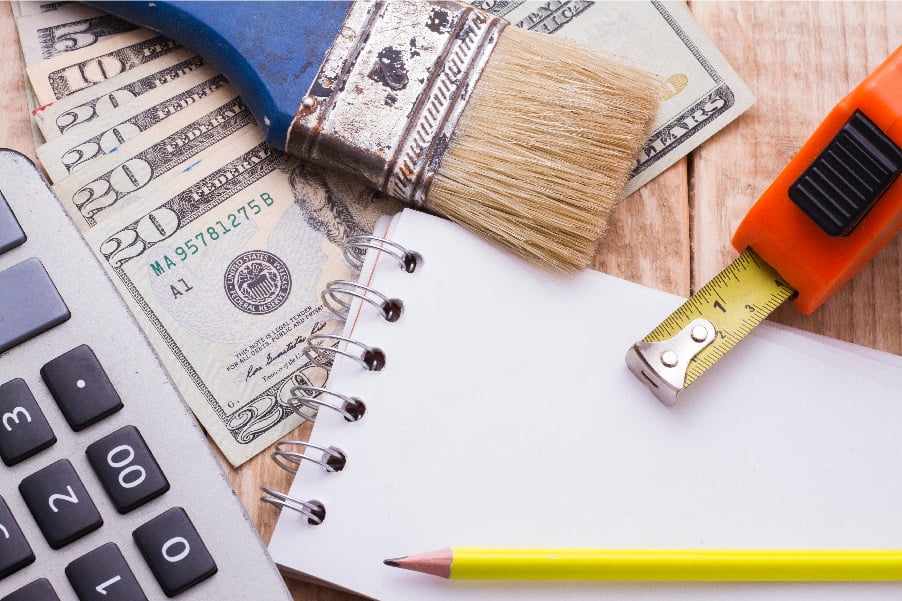 A good rule of thumb is to always factor in more costs than the ones that are initially quoted by contractors. Be sure to keep financial records in order so that you can review invoices and receipts when a job is said to be complete.
Consider setting aside money for unexpected expenses such as tools or materials as it often happens in renovation projects.
For the entire process to follow smoothly, it's essential to anticipate these additional costs when constructing your budget plan.
Finally, don't forget that organization is key when dealing with finances! Track not just revenue but also deductibles and investments to get an idea of what your final expense tally should look like at the end of the project.
Appropriate Permits and Regulations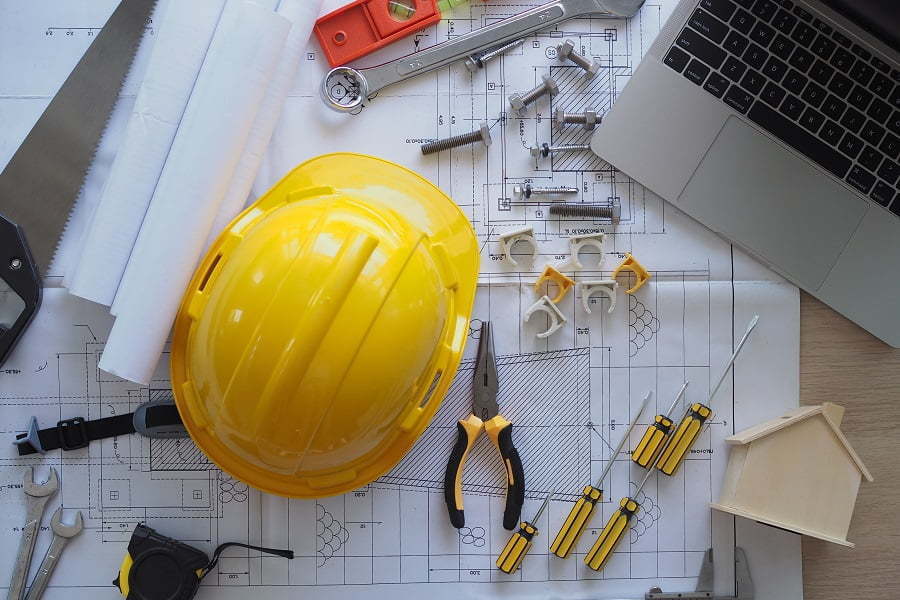 A successful renovation project requires more than just a fresh coat of paint and updated fixtures, it requires the approval of local building regulations.
Before beginning the project, ensure that you have obtained the correct permits and are aware of any local rules and regulations regarding construction, renovation, and safety matters.
This is especially important when making structural changes; without the proper city approval, your beautiful new kitchen or bathroom may not be built according to the code, putting your dream renovation in jeopardy at inspection time.
Proper permissions are essential to avoid potential issues down the road – don't forget to add them to your project checklist!
Renovating your home can be a daunting task, but the right knowledge and preparation can make the process much easier. Starting with a clear plan and purpose in mind will help ensure that everything goes smoothly throughout the process.
Investing in quality materials and experienced contractors is also essential for avoiding any unexpected costs or delays. Don't forget to obtain the necessary permits and adhere to local regulations!
By following these tips, you can be confident that your renovation project will turn out exactly as you envisioned. Good luck!
Related reading: