Last updated on May 8, 2022
Looking to get new blinds for your home? What are the best materials for window blinds to choose from? We cover six popular types. Read on!
Windows can be one of the most beautiful pieces of home decoration. They're usually made of glass, which doesn't allow for much flexibility in terms of functionality and design. Window treatments, like blinds and their alternatives, offer you greater control over the amount of light that comes into a room. They're also available in a wide range of materials and designs, so you can easily customize them according to your style preferences.
Here are some of the best materials for window blinds:
Table of Contents
Wood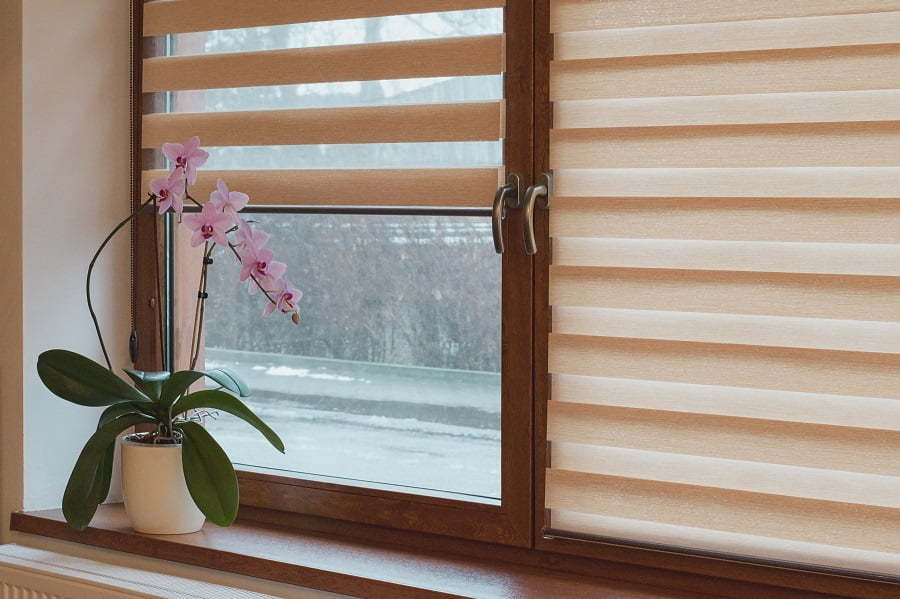 One of the most popular materials used for blinds is wood. Wooden blinds are typically cheaper than the other window types. They can easily be installed on any windows and will give a natural look and feel to your house.
Softwoods like pine, cedar, and spruce are great woods for your window blinds because of their elegance and durability. These are also very easy to care for, and they'll last for a long time. These wood types are also very easy to install on your windows. If you would like your windows to have a more rustic look to them, you can find wooden blinds that come with a rough finish to them.  
You'll easily find wooden blinds in the market that will match the rest of your furniture.
Metal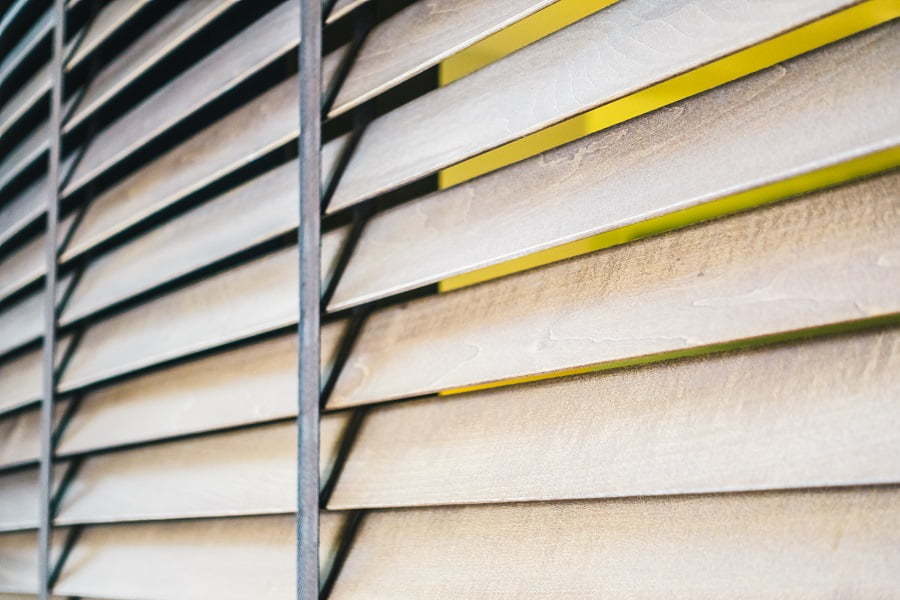 Metal blinds or shades are usually preferred by many people as they look crisp and neat and add the most attention to the windows. Metal blinds are not only attractive, they're also quite durable. The good thing about metal blinds is that you can use them to block out the sun during the hot days and still keep the sunlight out on colder nights, which can improve energy efficiency as well. 
Plastic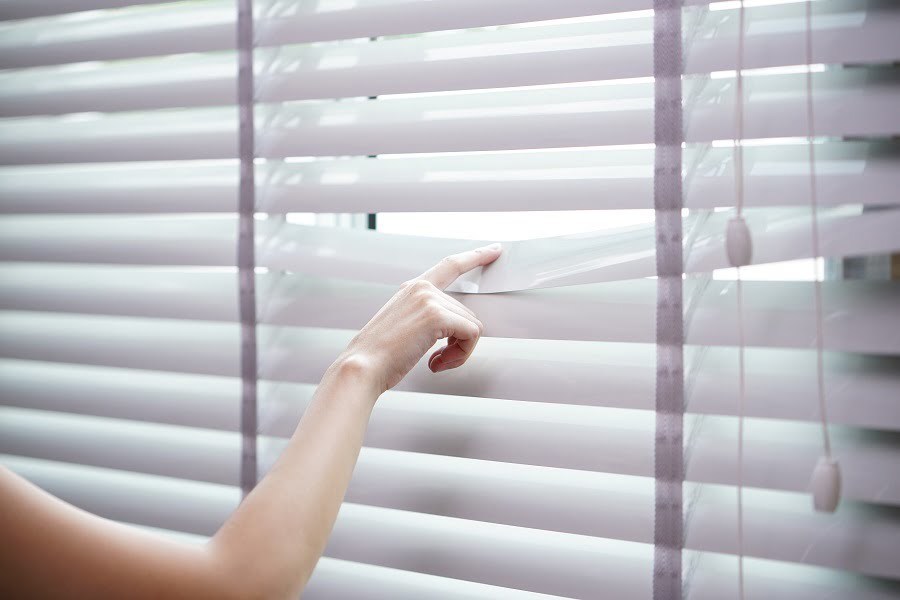 Plastic blinds are another popular option for those looking for a cheap yet effective way to block out light and keep their rooms cool. While they're quite inexpensive, these types of window treatments can still be prone to mildew, mold, and mildew buildup.
If you do choose to use these types of blinds, be sure that you follow the instructions for their cleaning. Most manufacturers of plastic window shades will provide instructions on how to clean your blinds after installation. You'll need to vacuum them and keep them well-oiled up after washing. Although you'll find that they are fairly low maintenance, there are certainly other types of window blinds that are more hygienic and better for controlling light and maintaining a clean and tidy look inside your home, such as wood or bamboo.
Fabric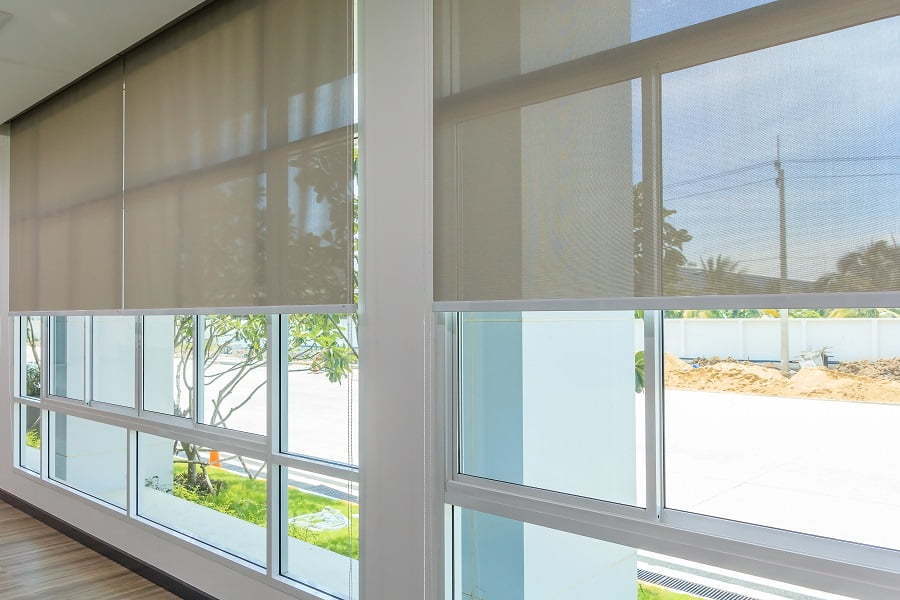 You can choose a fabric window blind based on how much light the room needs, as well as the amount of privacy you're expecting to get. Generally, you should pick a fabric that offers enough, but not too much light. Look for those fabric blinds that have different thicknesses, allowing you to either let in enough light for the room or not allow as much light into the room. If the room doesn't require too much privacy, you can use a fabric that is thin and light and allows enough light to enter the room. Lighter fabrics also allow you to see outside the room easily. Of course, if you live in a place with strong winds, you may want to choose a fabric that will help reduce the wind's effect.
The next thing you will need to do is determine the color of your fabric. Usually, the darker the fabric, the more privacy you need, but if you need additional light in a room, then you may want to consider using a lighter fabric. Some people prefer to use dark colors so that they can easily see when they're inside the room. This helps prevent glare when they're using their television or computer. However, if you have a very bright room or a room that receives a lot of natural light, you may want to use a fabric that's slightly lighter so that it doesn't interfere with your vision. with light entering the room. The same goes for curtains, with darker drapes helping you to block out light while lighter drapes allow in more light.
Aluminum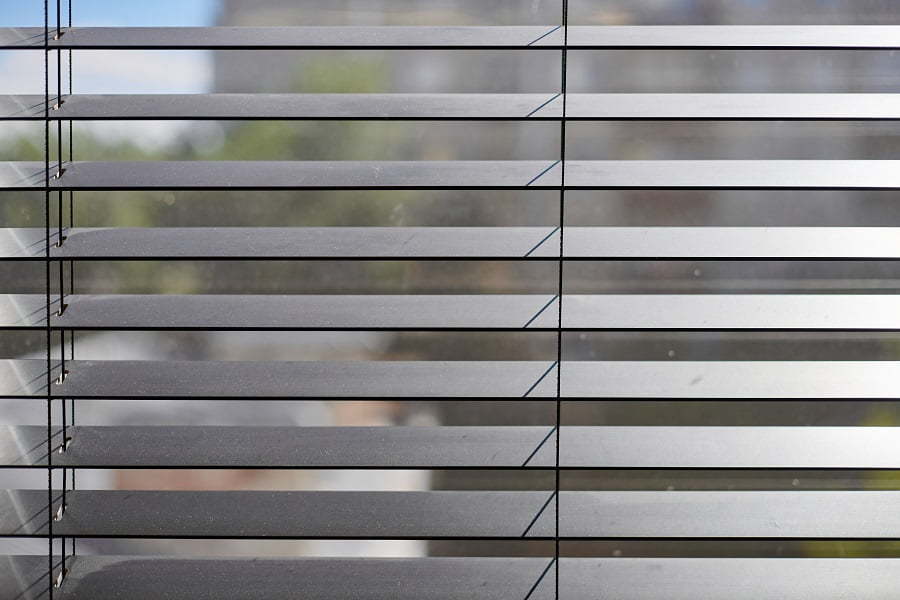 Aluminum is a fairly light and strong material, which makes it one of the popular choices for window blinds. Aluminum blinds are easy to install and maintain, however, you have to be more careful not to damage the slates while cleaning. The slats on aluminum are usually very flexible, but they may be damaged if bent too much. This type of window blinds also offers many different colors to choose from. This is a great choice for people who want to create a unique look for their interiors and don't want the same old boring wood blinds that everyone else has in their house.
Vinyl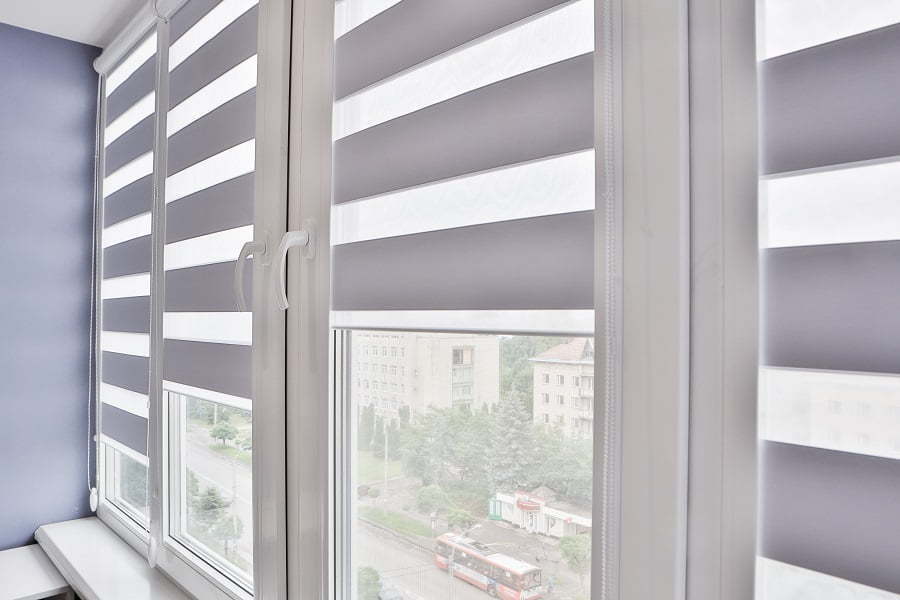 Another option is vinyl blinds. They're more attractive and elegant compared to the wooden ones, and you'll find different styles and colors available in the market. The main problem with vinyl blinds is that they're also much more expensive than wooden blinds, but the benefits are immense. They're long-lasting, cheap, and easy to maintain. Most vinyl blinds also come with a cleaning guide. This will help steer you in the right direction to get the cleaning done correctly and avoid damaging the blinds. It's also possible to purchase a cleaning product for vinyl blinds at your local store to ensure that the material will last longer.
Window blinds have always been a popular choice for window coverings. In addition to being an economical way to control light, they also help improve indoor air quality. Window shades and blinds also improve the aesthetic appeal of any home, no matter if they're modern and contemporary, classic and traditional, or eclectic. From the different types enumerated above, you can make a calculated decision on which material you want for your window blinds.

Related reading: