Last updated on October 30, 2023
When it comes to owning a home, it's not just about having a roof over your head – it's an investment. And like any investment, you want to ensure you're getting the most out of it. That's why many homeowners upgrade their houses to increase their value.
Small, targeted upgrades can significantly enhance the appeal and worth of your property. Whether you're planning to sell in the future or want to improve your living space, these six affordable yet impact-driven upgrades are poised to transform your home into a more comfortable, efficient, and valuable property.
Table of Contents
Enhance the Exterior Aesthetic with Awnings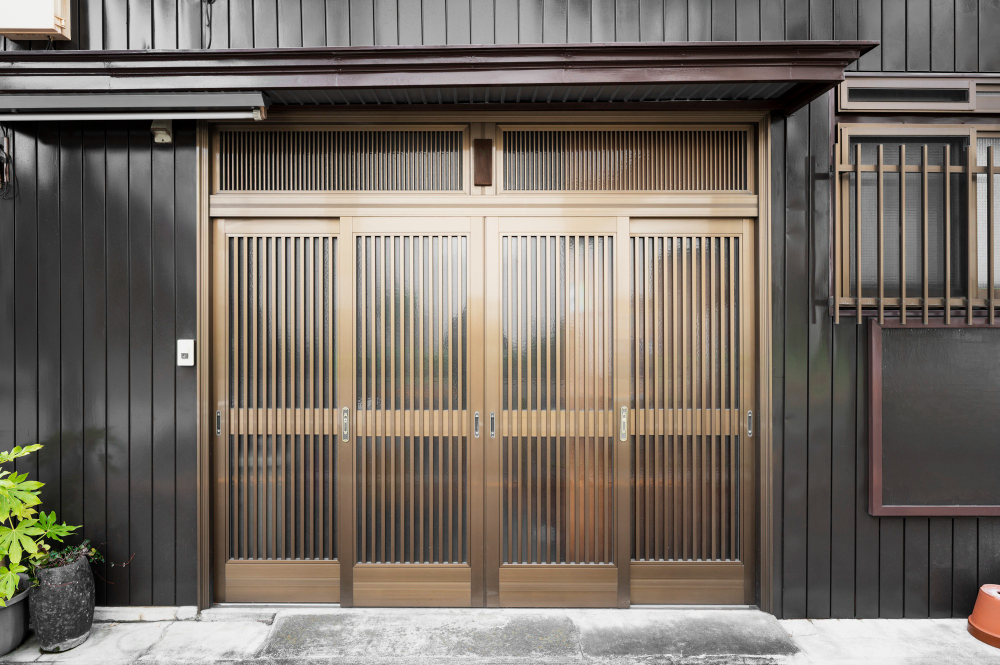 Awnings are an excellent way to bolster the exterior aesthetic of your home while also providing practical benefits. They not only add a distinct touch of elegance and charm to your property's facade but also offer much-needed solutions for shade during hot summer days, making outdoor areas more usable and comfortable. They come in various designs, colors, and materials, making it easy to find the perfect fit for your home.
From retractable awnings that offer flexibility to fixed ones that provide consistent shade, this home upgrade improves curb appeal and can significantly increase property value. Moreover, awnings can reduce energy costs by preventing direct sunlight from heating your home, exemplifying a fusion of aesthetic appeal and efficient functionality. Awnings are also relatively affordable and can be easily installed by professionals or even as a DIY project.
Upgrade to Energy-efficient Windows
Not only do energy-efficient windows reduce your carbon footprint, but they can also significantly increase the value of your home. These windows have advanced insulation properties that help regulate indoor temperature, lowering heating and cooling costs. They also prevent harmful ultraviolet rays from entering your home while still allowing natural light in, reducing the need for artificial lighting during daytime hours.
Energy-efficient windows come in various styles and designs, making it easy to find the perfect match for your home's aesthetic. Upgrading these windows not only adds value to your property but also makes it more attractive to potential buyers looking for sustainable and cost-effective features in a home.
Install Smart Home Technology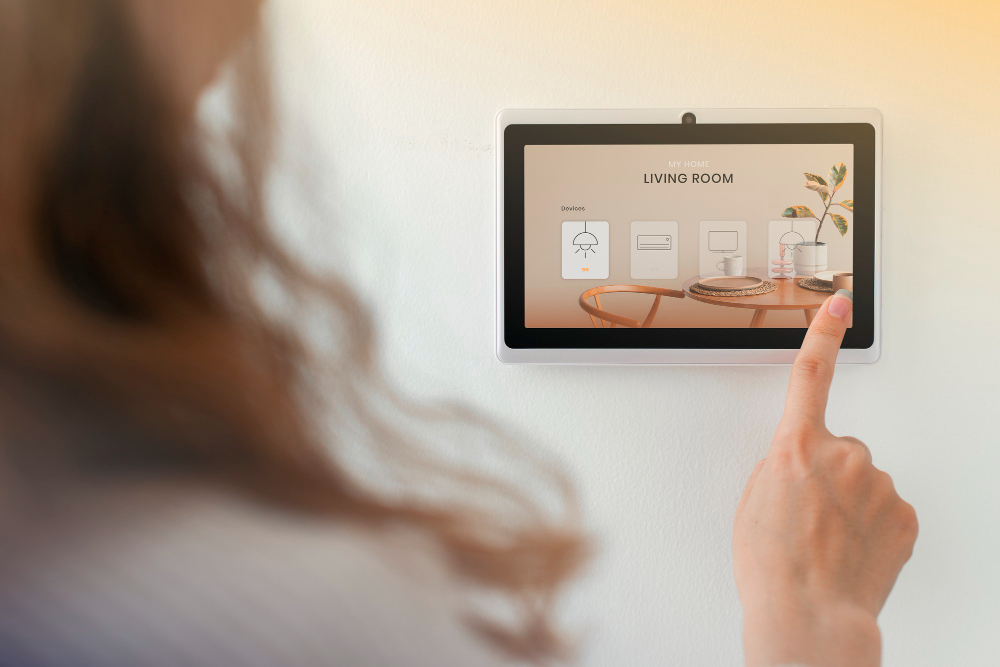 In today's digitally-driven world, smart home technology is becoming increasingly popular among homeowners. From voice-controlled assistants to programmable thermostats, these upgrades not only make your life easier but also add value to your home. Smart home technology can reduce energy costs by automatically adjusting temperature and lighting settings based on usage patterns.
Moreover, it provides added security and convenience with remote monitoring of doors and windows, keyless entry systems, and automated lighting. These upgrades are particularly appealing to tech-savvy buyers willing to pay more for the convenience and efficiency that smart homes offer.
Create an Outdoor Living Space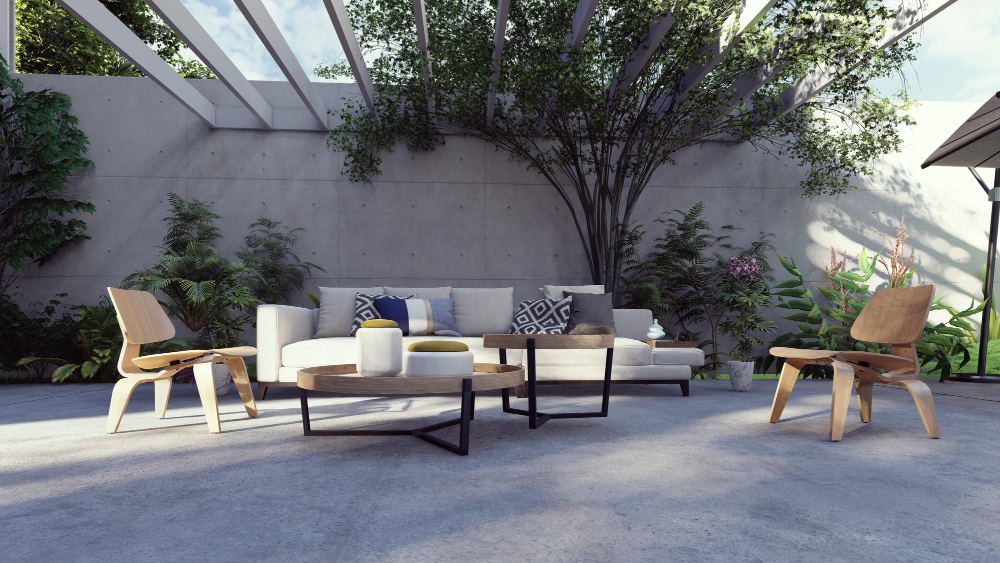 In addition to awnings, creating an outdoor living space is another excellent upgrade that adds value to your home. It can be as simple as adding a patio with comfortable seating and lighting or incorporating a deck with a built-in barbecue area. These outdoor spaces not only offer additional living space but also make your property more attractive and functional.
Highlighting your outdoor areas can also improve your home's overall curb appeal by making it appear larger and more inviting. This added space particularly appeals to potential buyers looking to entertain guests or enjoy the outdoors without leaving their homes.
Refresh Your Bathroom
Updating your bathroom is another upgrade that can significantly increase your home's value. Consider replacing old fixtures and hardware, adding a new coat of paint, or upgrading to energy-efficient toilets and showerheads. These small changes can make a big impact by transforming your bathroom into a modern and efficient space.
You can also add luxurious touches such as heated floors, rainfall showerheads, or double vanities to enhance the perceived value of your property. A refreshed bathroom not only adds value but also creates a more comfortable and enjoyable space for everyday use.
Add Storage Solutions
In today's minimalist design trend, having ample storage space is crucial for potential buyers who are looking for practicality in a home. Upgrading your storage solutions can increase the functionality, organization, and value of your property. Consider adding built-in shelving units, closet organizers, or storage space in underutilized areas such as the basement or attic.
These upgrades not only make your home more appealing to buyers but also offer long-term benefits for everyday use. Properly organized and functional storage spaces can make a significant difference in the overall look and feel of a home, making it more valuable in the eyes of potential buyers.
Upgrading your home doesn't have to be a daunting and expensive task. With these six useful upgrades, you can enhance the appeal, functionality, and value of your property without breaking the bank. Whether you're planning to sell in the future or want to improve your living space, these affordable and impactful upgrades will make your home more valuable for years to come.
Related reading: