Last updated on May 8, 2022
Taking care of your skin doesn't just only make you look good, but it may also make you feel good about yourself, giving you a boost in your confidence. Along with this, doing your daily skincare routine can be enjoyable, especially if you use tools that help your skin feel firm and relaxed. However, you might not be fully aware of the environmental impact of the beauty products that you use.
In your usual skincare routine, you may need to throw out plentiful amounts of disposables and wash out chemicals from your skin. While they might seem to be only in tiny amounts at first glance, they can cause a huge impact on Mother Nature if they're all added up in the long run. Thus, it'll be great to look for eco-friendly alternatives to your everyday beauty products. In this way, you can take care of your skin without causing harm to the environment.
Listed below are some of the eco-friendly beauty swaps to upgrade your current routine:
Table of Contents
Bar Soaps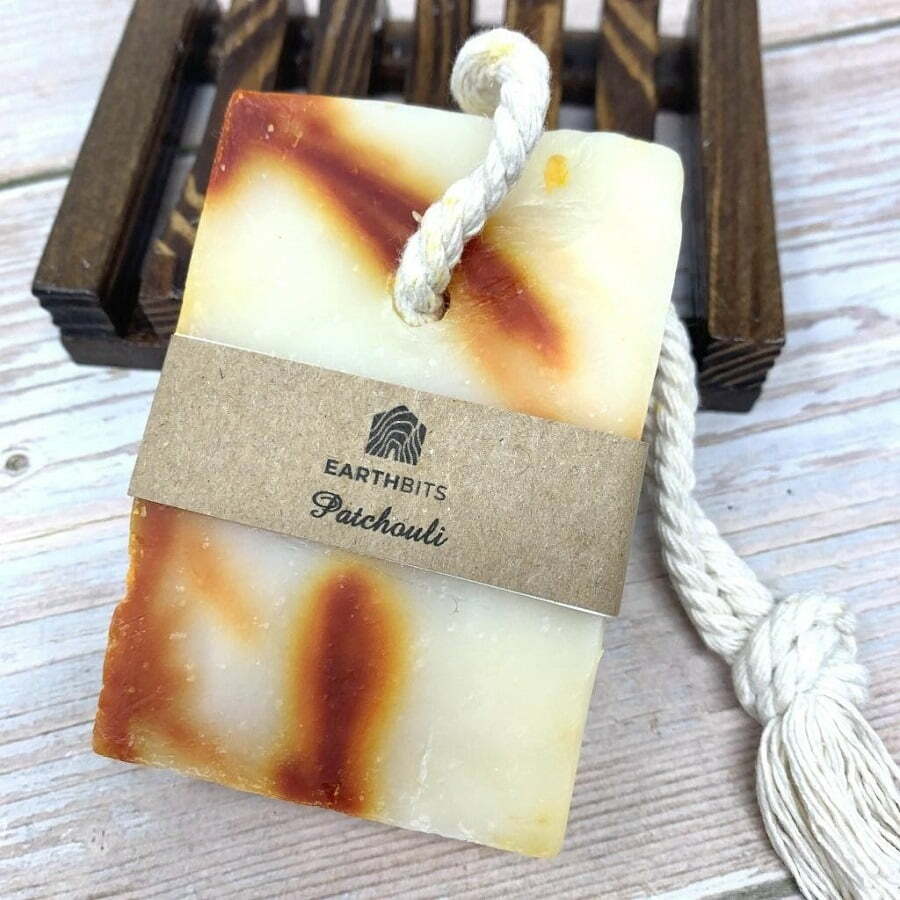 Bar soaps are a common product that helps to cleanse your skin. Different soap products may be needed to target specific skin concerns. If you have multiple skin issues you want to treat, you may need to buy a variety of products. While they might be able to do the trick, you end up producing more plastic container wastes with your purchases which take too long to decompose. With that, you might want to narrow down your search and mainly choose bar soaps instead.
It's believed that there are plenty of bar soaps you can purchase in the market that produce lesser waste compared to other types of soaps. Check the ingredients and type of packaging used to ensure they're environment friendly. You can search for products online that can match your taste. Moreover, companies such as EarthBits have a range of eco-friendly soap on a rope to allow it to last longer and prevent it from slipping during your shower time. 
Reusable Silicone Facial Cleansing Tools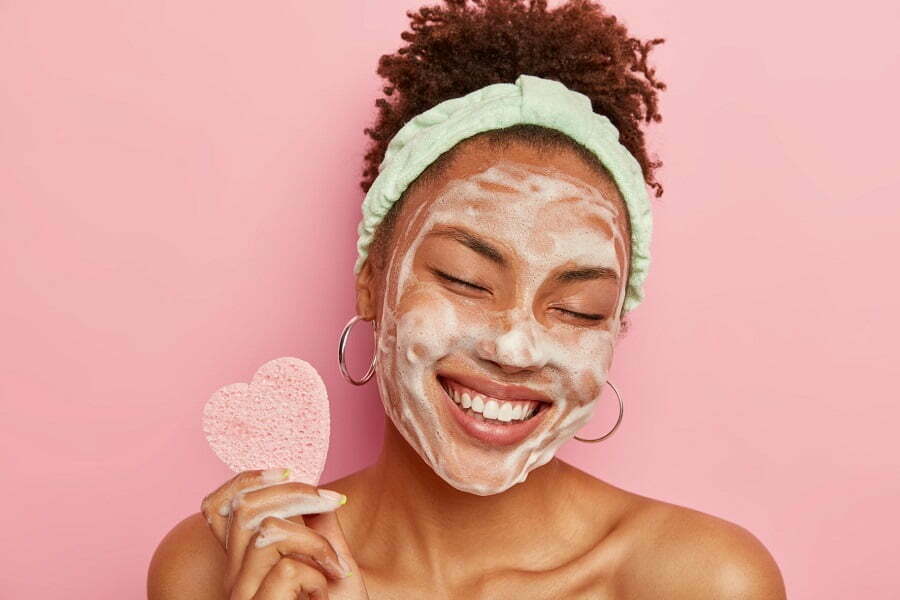 Facial cleansers are a great beauty tool if you're trying to deep clean your skin while doing gentle exfoliating. However, some devices may require you to change their heads every few months which will only contribute to more trash getting added up to the dump. To prevent that from happening, using a reusable silicone facial cleansing tool will help you to achieve the same results without having to throw any additional waste in the garbage. 
Silicone is a material said to last longer than any other skincare tool when you take care of it properly. You can perform deep cleaning and exfoliation on your skin without worrying about a replacement soon. Products that include a vibration option may also help massage your skin and improve elasticity. It's advisable to make sure that you purchase reusable silicone facial cleaning tools that'll last you for months of fair use.
Bath Bombs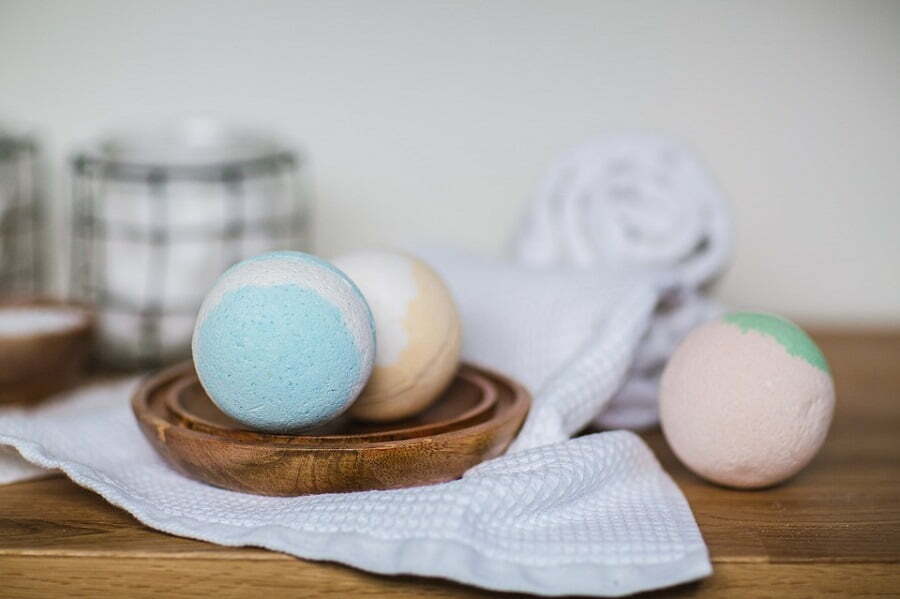 Taking a dip into the tub after a long tiring day will always be a great idea, especially if you're going to use bath treatments in your water. However, most come in plastic packaging that ends up polluting bodies of water when irresponsibly handled. If you'd like to achieve a relaxing bath without harming nature, you should consider purchasing bath bombs instead.  
Bath bombs are small spheres that you throw into your tub filled with water to allow it to simmer and spread evenly. Due to their shape, most companies don't use excessive packaging on them. The dissolved bath bombs' end result provides a soft feeling as you dip in. Depending on the product you use, they could either help add colors or bubbles for an enjoyable bath experience.
When bath bomb shopping, ensure you purchase a product that uses eco-friendly materials, especially for those who add glitter as they can possibly ruin the oceans and affect marine life. But don't worry as there are plenty of eco-friendly bath bombs you can choose from that are available on the market today.
Reusable Makeup Remover Cloths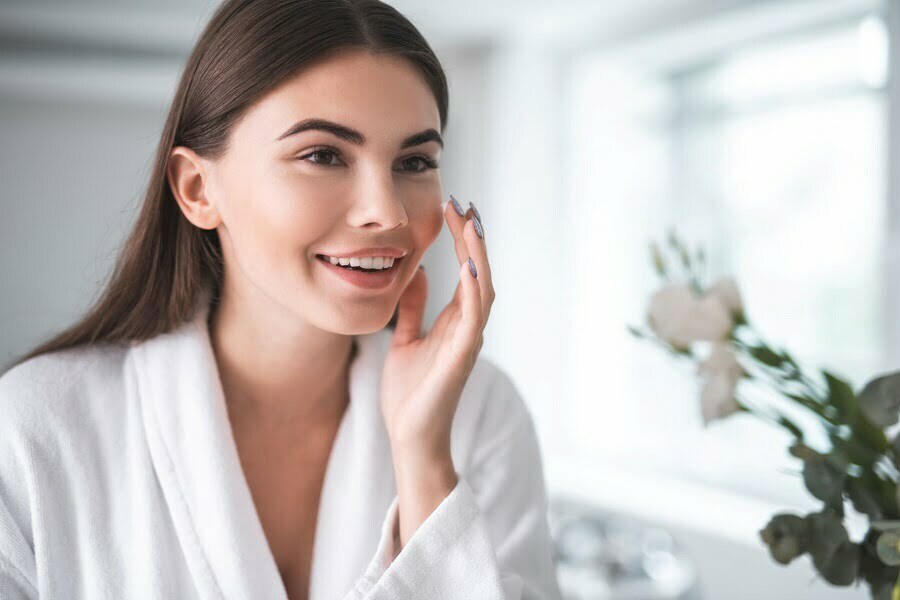 Removing your makeup at the end of the day is said to be a tough job especially when you're using waterproof cosmetics in your beauty routine. With its longevity, you can anticipate that a simple face wash will never completely remove all the day's gunk accumulated on your face. With that, you may need to use a makeup remover along with disposable pads so you can thoroughly remove any unwanted residue on your skin.  
Heavier makeup products may be very difficult to remove forcing you to use multiple makeups removing pads to give your face a thorough clean. Dirty pads aren't reusable anymore and will be needed to be disposed of accordingly. To reduce the number of waste produced, you should consider switching to a reusable makeup remover cloth that you can use every day.  
A reusable makeup remover cloth works similarly to your ordinary pad. However, instead of throwing them in the trash, you can reuse them in succeeding washes. It's advised to quickly clean them up with mild soap and water after each use. After allowing them to hang dry, a single cloth can last you up to months depending on how you use and take care of it.
Organic Products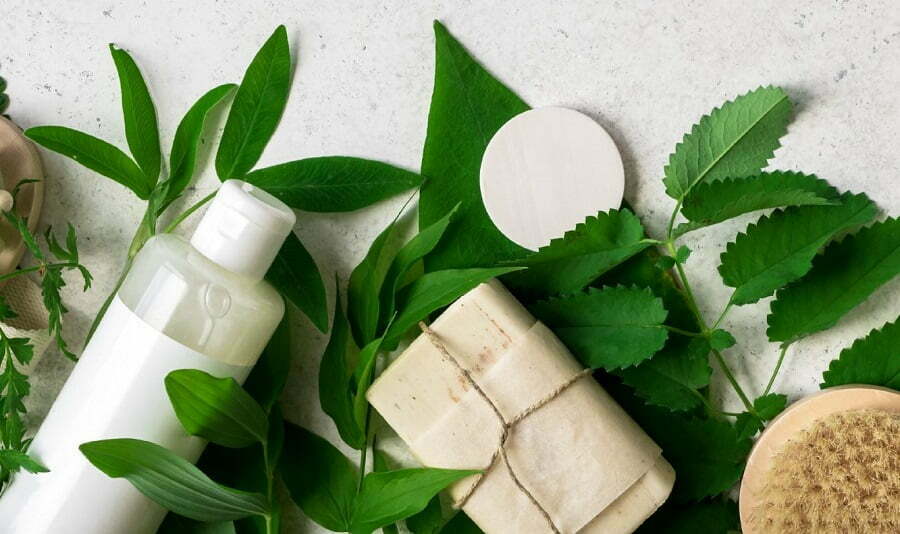 Apart from the tools you use, you may also switch up and change your skincare regimen by using products with organic ingredients to ensure that they'll be friendly and gentle to the environment.  Organic skincare doesn't contain any harsh chemicals that provide you with a more natural way of solving your skin concerns while not adversely affecting the surroundings. 
There are plenty of organic products in the market that you can choose from that carry with them many benefits. Additionally, you should also try to look for products that have fewer packaging materials and uses biodegradable containers to promote waste reduction efforts.
Look For Refills
Every time you finish up a bottled product, you'll need to throw it in the trash and purchase a new one for there's no viable use for an empty bottle anymore. To limit that from happening, you should try to look for beauty and skincare products that offer refills instead of making you buy the whole package each time.
Usually, you can see refill options being offered in different organic and vegan stores as they help to maximize saving the environment. It can also help you spend less as you don't need to pay for another set of packaging but rather than just the product that you need that comes in a handy and practical refill.
Bamboo Beauty Tools
Most beauty tools on the market are believed to use plastic as their main material. While they can be sturdy and helpful in providing excellent design opportunities, it'd be ideal if you could switch to products that use bamboo as their primary make material instead.
Apart from the wooden aesthetic, bamboo is also an eco-friendly material that you can use to replace plastic. They're sustainable and biodegradable which makes them the perfect choice. Moreover, bamboos grow at a fast rate, making them a sustainable alternative to other wooden products. Most people even use bamboo wood material to build their homes as they're sturdy and eco-friendly at the same time.
The Takeaway
As you take care of your skin, you shouldn't neglect your responsibility to the environment too. While it may be inconvenient at first, switching to eco-friendly products will bring wonders to Mother Nature and even help you save money. Review the abovementioned possible options you can incorporate into your current regimen. With a bit of work, you can help to make the world a better place to live in while looking your absolute best.
Related reading: