Last updated on October 22, 2023
Gardens are a canvas of nature's beauty, and the choice of flowers you cultivate can transform it into a work of art. While classic blooms like roses, tulips, and daisies are timeless, incorporating unusual and exotic floral selections into your garden can elevate it to a new level.
This article explores the fascinating world of unique and uncommon flowers and why they can make your garden truly stand out.
Table of Contents
The Allure of Unusual Flowers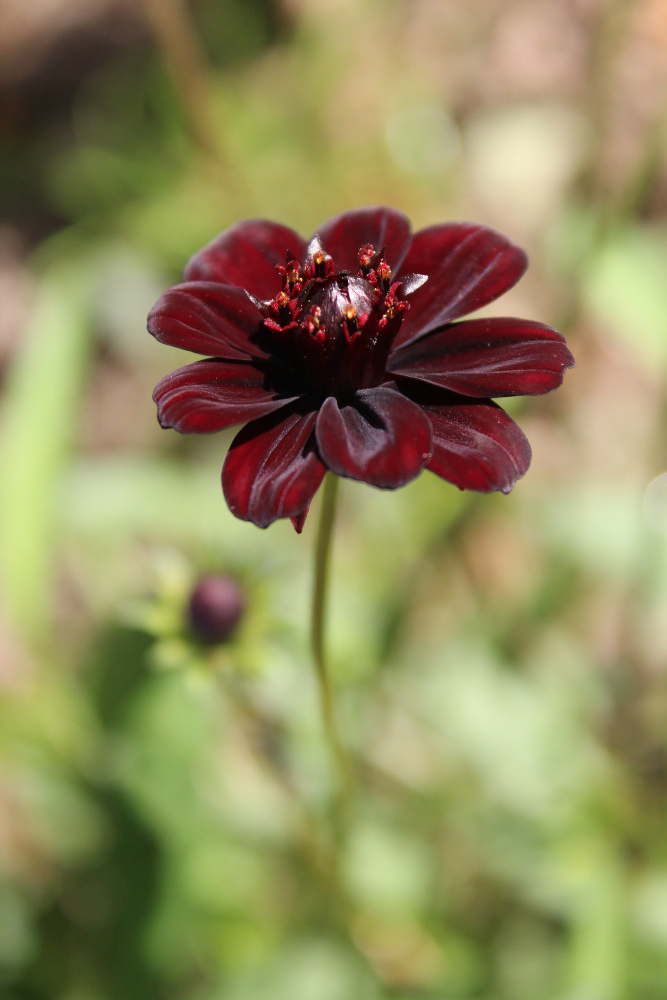 Unusual flowers are like hidden gems in the botanical world, often overlooked in favor of more common varieties. Yet, the rarest flowers hold a unique charm that can captivate any gardening enthusiast.
These less common blossoms can ignite a sense of wonder and exploration, enticing gardeners to delve deeper into horticulture. Their rarity and unique characteristics make them an exceptional addition to any garden, creating an enchanting and memorable outdoor space for all to enjoy.
Aesthetic Appeal: Unusual flowers often possess striking and captivating beauty. Their unique shapes, colors, and patterns can add an element of intrigue and visual fascination to your

garden

. Unusual flowers introduce diverse colors, shapes, and sizes to your garden. They break the monotony of more common blooms, creating a dynamic and visually captivating landscape.
Conversation Starters: These flowers are fantastic conversation starters. Guests and visitors are more likely to ask about the exotic and unfamiliar blooms in your garden, providing an excellent opportunity to share your passion for gardening. When guests visit your garden, these unique blooms can spark discussions and educational moments about botany and nature.
Personal Connection: Cultivating unusual flowers allows you to establish an emotional connection with your garden. It reflects your distinctive taste and is a canvas for your creativity. Your garden becomes an extension of your personality and a testament to your dedication to horticulture.
Biodiversity: Diverse flora attracts a variety of pollinators, promoting biodiversity in your garden. The presence of unusual flowers can support different insects and wildlife. Unique flowers attract pollinators and beneficial insects, contributing to a healthier garden ecosystem. The presence of uncommon blooms can help local wildlife and biodiversity.
Sense of Achievement: Successfully nurturing and caring for uncommon flowers can be immensely rewarding. It's a testament to your gardening skills and dedication. Many unusual flowers have unique blooming patterns and seasons, ensuring your garden is ever-changing. This seasonal interest keeps your garden fresh and exciting year-round. Cultivating unique flowers is a personal choice that reflects your distinctive taste and love for gardening.
Unusual Floral Selections to Transform Your Garden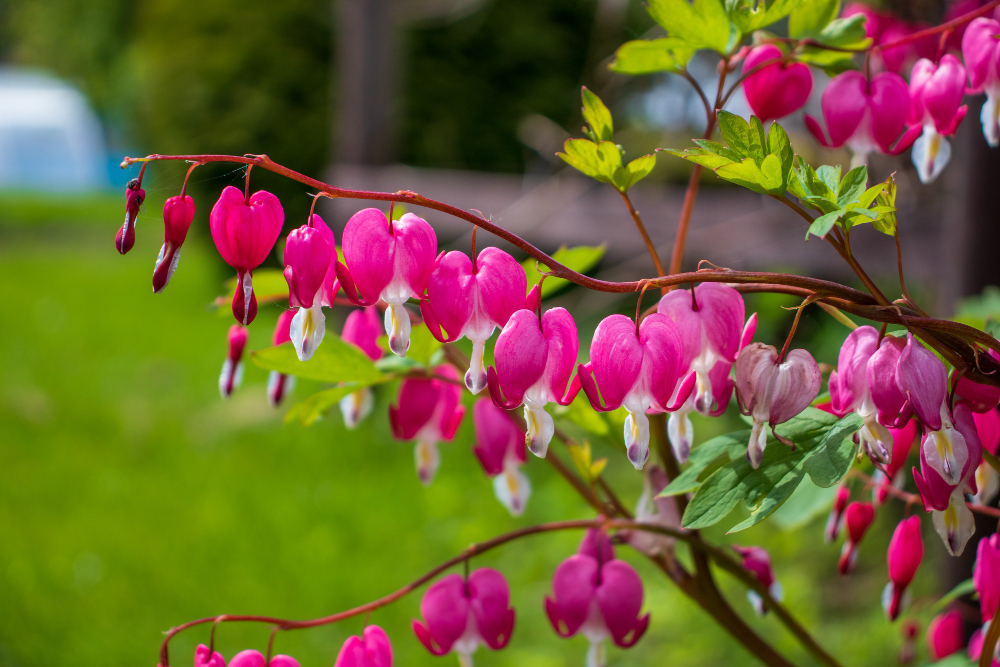 Corpse Flower (Amorphophallus titanum): This notorious flower is known for its pungent odor, similar to a decaying corpse. While the smell might not be appealing, the giant and intricate structure of the corpse flower is a true spectacle. It blooms infrequently and can reach several feet, making it a garden centerpiece.
Bleeding Heart (Dicentra spectabilis): The bleeding heart flower is aptly named due to its unique shape. Its pendant, pink and white blossoms, resemble a heart with a droplet of blood. This delicate perennial adds a touch of whimsy to your garden.
Black Bat Flower (Tacca chantrieri): This flower's jet-black, bat-shaped petals give it an otherworldly appearance. The black bat flower thrives in humid conditions and can be a captivating addition to a tropical garden.
Bishop's Hat (Epimedium): Also known as barrenwort or fairy wings, the Bishop's Hat boasts heart-shaped leaves and dainty, four-petaled flowers. It's a low-maintenance plant that can thrive in shaded areas, making it a valuable addition to woodland gardens.
Cultivating Unusual Flowers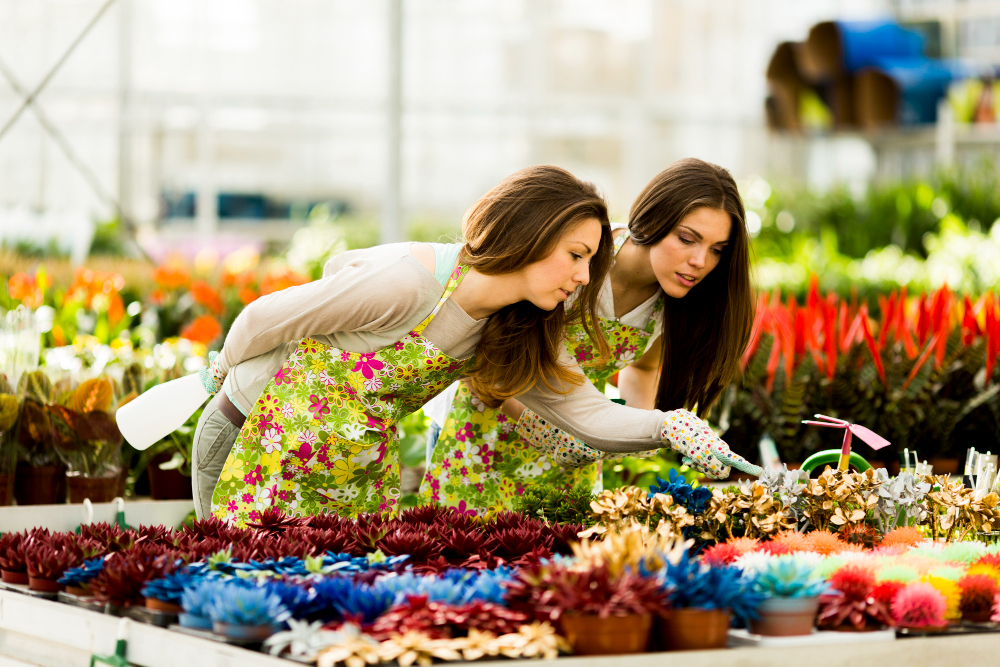 Before introducing unusual flowers, research their specific care requirements. Some may need particular soil, sunlight, or moisture conditions. Plan your garden layout accordingly and ensure your soil is well-draining and enriched with organic matter.
Some unusual flowers have specific soil preferences, so creating the right conditions is crucial. Place these flowers strategically in your garden. Some may thrive in full sunlight, while others prefer shade. Pay attention to their specific needs for optimal growth.
Regular maintenance, including watering, fertilization, and pruning, is essential to help unusual flowers thrive. Stay attentive to their needs, and they'll reward you with stunning blooms.
If your unique flowers produce seeds, consider collecting and preserving them. This allows you to propagate and expand your collection, making your garden even more extraordinary.
Unusual floral selections can transform your garden into a breathtaking and unique landscape. They offer diverse colors, shapes, and patterns, adding depth and intrigue to your outdoor sanctuary.
By cultivating these captivating and often rare blooms, you not only enhance the aesthetics of your garden but also contribute to its biodiversity and provide a fascinating experience for all who visit.
Whether you're a seasoned gardener or just starting, exploring the world of unusual flowers can be a rewarding journey that elevates your garden to unparalleled beauty and charm.
Related reading: