Last updated on September 18, 2023
Do you ever think about the impact our infrastructure has on the environment? If so, then you'll be interested to learn more about eco-friendly utility poles. Utility poles support critical infrastructure like power lines and are essential for a functioning electrical grid, but their production typically involves using materials that can have an adverse environmental effect.
As such, there is mounting pressure on developers and authorities to focus on green solutions when it comes to construction. In this post, we will look at what eco-friendly utility poles are and how they address sustainability concerns.
We will also outline key considerations for those looking to incorporate these innovations into existing or new development projects. With this knowledge you can build with confidence that your project is not only conducive to environmentally friendly practices – it may even provide cost savings too!
Table of Contents
What Are Eco-friendly Utility Poles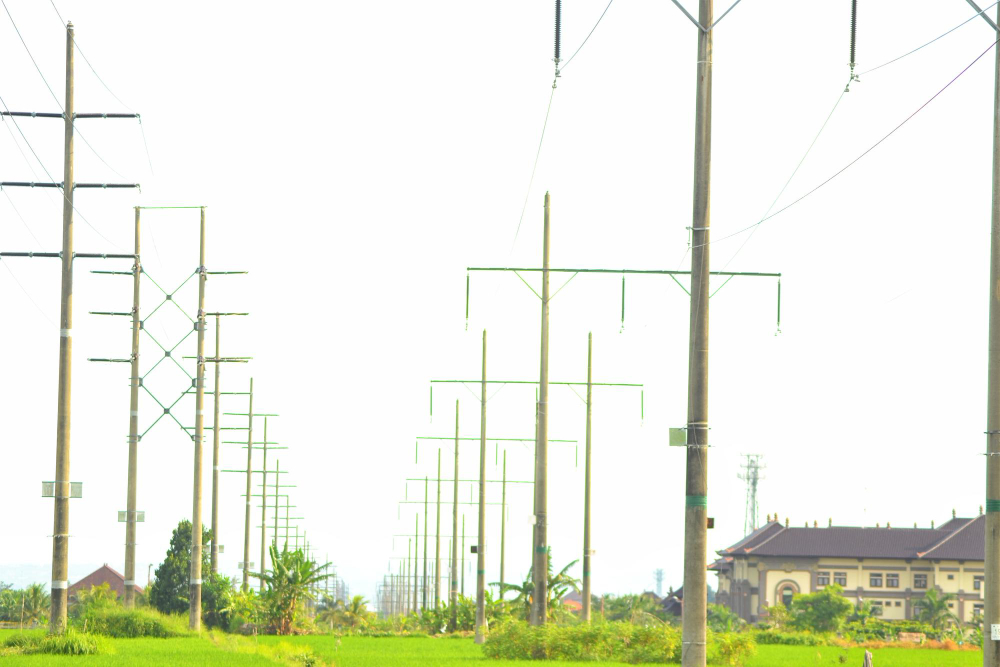 Eco-friendly utility poles are an innovative solution that is taking the world of utility poles by storm. Simply put, these poles are made from renewable and sustainable materials, such as bio-based resins and recycled plastics.
But they're not just environmentally friendly — they're also important for a number of reasons. For one, they help reduce the waste produced by traditional utility poles.
Additionally, they are much more resilient to wear and tear and stand up better against harsh weather conditions. For example, a galvanised steel power pole can be expected to last around 25 years. But some eco-friendly utility poles can last up to 50 years, in part thanks to their increased strength and durability.
Benefits of Installing Eco-friendly Utility Poles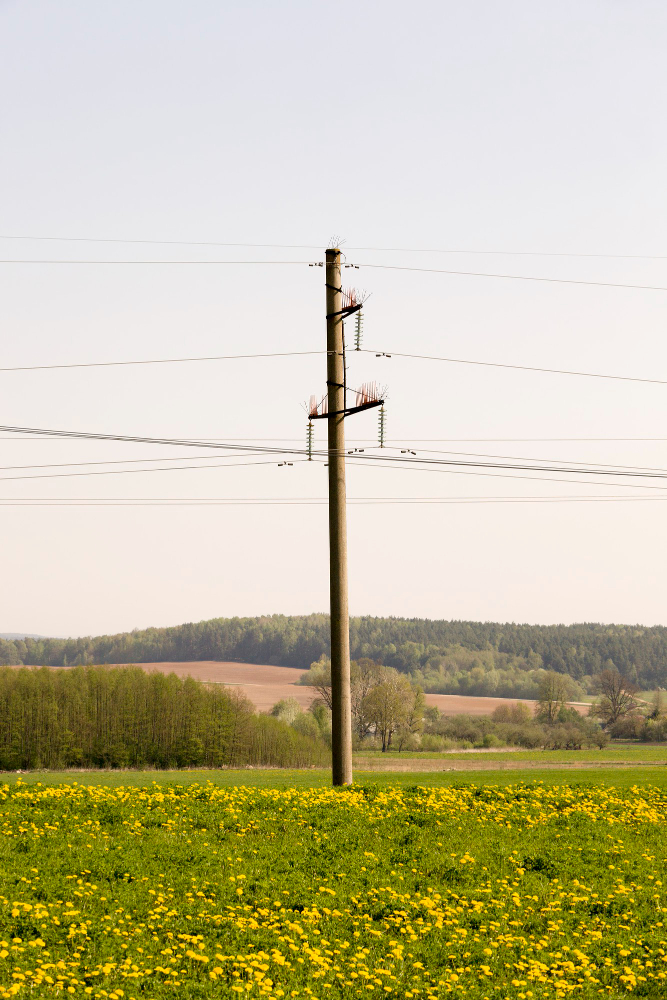 As a society, we're becoming more aware of the environmental impact we have and the need to take steps towards a more sustainable future. One area where this is especially important is the infrastructure that powers our cities and towns.
This is where eco-friendly utility poles come in. These poles are made from sustainable materials like bamboo or recycled plastics, reducing the amount of harmful chemicals released into the environment during the production process.
Materials Used to Create Eco-friendly Utility Poles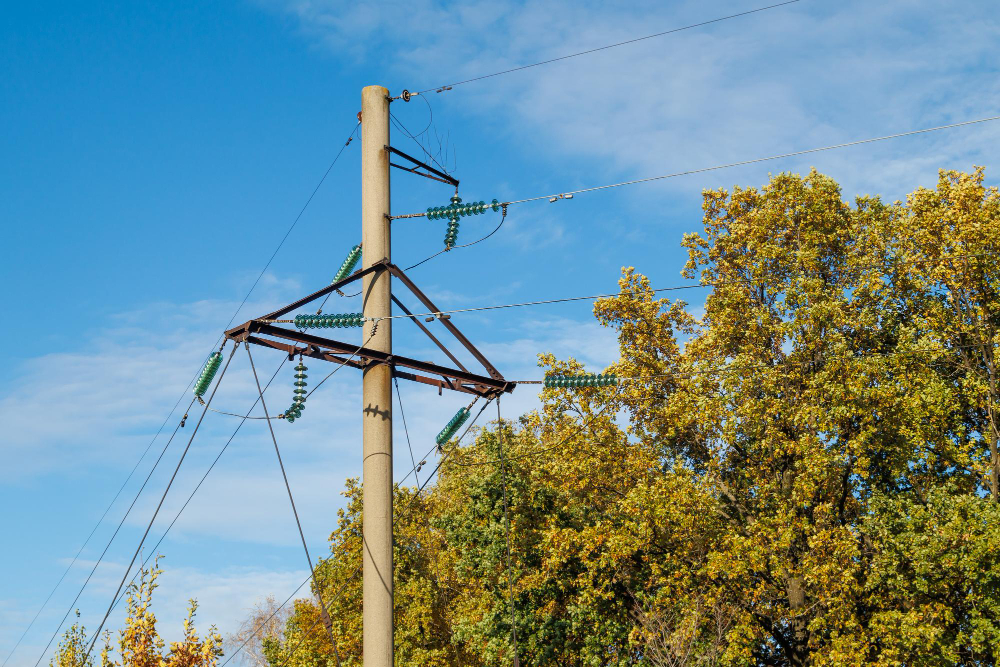 Utility poles play a crucial role in powering our daily lives. They hold up the wires that power our homes, businesses, and cities. However, traditional utility poles are often made from wood, which can be unsustainable and harmful to the environment. That's where eco-friendly utility poles come in.
These poles are made from renewable and recycled materials, such as steel, concrete, or composite materials. By using these sustainable materials, utility companies can not only help the environment but also reduce costs and improve the reliability of their poles.
It's exciting to see how technology and sustainable practices are being used to create a more eco-friendly future for the utility industry.
The Takeaway
Eco-friendly utility poles represent a significant stride towards a sustainable future. Not only do they minimize environmental impact by utilizing renewable and recycled materials, but they also offer improved durability and cost-effectiveness. As we continue to grapple with the realities of climate change, such innovative solutions are essential in balancing progress with preservation.
It is encouraging to see sectors like the utility industry taking substantial steps towards sustainability. It is up to us, as consumers, developers, and stakeholders, to support and invest in these eco-friendly alternatives. After all, each step we take in this direction represents a commitment to a healthier, more sustainable future for us all.
Related reading: